 Biography
Rudolf Frickau (born 15 June 1903 in Ronneburg, Germany – 2 January 2000 in Schwerin) was a German actor. There was little to know about Rudolf Frickau's life. He worked as an actor for film and television until his old age. He spent 45 years at the Mecklenburgisches Staatstheater Schwerin.Rudolf Frickau lived in Schwerin, where he died in 2000 at the age of 96.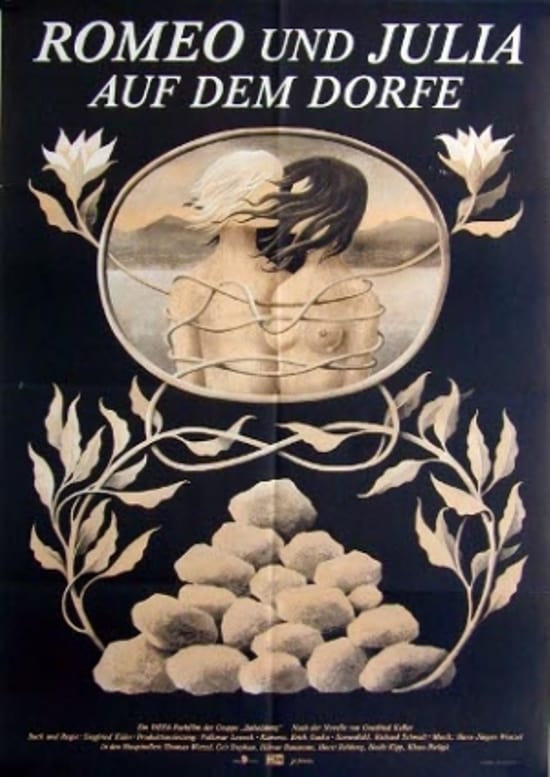 Romeo und Julia auf dem Dorfe
Two farmers, Grimm and Melcher, were once on friendly terms, but a petty argument over a piece of land has since turned them into implacable enemies. Their two children- Veronika and Fabian- used to b...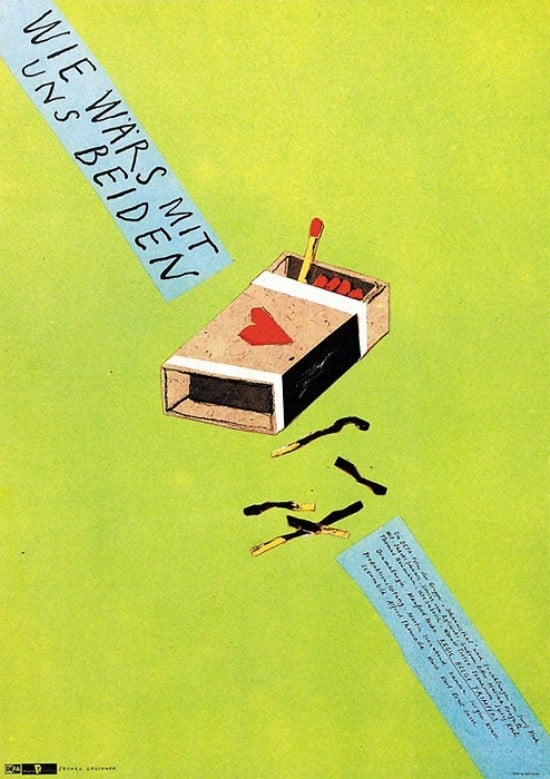 Wie wär's mit uns beiden
In three episodes about six people, the film takes on the topics of relationships, difficult social engagements , and love in the German Democratic Republic.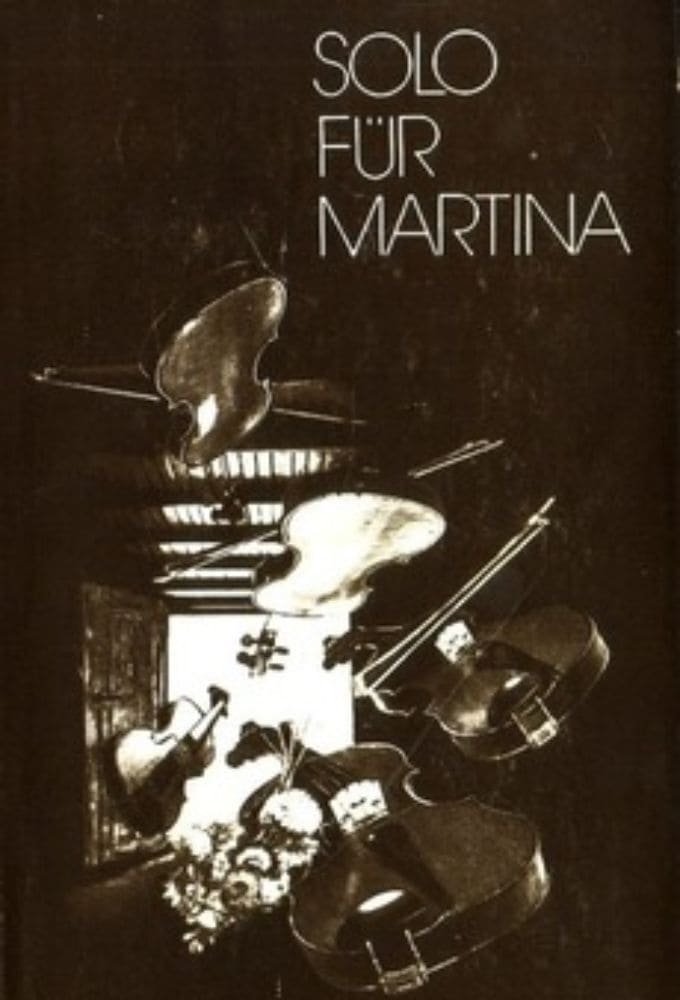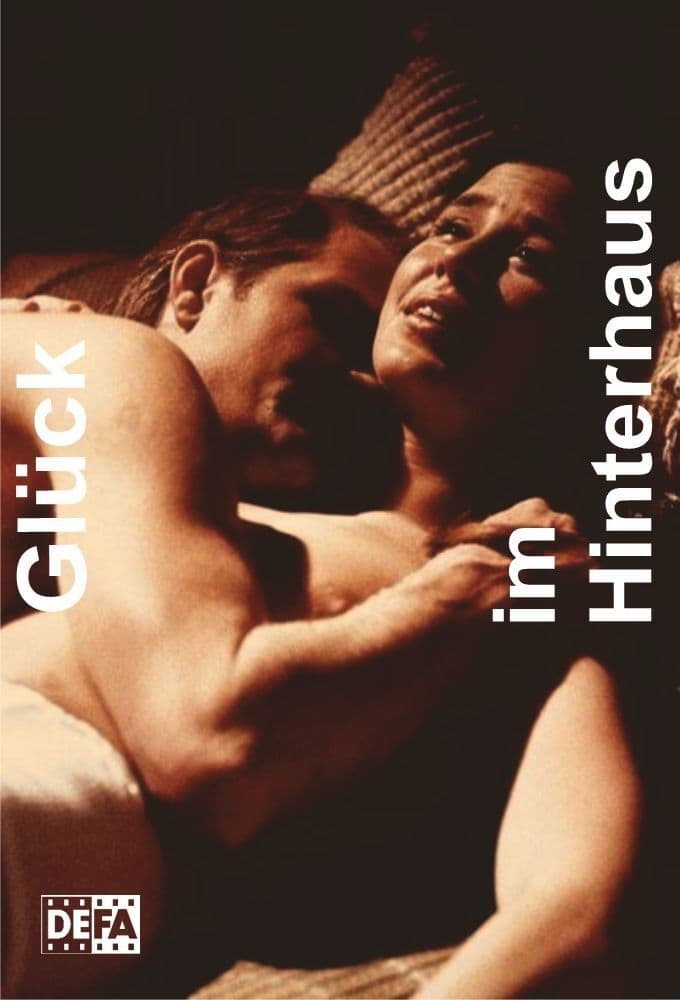 Glück im Hinterhaus
Karl Erp has a boring marriage with two children. After starting an affair with his intern, he left his marriage and moved in with his lover. Karl promised to marry Miss Broder under pressure from her...
TV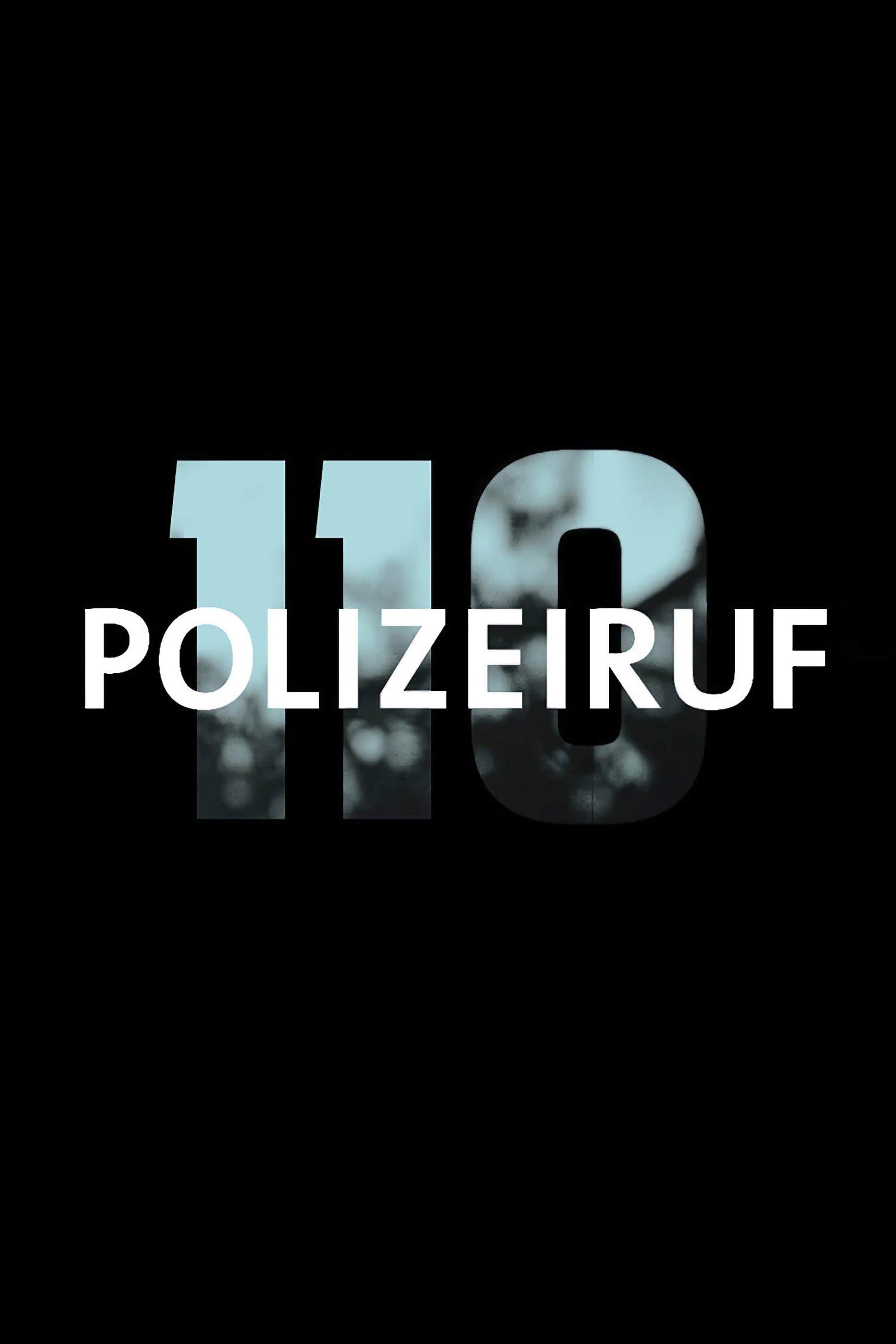 Polizeiruf 110
Polizeiruf 110 is a long-running German language detective television series. The first episode was broadcast 27 June 1971 in the German Democratic Republic, and after the dissolution of Fernsehen der...