 Biography
Peter Hölzel (born 11 September 1939 in Radebeul – 6 March 1990 in Dresden) was a German film and theatre actor. Hölzel attended the Staatliche Schauspielschule Berlin from 1960 to 1962. Until 1971 he usually only had short engagements in various houses. From 1971 until his death in 1990, he was continuously engaged in the Staatsschauspiel Dresden, where he played in the Schauspielhaus and also in the Kleine Haus. "Unforgettable was his leading role in 1983 as that of the National Socialist Adolf Eichmann "in a sensational staging of the play Bruder Eichmann von Heinar Kipphardt, which was performed posthumously in the Großes Haus on 8 September 1983 under the direction of Horst Schönemann and with the music of Eckehard Mayer DDR-first. Hölzel also became famous through film roles such as Wolz – life and transfiguration of a German anarchist (1973), where he played the cashier, and in Startfieber (1986) as father Bergler; the youth film Startfie was based on a model by Hölzel. In one bear of the other Last.. (1988) he played Truvelknecht.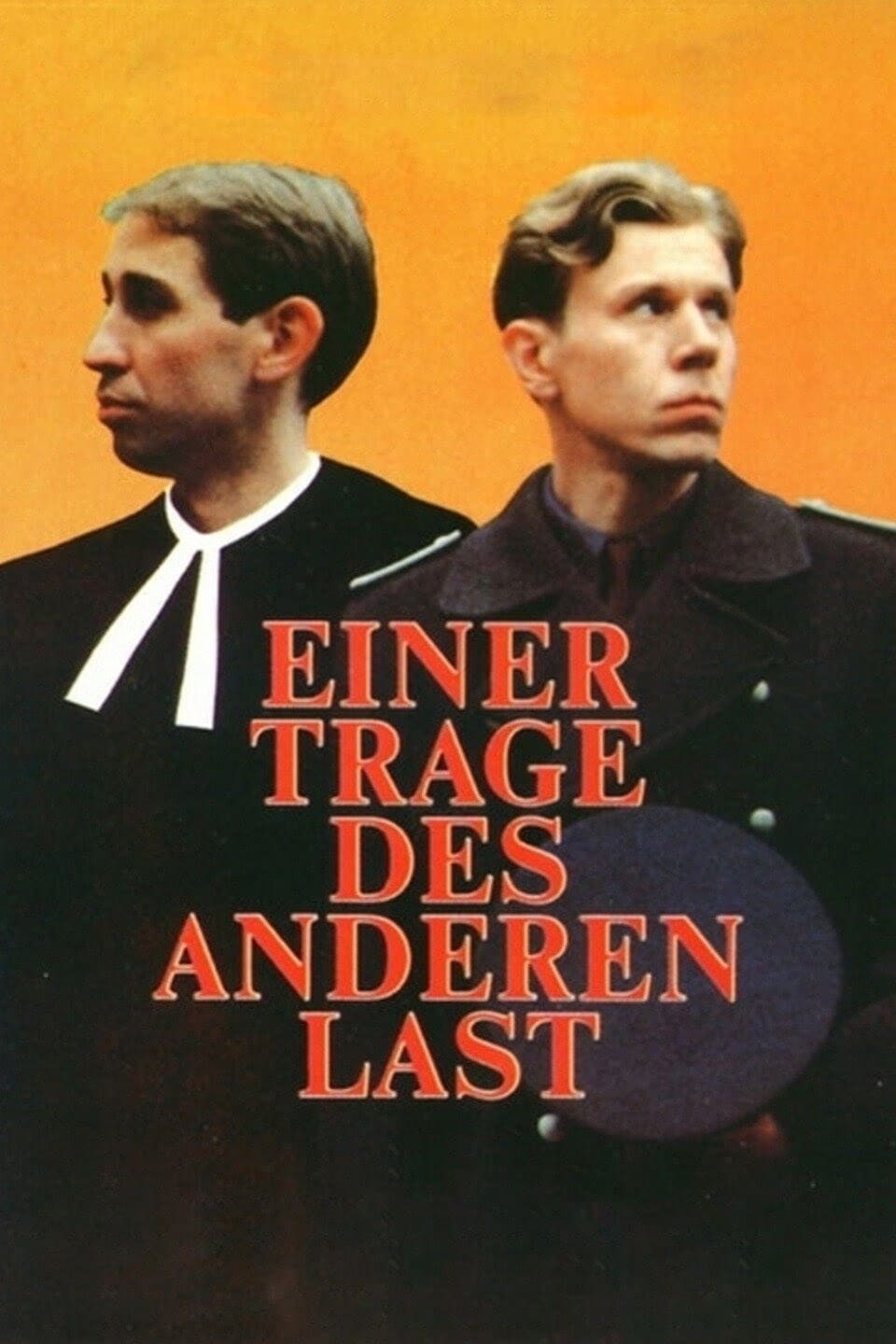 Bear Ye One Another's Burden
An officer in the People's Police and a young Protestant priest meet in a private sanatorium at the beginning of the 50s. They have to share a room because of their consumption. This is the only thing...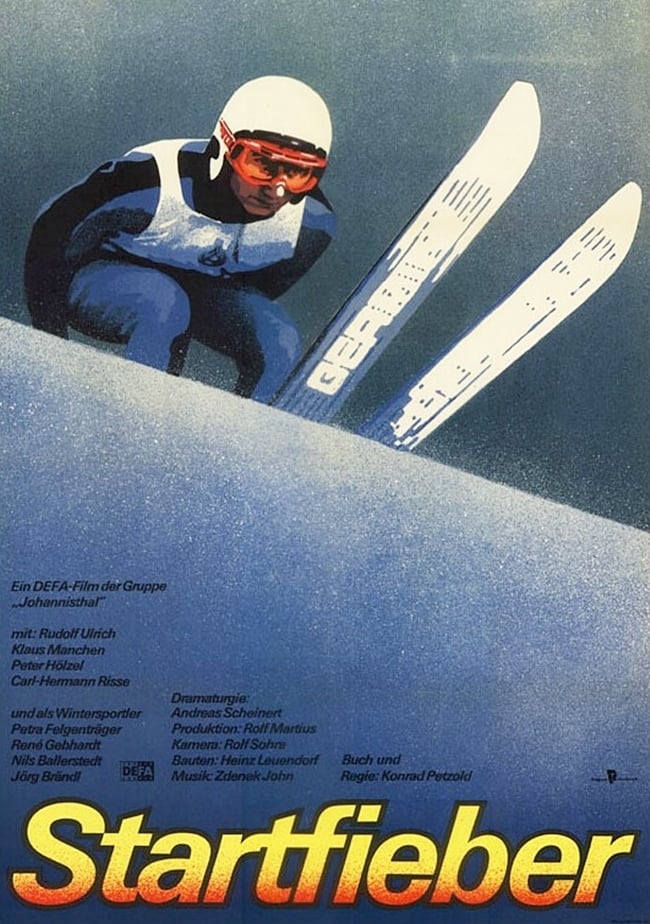 Startfieber
The three athletes Holger, Jens, and Ralf are fighting in the Nordic combined for a place in the junior national team. What has begun as fruitful team work in the children and youth sport schools, dev...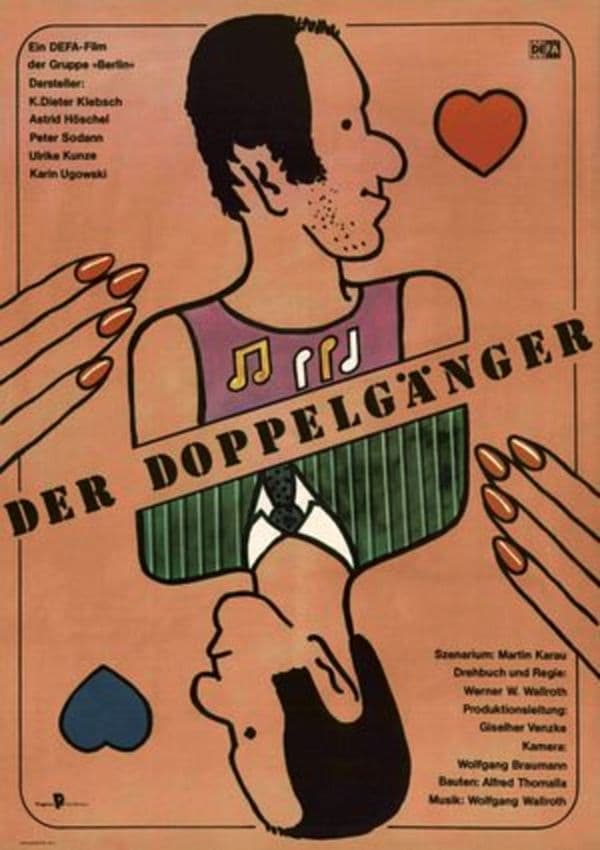 Der Doppelgänger
Romantic comedy about a series of mix-ups. Brigitte Kaufmann wants to divorce her husband Jörg who is an engineer and chief executive of an electronics company – and a hopeless pedant. Benno, a former...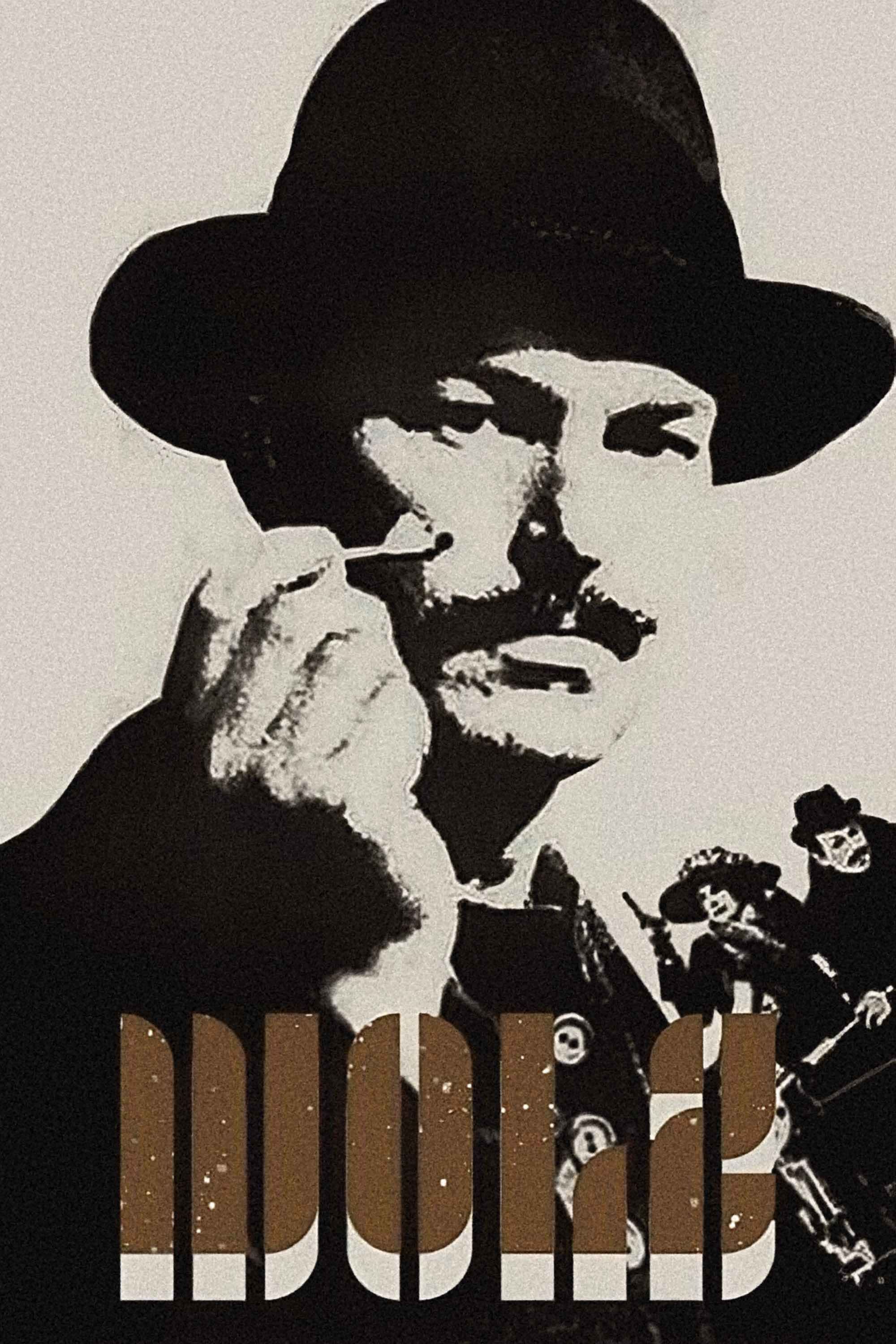 TV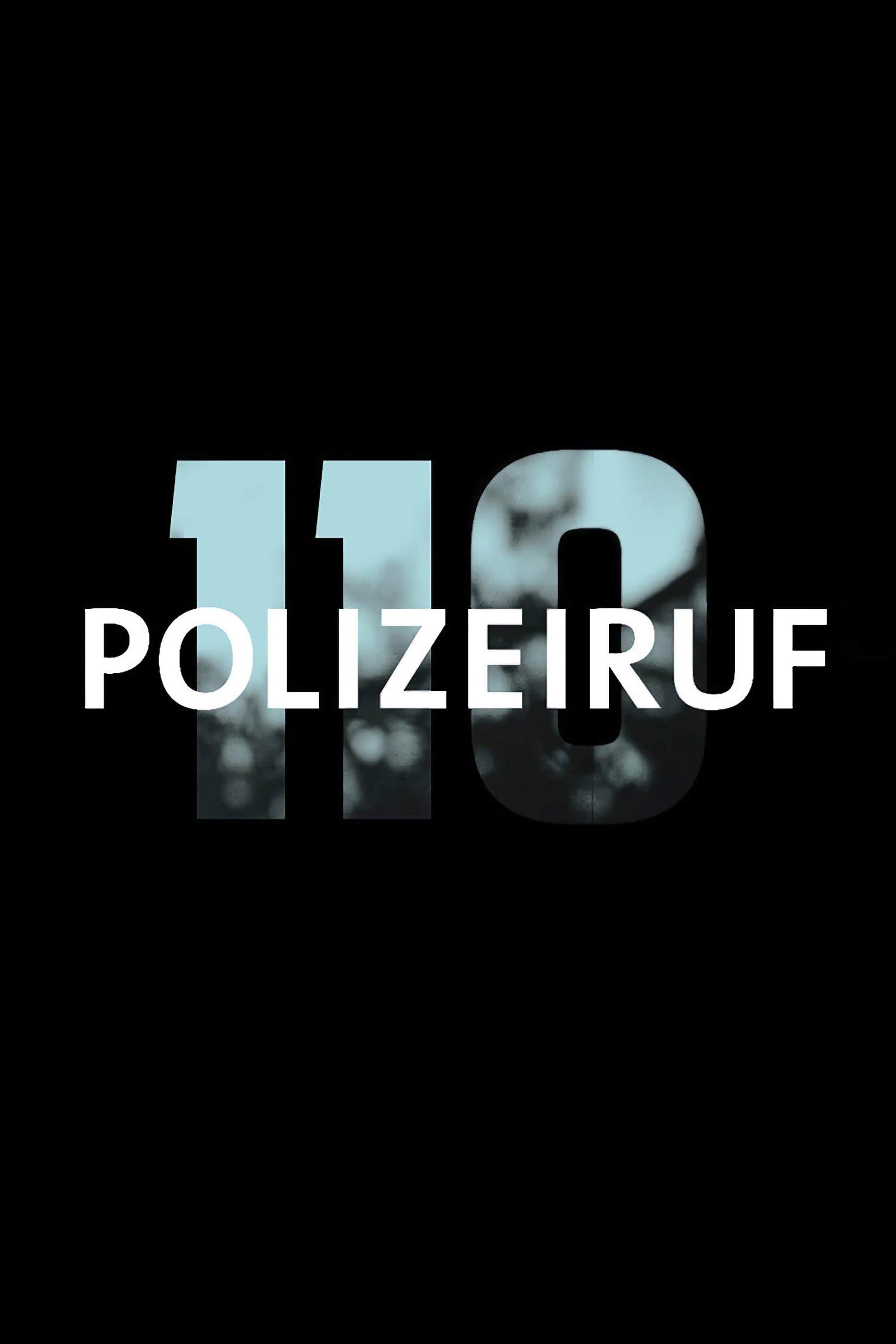 Polizeiruf 110
Polizeiruf 110 is a long-running German language detective television series. The first episode was broadcast 27 June 1971 in the German Democratic Republic, and after the dissolution of Fernsehen der...
TV