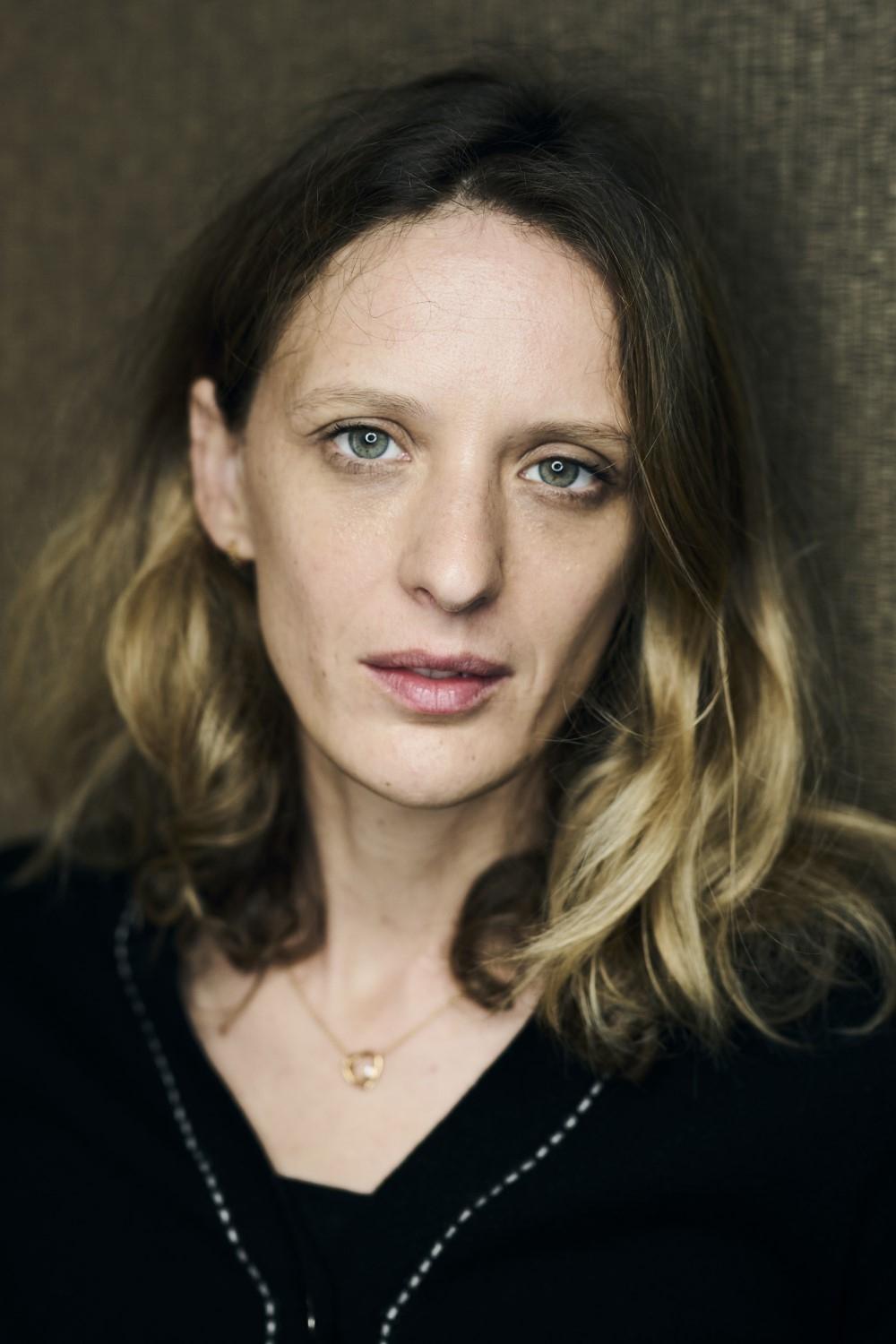 Biography
Mia Hansen-Love (born 5 February 1981) is a French film director, screenwriter, and former actress. She has won several accolades for her work. Her first feature film, All Is Forgiven, won the Louis Delluc Prize for Best First Film in 2007 along with Céline Sciamma's Water Lilies. Hansen-Løve's film Father of My Children won the Special Jury Prize in the Un Certain Regard section at the 2009 Cannes Film Festival. In 2014, Hansen-Løve was awarded the status of Chevalier in the Ordre des Arts et des Lettres. In 2016, she won the Silver Bear for Best Director for her film Things to Come at the 66th Berlin International Film Festival, as well as becoming a member of the Academy of Motion Picture Arts and Sciences.
Personal Life
Hansen-Løve was in a relationship with director Olivier Assayas, who directed her in the films Late August, Early September and Sentimental Destinies, from 2002 to 2017. Though it was widely assumed they were married, Hansen-Løve revealed after they split that they never had been. They have a daughter, Vicky, born in 2009.Hansen-Løve is the younger sister of Sven Hansen-Løve, a successful DJ in the 90s and the inspiration for and co-writer of Eden.Her cousin, Igor Hansen-Løve, is a L'Express journalist. He had a small role in her 2009 film Father of My Children.
Early Life
Hansen-Løve was born on 5 February 1981 in Paris. Her parents, Laurence and Ole Hansen-Løve, are both philosophy professors who separated when Hansen-Løve was in her 20s. In university, Hansen-Løve studied German and minored in philosophy.As a teenager, Hansen-Løve enjoyed acting and appeared in Late August, Early September and Sentimental Destinies, both directed by Olivier Assayas. In 2001, she began studying at the Conservatory of Dramatic Arts in Paris, but left in 2003 and began writing reviews for French film magazine Cahiers du cinéma until 2005, a job that fueled her desire to make films. "What I wanted [as a Cahiers critic] was to build little-by-little a cinematic train of thought," she has said. Hansen-Løve says she is not nostalgic about her time at Cahiers du cinéma, however useful it was, and that she experienced misogyny there. Meanwhile, she directed several shorts, including Contre-coup (2005), starring Louis Garrel and Lolita Chammah. In 2016, Hansen-Løve said, "When I was in my 20s, I was completely lost in life. Realizing I wanted to make films gave me strength. Because filmmaking is a perpetual questioning of existence: What is beauty? Why am I living? And I need that, I think, perhaps because of being the daughter of two philosophy teachers."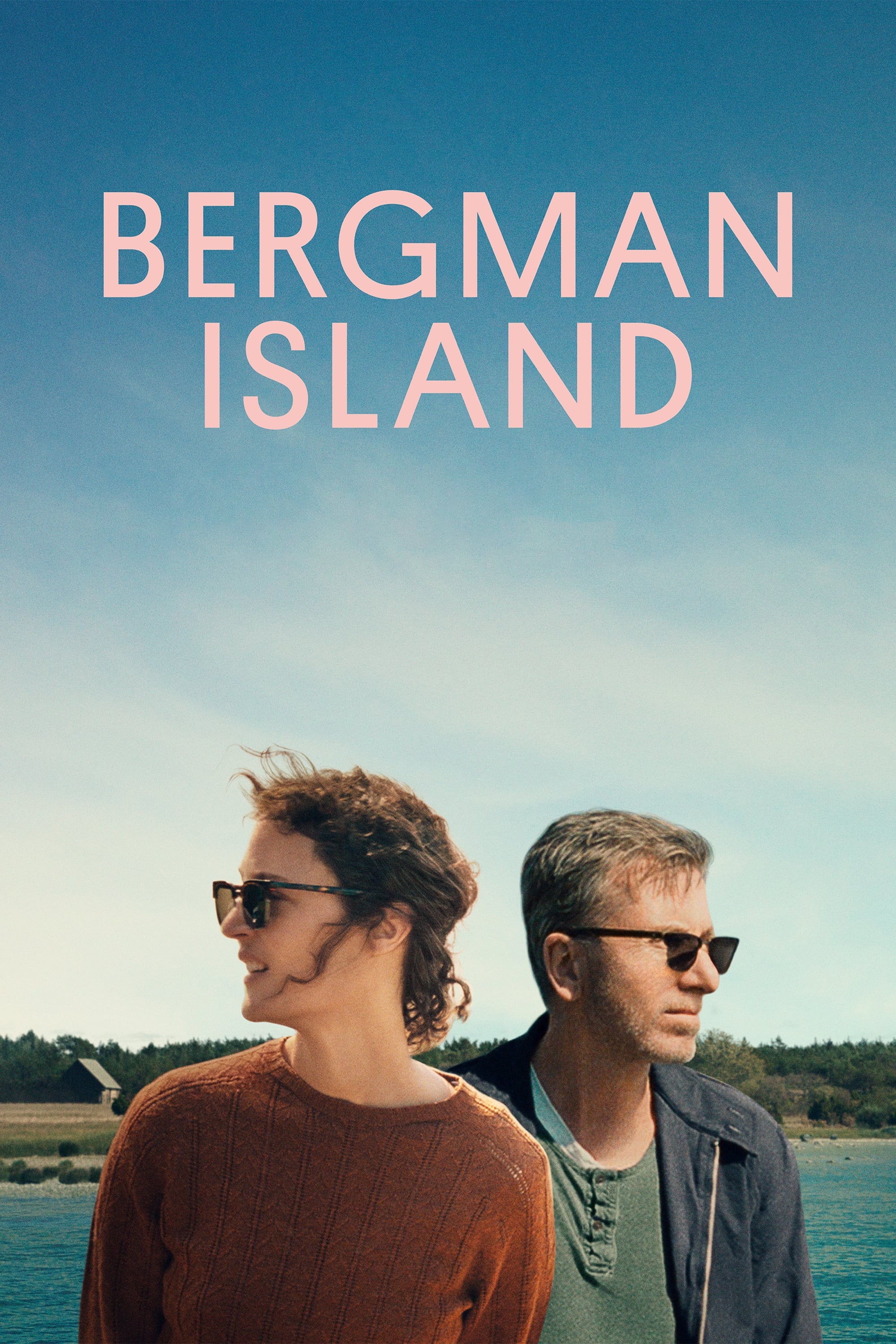 Bergman Island
An American filmmaking couple who retreat to the island for the summer to each write screenplays for their upcoming films in an act of pilgrimage to the place that inspired Bergman are the main charac...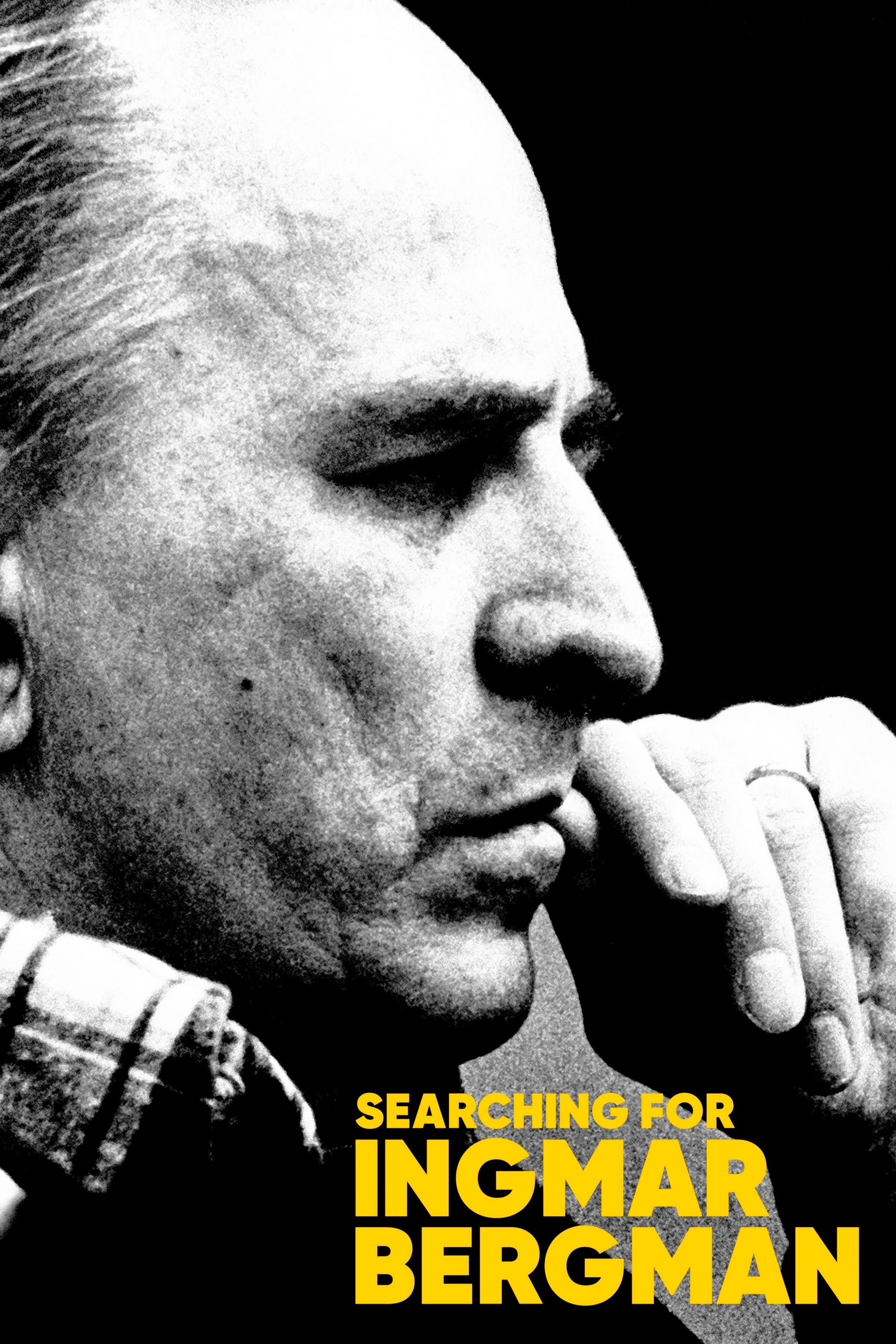 Searching for Ingmar Bergman
An account of the personal and professional life of the great Swedish filmmaker Ingmar Bergman explores his film legacy with interviews with his closest collaborators and a new generation of filmmaker...
Maya
The film follows a 30-year-old man named Gabriel, a French war reporter who was taken to hostage in Syria and then headed to India after months in captivity.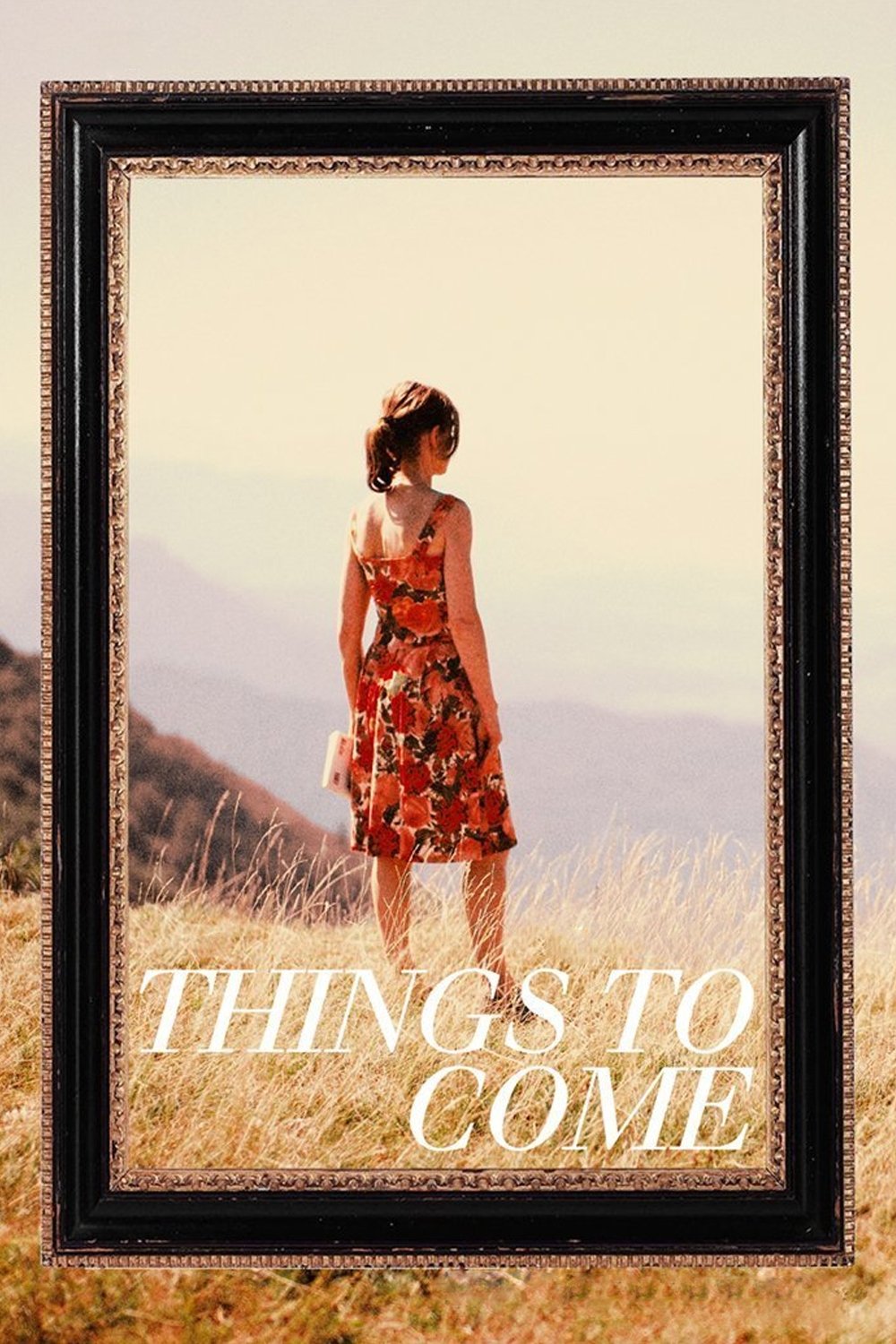 Things to Come
A high school in Paris has a philosophy teacher. She is passionate about her job and enjoys passing on the pleasure of thinking to others. She divides her time between her family, her former students ...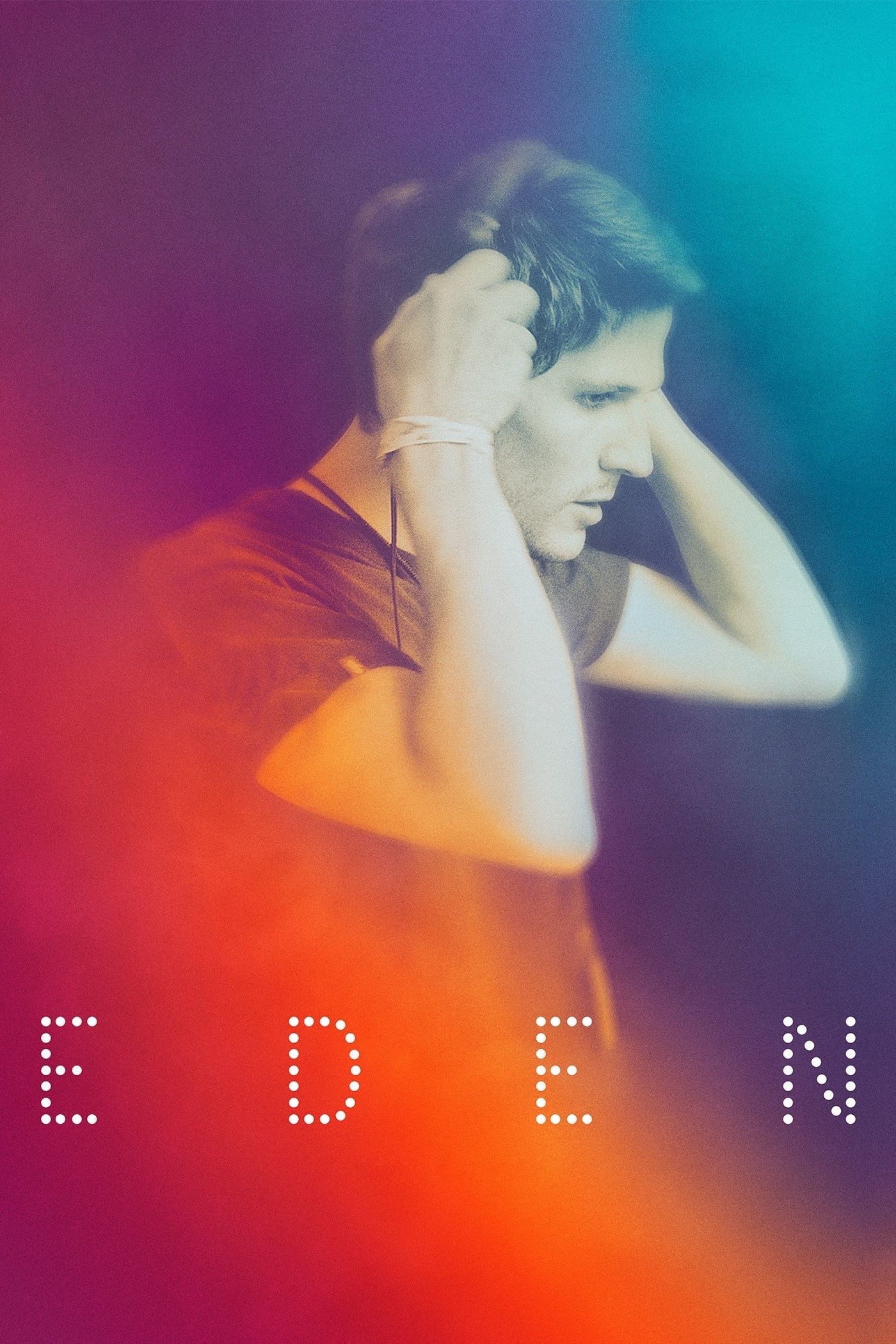 Eden
Paul, a teenager in the underground scene of early-nineties Paris, forms a DJ collective with his friends and together they plunge into the nightlife of sex, drugs, and endless music. Cinéast(e)s
Is there such a thing as strictly feminine cinema? Is it more difficult for a woman than for a man to direct a film? Is gender parity necessary in the industry? Actress and producer Julie GAYET and ac...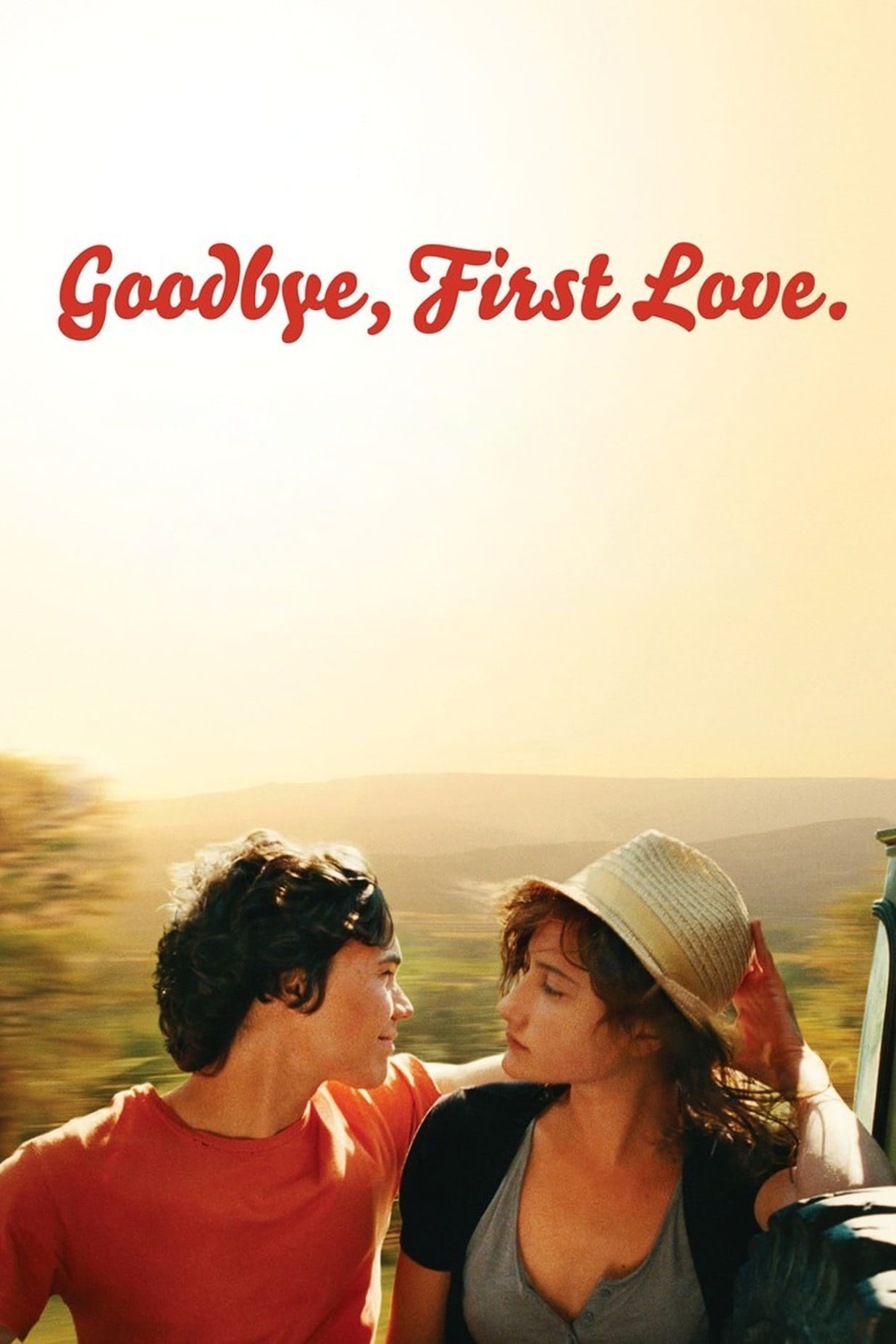 Goodbye First Love
A 15-year-old discovers the joys and heartaches of first love with an older teen, but in the ensuing years, cannot seem to move past their breakup.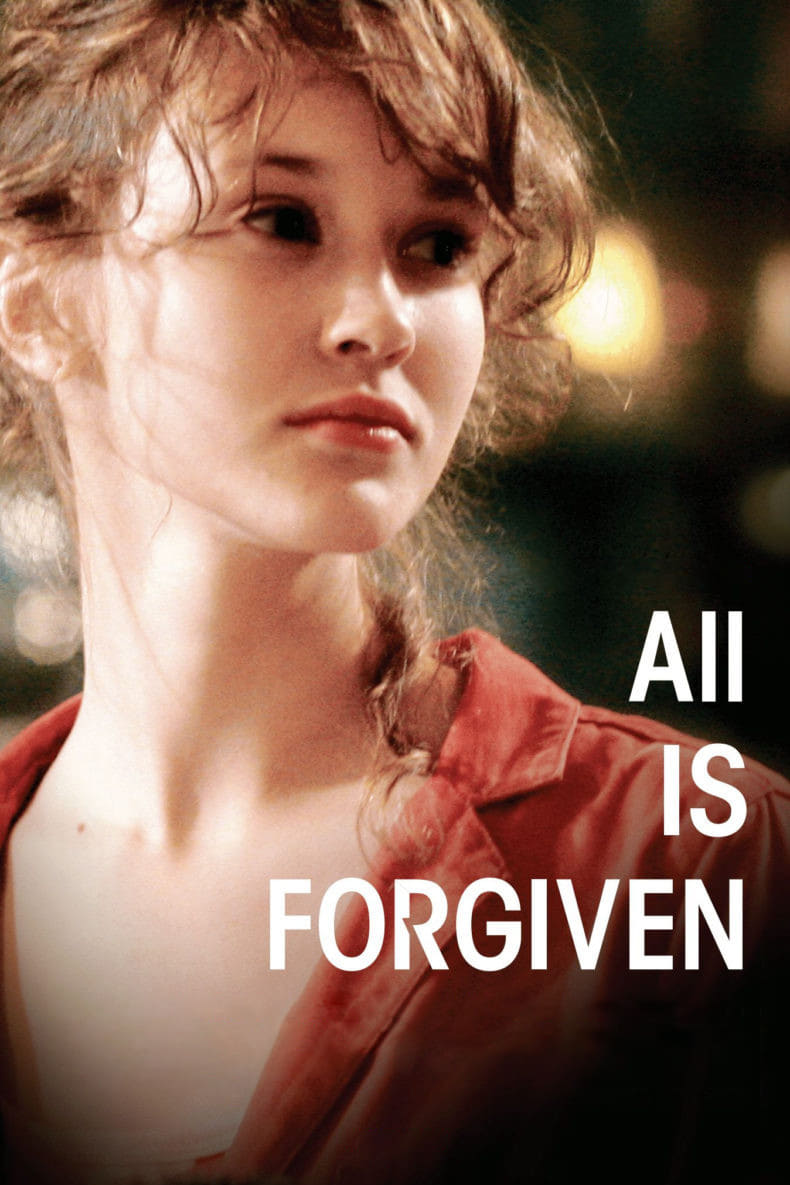 All Is Forgiven
A father and daughter are reunited some 11 years after the father's drug addiction tore the family apart.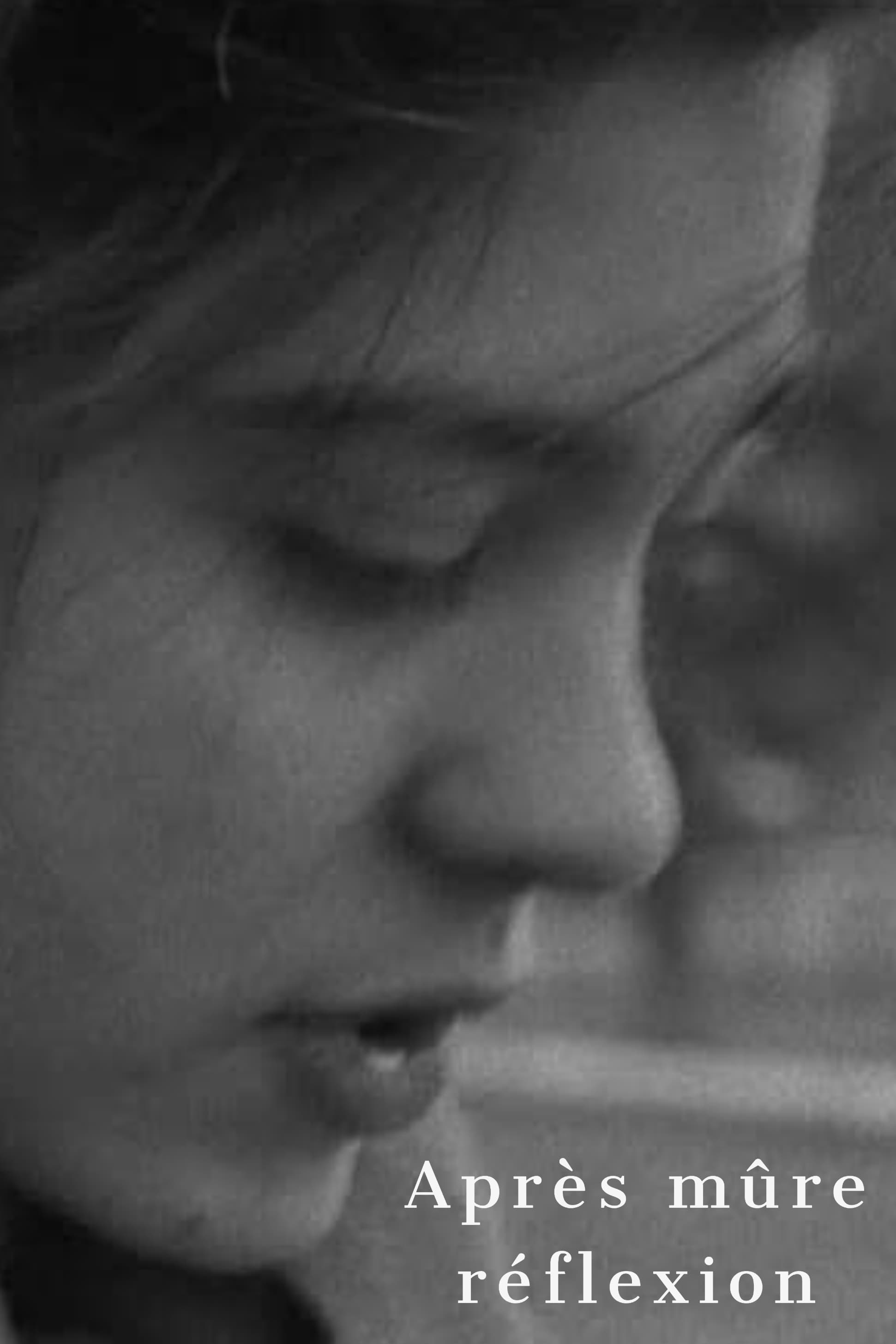 Après mûre réflexion
Mia Hansen-Løve's debut begins her career-long chronicle of a family. In this short film, a father breaks the news to his children that he and their mother are separating - the repercussions of which ...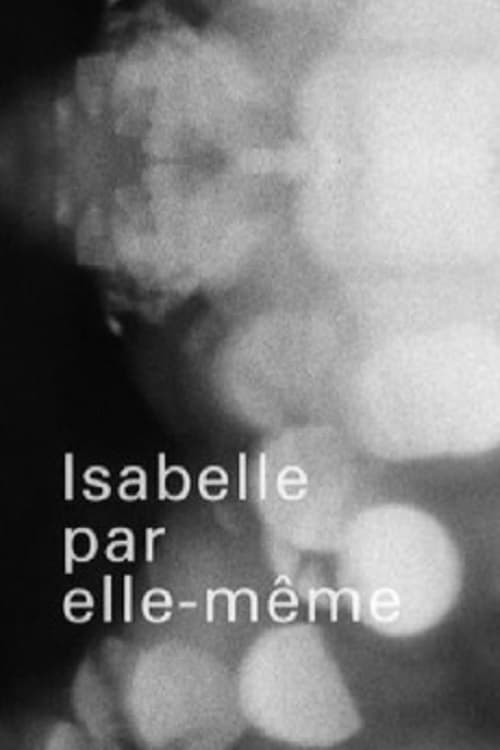 A Pure Spirit
Short film in black and white, running time 3 minutes, shot in an afternoon of january 2004.
Late August, Early September
A story about the transition from late youth to early maturity, the film follows several friends and lovers as they come to make decisions on how to live their lives--getting a job more in harmony wit... One Fine Morning
Her father is suffering from a neurodegenerative disease. As she and her family set off on a real obstacle course through hospitals and retirement homes to try and find a safe place for Georg, she une...