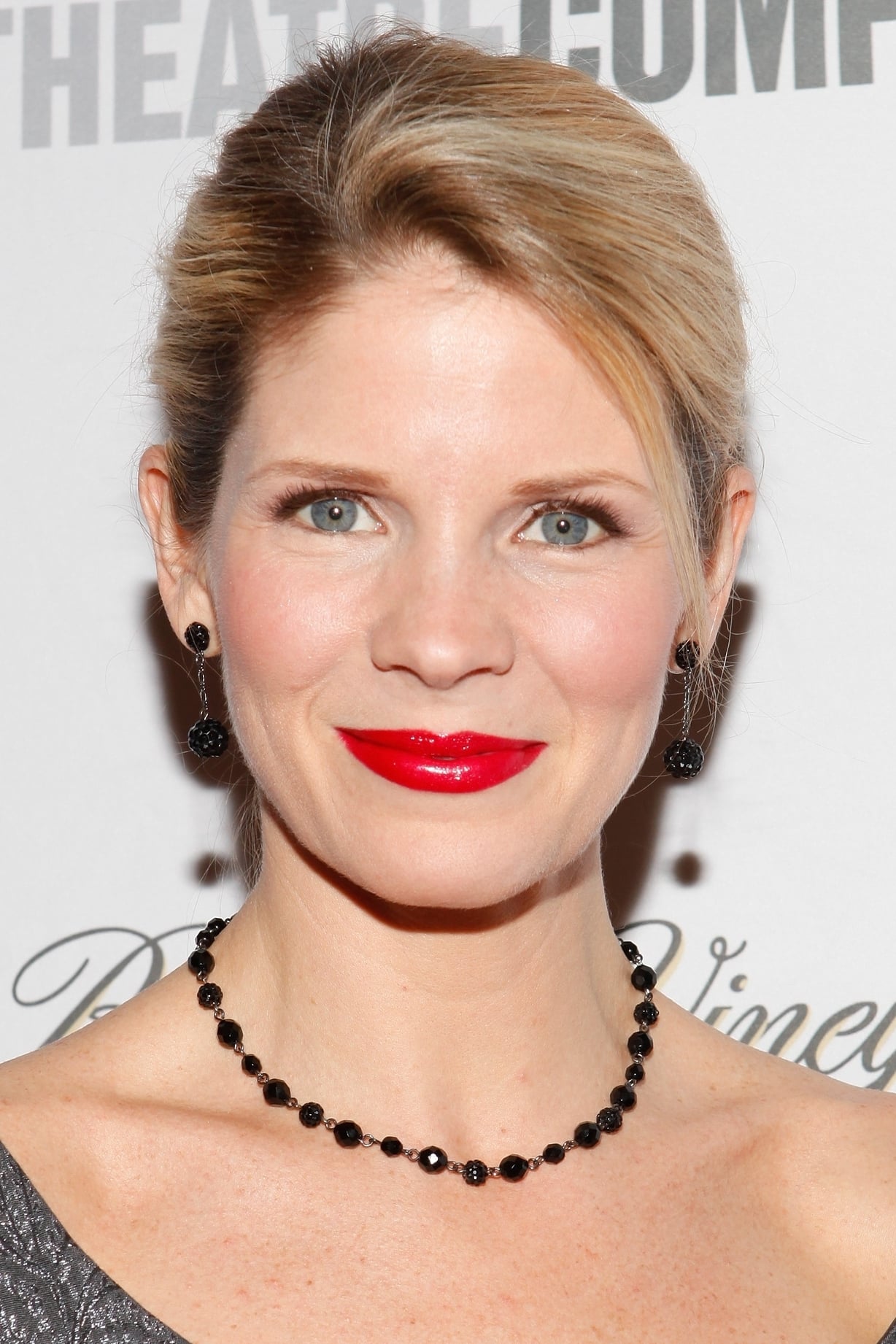 Biography
Kelli Christine O'Hara (born April 16, 1976) is an American actress and singer, most known for her work on the Broadway and opera stages.A seven-time Tony Award nominee, O'Hara won the 2015 Tony Award for Best Actress in a Musical for her performance as Anna Leonowens in the Lincoln Center Theater revival of The King and I. She also received Tony nominations for her performances in The Light in the Piazza (2005), The Pajama Game (2006), South Pacific (2008), Nice Work If You Can Get It (2012), The Bridges of Madison County (2014), and Kiss Me, Kate (2019). O'Hara also received a 2019 Olivier Award nomination for her performance as Anna Leonowens in the West End revival of The King and I.O'Hara made her debut at The Metropolitan Opera in a 2014 production of Franz Lehár's The Merry Widow. In 2018, she played the role of Despina in the Met Opera's production of Mozart's Cosi fan tutte. She has also played roles in television series, such as Masters of Sex and 13 Reasons Why, receiving a Primetime Emmy Award nomination for her starring role in the 2017 web drama series The Accidental Wolf.
Personal Life
O'Hara is married to Greg Naughton of The Sweet Remains, son of actor James Naughton. Their first child, Owen James, was born in 2009. The couple also has a daughter, Charlotte, born in 2013.
Early Life
O'Hara was born in Elk City, Oklahoma, and grew up in an Irish American family. She graduated from Deer Creek High School and also attended Oklahoma City University, graduating with a bachelor's degree in Music in vocal performance/opera. O'Hara studied voice with Florence Birdwell, who also taught Kristin Chenoweth four years earlier. O'Hara and Chenoweth are both alumnae of the Gamma Phi Beta sorority.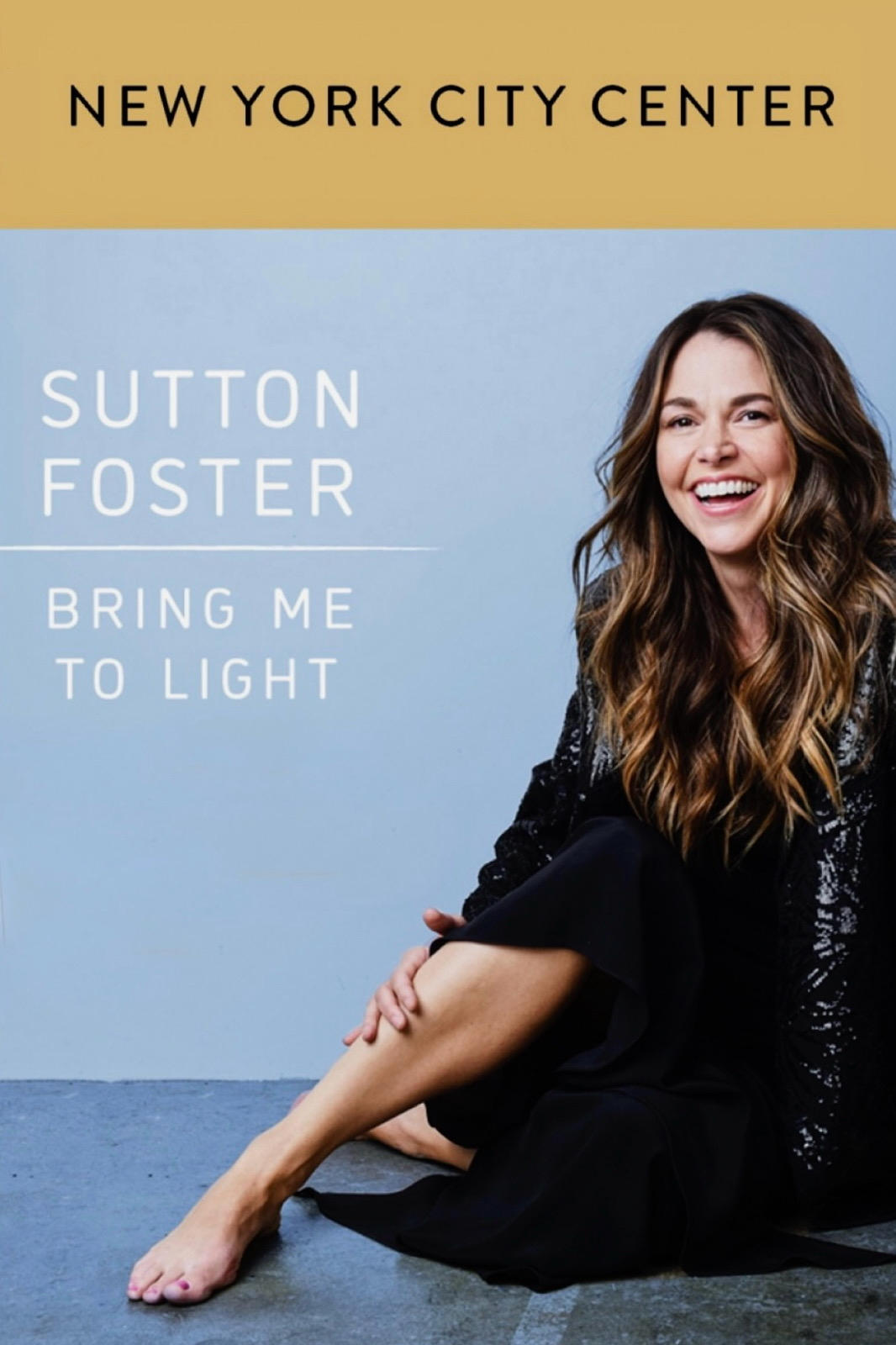 Bring Me to Light
A concert with her friends that celebrates their connections to the historic theater and reflects on the challenges facing all of us will be held at City Center. Foster is a cast member of Bring Me to...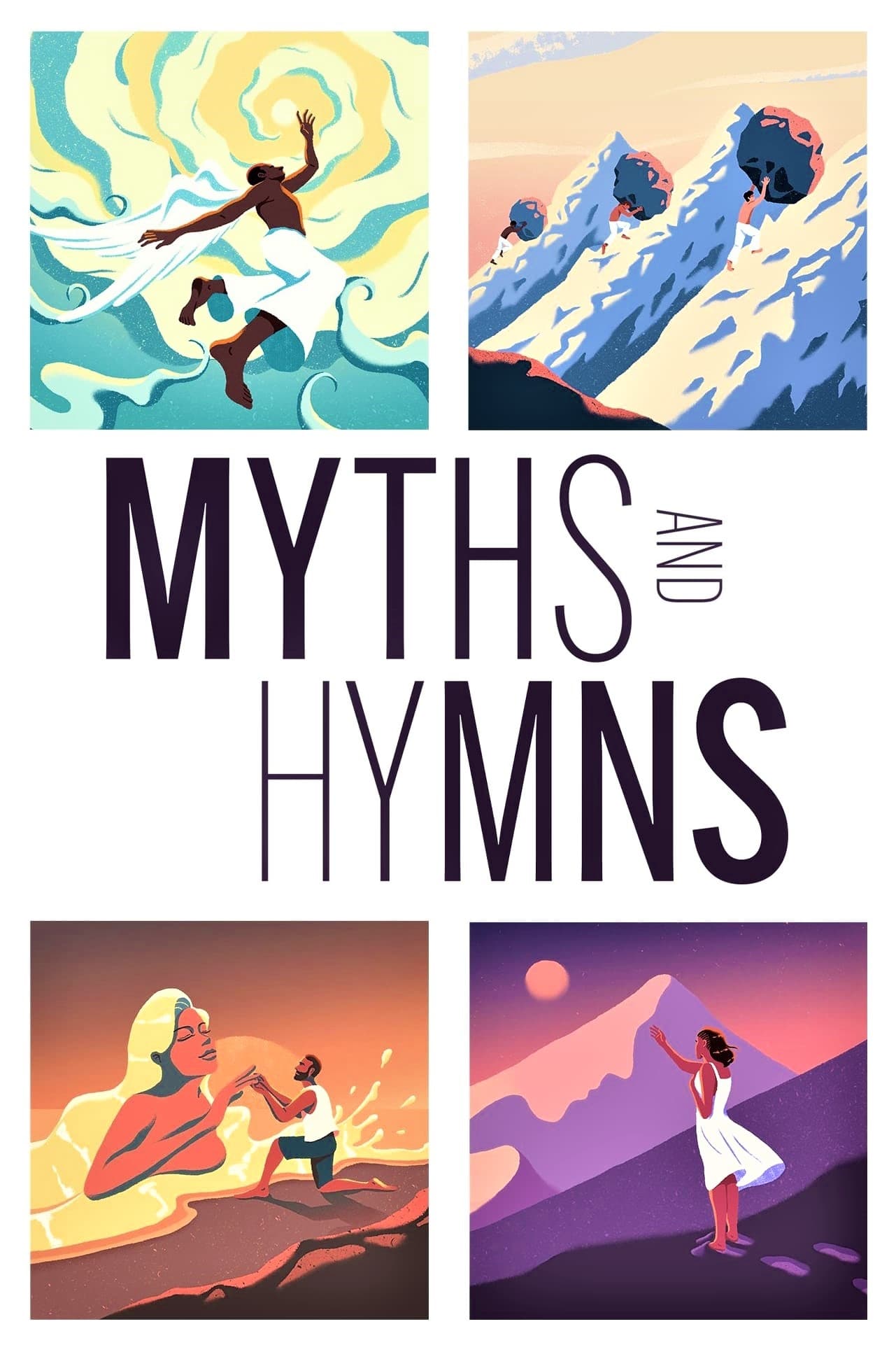 Myths and Hymns
A kaleidoscopic collection of musical genres, Myths and Hymns explores the nature of faith and longing in a secular world, with 23 short musical films illuminating the search for answers through Fligh...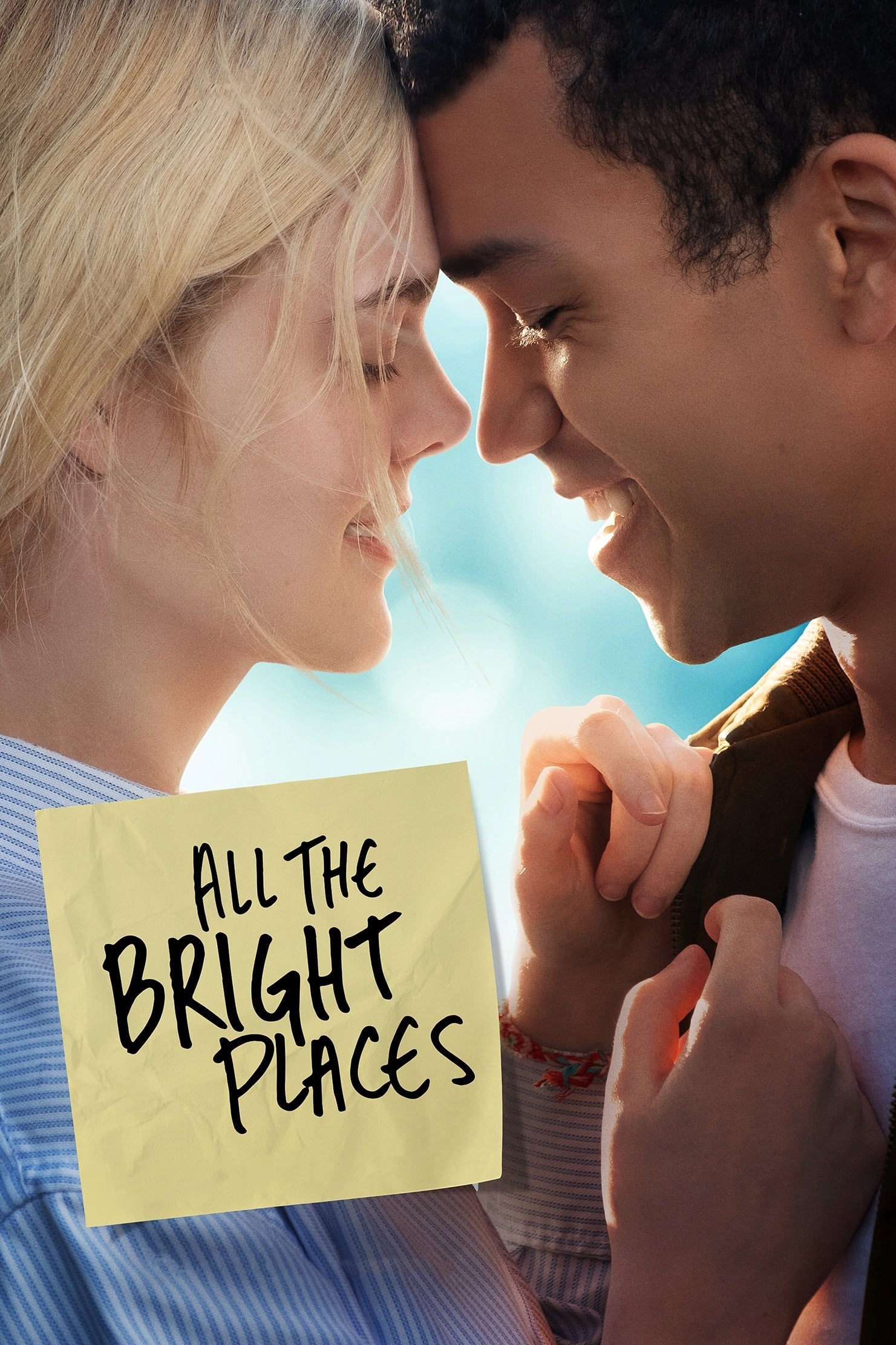 All the Bright Places
Two teens facing personal struggles form a powerful bond as they embark on a journey that will show the wonders of Indiana.
TV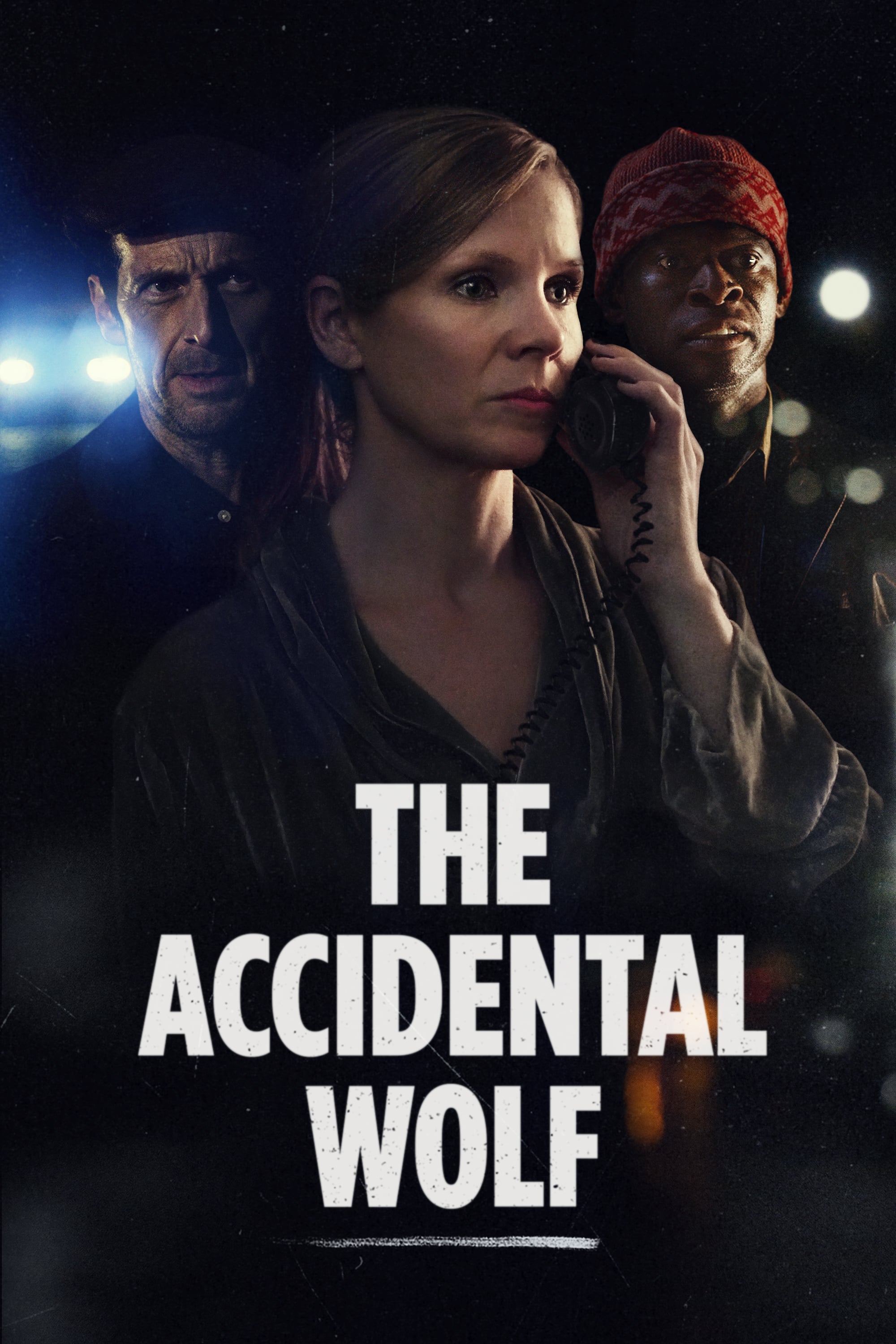 The Accidental Wolf
There are two people in distress. As a fleeting moment becomes a lasting connection, one woman risks her life to prove the other never had one. She finds purpose in the hunt.
TV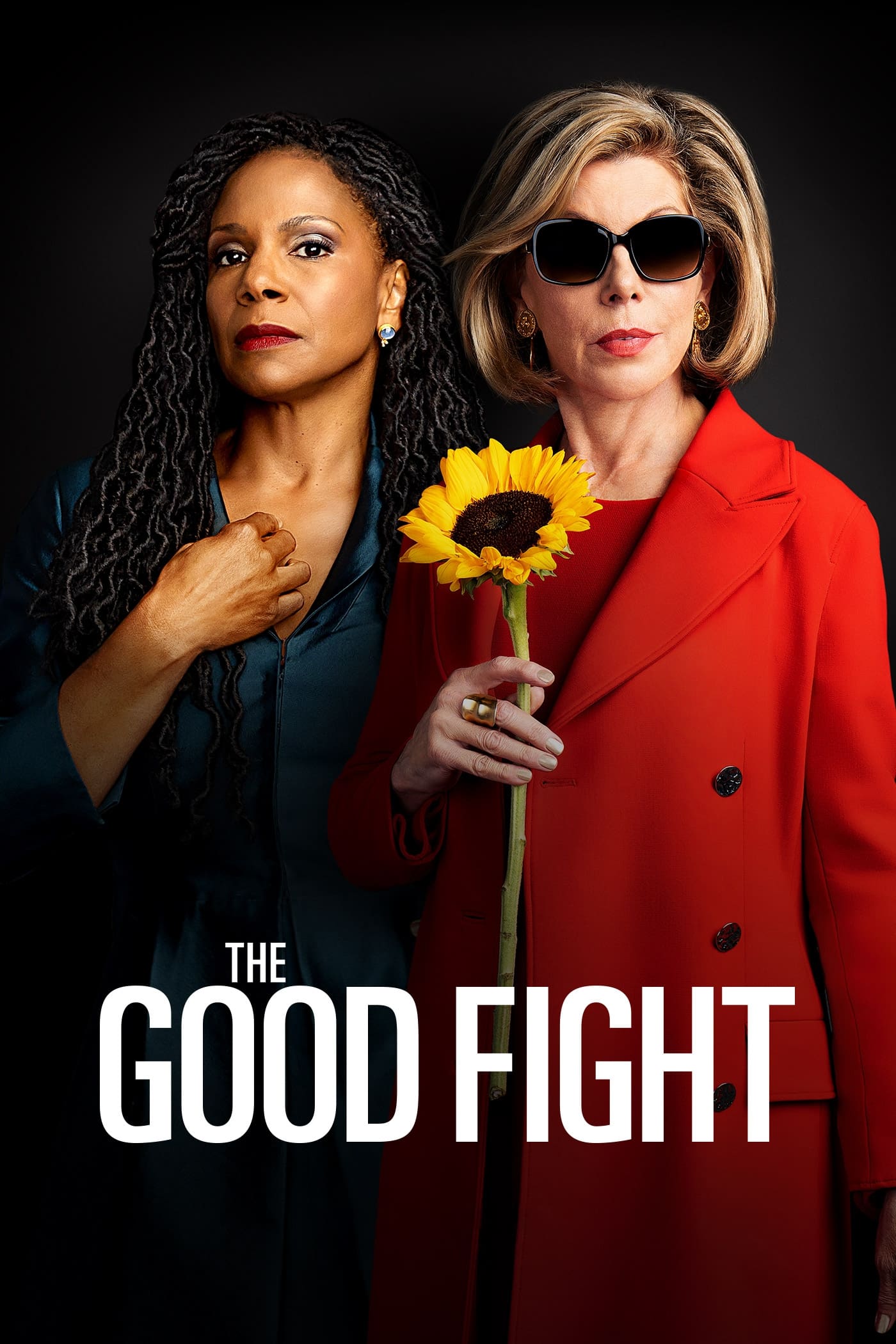 The Good Fight
One year after the final broadcast episode of "The Good Wife", an enormous financial scam has destroyed the reputation of a young lawyer, Maia Rindell, while simultaneously wiping out her mentor and g...
TV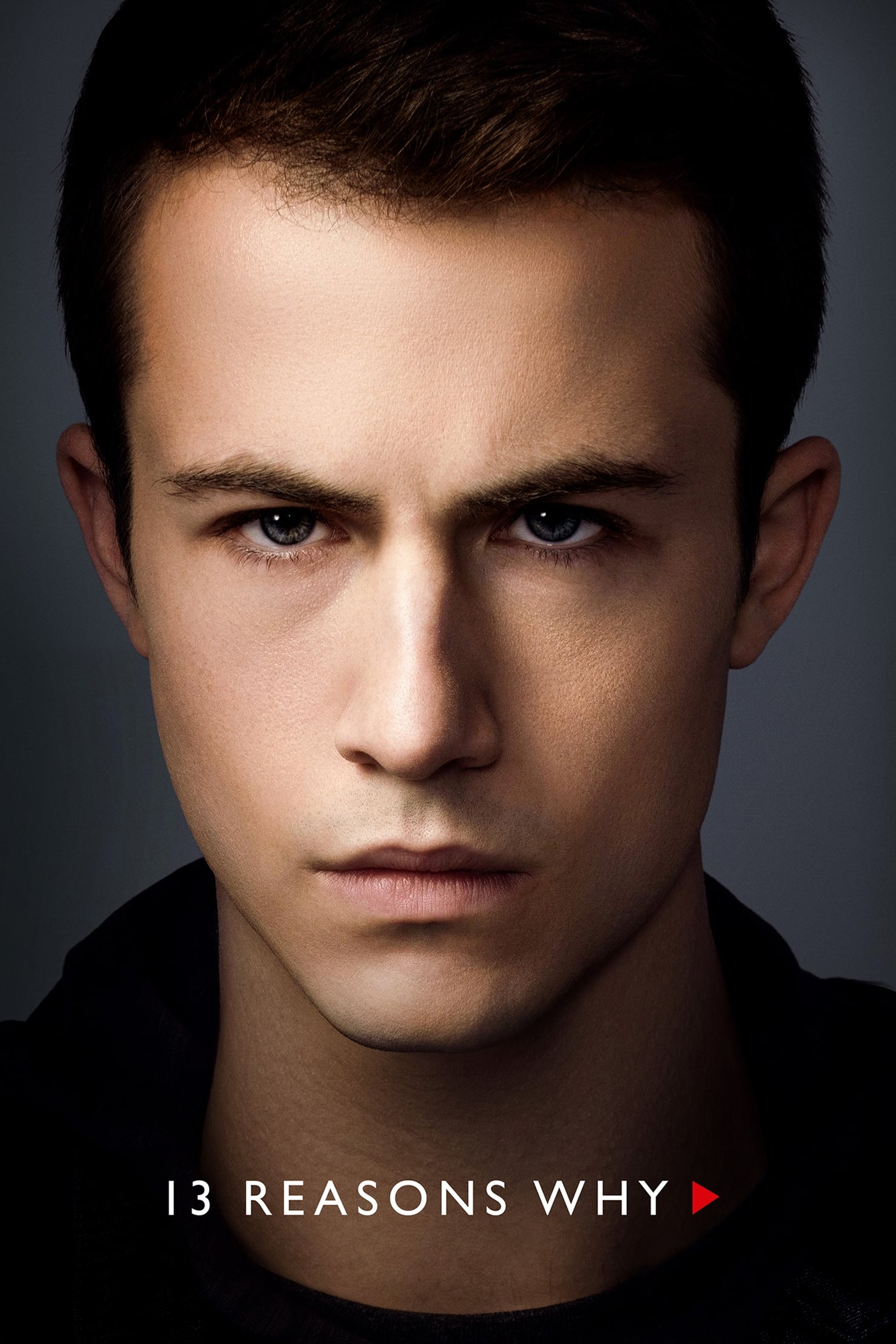 13 Reasons Why
A series of tapes reveal the mystery of a teenage girl's tragic choice after she took her own life.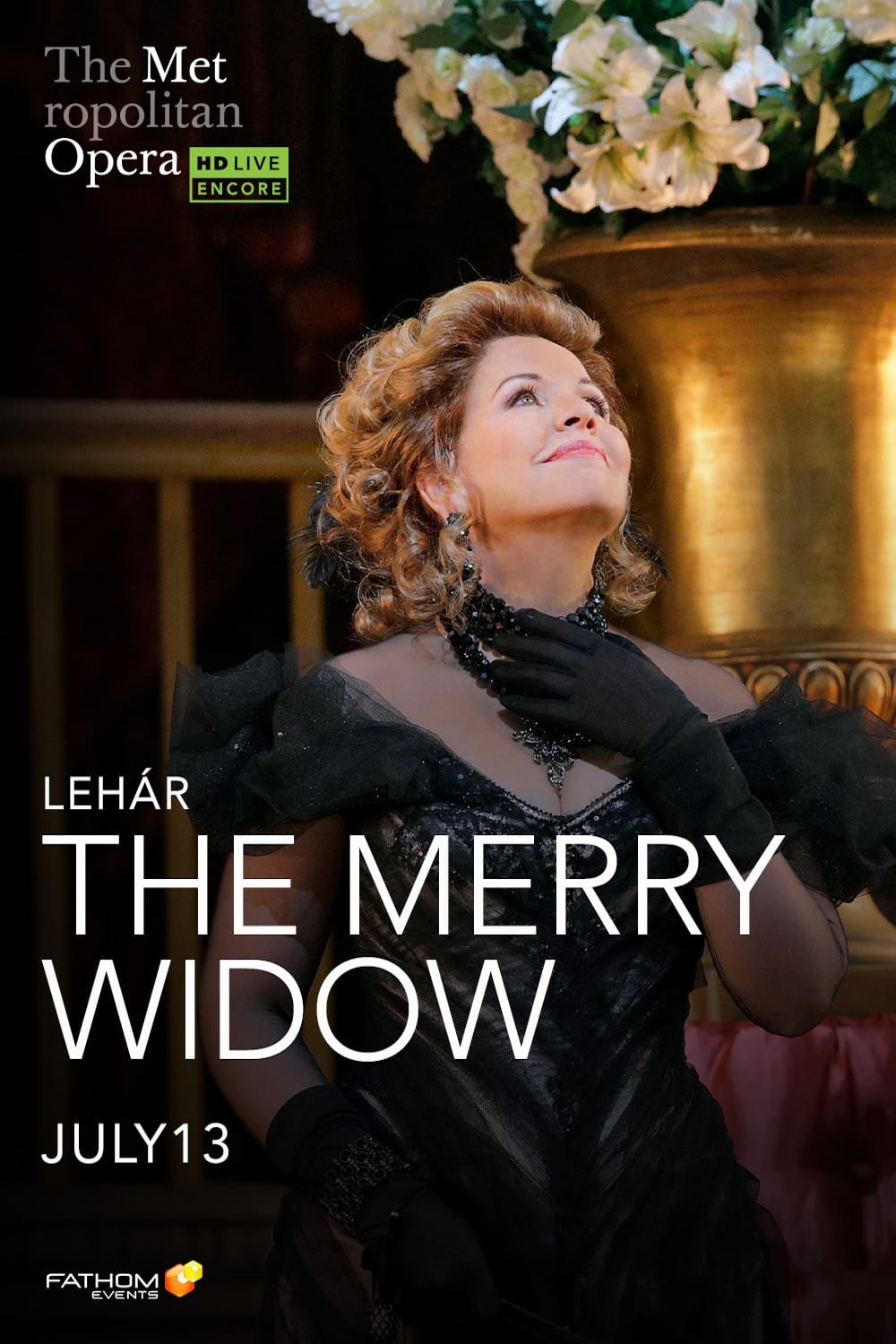 The Merry Widow
The Met stage has been lit up by Renée Fleming as the fabulously wealthy widow of the title in Lehr's beloved operetta, set in Paris. Nathan is supposed to marry her in order to keep her fortune in Po...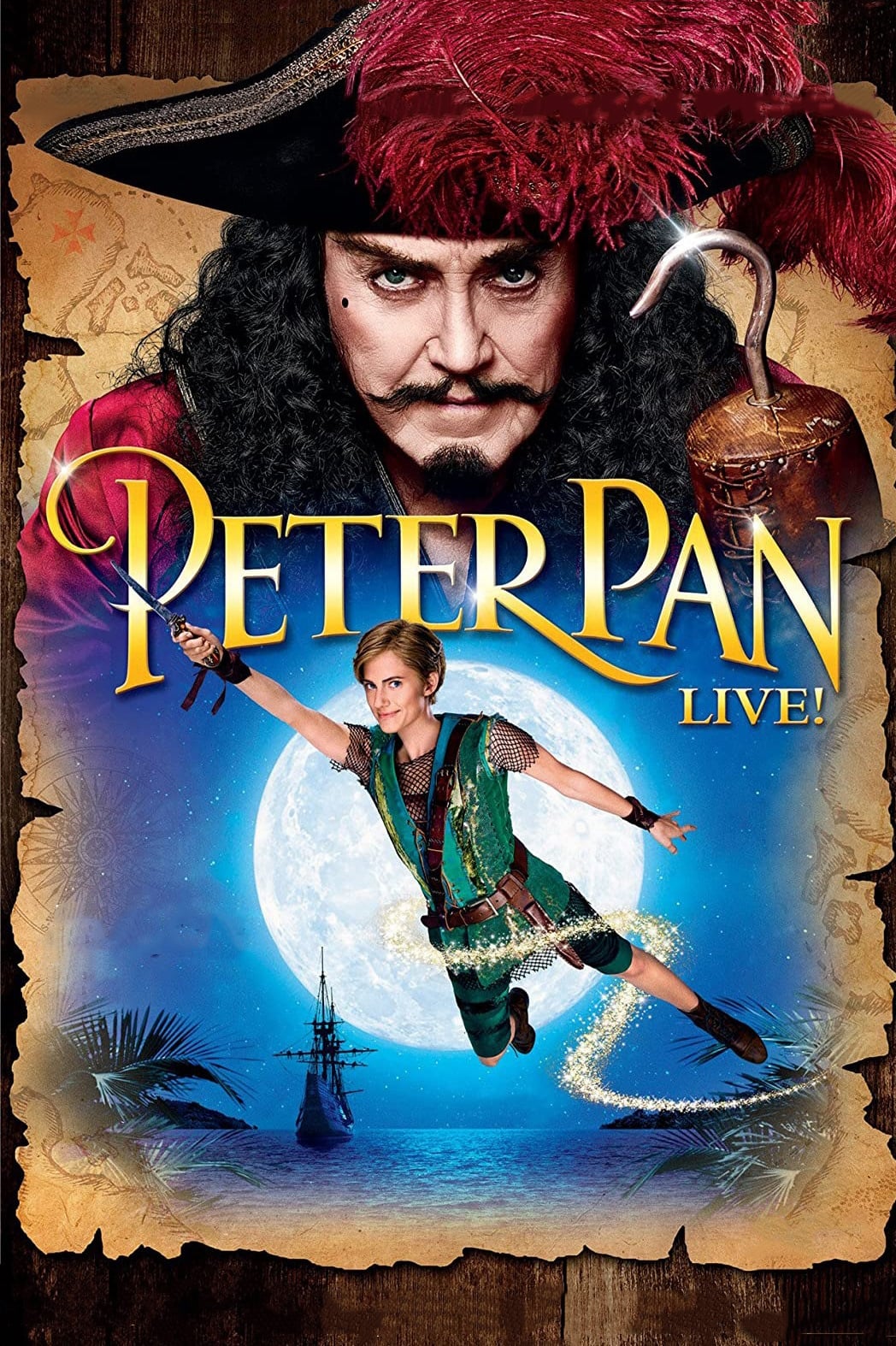 Peter Pan Live!
Following in the footsteps of The Sound of Music LIVE!, comes this musical masterpiece that tells the beloved story of Peter Pan, the mischievous little boy who ran away to Neverland. Prepare for show...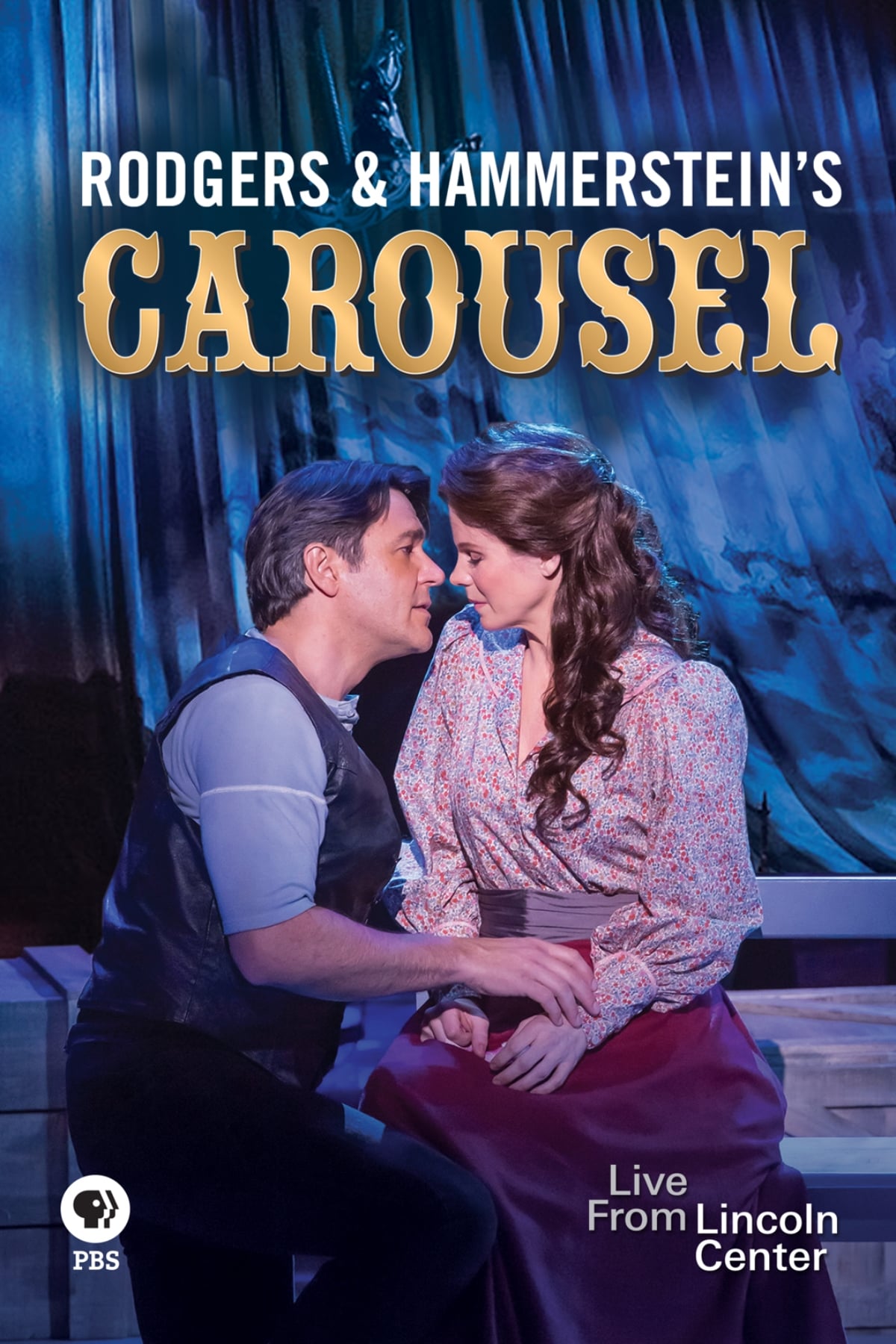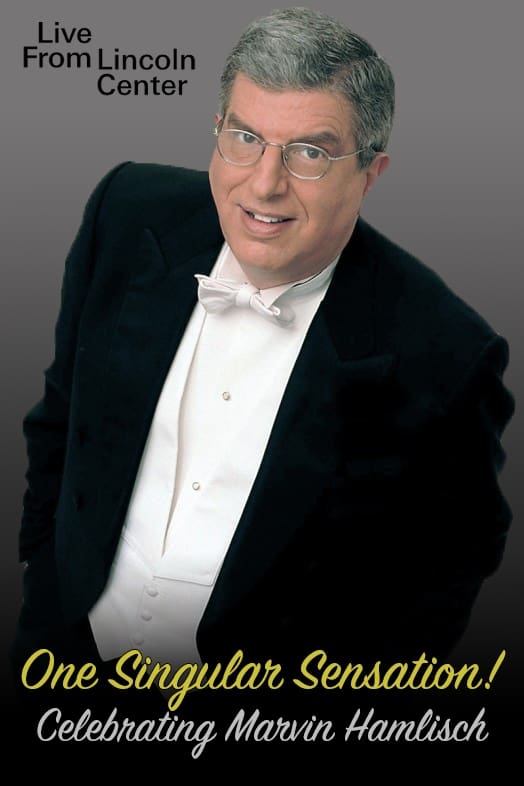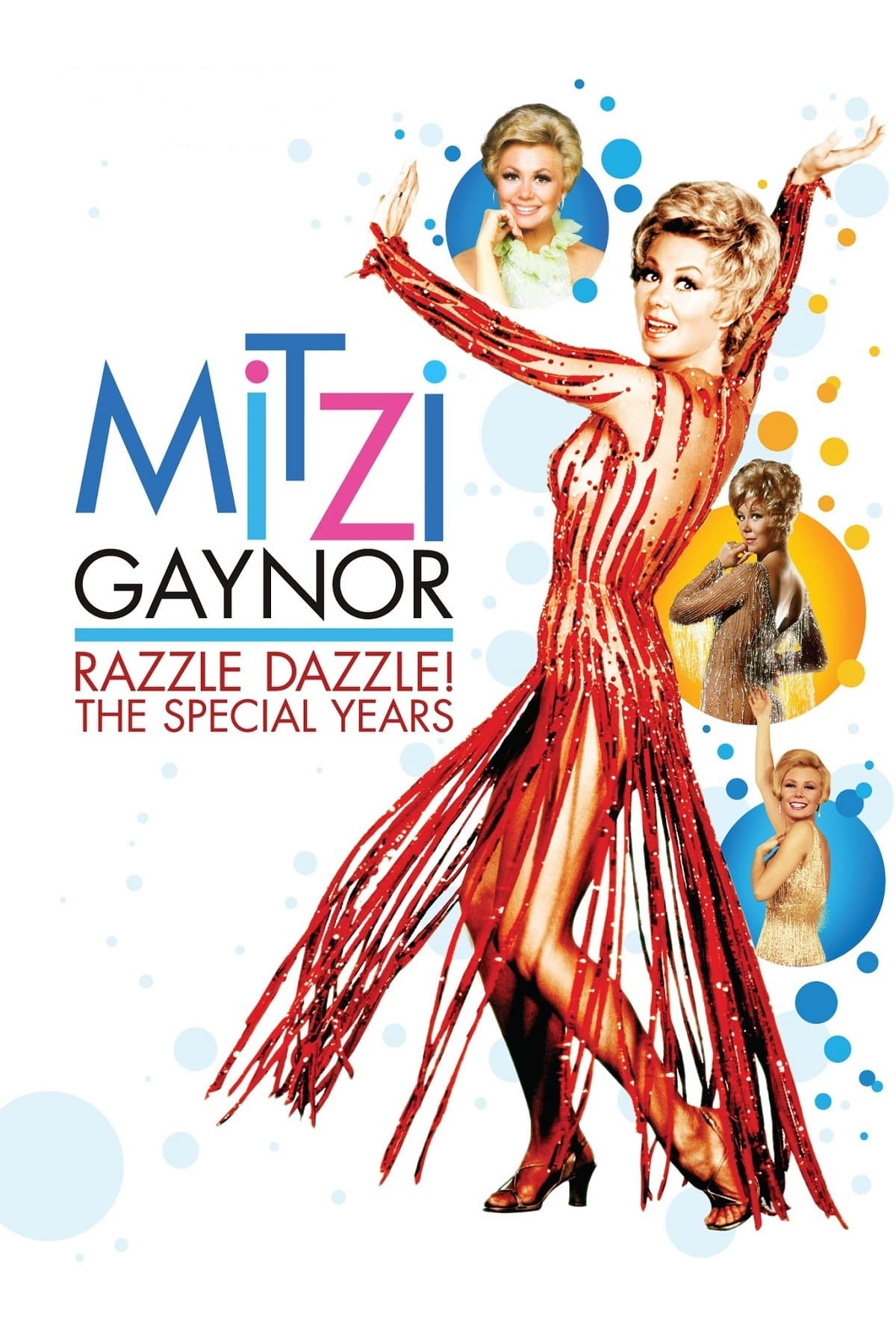 Mitzi Gaynor: Razzle Dazzle! The Special Years
The ultimate collection of song and dance performances from Gaynor's classic network television specials - unseen for three decades - MITZI GAYNOR: RAZZLE DAZZLE! THE SPECIAL YEARS is a new documentar...
TV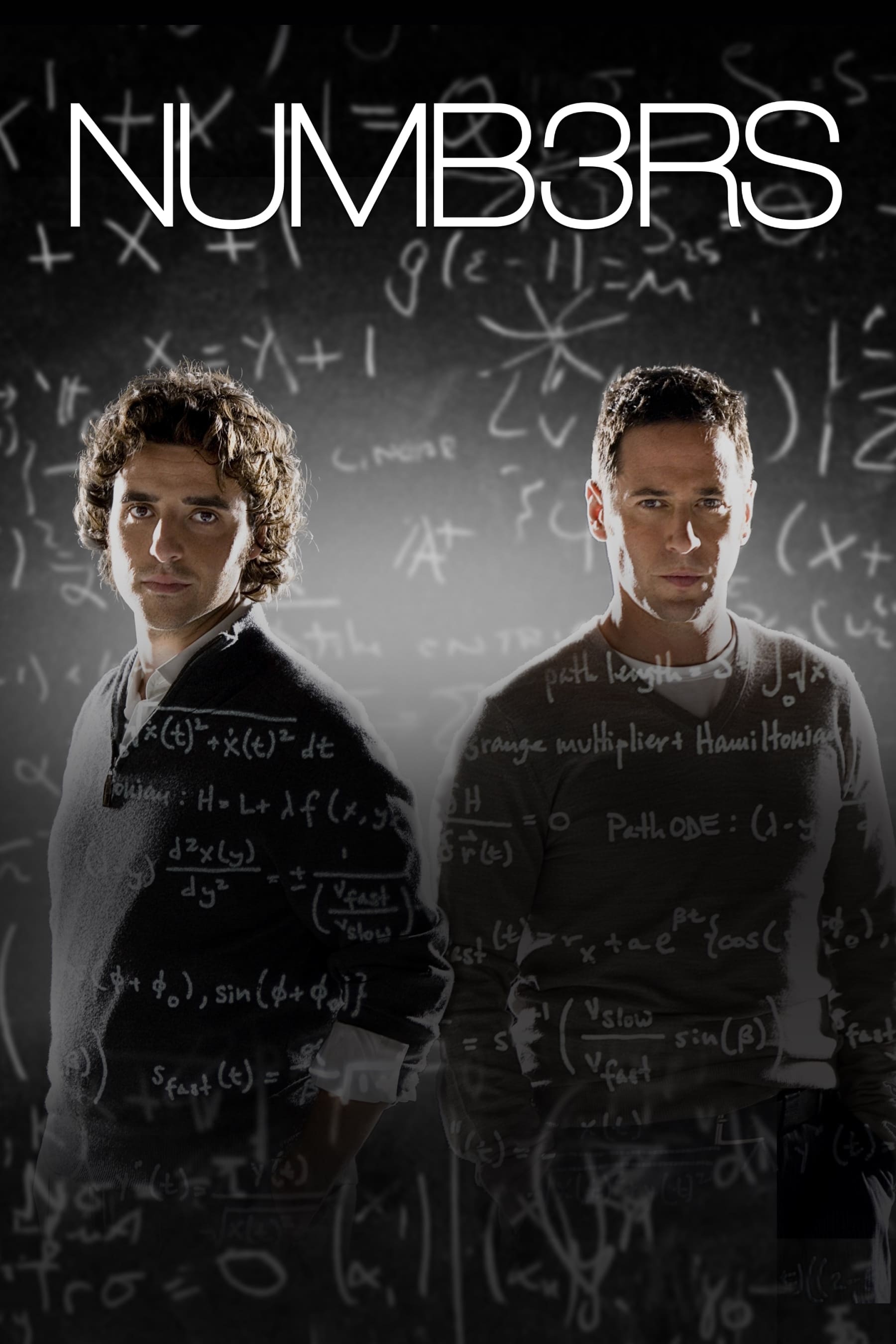 Numb3rs
Based on actual cases and experiences, Numb3rs depicts the confluence of police work and mathematics in solving crime as an FBI agent recruits his mathematical genius brother to help solve a wide rang...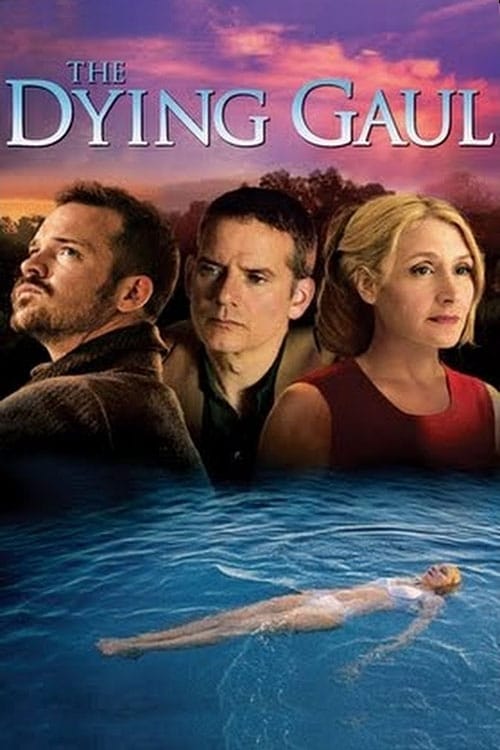 The Dying Gaul
A woman and her film executive husband are in a relationship with a grieving screenwriter.
TV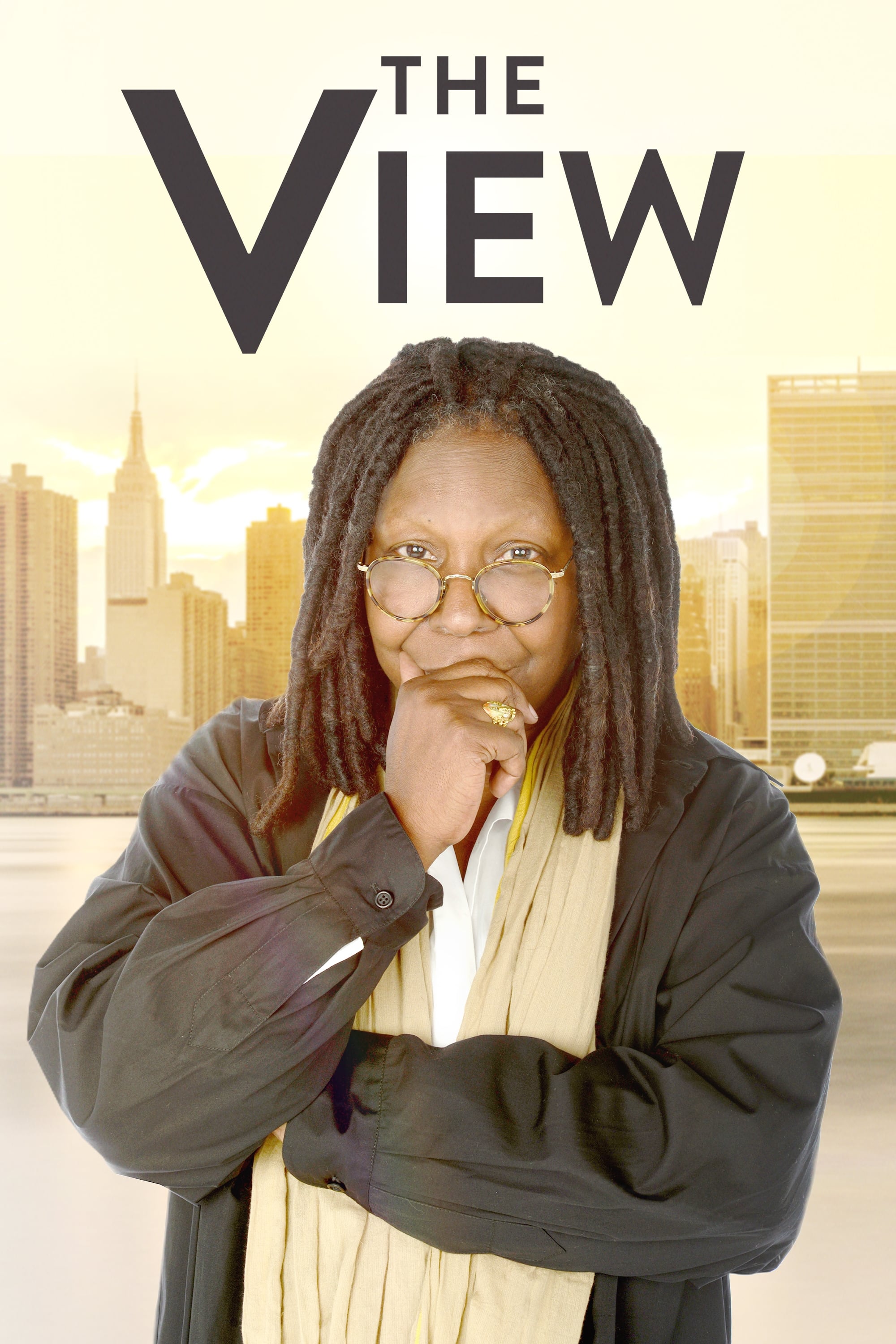 The View
The most exciting events of the day are being discussed on ABC daytime's morning chat fest. Hot topics in the news, the best experts in their field, celebrity interviews and general entertainment are ...
TV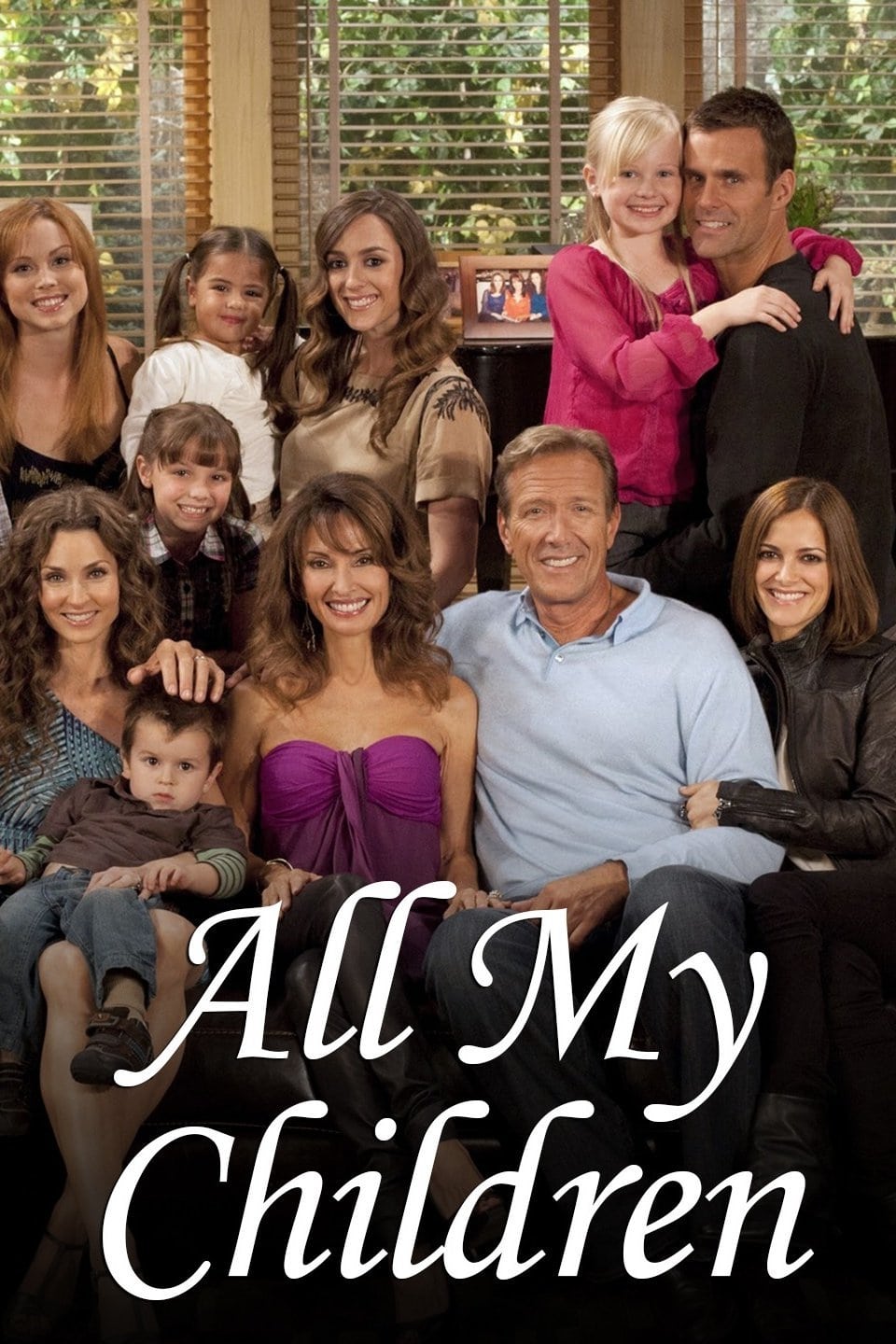 All My Children
All My Children is an American television soap opera that aired on ABC for 41 years, from January 5, 1970 to September 23, 2011, and on The Online Network since April 29, 2013 via Hulu, Hulu Plus, and...