 Biography
TV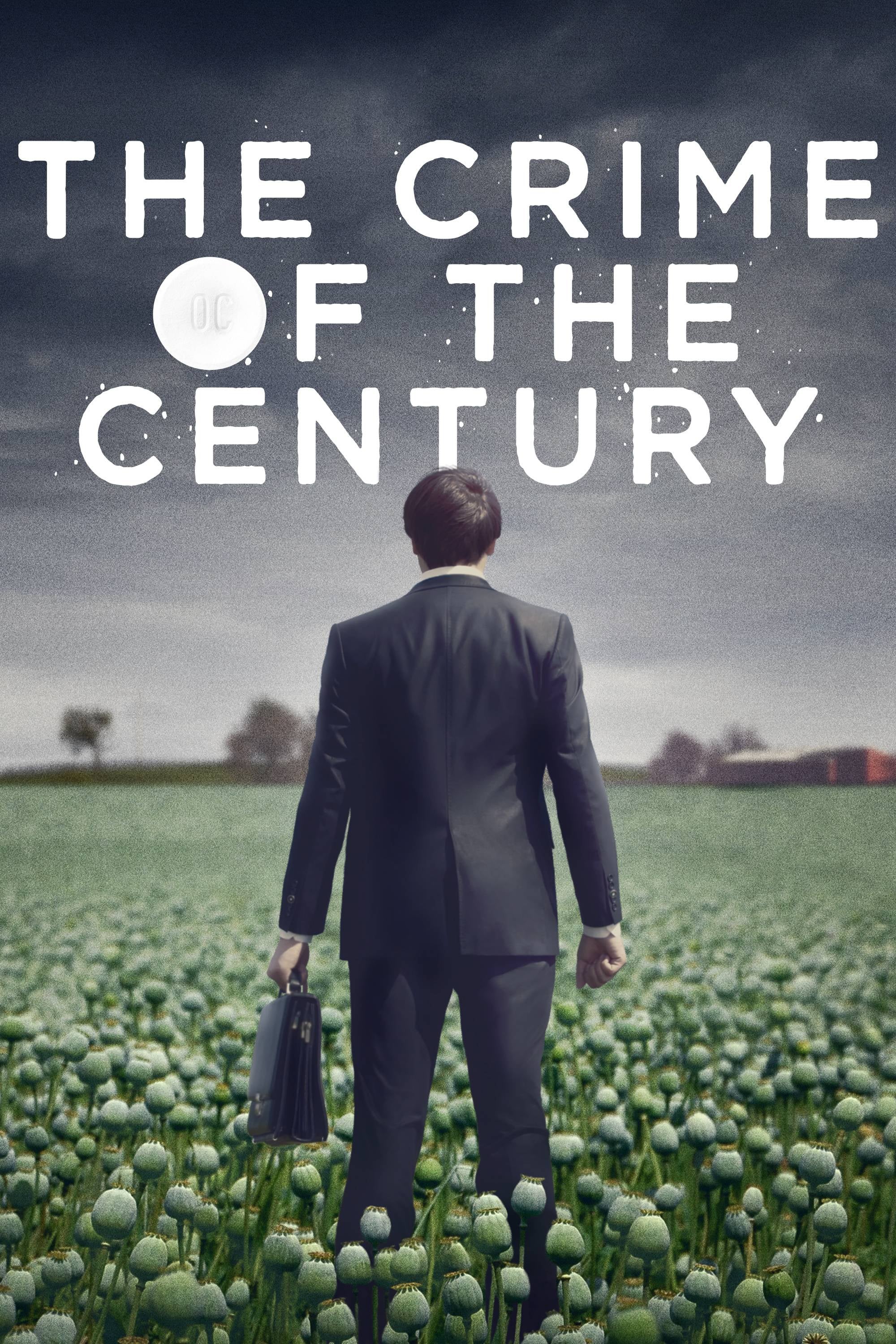 The Crime of the Century
Big pharma and the political operatives are accused of allowing over-production, reckless distribution and abuse of synthetic opiates.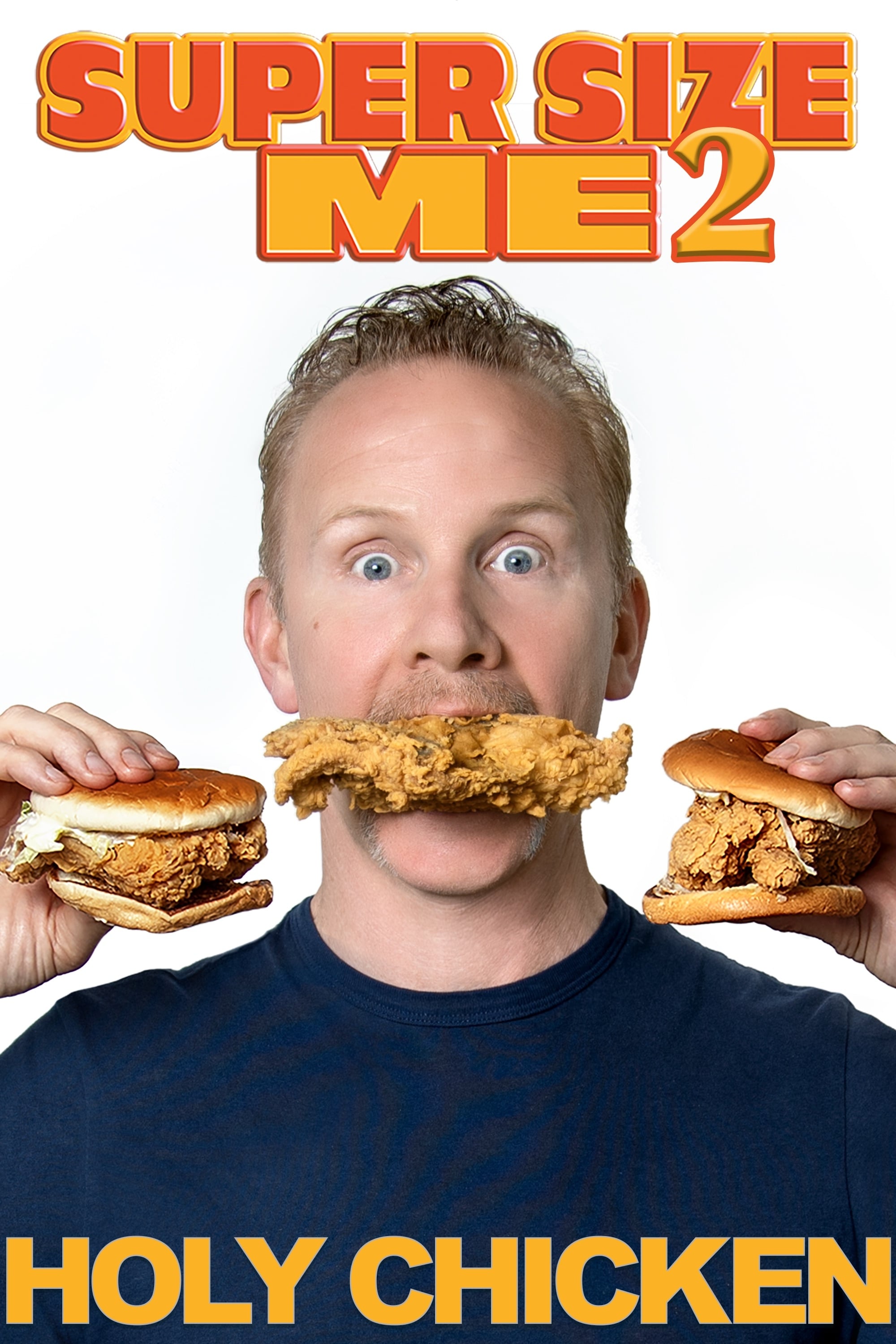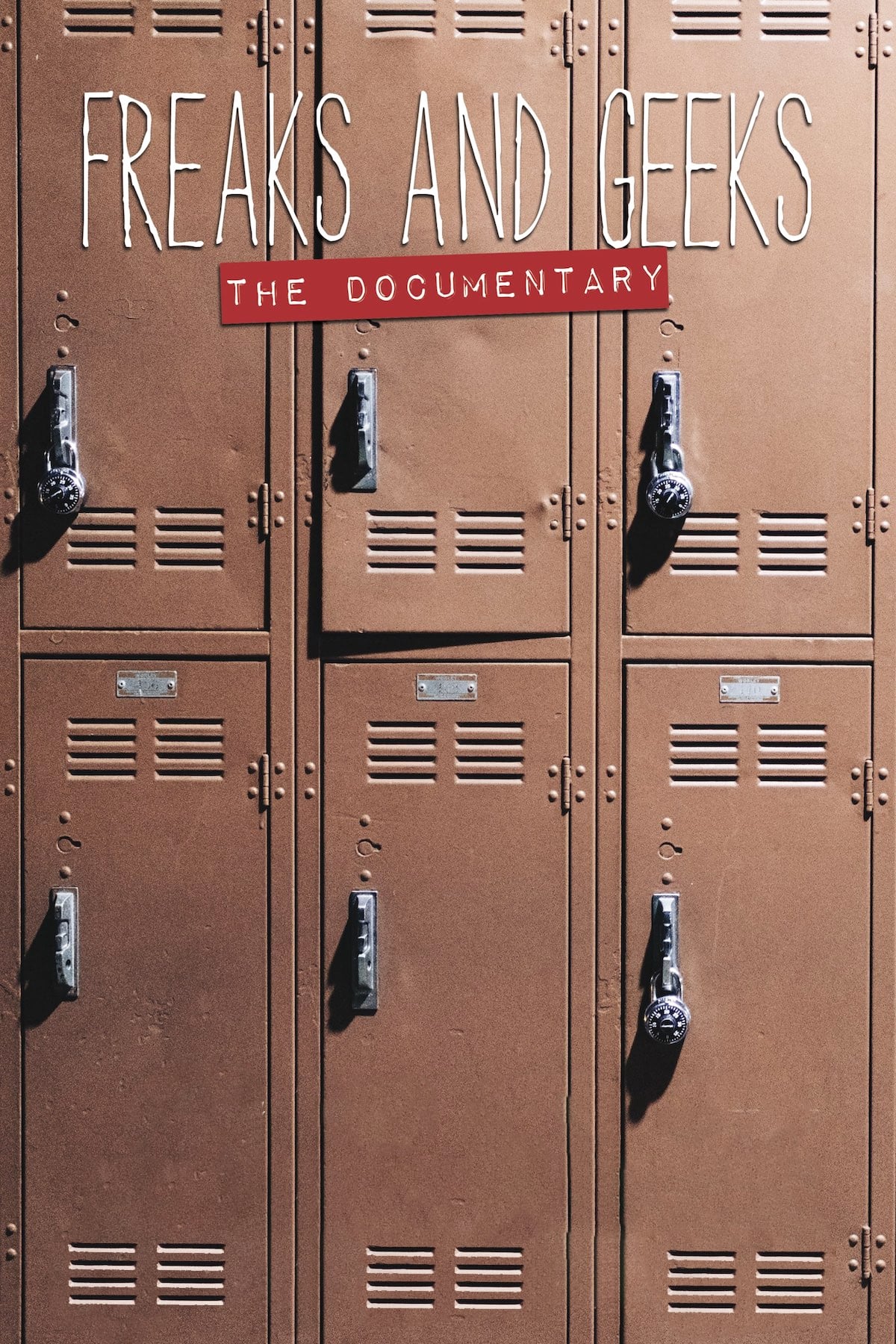 Freaks and Geeks: The Documentary
The creators and actors from the TV show 'Freaks and Geeks' share their untold stories and pivotal moments from the making of the series that only aired for one season.
TV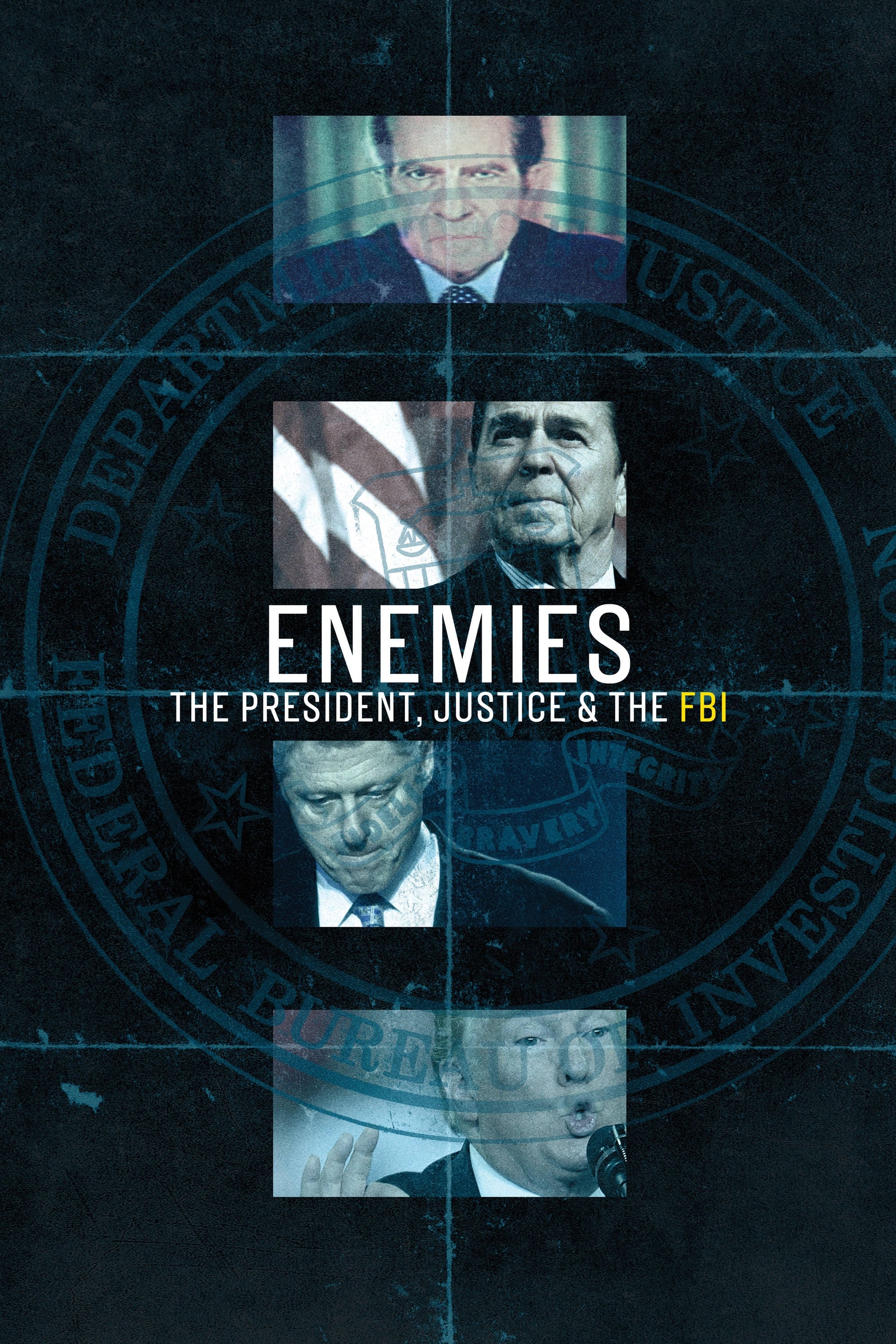 Enemies: The President, Justice & the FBI
An in-depth look into the long history of conflict between American presidents and the FBI. Inspired by Pulitzer Prize-winning author Tim Weiner's book, Enemies: A History of the FBI, the series prese...