 Biography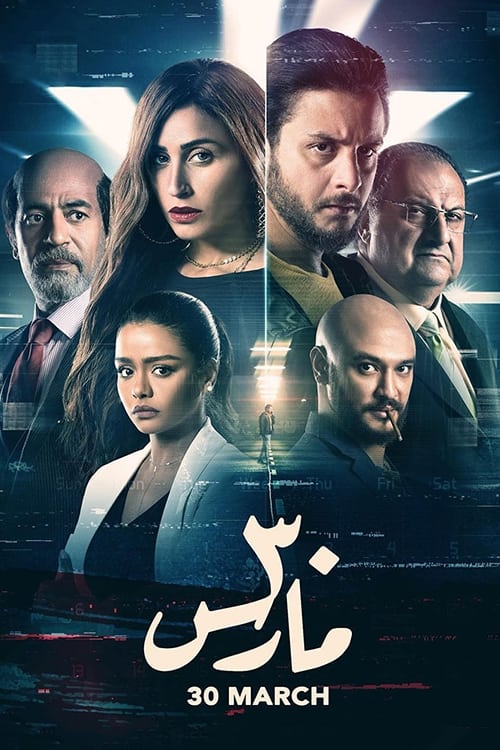 TV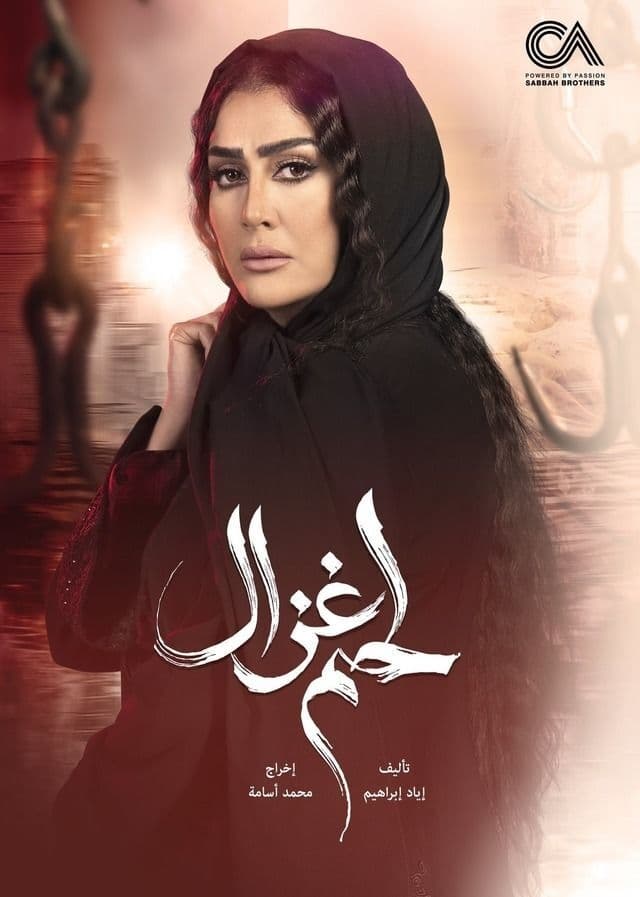 Venison
The social problems that an Egyptian family is going through is the subject of the series.
TV Sultanet Al Moez
A lady runs a small restaurant in a local neighborhood, but her life changes dramatically when she falls in love with a man.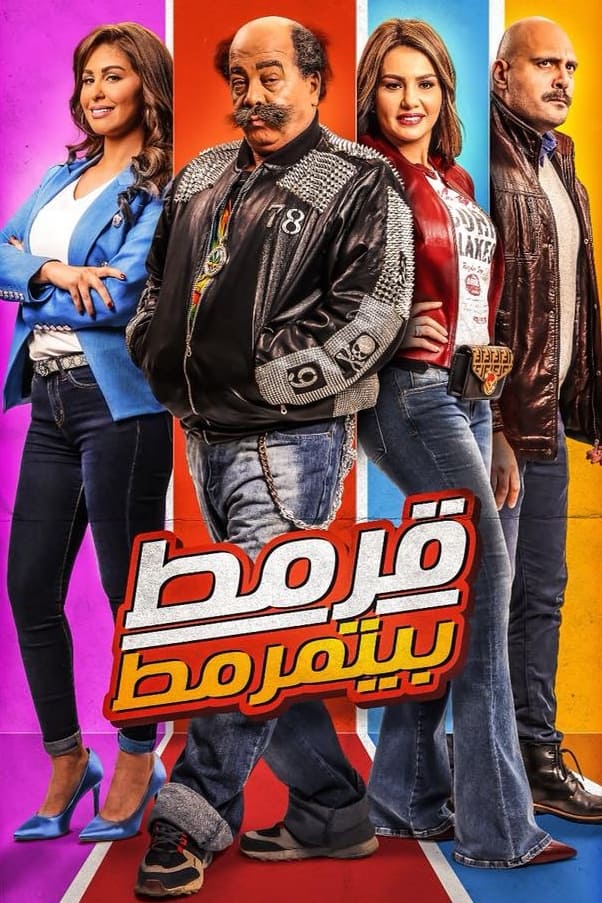 TV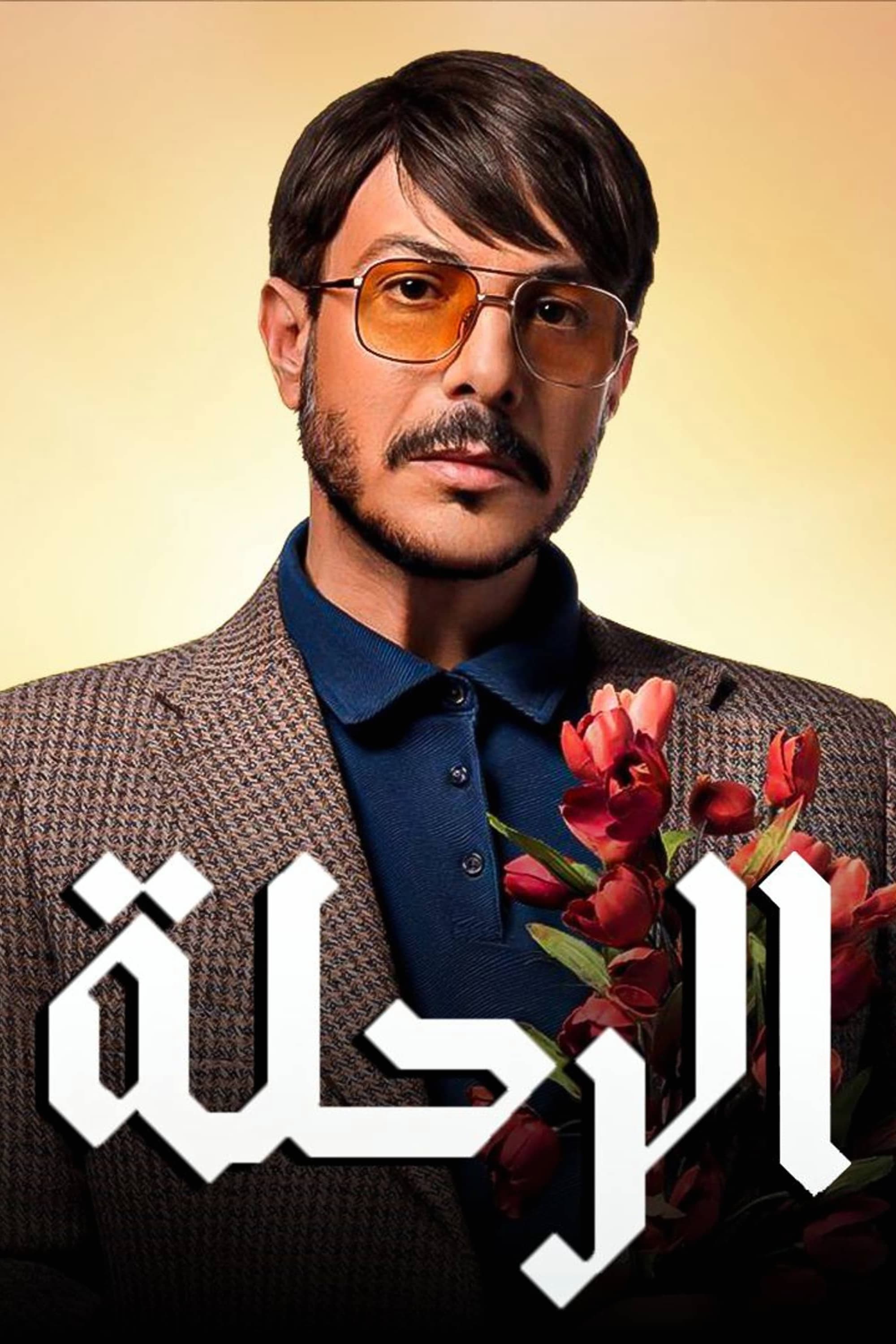 The Journey
Dr. Oussama kept his wife a prisoner for 5 years but she escaped with her daughter on a plane to Cairo.
TV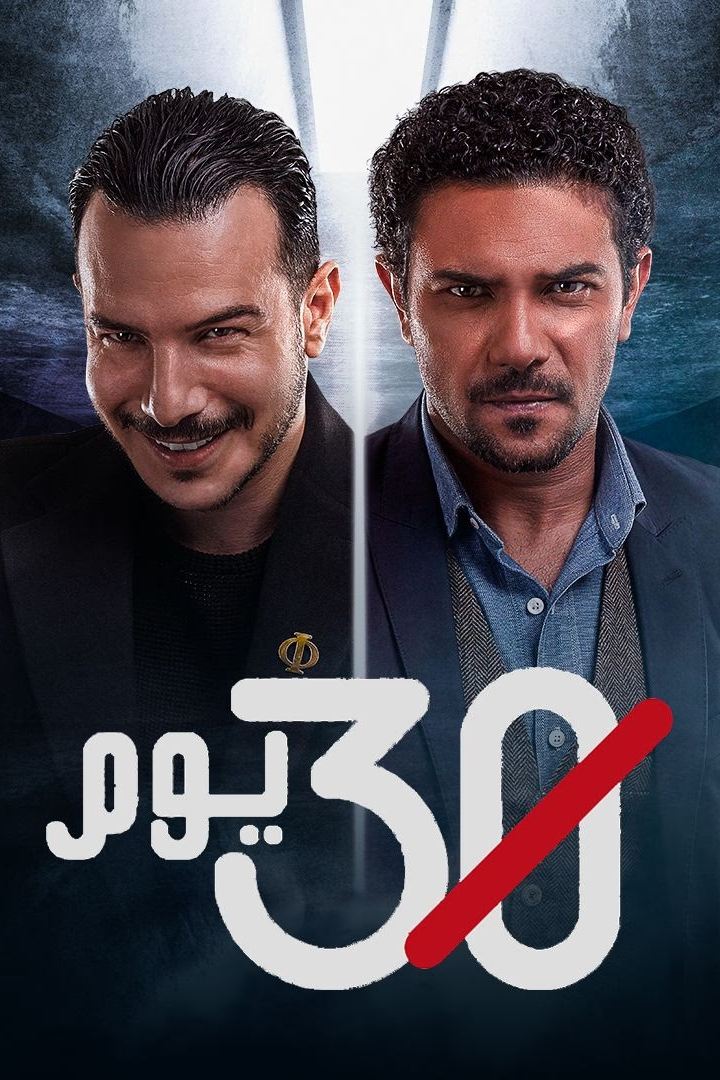 30 Days
A young Psychiatrist's life was ruined after a session with an abnormal psychic patient which lead him to a series of mysterious events.
TV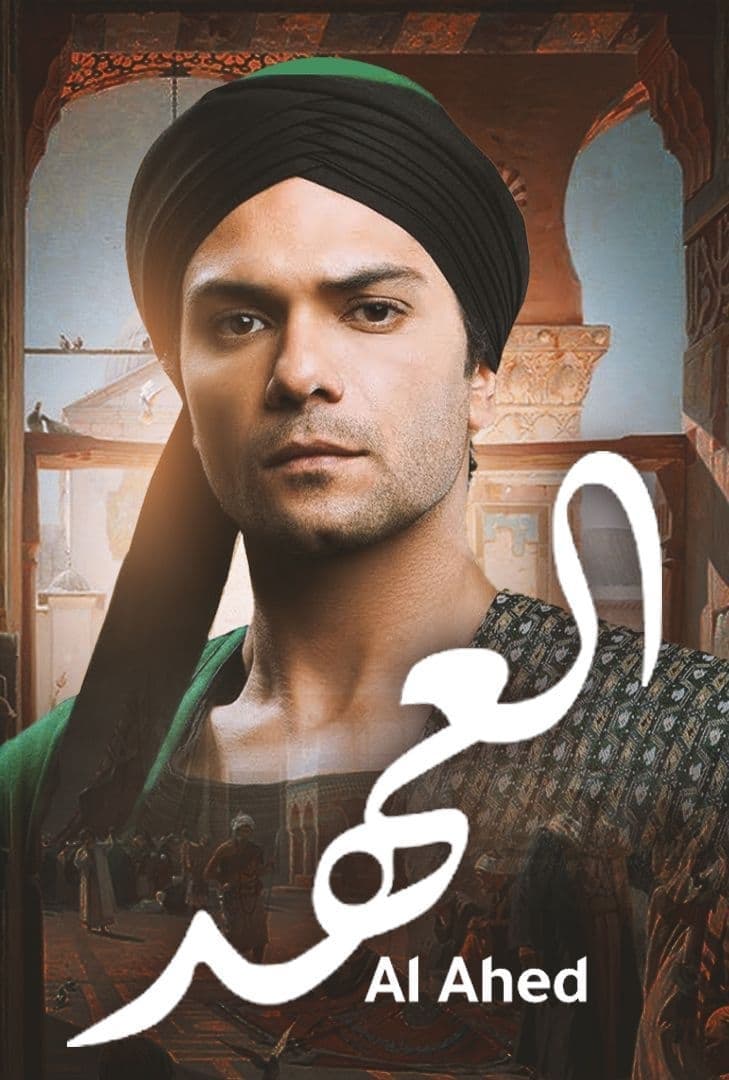 The Covenant
The story of the Covenant unfolds in a fantasy world in an unset time and place with an atmosphere of excitement, crime, horror and drama blended with magic and fantasy. The story of 3 small neighbori...
TV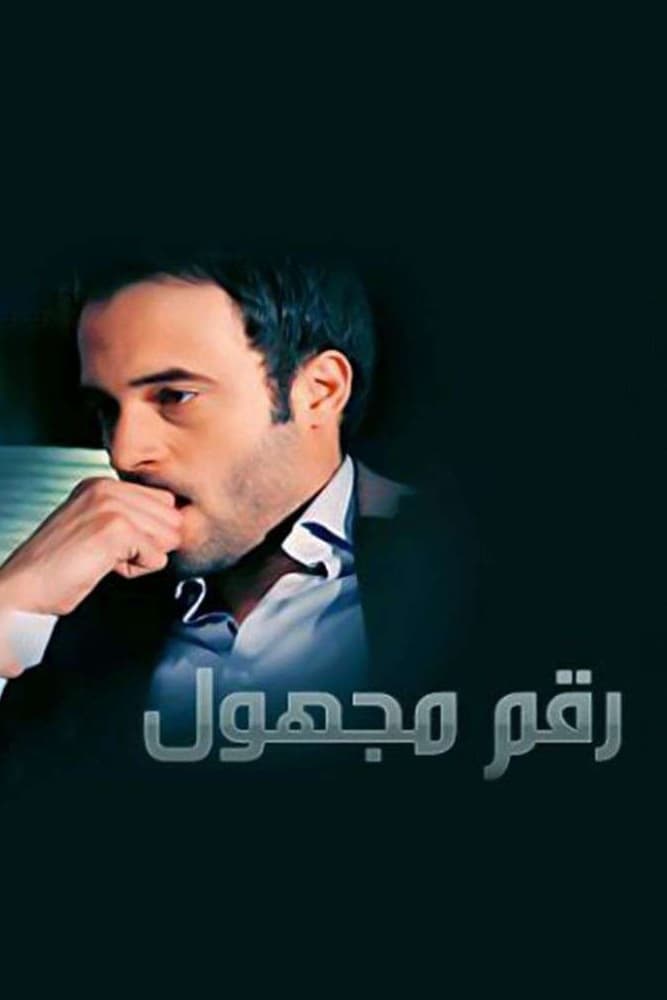 Unknown Number
The events get complicated when the young lawyer receives a call from an unknown person, threatening that he has something that may destroy his reputation, and there are many family problems that inte...
TV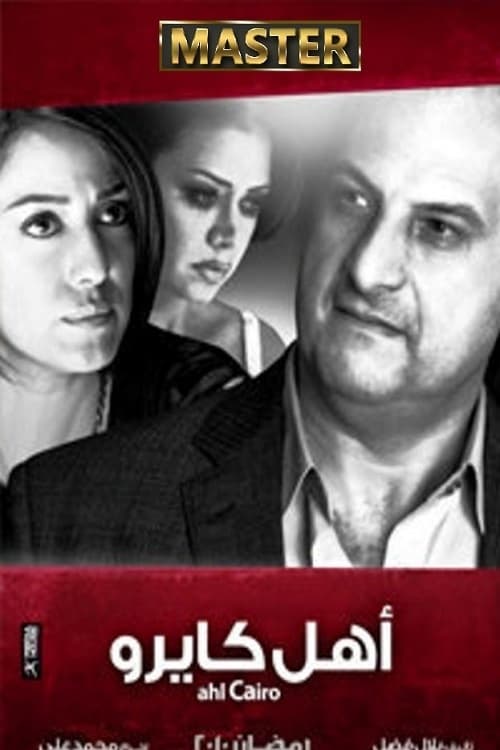 Ahel Cairo
A dramatic police investigation by chief detective Colonel Hassan, the task entrusted to him is to look into a bomb report in a luxury hotel in downtown Cairo on the wedding night of the scandalous bu...