Biography
Ximena Ayala (born 29 December 1980) is a Mexican actress. She has appeared in more than thirty films since 1999.
TV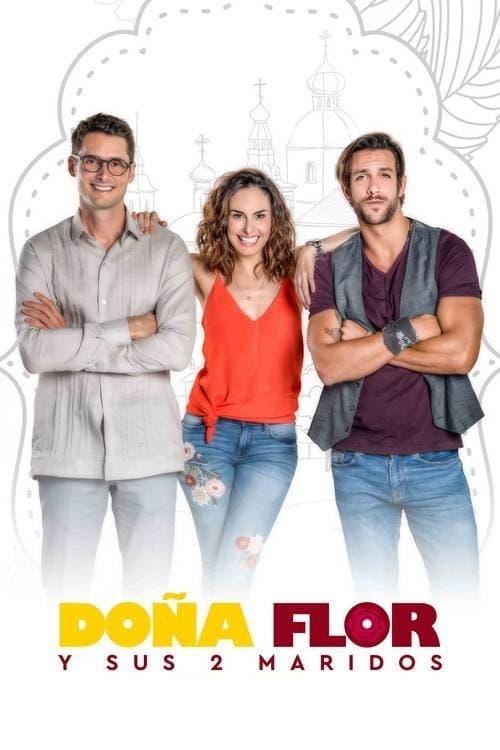 Doña flor y sus dos maridos
The story revolves around Flor (Ana Serradilla), a happy and beautiful woman who knows Valentín (Joaquín Ferreira) a "man's disaster", but even so she likes him as he is, everything was cheerful, fun ...
TV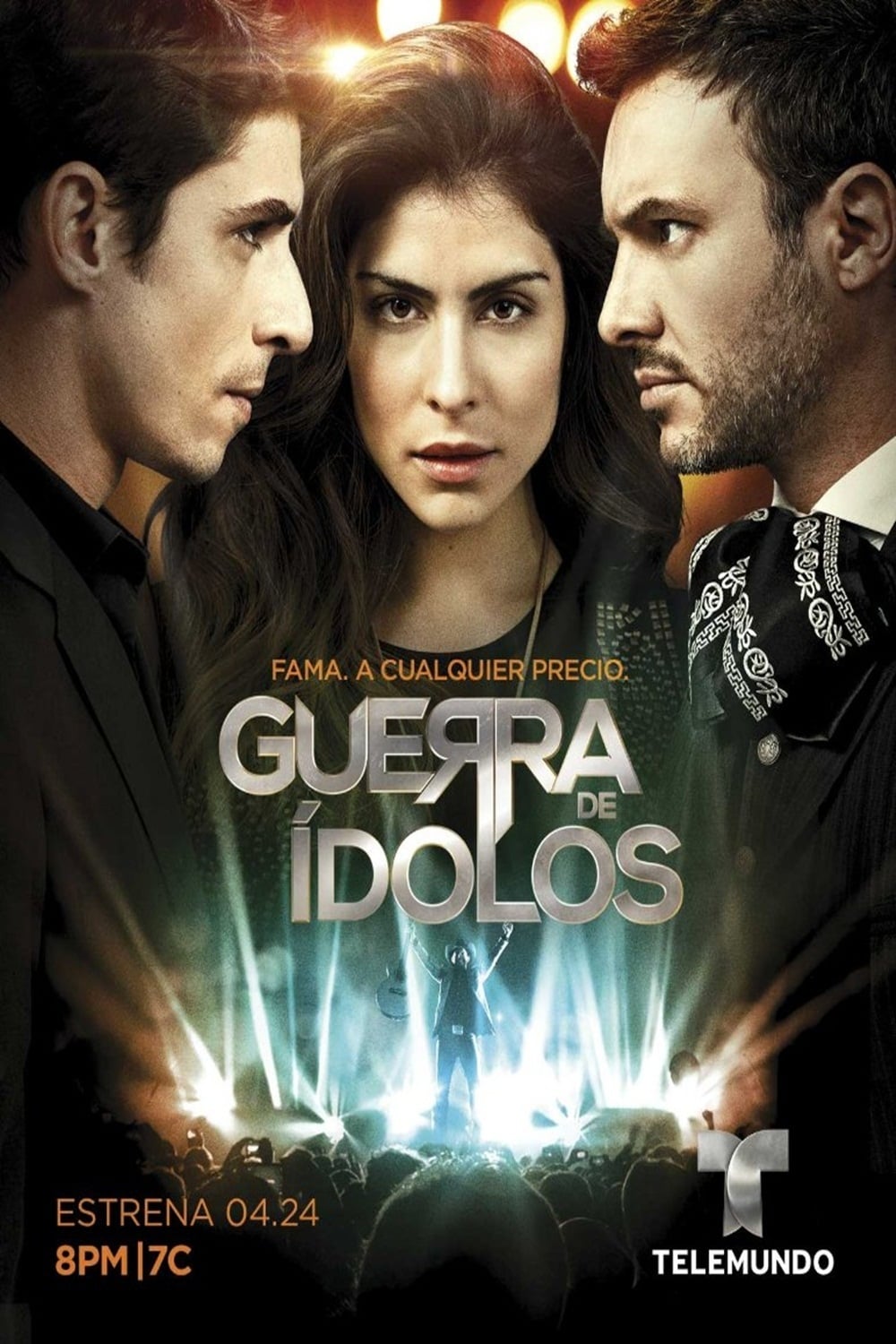 Guerra de Idolos
The Solar family and their famous son are the focus of this series, and it explores the drama of the music world from all angles.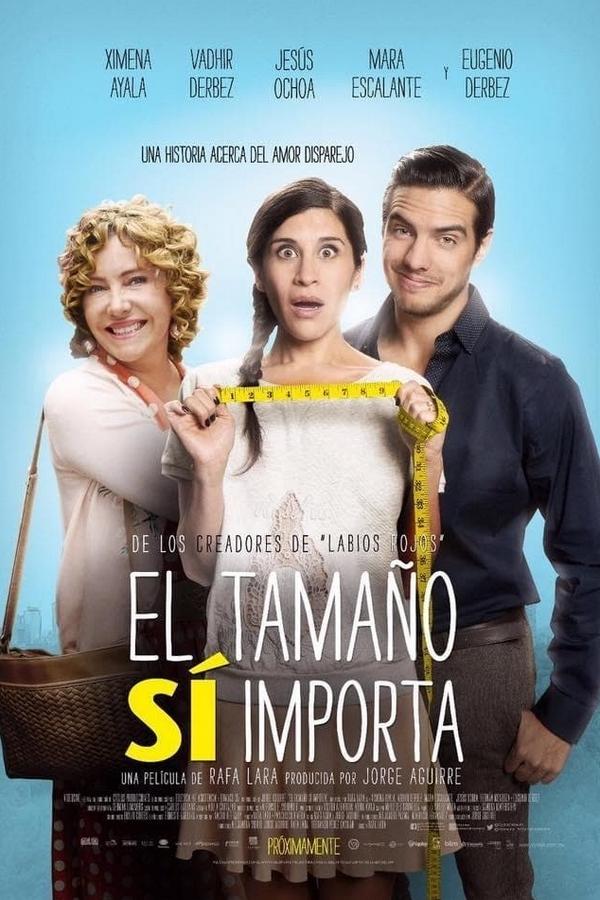 El tamaño si importa
A typical next door mexican girl –away from the beauty standards-, will try to conquer her old boss, a very handsome and charismatic socialite, who is now broken and alone.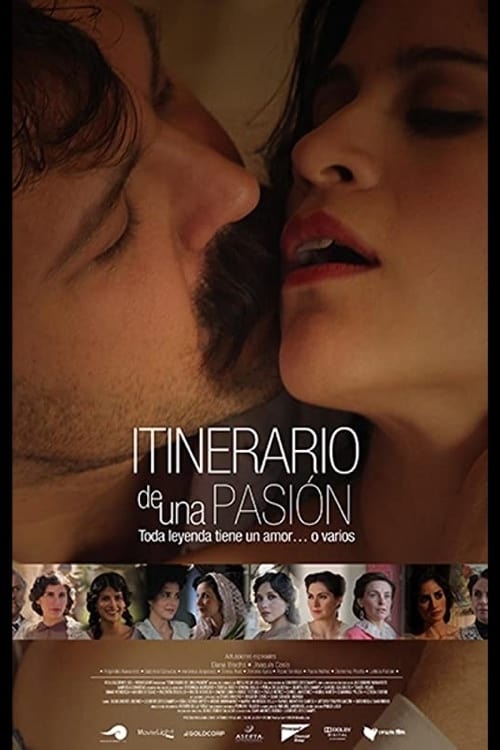 Amorous Pancho Villa
The city of Chihuahua was plunged into mourning after the assassination of the revolutionary hero, and a wake for him was held by his closest associates. There were four women with whom Villa was havi...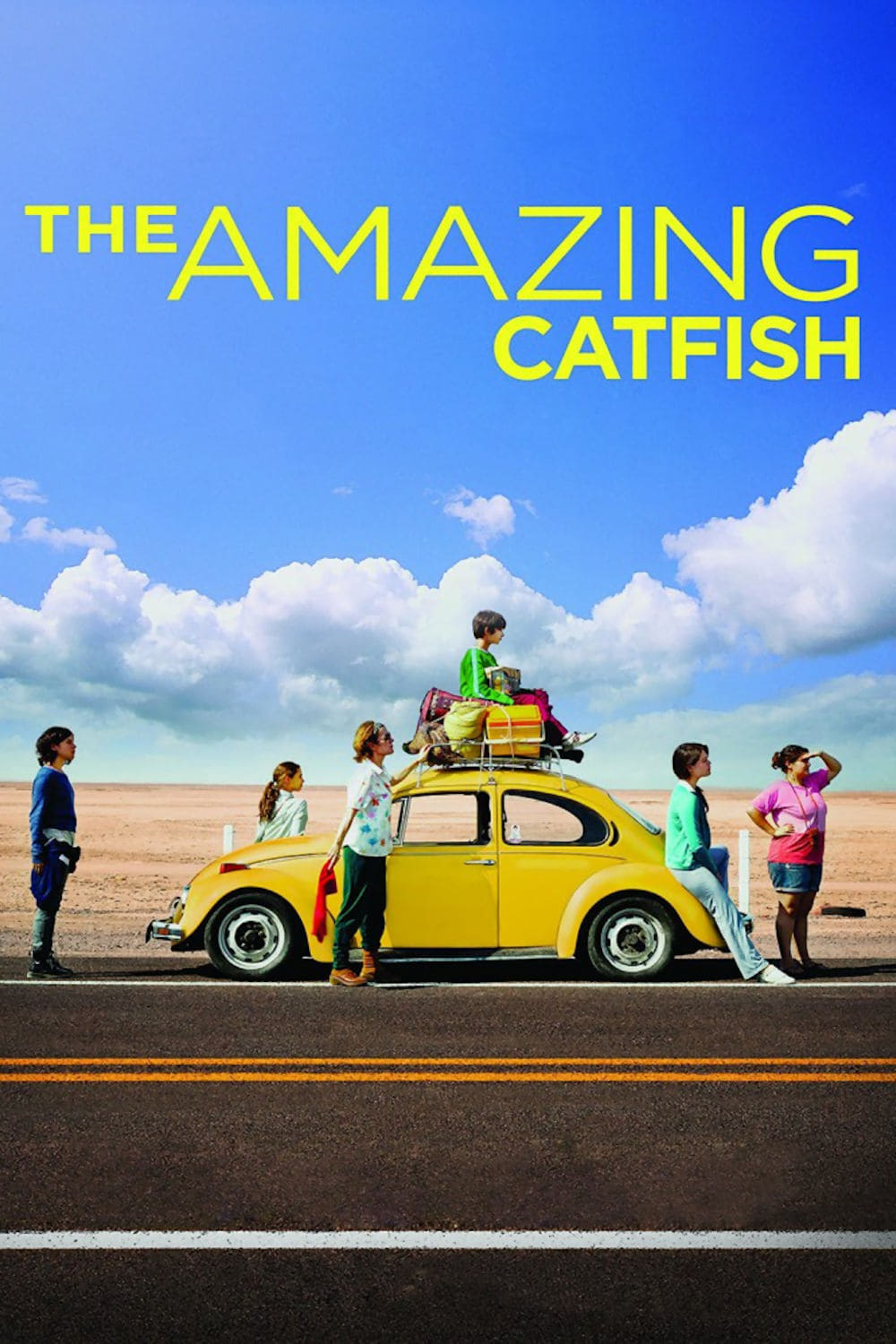 The Amazing Catfish
A young woman works in a supermarket. She ended up in the emergency room with severe appendicitis and met Martha, a patient who was laying in the bed next to her.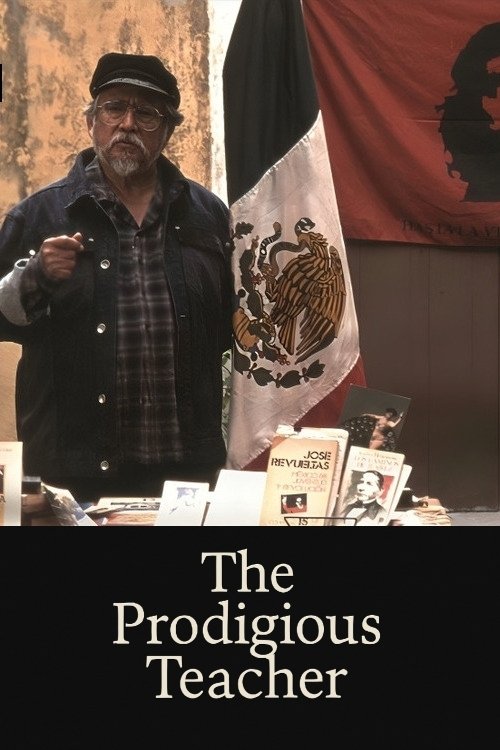 El maestro prodigioso
Three stories, each one with a teacher as the protagonist of the struggle against the many deficiencies of our country's educational system. The first story, Memorial of a Madman, is a testimony to th...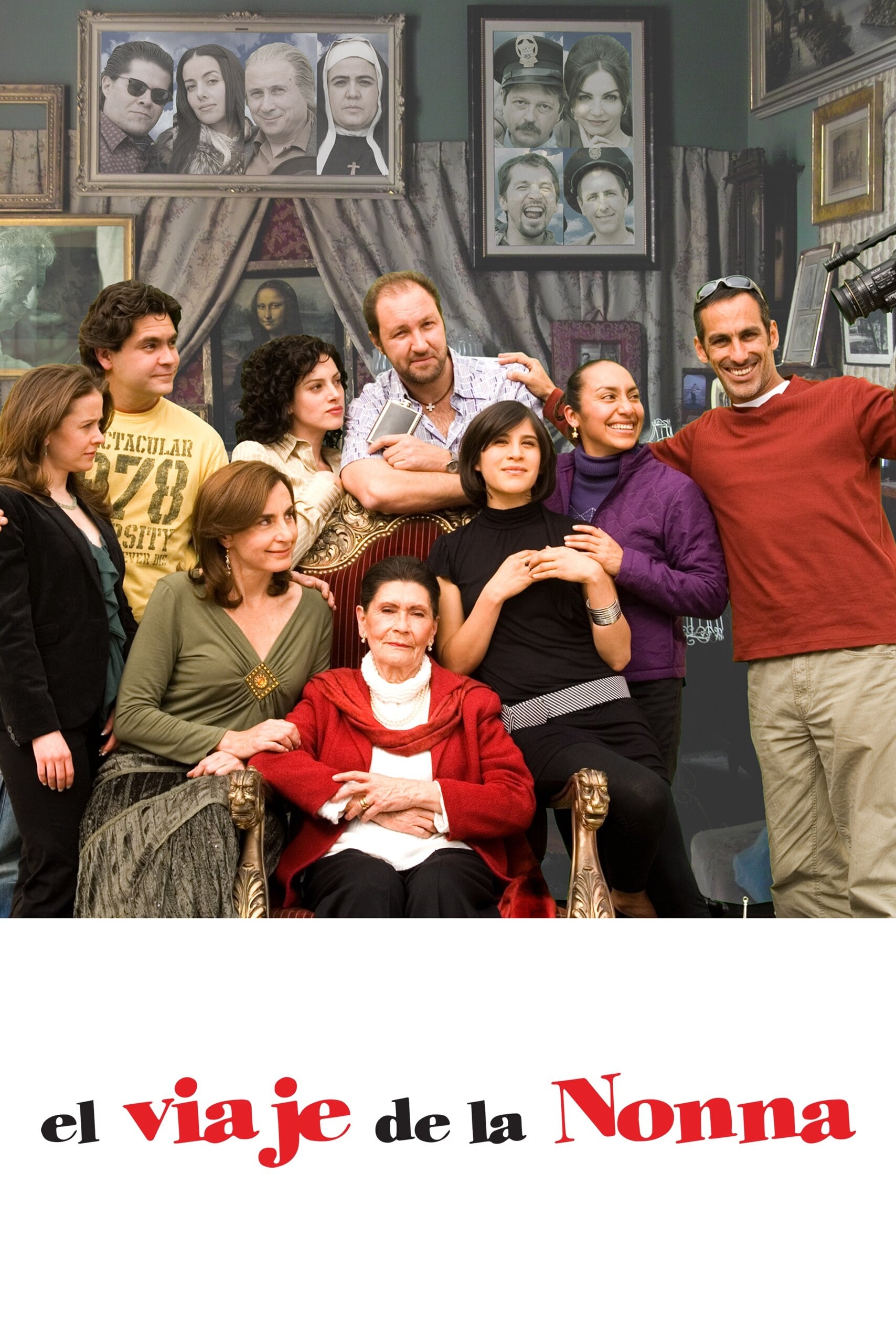 El Viaje de la Nonna
A Mexican family, wanting to grant their Grandmother's last wish, embark on a make believe trip to a small town in Italy. In Mexico!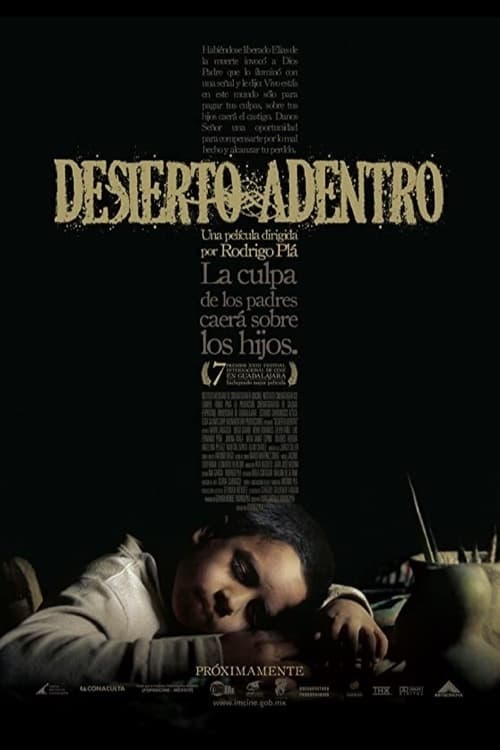 The Desert Within
To redeem himself from a great sin, a man dedicates himself to building a church.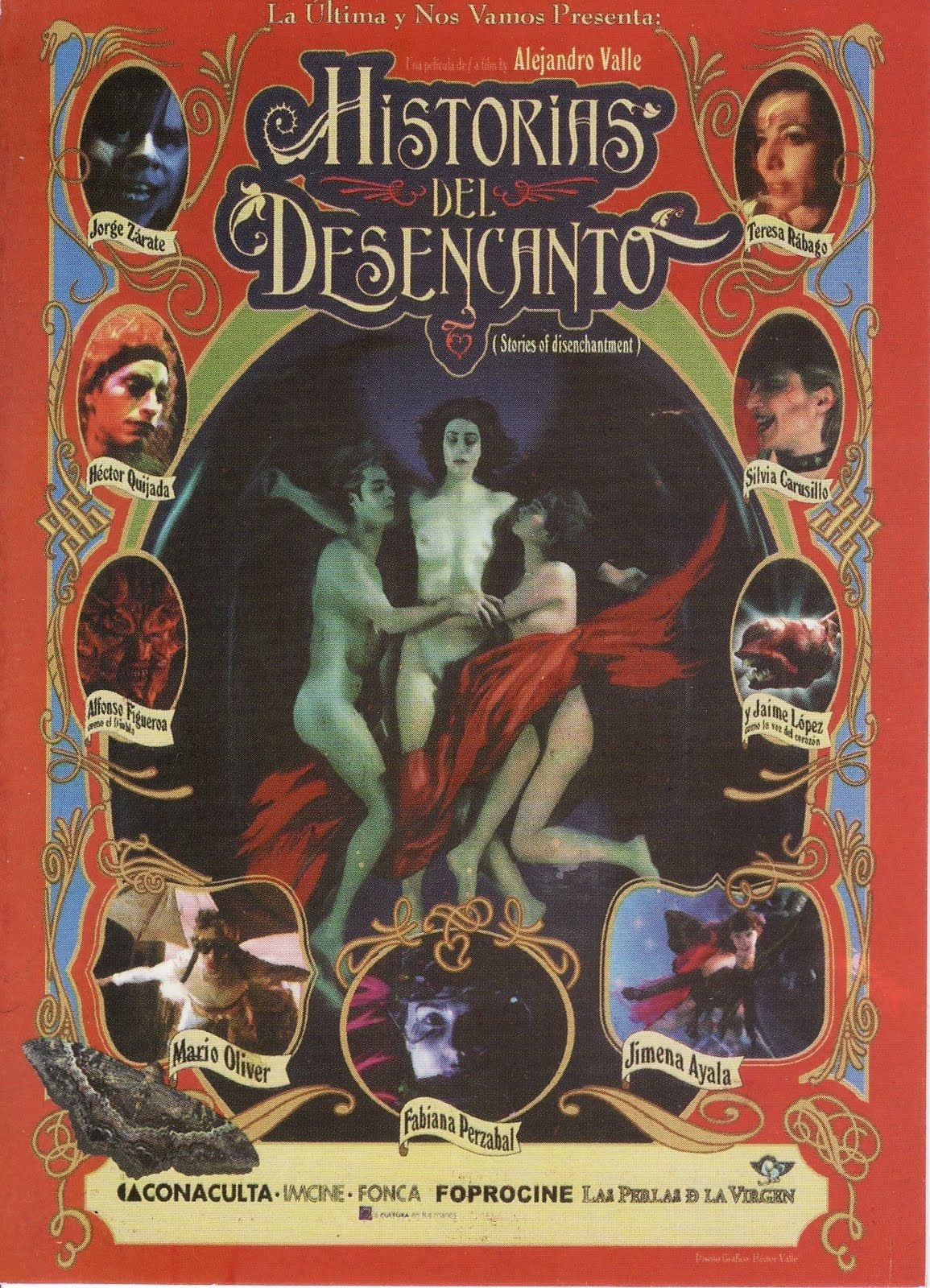 Stories of Disenchantment
In a world devoured by an invisible force known as disenchantment, the stories of three characters intertwine: Diego, who tries to make a movie about the dreams of Ximena, an adolescent experiencing h...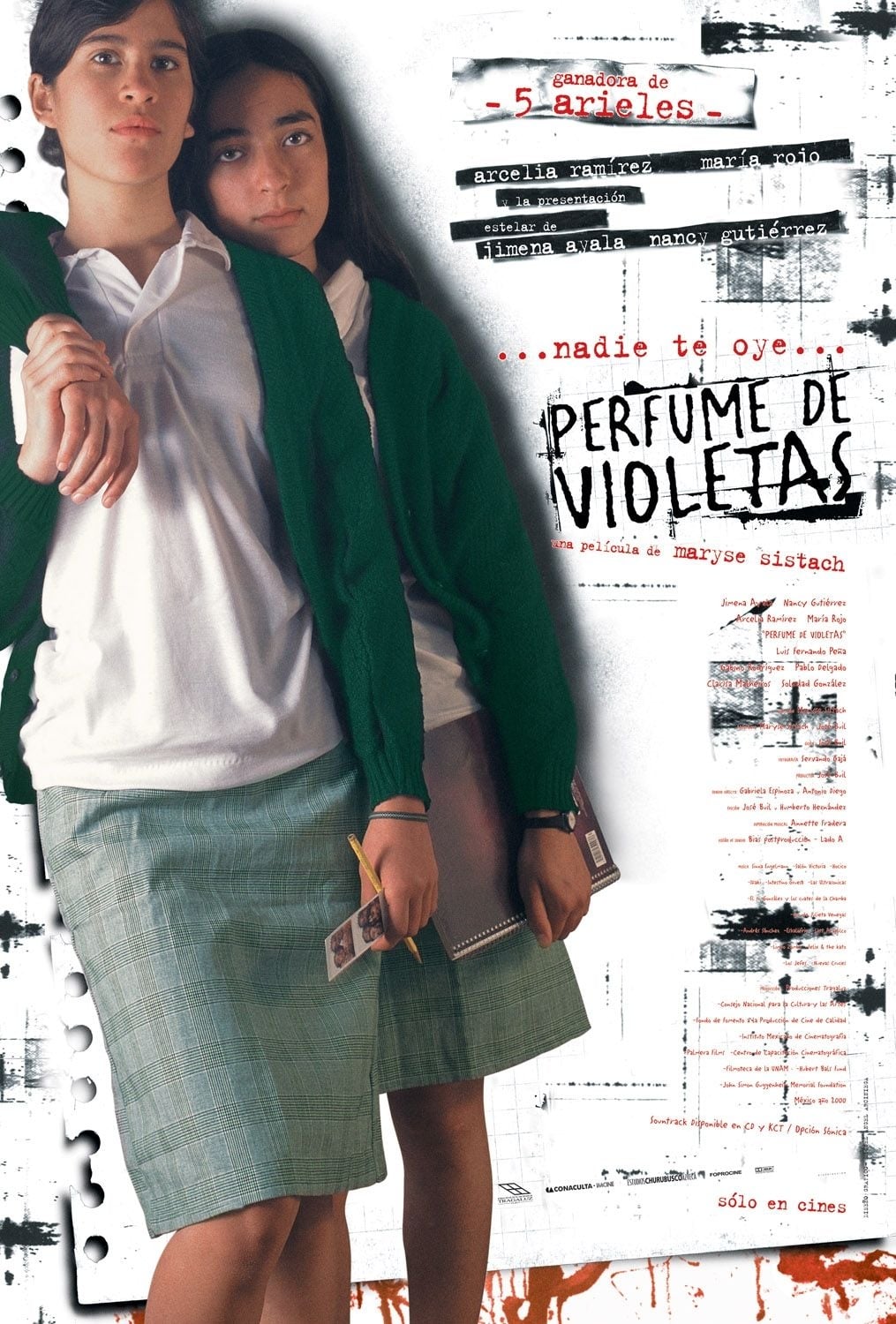 Violet Perfume: No One Is Listening
There is a growing problem of sexual assault in Mexico City. The true story of a friendship between two girls which is torn apart when one of them is raped is fictionalized by Director Sistach.