 Biography
Soren Albert Fulton (born June 29, 1991) is an American actor.Soren is the brother of actress Grace Fulton and nephew of Joan Shawlee.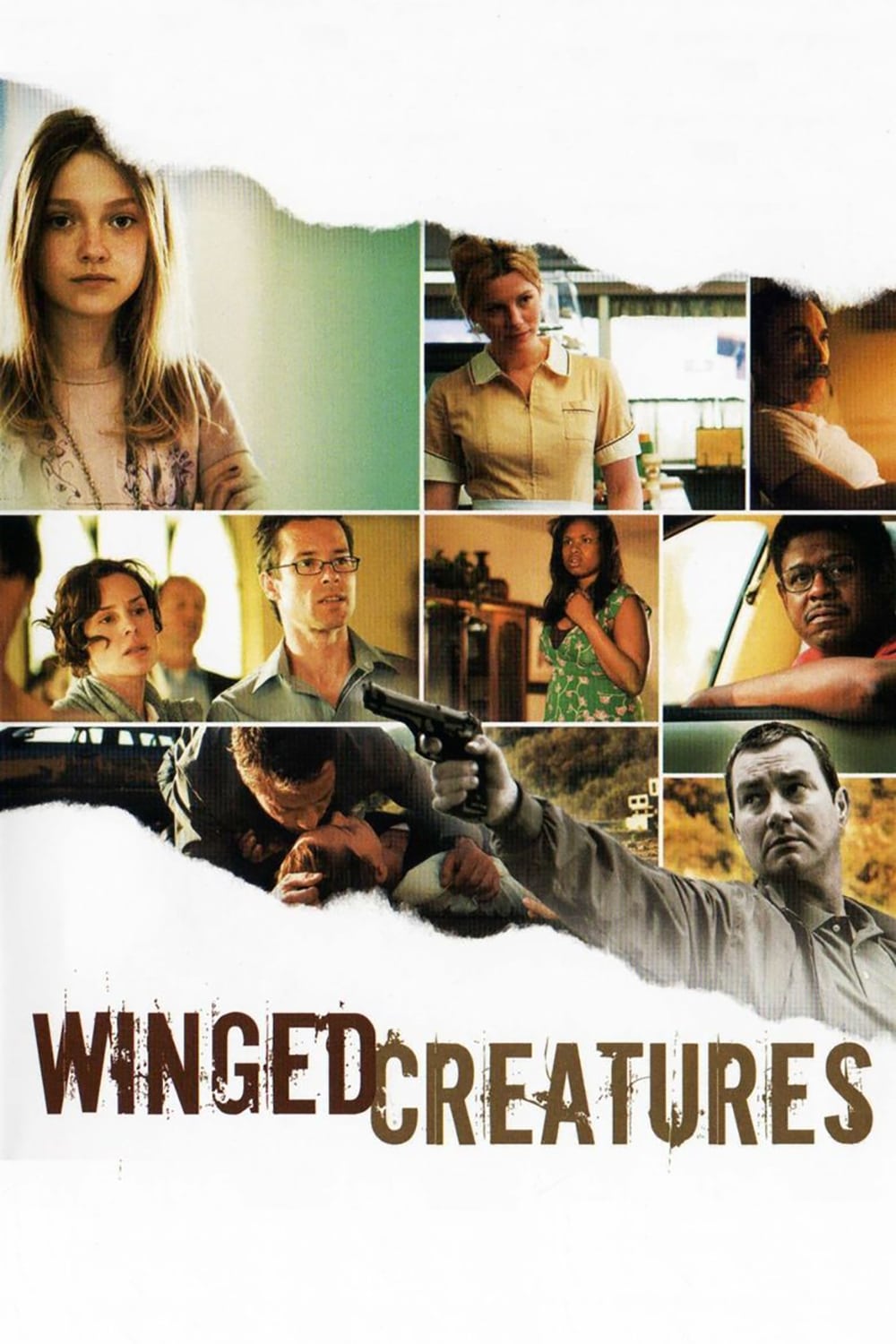 Winged Creatures
A man opens fire in a diner, killing many people before killing himself. A doctor doubts his own instincts and uses an experimental medical procedure on his wife, while a gambler believes he's on a lu...
TV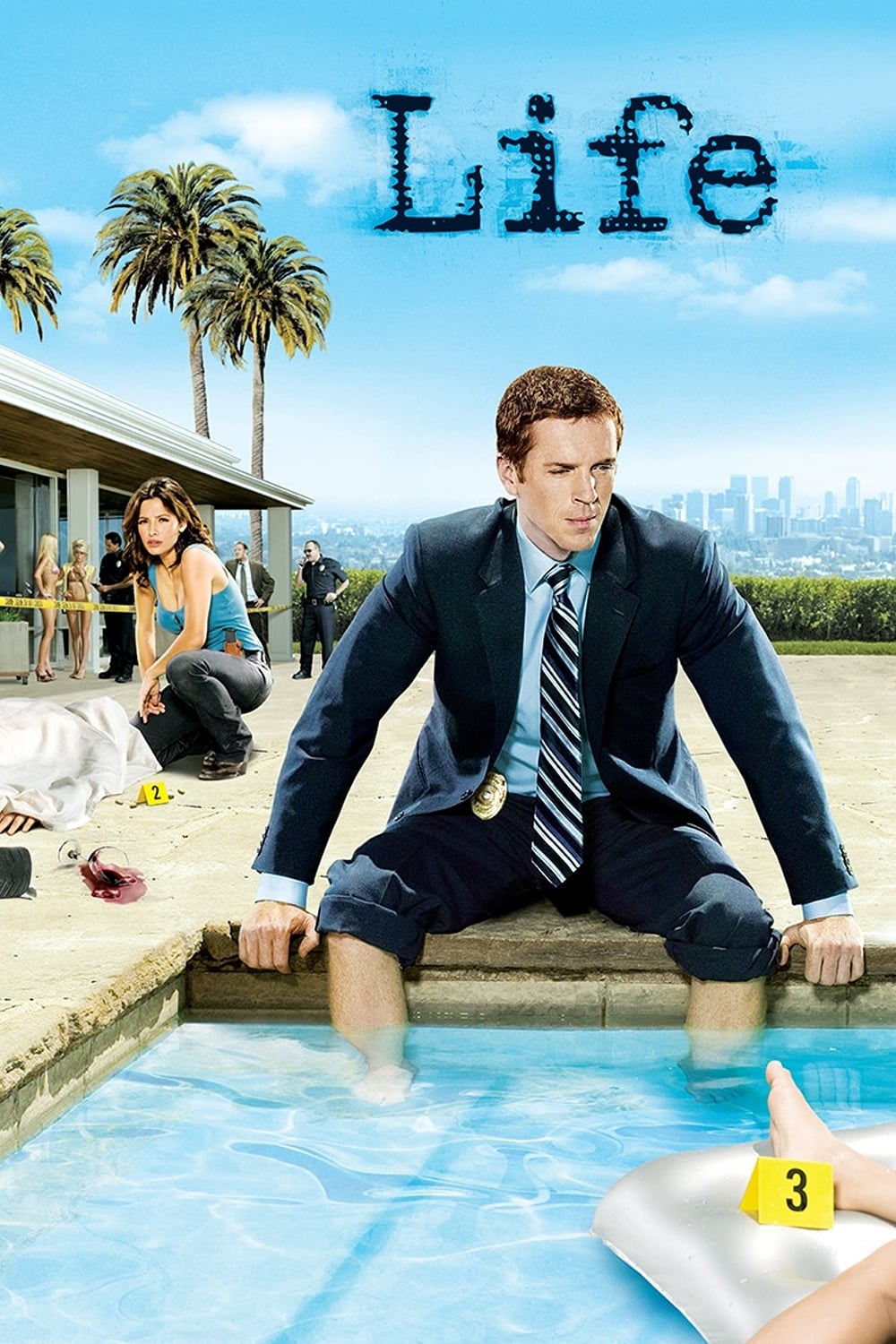 Life
After serving time in prison for a crime he didn't commit, Detective Charlie Crews returns to the force. A new lease on life has provided him with a Zen-like outlook, peace of mind and no need for ven...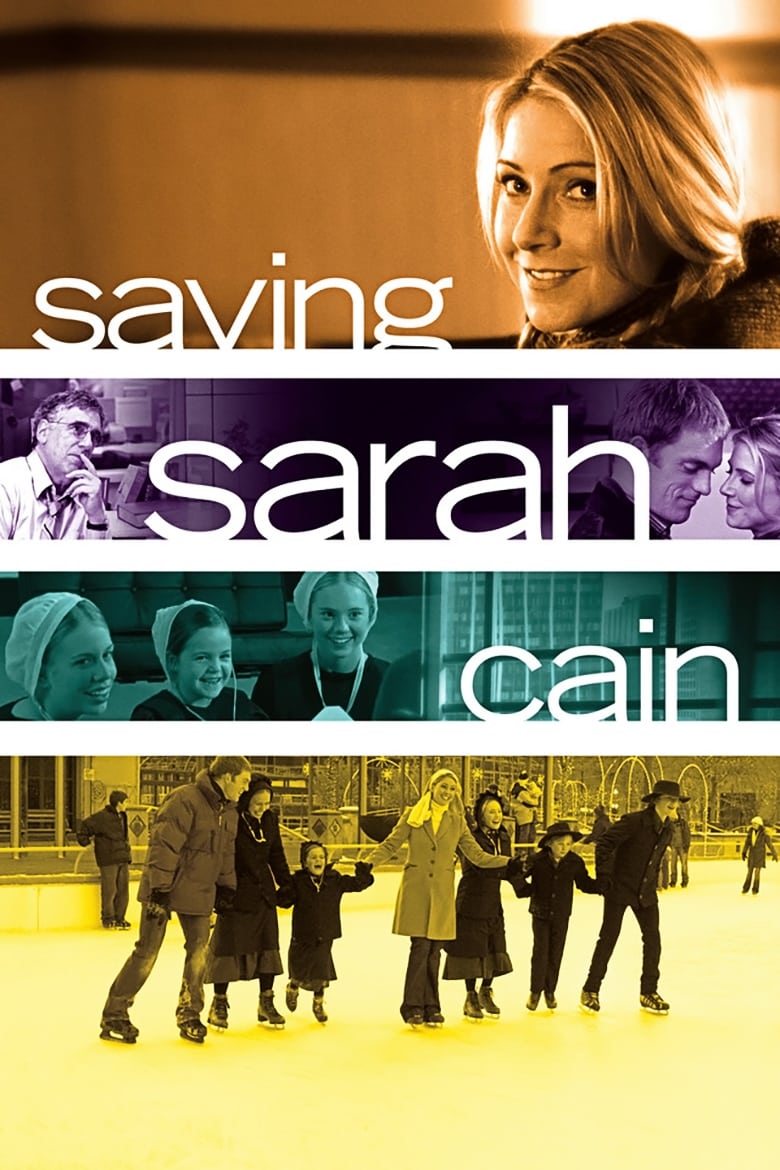 Saving Sarah Cain
When Sarah Cain, a self-involved big-city newspaper columnist, travels to Pennsylvania for the funeral of her Amish sister, she soon discovers that she is the legal guardian of her five Amish nieces a...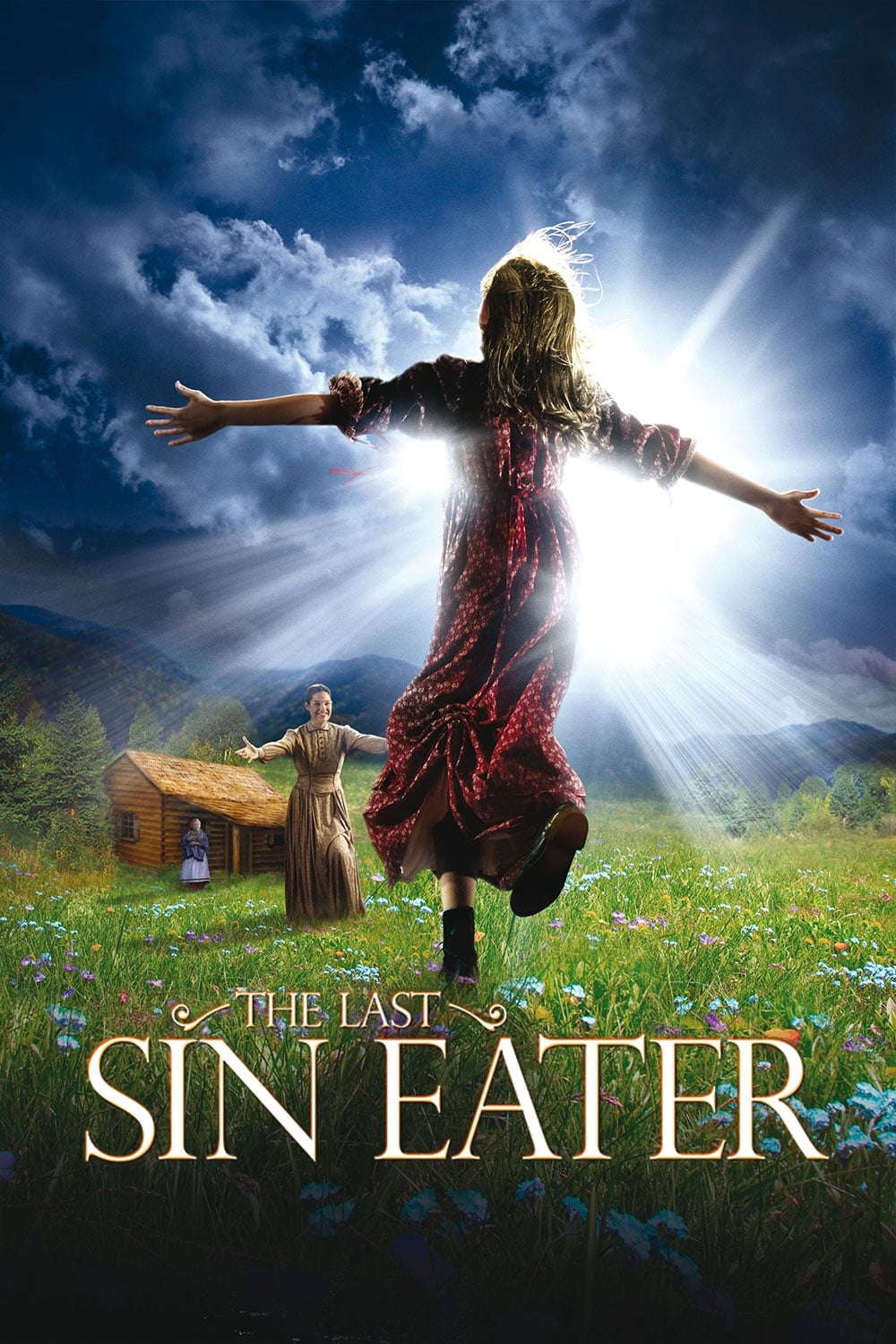 The Last Sin Eater
In seeking her own redemption from the one man of whom she is most afraid, 10-year-old Cadi Forbes discovers a secret sin haunting her community of Welsh immigrants in 1850s Appalachia.
TV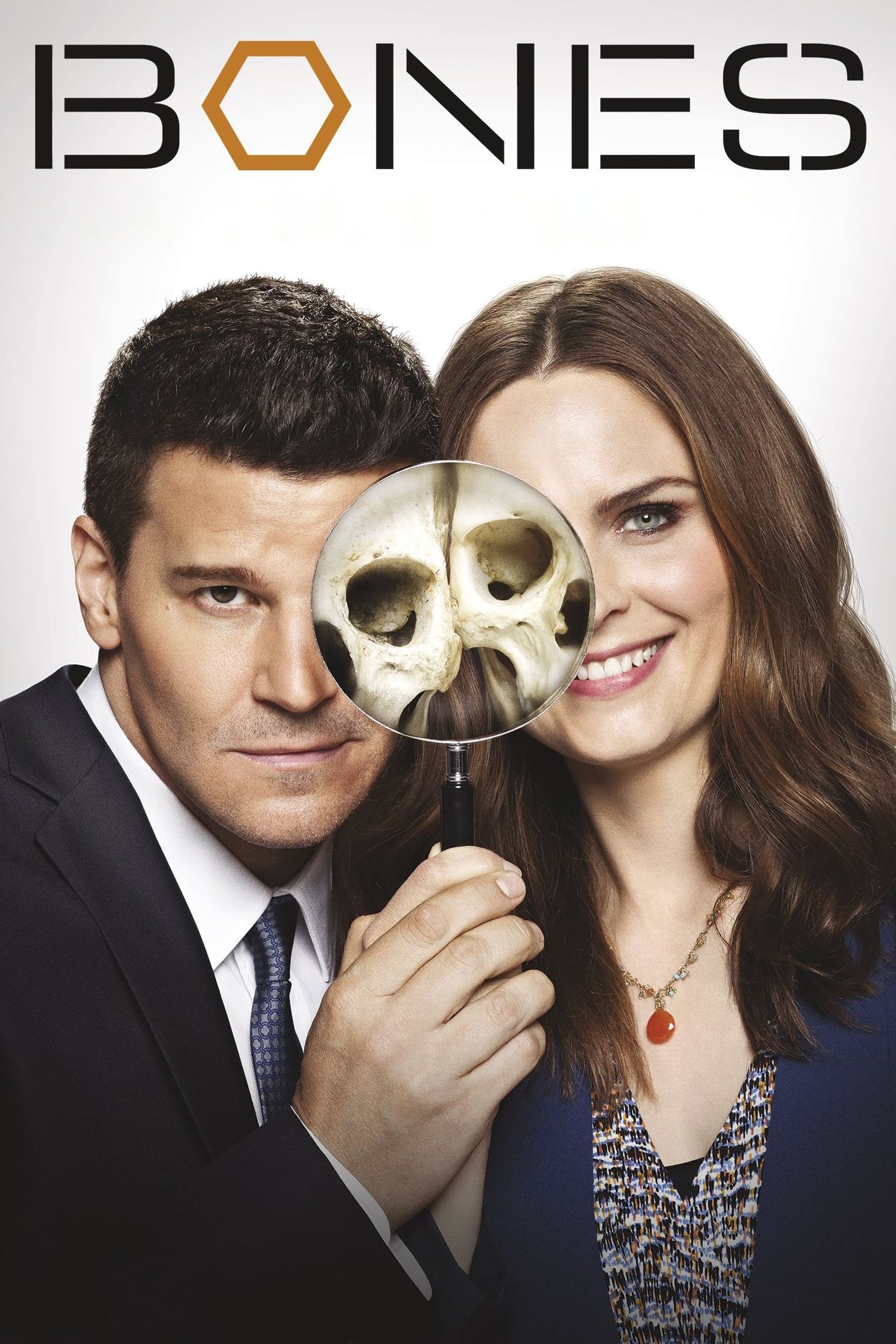 Bones
There is a doctor. Special Agent Seeley Booth uses the Jeffersonian's Medico-Legal Lab to help with murder investigations when the remains are badly burned or destroyed. Rounding First
Twelve-year olds Joe, Tiger and Chris break out of summer baseball camp to secretly trail Joe's parents, who have lied to Joe about a mysterious trip they're taking. The boys must piece together clue...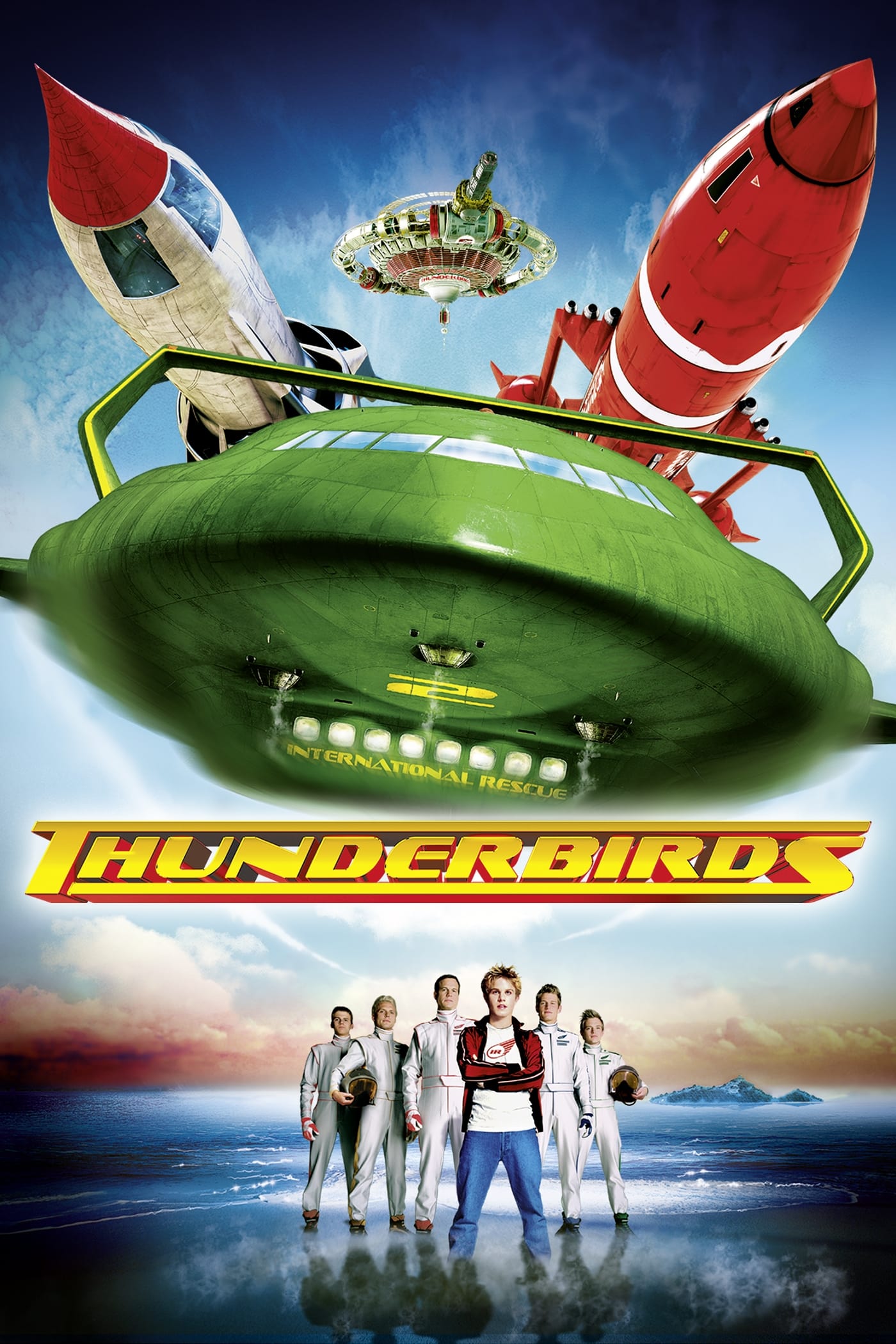 Thunderbirds
The government uses a secret force to carry out dangerous missions. The Thunderbirds are at the top of their game, but their nemesis, The Hood, has landed on their island and is attempting a coup by u...
TV Oliver Beene
Oliver Beene is an American sitcom. Set in 1962 and 1963, the show chronicled the trials and tribulations of the 11-to-12-year-old Oliver Beene, in first person perspective. Oliver Beene's other main ...
TV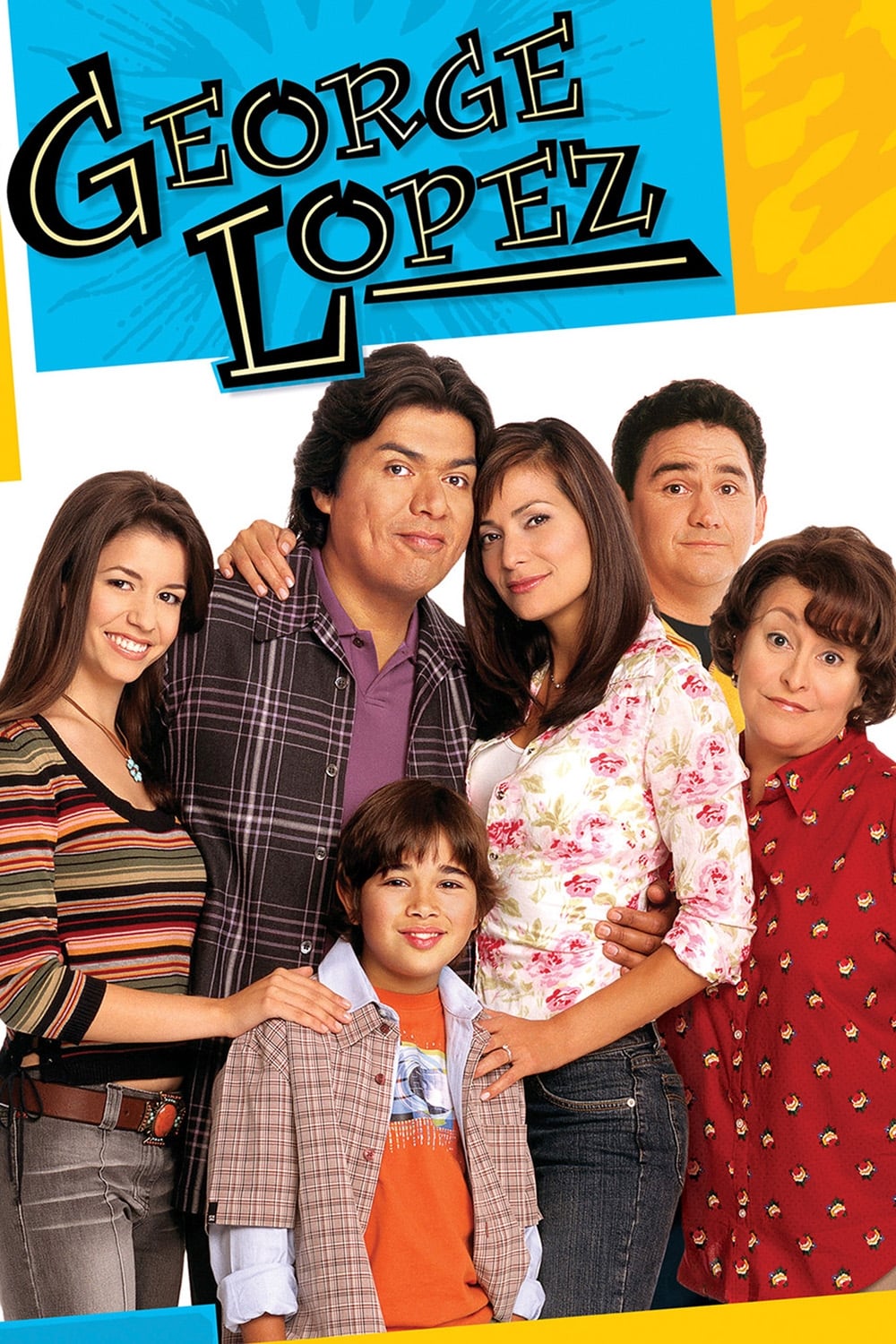 George Lopez
George Lopez is a comedian. The show was on ABC from March 27 to May 8.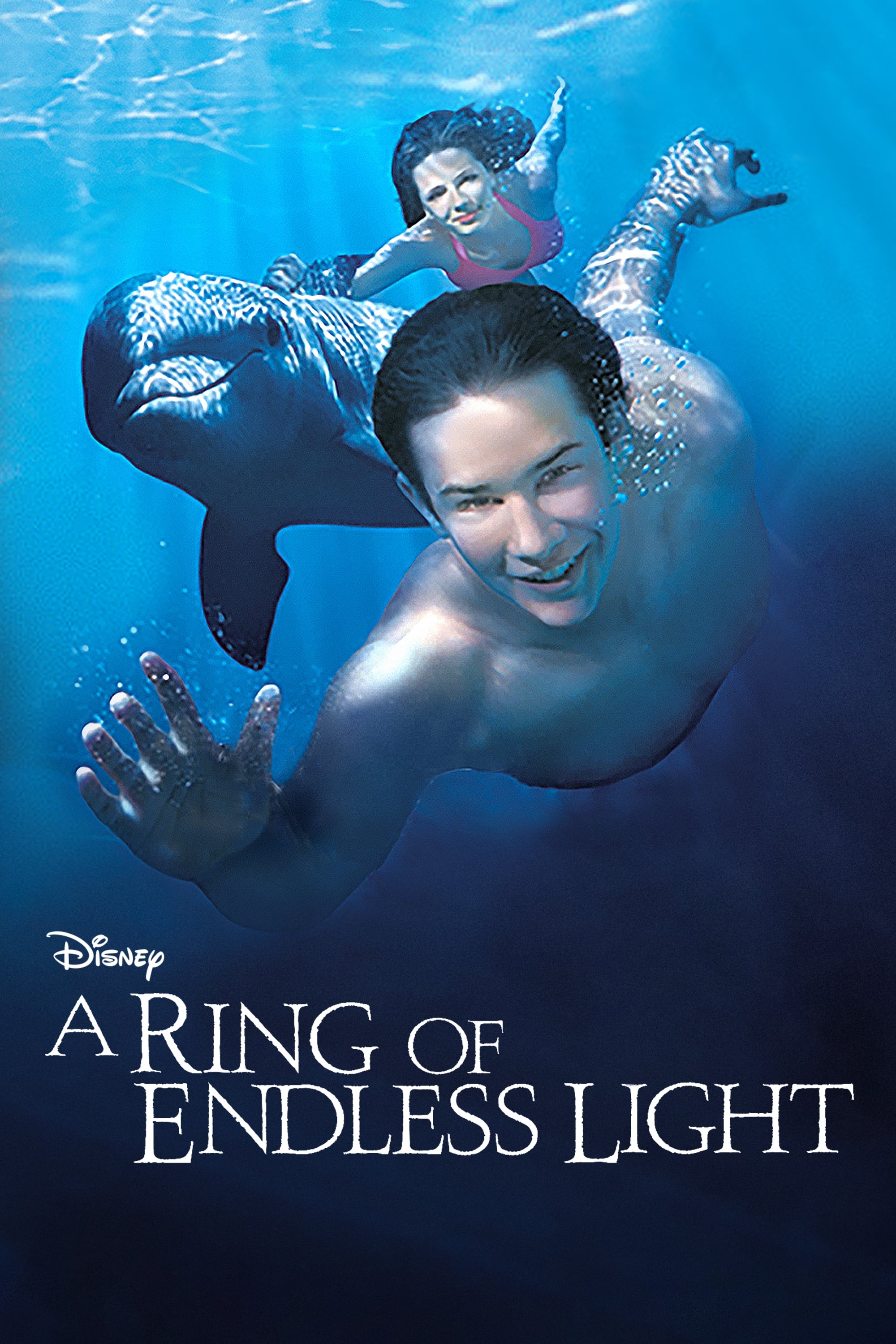 A Ring of Endless Light
When 15-year-old Vicky Austin, her sister Suzy and little brother Rob visit their grandfather on Seven Bay Island, they face a number of unexpected challenges. Her beloved grandfather, retired Reveren...
TV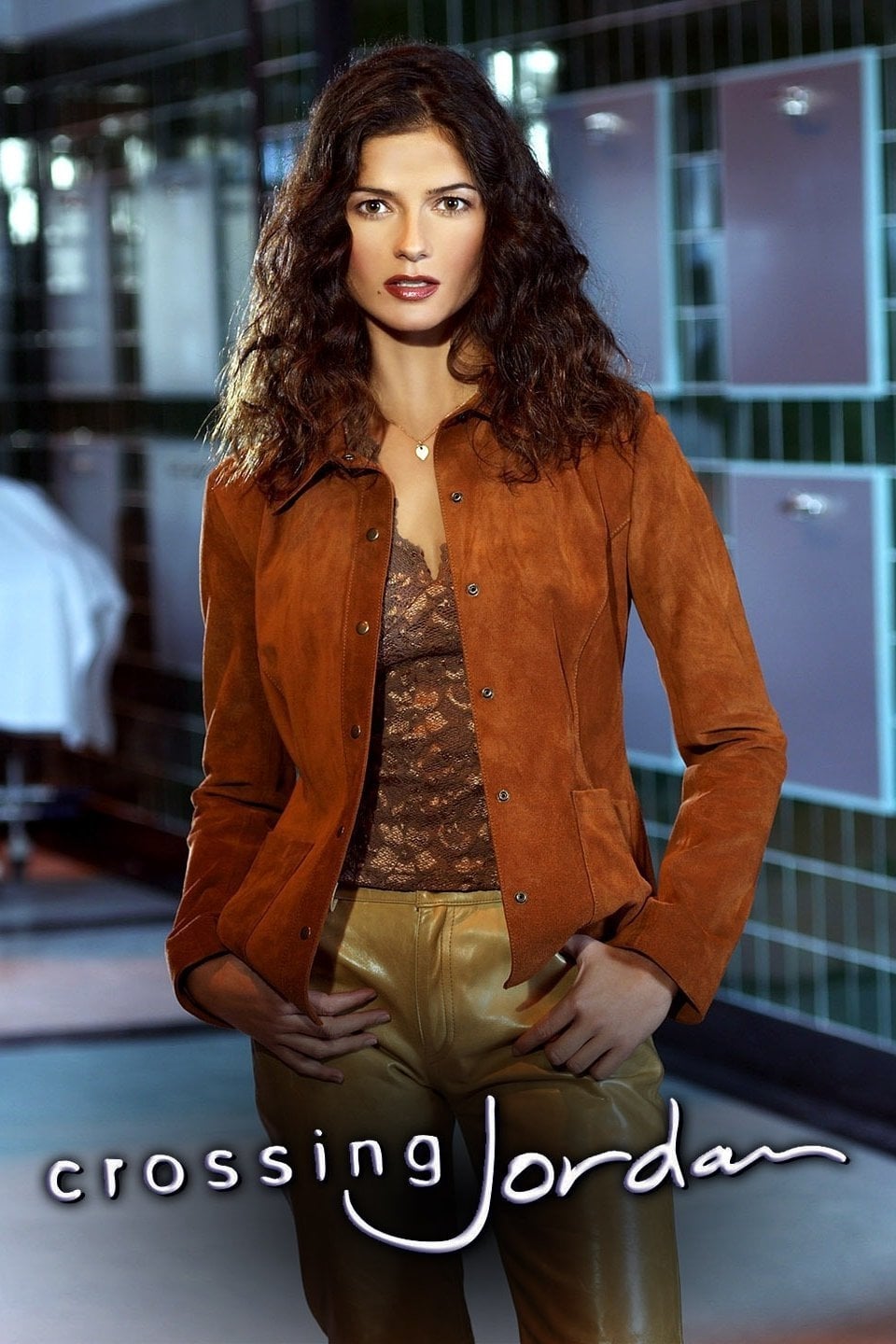 Crossing Jordan
Crossing Jordan is an American television crime/drama series that starsJill Hennessy as Jordan Cavanaugh, M.D., a crime-solving forensic pathologist employed in the Massachusetts Office of the Chief M...
TV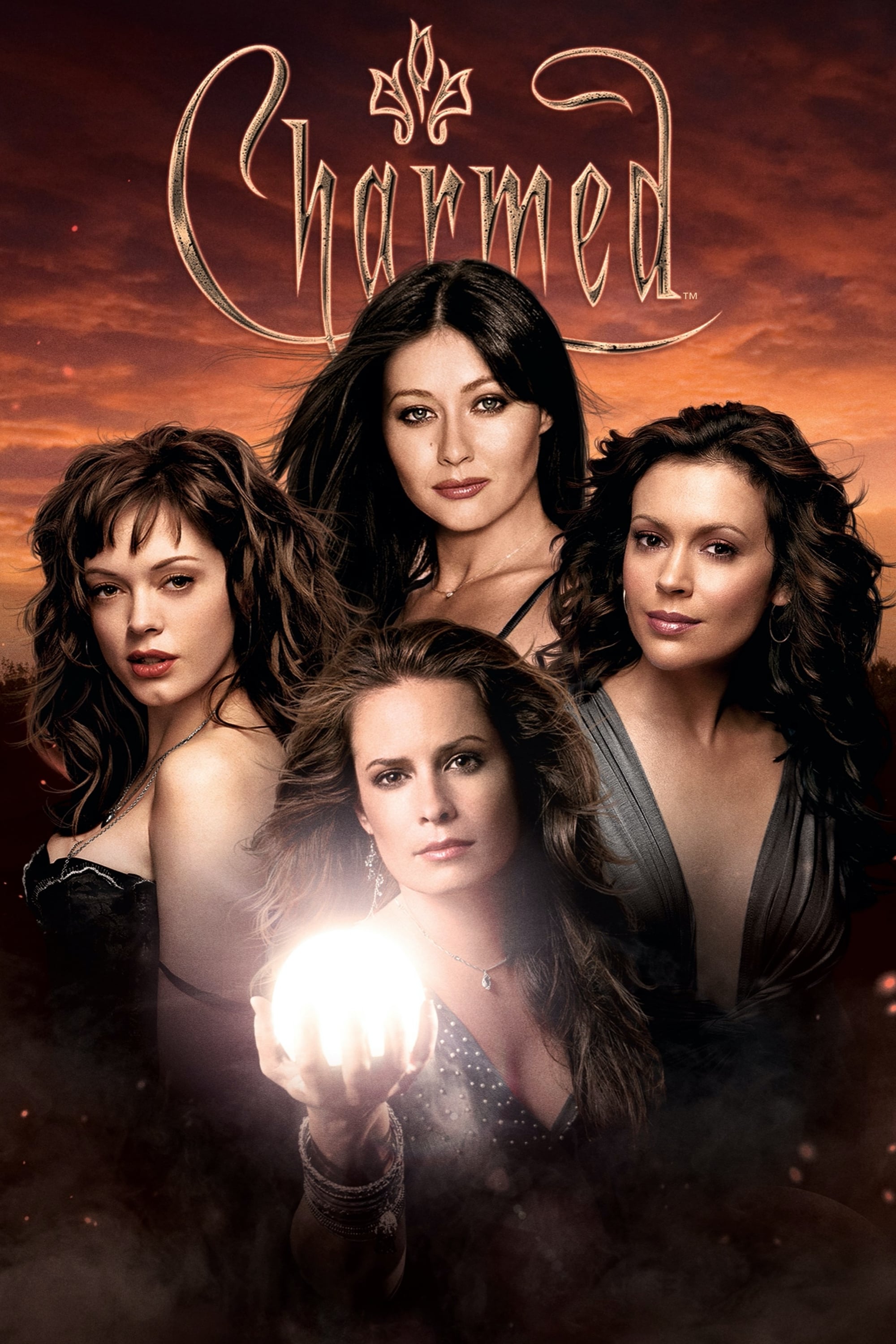 Charmed
The Charmed Ones were supposed to protect innocent lives from evil beings such as demons and warlocks. Each sister possesses unique magical powers that grow and evolve while trying to maintain normal ...
TV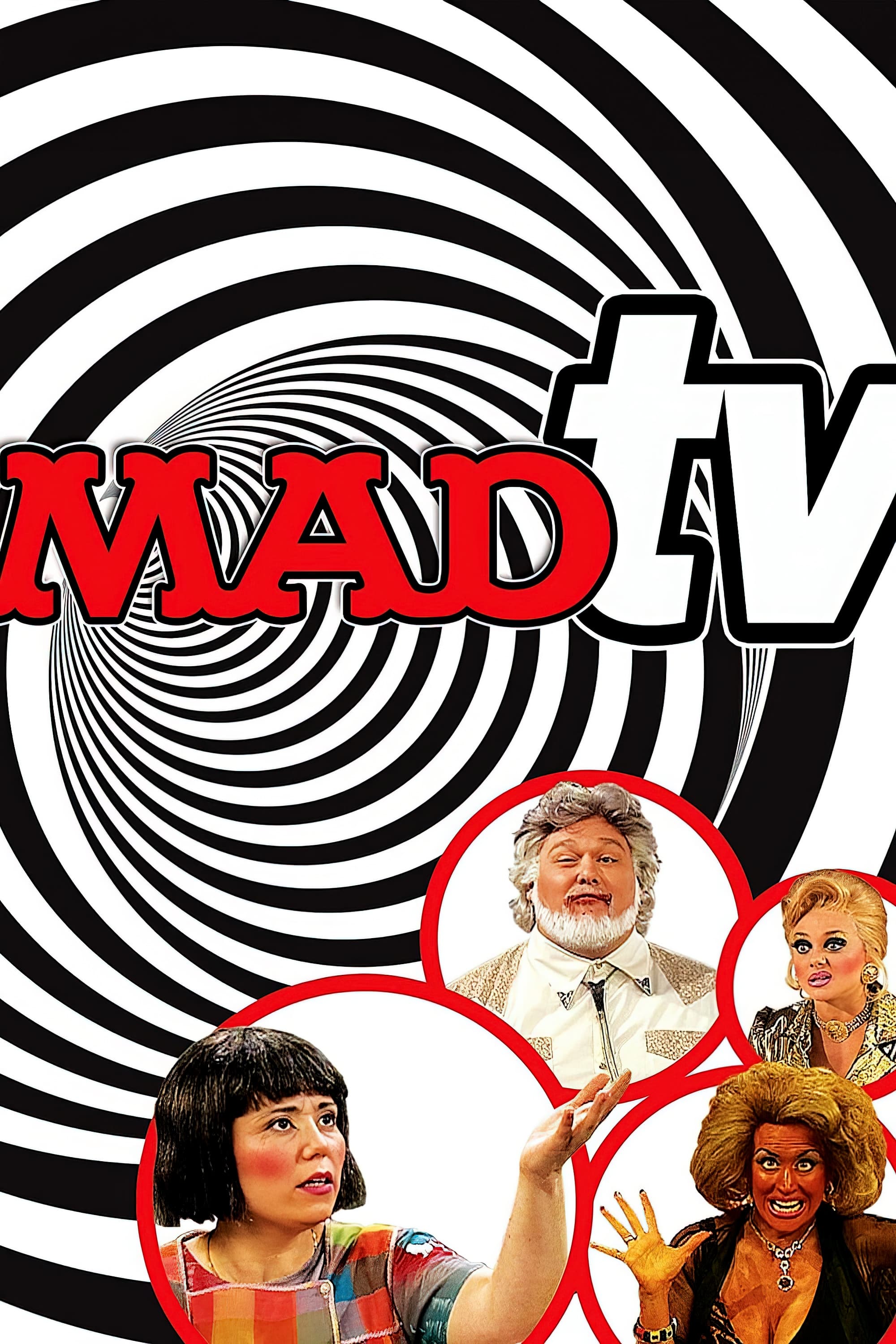 MADtv
MADtv is an American sketch comedy television series originally inspired by Mad magazine. The one-hour show aired Saturday nights on Fox.
TV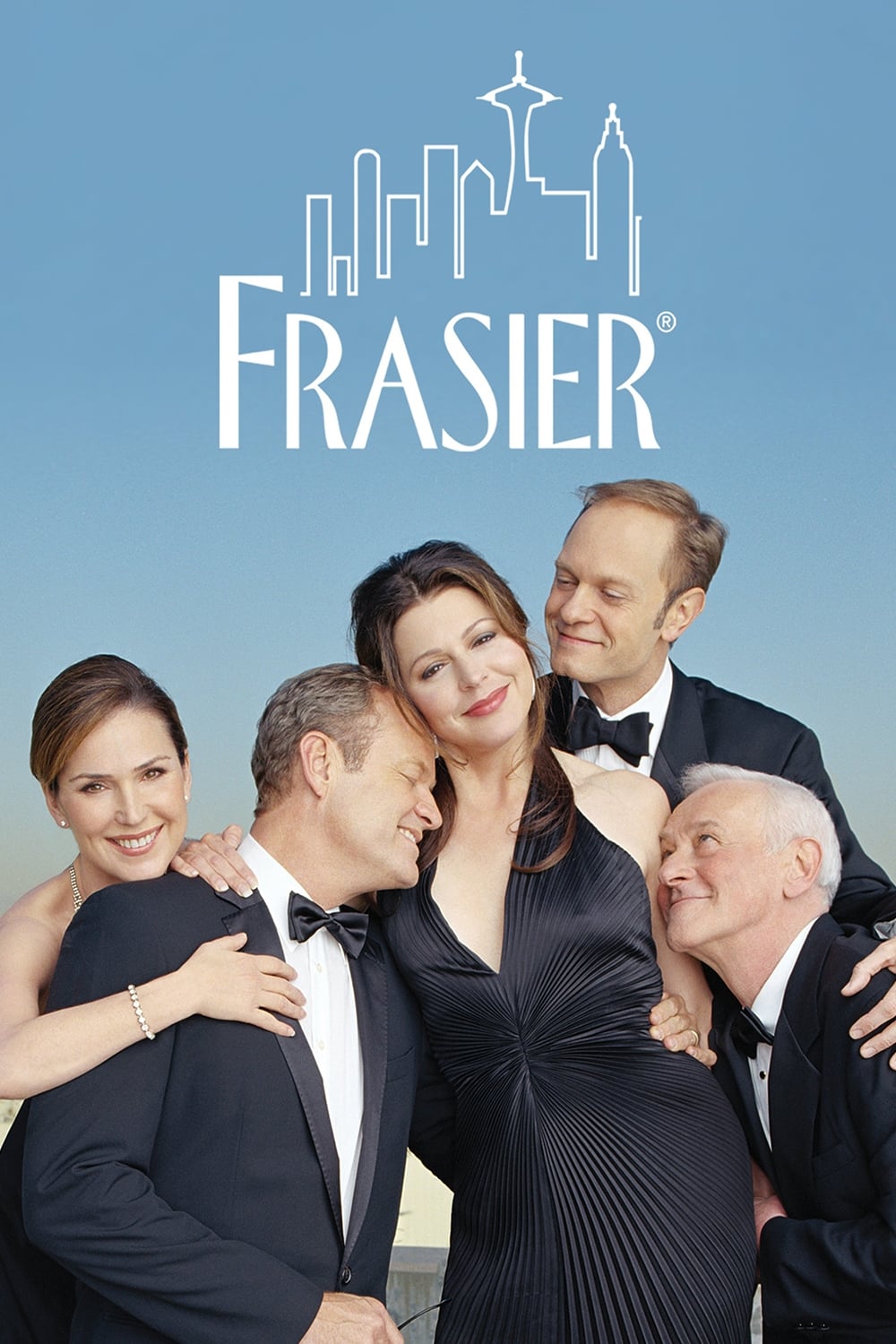 Frasier
After many years at the "Cheers" bar, Frasier moves back home to Seattle to work as a radio psychiatrist after his policeman father gets shot in the hip on duty.