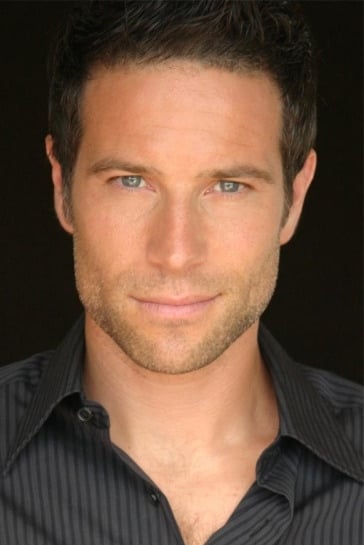 Biography
James Purdon Lewes Thomas, 1st Viscount Cilcennin, PC (pronounced "Kilkennin"; 13 October 1903 – 13 July 1960), sometimes known as Jim Thomas, was a British Conservative politician. He served as First Lord of the Admiralty between 1951 and 1956.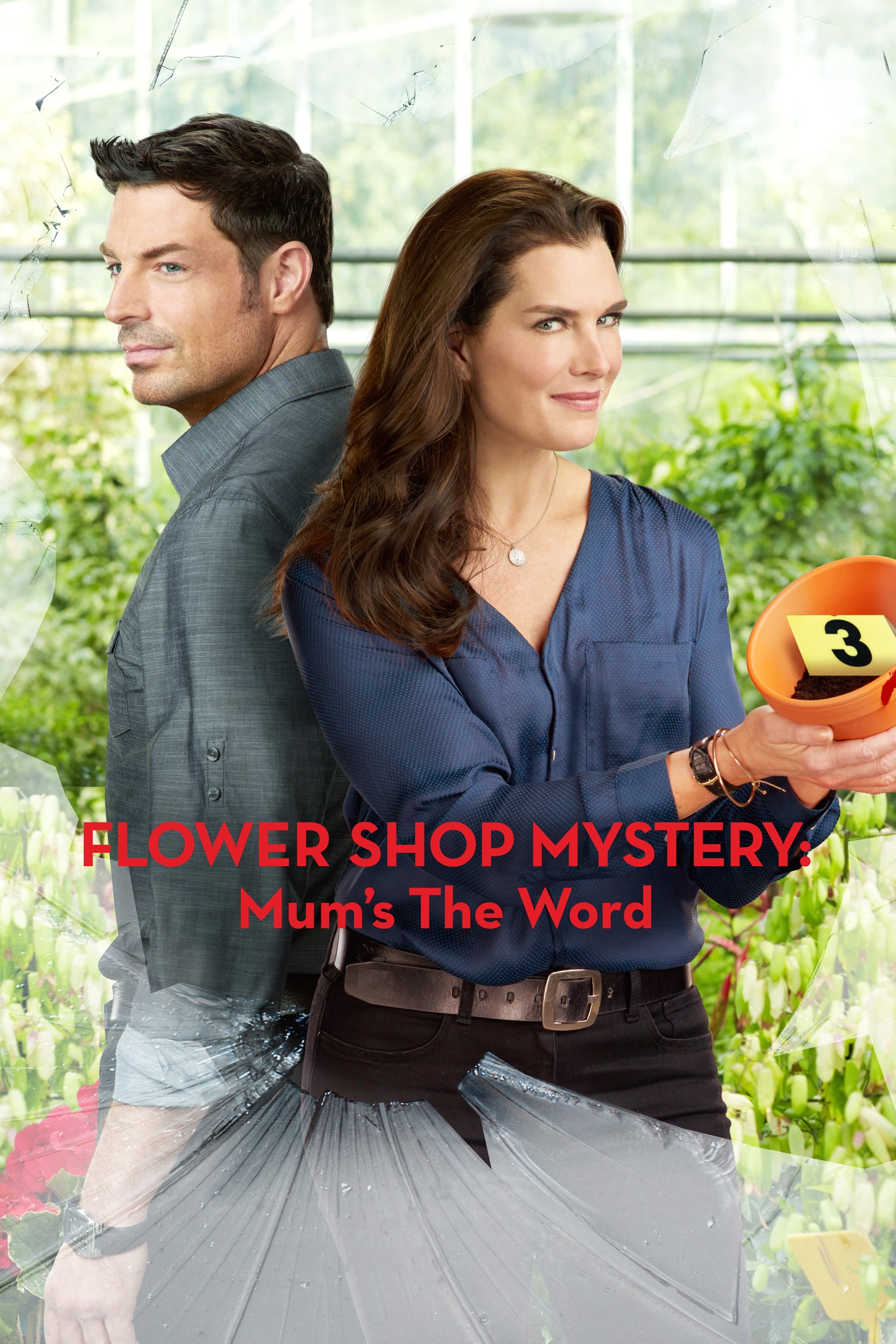 Flower Shop Mystery: Mum's the Word
After the death of her husband, a former lawyer turned proud flower shop owner is starting over with the support of her father, a new business and her daughter going to college. Life is good in the to...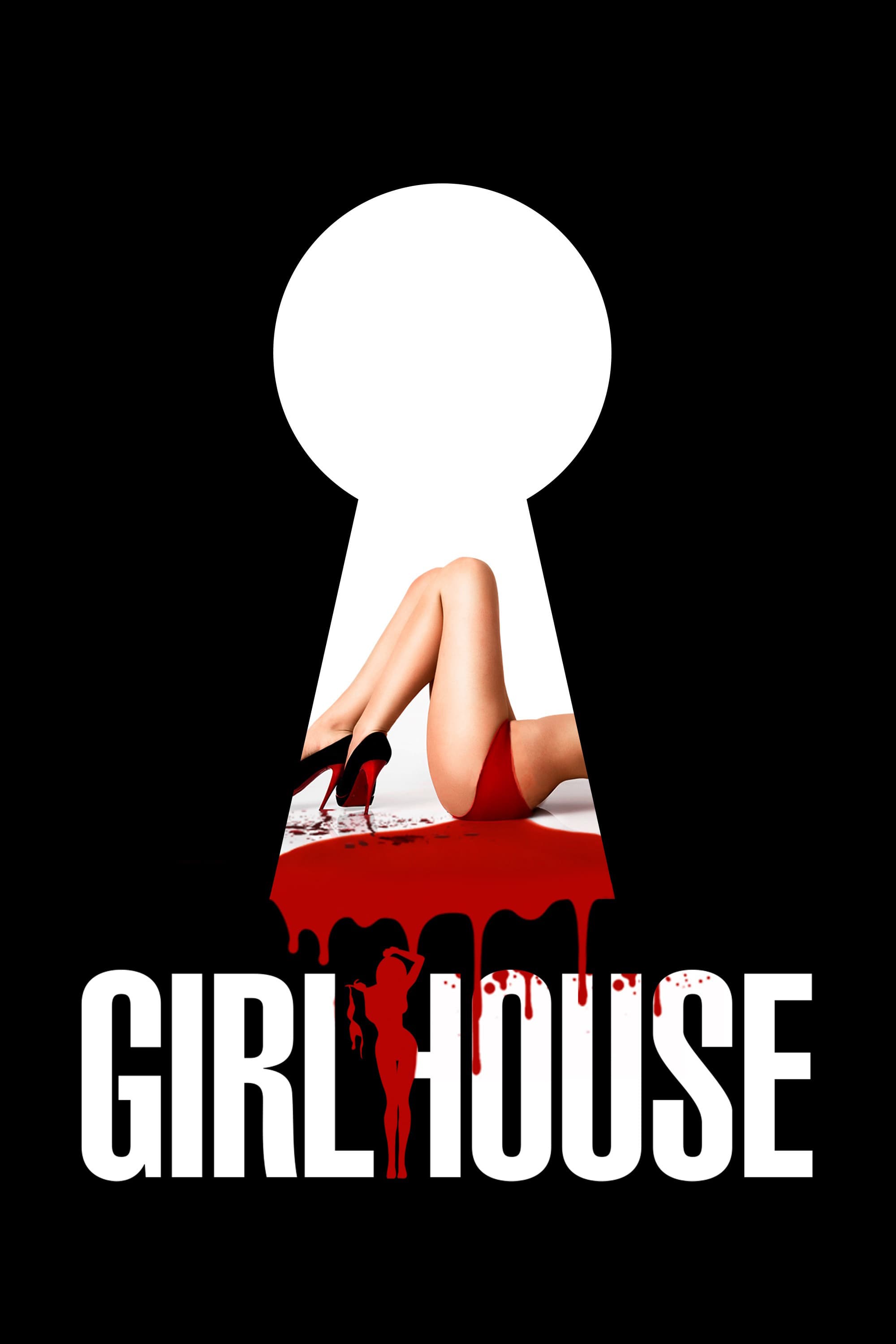 GirlHouse
In an attempt to make some extra cash while away at College, Kylie moves into a house that streams content to an X-rated website. After a deranged fan hacks in to determine the house's location, she f...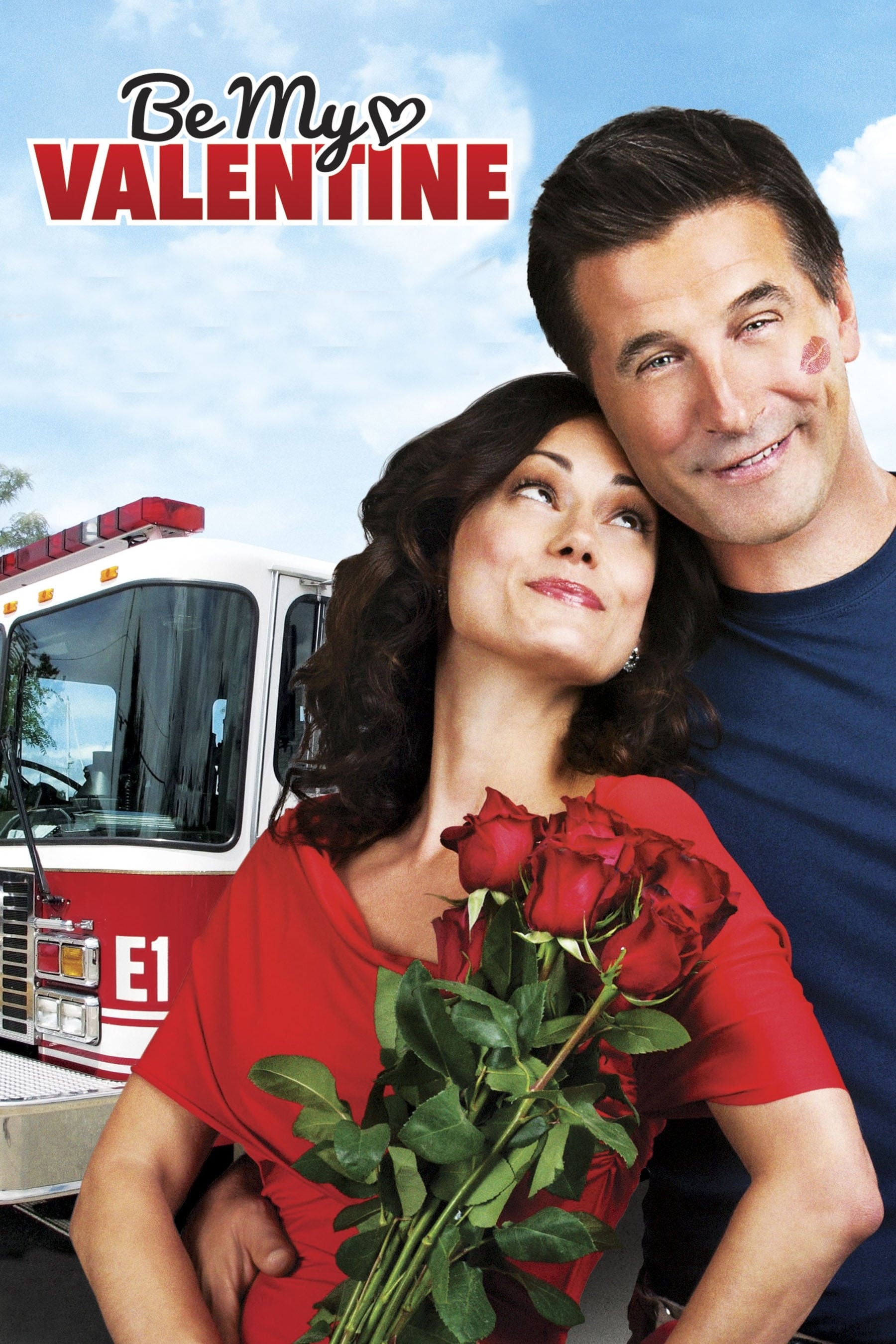 Be My Valentine
Two weeks before his station's annual charity ball, Dan Farrell fell in love with a local florist. Kate's ex is going to propose to her. Will Dan let the flame with Kate burn out, or will he fight for...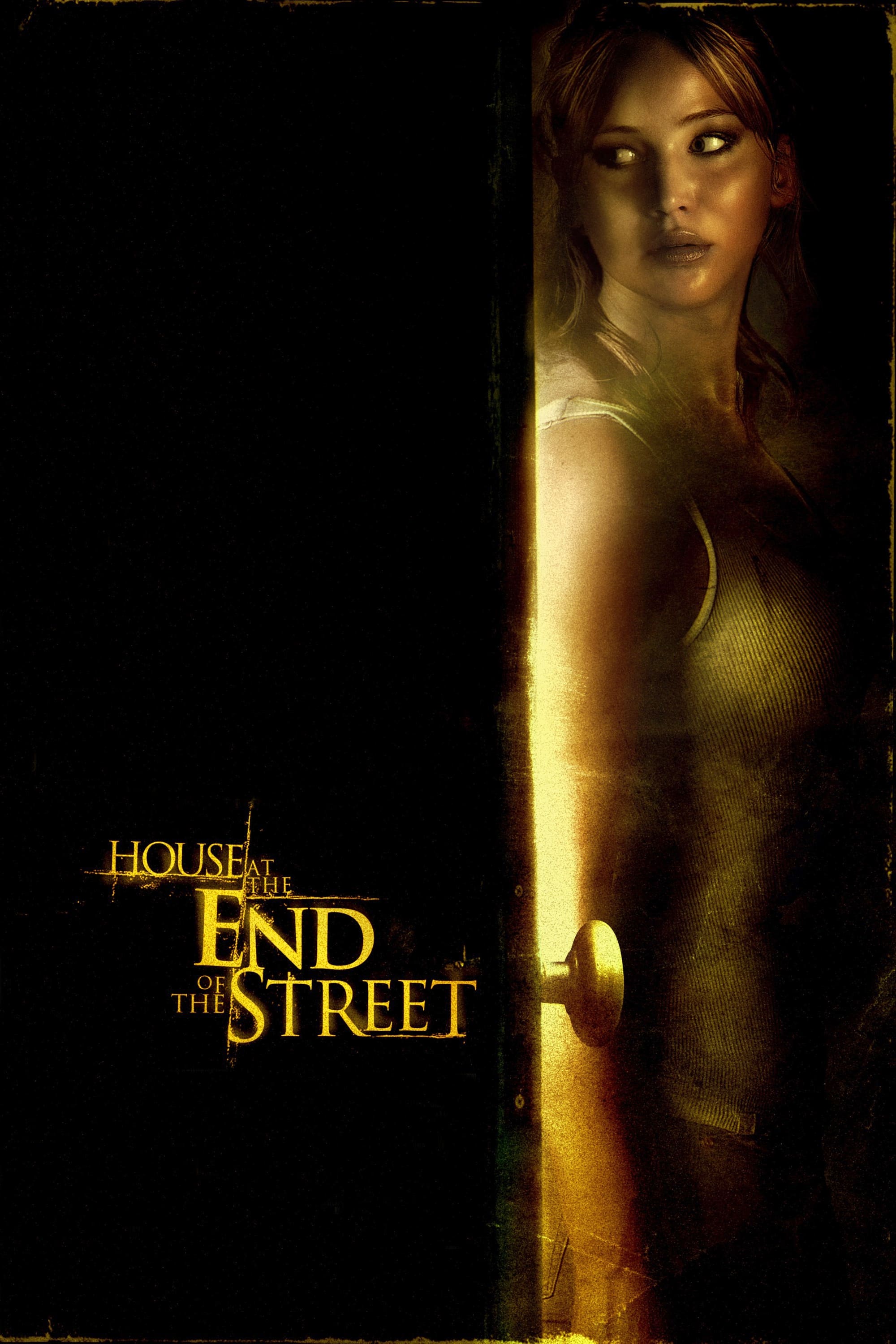 House at the End of the Street
A mother and daughter move to a new town and find themselves next to a house where a young girl murdered their parents. The story continues when the daughter befriends the son who is still alive.
Salem Falls
A man with a troubled past tries to settle down in a small town, finds love and ends up being the target of a witch hunt.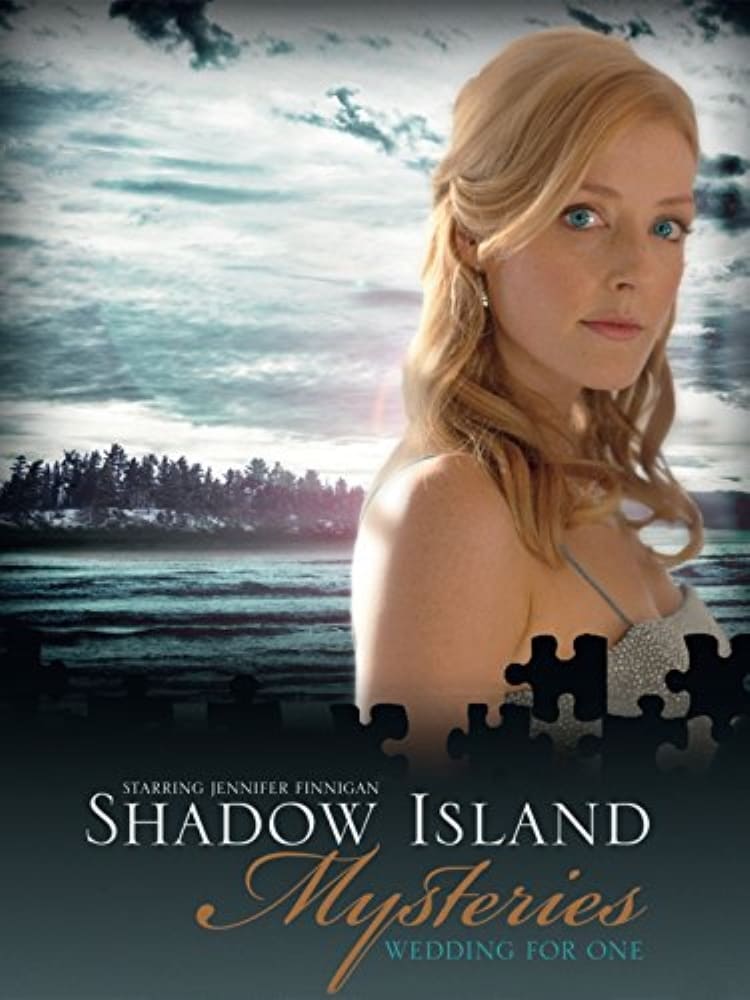 Shadow Island Mysteries: Wedding for One
Gary Yates directed the TV movie. Her best friend is having a wedding. The night before the wedding, there are old family conflicts and the groom goes missing. Claire is determined to find Danny and b...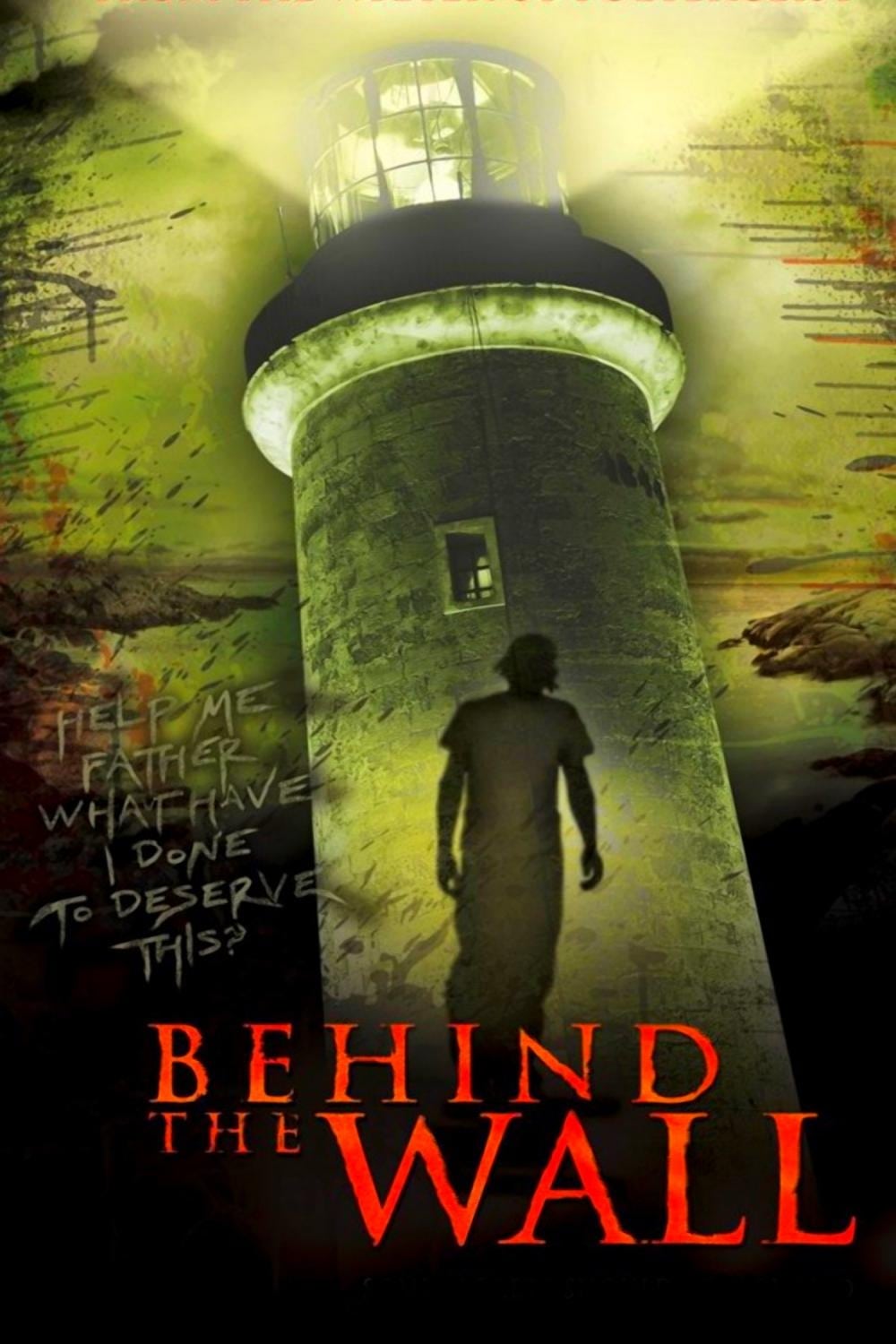 Behind the Wall
The murder of her mother in the lighthouse where they lived was a crime for which her grief-and-guilt-crazed father has long held the blame. When developers descend on the abandoned lighthouse and beg...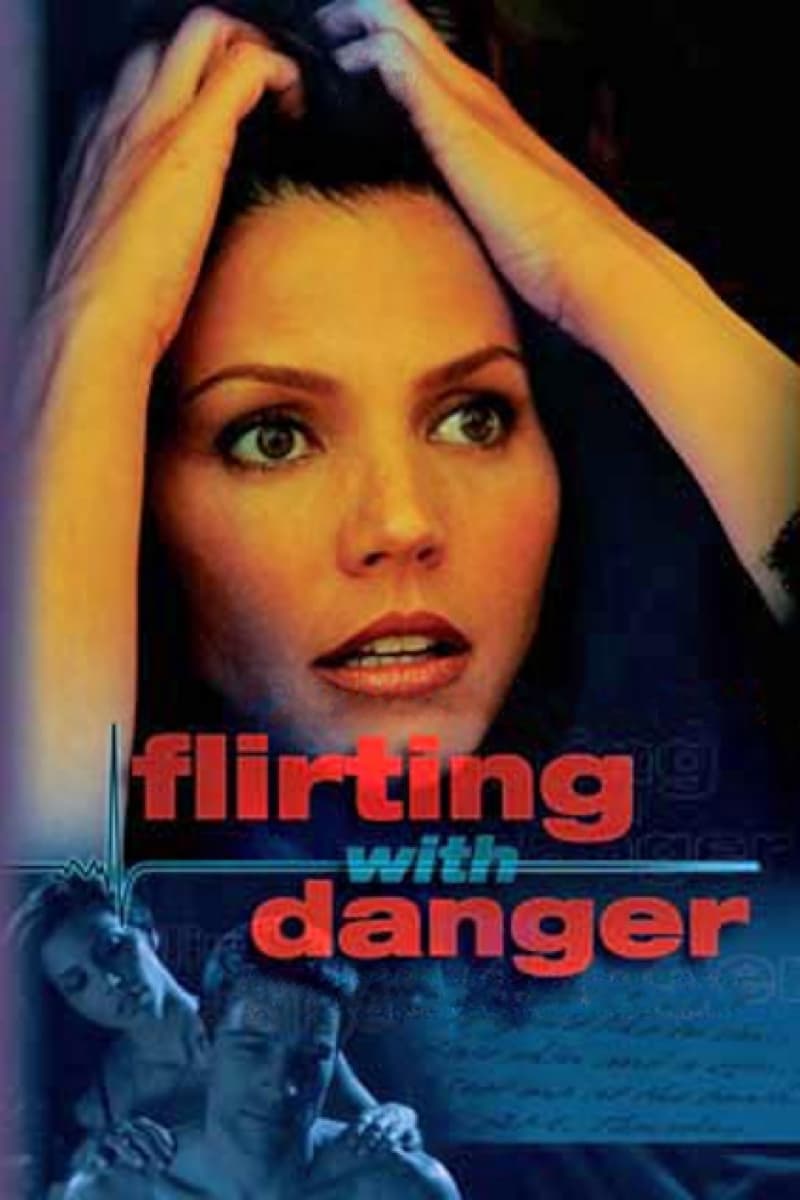 Flirting with Danger
A lawyer is having sex with a young woman who he is beginning to suspect to be a serial killer of men.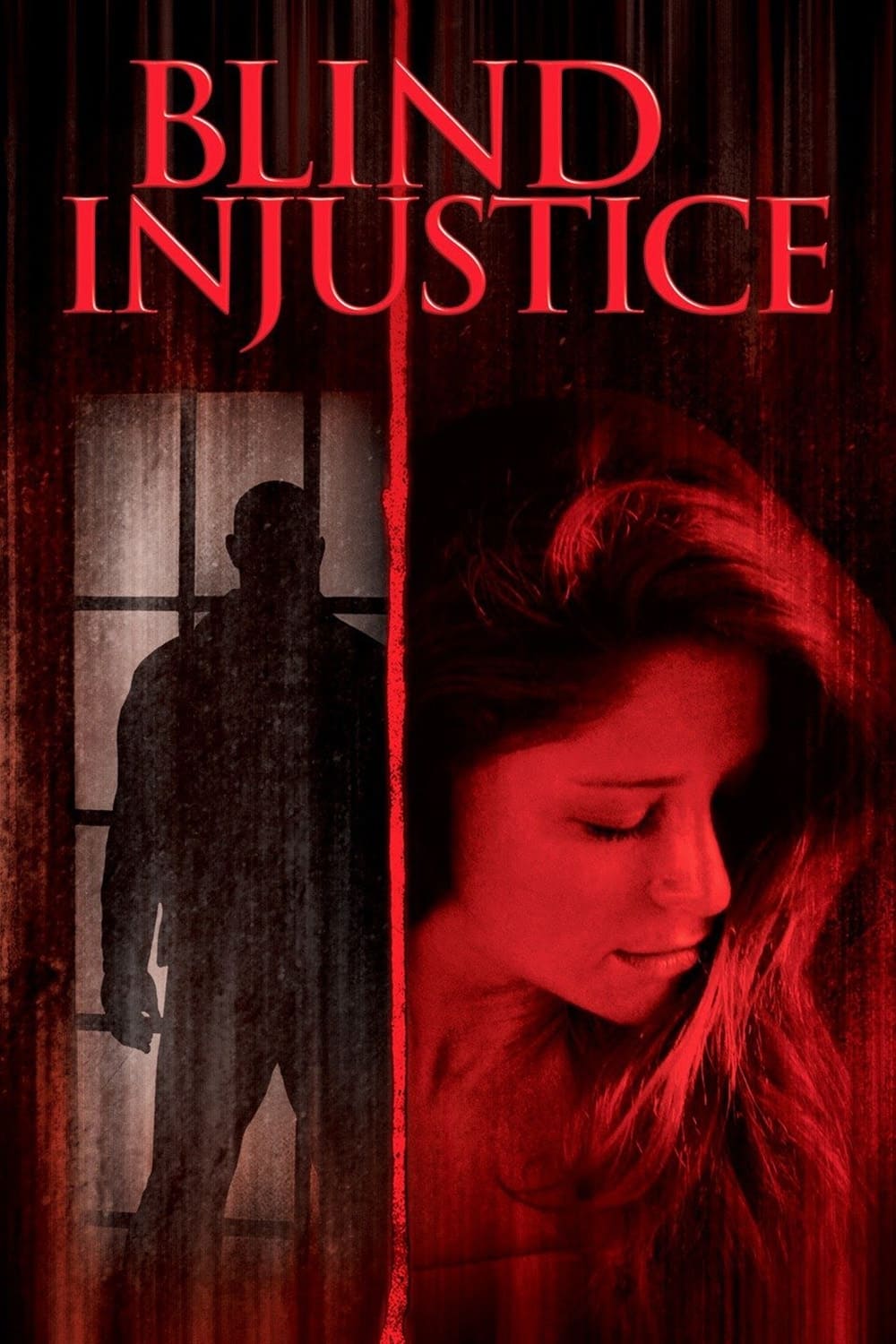 Blind Injustice
A blind woman finds herself the target of an attacker again after the person originally convicted of her rape is found to be innocent of the crime.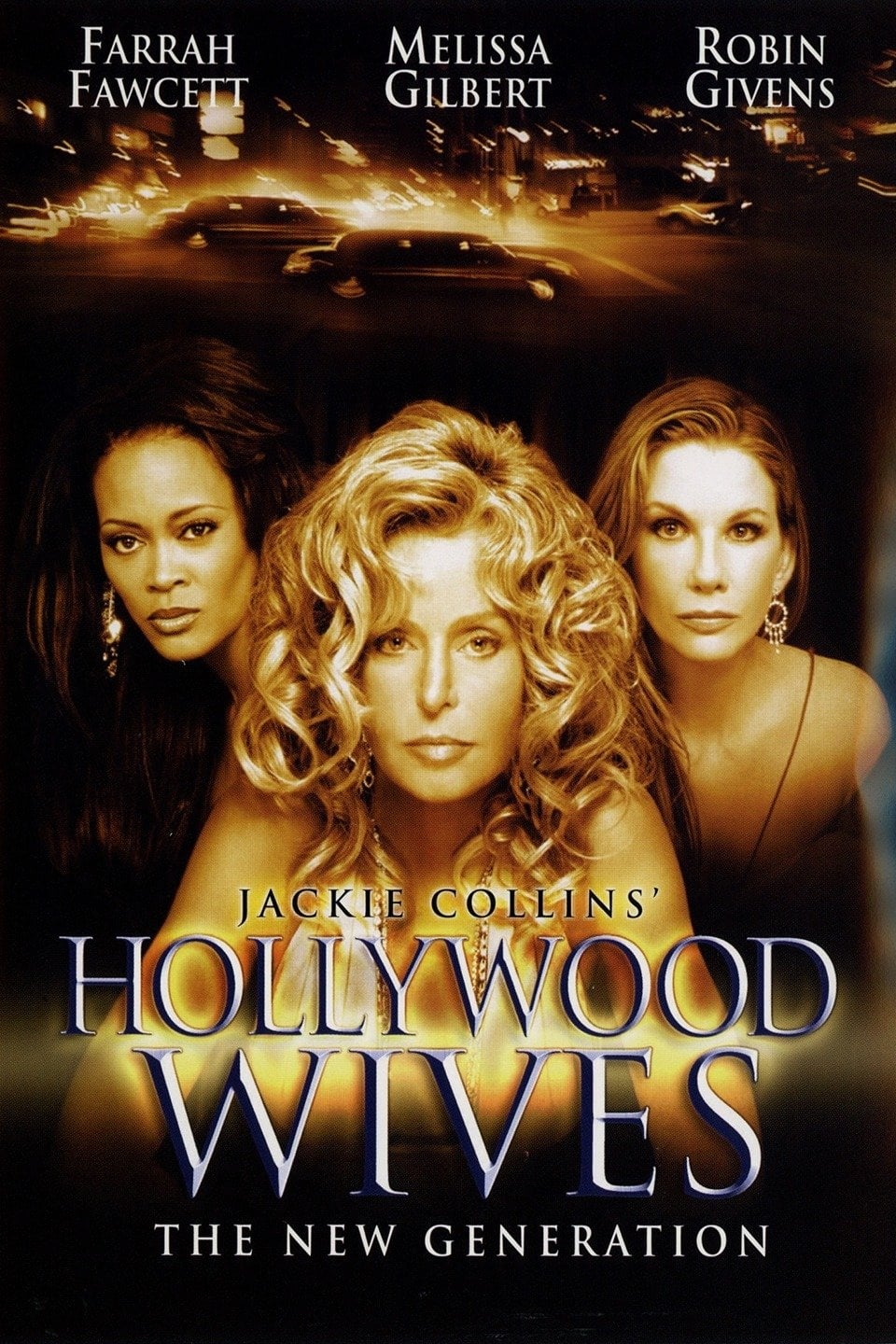 Hollywood Wives The New Generation
A Hollywood star hires a private investigator to investigate her husband's infidelity. Her two friends are a soul singer and a famous director's wife.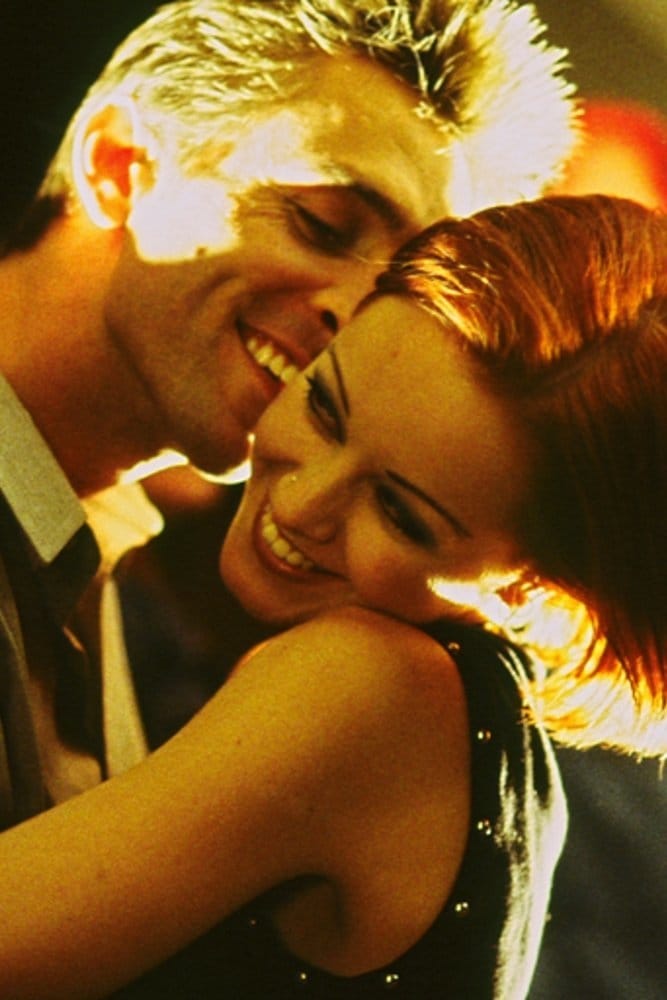 Fairytales and Pornography
A young woman accused of stealing from her employer falls in love with her lawyer while spending Christmas holidays with him and his family.