Biography
Eric Woolfe is an actor, playwright, puppeteer and magician, and the Artistic Director of Eldritch Theatre, a Toronto theatre company specializing in horror plays using puppetry, live actors, and parlour magic.His work for Eldritch Theatre includes The Haunted Medicine Show, Madhouse Variations, The Babysitter, The Strange & Eerie Memoirs of Billy Wuthergloom, Dear, Grendelmaus, and Sideshow of the Damned. Some of his other credits include The Comedy of Errors (Humber River Shakespeare), The Last Christmas Turkey (Touchmark Theatre), Rocket & the Queen of Dreams (Roseneath Theatre), Little Shop of Horrors (Canstage), Timon in Disney's The Lion King.Eric Woolfe has been nominated for over a dozen Dora Mavor Moore Awards as both an actor and playwright. He is a three-time nominee for the prestigious KM Hunter Memorial Award. The World Encyclopaedia of Puppetry lists him as one of Canada's exciting new wave of notable puppeteers.Other credits include Step Right Up!, and Twas, for Theatre Orangeville, Pomeranski Rex for The Toronto Fringe and the film scripts Momento Mori, Hungry Dead Things, and Blackwood Hotel.His film and TV credits include Defiance, Murdoch Mysteries, Haven, Doc, Due South, Traders, Beyblade, and, most notably, George Romero's modern zombie film, Survival of the Dead.
TV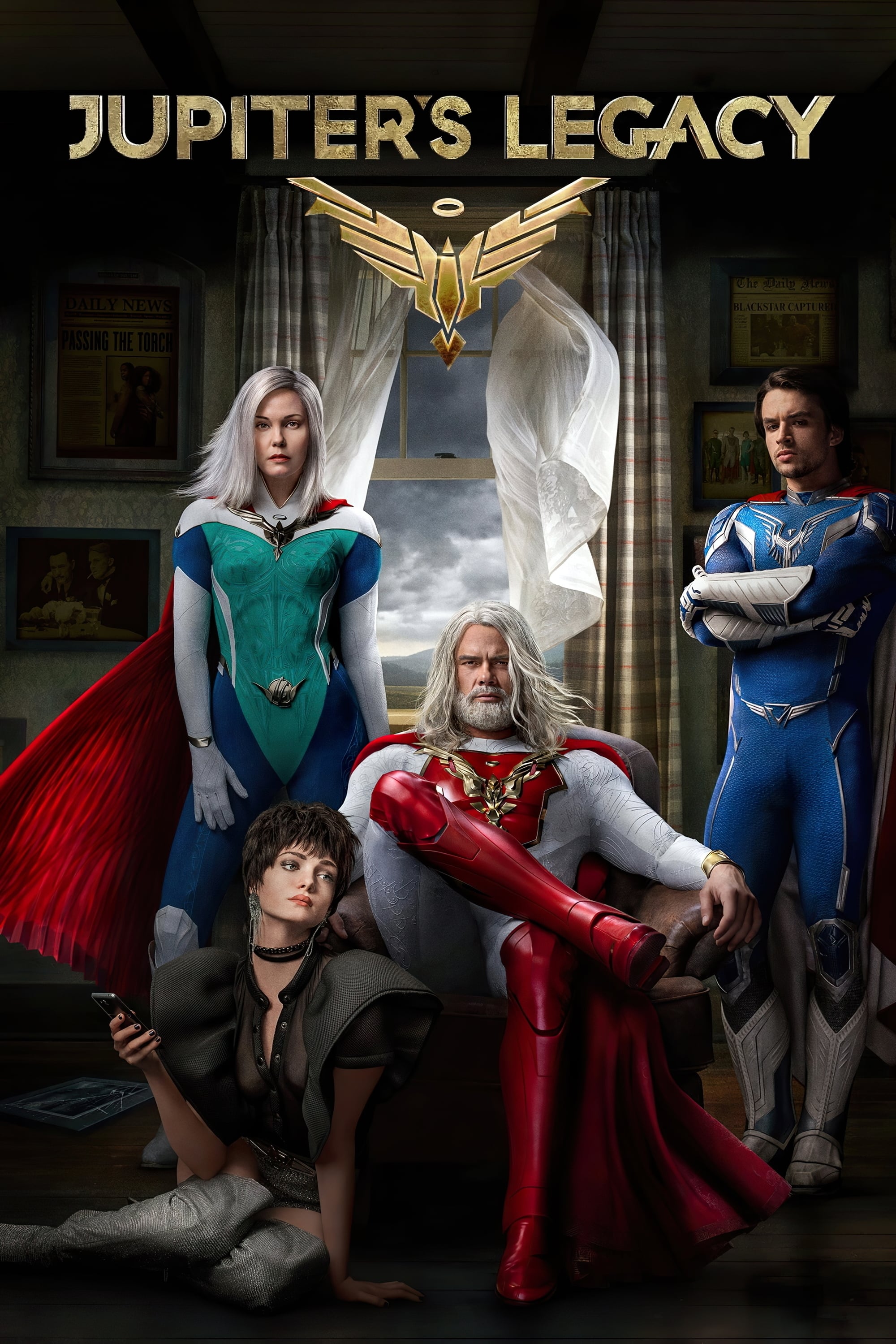 Jupiter's Legacy
When the world's first generation of superheroes received their powers in the 1930s, they became the revered elder guard in the present, and their superpowered children struggle to live up to the lege...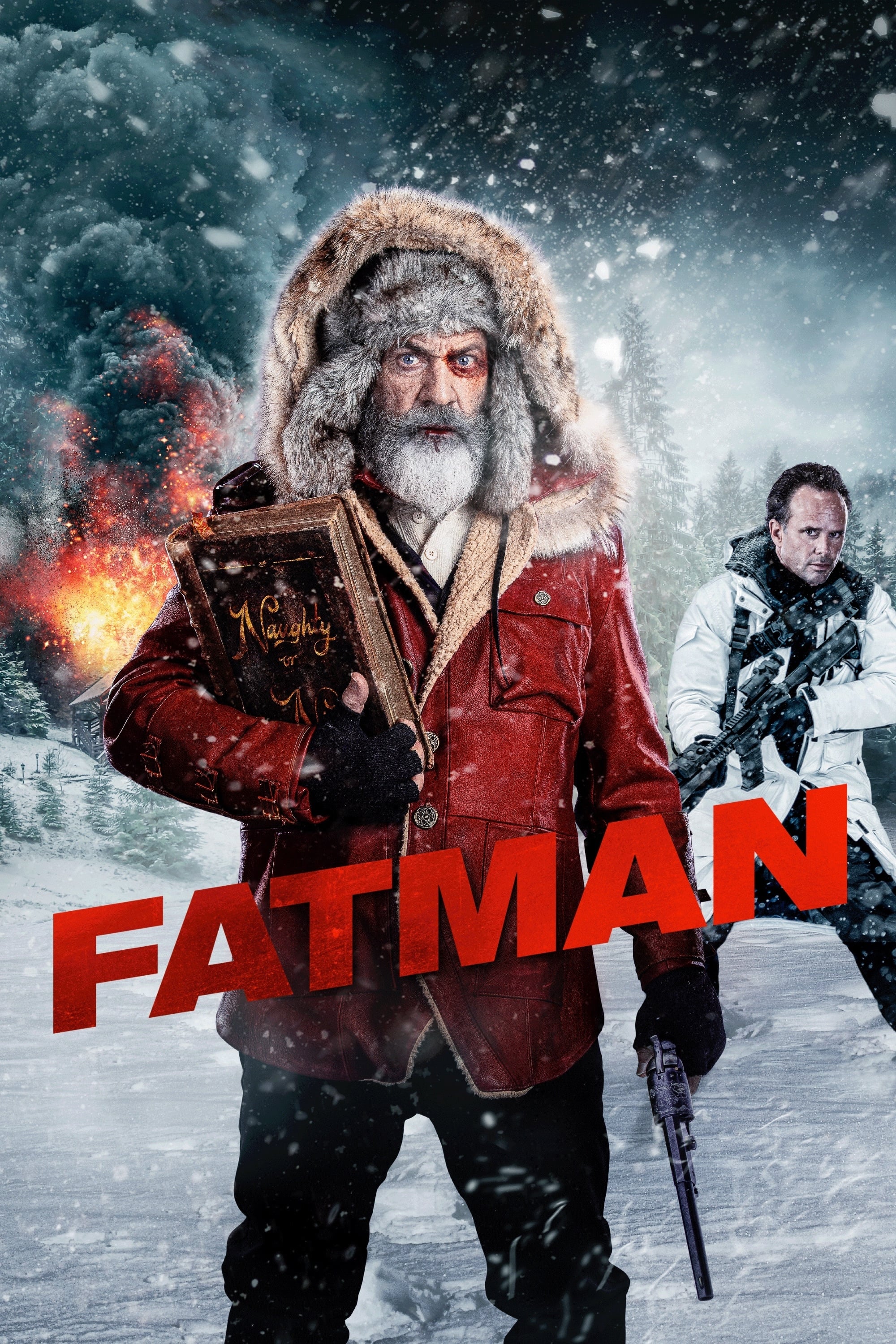 Fatman
Santa Claus is fighting to keep his business going. Billy, a neglected and precocious 12 year old, hires a hit man to kill Santa after he received a lump of coal in his stocking.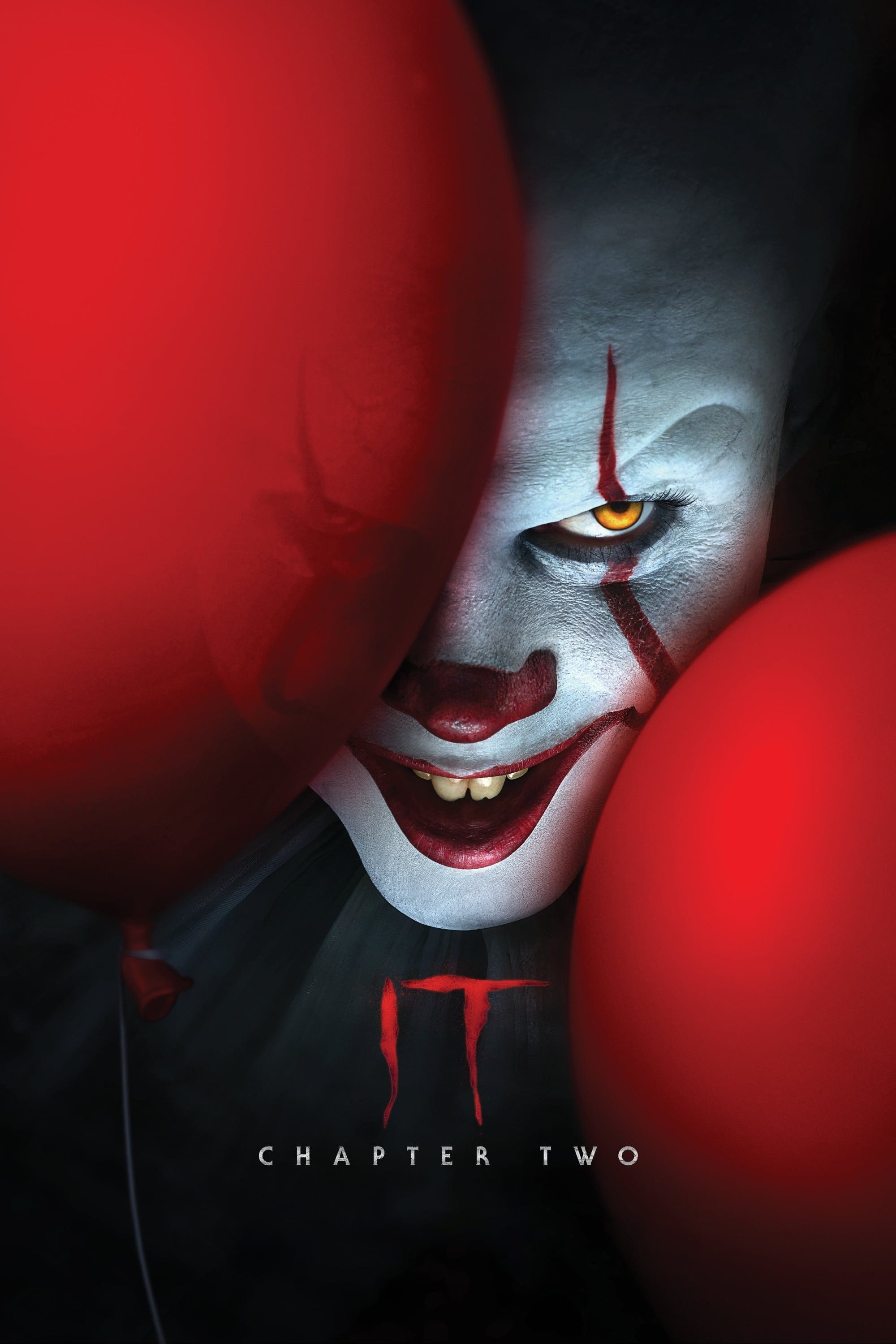 It Chapter Two
The former members of the Losers' Club, who have grown up and moved away from Derry, are brought back together by a phone call, 27 years after they overcame the evil supernatural entity calledPennywis...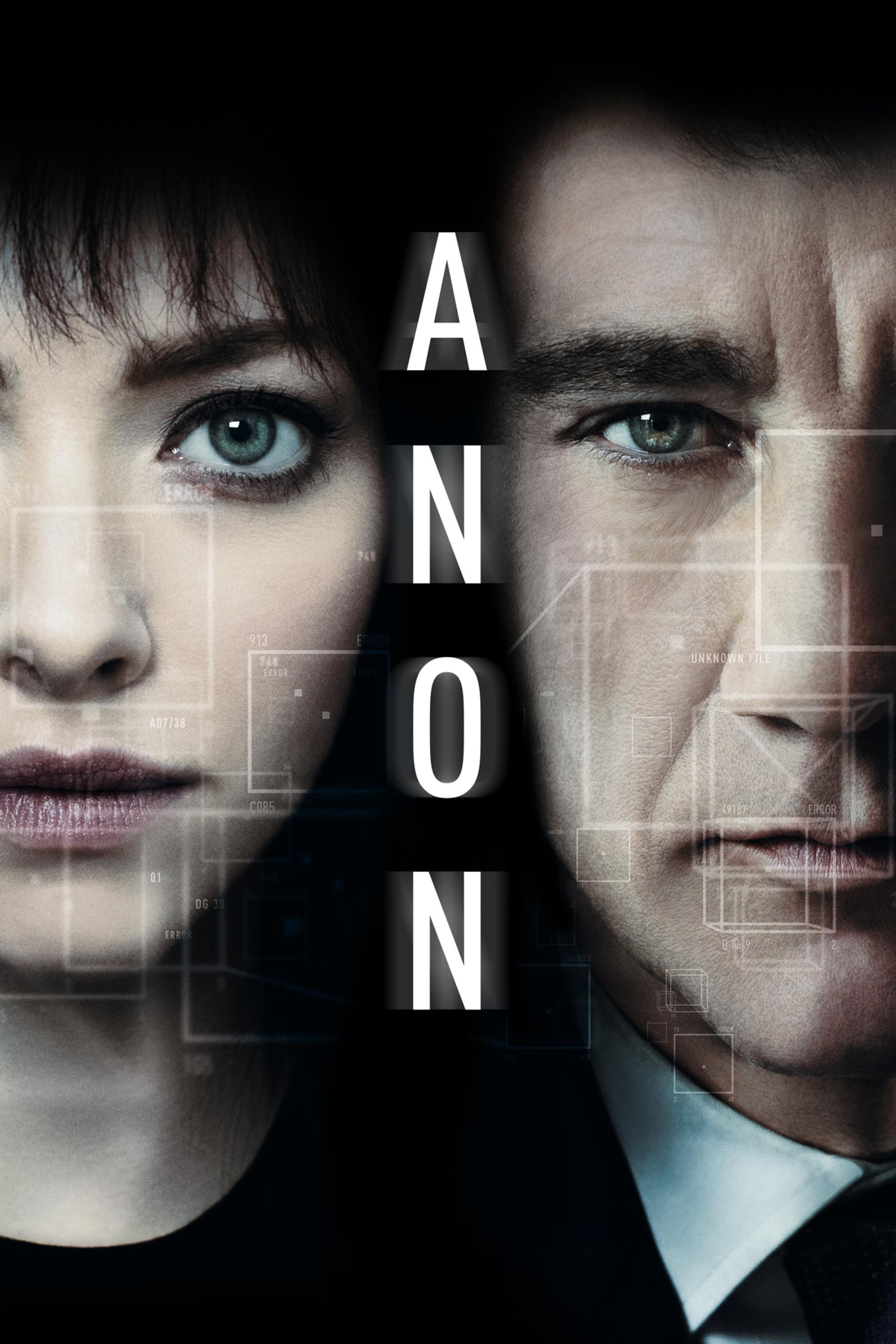 Anon
In a near-future world where there is no privacy, knowledge or anonymity, our private memories are recorded and crime almost ceases to exist. In trying to solve a series of murders, Sal Frieland stumb...
TV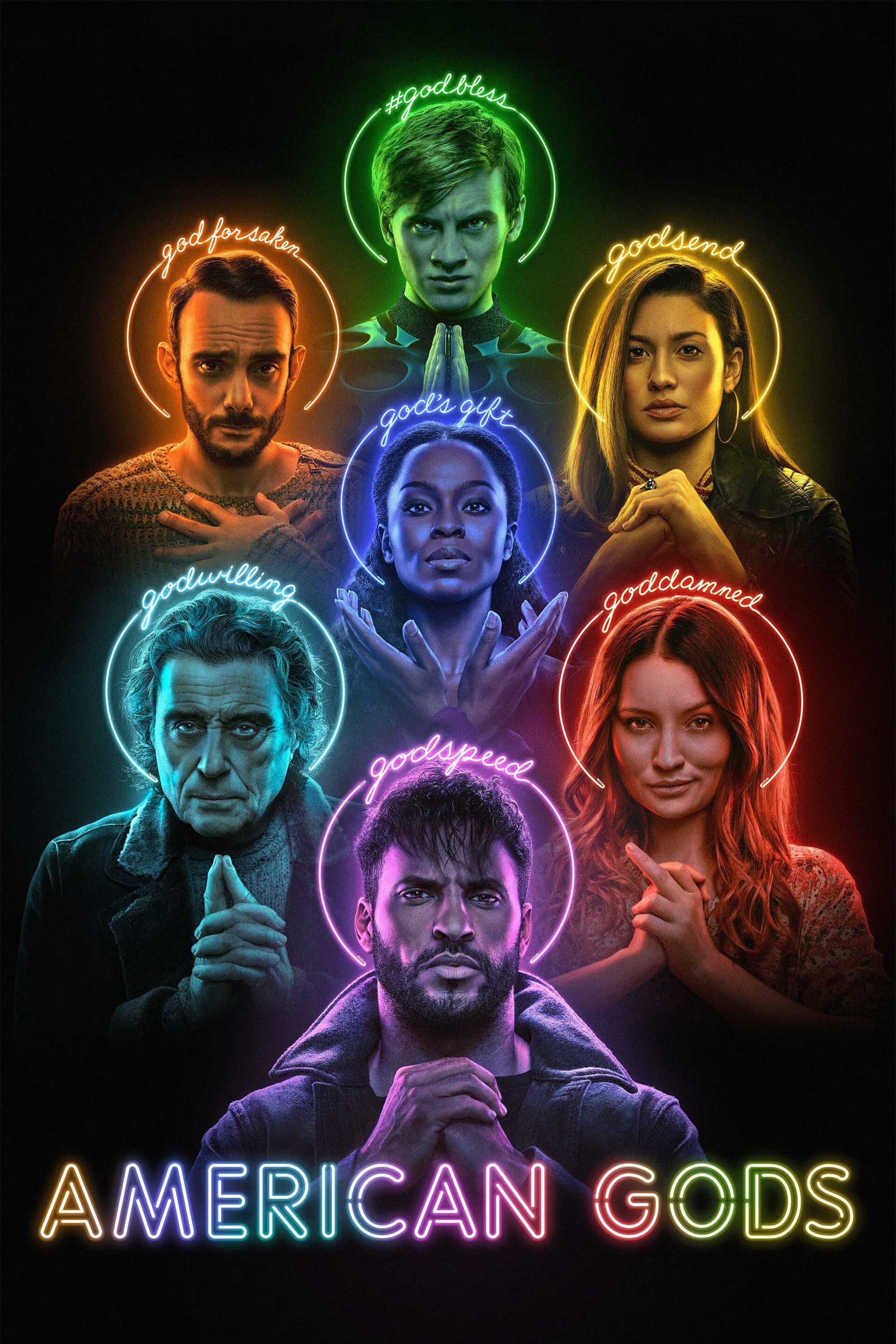 American Gods
An ex-con becomes the traveling partner of a conman who turns out to be one of the older gods trying to recruit troops to battle the upstart deities. Neil Gaiman was the author of a novel about this.
TV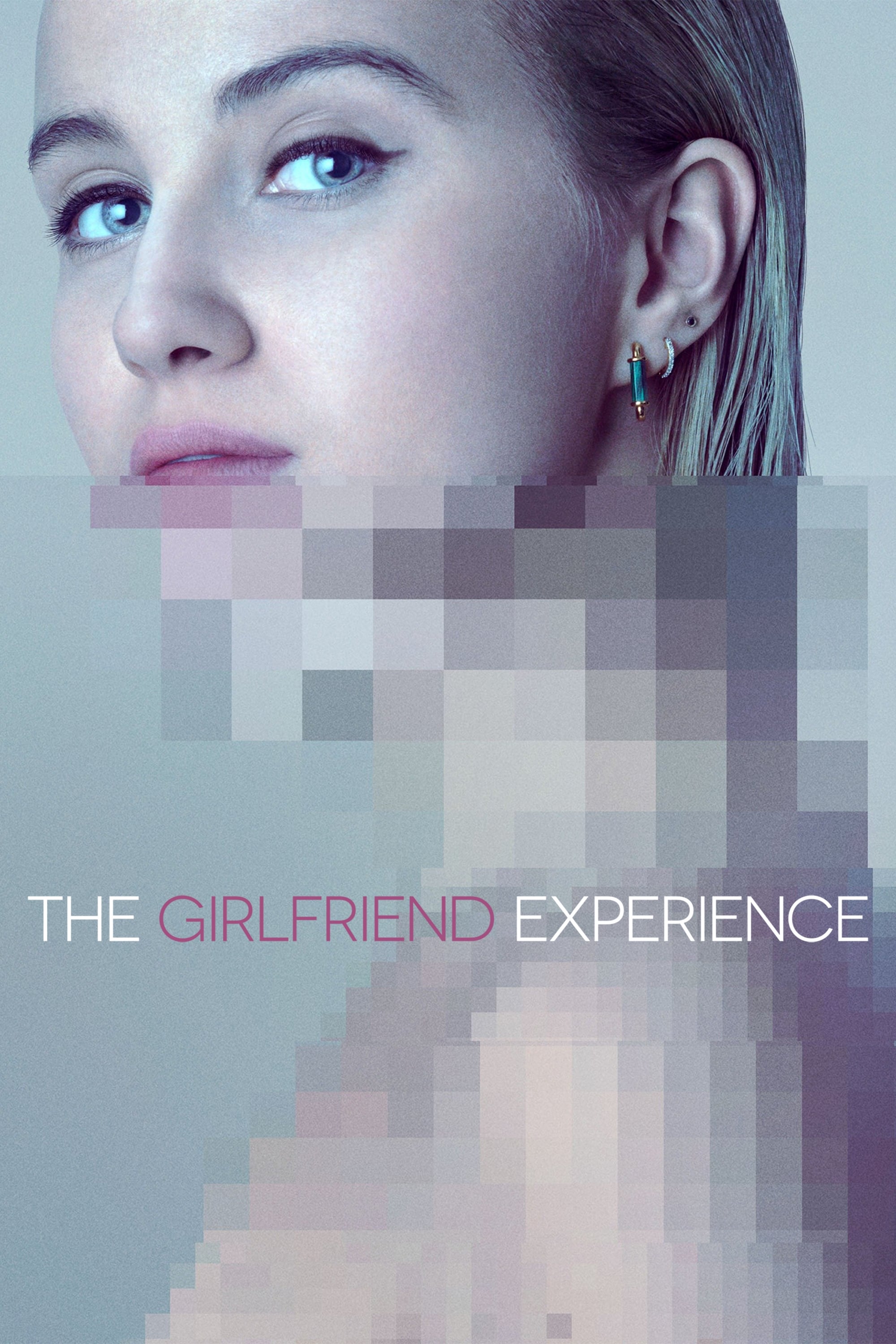 The Girlfriend Experience
The relationship between exclusive escort and their clients is explored. It costs a lot to be in a relationship.
TV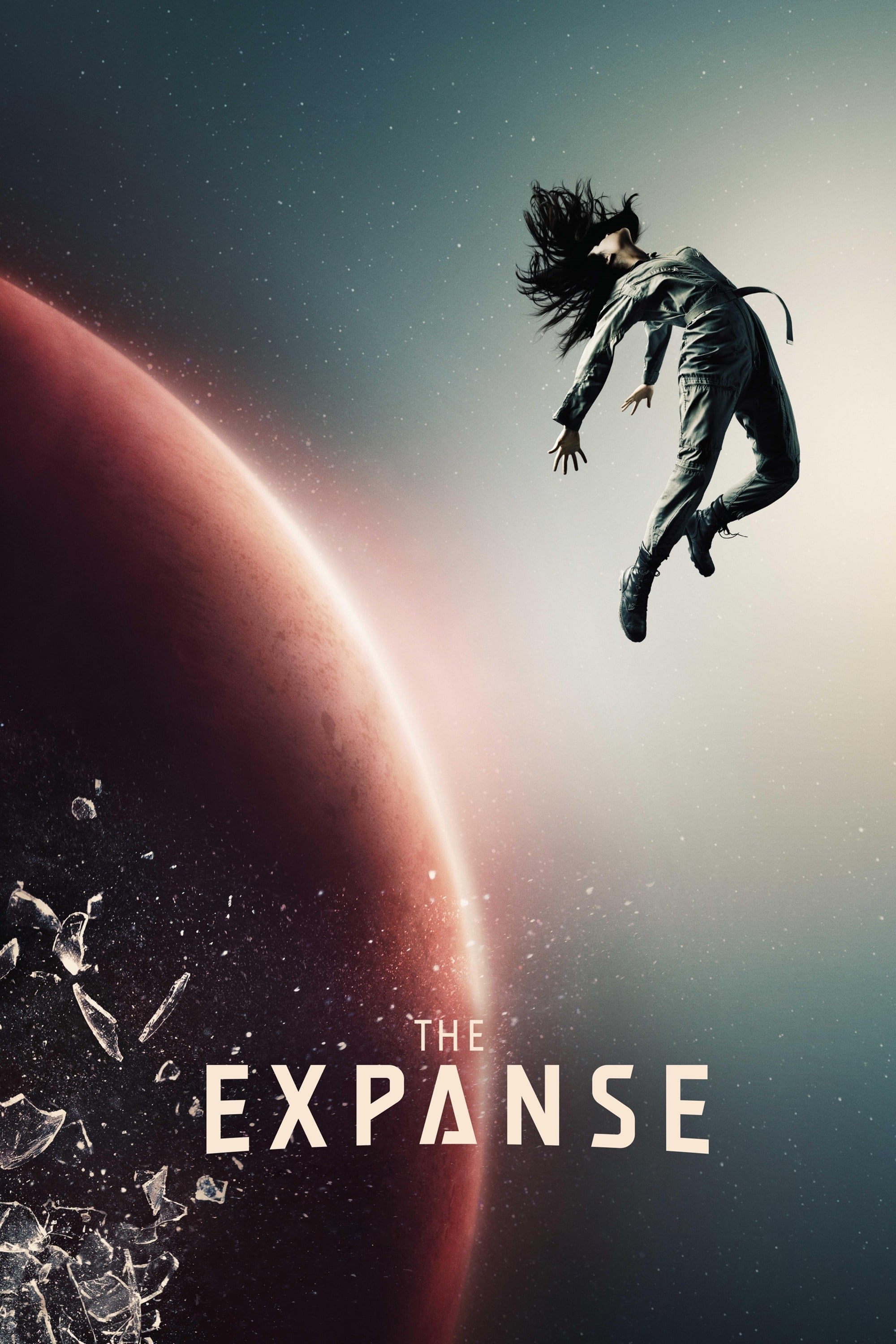 The Expanse
The case of a missing young woman brings a hardened detective and a rogue ship's captain together in a race across the solar system to expose the greatest conspiracy in human history.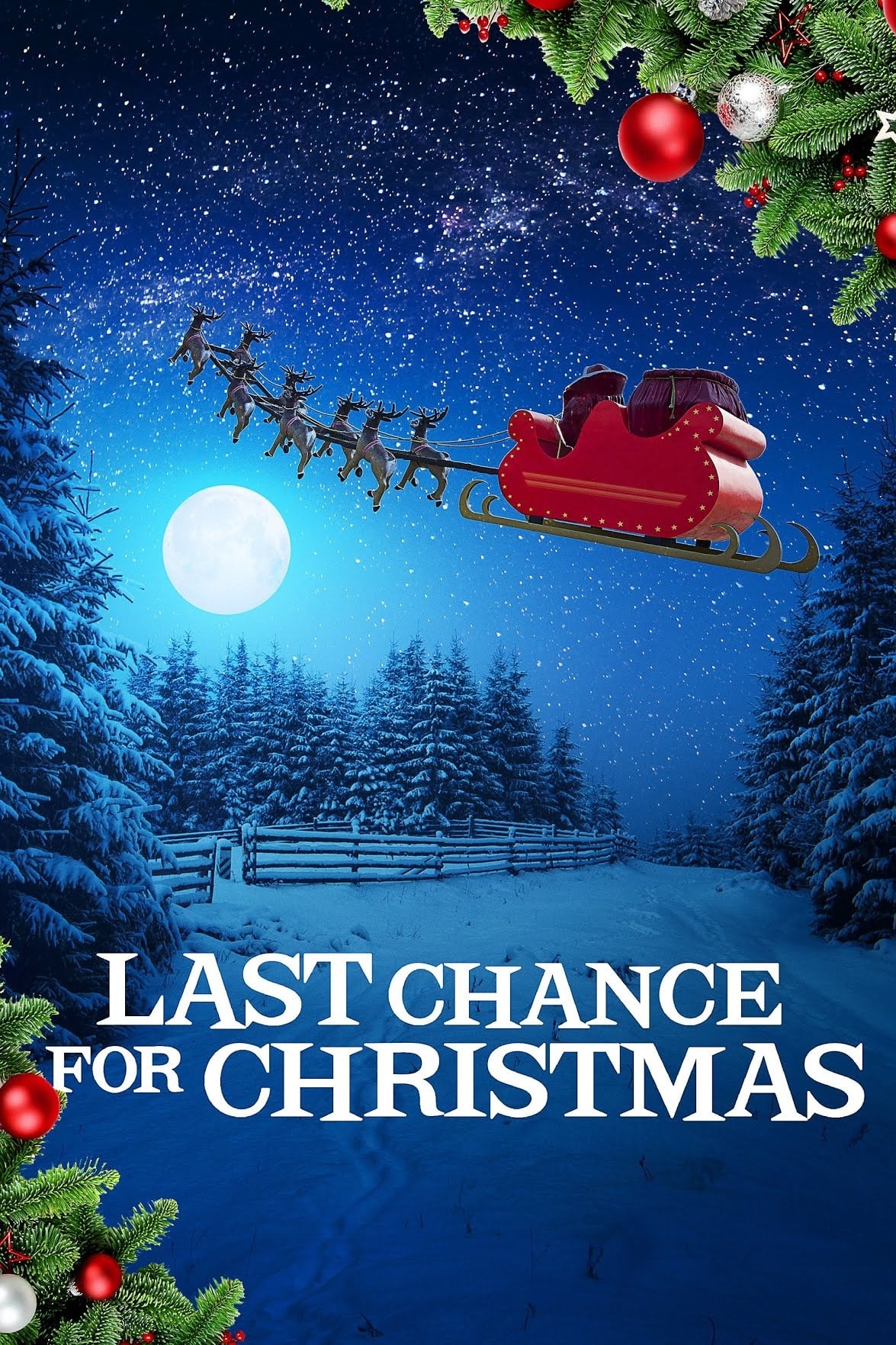 Last Chance for Christmas
When Prancer injured his hoof, Santa's stable hand, John, must find a fill in to ensure Christmas deliveries go off without a hitch. His mission gets complicated when he learns that the perfect substi...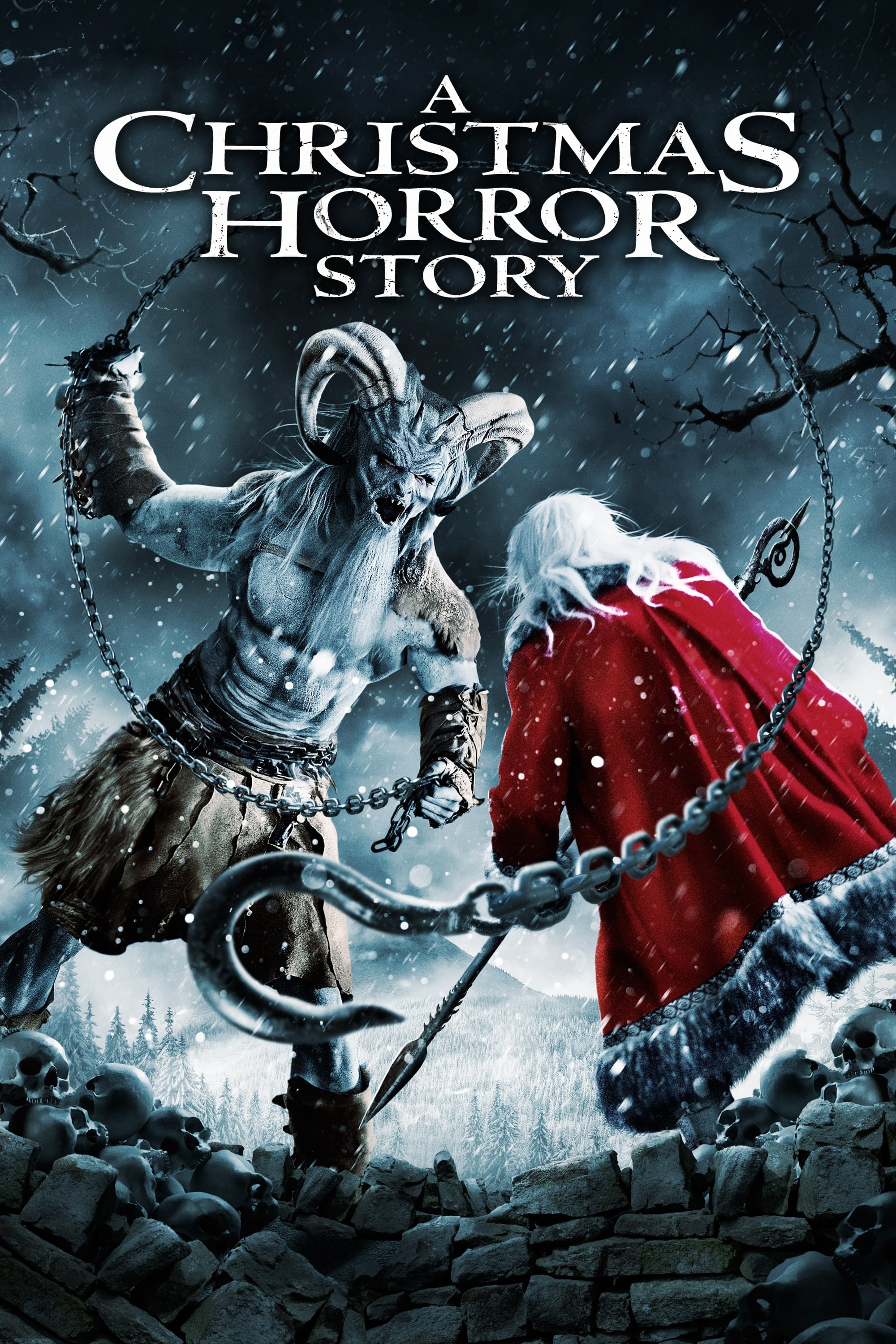 A Christmas Horror Story
Christmas is supposed to be a time of joy, peace and goodwill. Bailey Downs becomes less festive for some people.
TV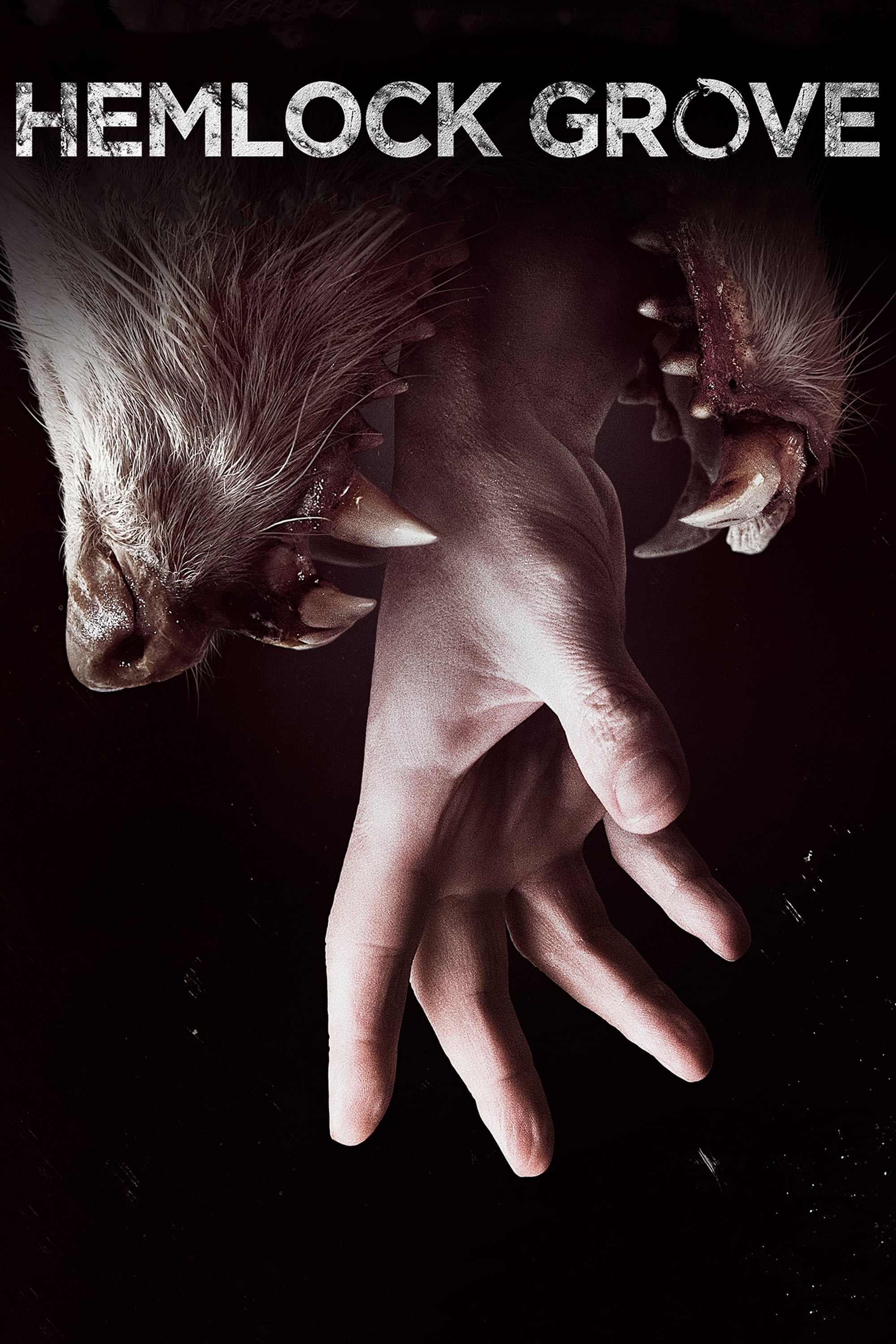 Hemlock Grove
One can't quench his thirst. The beast is clawing its way out, and the other cannot tame it. In the sleepy Pennsylvania village of Hemlock grove, two young men struggle to accept painful truths about ...
TV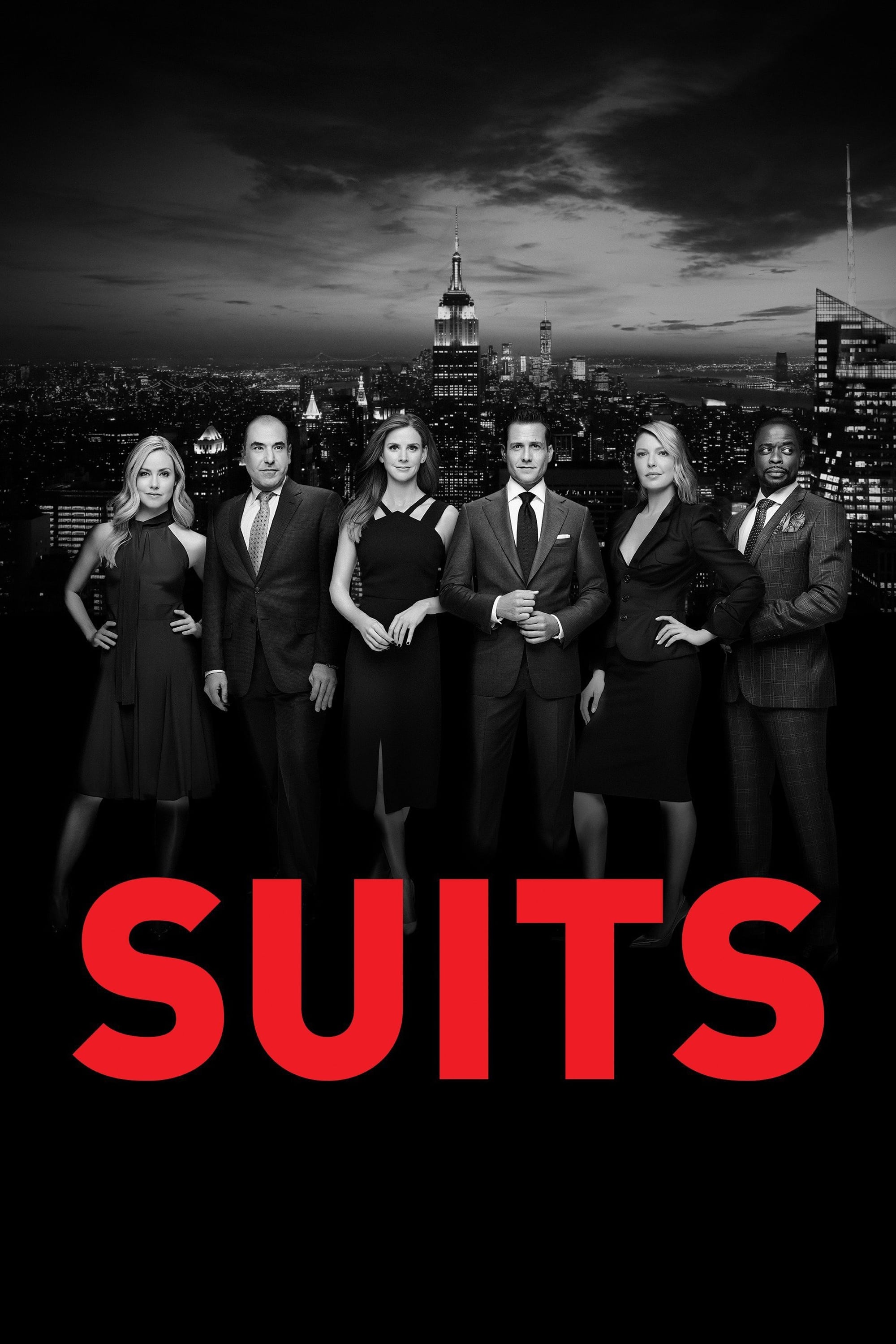 Suits
While running from a drug deal gone bad, Mike Ross, a brilliant young college-dropout, slips into a job interview with one of New York City's best legal closers, Harvey Specter. Mike was hired by Harv...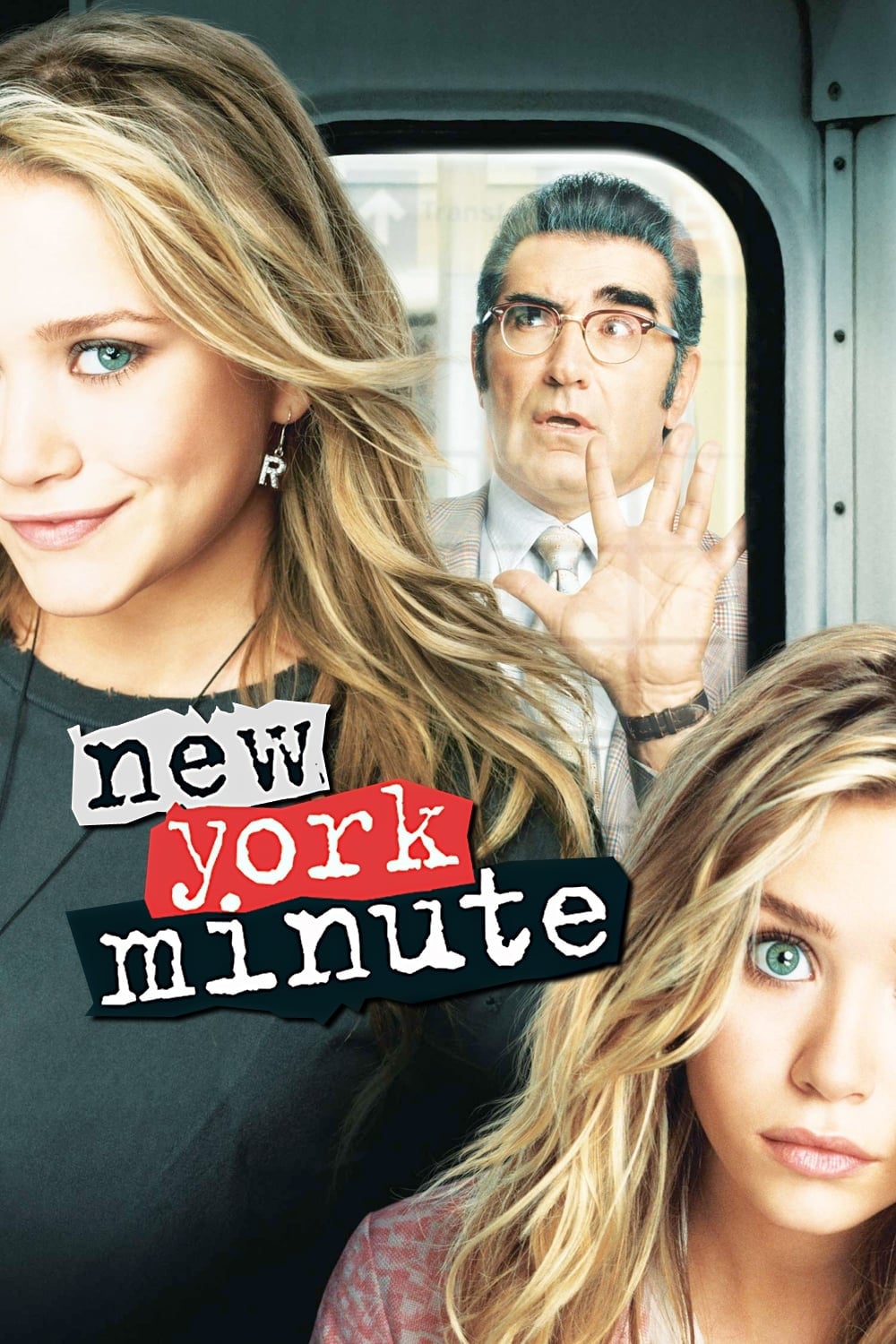 New York Minute
Jane Ryan heads to Manhattan to compete in a college scholarship competition. She goes along with her twin to crash a video shoot. In a romp involving a pursuing officer, a smuggler, hunkalicious guys...
TV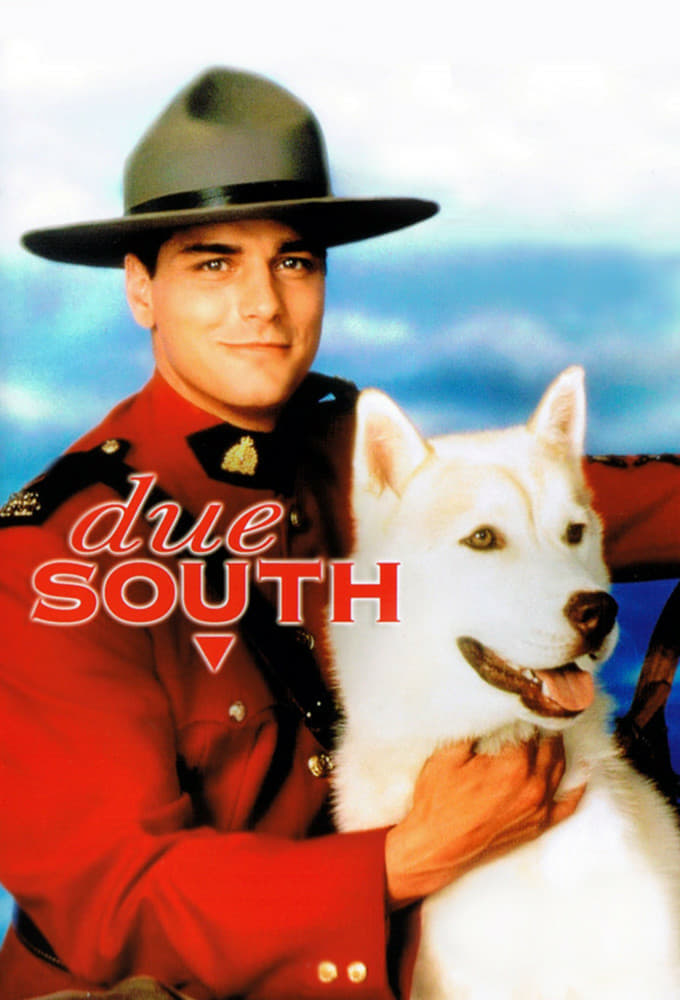 Due South
An officer of the Royal Canadian Mounted Police works with the Chicago Police Department to solve crimes, even though he is attached to the Canadian consulate.