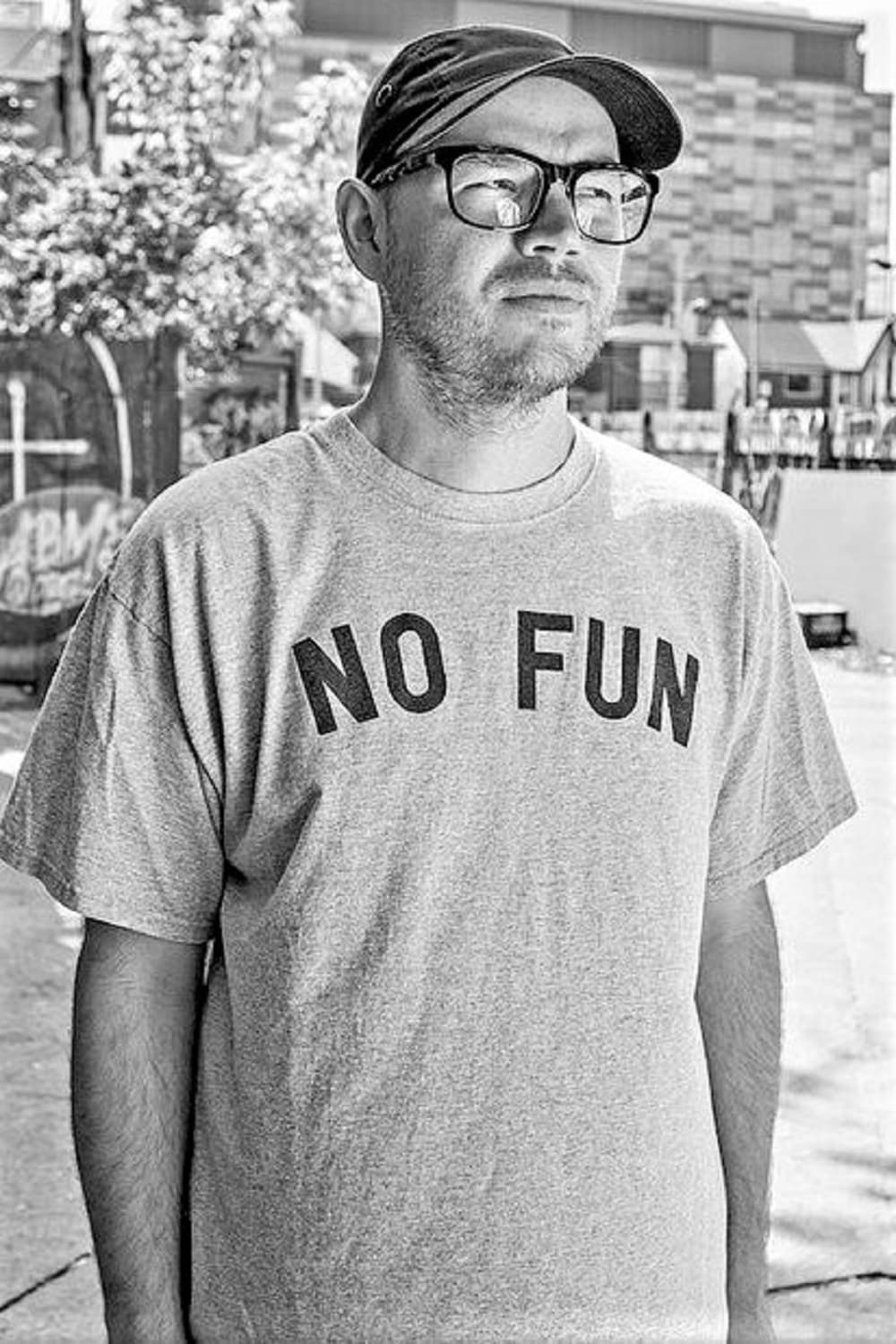 Biography
Anthony Scott Burns (born May 9, 1977) is a Canadian filmmaker, visual effects artist and musician. After starting his film career as a visual effects artist and director, as of 2015 he is directing three feature films in pre-production: Dark Matter, Holidays, and Plan B Entertainment's Alpha. He also releases music under the moniker Pilotpriest. His film, Our House, was released in 2018.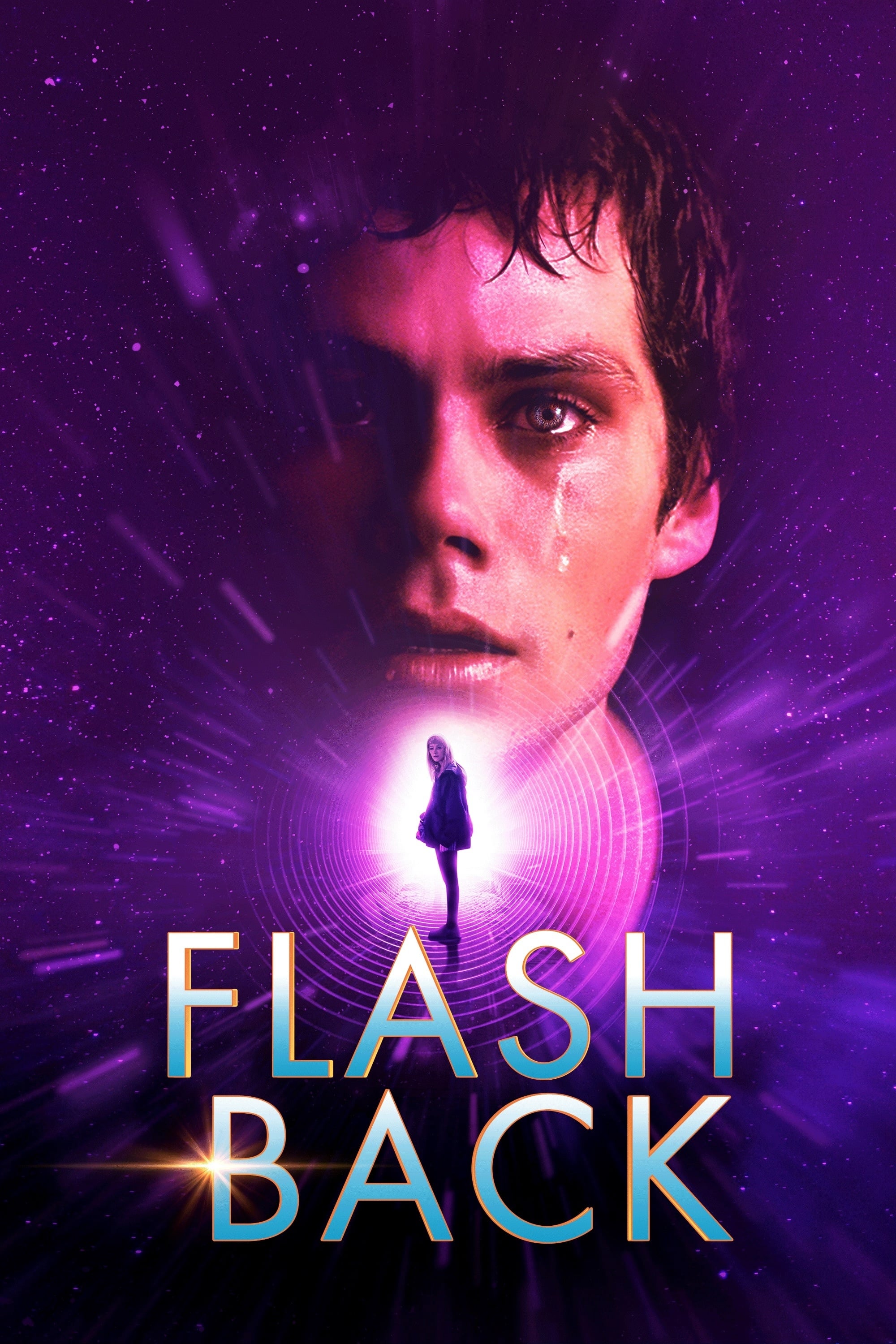 Flashback
Fred's chance encounter with a man from his youth leads to frightening memories because he has a corporate job, a steady relationship, and a sick mother. A mystery that has been hidden for years about...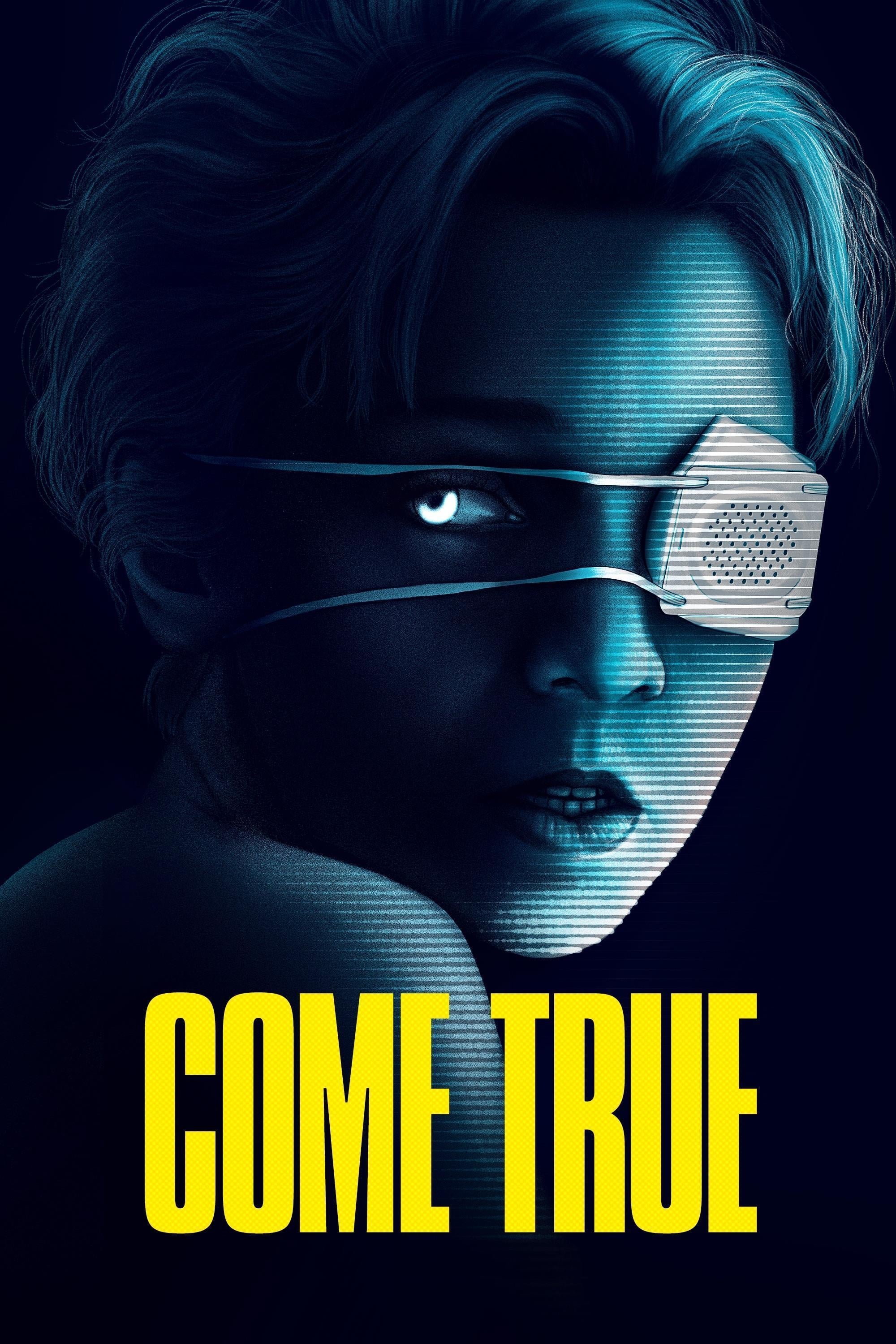 Come True
Sarah, a high school student, is at her lowest point when she runs away from home and finds no one to rely on and is struggling with recurring nightmares. A university sleep study that offers the prom...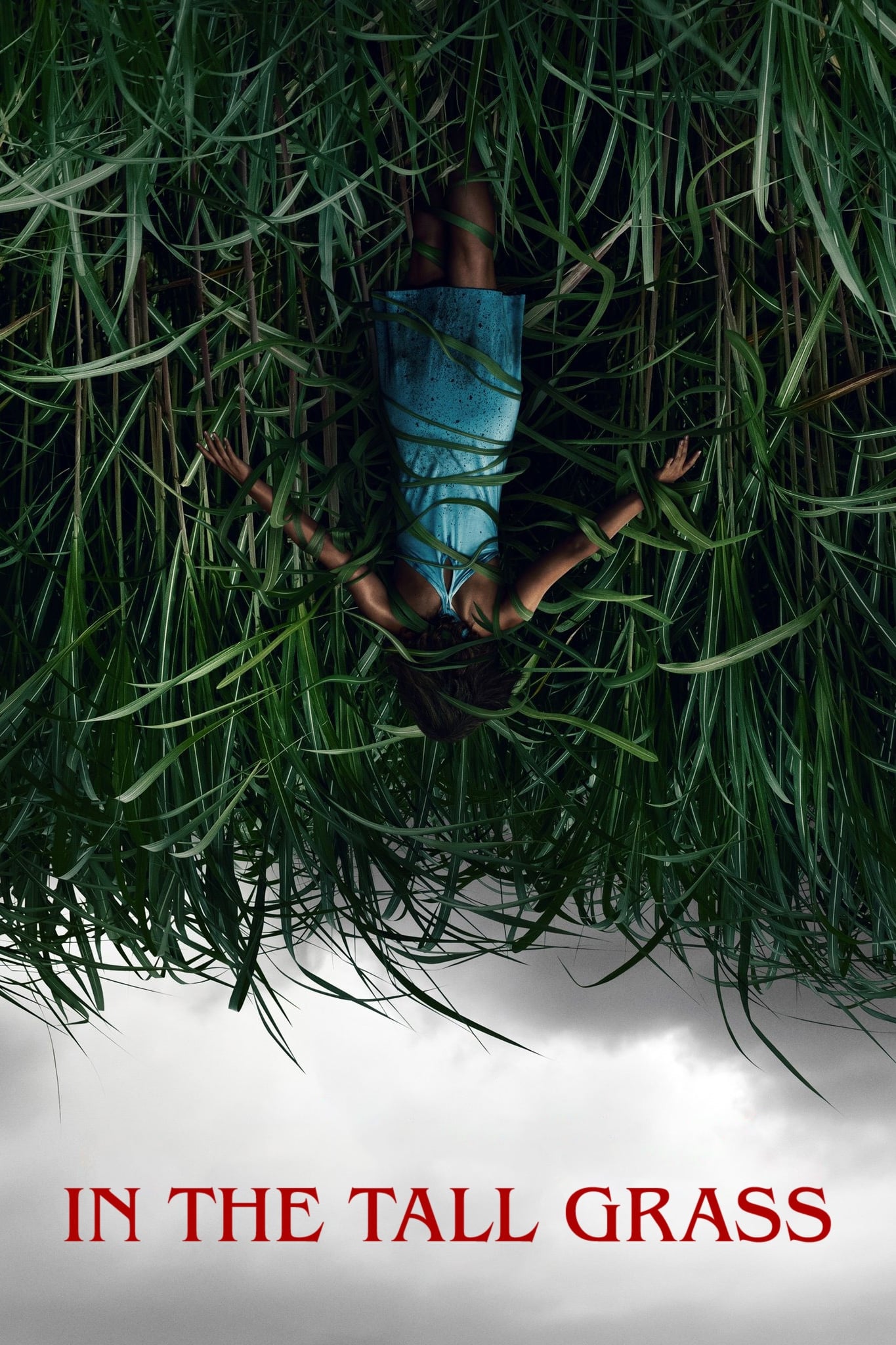 In the Tall Grass
After hearing a child screaming for help from the green depths of a vast field of tall grass, Becky, a pregnant woman, and Cal, her brother, park their car near a mysterious abandoned church and reckl...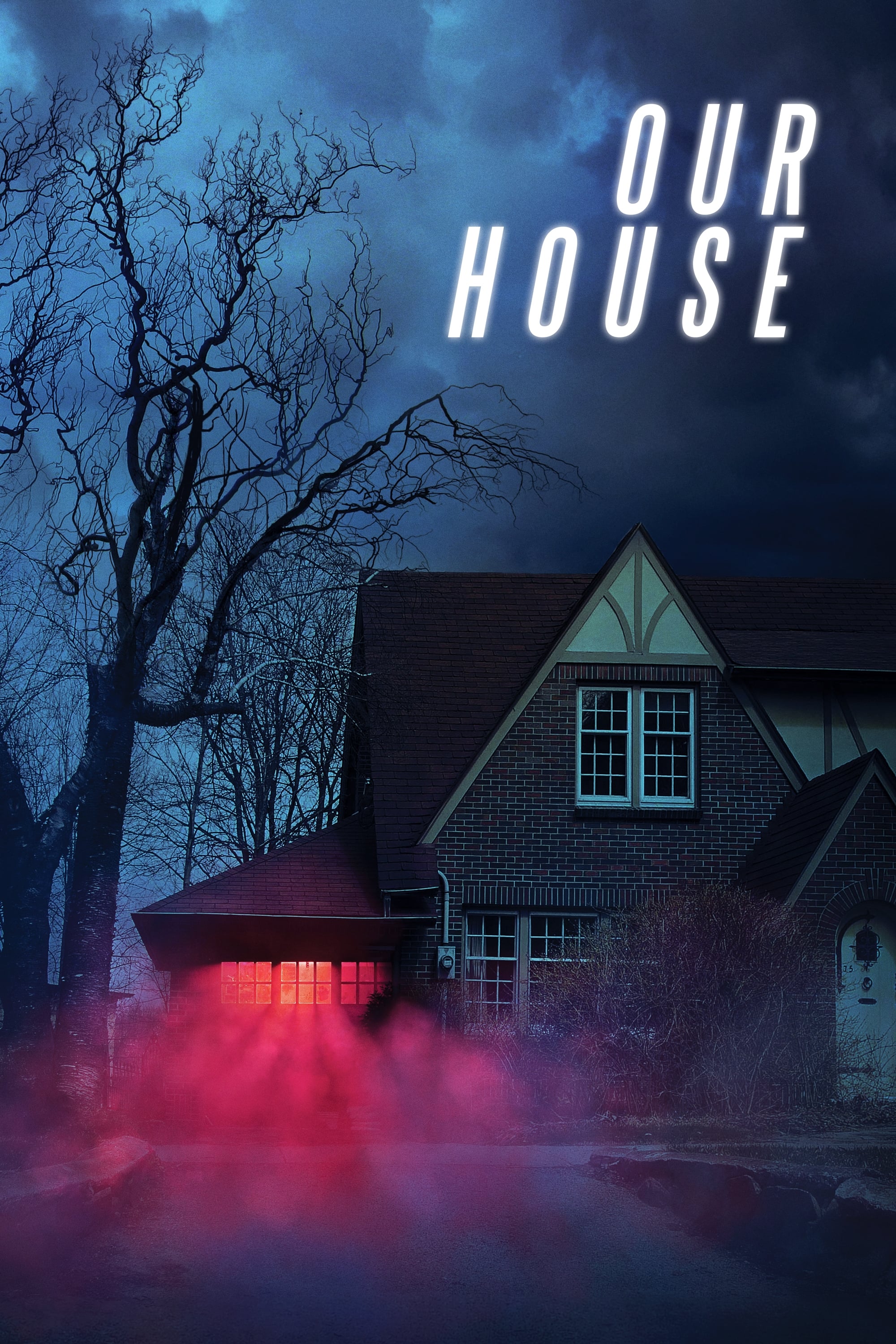 Our House
Ethan is suffering enormous guilt after his parents are killed in a car accident. He quits a promising future at MIT and work on a revolutionary experiment in order to care for his younger siblings.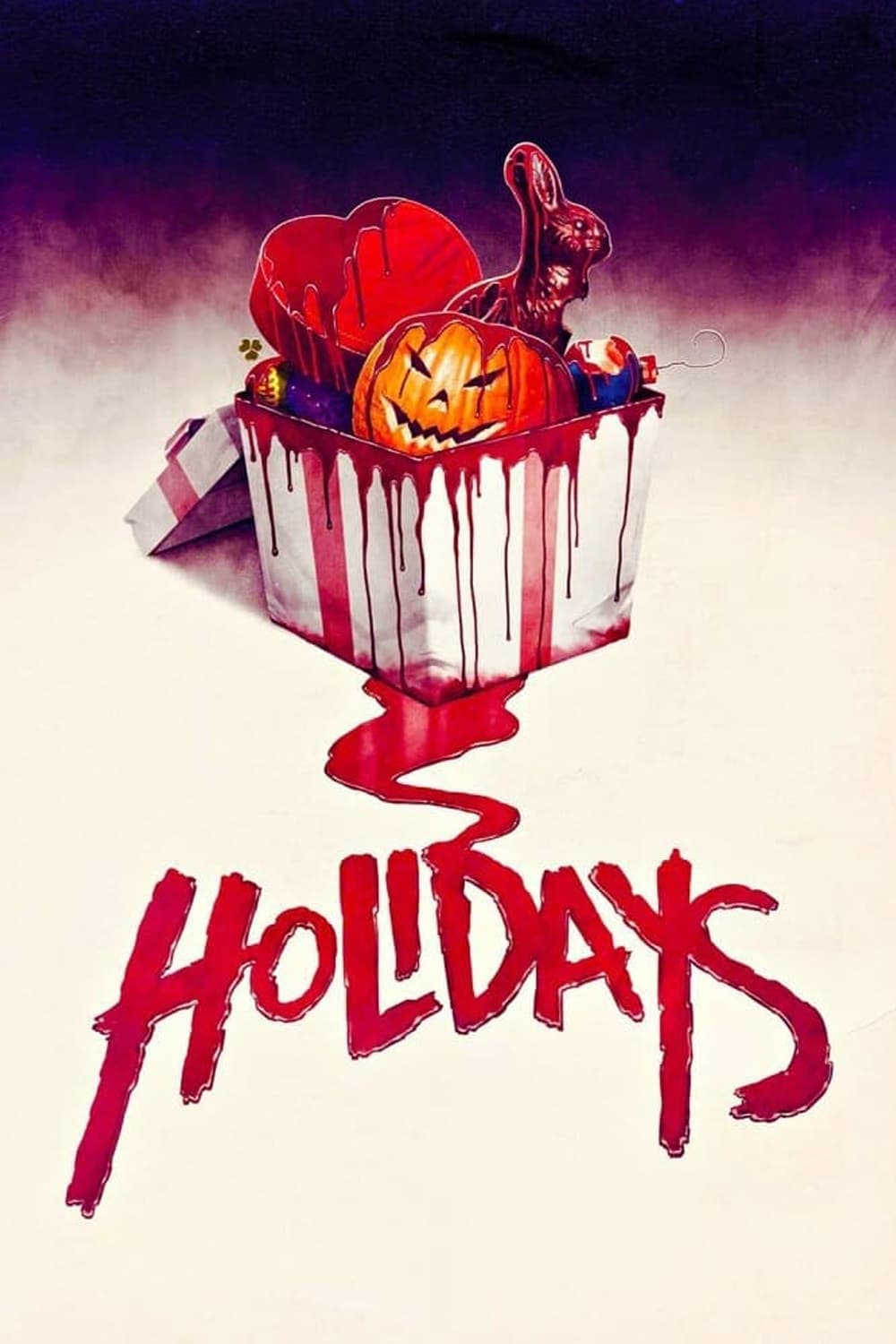 Holidays
An anthology feature film that puts a dark and original spin on some of the most beloved holidays of all time, by challenging our folklore, traditions and assumptions.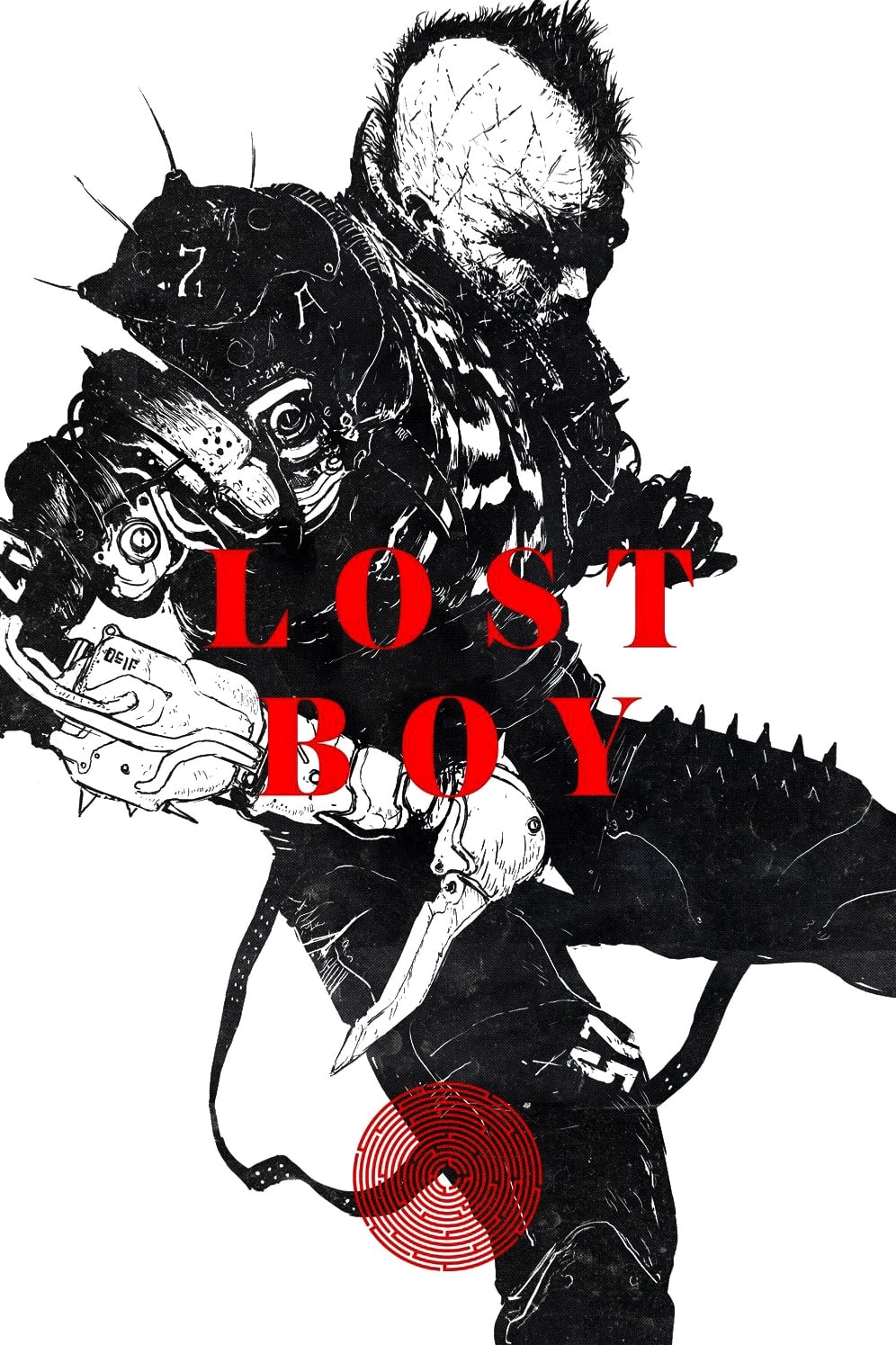 Lost Boy
'Lost Boy' is an ambitious sci-fi concept heavily influenced by the American action classics and Japanese samurai films. It instantly captures viewers with its highly visual and unparalleled sci-fi wo...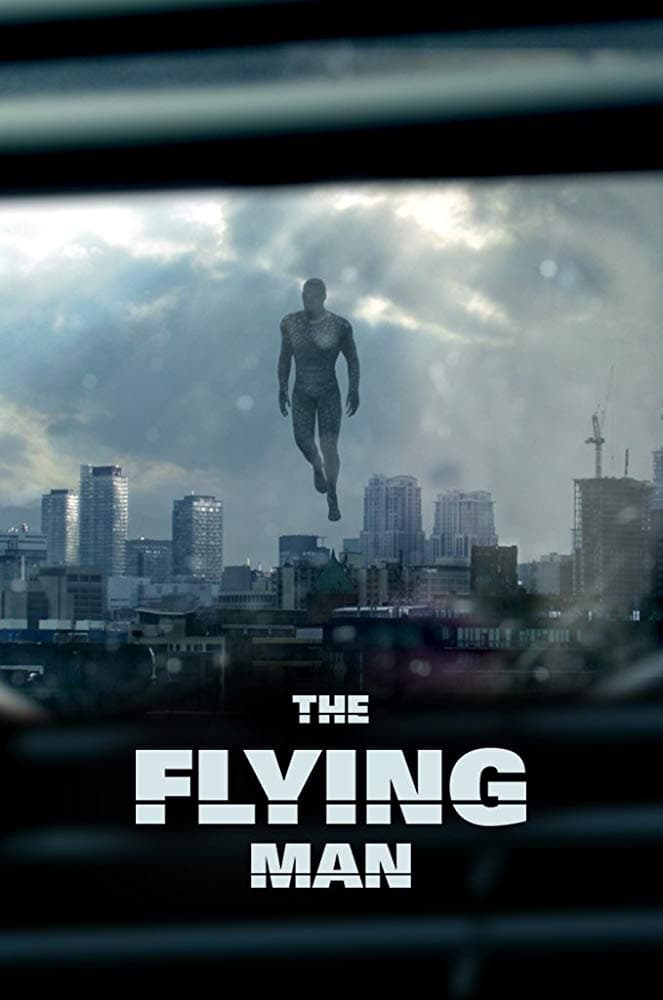 The Flying Man
A new superhero is coming, only this time it's on his terms. Will he still be considered a hero?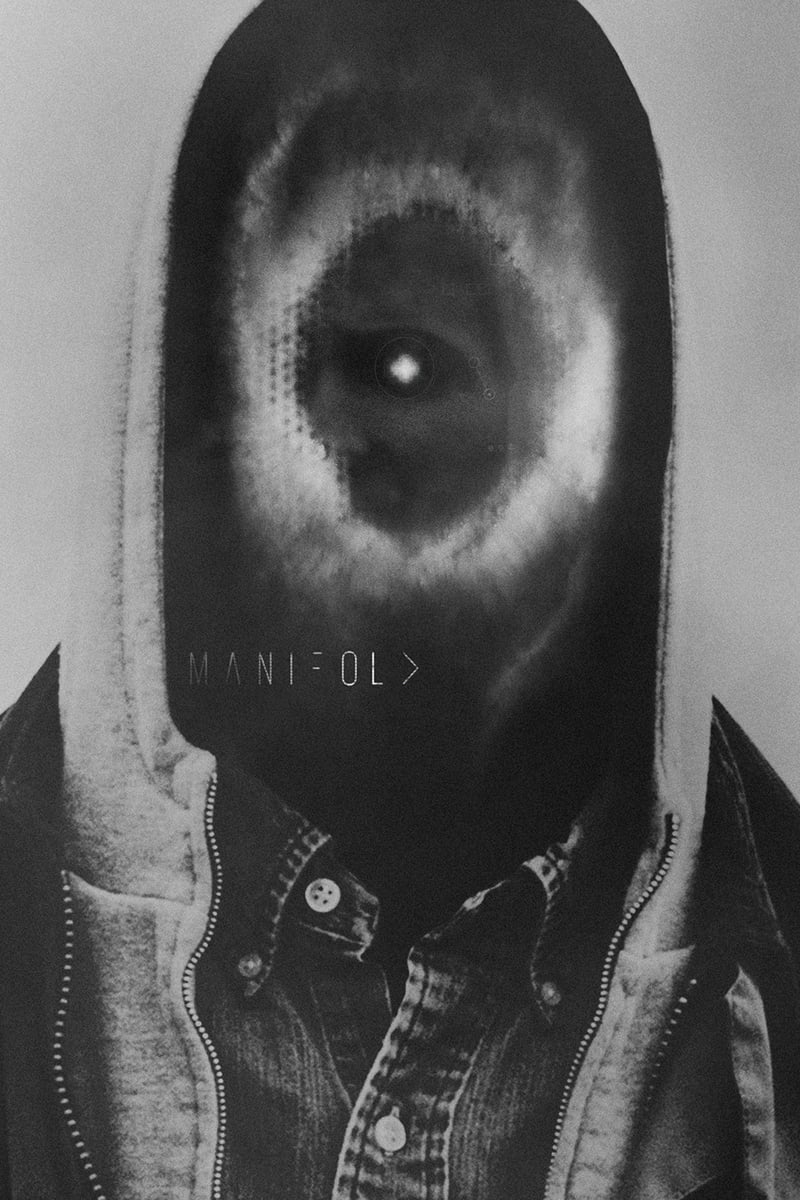 Manifold
While a small-town sheriff investigates a mysterious multiple murder scene, a brilliant young software engineer is bizarrely linked to the crime and to a much bigger conspiracy.