Biography
Jessica Friedman (born October 22, 1977 in Studio City, Los Angeles, California) is an American actress.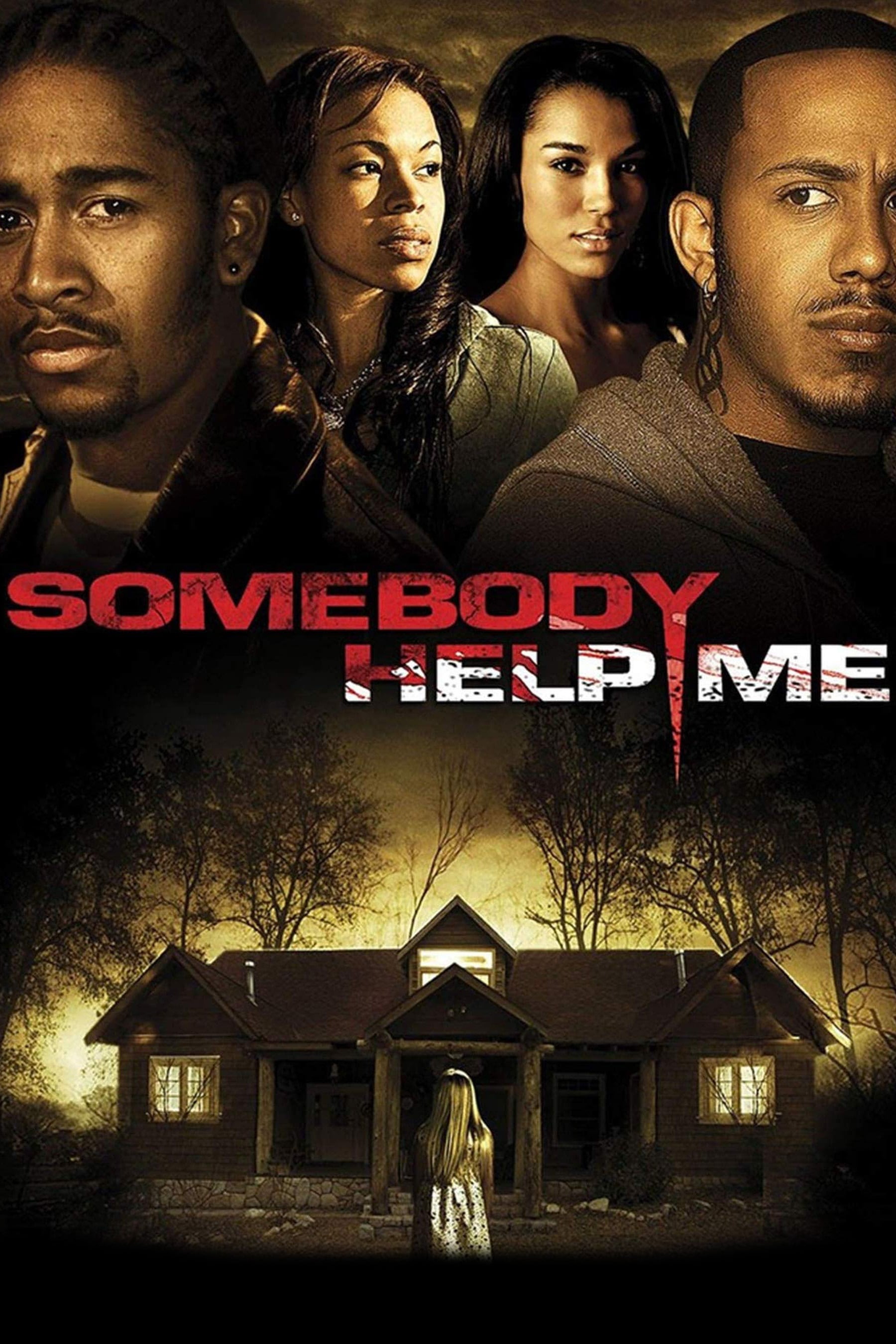 Somebody Help Me
The screenplay centers on characters Brendan Young and Darryl Jennings who take a trip to the Lake Arrowhead with a group of college friends to celebrate Young's girlfriend's birthday. One-by-one the ...
TV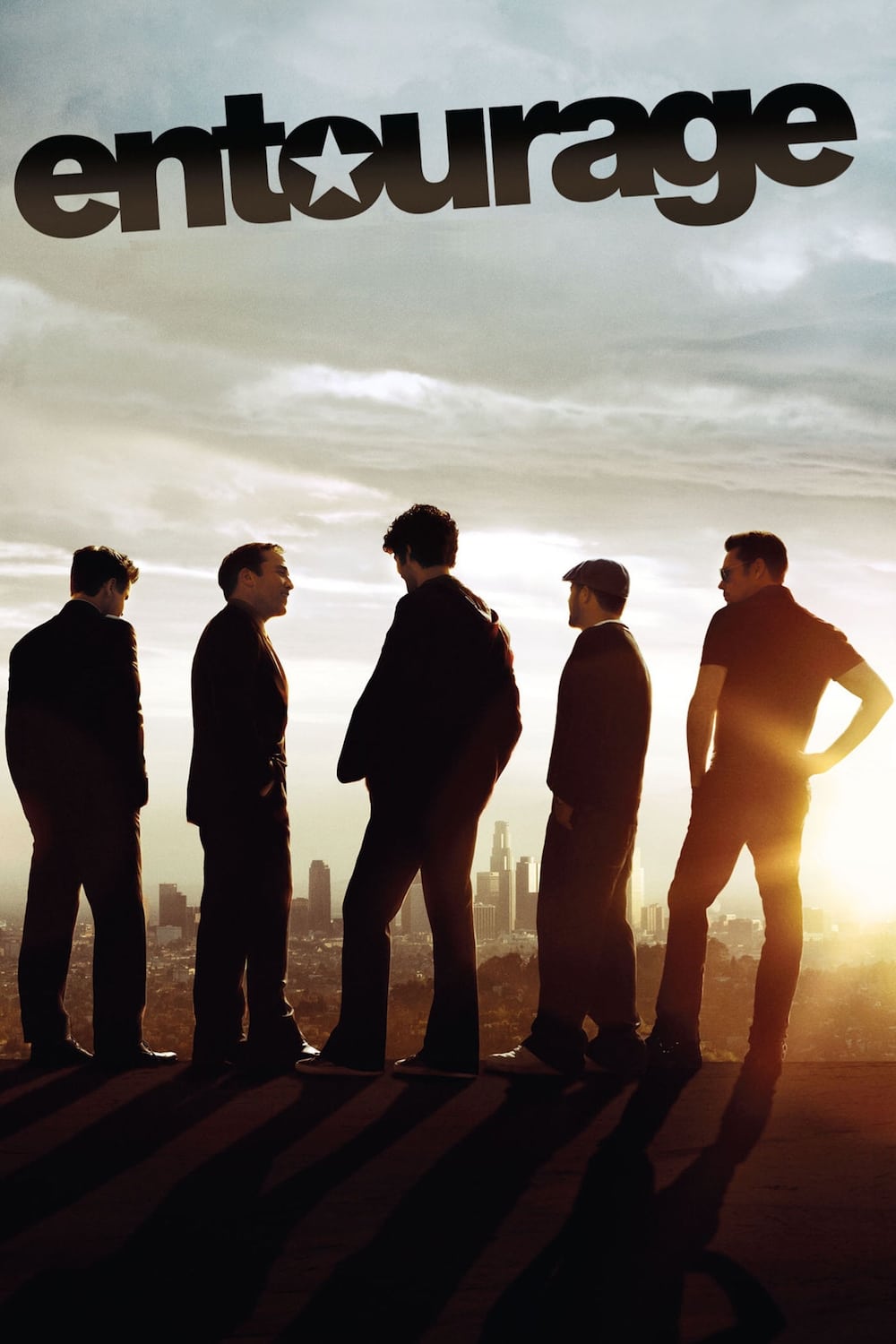 Entourage
The vapid terrain of Los Angeles has a close circle of friends and an agent for film star Vince Chase.
TV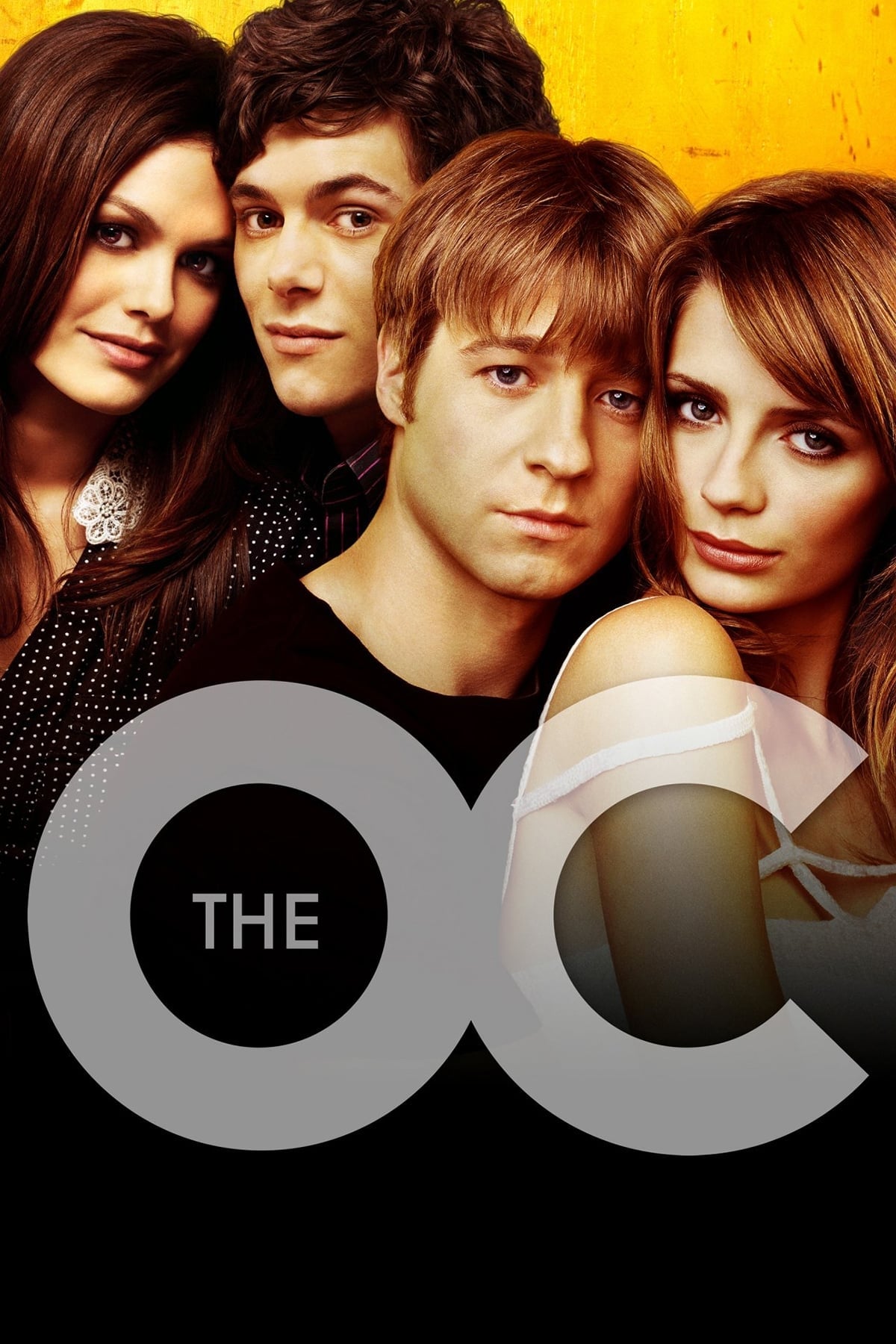 The O.C.
A wealthy family is willing to give a chance to a teen. Ryan's arrival has caused a change in the status quo of the affluent, privileged community of Newport Beach.
TV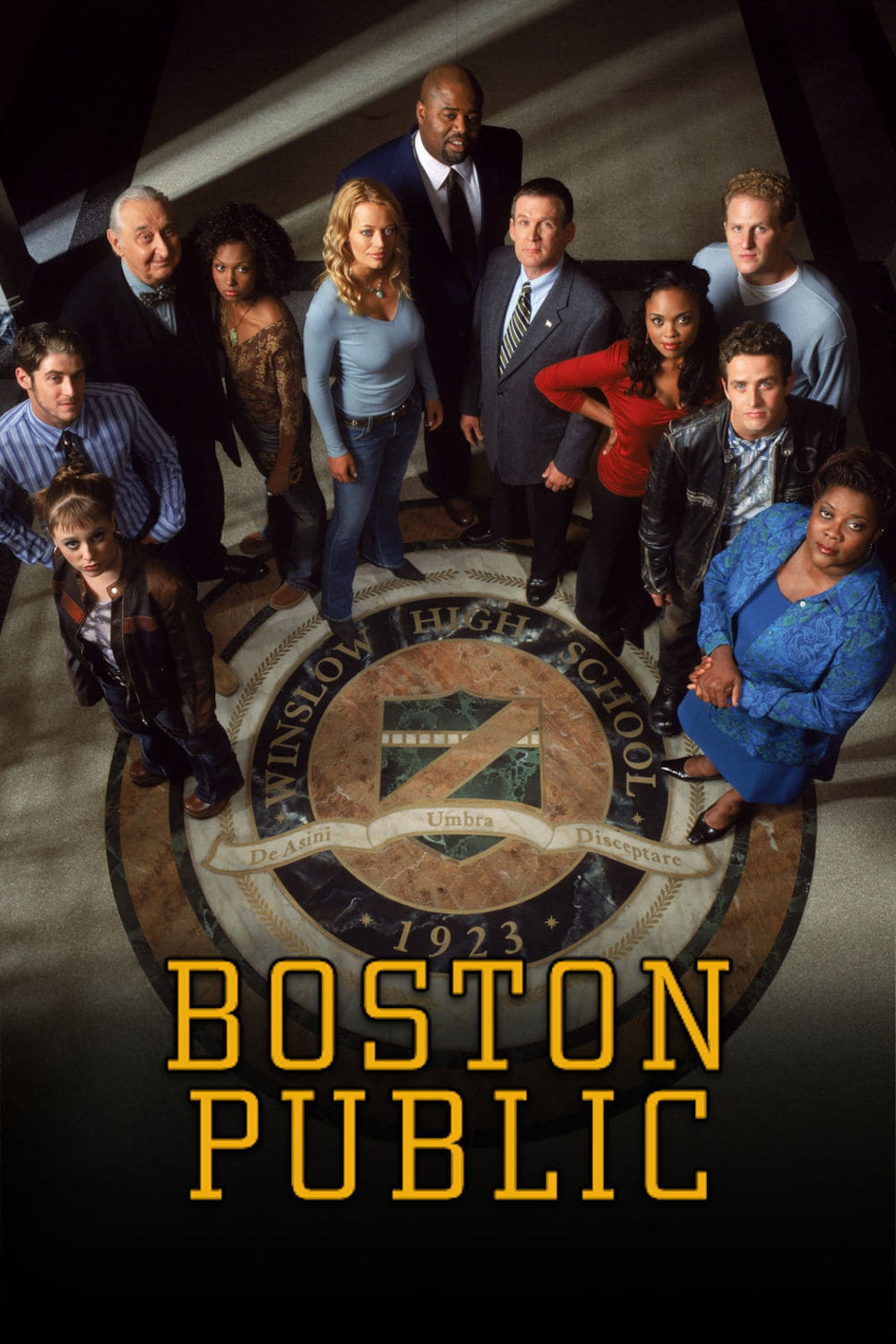 Boston Public
StevenHarper runs the school as best he can while dealing with the demands of the faculty, students and their parents.
TV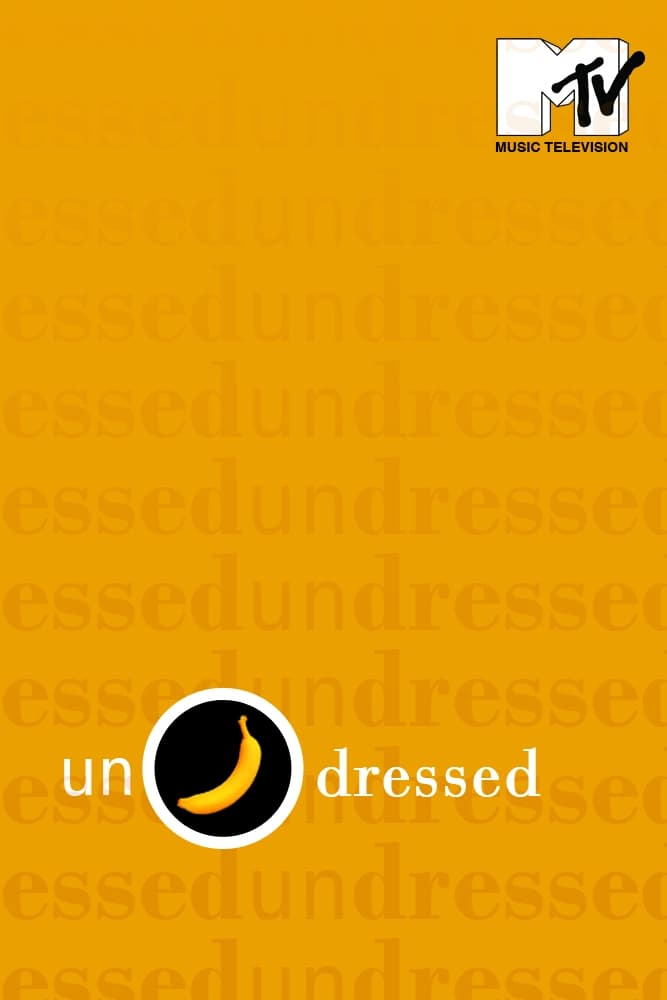 Undressed
MTV peek behind closed doors at the intricacies of modern relationships. Each episode features three different fictional stories and follows various characters to see what happened during their most i...
TV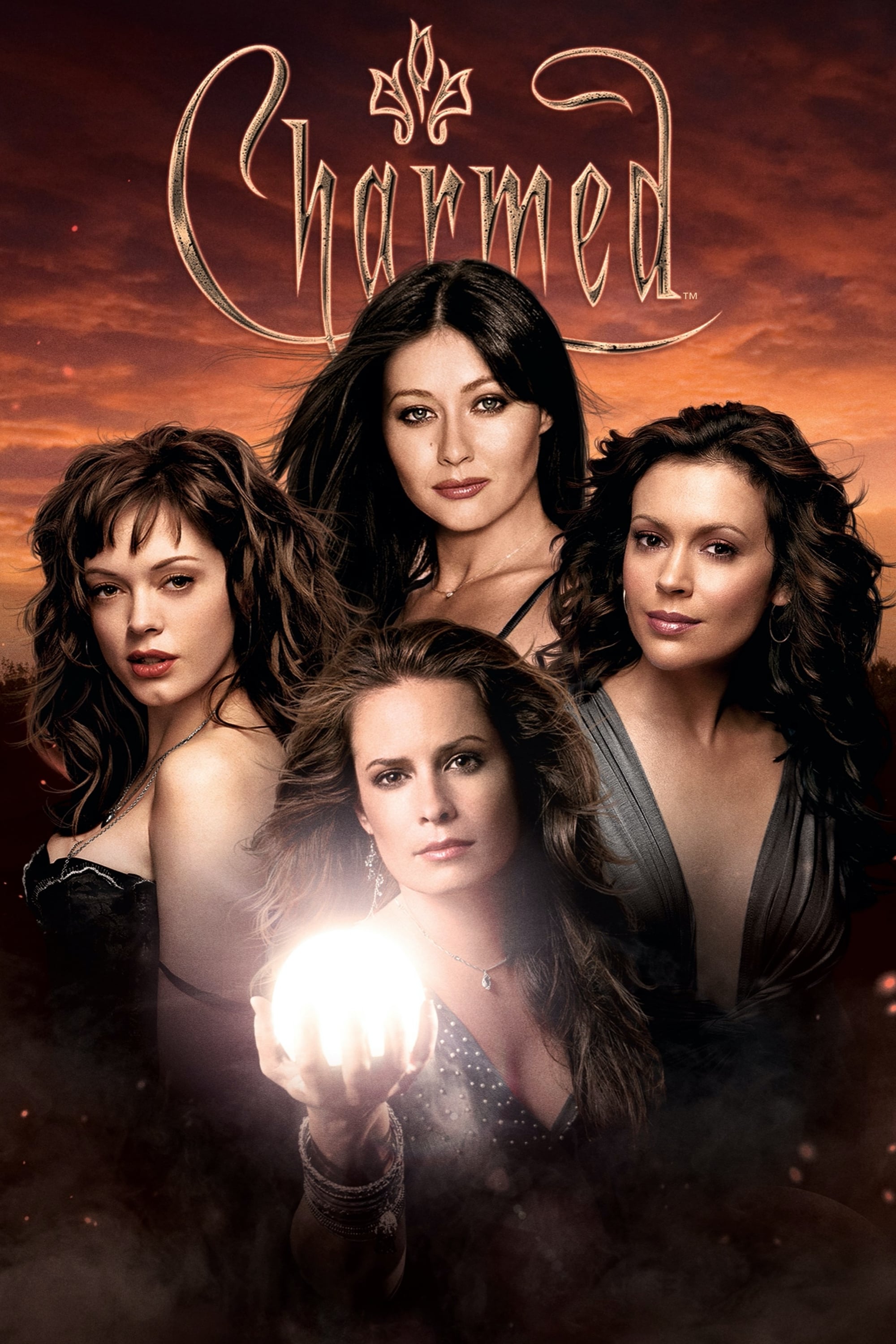 Charmed
The Charmed Ones were supposed to protect innocent lives from evil beings such as demons and warlocks. Each sister possesses unique magical powers that grow and evolve while trying to maintain normal ...
TV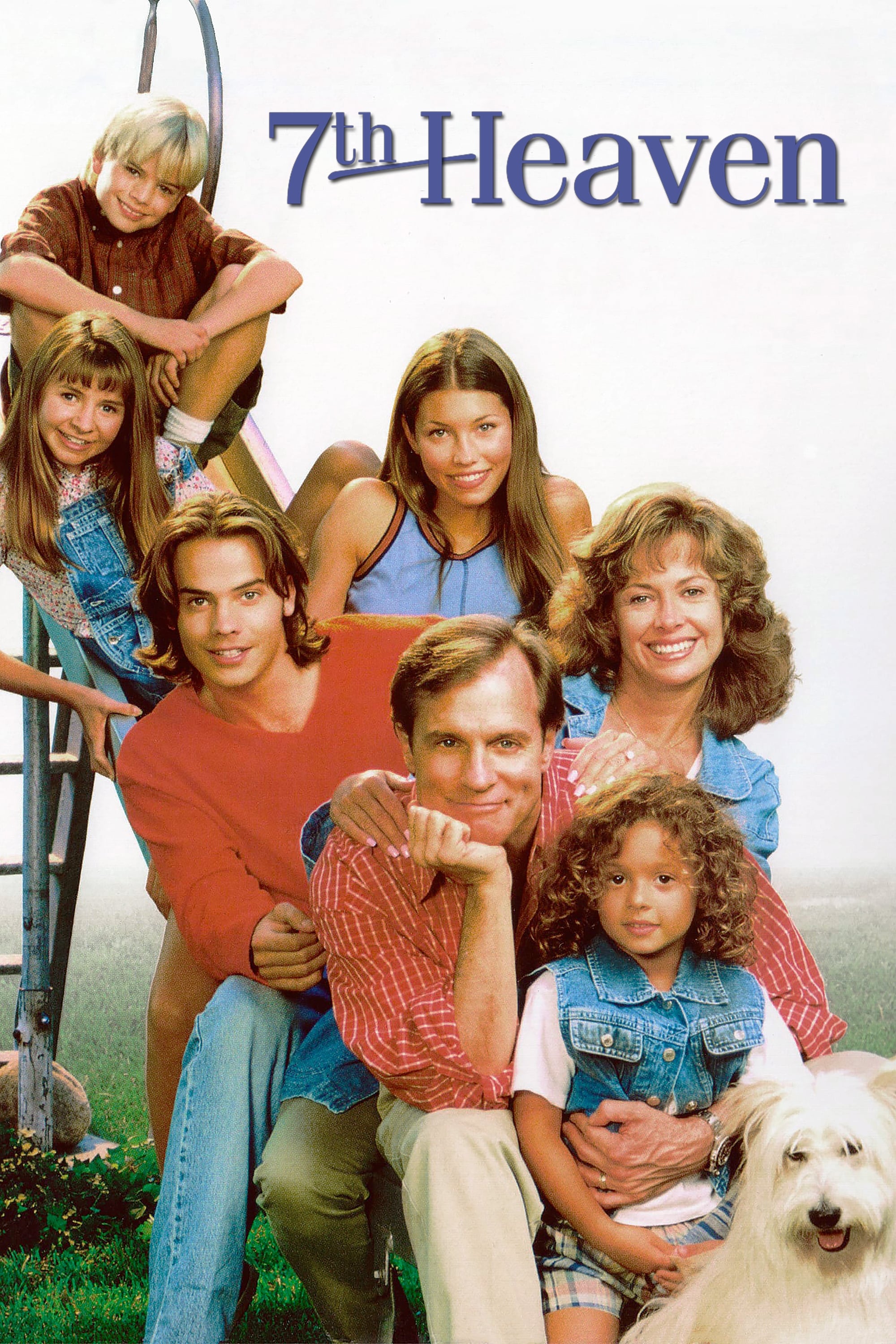 7th Heaven
Reverend Eric Camden and his wife Annie have always had their hands full caring for seven children, not to mention the friends, sweethearts and spouses that come and go in the Camden household.