Biography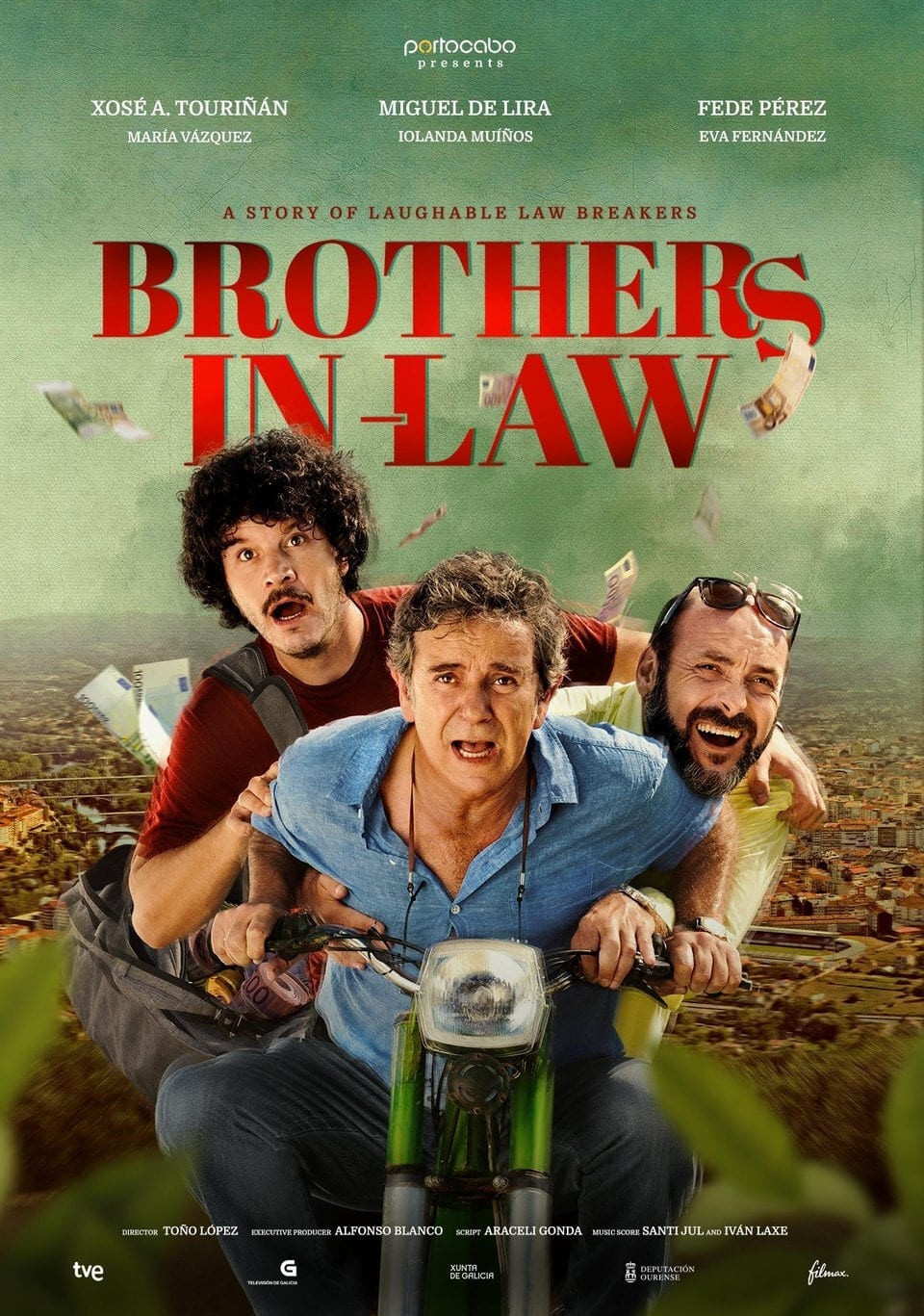 Brothers-In-Law
Brothers-in-law, Eduardo and Sabonis, married to sisters Cuca and Peque Ribeiro, have made a real mess of one of their business ventures and are in need of money, a lot of money. It will be Sabonis wh...
TV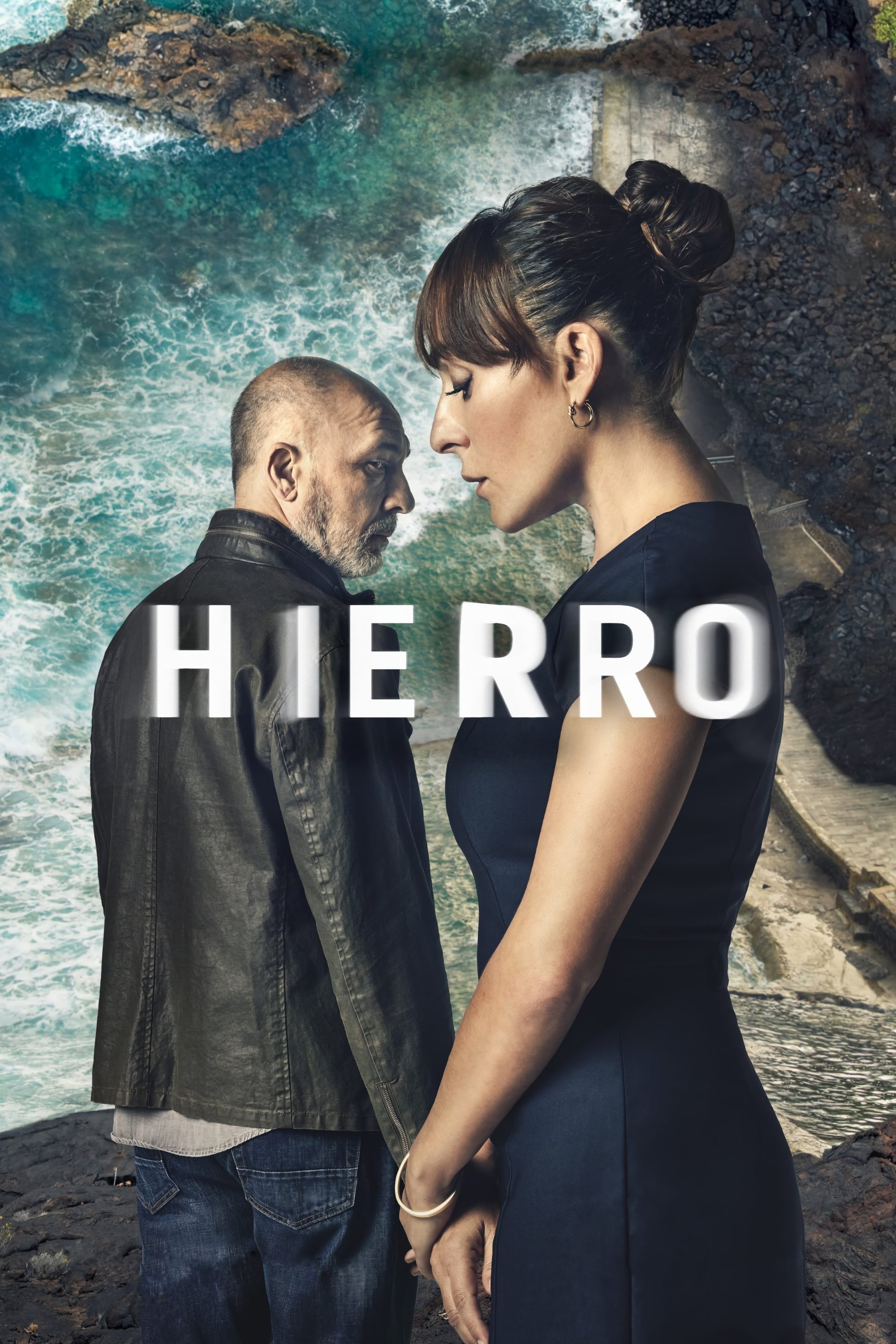 Hierro
A judge and a businessman investigate opposite sides of the law after a murder on the island of El Hierro.
TV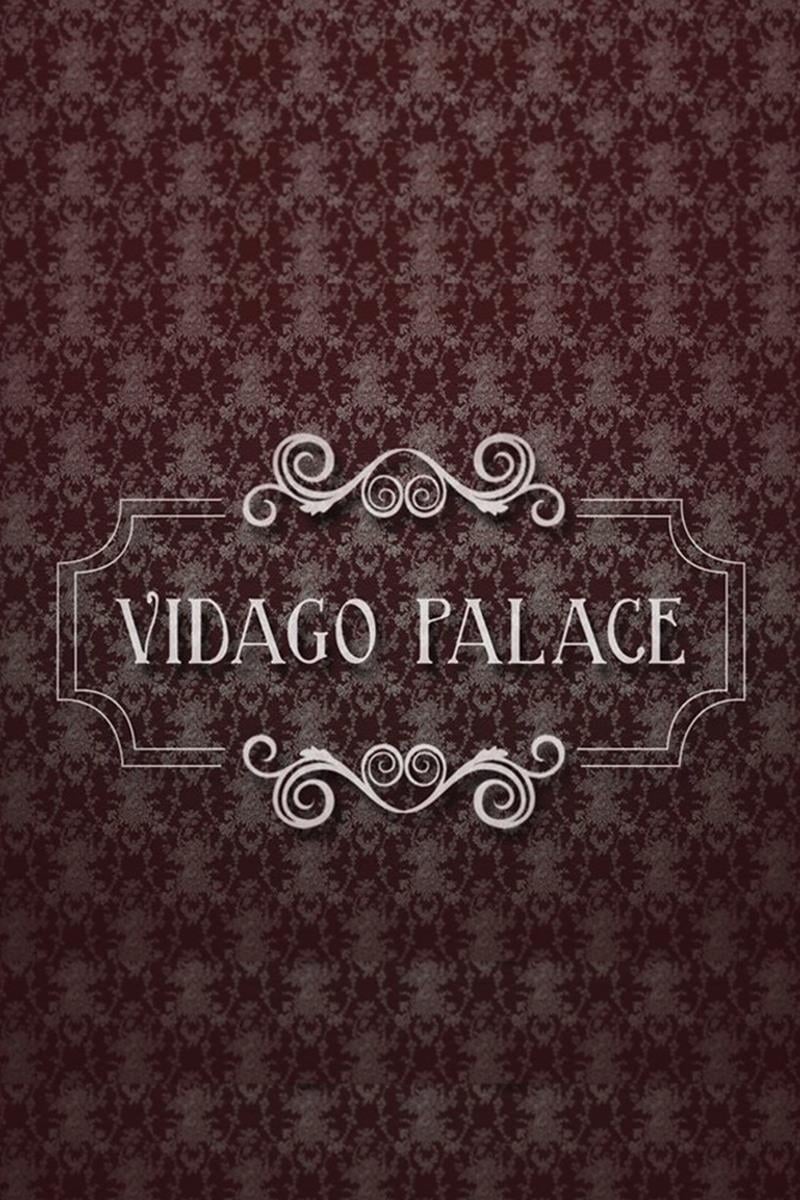 Vidago Palace
A love story between two young people from different classes is told in the background of the year 1936.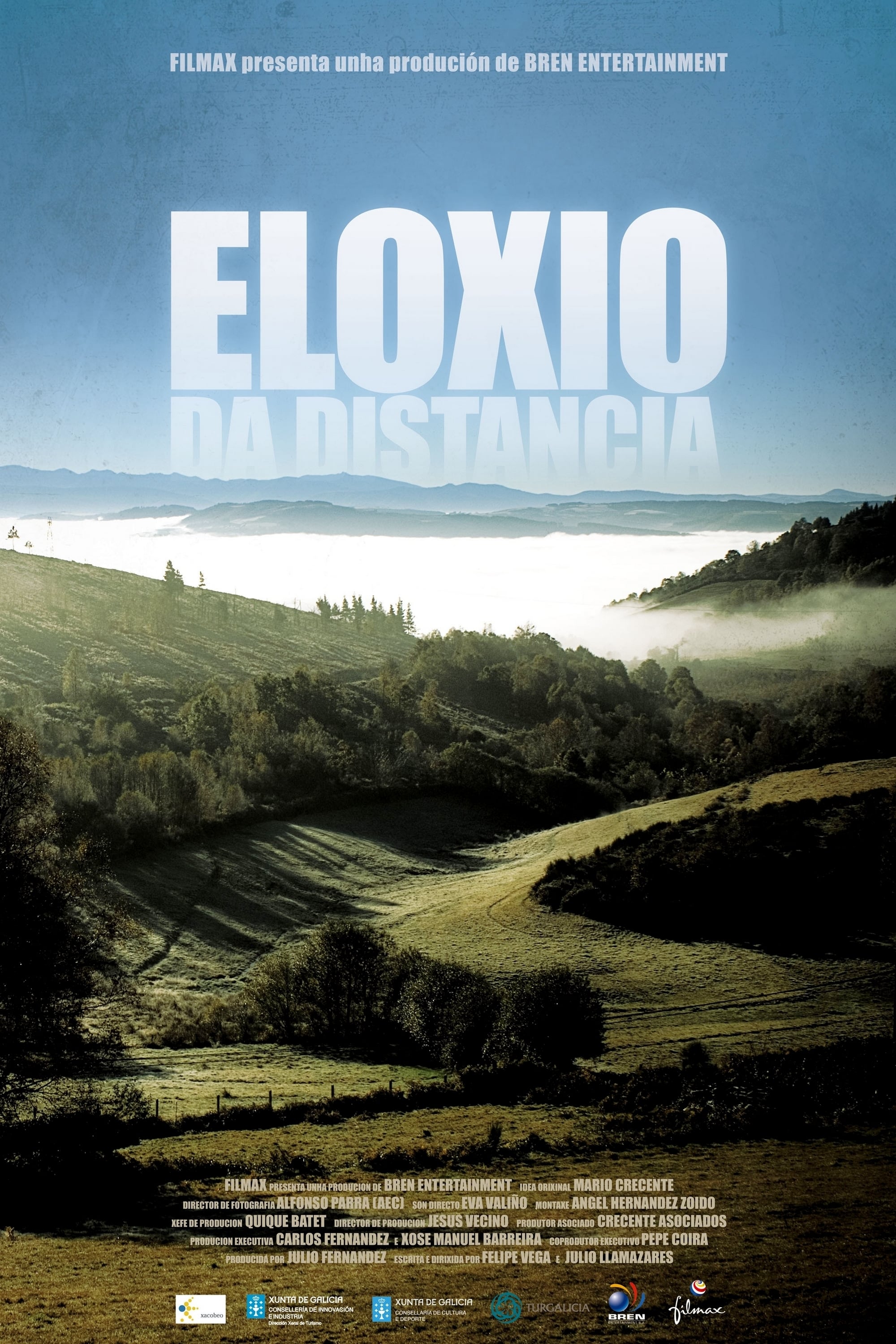 Praise of the Distance
Province of Lugo, Galicia, Spain. A year in the life of A Fonsagrada, a rural region whose inhabitants live both near and far from urban civilization; a praise of the distance that crosses the four se...