 Logan Polish
Known For: Acting · Birthday: 2001-01-01 (20 years old) · Gender: Female
Biography
TV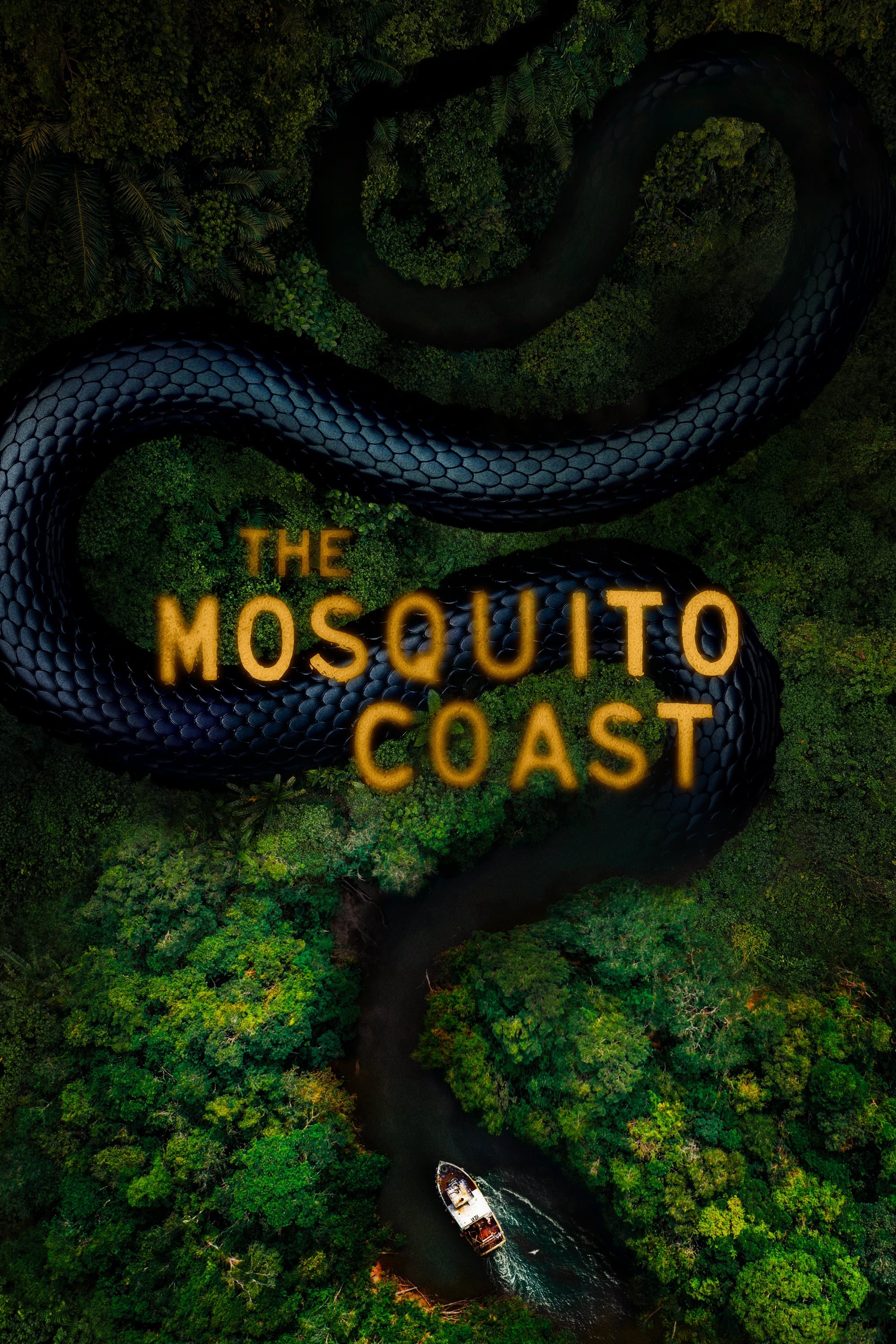 The Mosquito Coast
An idealist uproots his family and takes them to the jungles of Central America to start a new life because he is fed up with the degradation of modern society. Paul Theroux wrote the novel.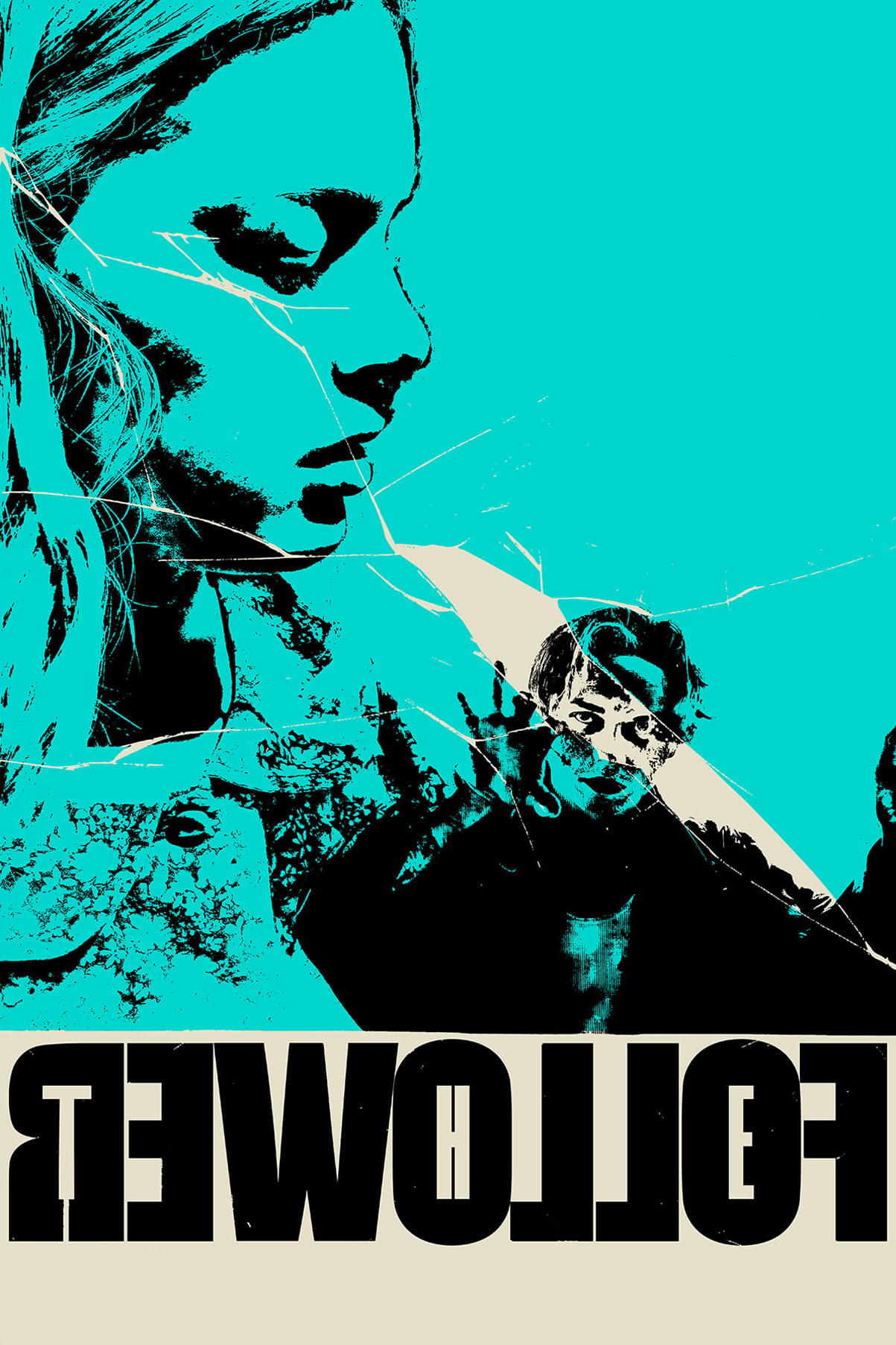 The Follower
This short thriller about a teenage girl on the verge of being abducted is the modern adaptation of Joyce Carol Oates' story "Where are You Going, Where Have You Been?" in which a rebellious girl is l... Primrose Lane
Two teenage sisters in 1970's suburbia take an 8mm camera into the long abandoned house at the end of their block.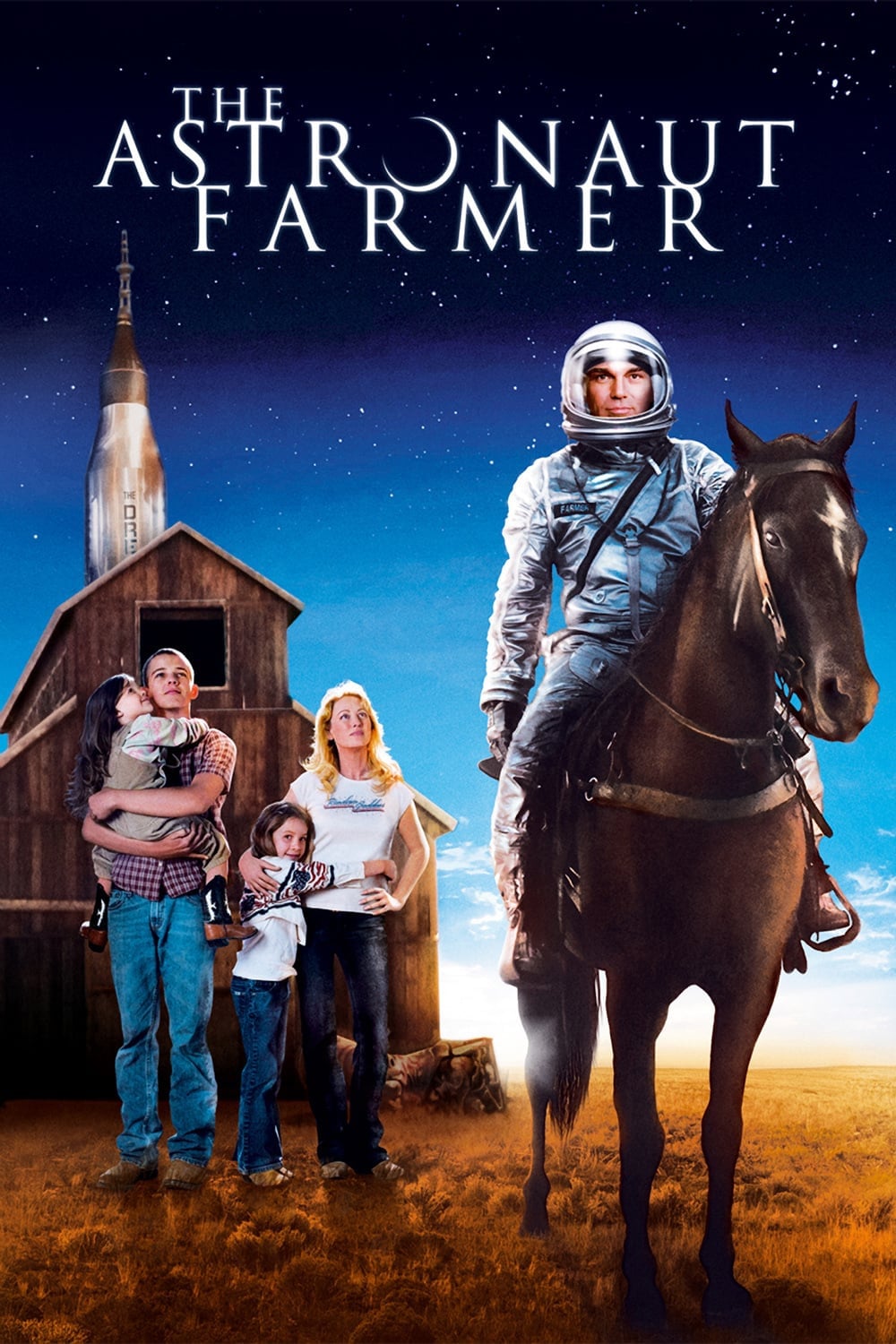 The Astronaut Farmer
After his father died, Charles Farmer left the Air Force to save his family's ranch. He owes his bank money. He has a rocket in his barn that he wants to use for space travel. It's his dream, that's w...