 Biography
Lodge Hunt Kerrigan (born March 23, 1964) is an American motion picture screenwriter and director. His 2010 film Rebecca H. (Return to the Dogs) entered into the Un Certain Regard section of the 2010 Cannes Film Festival.Along with Amy Seimetz, Kerrigan is the creator/director of Starz' TV adaptation of Steven Soderbergh's The Girlfriend Experience.
TV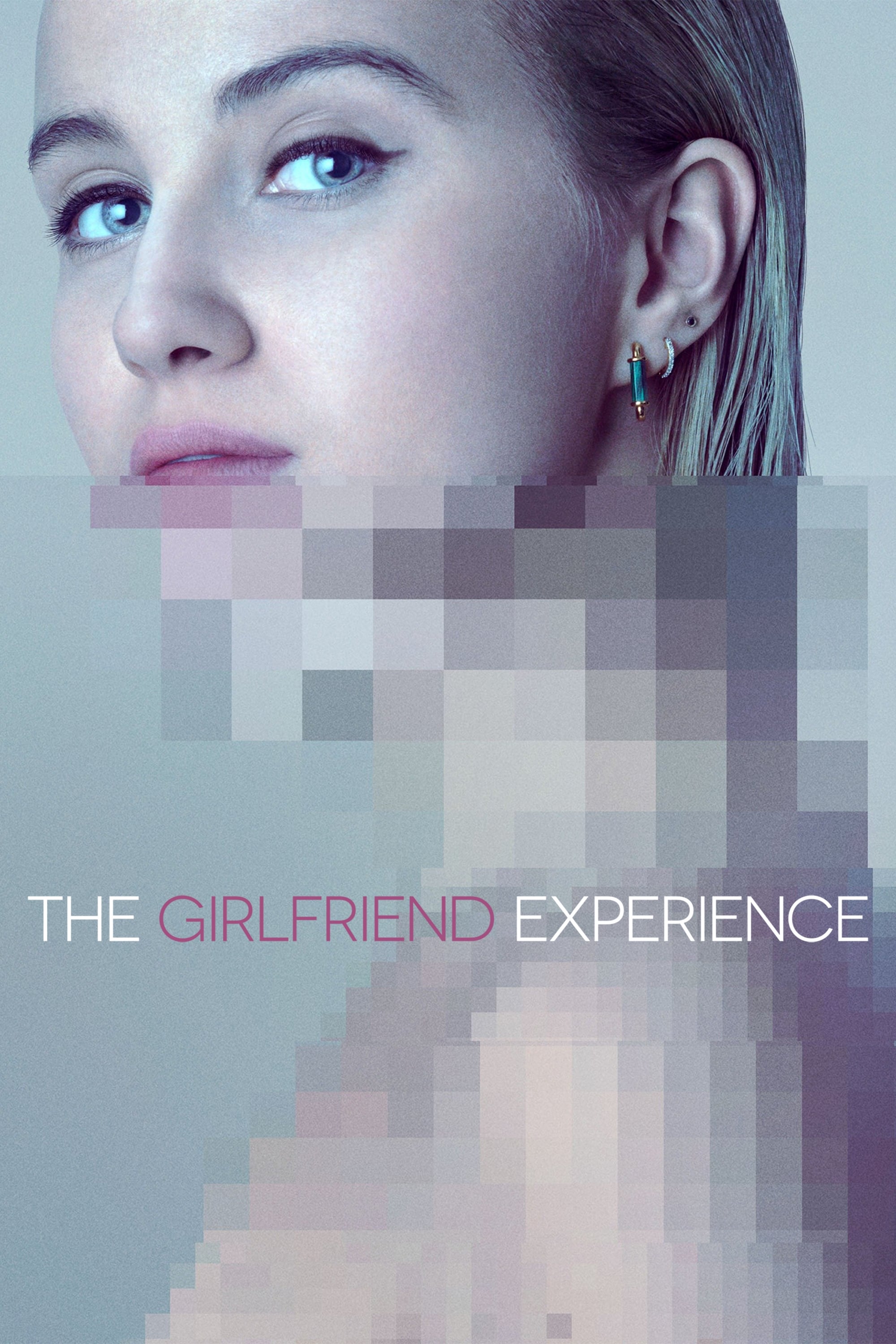 The Girlfriend Experience
The relationship between exclusive escort and their clients is explored. It costs a lot to be in a relationship.
TV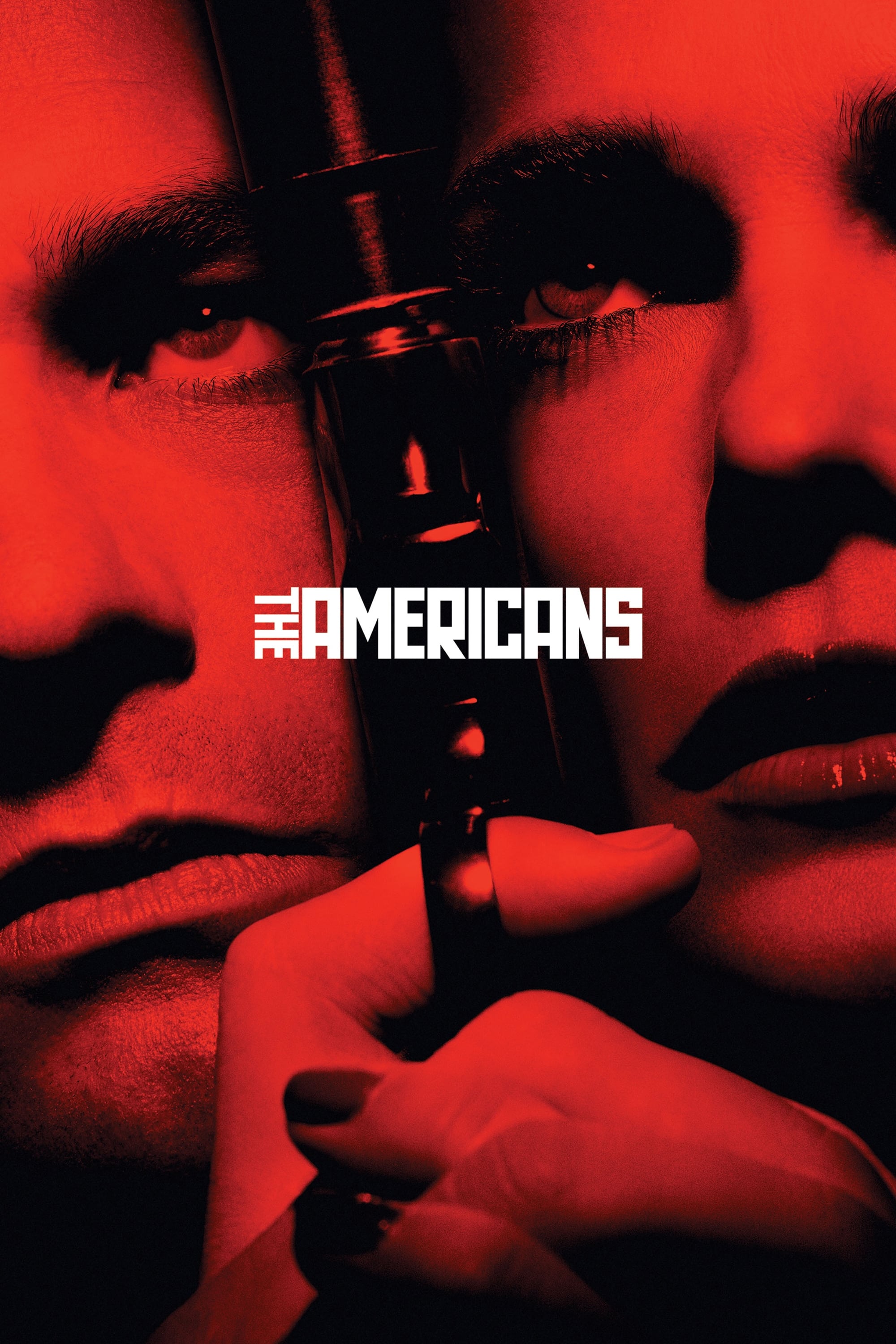 The Americans
The Americans is a story about two Soviet KGB officers posing as a married couple in the suburbs of Washington D.C. Stan Beeman is an FBI agent.
TV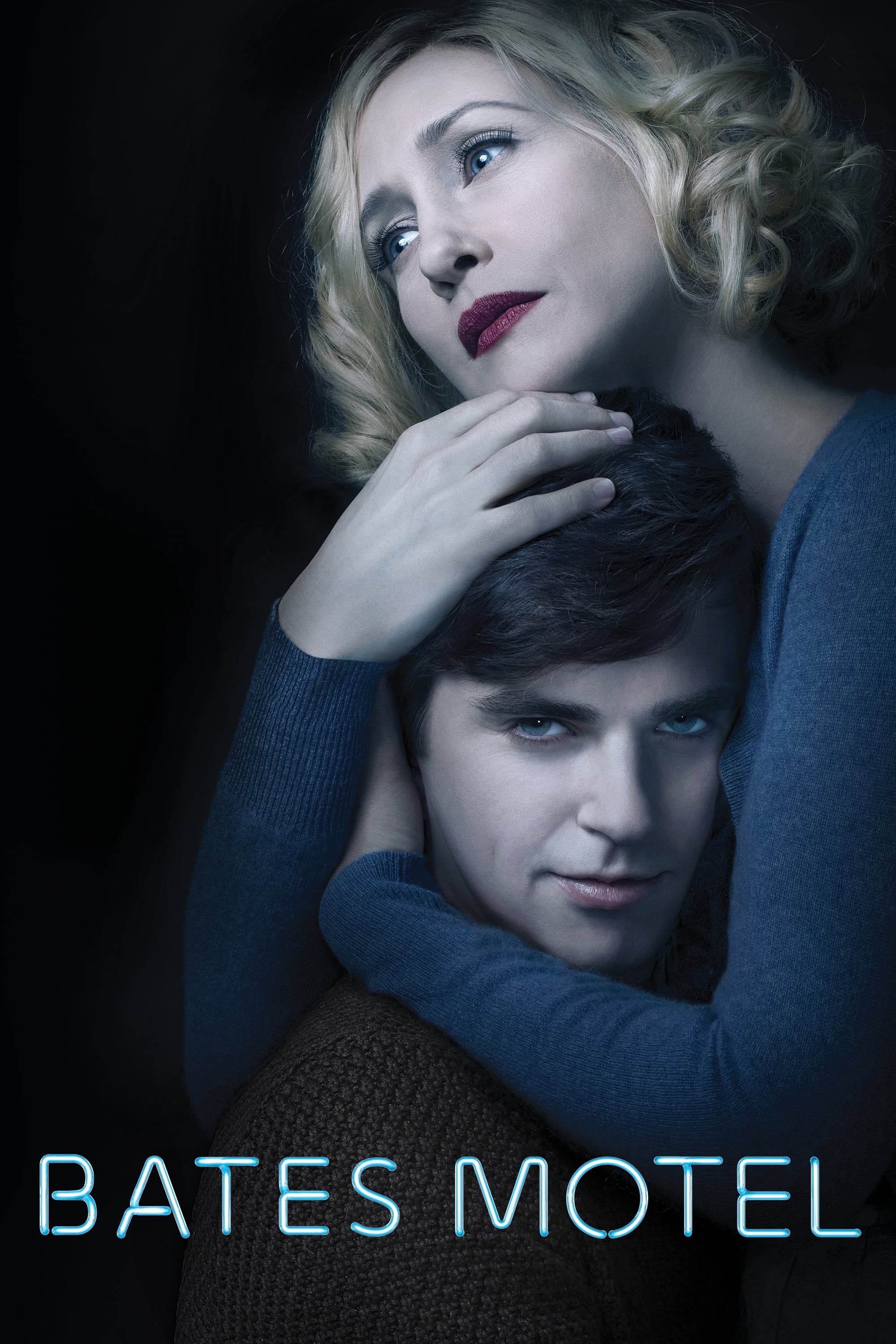 Bates Motel
The life of Norman and his mother before the events portrayed in the film were depicted in a "contemporary prequel" to the 1960 film Psycho. After the death of her husband, she purchases a motel in a ...
TV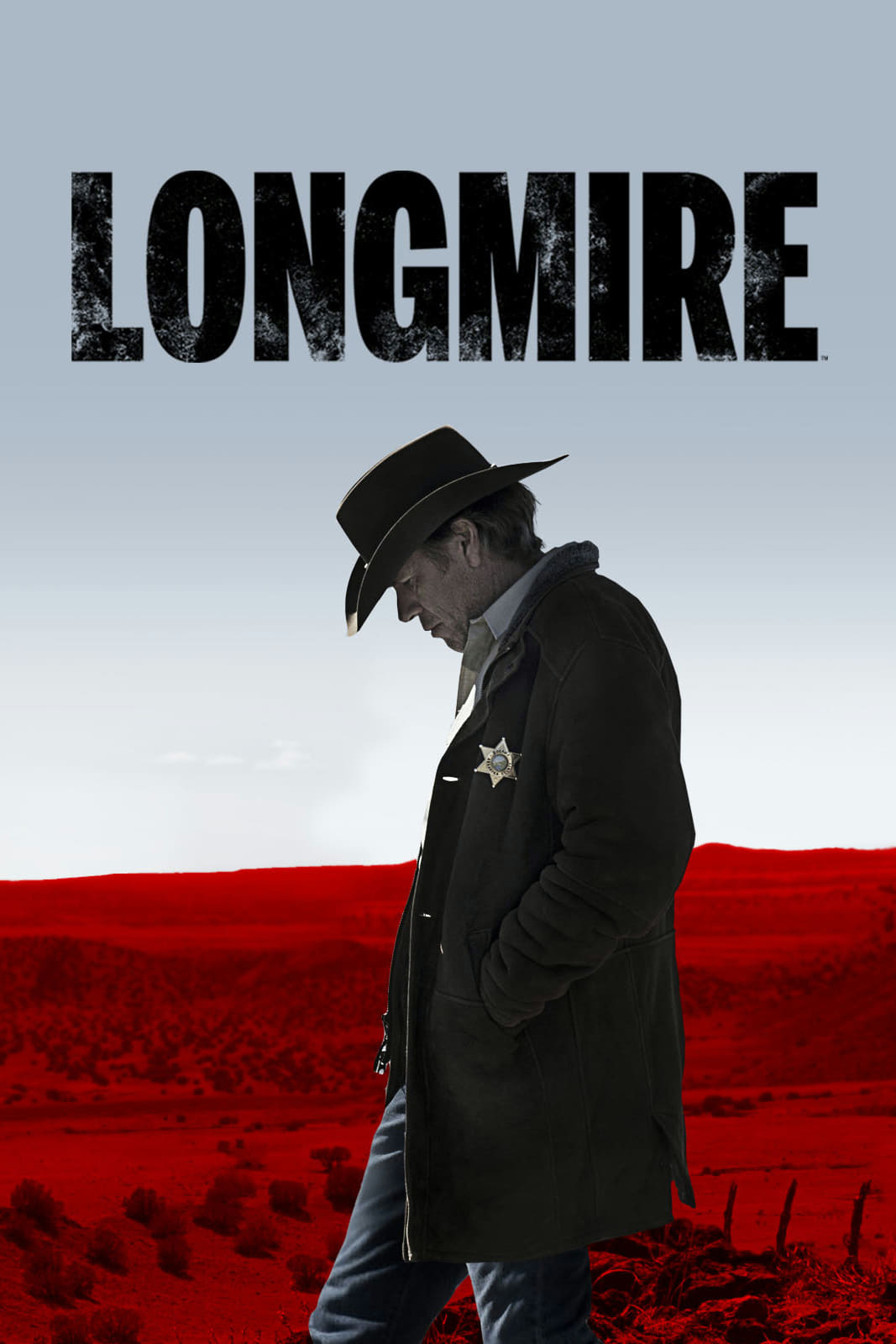 Longmire
A Wyoming sheriff rebuilds his life after the death of his wife. The author of the "Walt Longmire" series is Craig Johnson.
TV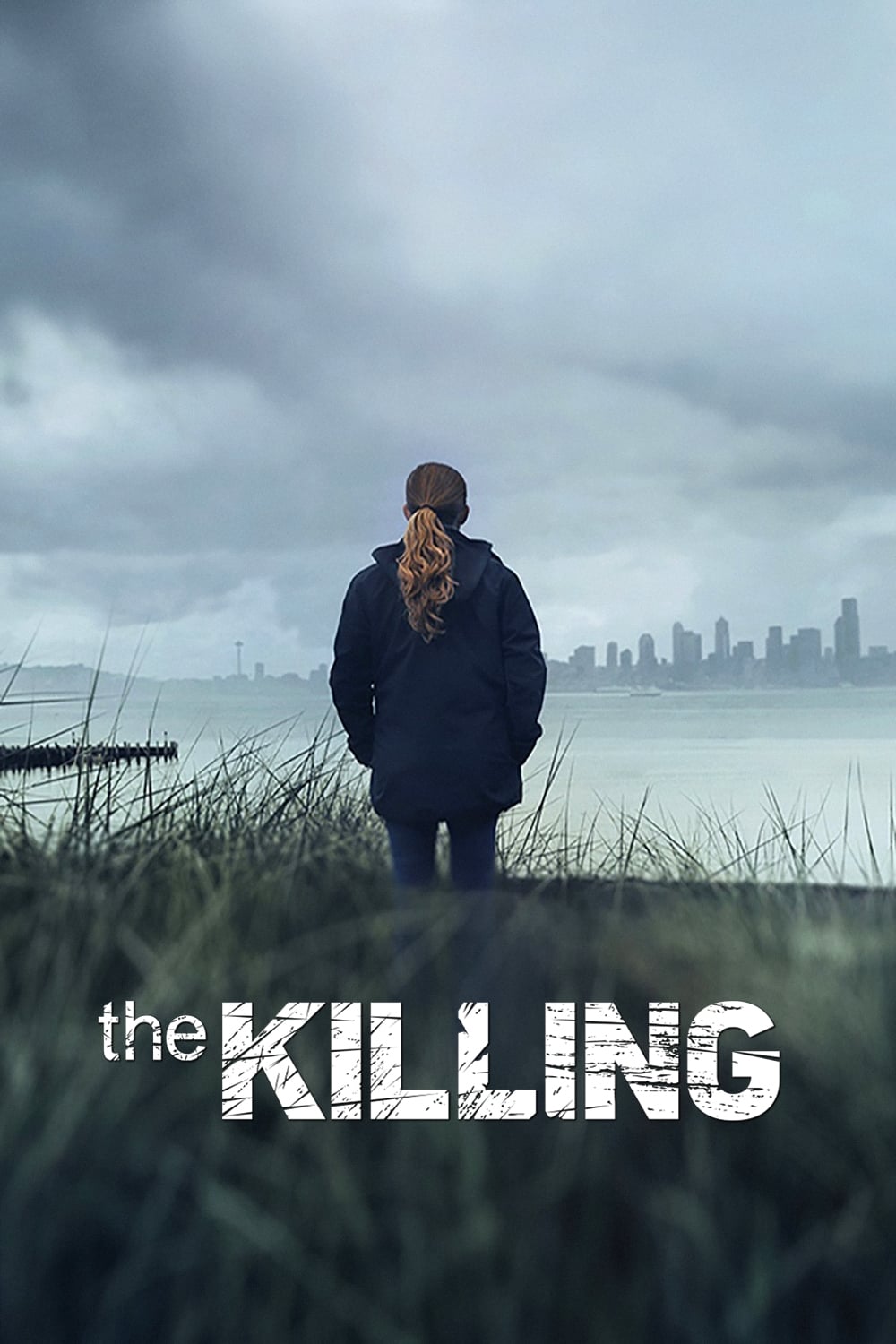 The Killing
The Killing is based on a series of Danes. Murder detectives Stephen and Sarah are the focus of the series.
TV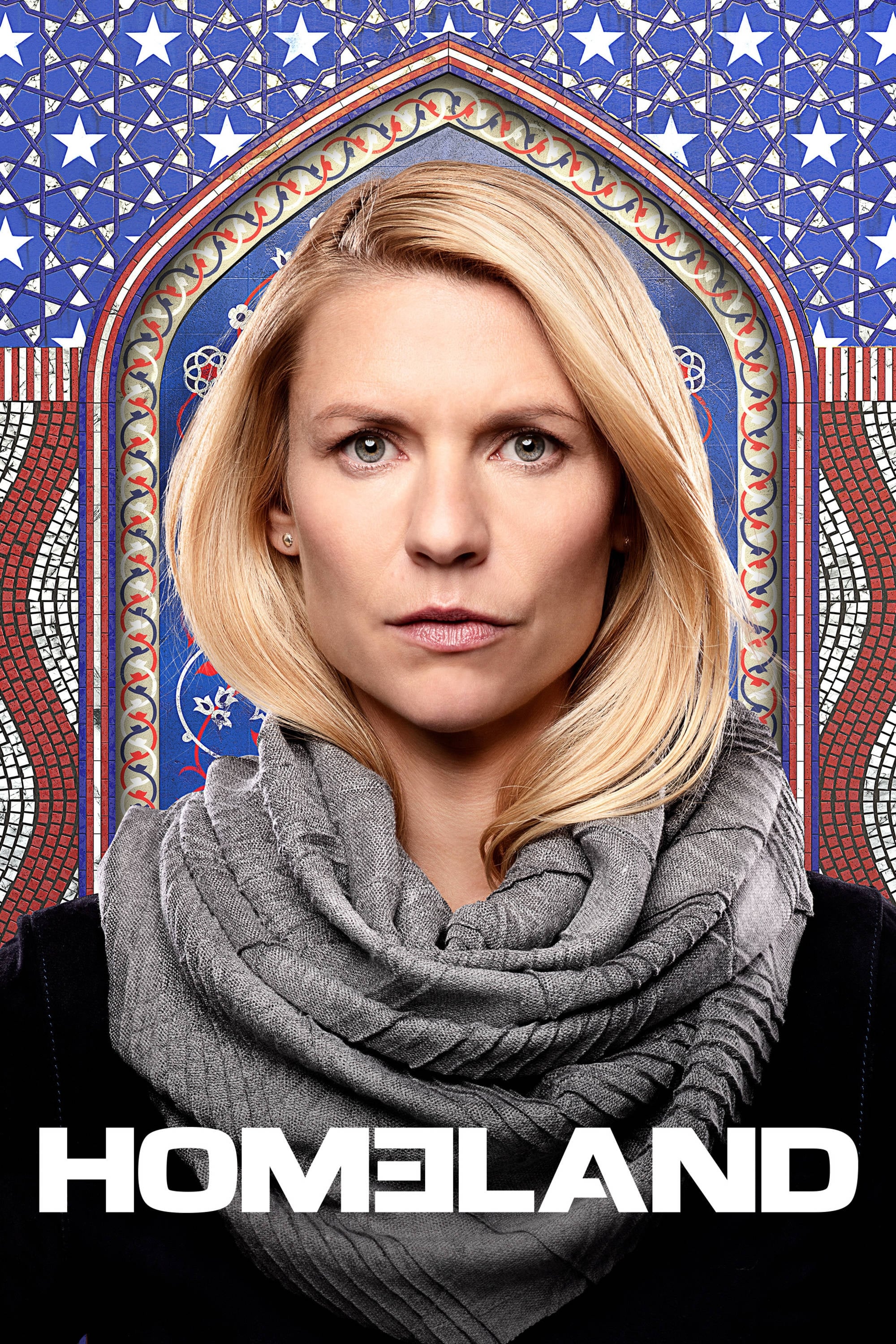 Homeland
Even though she is prone to bouts of manic depression, CIA officer Carrie Mathison is top in her field. Carrie risks everything, including her personal well-being and even sanity, thanks to the help o...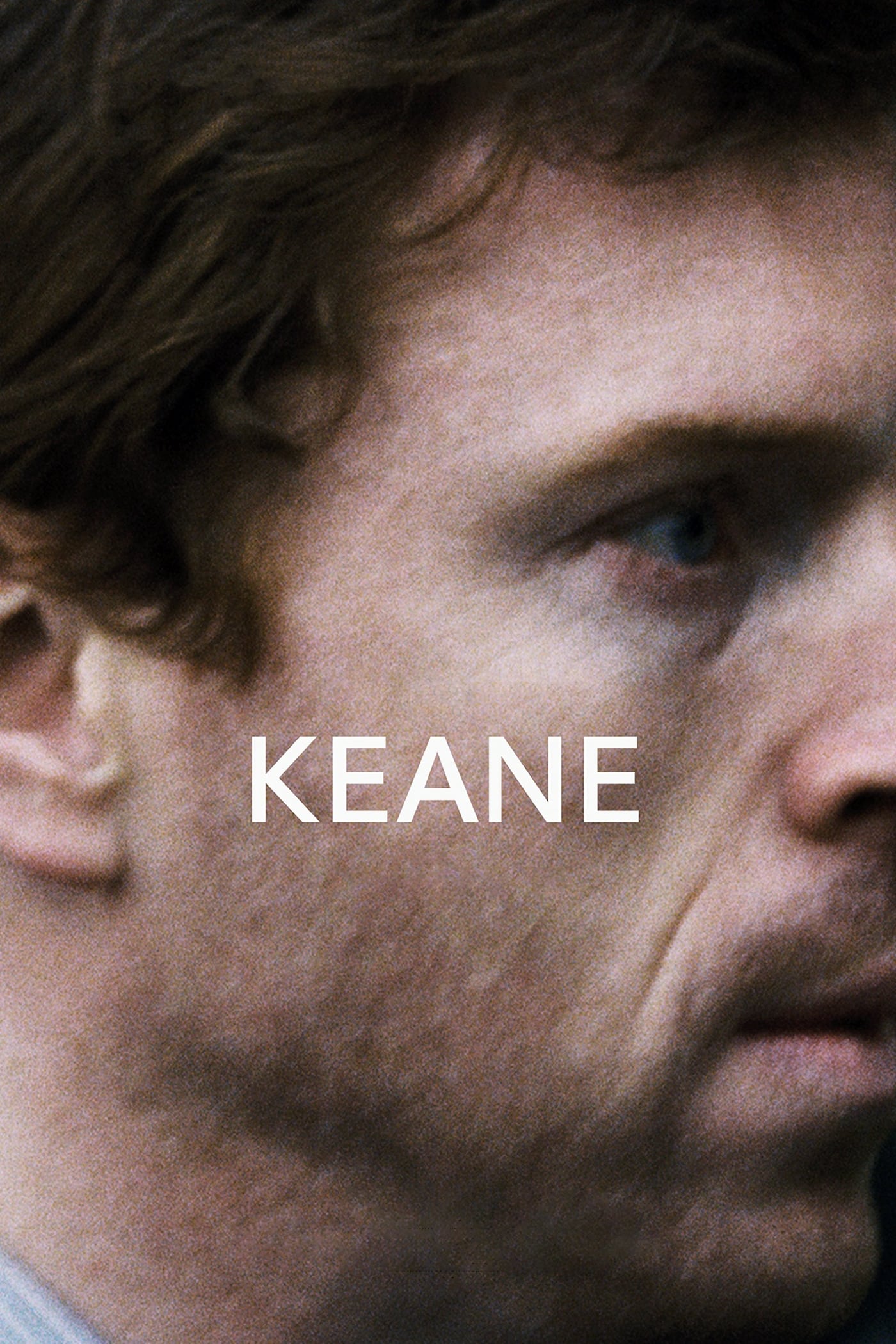 Keane
A man searches for his daughter. He tried to find out what happened to her until he met a woman with a daughter the same age. She could help him find the missing piece.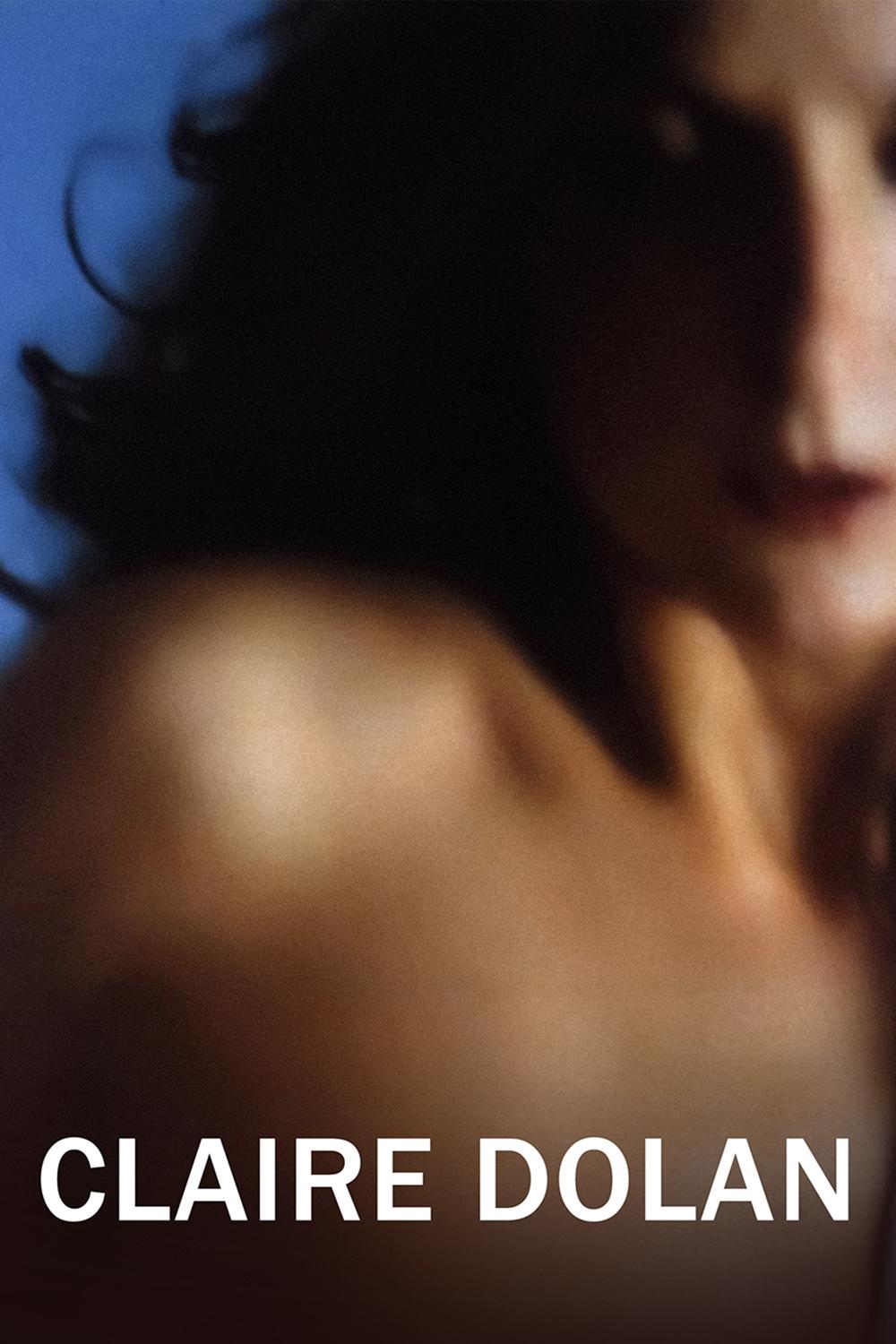 Claire Dolan
A high-priced call girl is shocked by her mother's death and decides to leave the business and have a baby.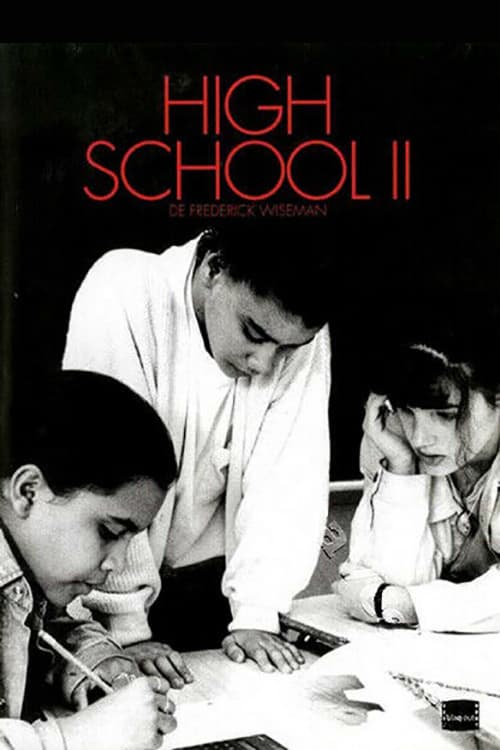 High School II
HIGH SCHOOL II is a film about Central Park East Secondary School (CPESS), a successful alternative high school in New York's Spanish Harlem, 85-95% of whose graduates go on to four year colleges. The...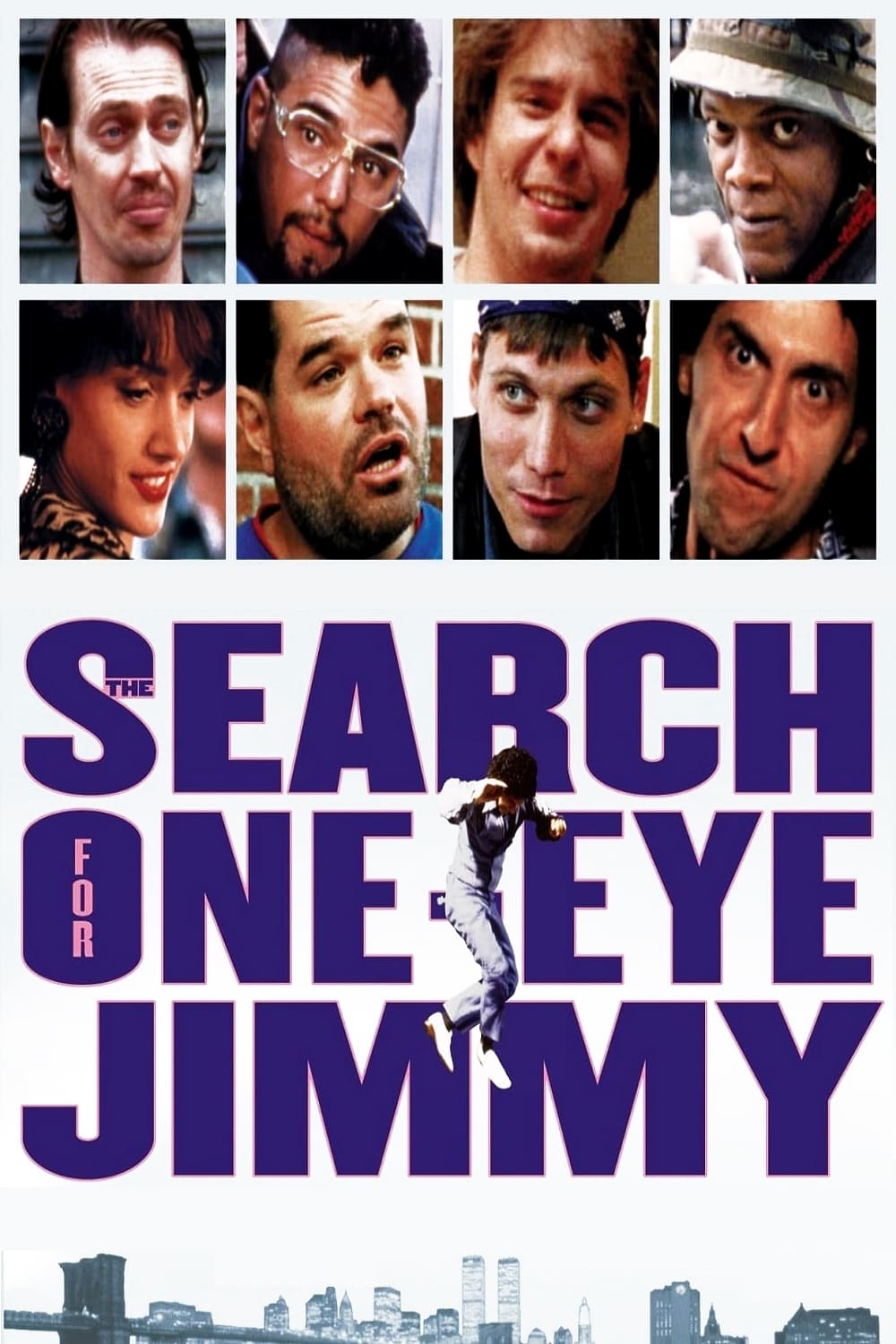 The Search for One-eye Jimmy
While working on a documentary on his old neighborhood, a young film school graduate shifts the focus of his production onto the disappearance of a local resident and the strange characters who are co... Looking for Love
Gloria is trying to find herself a man. With the help of a lonely-hearts agent she meets several candidates but the choice is easy.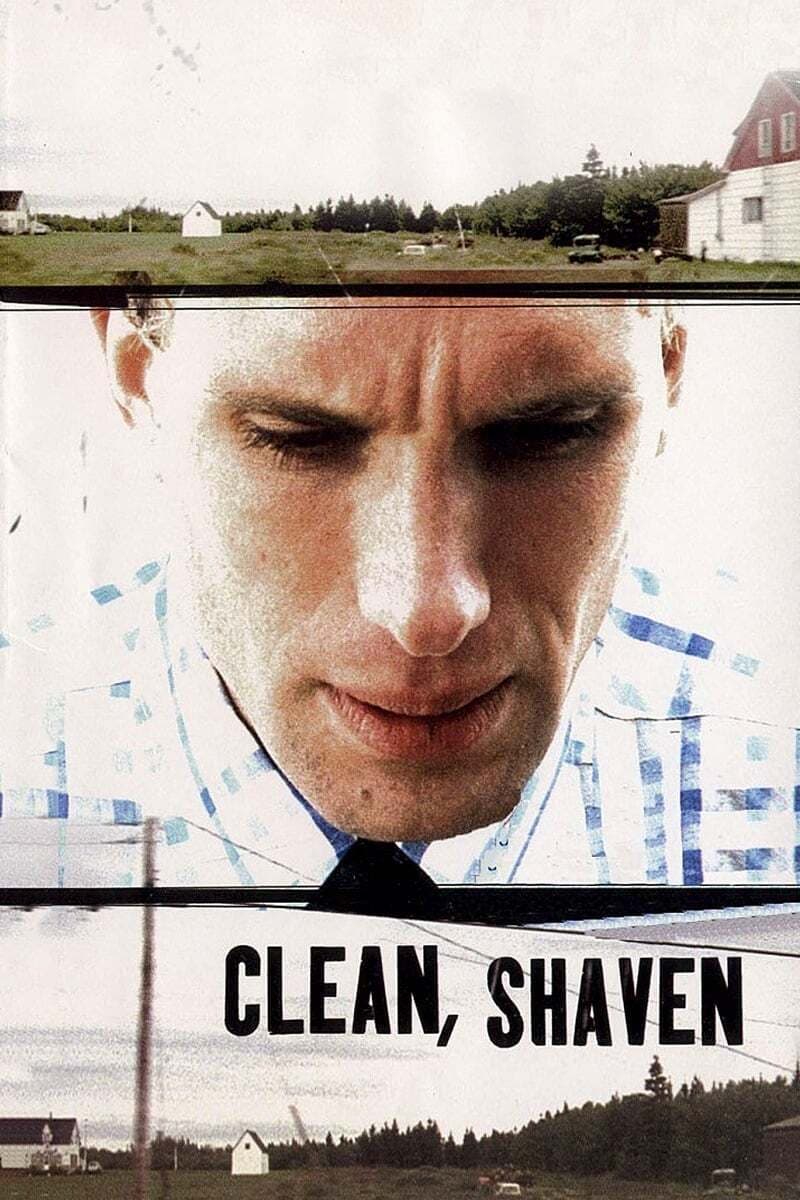 Clean, Shaven
Peter Winter is trying to get his daughter back from her adoptive family. He tries to function in a world filled with strange voices, electrical noise, disconcerting images, and sudden emotional shift...