Biography
Maro Chermayeff (born June 27, 1962) is an American film director, screenwriter and producer of documentary films. She is the founder and president of the MFA (Master of Arts) social documentary program at the School of Visual Arts in New York and partner of the production company Show of Force, founded in 2006 by her and Jeff Dupre, another film producer and director. Show of Force has created award-winning documentaries, television series and innovative transmedia projects.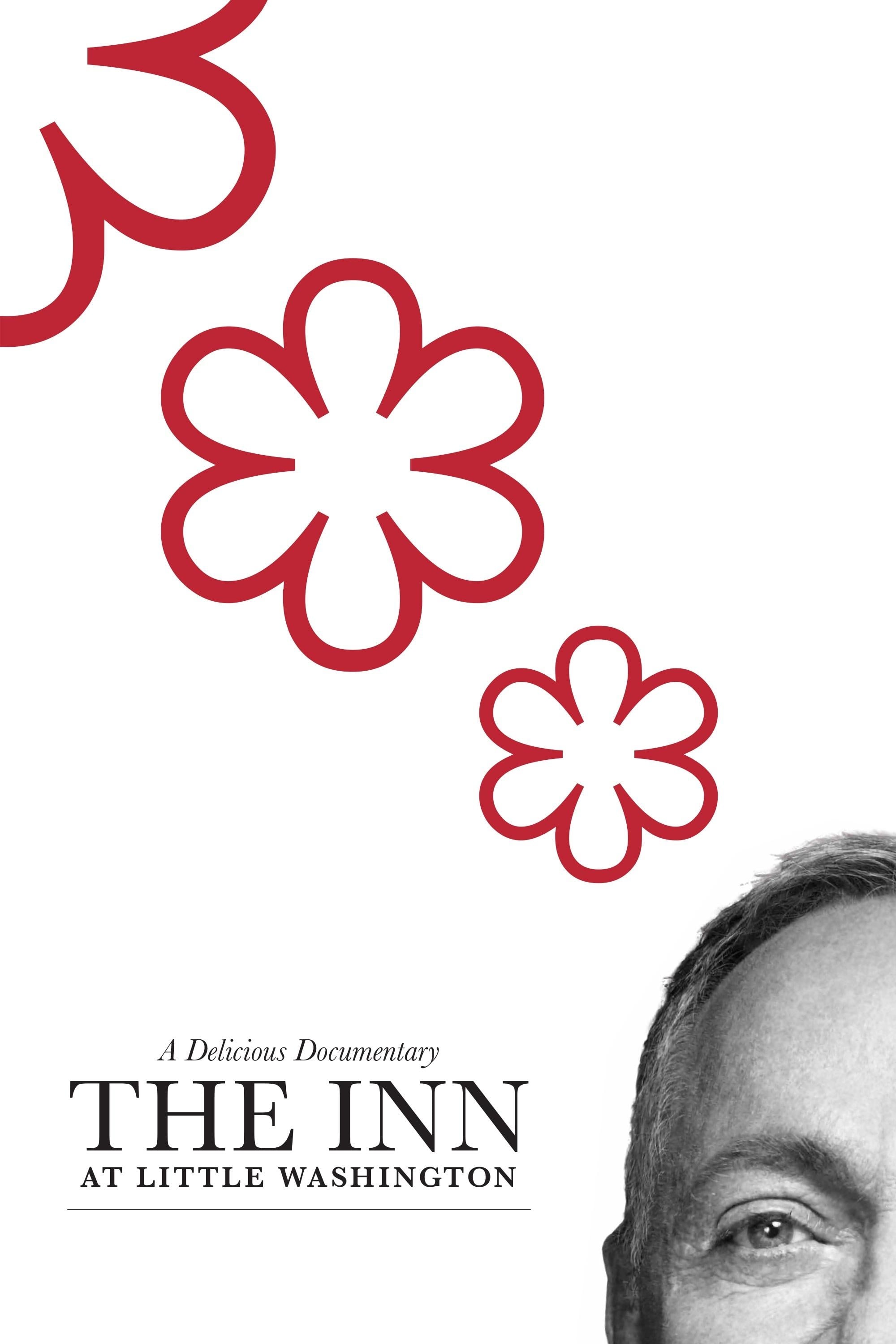 TV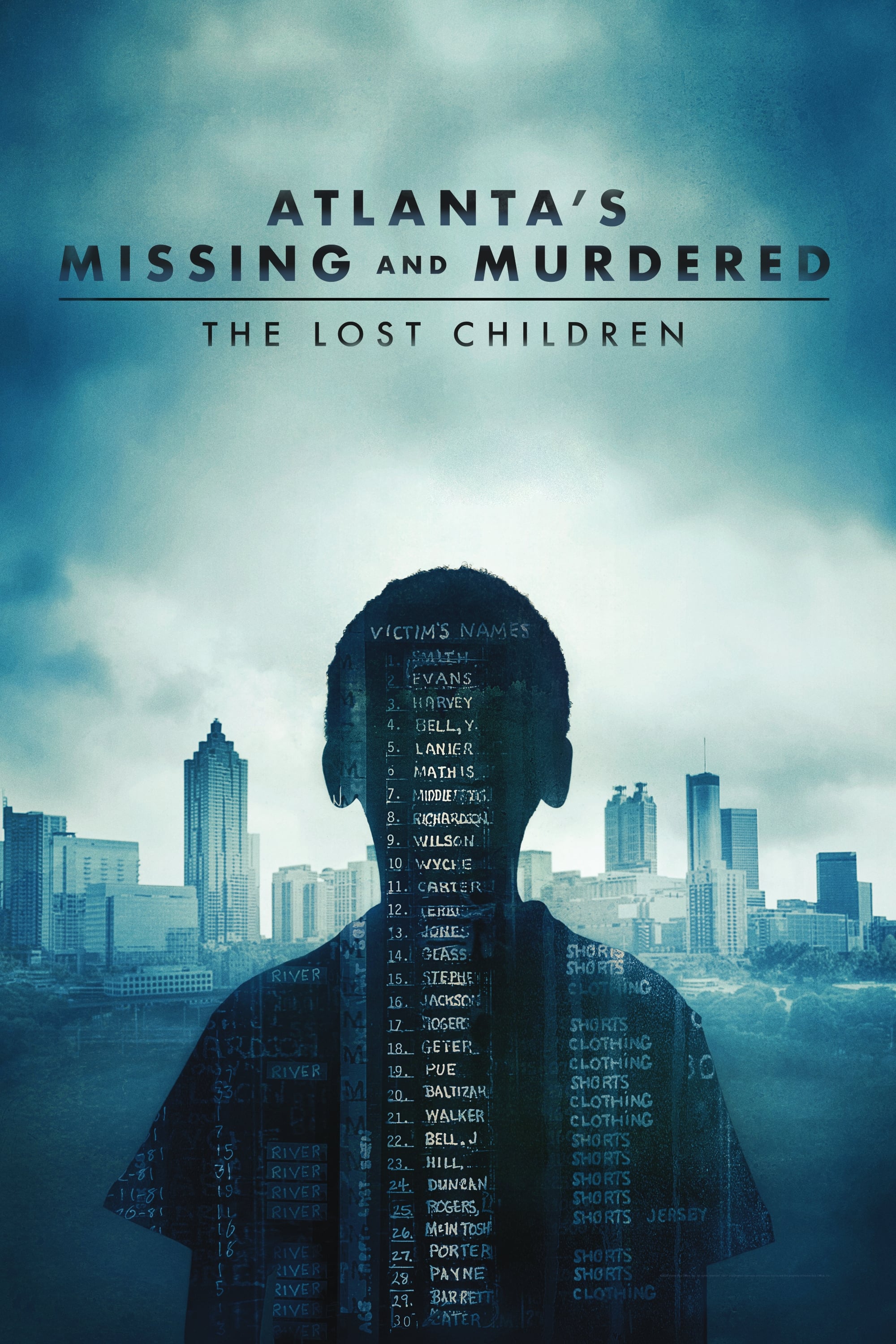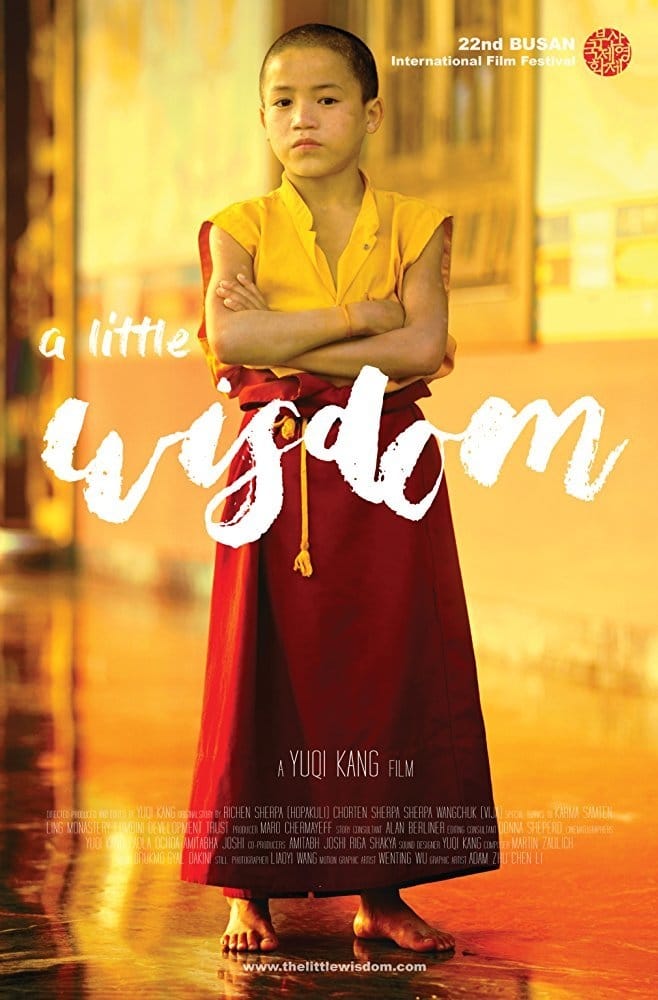 A Little Wisdom
See the world through the eyes of five-year-old Tibetan novice monk Hopakuli and share in his joys and sorrows as he endures the rigors of monastic life. A Little Wisdom endeavors to tell a story of c...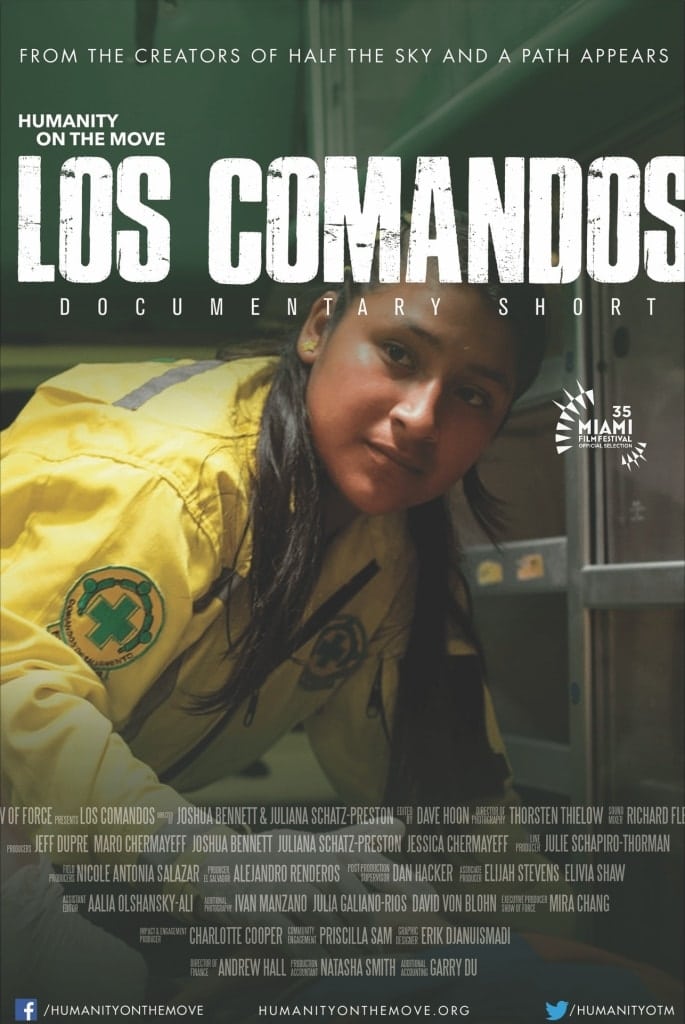 Los Comandos
In El Salvador, gang violence has overrun the country, disproportionately targeting children and teenagers, and turning it into 'The Murder Capital of the World'. The emergency medical unit, Los Comma...
TV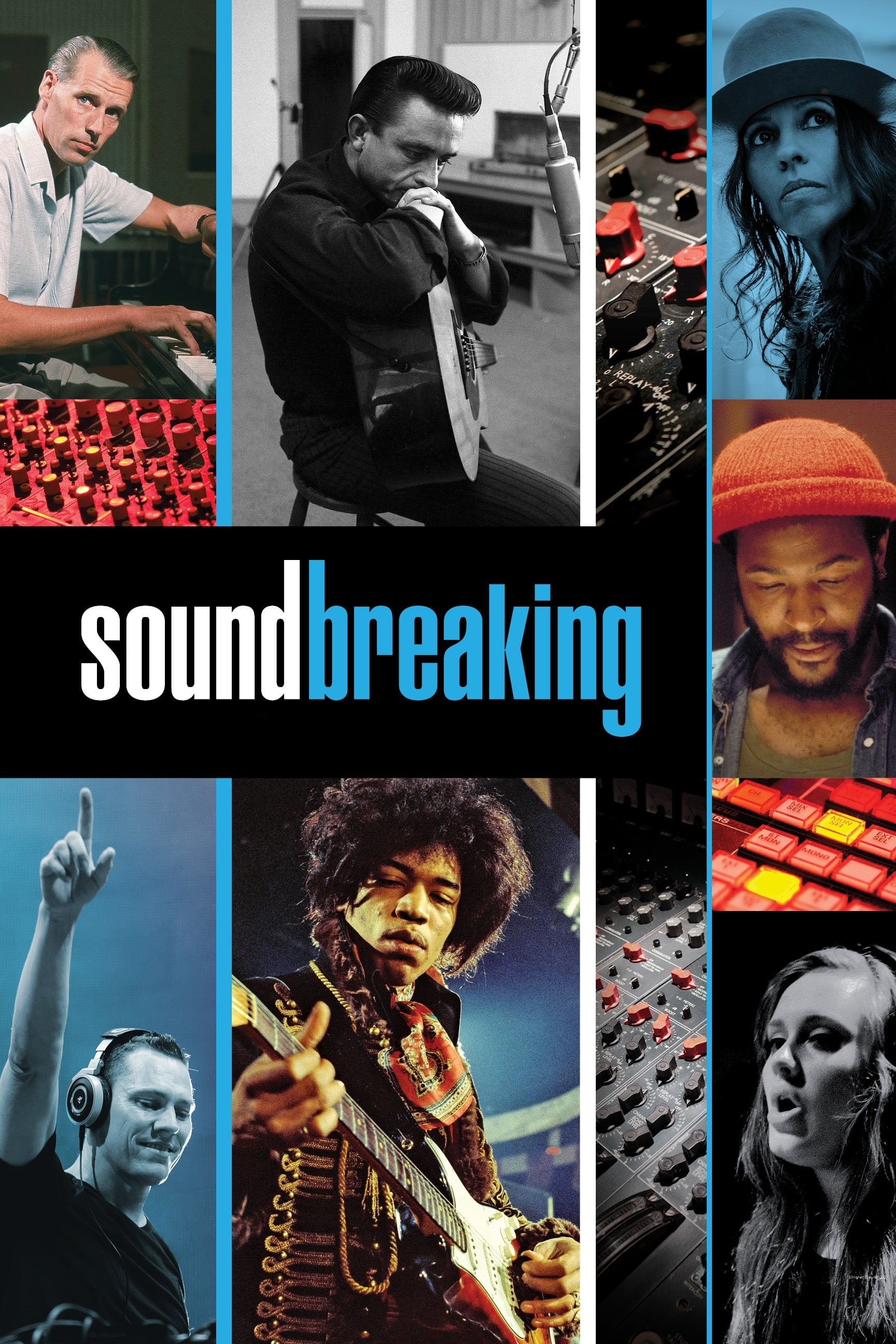 Soundbreaking
Explore the art of music recording with a behind-the-scenes look at the birth of brand new sounds. Featuring more than 160 original interviews with some of the most celebrated recording artists of all...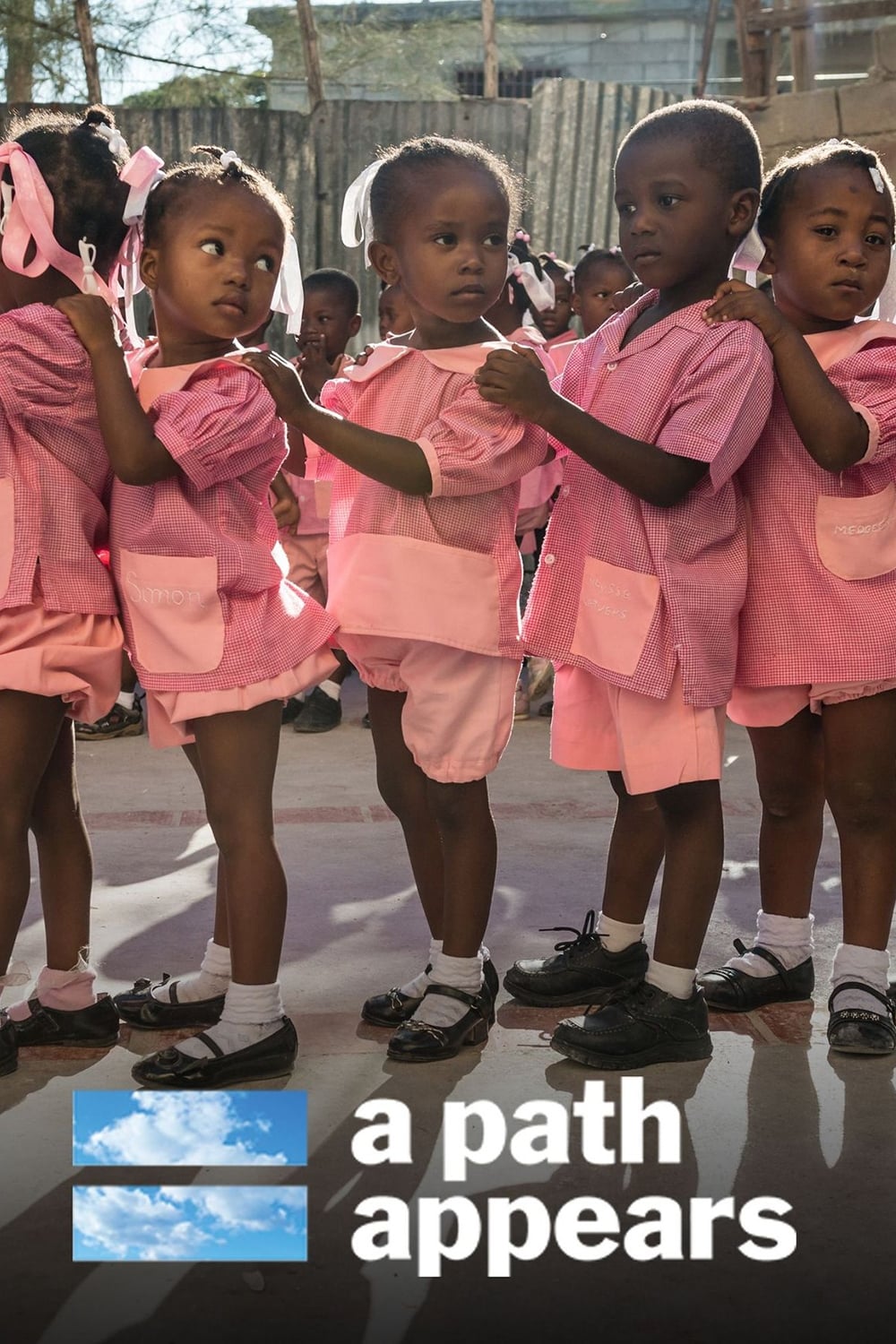 A Path Appears
The film follows intrepid reporters Nicholas Kristof and Sheryl WuDunn and actor/advocates Malin Akerman, Mia Farrow, Ronan Farrow, Jennifer Garner, Regina Hall, Ashley Judd, Blake Lively, Eva Longori...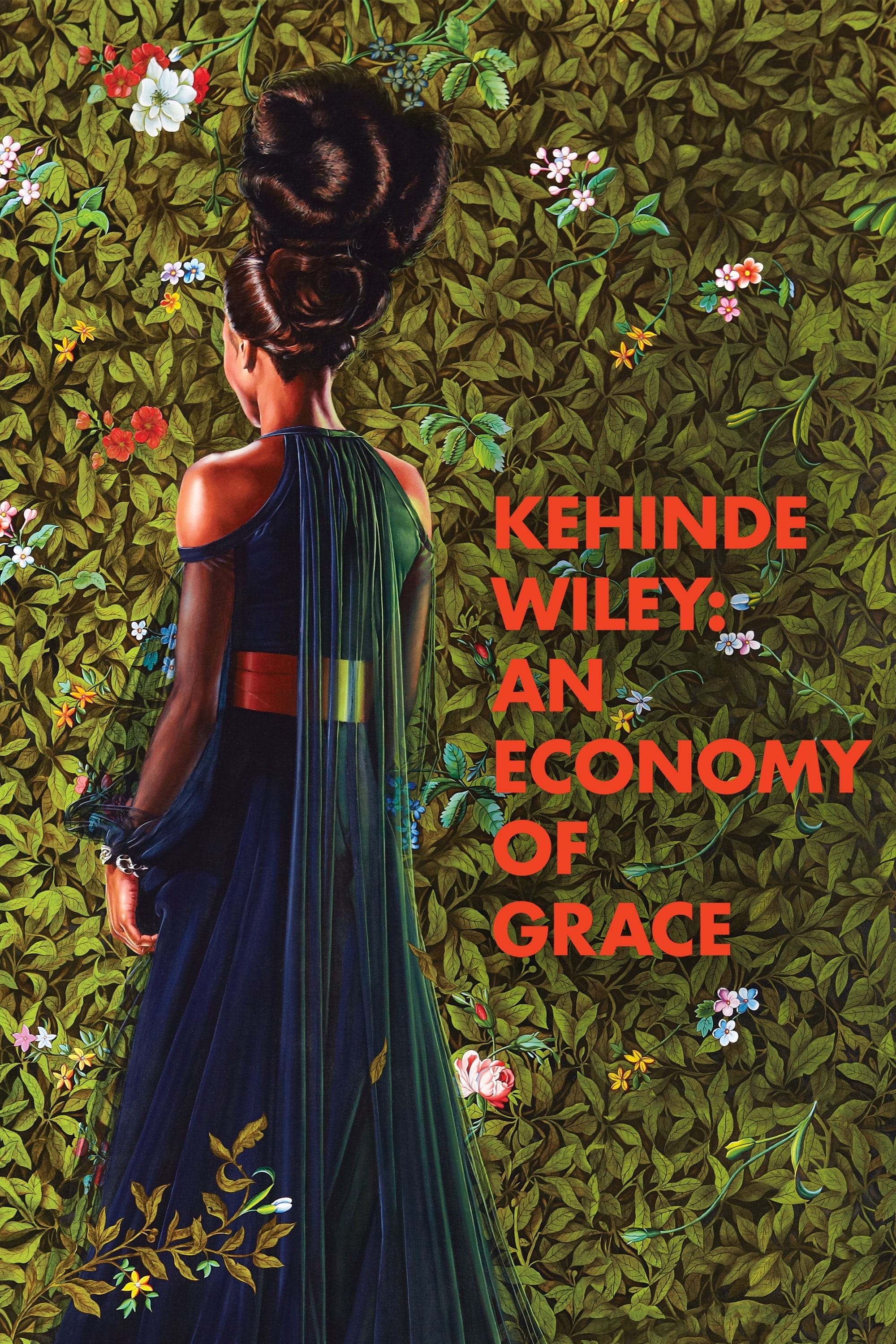 Kehinde Wiley: An Economy of Grace
Known for his vibrant reinterpretations of classical portraits featuring African-American men, New York-based painter Kehinde Wiley has turned the practice of portraiture on its head and in the proces...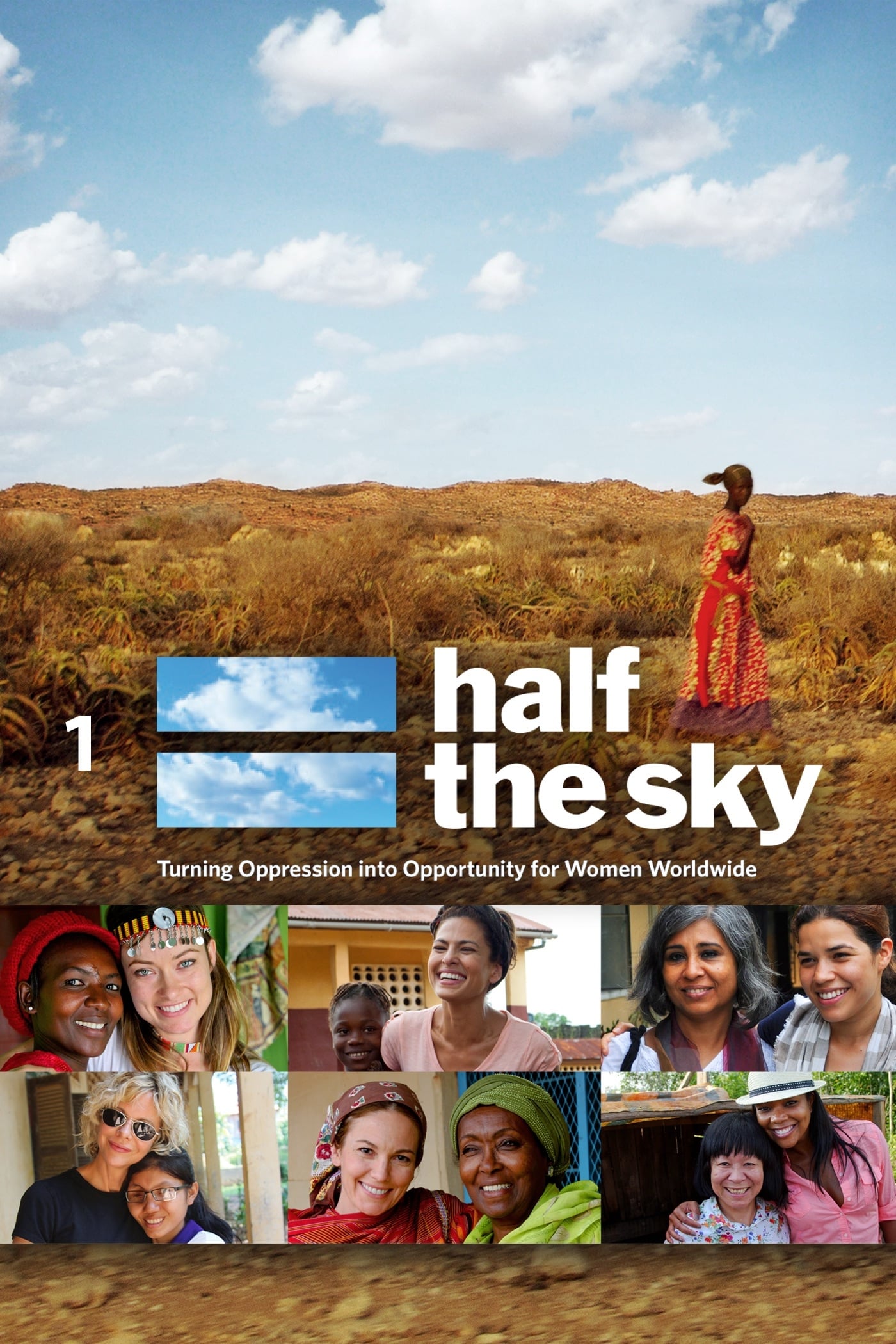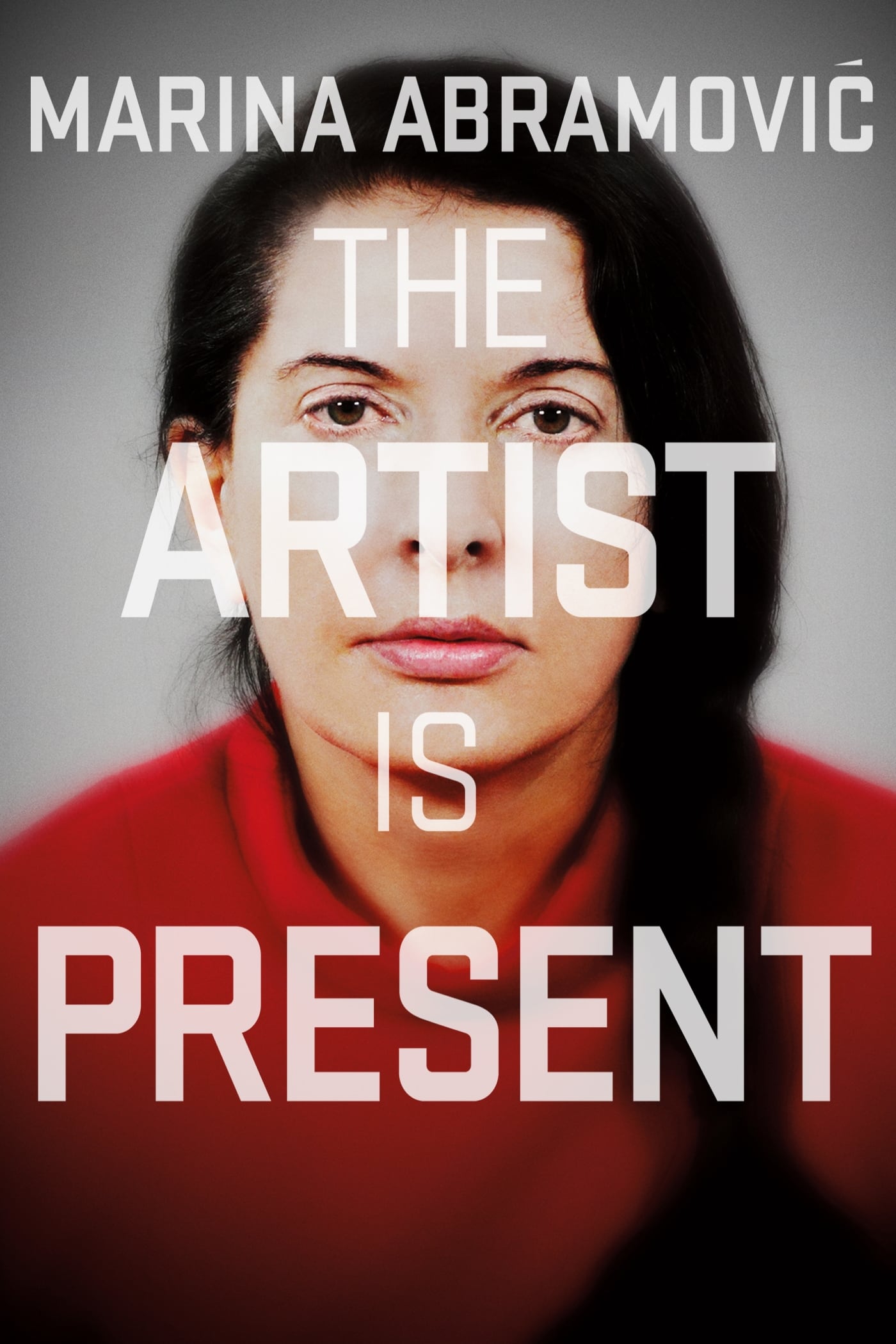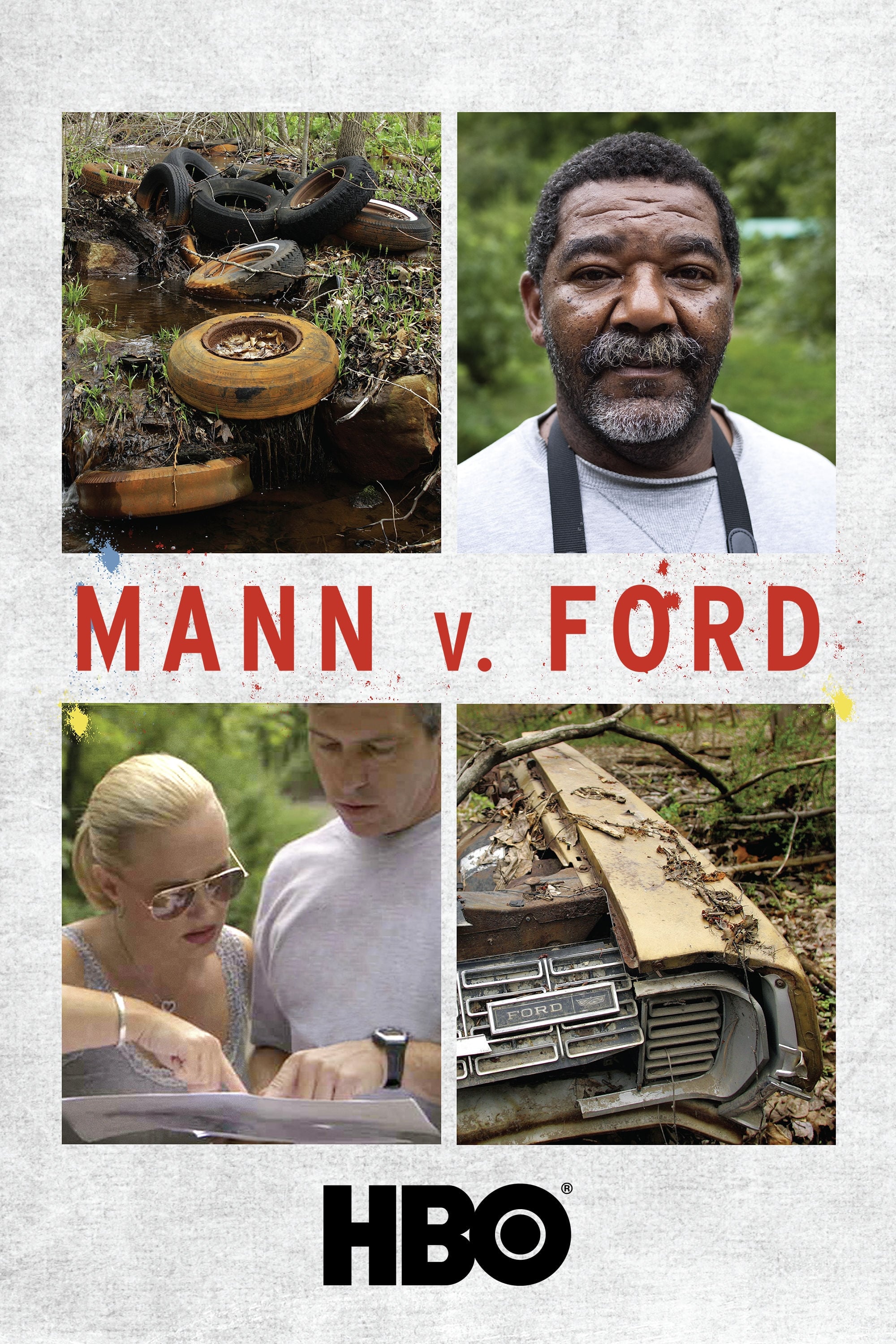 Mann v. Ford
Thirty years after Ford Motor Company began dumping toxic waste in their backyard, the Ramapo Mountain Indians filed a major class-action lawsuit. Ford. The story of how this tiny tribe and their team...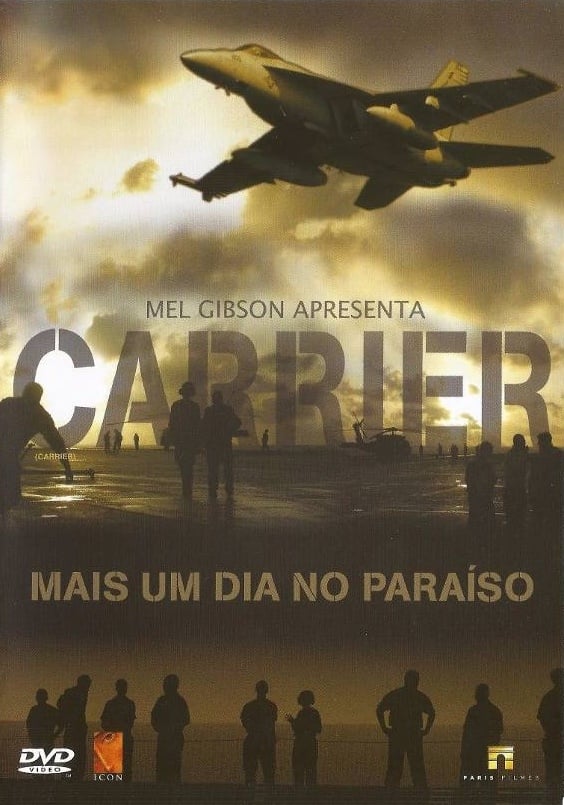 Another Day In Paradise
Created from footage captured during the filming of the PBS series Carrier, explores the struggle waged by three men in various stages of fatherhood to serve their country while living and working in ...
TV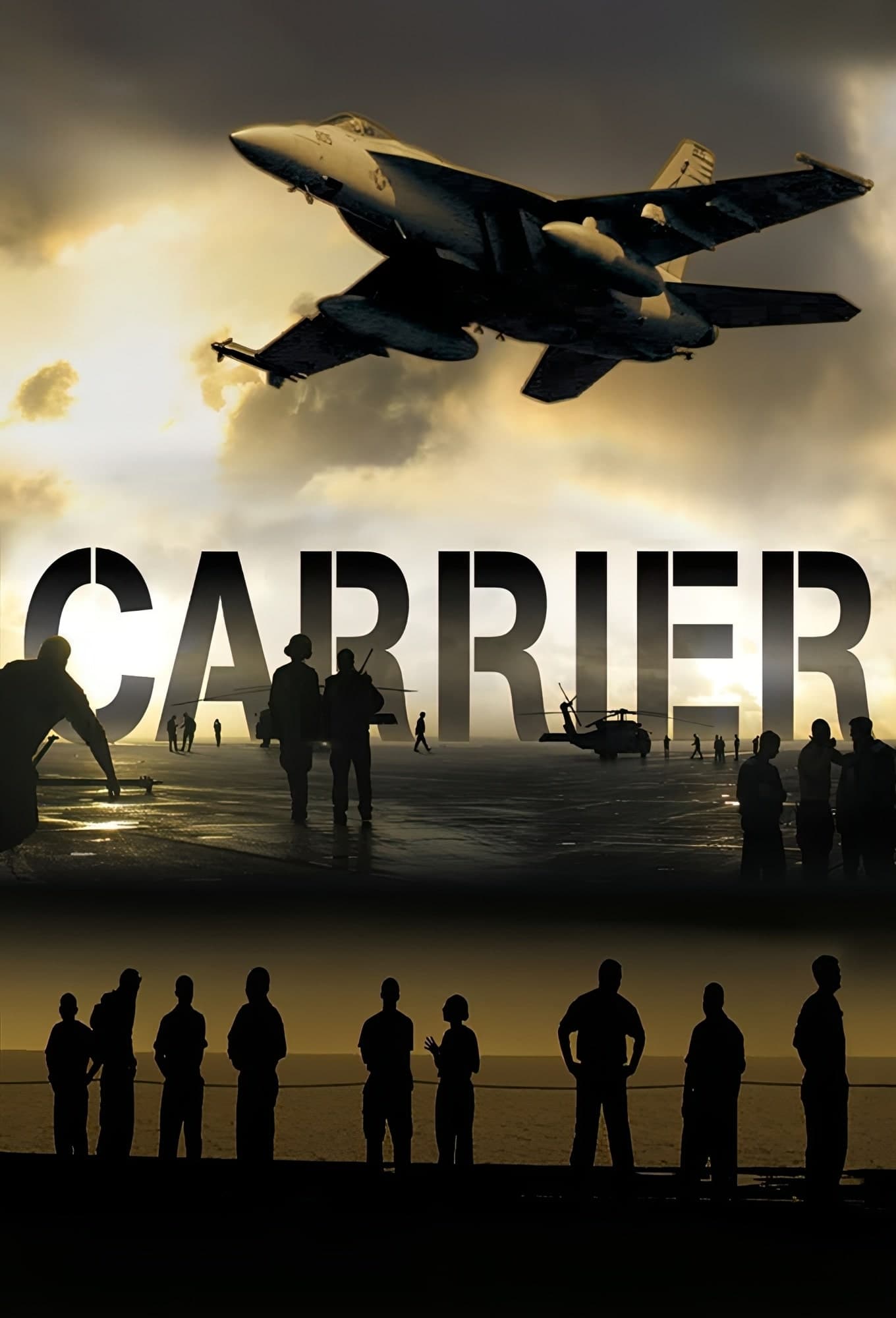 Carrier
A six-month deployment of a United States Navy aircraft carrier in 2005 from the United States to the Middle East and back is the subject of a 10-hour documentary television series. Another Day in Par...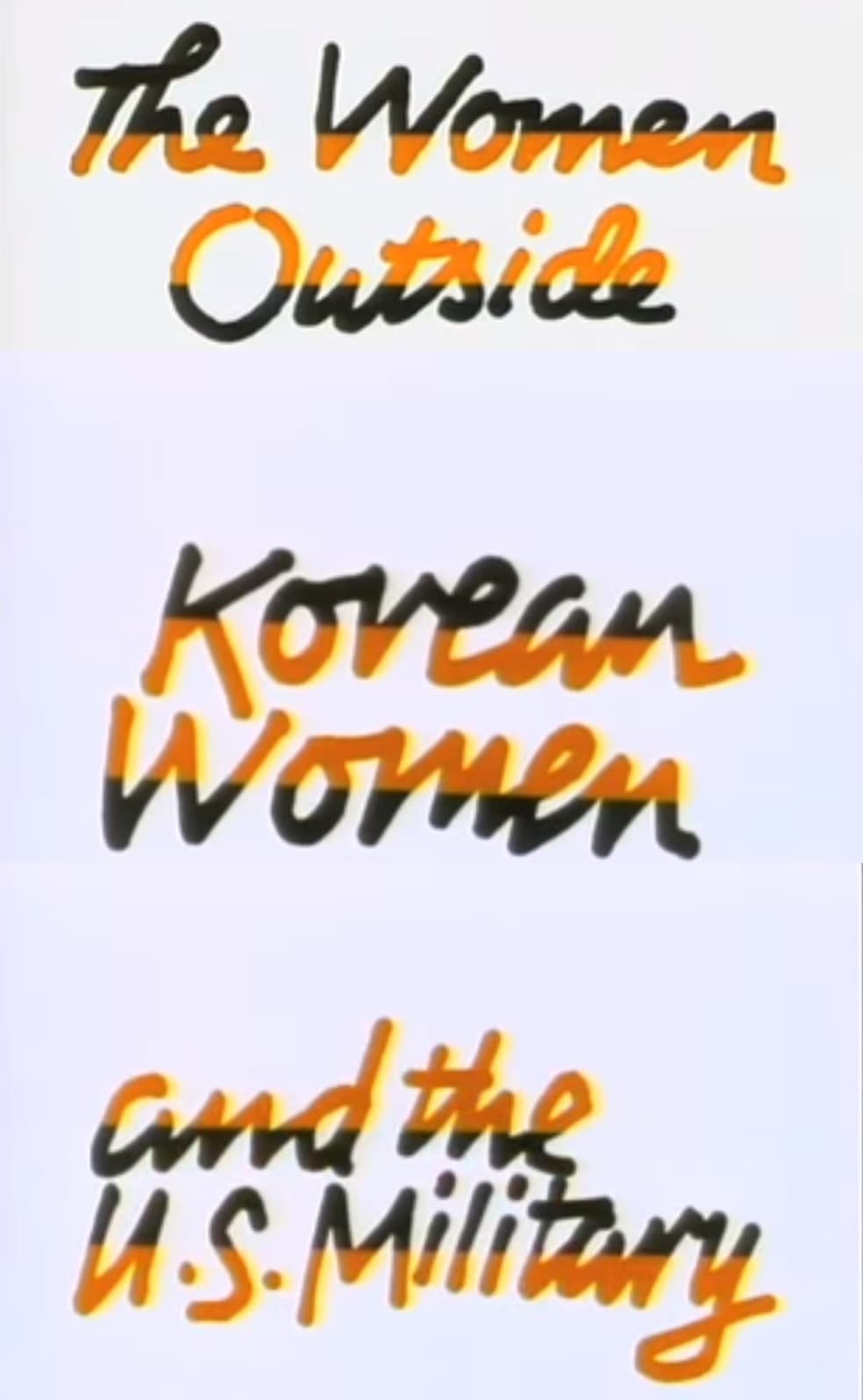 The Women Outside
They're called bar women, hostesses, or sex workers and "western princesses." They come from poor families, struggling to earn a decent wage, only to be forced into the world's oldest profession. They...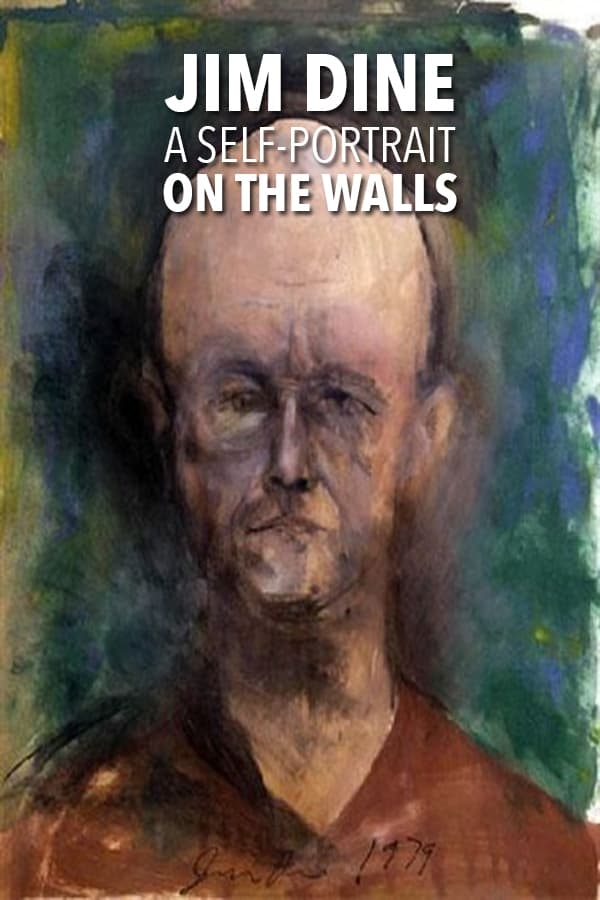 Jim Dine: A Self-Portrait on the Walls
Jim Dine: A Self-Portrait on the Walls is a 1995 American short documentary film. The film follows Dine as he creates an exhibition by drawing in charcoal on the walls of a German museum. It was nomin...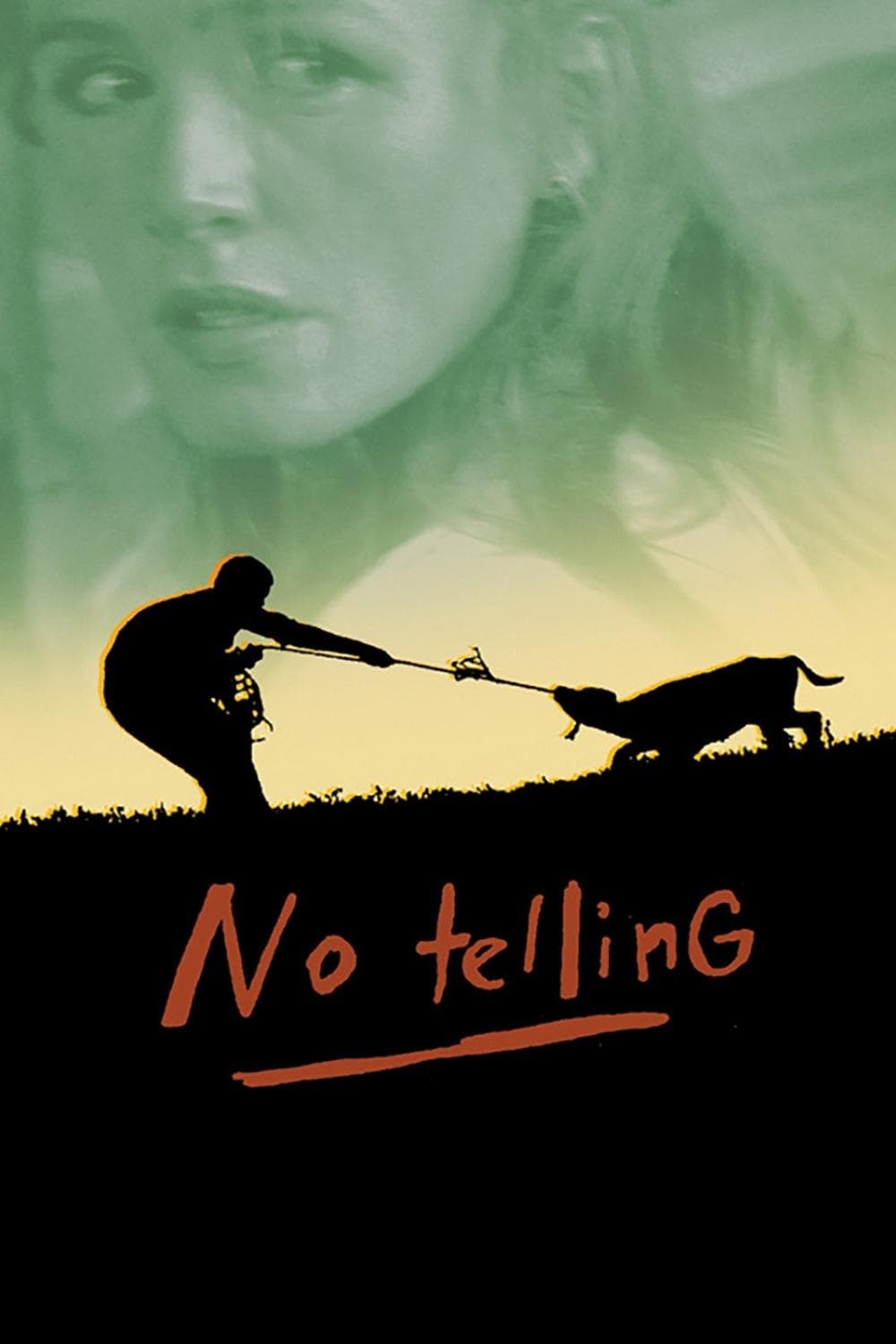 No Telling
Geoffrey (Stephen Ramsey) and Lillian (Miriam Healy-Louie) are a couple spending the summer in the country in hopes of smoothing over some rough patches in their relationship. However, Geoffrey, who i...