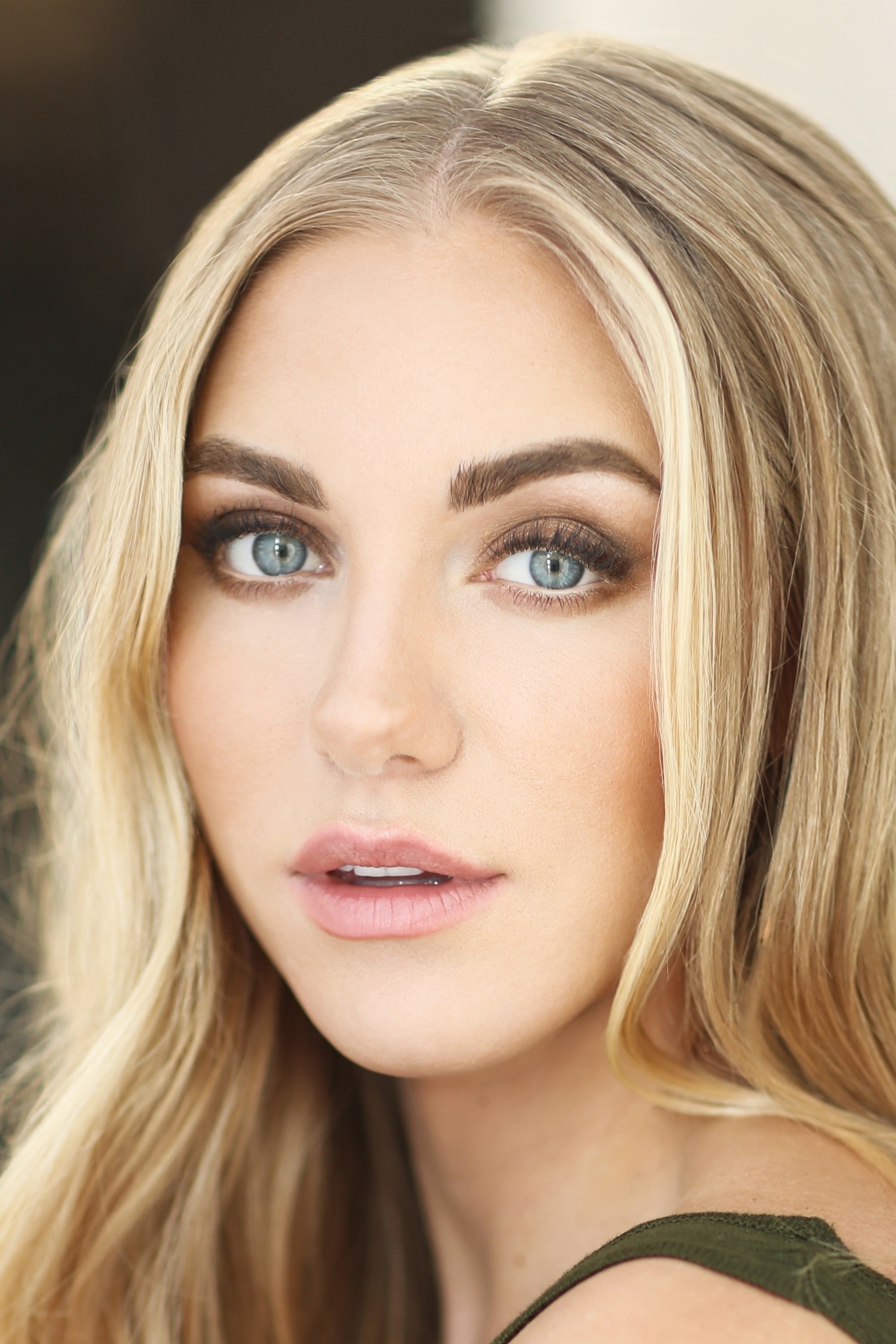 Biography
Jessica Sipos is a Canadian actor. She is best known for playing Sarah on Chesapeake Shores, Hayley on UnREAL and Cassandra Savage on The CW's Legends of Tomorrow.
TV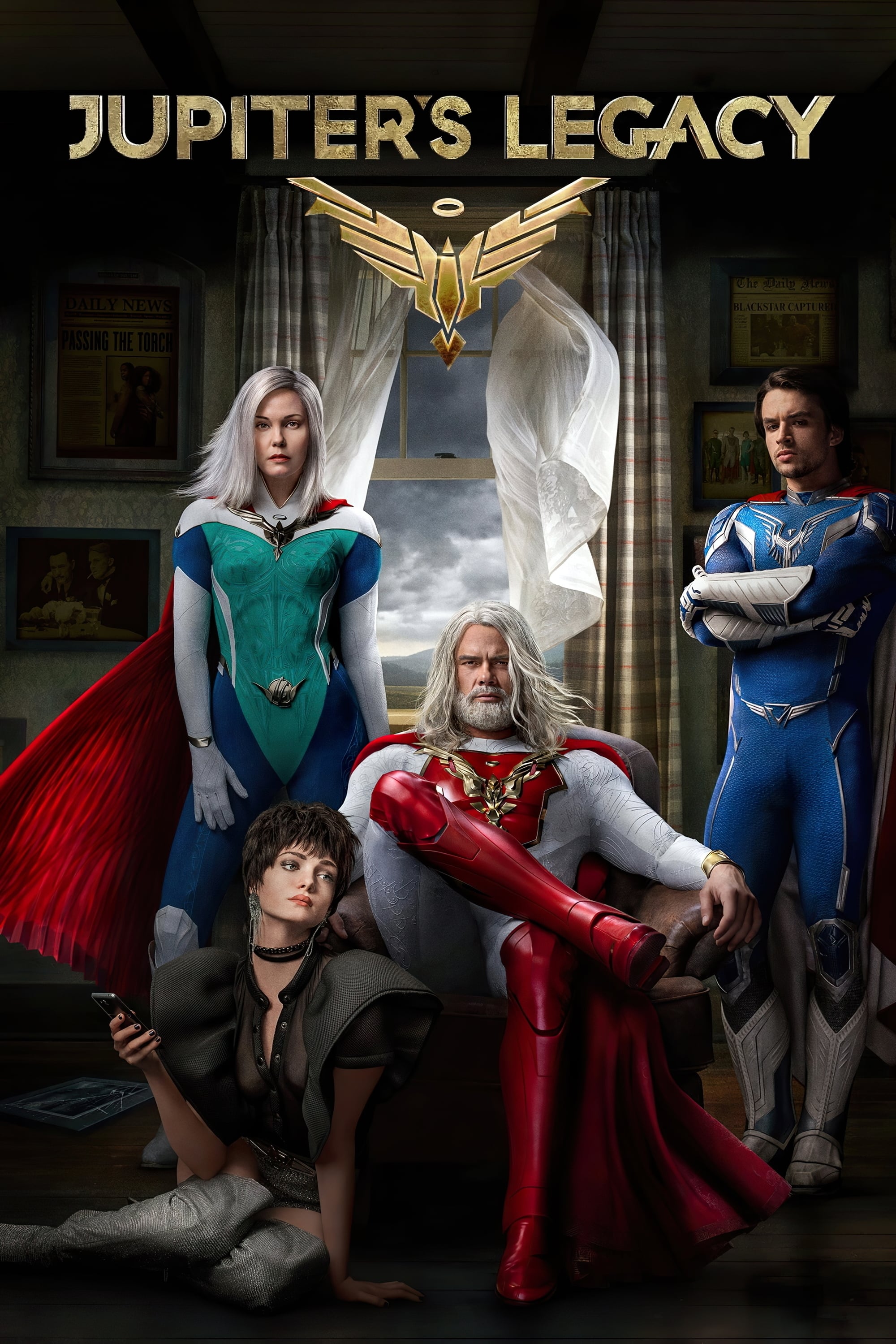 Jupiter's Legacy
When the world's first generation of superheroes received their powers in the 1930s, they became the revered elder guard in the present, and their superpowered children struggle to live up to the lege...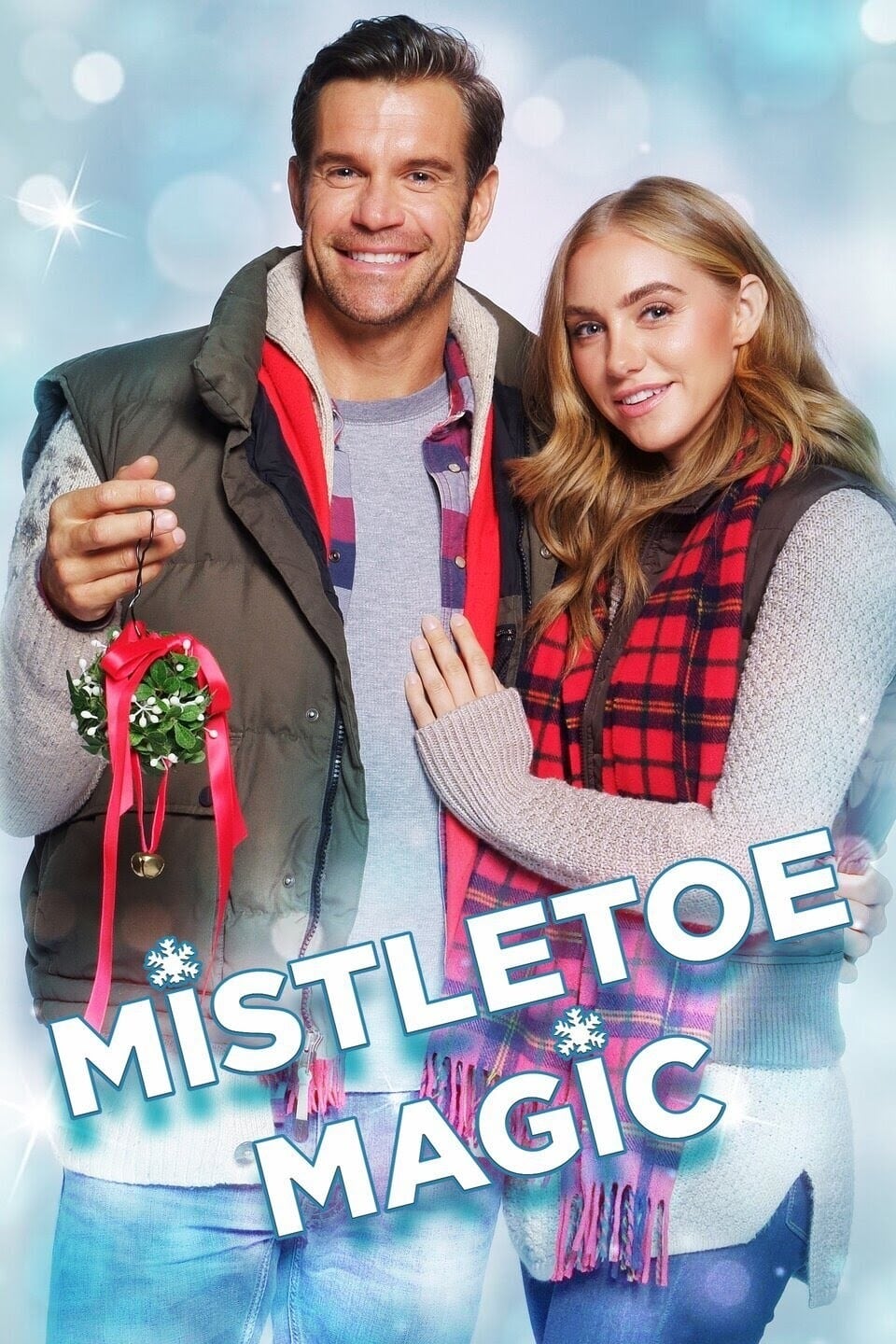 Mistletoe Magic
WhenHarper accidentally donated her family's beloved mistletoe to a charity, she enlisted the help of a thrift store owner and her old friend to help her get it back. Is it possible that the magic of ...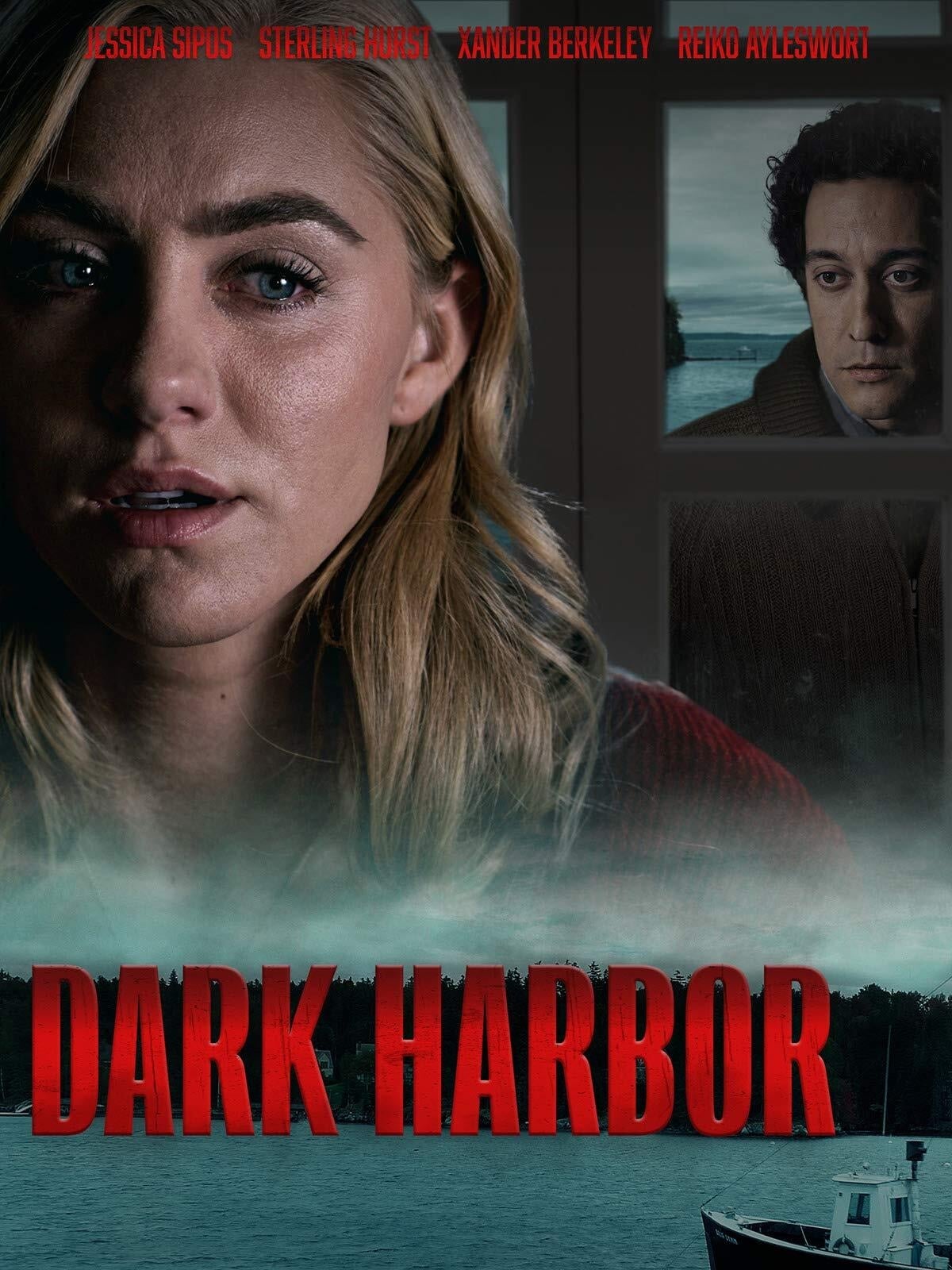 Dark Harbor
Dark Harbor tells the story of a young mother on the verge of giving birth who finds her future threatened by a hidden darkness from her family's past.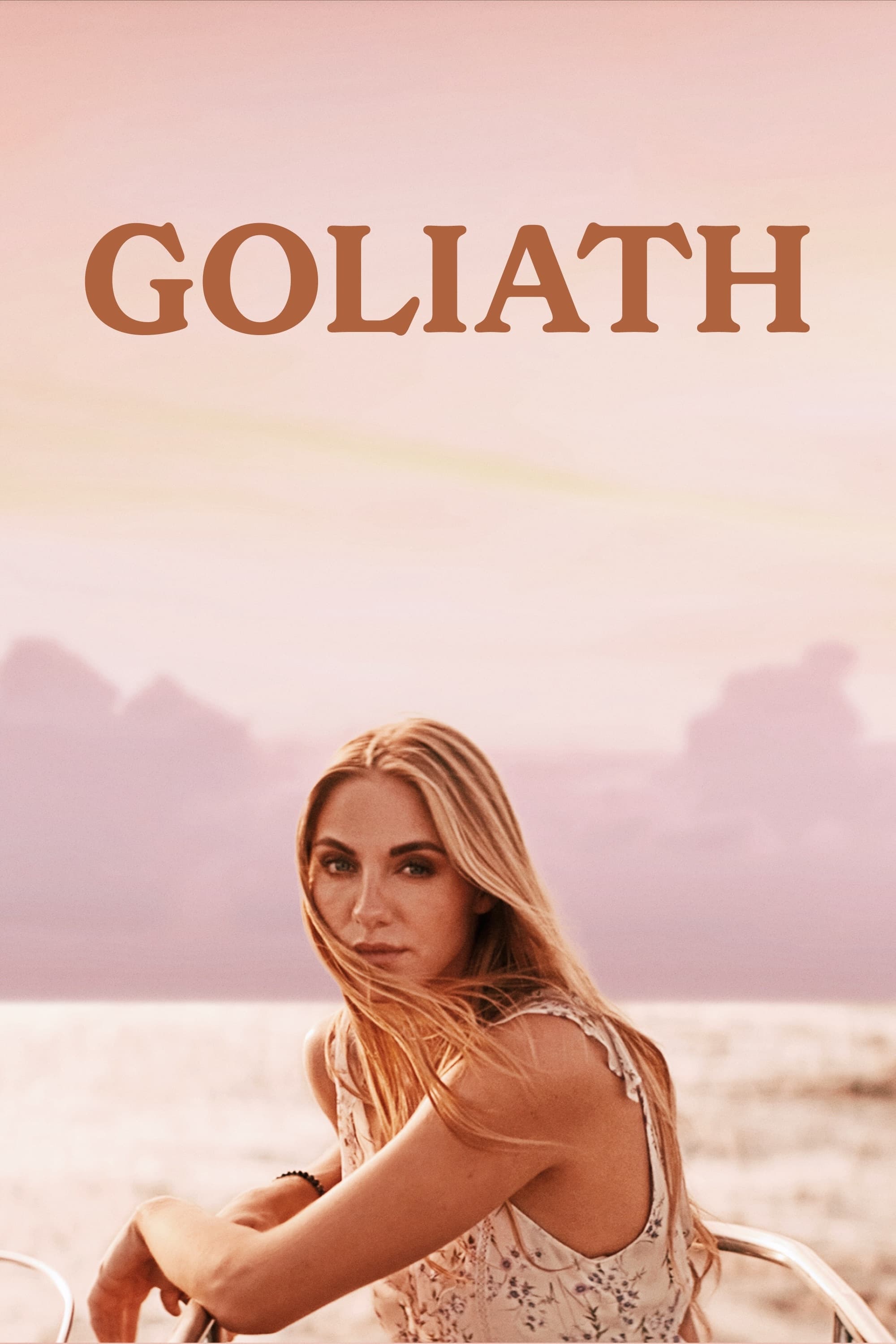 Goliath
When Robin Walker returns home for her father's funeral, she's forced to confront the damaged family she left behind, as well as her own personal demons, resulting in the reveal of an unnerving secret...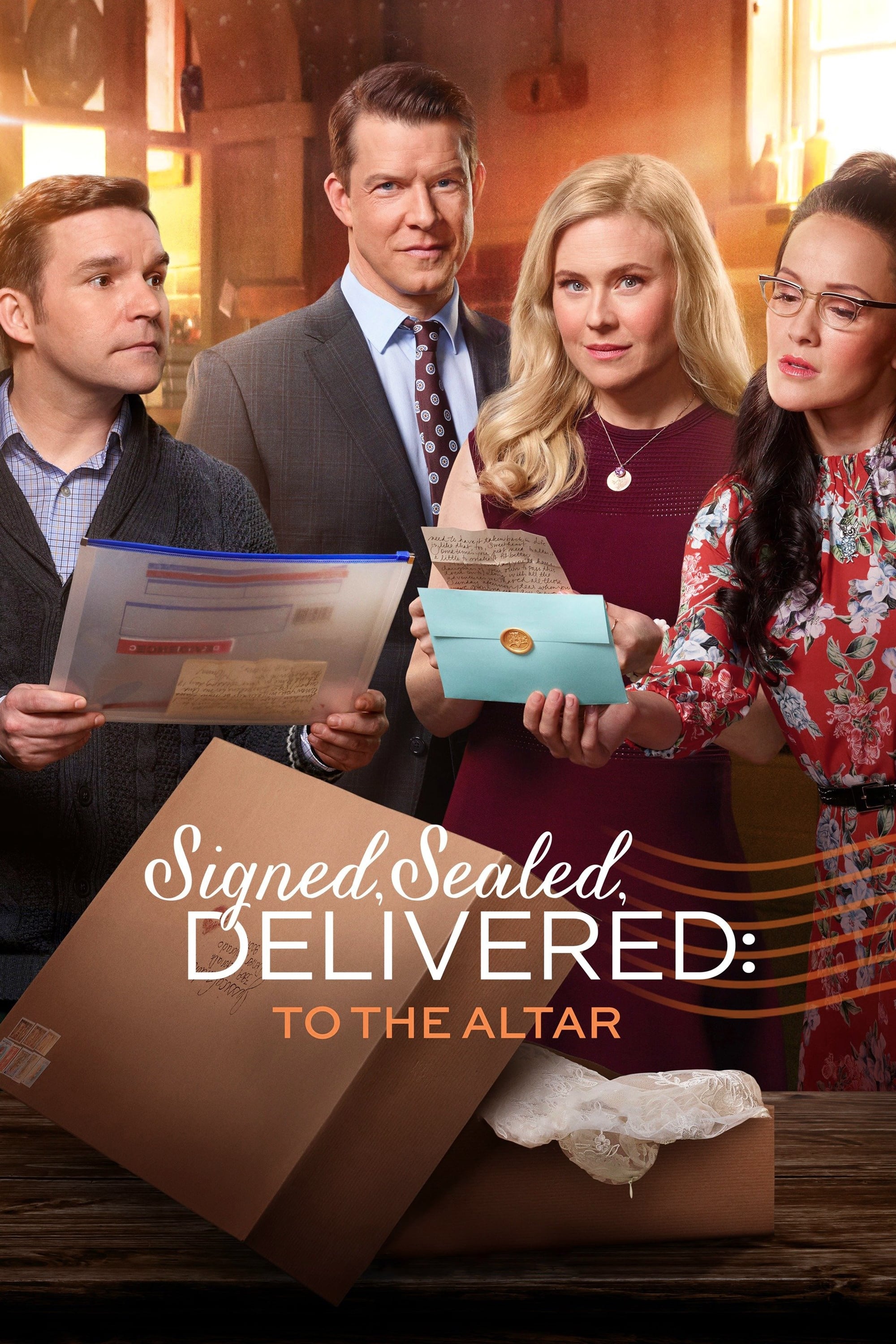 Signed, Sealed, Delivered: To the Altar
The team work to reunite a wedding dress with its rightful recipient, but find that they may have far more to do. Meanwhile, Rita and Norman's wedding plans present new challenges.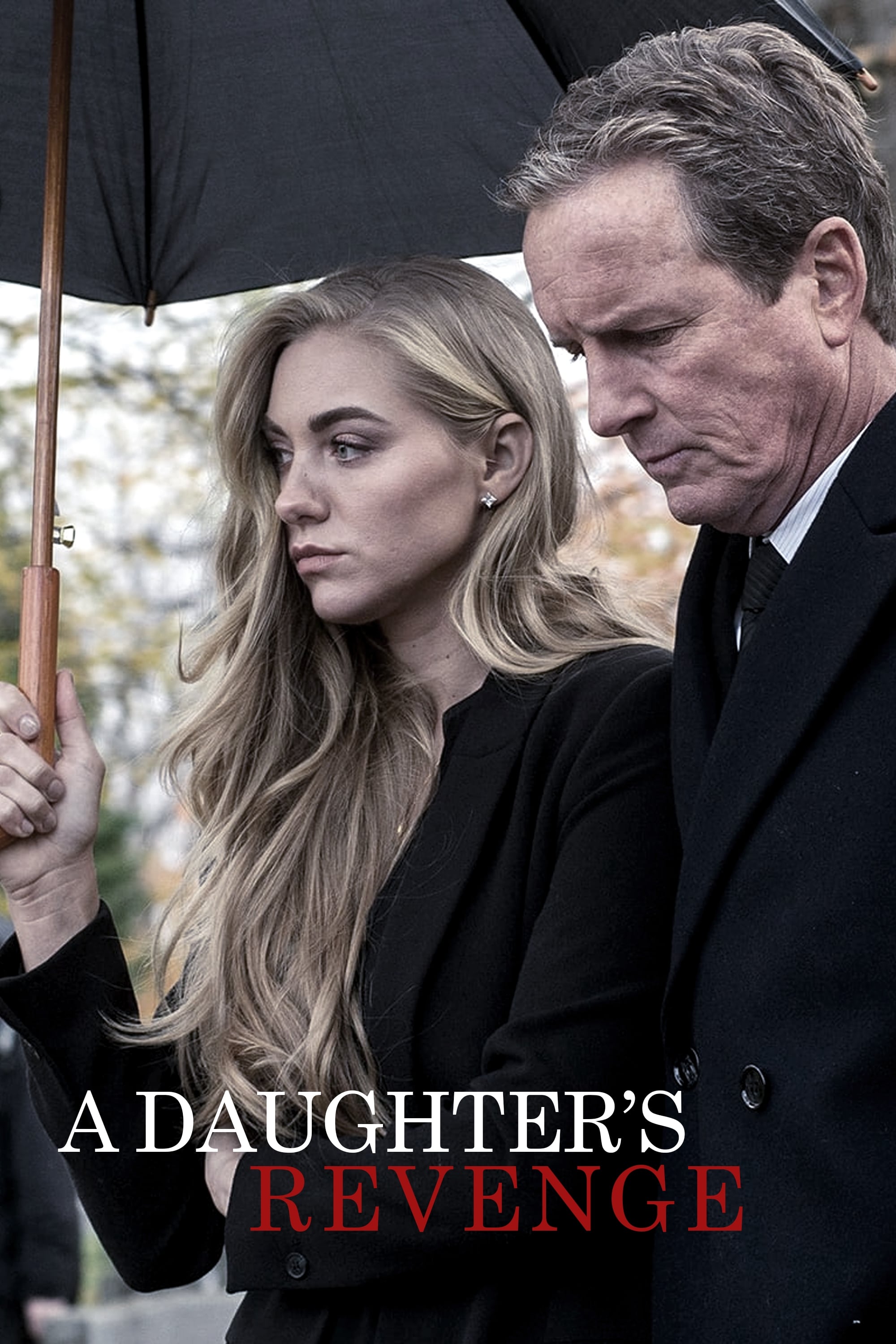 A Daughter's Revenge
Elle Spencer has devised a terrifying plan. Soon her friend, Anna Bellcroft will be released from jail, where she served time for a DUI. Anna has nothing. No family, no money, no job...BUT Elle is the...
TV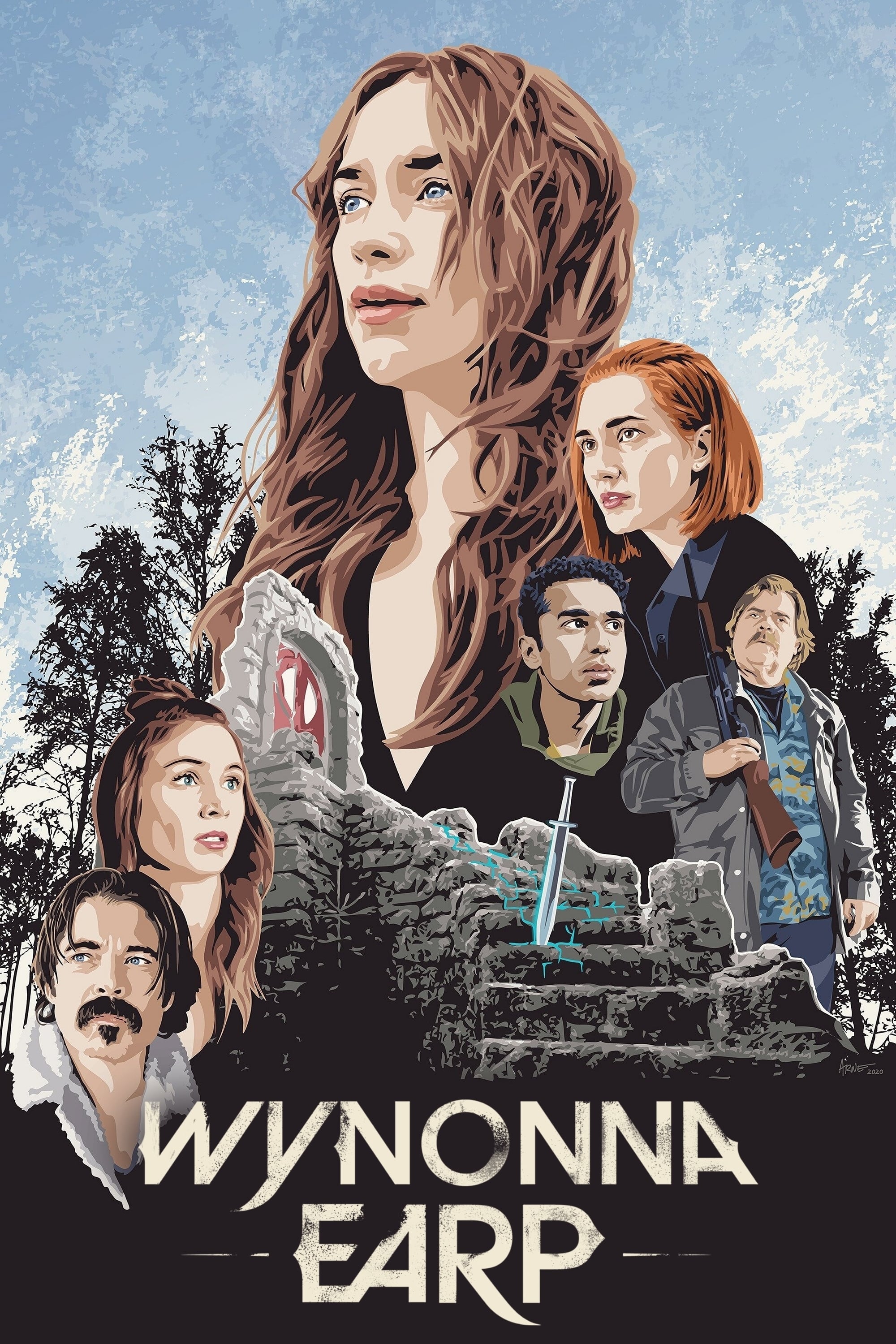 Wynonna Earp
Wynonna Earp battles demons and other creatures with her unique abilities and a posse of dysfunctional allies - the only thing that can bring the supernatural to justice.
TV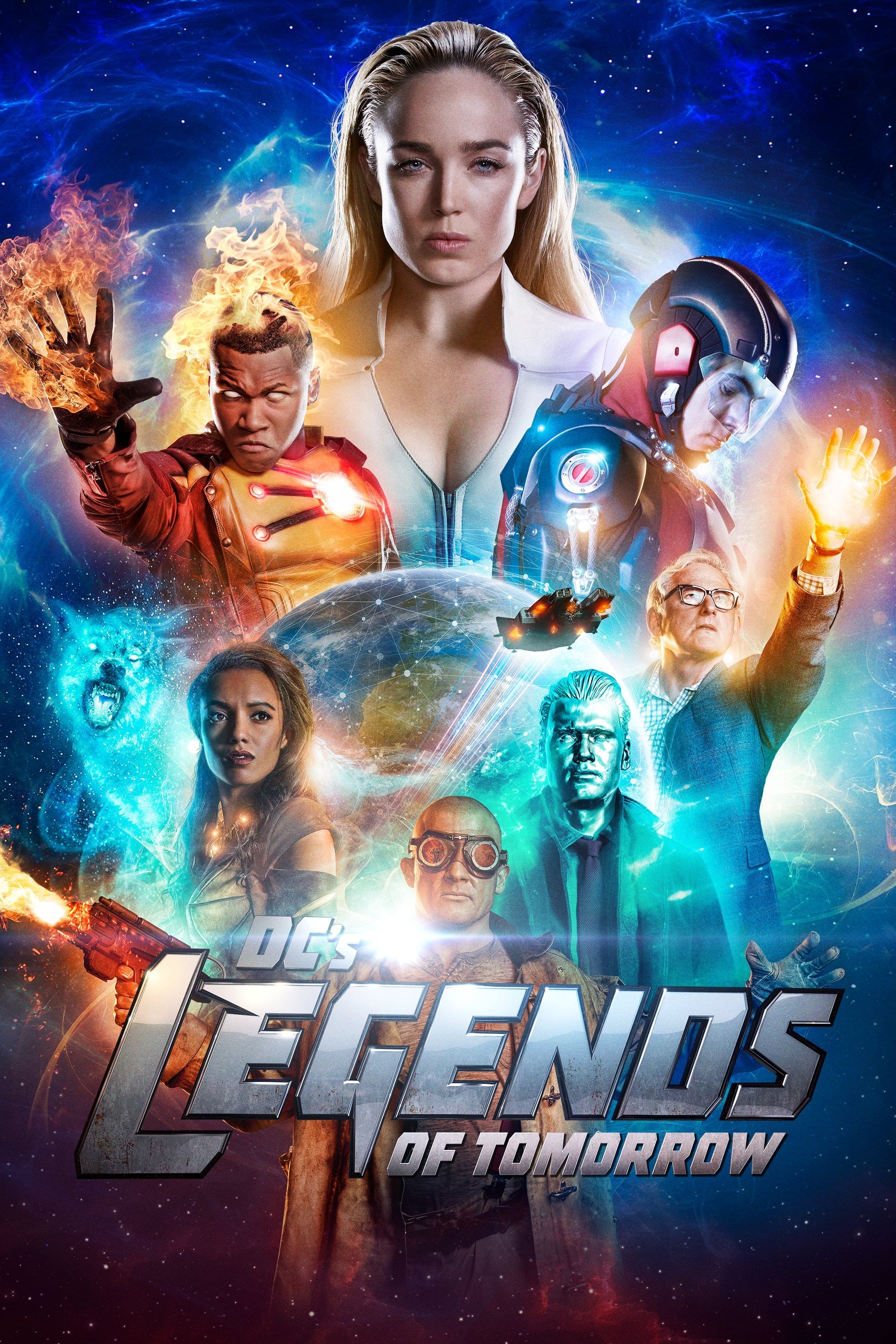 DC's Legends of Tomorrow
When heroes are not enough. People who are legends are what the world needs. Having seen the future, time-traveling rogue Rip Hunter is tasked with assembling a disparate group of both heroes and vill...
TV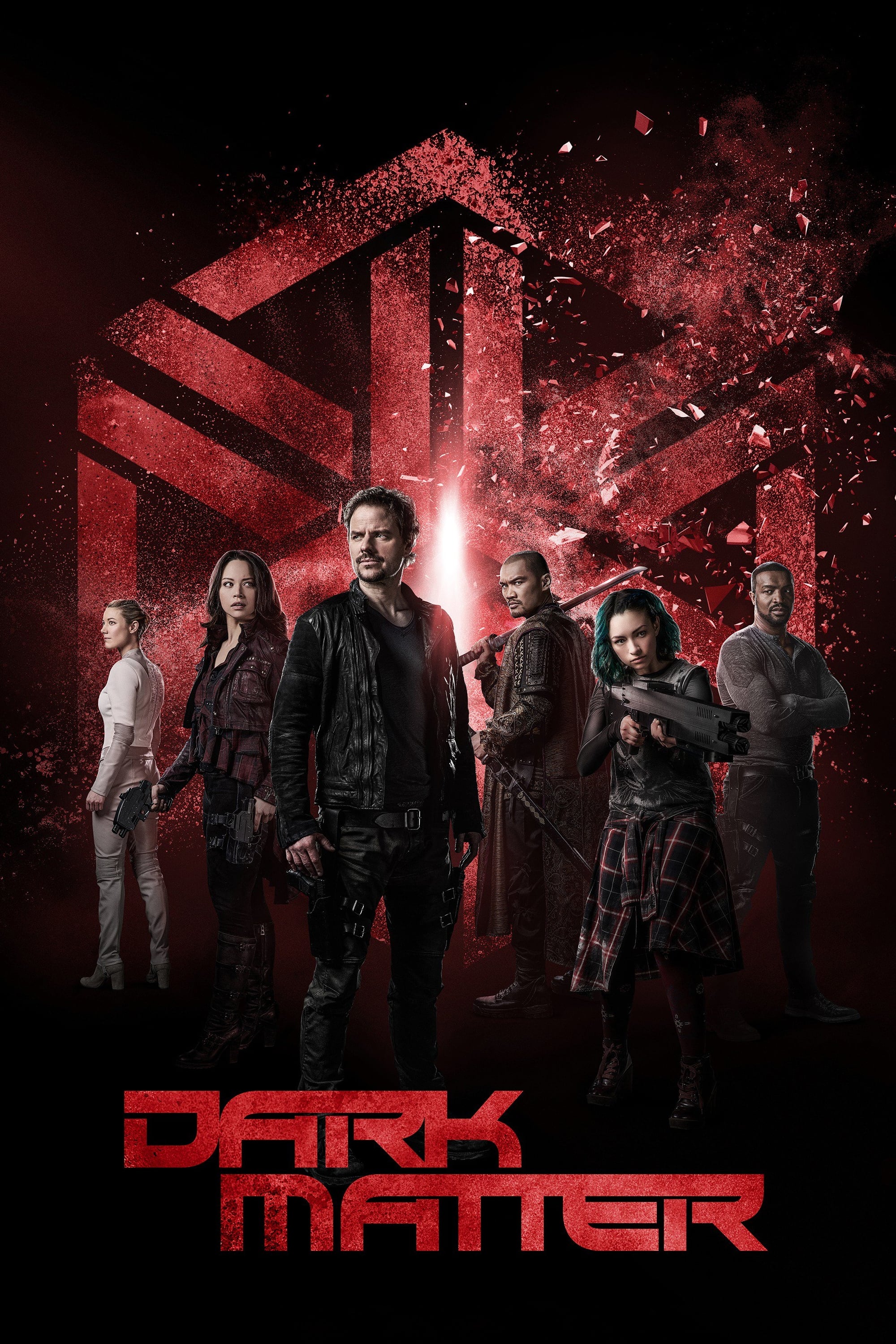 Dark Matter
The crew awakens in the farthest reaches of space. They have no recollection of who they are or how they got on the plane. A remote mining colony that is about to become a war zone has a cargo bay ful...
TV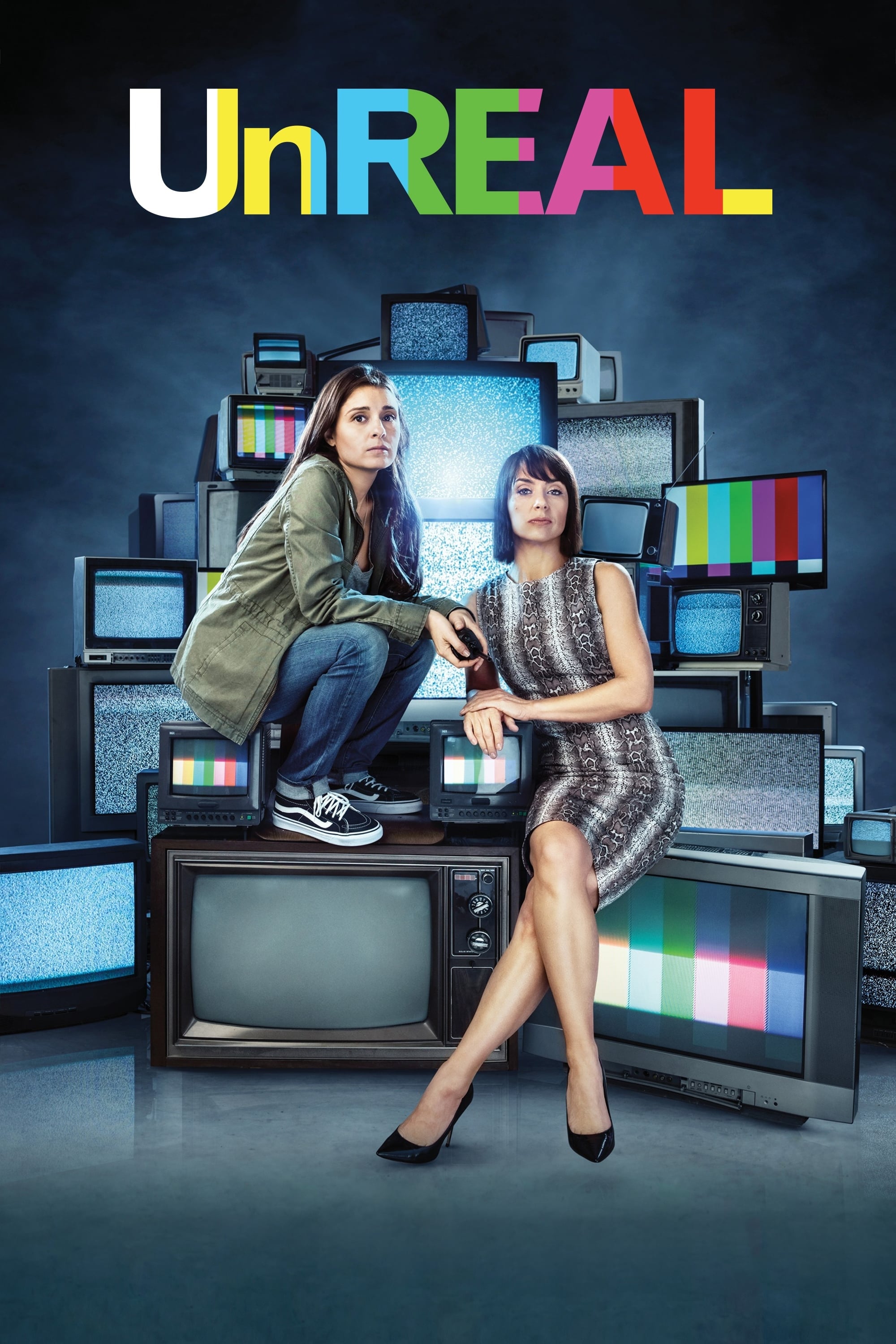 UnREAL
Set against the backdrop of a hit dating competition show, "UnREAL" is led by Rachel, a young staffer whose sole job is to manipulate her relationships with and among the contestants to get the vital ...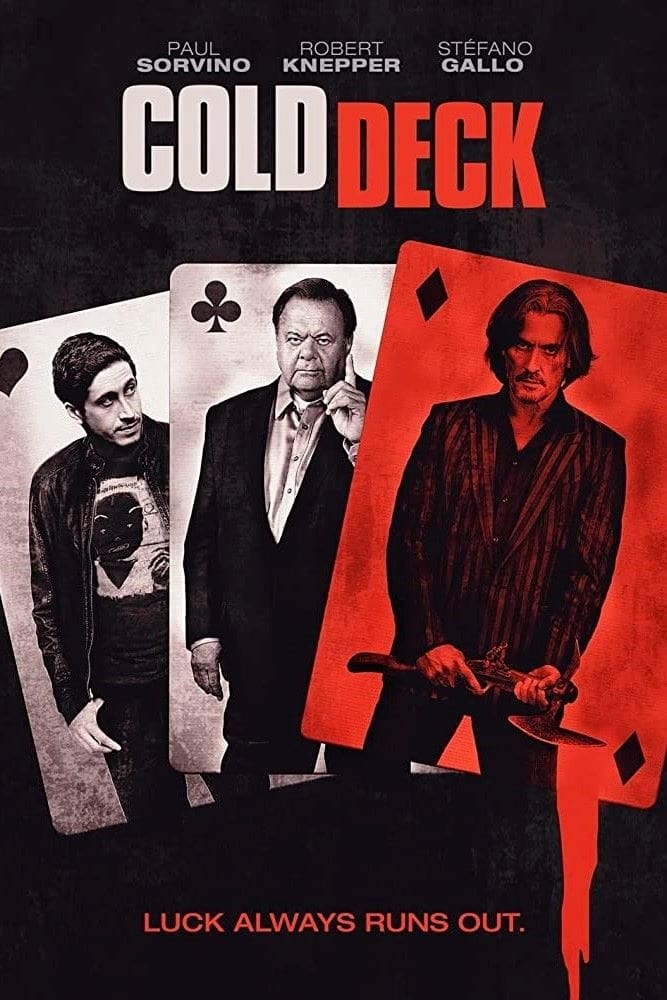 Cold Deck
A poker player gets his best friend to pull off a high-stakes robbery when he hits rock bottom.
TV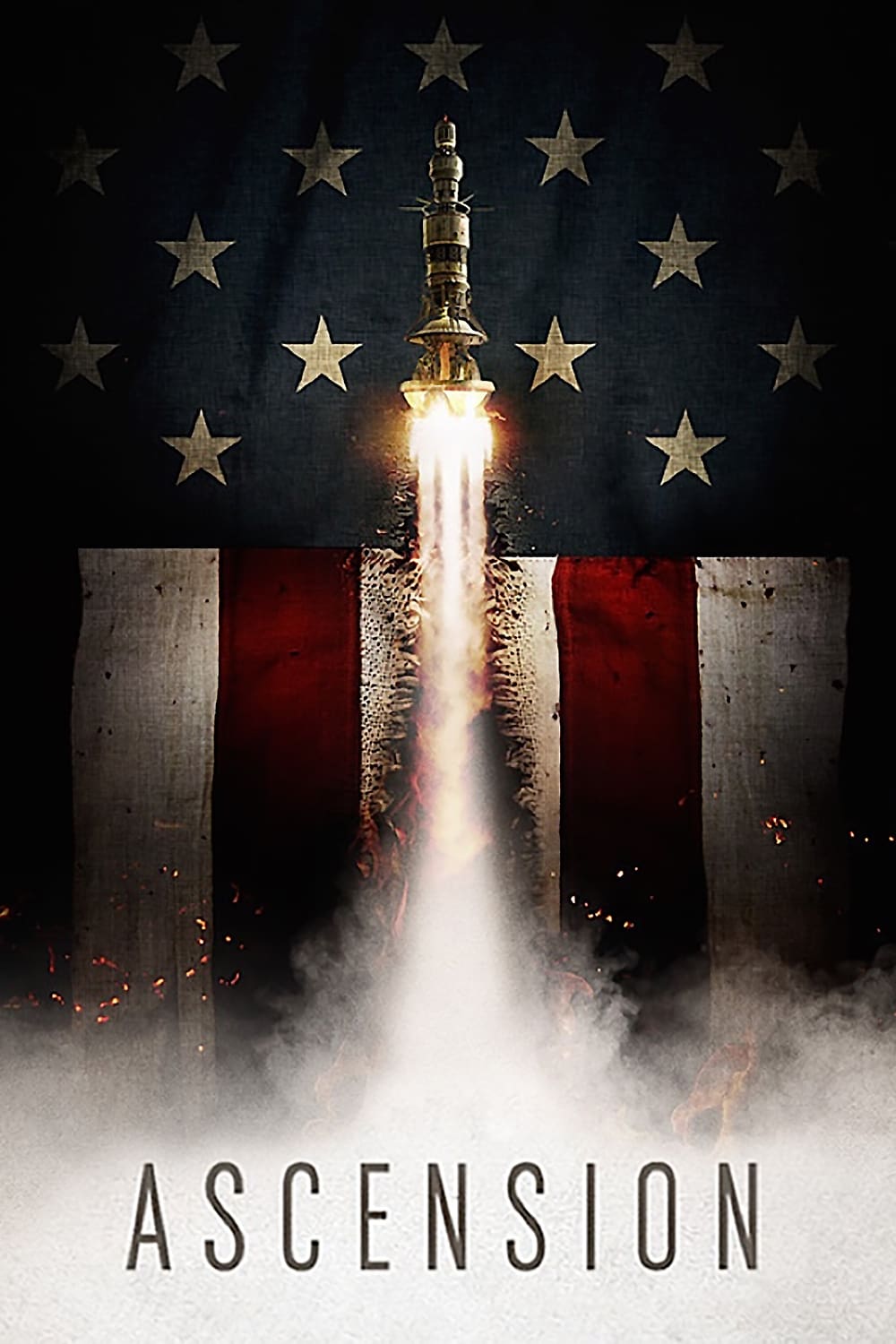 Ascension
In 1963, the U.S. became a republic. The government launched a covert space mission that sent hundreds of men, women and children on a century-long voyage aboard the Ascension to populate a new world....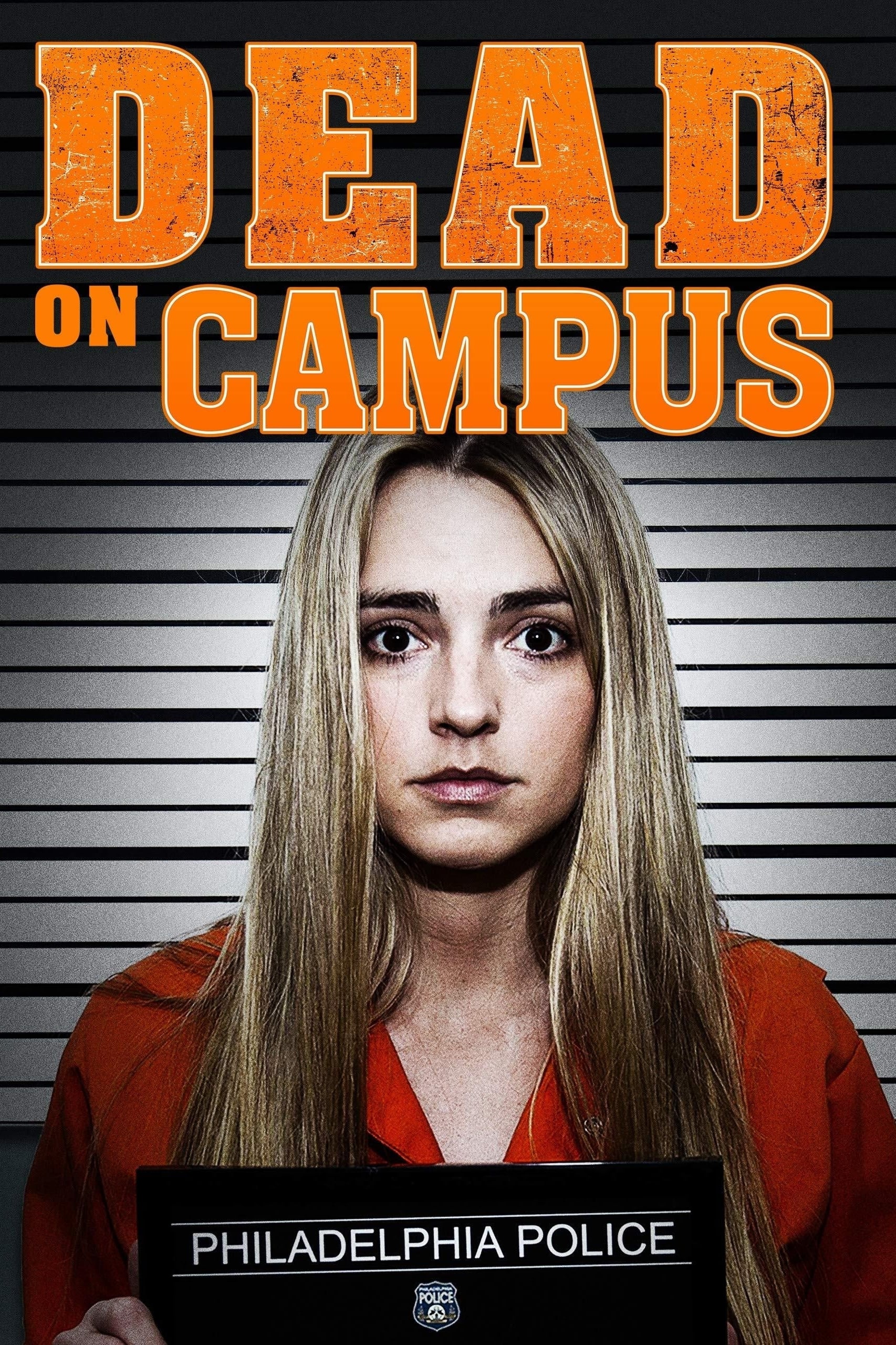 Dead on Campus
A freshman on campus discovers that the only way to be admitted into the sorority of her dreams is to seduce a nerdy introverted guy and film it. When the sorority "prank" goes viral, the boy is disco...