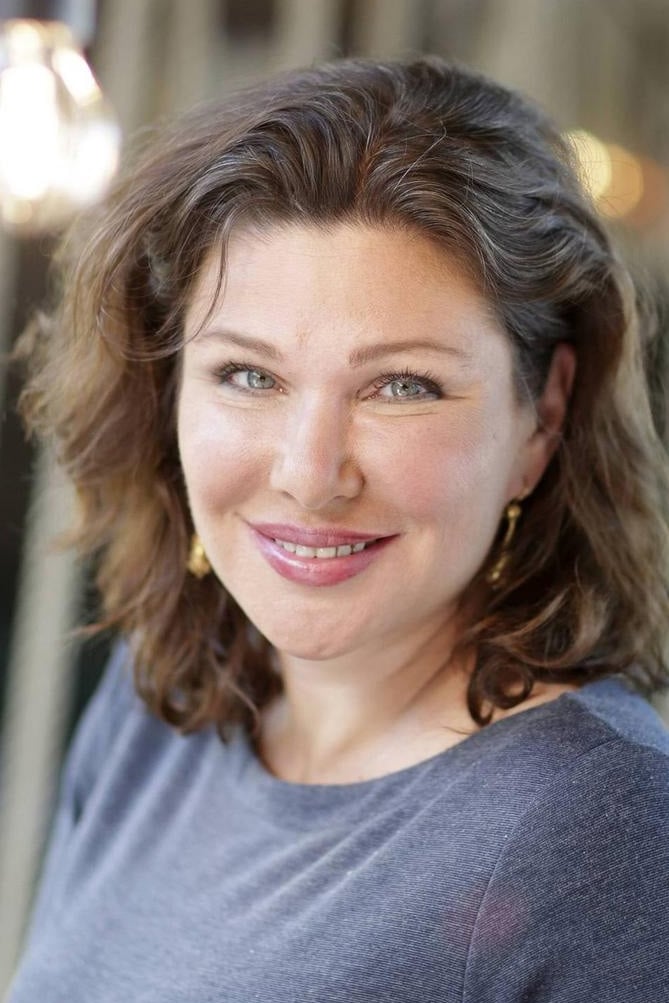 Biography
Dominika Peczynski (born 20 September 1970) is a Polish-Swedish singer, model and television host.
Personal Life
Peczynski has two children: daughter Hannah Sabina Edna Bahri (born 1 August 2000) with Claes Bahri, and son Harry Bartal (born 8 August 2011, via C-section) with Yoav Bartal. Since 2015, Peczynski has been in a relationship with Sweden's former Minister of Finance Anders Borg. They married on 3 November 2018.
Early Life
Dominika Maria Peczynski was born 20 September 1970 in Warsaw, Poland, to Russian-Jewish mother Tina and Polish father. She lived in Poland until she was seven years old and moved to Stockholm. She had traveled to several countries long before her famous Dominika's Planet. After coming to Stockholm she joined one of the model agencies.
TV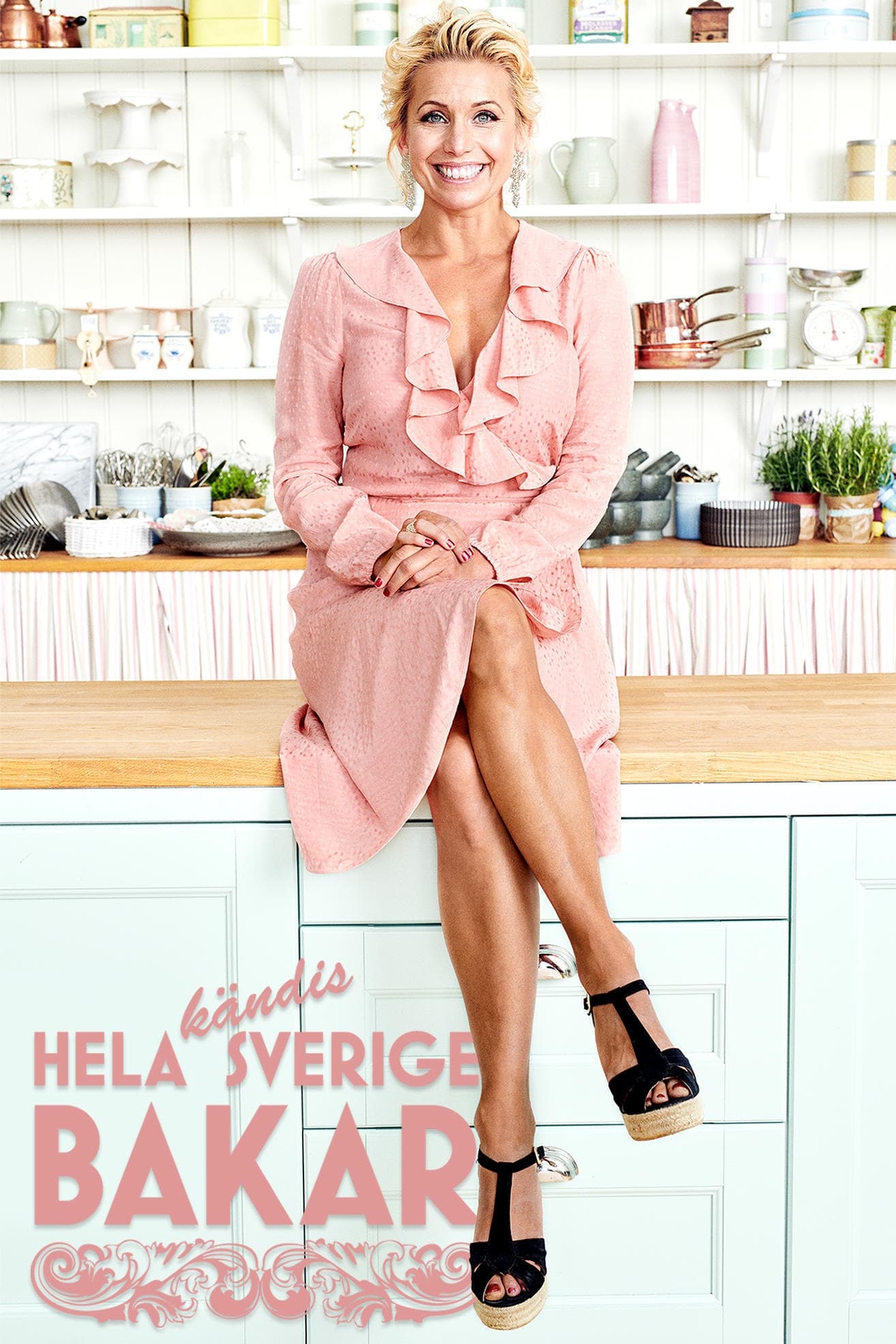 Hela Kändis-Sverige Bakar
Swedish celebrities bake their best to impress the jury and win a chance to win 50,000. Under time pressure, they will bake everything.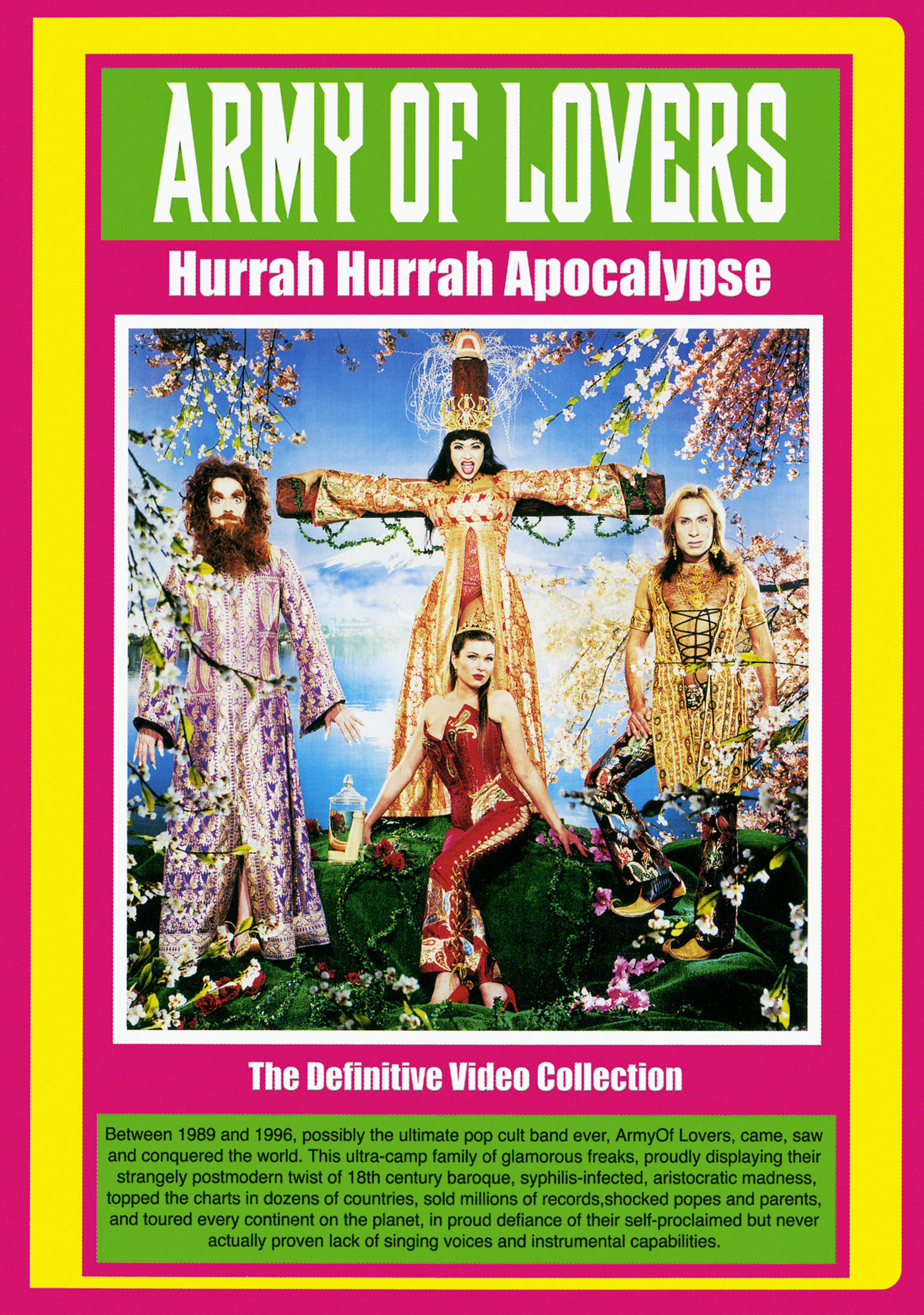 Army Of Lovers Hurrah Hurrah Apocalypse
What Army of Lovers claimed to lack in traditional musical talent, they easily made up for in hi-tech-literate computer wizardry, and highly original visual charisma, never seen before or after in the...