Biography
Alcira Caterin Escobar Páez (born 16 November 1982) is a Colombian actress whose first television incursions were an angel called Blue and The Dolls of the Mafia.[1] In an interview conducted in 2014, Caterin Escobar stated that she was confused that in some encyclopedic sites, they provided false information about her birthplace, and she herself reported that she had been born in Cali and that all her childhood had resided there.
Personal Life
In July 2005, Caterin gave birth to her first daughter, María José Ríos Escobar.[2] In Miami, the telenovela of Telemundo, NBC, where she shared credits with actor and singer Tommy Vásquez.On September 8, 2008, through a tweetam seen by more than 10,000 people confirmed her marriage to Tommy Vásquez. In addition, the couple told her that they were expecting her first son as a couple.[3] On October 1, 2010, Matías Vásquez Escobar was born.In January 2021, Caterin Escobar, through a challenge in instagram, announced that he had divorced Tommy Vásquez, an actor with whom he had had an affair since 2008.
TV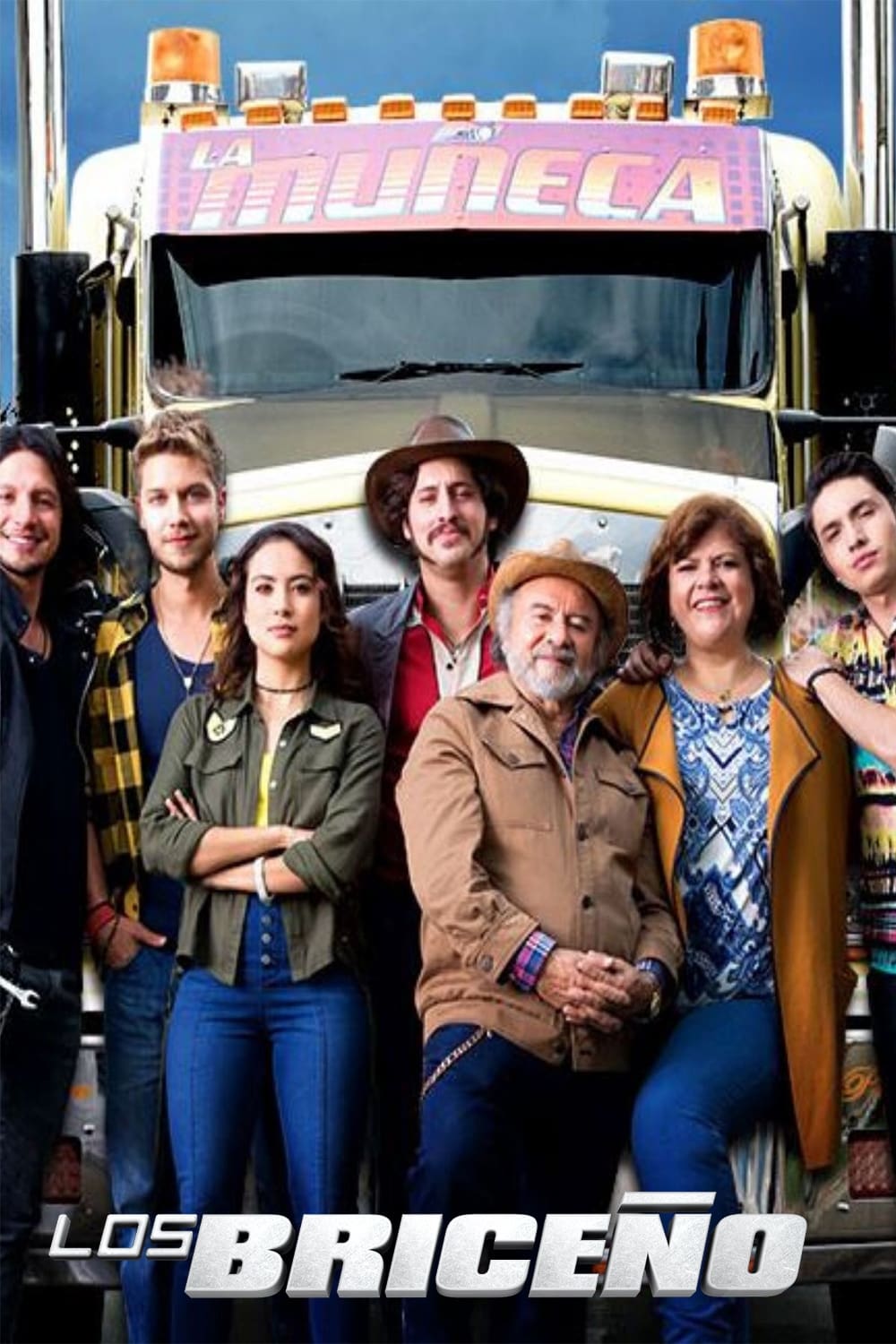 the Road to love
The comedy soap opera El camino al amor is produced by Juan Carlos Villamizar. 4K ultra-high-definition television was used to record the series. A number of people were in the production at the LA Sc...
TV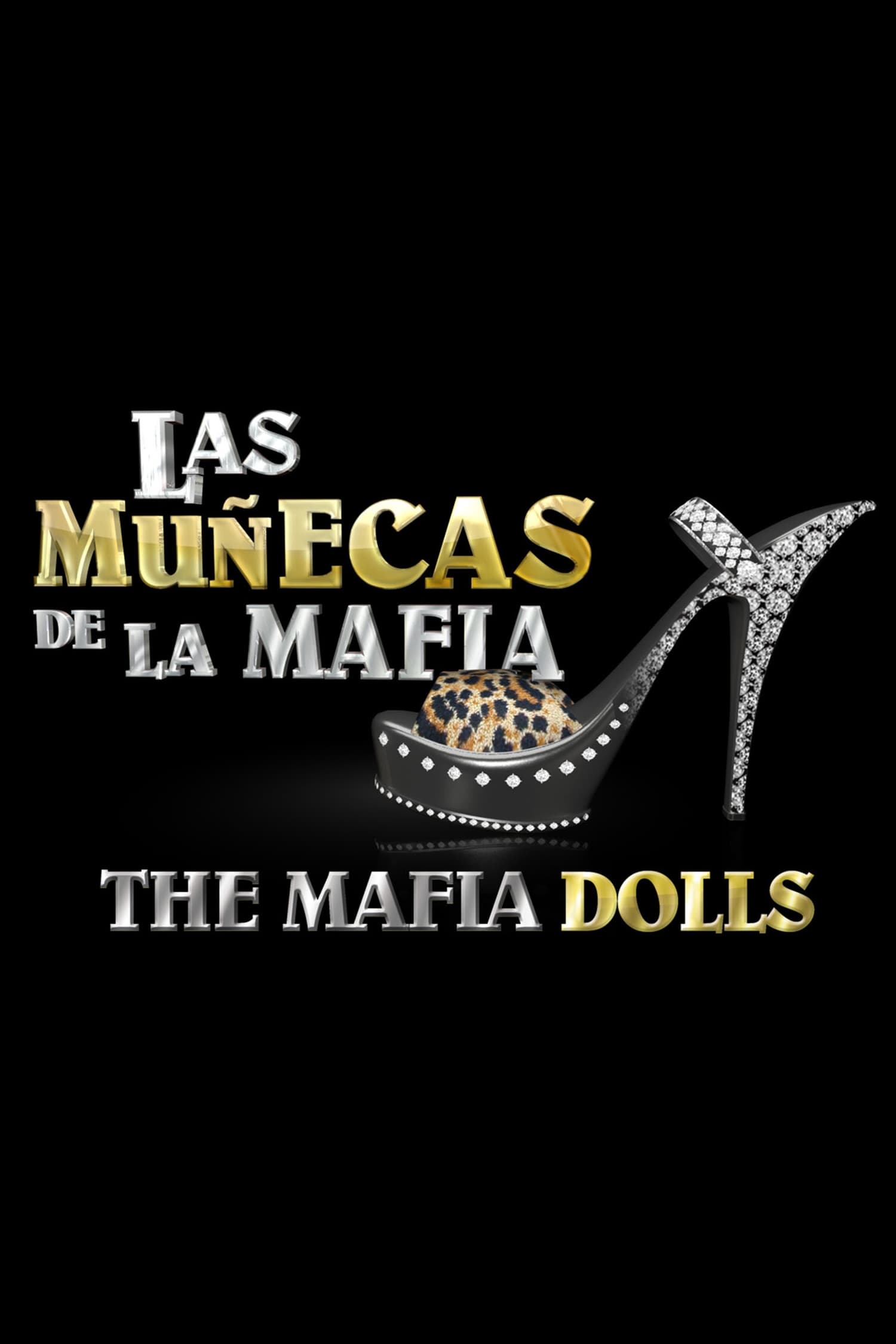 The Mafia Dolls
Las Muñecas De La Mafia is a 2009 Colombian telenovela produced by BE-TV and broadcast by Caracol TV. It's based on Juan Camilo Ferrand and Andres Lopez's book "Las Fantásticas". They also wrote the s...