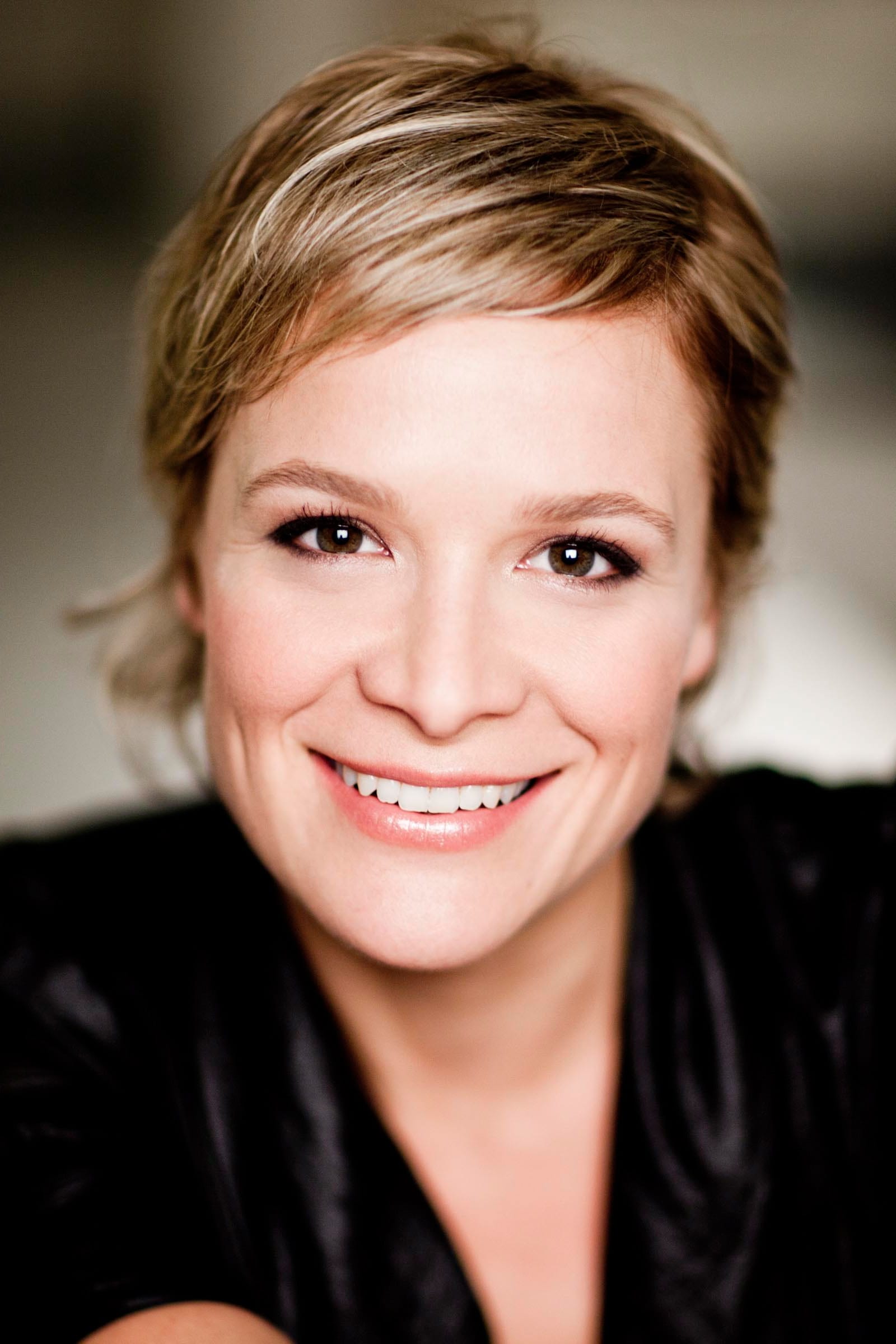 Marie-Eve Pelletier
Known For: Acting · Gender: Female
Also Known As: Le Brassière Shop
Biography
Marie-Ève Pelletier (French pronunciation: ​[maʁi ɛv pɛltje]; born May 18, 1982) is a Canadian former professional tennis player. She reached a career high ranking of 106 in singles on June 20, 2005 and a career high of 54 in doubles on April 12, 2010 on the WTA Tour.
TV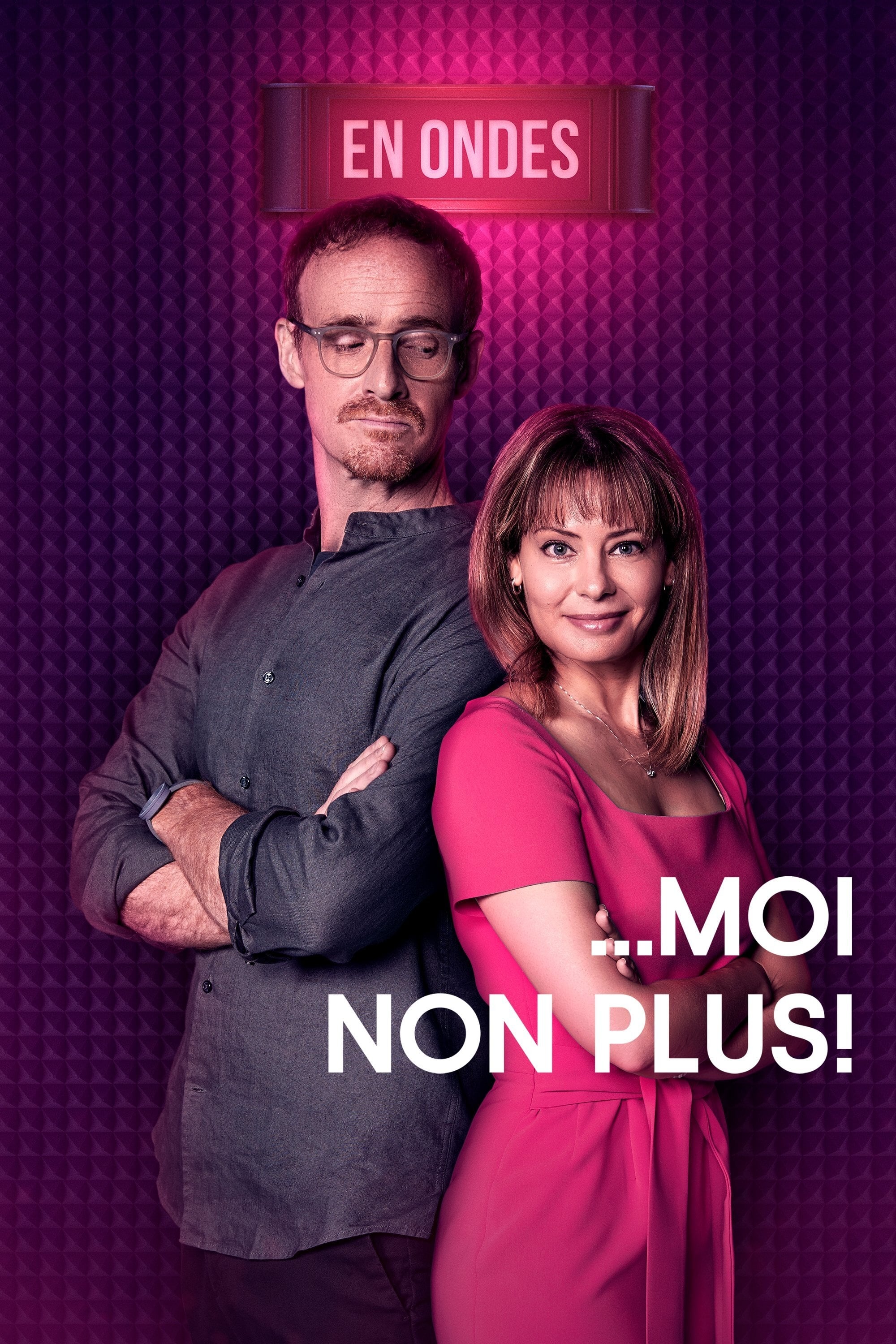 Moi non plus!
Sarah, a fallen politician, and Christian, a radio animator considered his worst detractor, agree to work together on a radio show. A mutual attraction develops as a result of their heated debates. Th...
TV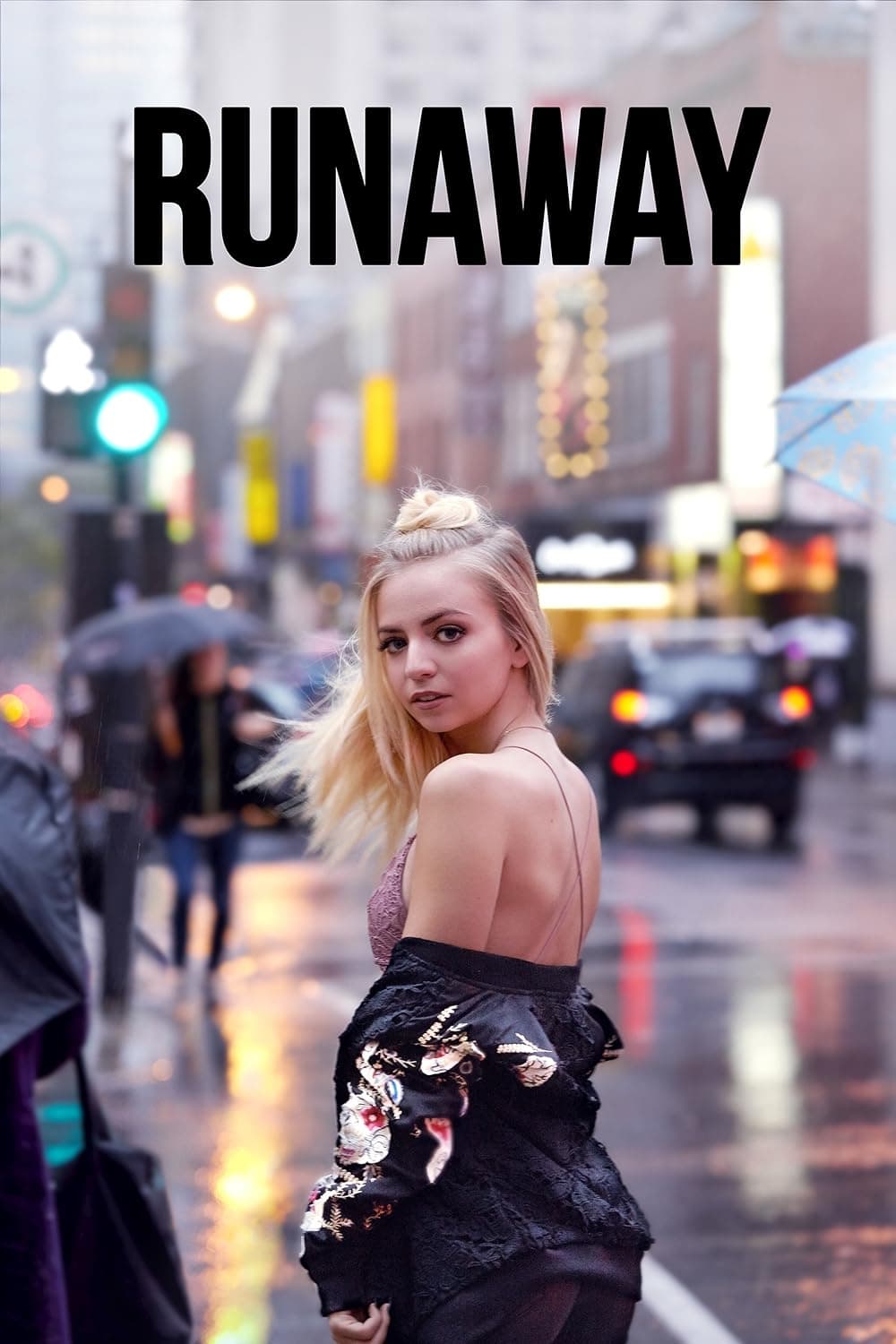 Fugueuse
The tragic yet hopeful story of Fanny, a young teen from a good suburban home whose life spirals out of control when she falls for a manipulative and abusive man.