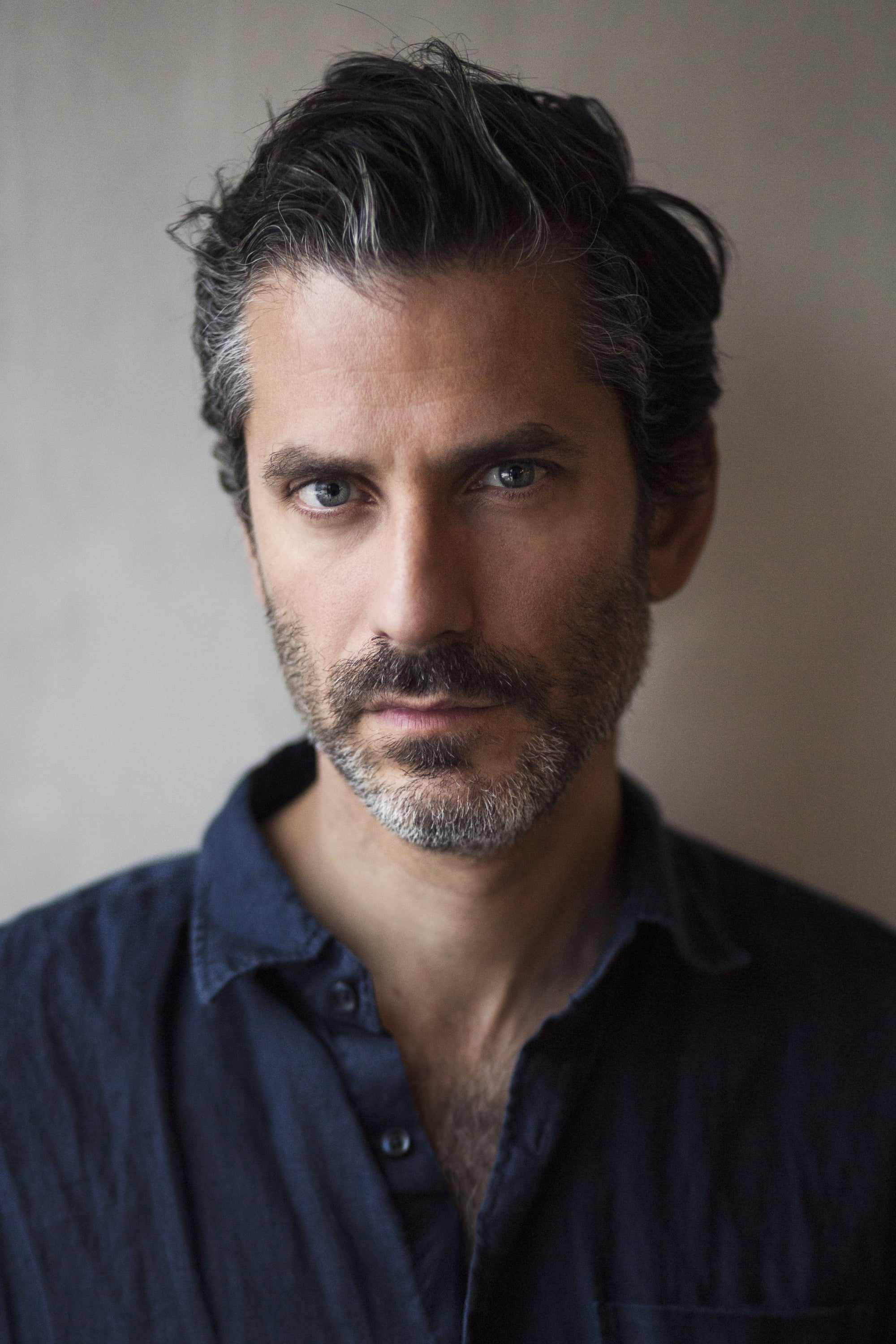 Biography
Jens Jacob Lapidus (Swedish: [ˈjɛnːs laˈpǐːdɵs]; born 24 May 1974) is a Swedish criminal defense lawyer and author known for his books about the Stockholm underworld.
TV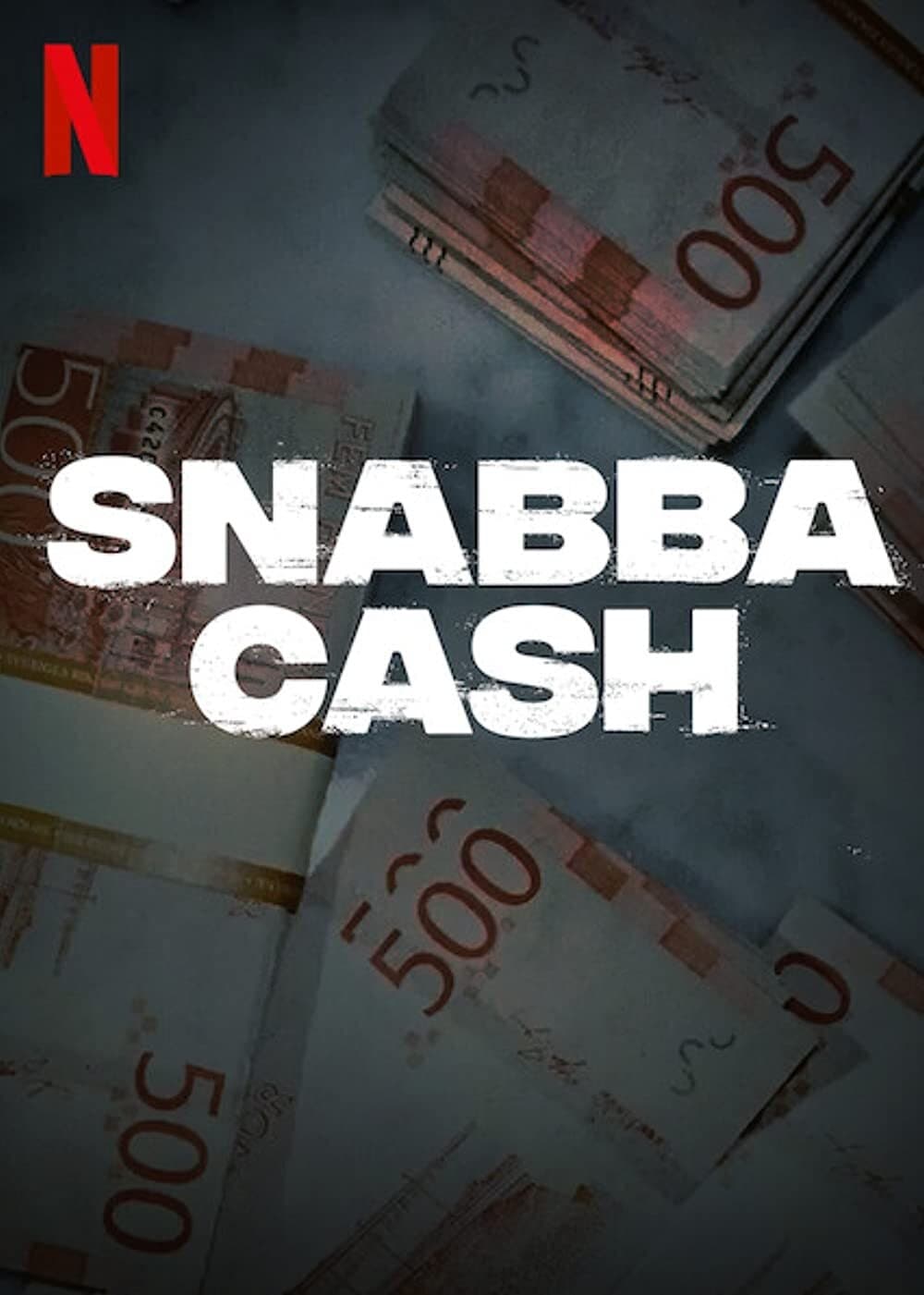 Snabba Cash
The lives of an ambitious businesswoman, a charming gang enforcer and a troubled teen collide amidst a desperate and sinister pursuit of wealth.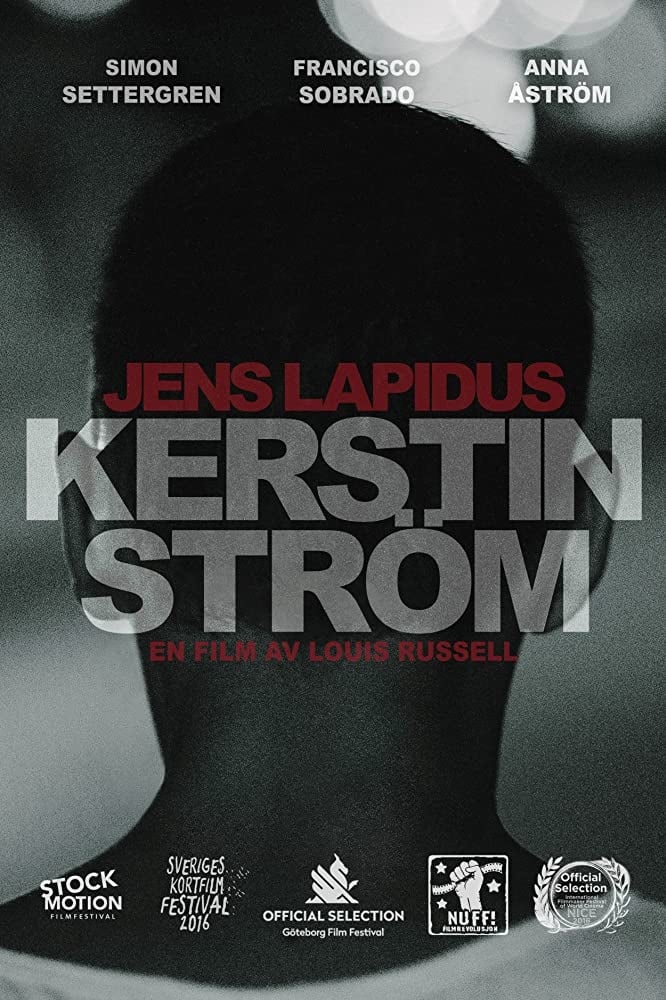 Kerstin Ström
Sergio is just out of prison. He meets up with an old childhood friend, hoping for a fresh start, but it's not long before he feels even more hopeless about the life ahead than the one he just left be...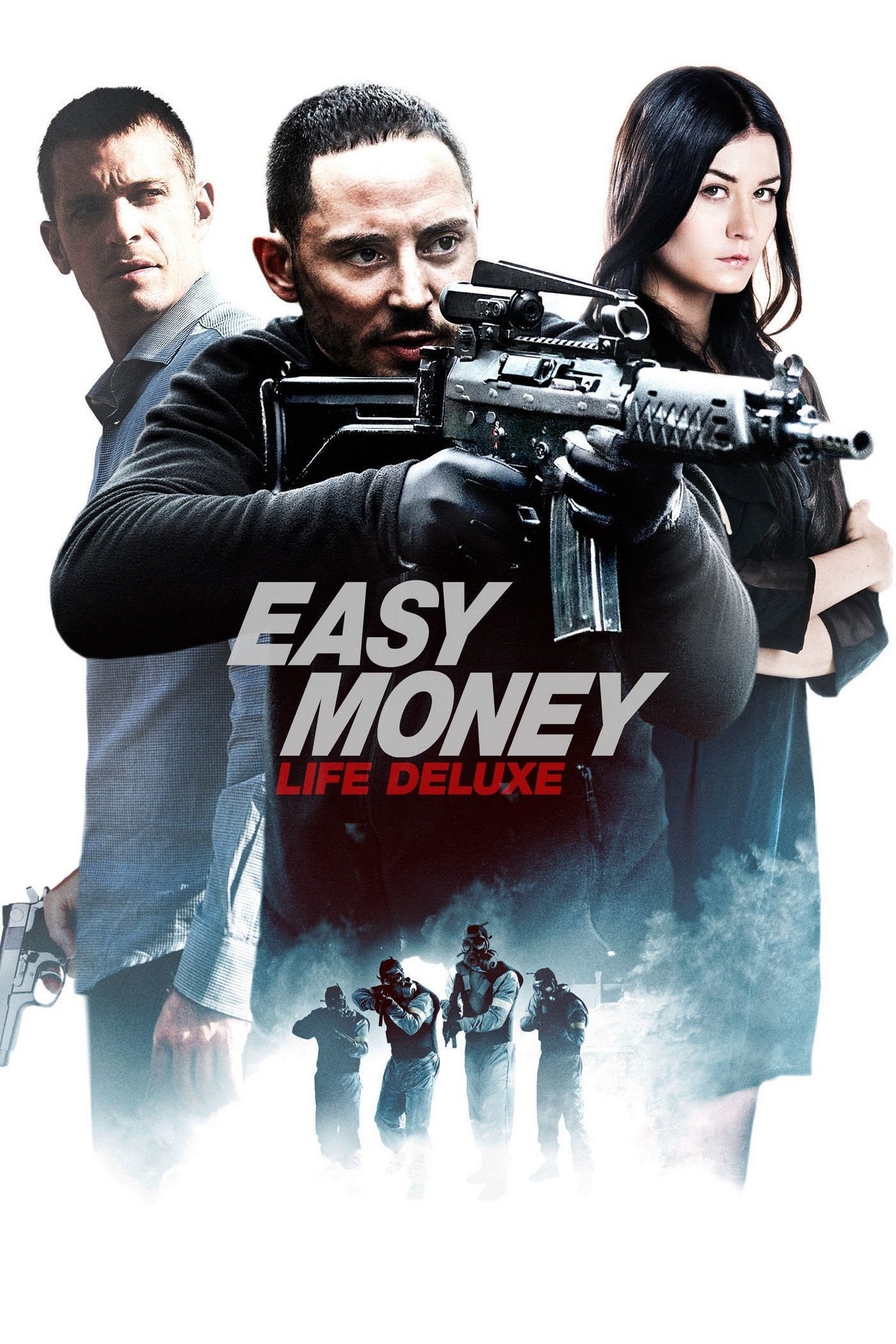 Easy Money III: Life Deluxe
Now living in exile, he is determined to find out what happened to his sister. He goes to the world of organized crime after every trace. The largest robbery in Swedish history is about to happen. He ...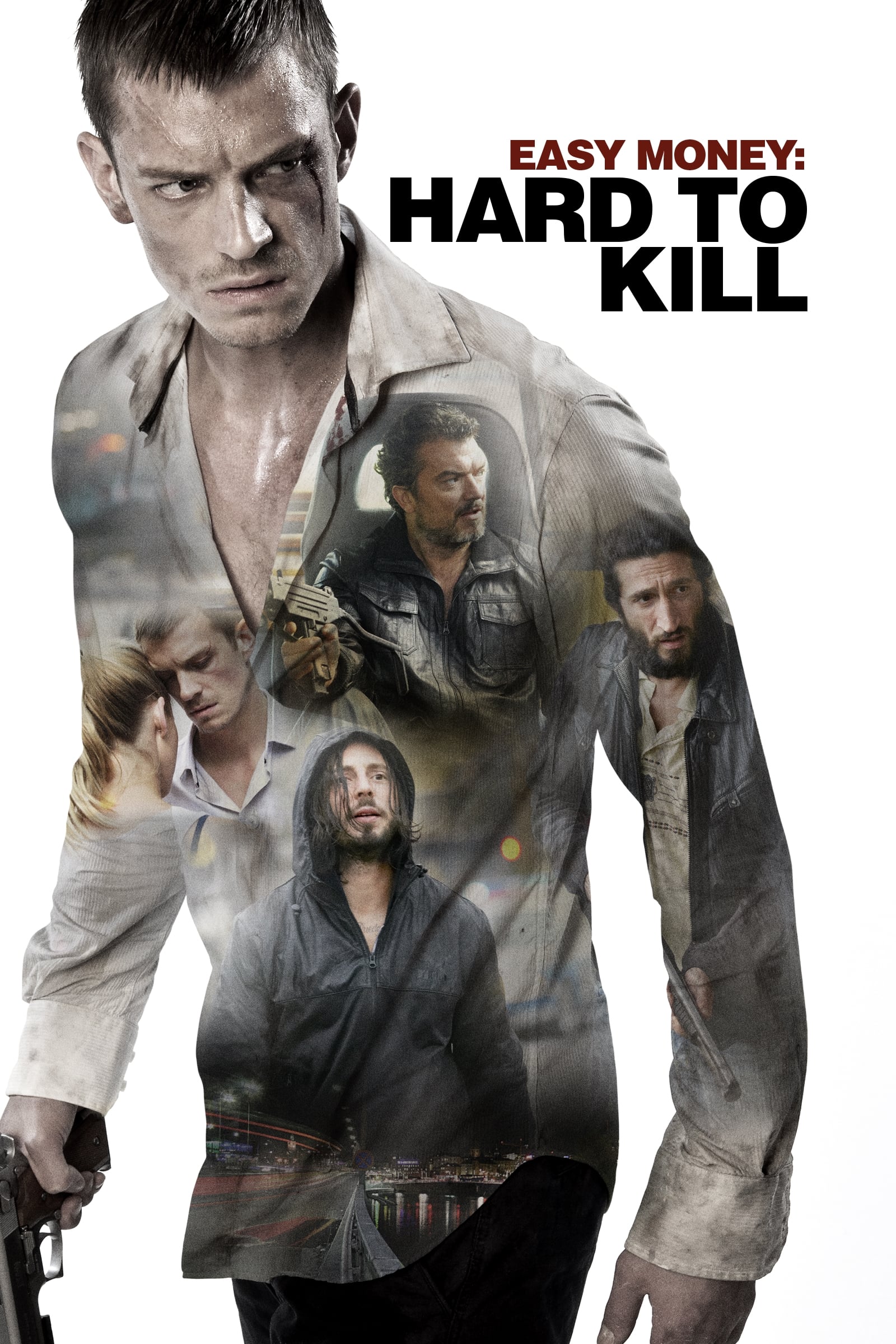 Easy Money: Hard to Kill
He is trying to get back on an honest path while in prison. While behind bars he's made peace with an old enemy, and some venture capitalists are interested in a new piece of trading software he's dev...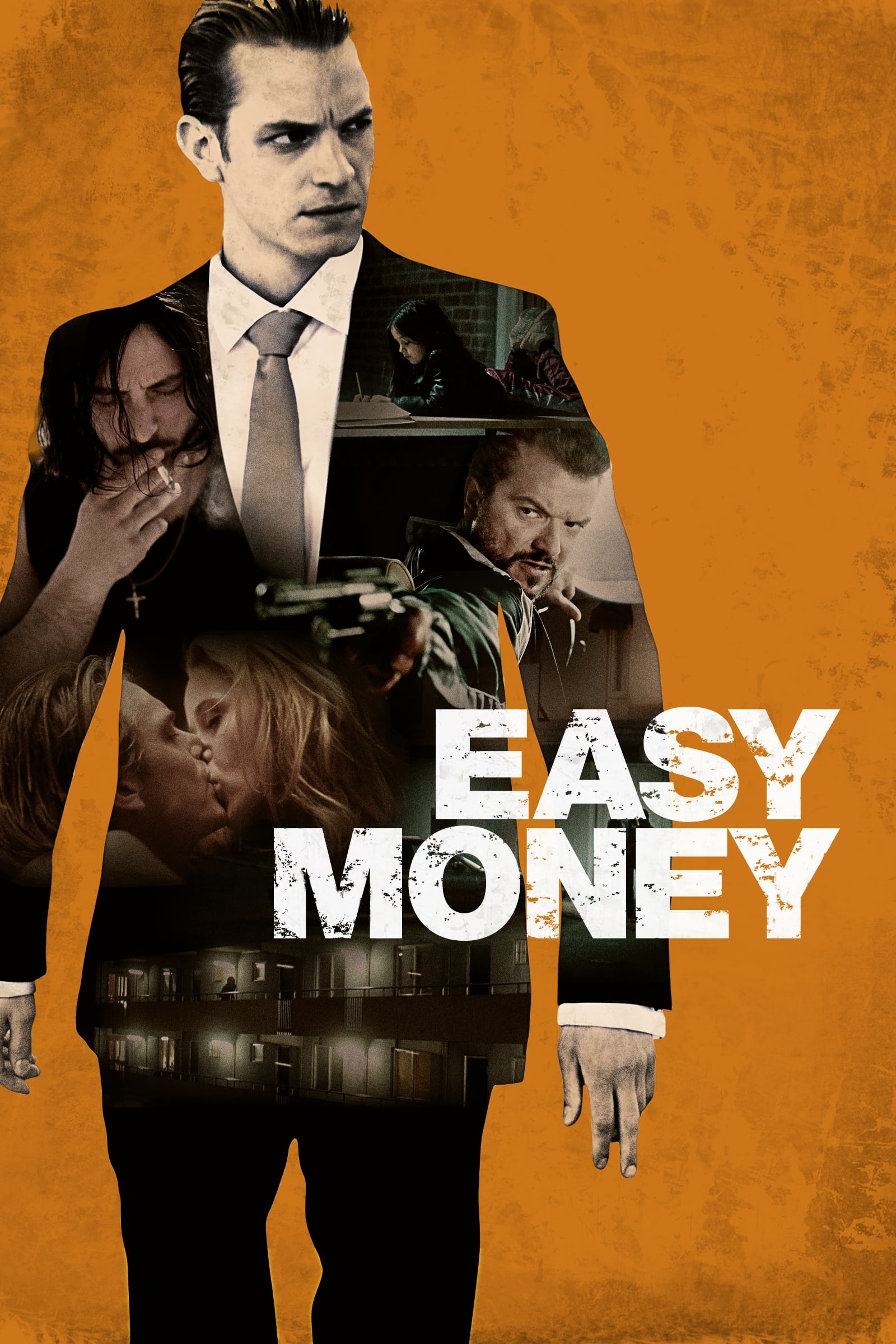 Easy Money
When JW becomes a drug runner in order to maintain his double life, his fate is tied to two other men, one of which is a fugitive from both the Serbian mafia and the police.
TV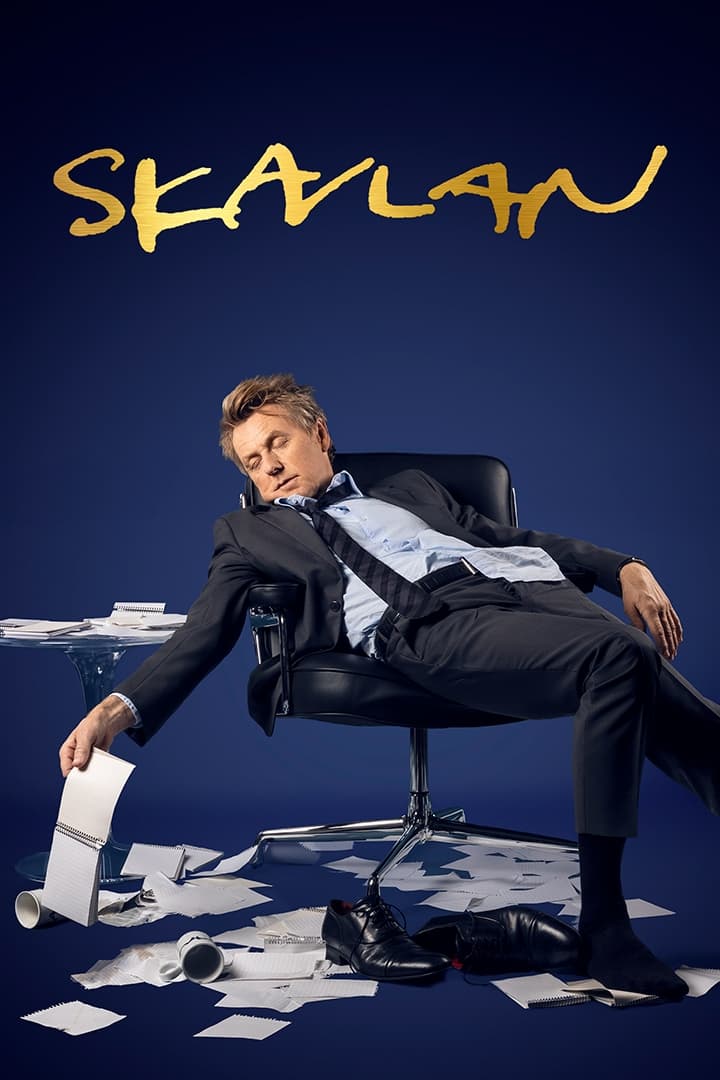 Skavlan
Skavlan is hosted by a Norwegian journalist. The first guests to appear on the show were former Prime Minister of Sweden Gran Persson and his wife Anitra. On May 8, 2009, it was announced that Skavlan...