 Imugahi
Known For: Directing · Gender: Female · Place of Birth: Seoul, South Korea
Also Known As: イム ガヒ · Imu Gahi · イムガヒ · 임 가희 · 임가희 · Im Gahui · Lim Kahee
Biography
Lim Kahee (Korean: 임 가희, Japanese: イム ガヒ) is a South Korean animation director from Seoul, South Korea, now settled in Tokyo, Japan.
TV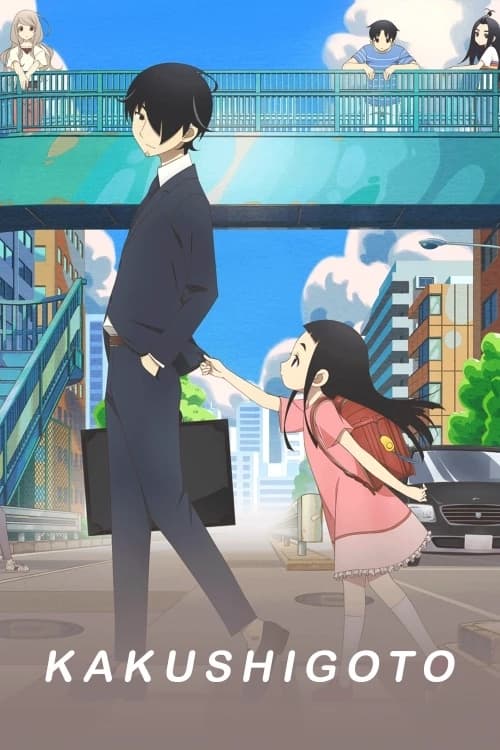 Kakushigoto
Kakushi Gotou is a somewhat popular manga artist whose works are known for inappropriate content. Because of this raunchiness, when his daughter Hime was born, he vowed to keep his profession hidden f...
TV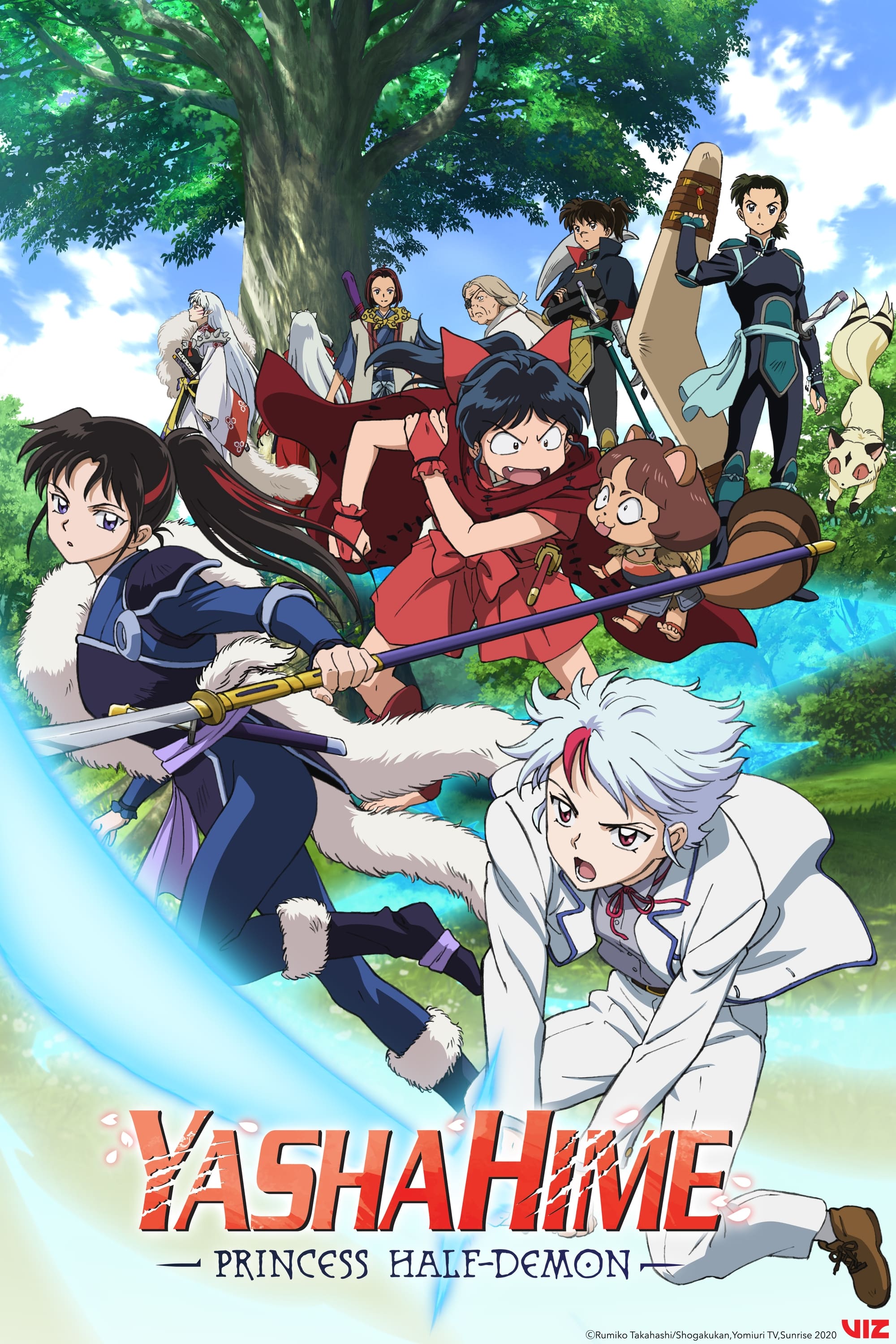 Yashahime: Princess Half-Demon
In Feudal Japan, the Half-Demon twins are separated from each other during a forest fire. While searching for her younger sister, Towa wanders into a tunnel that sends her into present-day Japan, wher...
TV
Aikatsu Stars!
Yume Nijino aims to become a top idol, and she enrolls in the Yotsuboshi Gakuen (Four Stars Academy). This academy has a special group called the S4, who are the top four active idols in the school. Y...