 Biography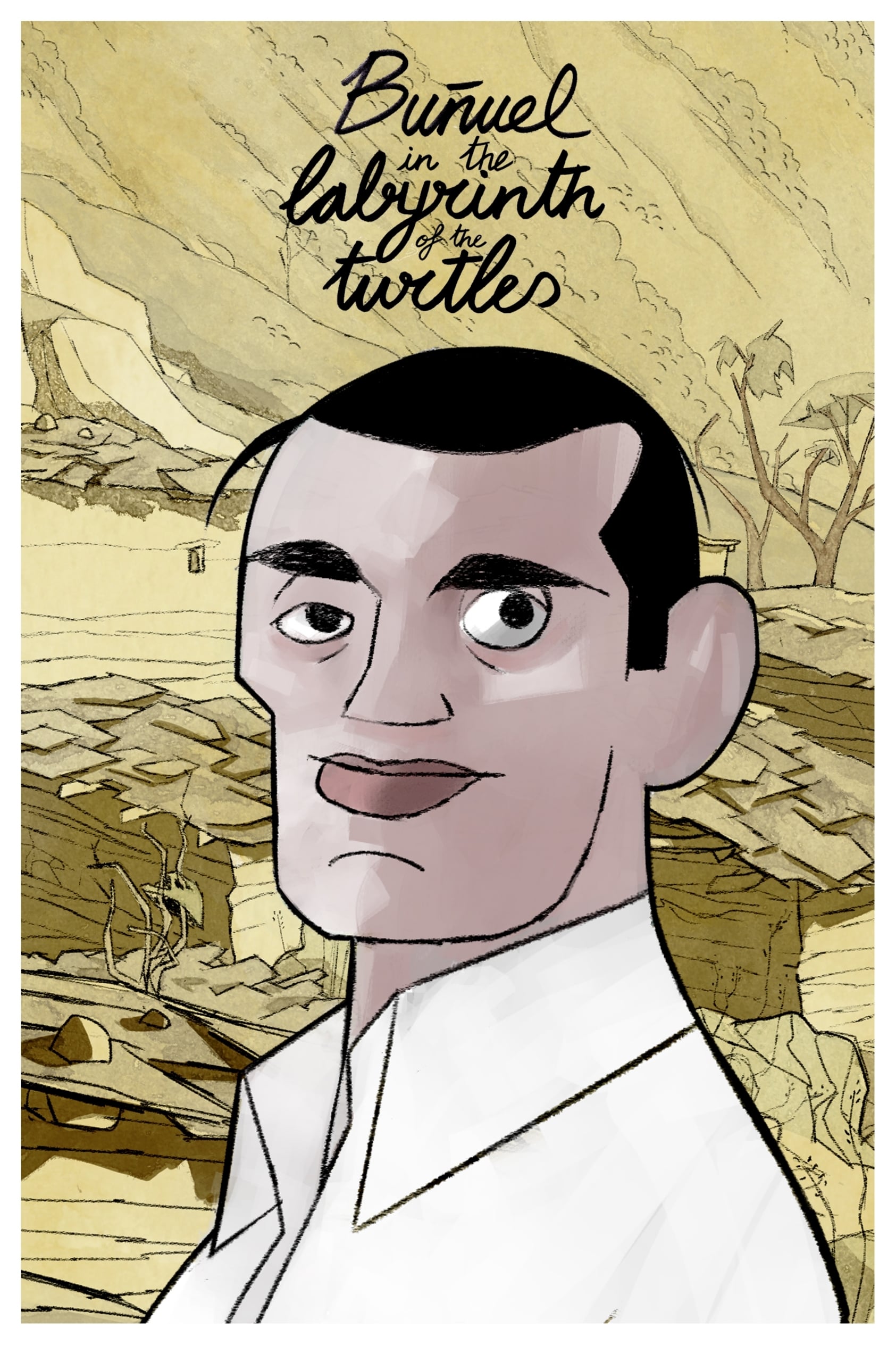 Buñuel in the Labyrinth of the Turtles
Paris in 1930. The scandal surrounding the release of Luis Buuel's last movie left him penniless. Ramn Acn bought a lottery ticket and promised Buuel that he would pay for his next movie if he won.
TV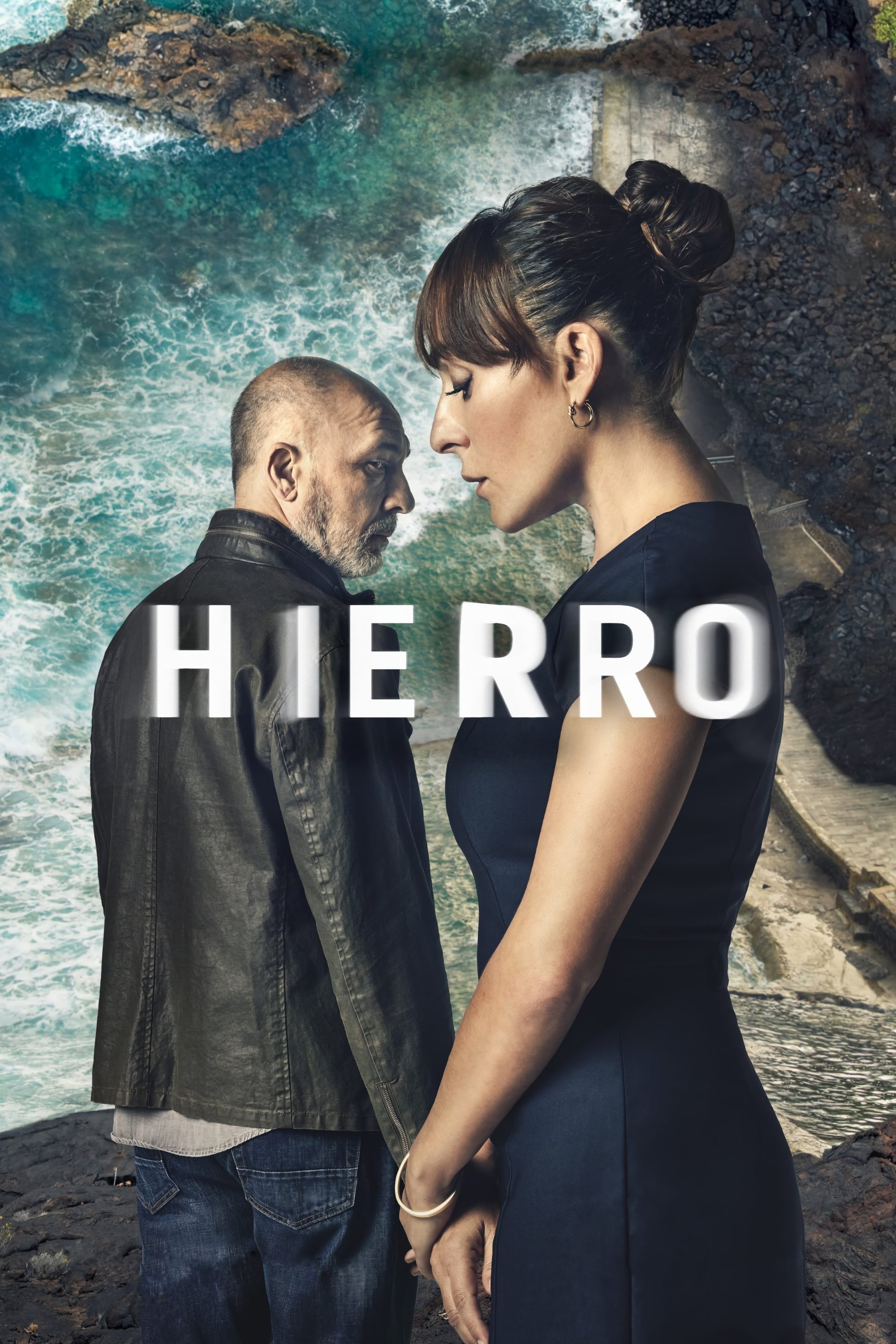 Hierro
A judge and a businessman investigate opposite sides of the law after a murder on the island of El Hierro.
TV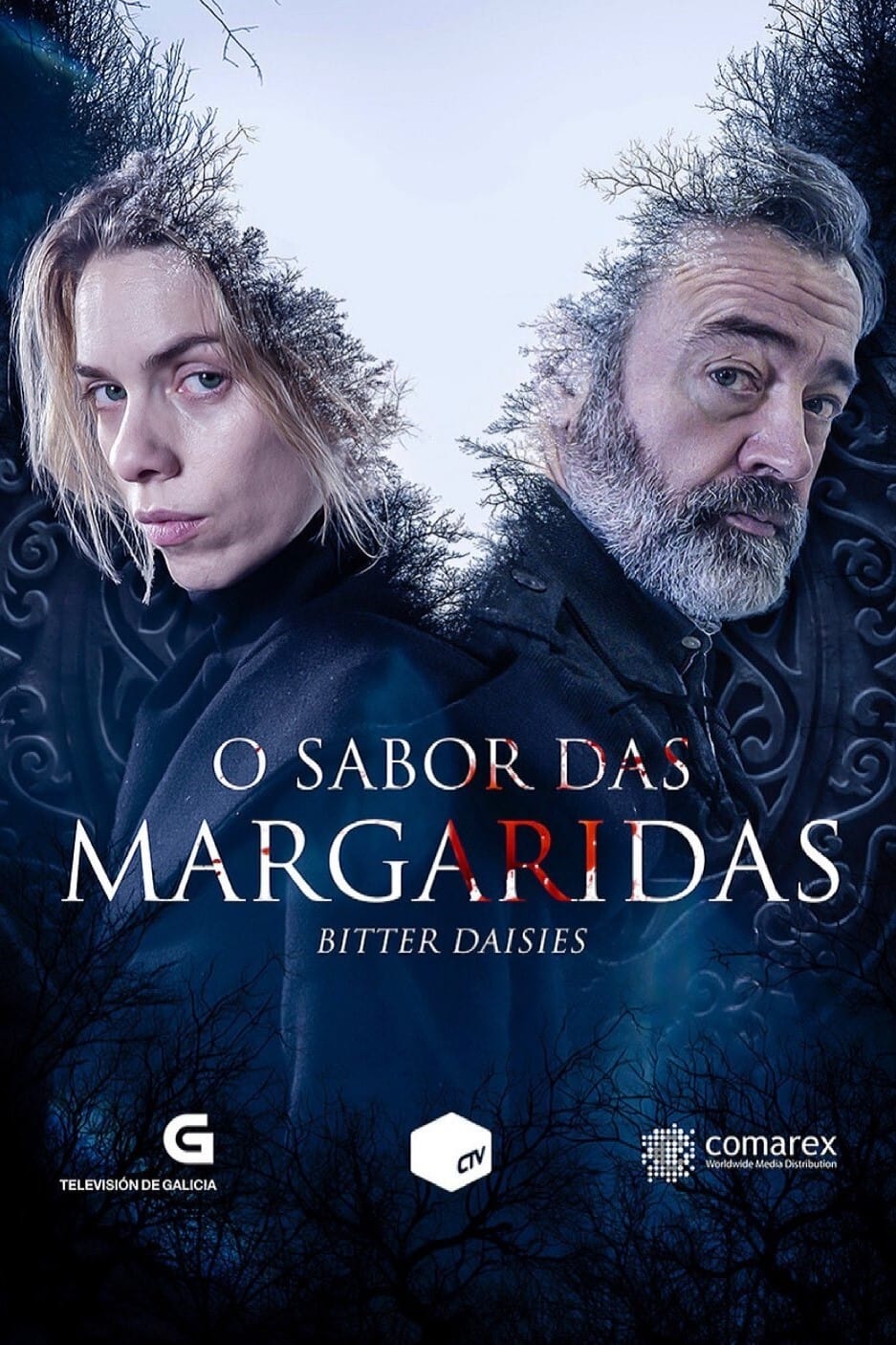 Bitter Daisies
While investigating the disappearance of a teen girl in a tight-knit town, a Civil Guard officer discovers secrets related to a loss of her own.
TV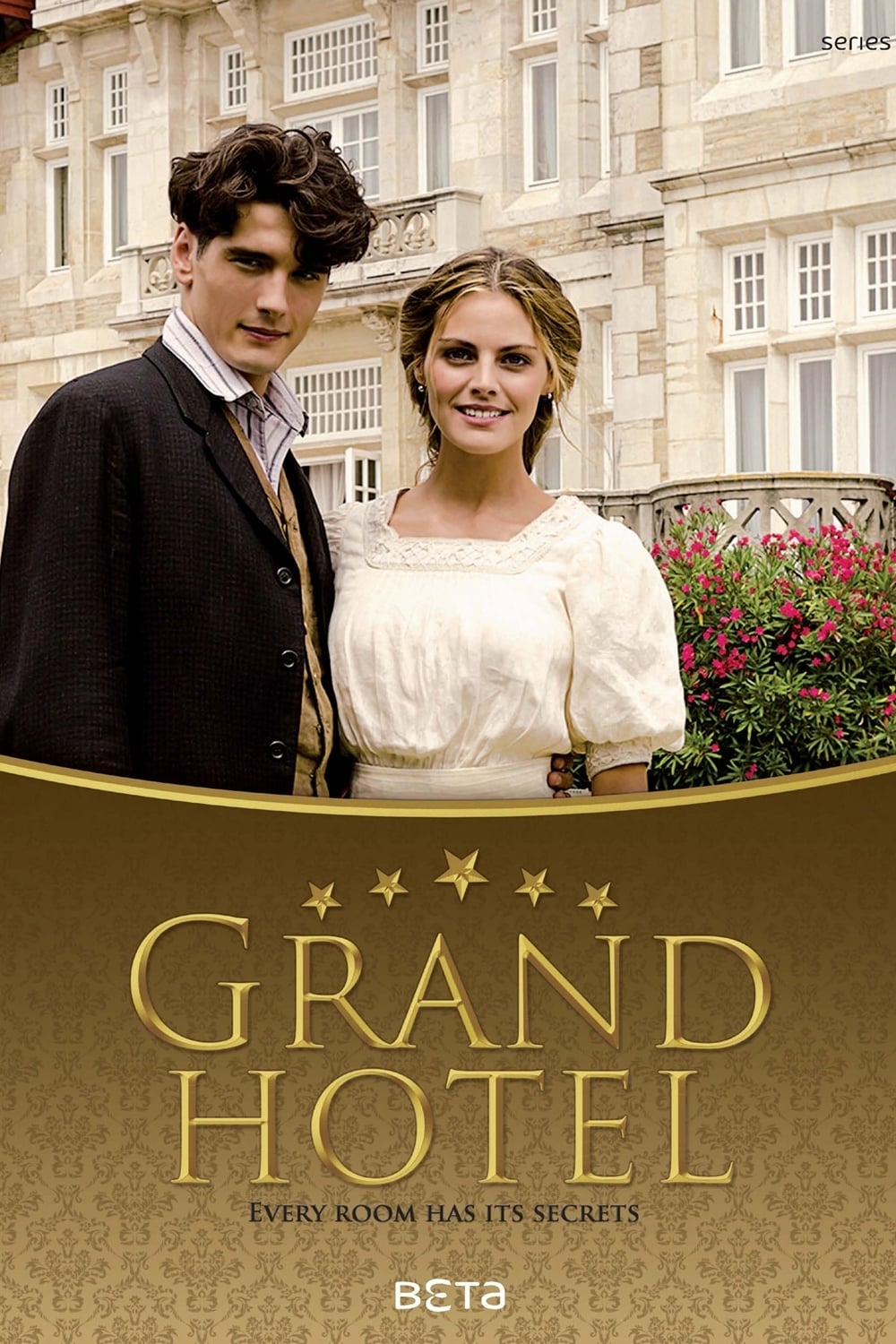 Grand Hotel
Grand Hotel is a Spanish drama television series directed by Carlos Sedes and starring Yon Gonzalez and Amaia Salamanca. It first aired on Antena 3 in Spain on 11 October 2011 and on Sky Arts 1 in the...
TV TV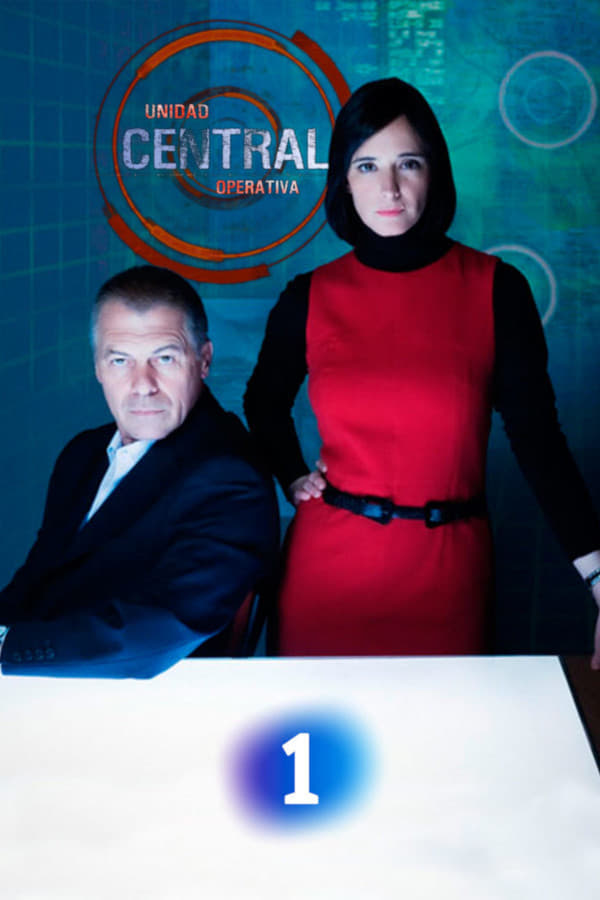 TV