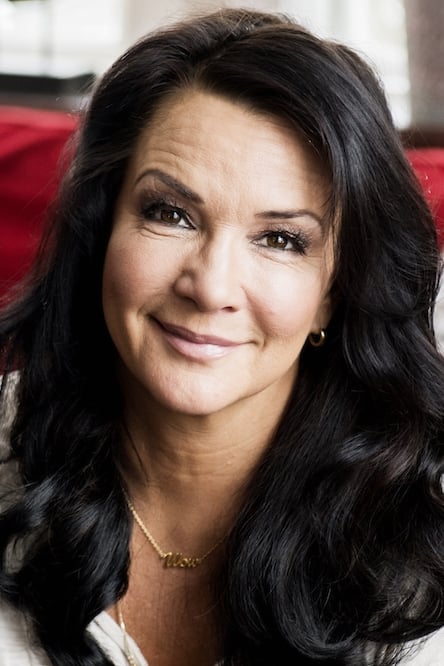 Sofia Wistam
Known For: Acting · Birthday: 1966-05-15 · Gender: Female · Place of Birth: Stockholm, Stockholms län, Sweden
Also Known As: Sofia Eriksson · Sofia Eklöf
Biography
Sofia Wistam, during a time Eriksson, née Eklöf (born 15 May 1966, Lidingö, Stockholm County, Sweden) is a Swedish television host on TV4 and TV3 and radio talk-show host. She has also worked as a stylist for stars such as Carola, Jerry Williams and Tommy Nilsson. In 2008, she was also a judge on the talent show Sweden's Got Talent, during this year she also hosted her own radio show on Rix FM.During 2009, Wistam hosted the competition show Wipeout on Swedish television.Wistam was a contestant in Let's Dance 2013.
TV Mammagalan
Mammagalan är en helt ny gala på den svenska tv-himlen. Samma dag som vi firar våra egna mammor med rosor och kärleksgåvor får vi en unik utblick i världen där vi kan möta mammor med helt andra föruts...
TV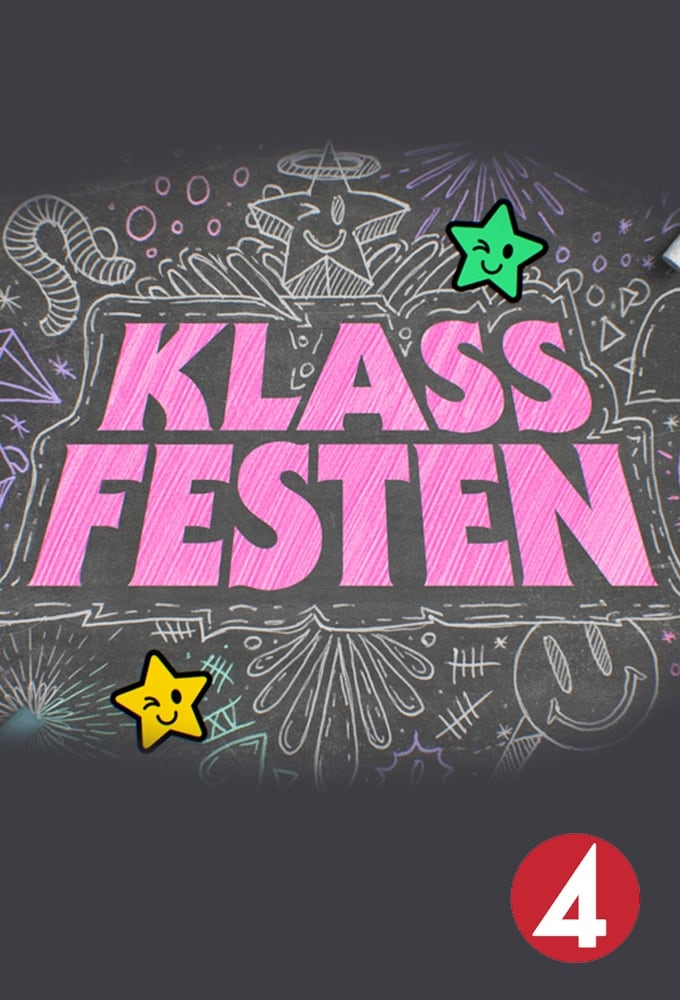 Klassfesten
In primary school, Swedish celebrities compete against each other in knowledge. Two celebrities are pitted against each other in a variety of subjects, ranging from history and music to PE and mathema...
TV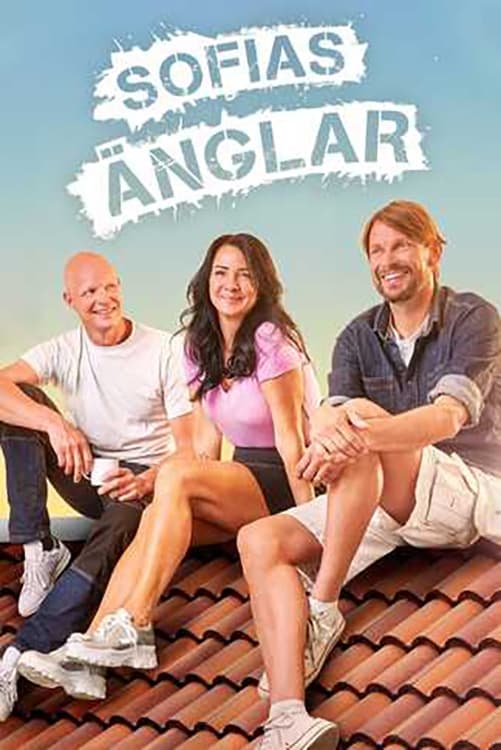 TV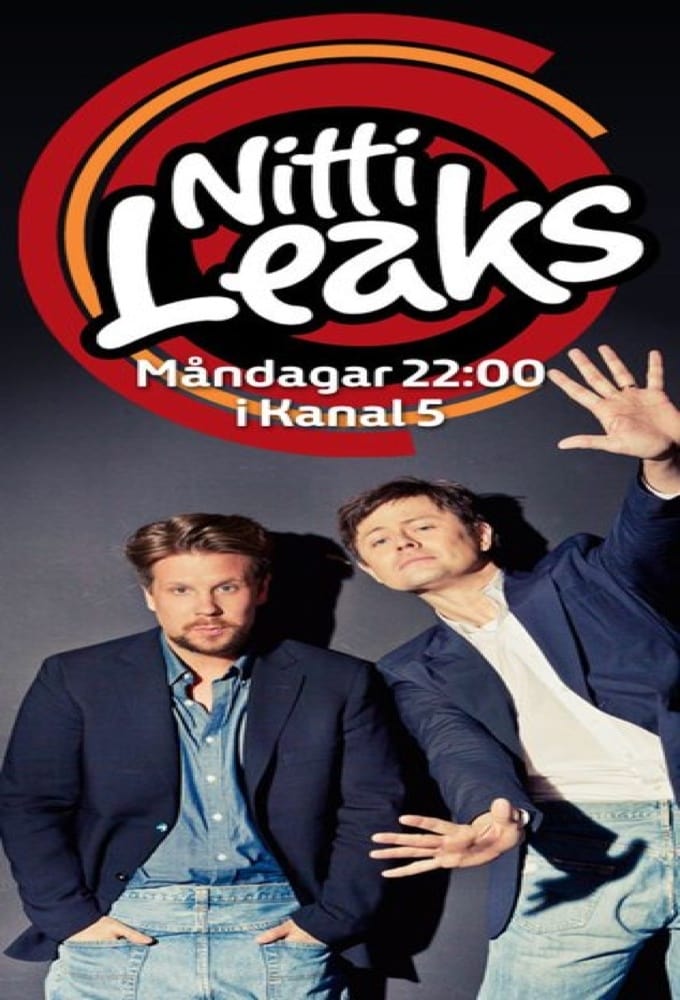 TV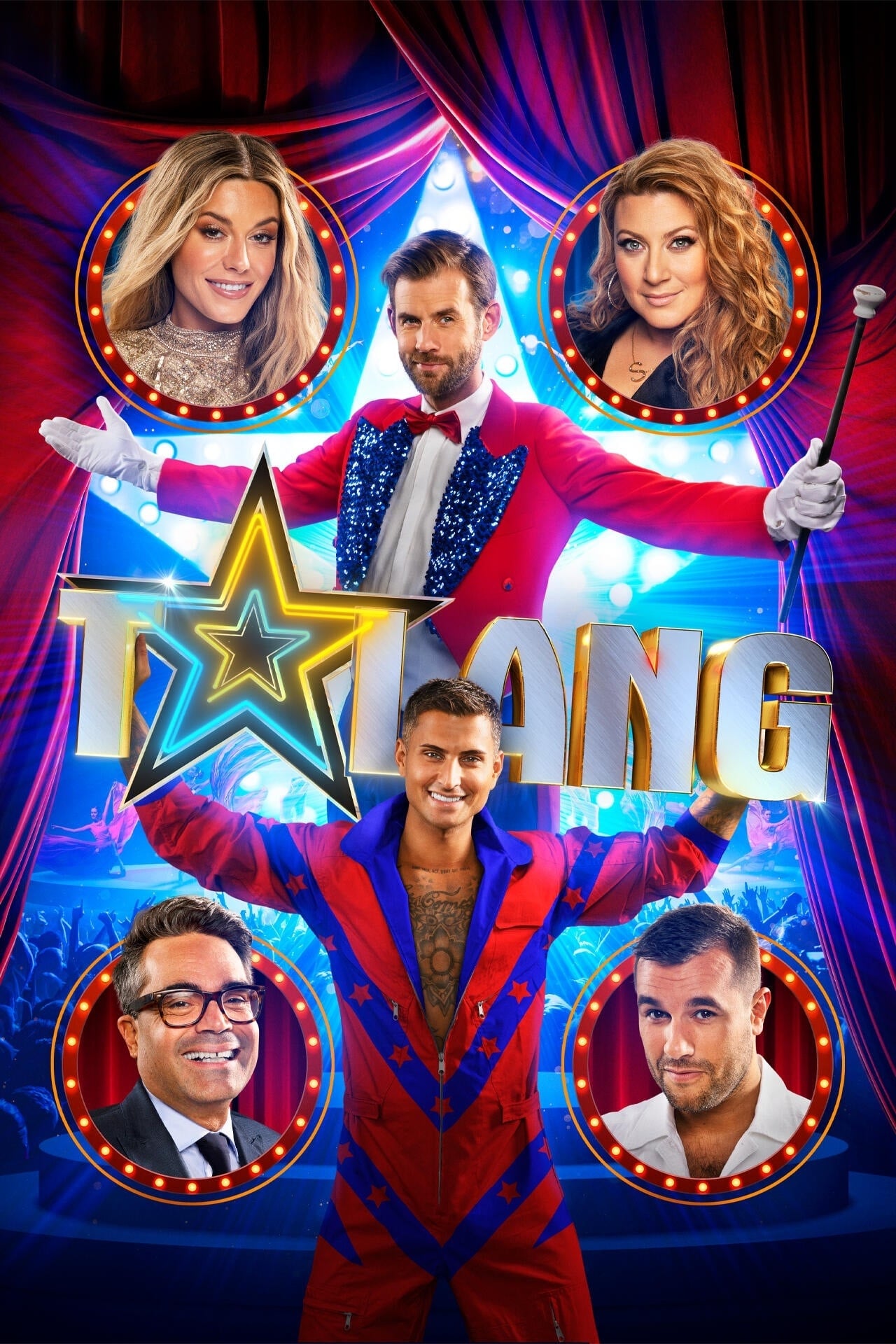 Sweden's Got Talent
Singers, dancers, comedians, variety acts, and other performers compete against each other for audience support and the prize money was formerly known as Talang Sverige. The show was on TV4 for five y...