 Biography
Wang Juan (born 1982-03-05 in Suzhou, Jiangsu) is a female Chinese judoka who competed in the 2008 Summer Olympics in the Middleweight (63–70 kg) event.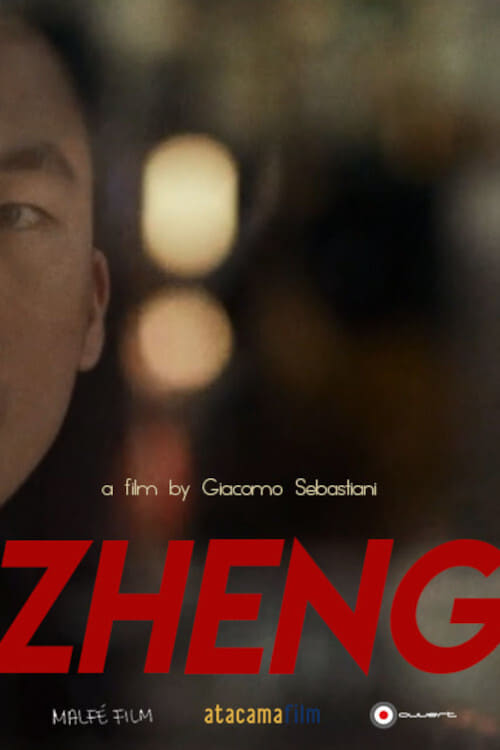 Zheng
Zheng is a young lonely Chinese man, who works in Italy since he was a child. In spite of having succeeded to leave the factory and build up his own position he doesn't feel fulfilled. Struggled betwe...
TV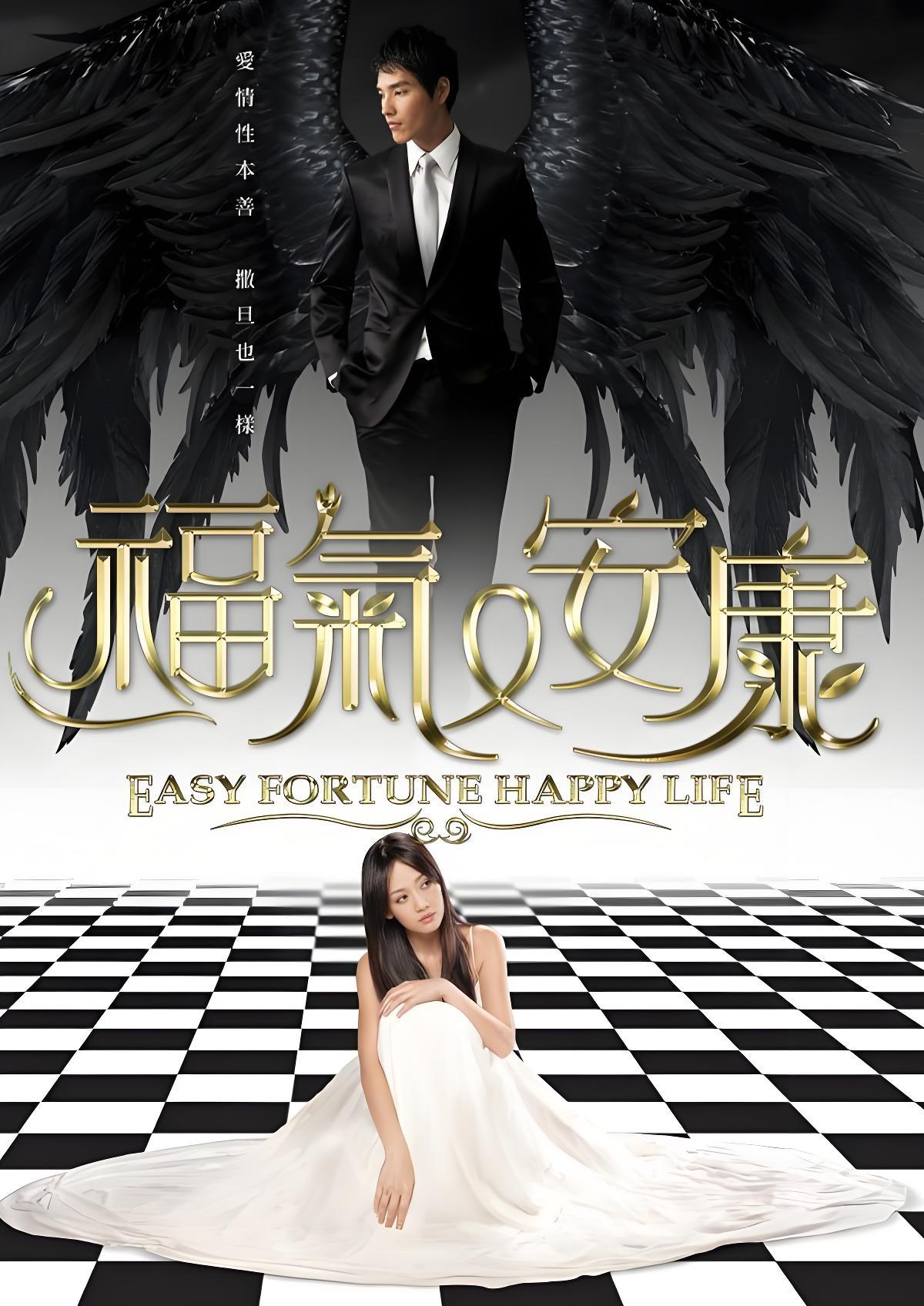 Easy Fortune Happy Life
A wealthy man gets hurt on a hunting trip and is restored to health by a rural herbalist. He fell in love with the herbalist and promised to come back for her, but he never came back. Xie Fu An, the h...