Discover Movies and TV Series that fit You with our Mobile Application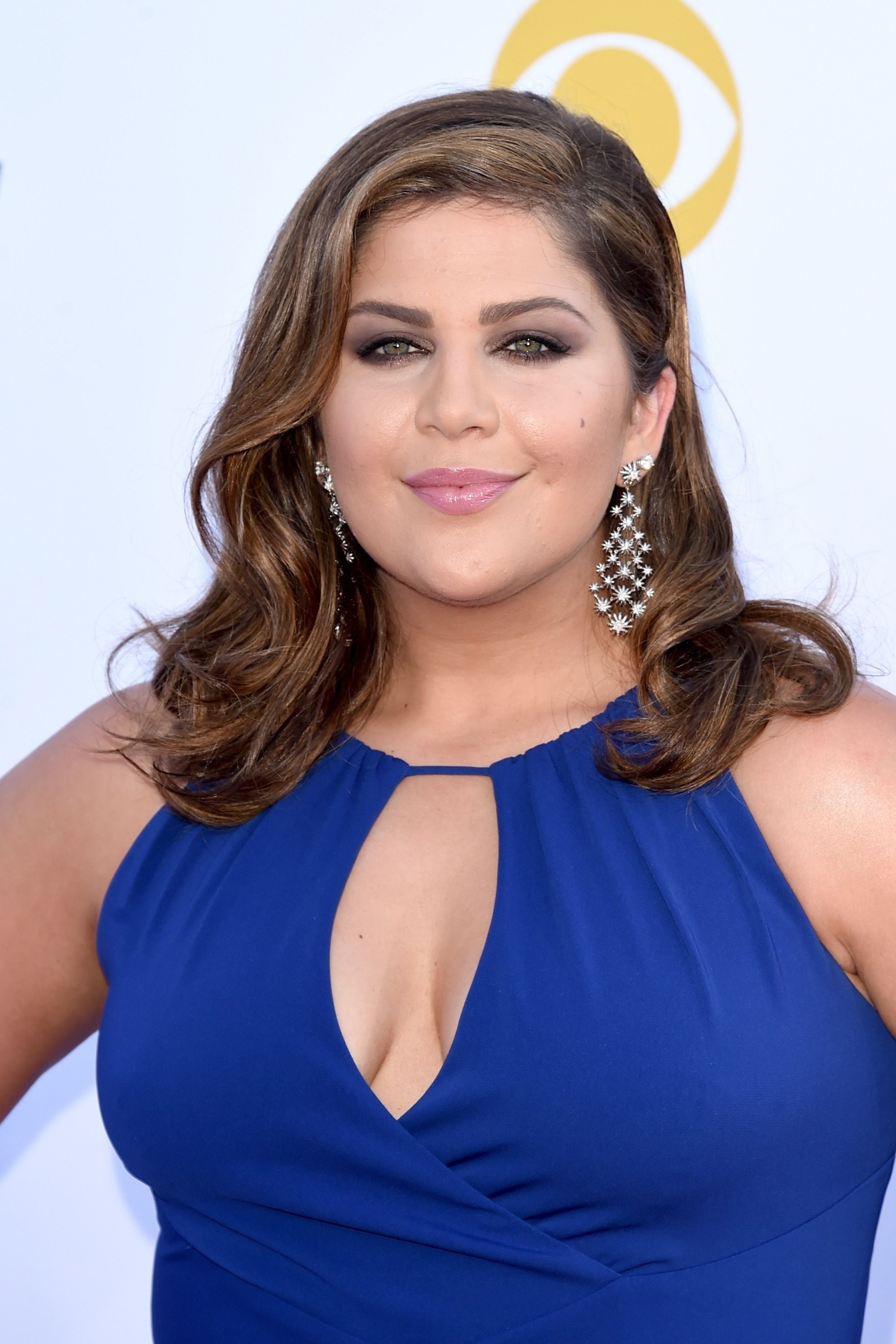 Hillary Scott
Birthday: 1986-04-01 · Known For: Acting
Biography
Personal Life
Scott married Nashville-based drummer Chris Tyrrell on January 7, 2012. The two first met in college and reconnected when Lady A and fellow country music band Love and Theft, in which Tyrrell was the drummer at the time, both served as opening acts on Tim McGraw's Southern Voice tour in early 2010. They began dating in July 2010. After their relationship began, Tyrrell filled in for Lady A's drummer for a month in August 2010.When Lady A released "Just a Kiss" in May 2011, Scott hinted that the song was inspired by her relationship with Tyrrell, saying, "We love writing songs from personal experience, and this is definitely one of those songs. There is so much excitement at the beginning of a new relationship ... all the butterflies and that optimistic feeling that this person could be 'the one.' This song is about one of those times when your brain kicks in and tells your heart 'good things are worth waiting for.'" Tyrrell proposed to Scott on July 2, 2011, during a family vacation in east Tennessee, and the couple wed in upstate New York on January 7, 2012. No wedding date had been announced, and on January 8, the couple posted a video on Lady A's website announcing that they were married. In October 2011, Tyrrell became a full-time member of the band as their new drummer.Scott has two tattoos, a music note on her right foot and the number 14 on her right wrist. The 14 has two meanings. It represents the age at which she decided music is what she wanted to do for a living and the age difference between her and her younger sister Rylee Jean Scott.In August 2012, Scott and Tyrrell purchased their first home together, a 7,600-square-foot (710 m2), 6-bedroom and 8-bathroom home with a pool in Brentwood, Tennessee. Scott announced on December 7, 2012, that she and her husband were expecting their first child. In an interview with Broadway's Electric Barnyard, Scott said that the baby's heartbeat might be heard in the group's latest album, Golden. On July 22, 2013, she gave birth to her daughter, Eisele Kay, in Nashville, Tennessee. In 2015, she miscarried her second child, which inspired her single "Thy Will" on the album Love Remains. Scott and Tyrell's twin daughters, Betsy Mack and Emory JoAnn, were born on January 29, 2018.
Early Life
Scott was born in Nashville, Tennessee, to country music artist Linda Davis and Lang Scott, a musician and entrepreneur. She has a younger sister named Rylee Jean (2000). Scott was homeschooled on the road for kindergarten. She attended elementary school and high school at Donelson Christian Academy where she graduated in 2004. She lived with her grandparents during that time while her parents were on the road touring. After joining her mom on stage for a Christmas show, she was convinced to pursue a music career. Scott decided at age 14 to become a country singer, and her sister, Rylee, is 14 years younger than her; so she has a tattoo of the number 14 in honor of those two things.
Text above from the Wikipedia article Hillary Scott, licensed under CC-BY-SA, full list of contributors on Wikipedia.
Last updated: