Biography
Charlie Fletcher (born 1960) is a British screenwriter and author. After many years writing for film and television, he is now probably best known for his children's novel, Stoneheart.
TV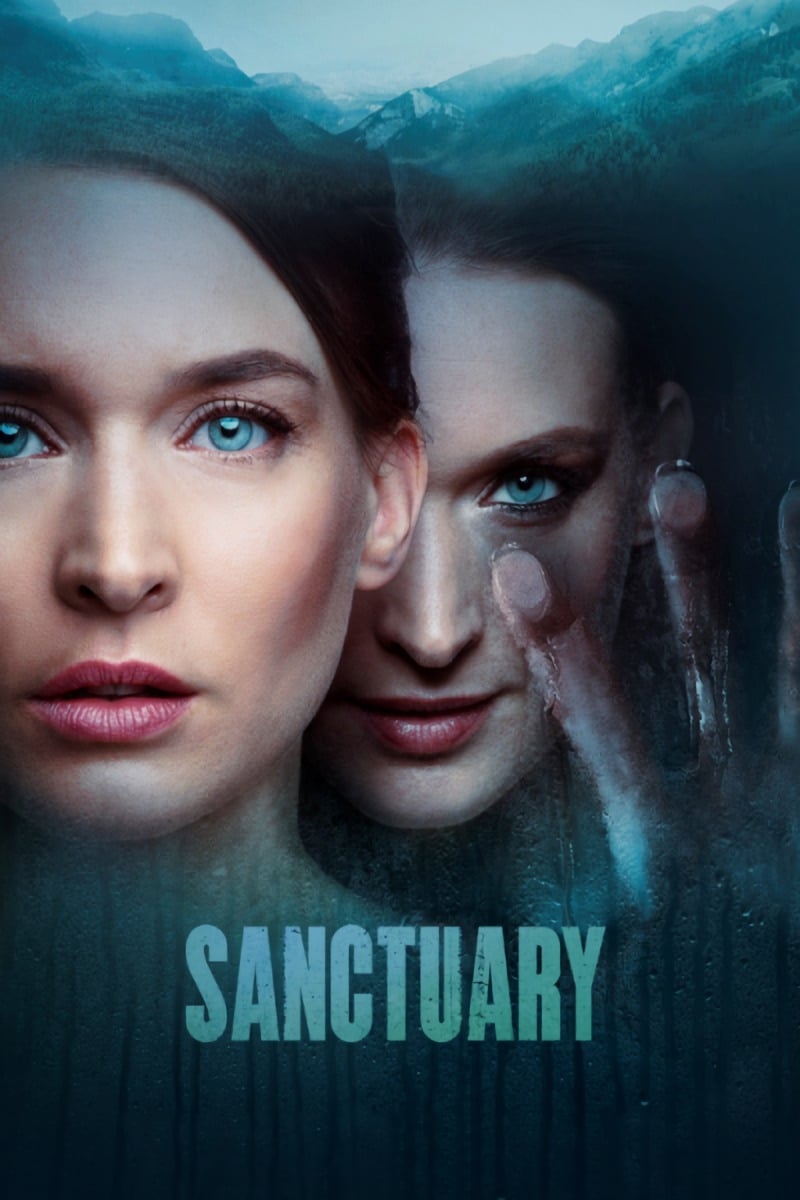 Sanctuary
There is an invitation to visit her estranged twin at an exclusive residential sanatorium set against the idyllic setting of the Italian Alps. Tension rises when she refuses to help out with some busi...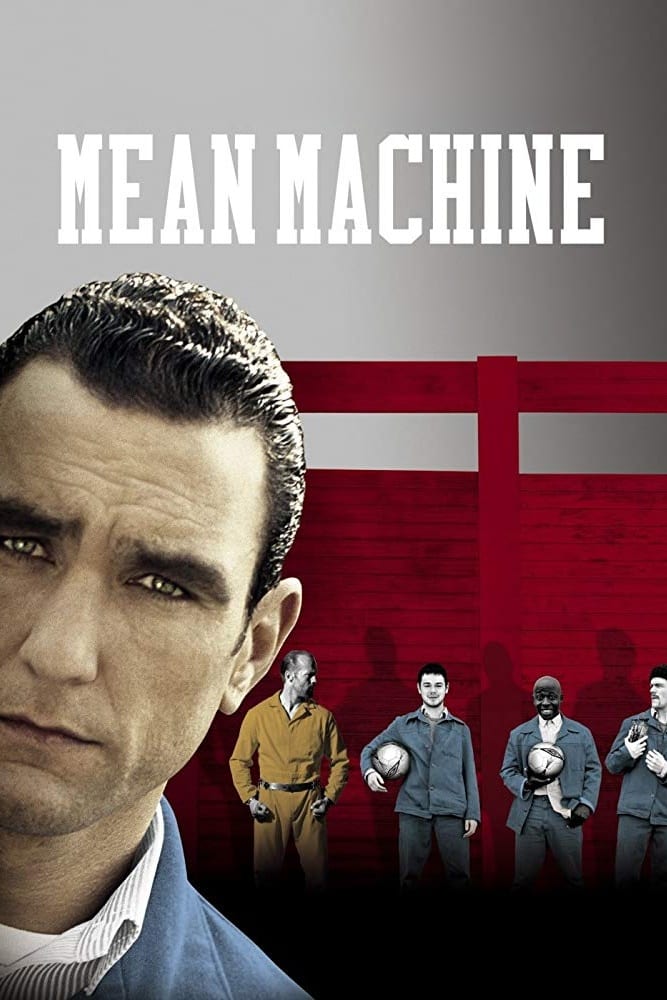 Mean Machine
Danny'Mean Machine' Meehan was thrown in jail for attacking two police officers. He has the chance to forget and change the lives of the prisoners if he keeps his head down. Danny takes the lead when ...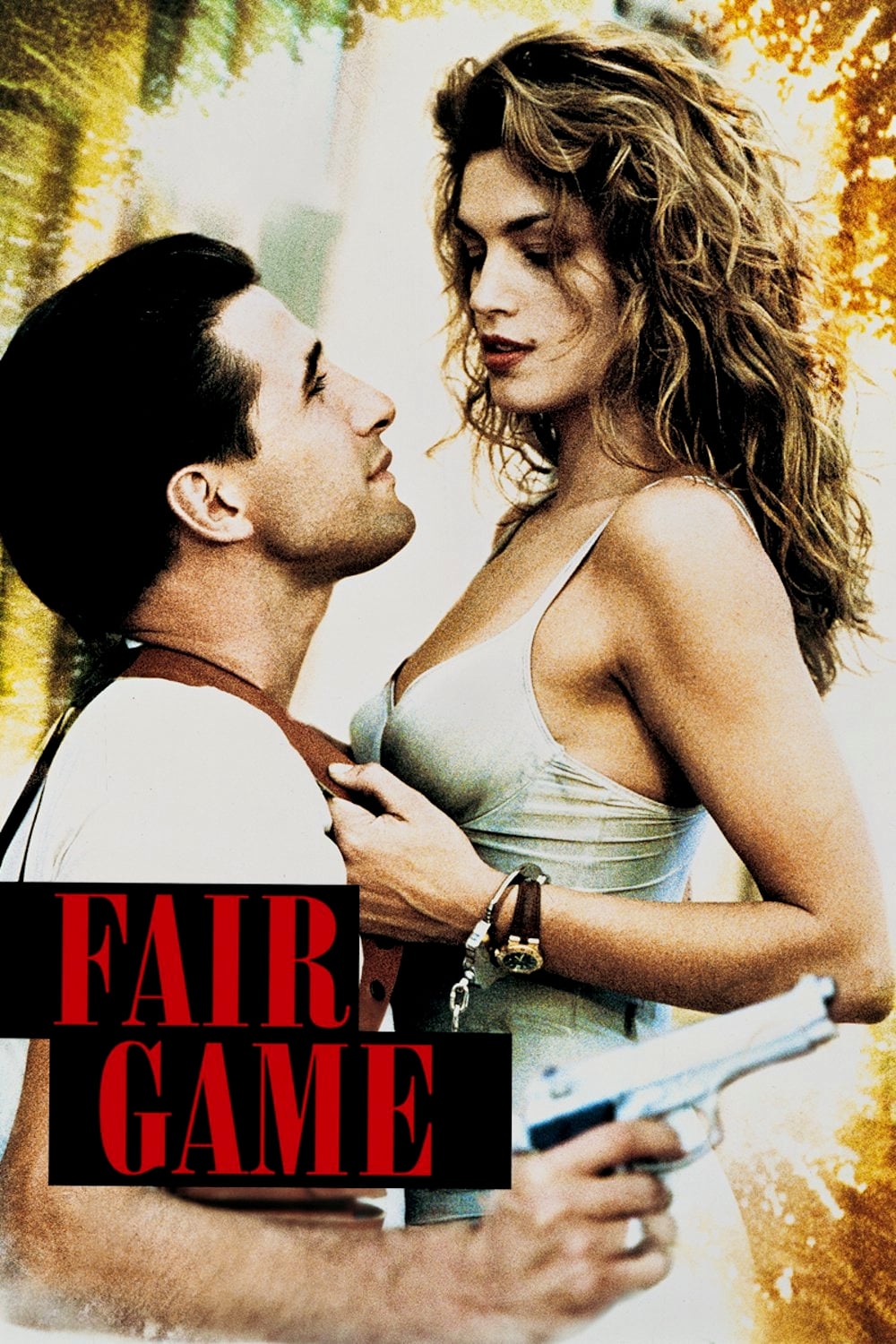 Fair Game
Max Kirkpatrick is a cop who protects Kate McQuean, a civil law attorney, from a KGB team that wants to kill her.