Biography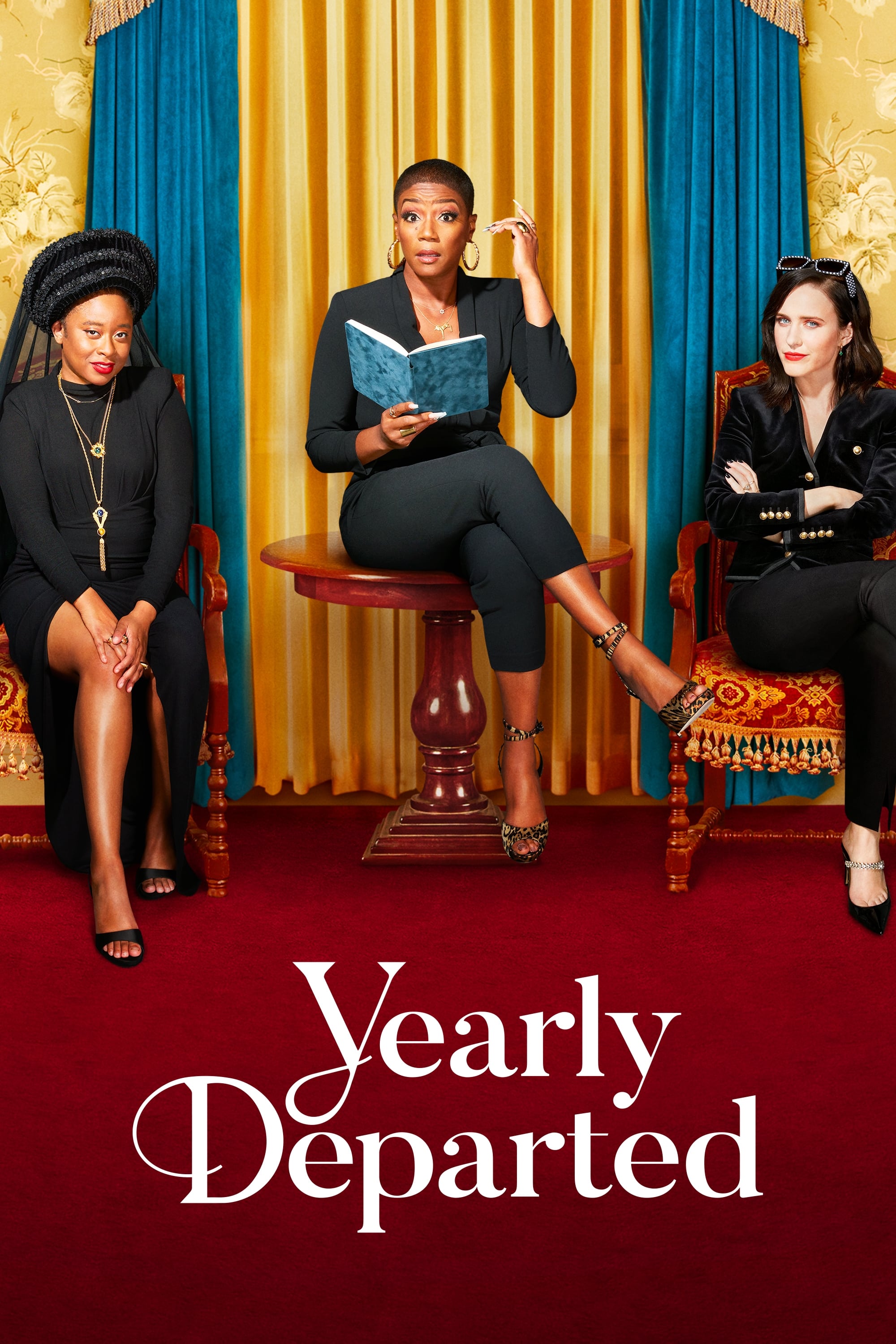 Yearly Departed
Good riddance, 2020 In this hilarious, absurd, life-affirming comedy special, seven outspoken female comedians lay to rest the year that never seemed to end.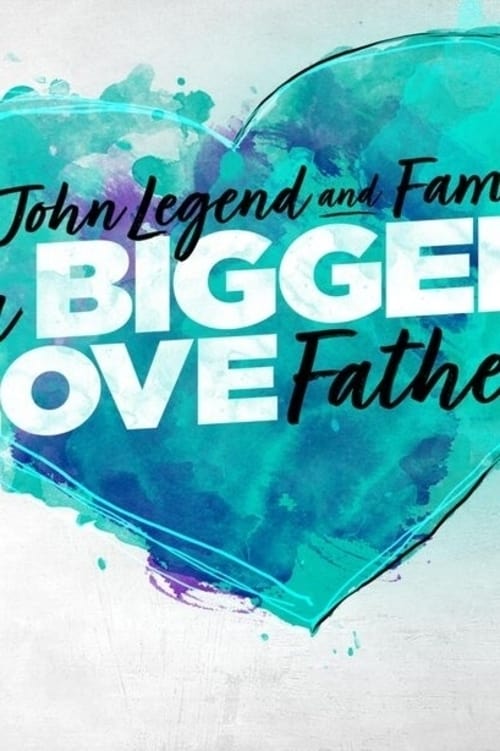 TV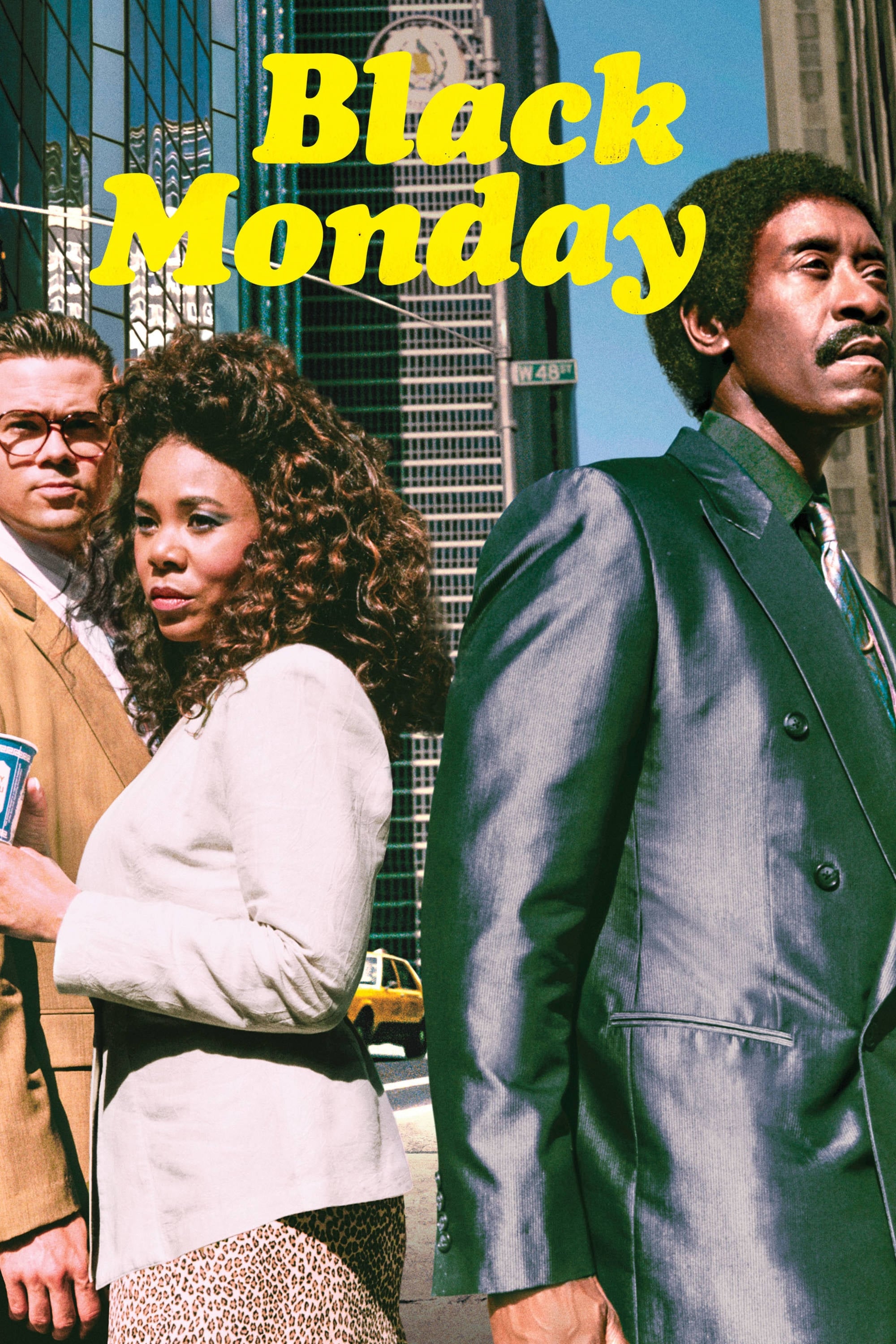 Black Monday
Taking viewers back to October 19, 1987 – aka Black Monday, the worst stock market crash in Wall Street history – this is the story of how a group of outsiders took on the blue-blood, old-boys club of...
TV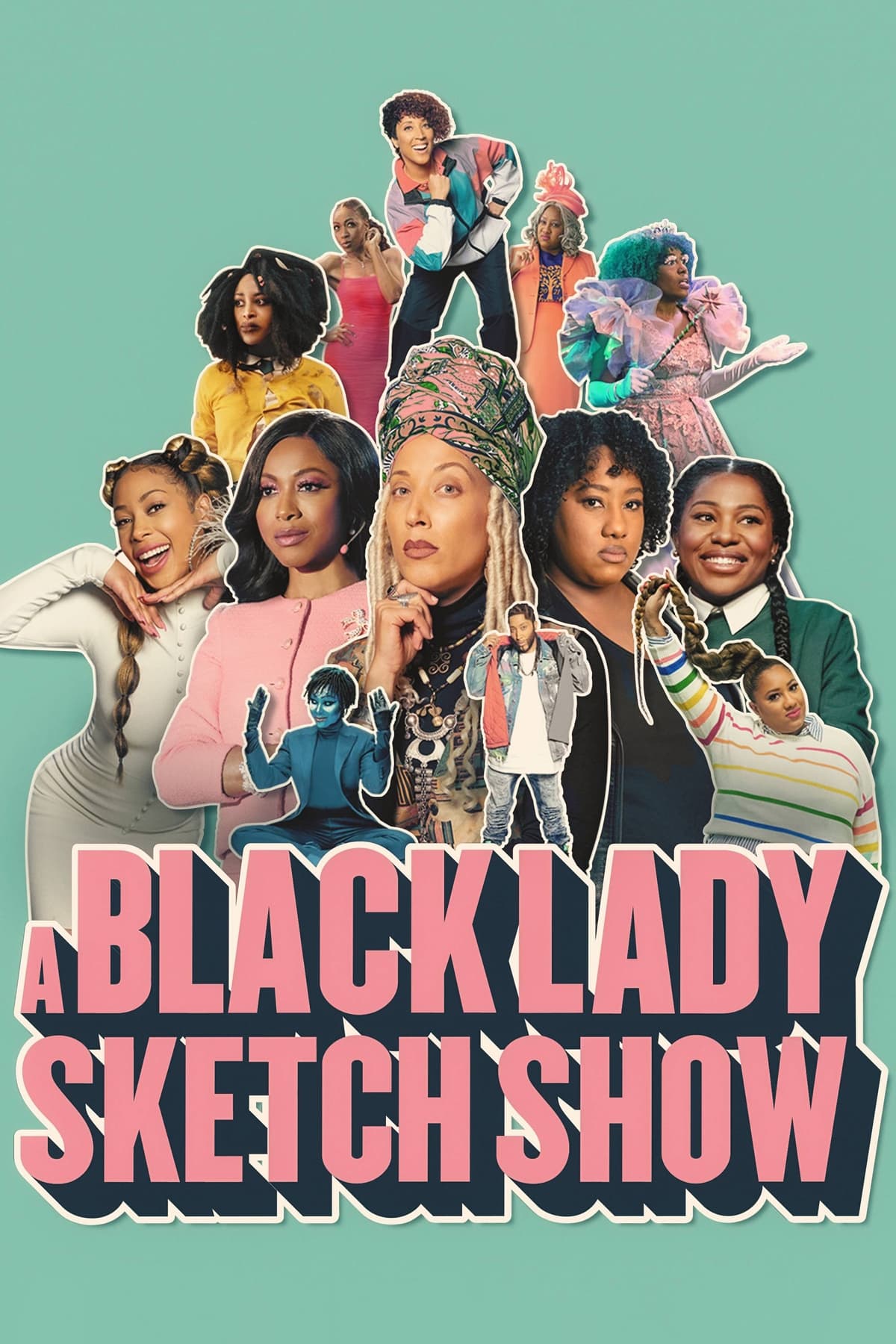 A Black Lady Sketch Show
A narrative series set in a magical reality full of dynamic, hilarious characters and celebrity guests presenting sketches performed by a core cast of black women.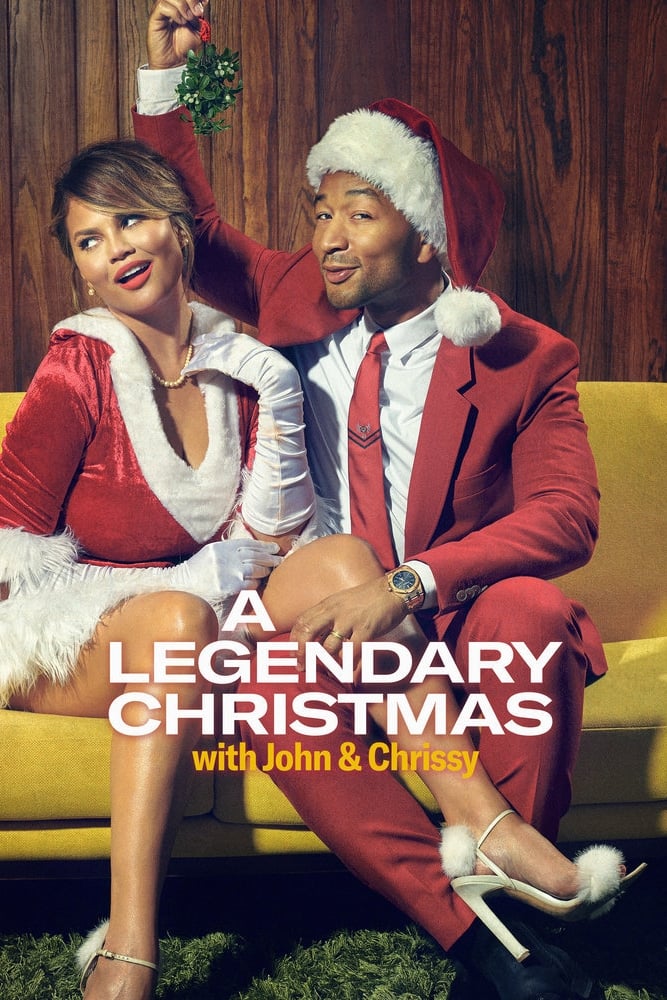 A Capitol Fourth
The nation's 245th birthday celebration will feature new performances from sea to shining sea, all-new pre-taped performances from locations across the country, and top stars from pop, country, R&B, c...