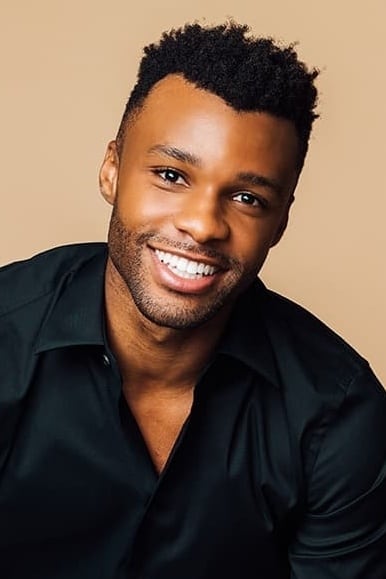 Biography
Dyllón Burnside is an American actor and singer. He is known for his role as Ricky Evangelista, a dancer, in the FX television series Pose.
Personal Life
Burnside grew up on a ranch in Pensacola, Florida. His family raised farm animals including: chickens, cows, horses and pigs.Burnside has spoken about toxic masculinity: "All of the work that I seek to do and the work I want to do is about pushing the boundaries or blurring the lines of what it means to be a man. I think manhood as a construct is very dangerous and has caused a lot of pain and destruction in our world" and recognises the importance of Pose for representing LGBTQ people of color. For National Coming Out Day 2019, he wrote about the importance of acceptance and representation, "which is why I stand so firmly in my truth and speak openly about my experience". He has described influences including bell hooks, James Baldwin, Eckhart Tolle and Marianne Williamson, as well as gospel music being a part of going to church that spoke to him.In an interview for Men's Health magazine in September 2020, Burnside described his identity as "queer, not gay", describing that he has had "relationships — romantic and sexual — with women as well as men", adding that "for me, queerness is about understanding that I exist outside of the sexual binary of just gay or straight".
TV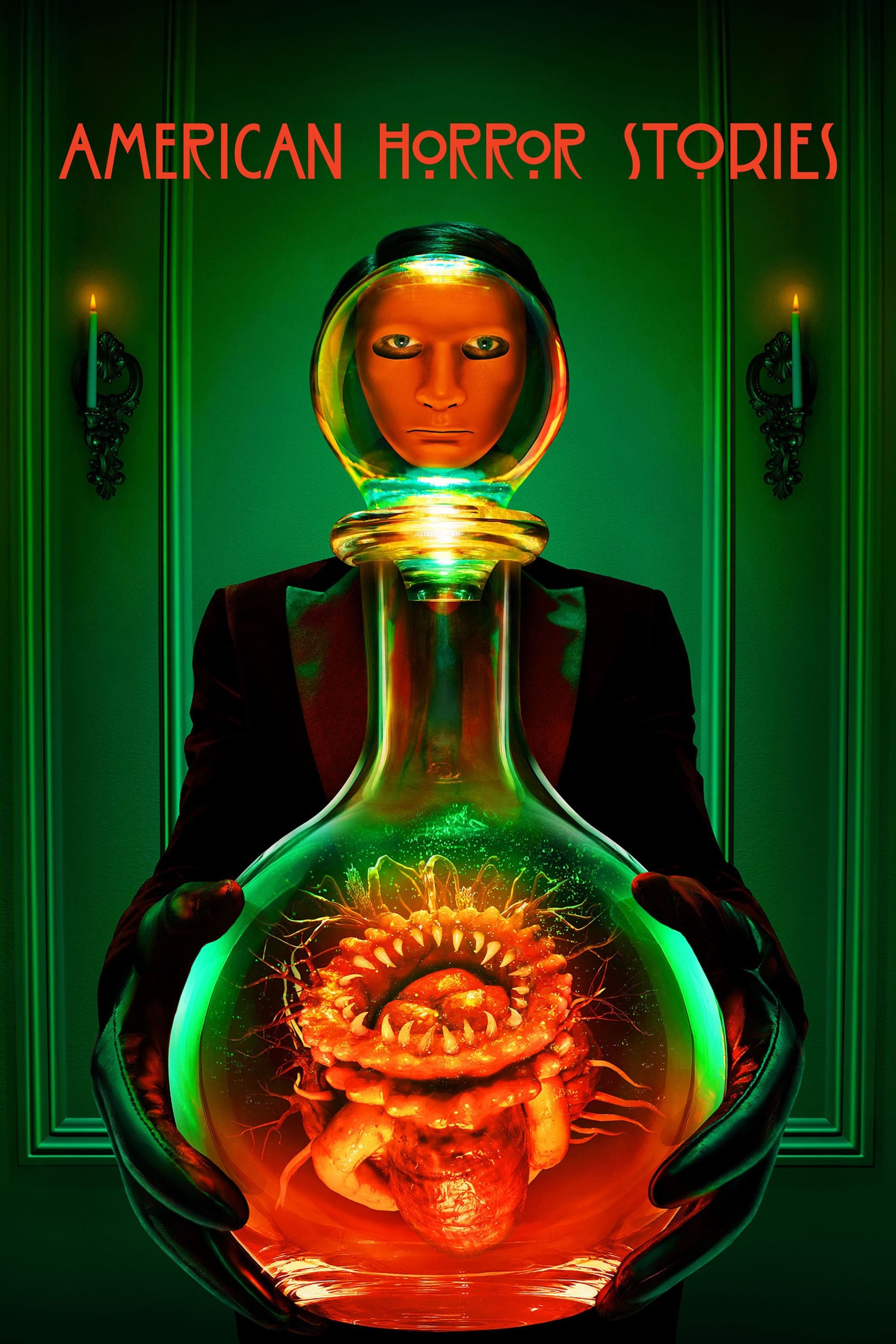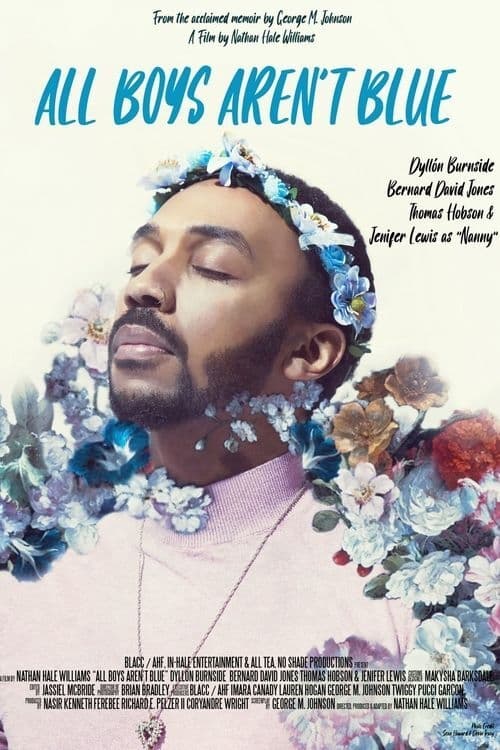 All Boys Aren't Blue
The words of George Matthew Johnson are brought to life by actors Bernard David Jones, Dyllon Burnside, Thomas Hobson, and Jenifer Lewis. Tackling issues of Black masculinity and Black queerness in re...
TV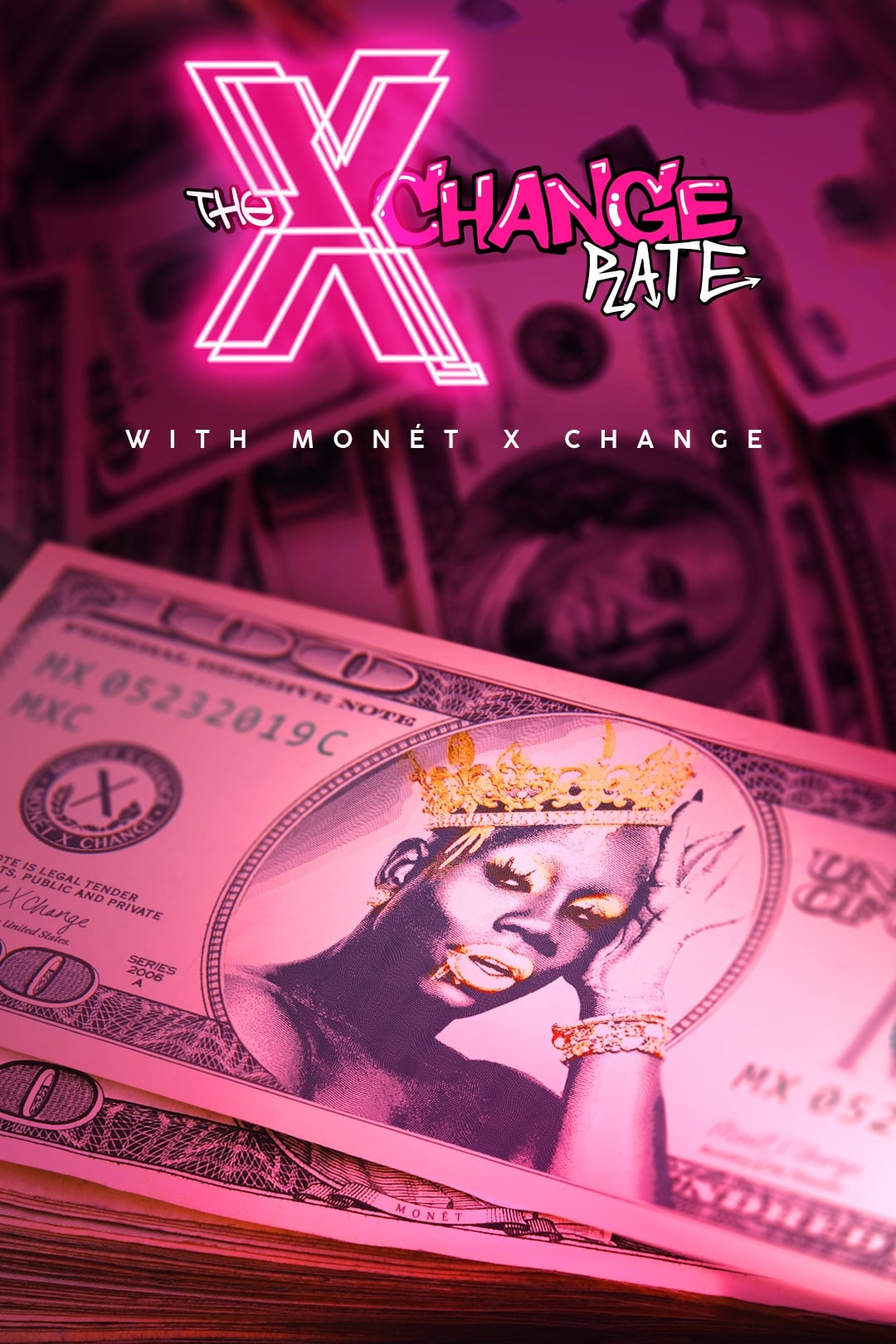 The X Change Rate
This summer, award-winning drag queen, entertainer and TV personality Monét X Change, hot off her historic "RuPaul's Drag Race: All Stars" win, brings her signature wit, heart and style to this weekly...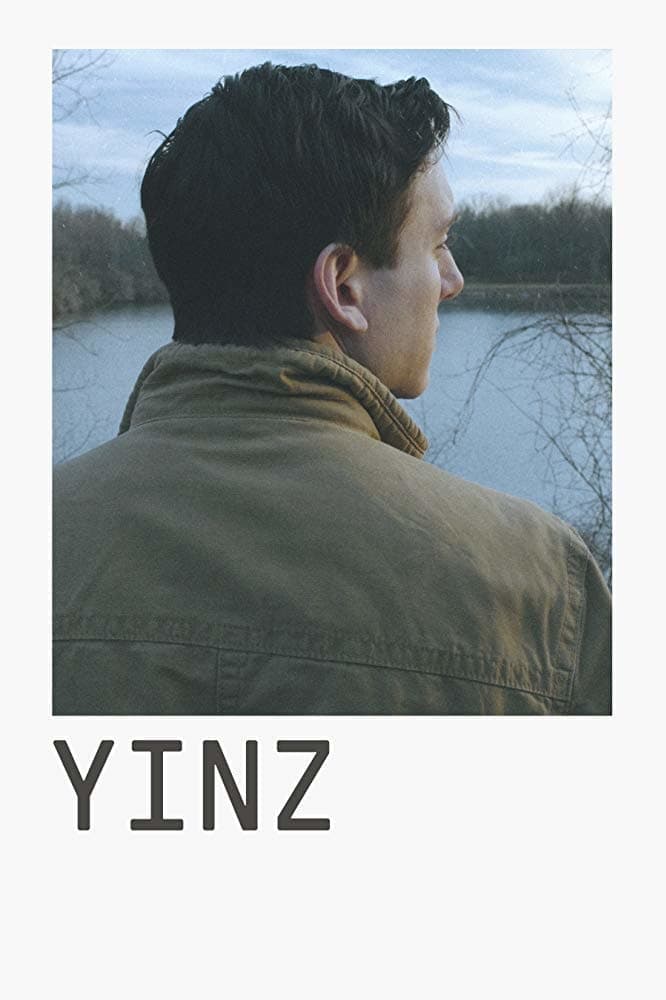 Yinz
The lives of three upper class teenagers are turned upside down by an unexpected murder.
TV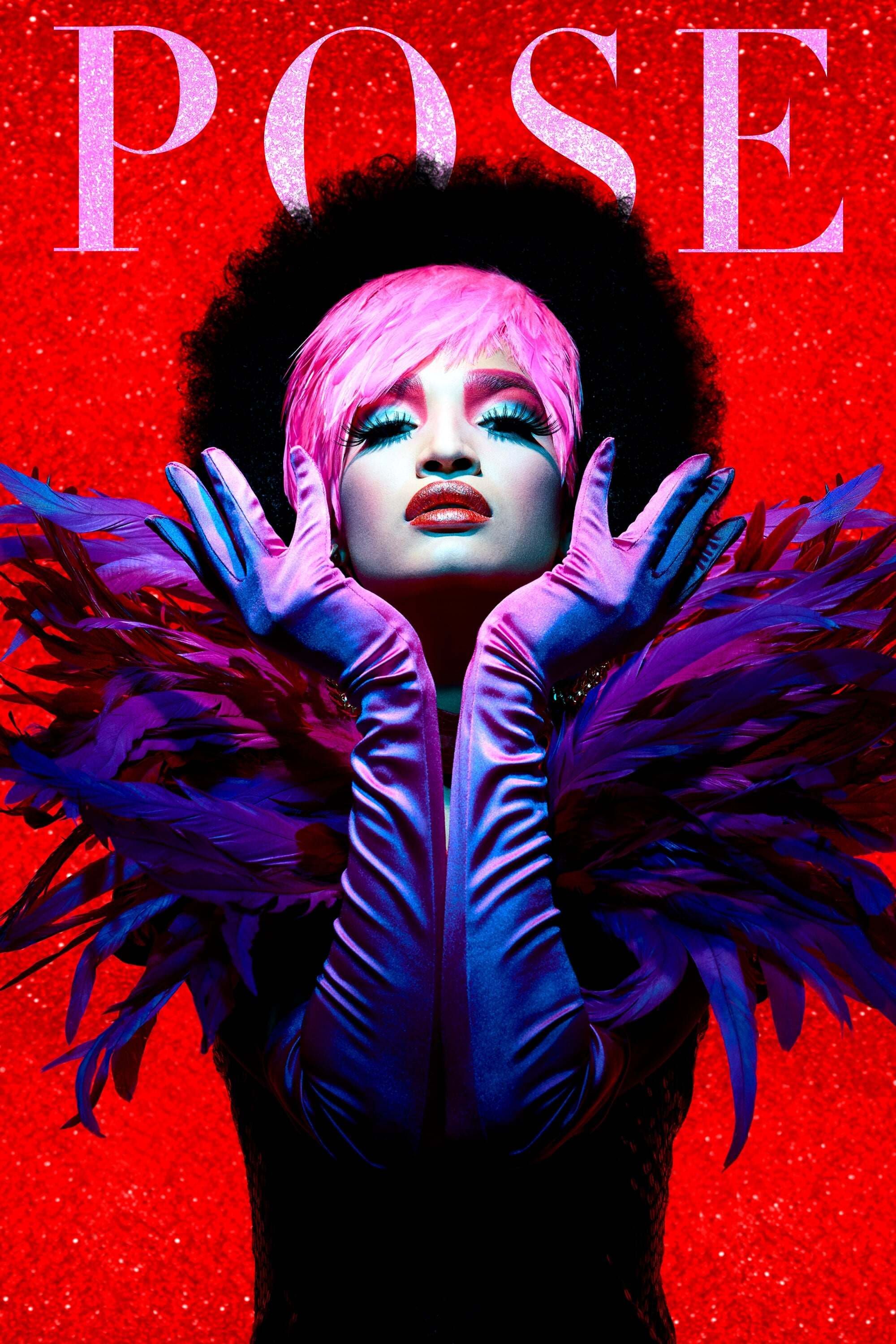 Pose
A dance musical that explores the juxtaposition of several segments of 1980s life and society in New York: the ball culture world, the rise of the luxury Trump-era universe, and the downtown social an...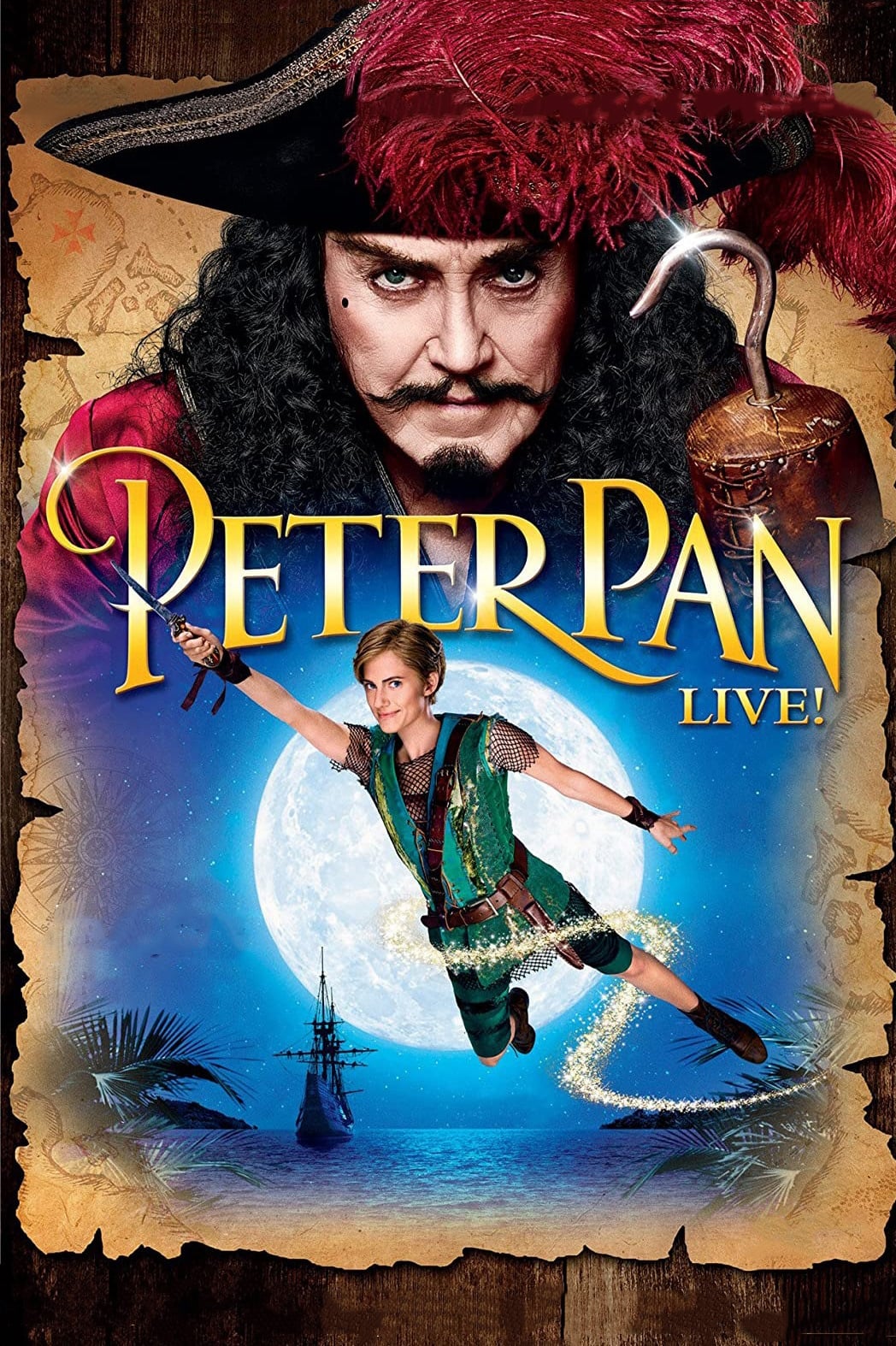 Peter Pan Live!
Following in the footsteps of The Sound of Music LIVE!, comes this musical masterpiece that tells the beloved story of Peter Pan, the mischievous little boy who ran away to Neverland. Prepare for show...