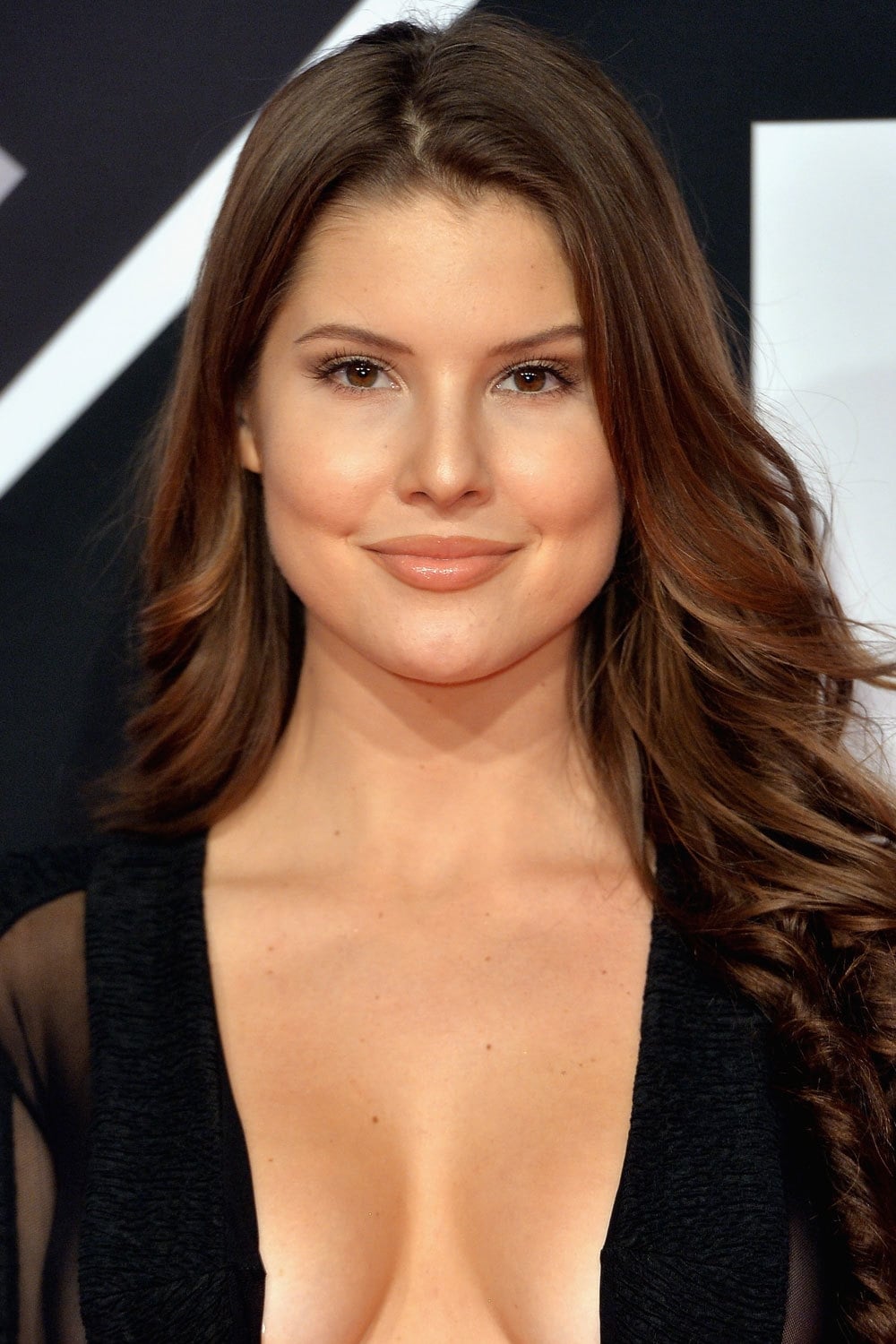 Biography
Amanda Cerny was born in Pittsburgh, Pennsylvania, and attended Florida State University. She was Playboy's playmate of the month in October 2011 and started her modeling career soon afterwards. A social media star, Cerny has four million followers on Vine, where she posts comedic videos. Her first film credit was The Bet (2016). She lives in Los Angeles, California.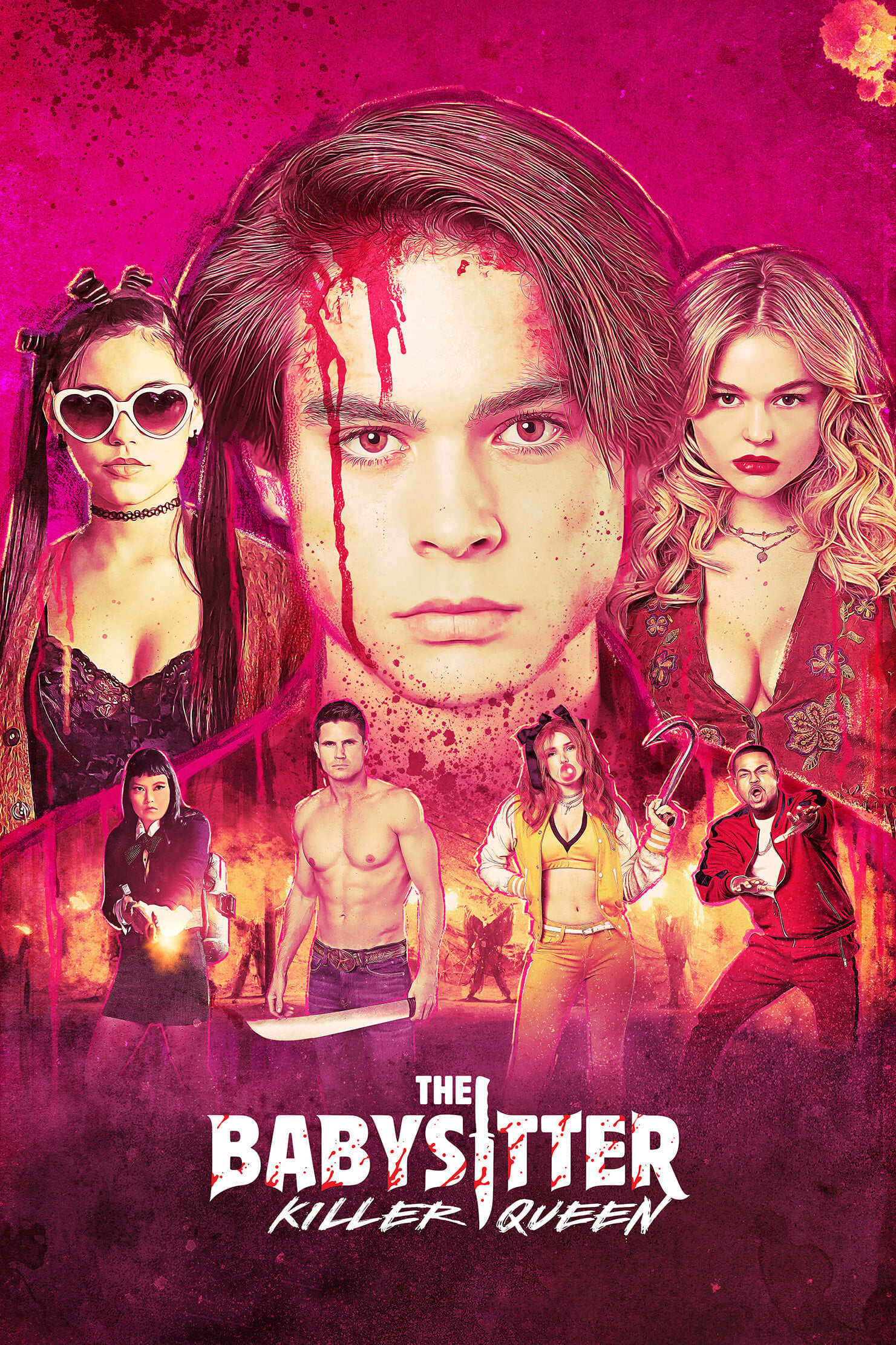 The Babysitter: Killer Queen
Two years after defeating a satanic cult led by his babysitter Bee, Cole's trying to forget his past and focus on surviving high school. But when old enemies unexpectedly return, Cole will once again ...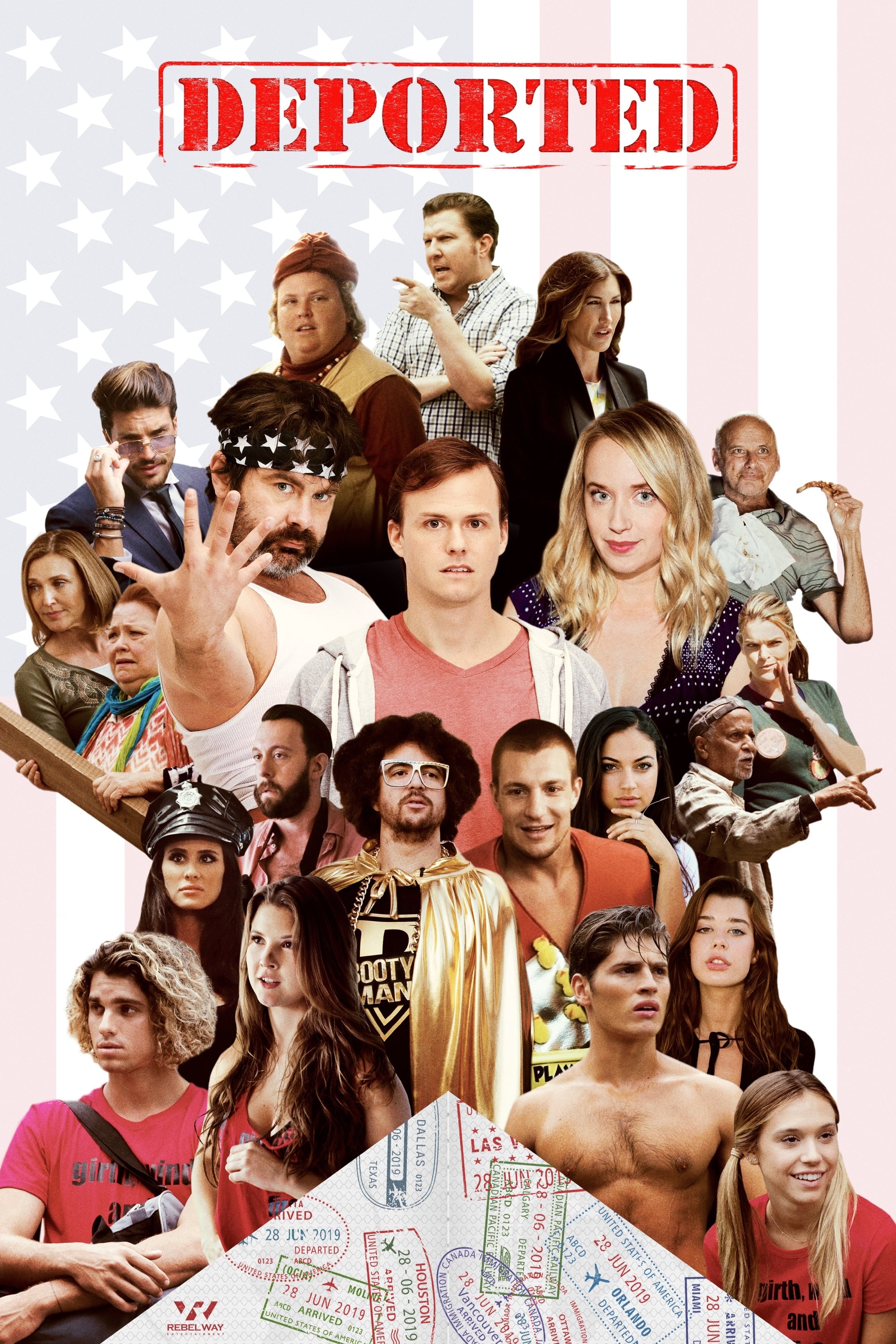 Deported
Ross and Harper are a young couple living in the United States, but their short-lived romance is torn apart when Harper is deported back to her home in Canada. Unwilling to commit to marriage Ross dec...
TV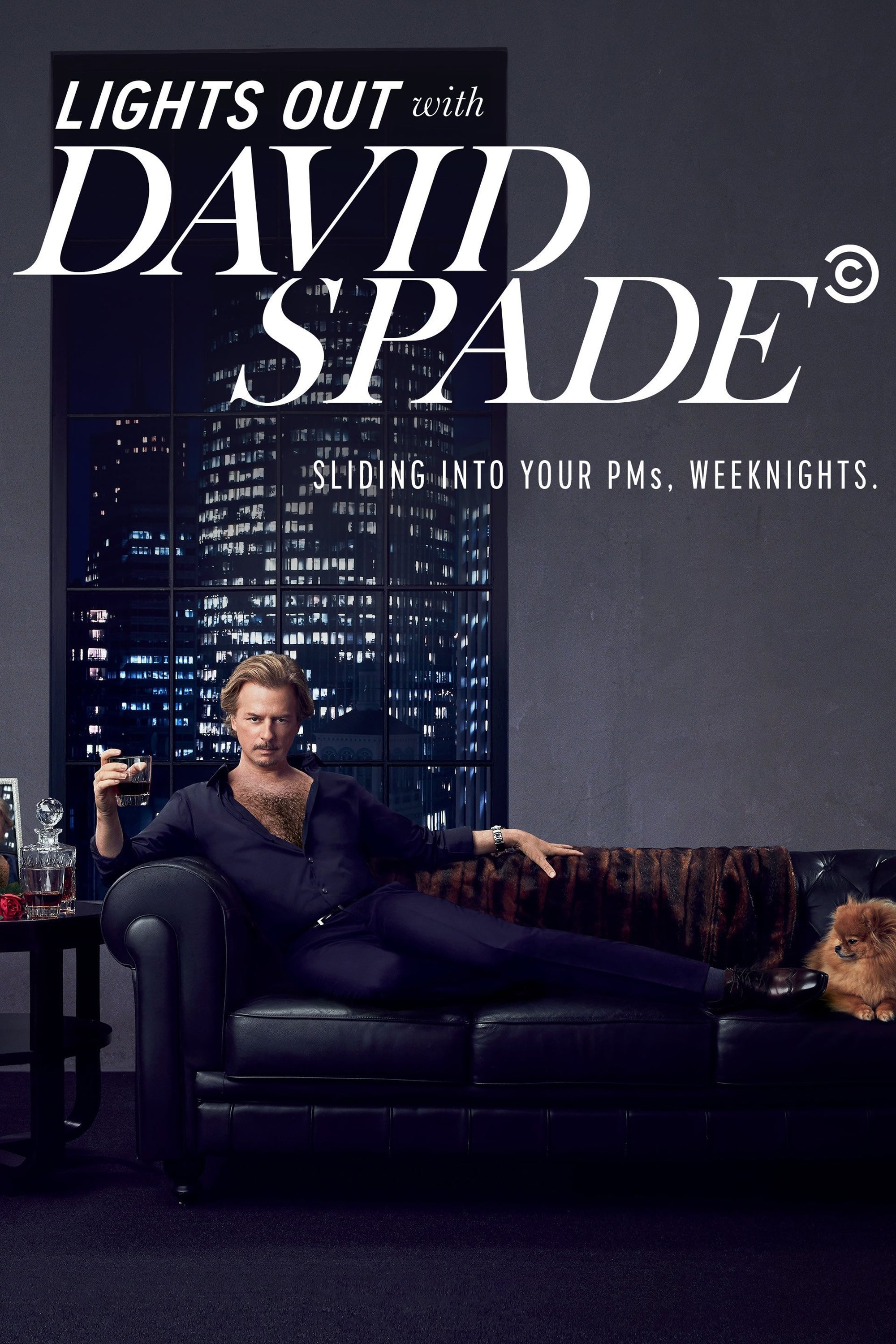 Lights Out with David Spade
Specializing in celebrities, entertainment and all things political, comedy legend David Spade and a panel of his comedian friends are at the roundtable and in the field to help break down the biggest...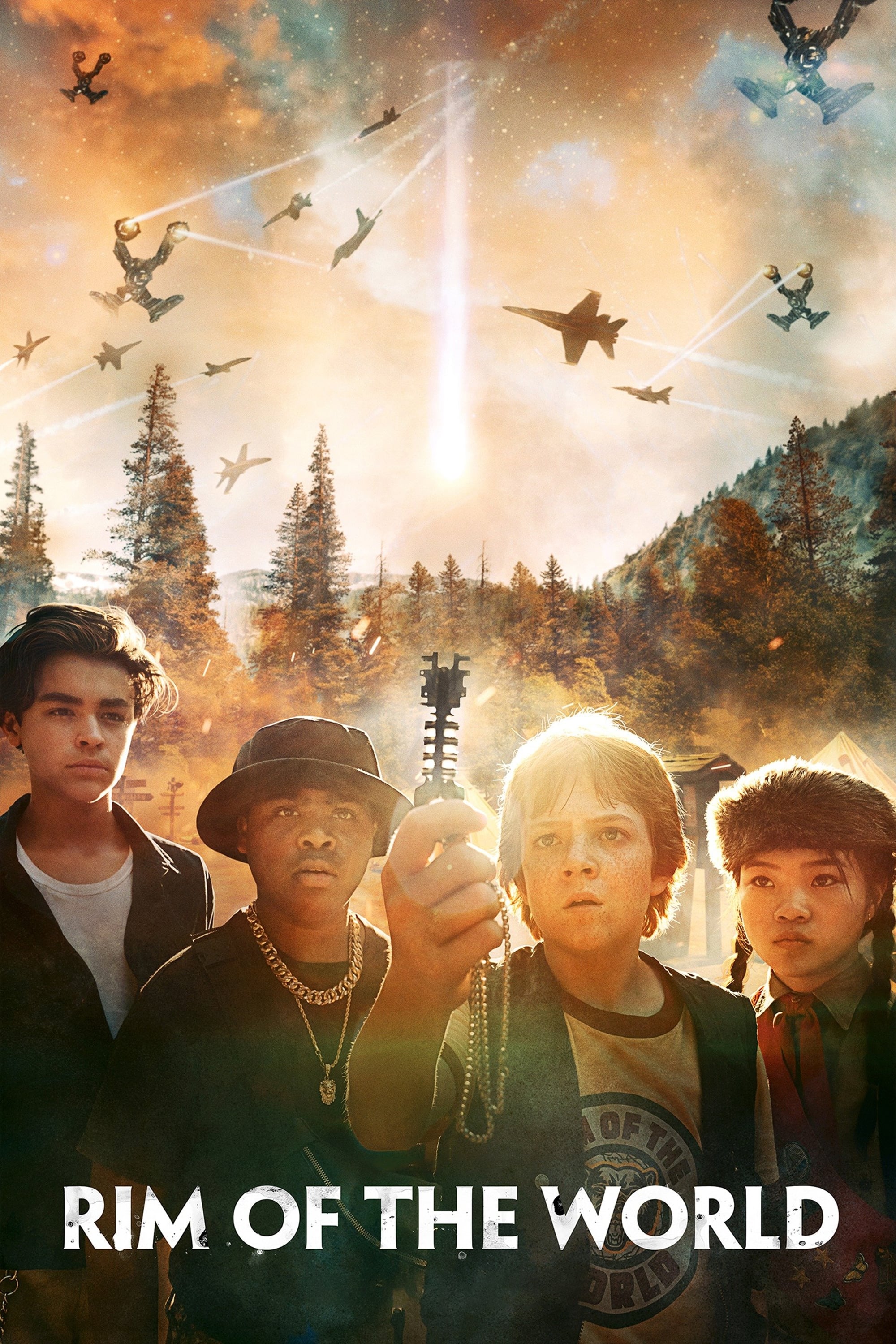 Rim of the World
Four teens with nothing in common are stranded at a summer camp when aliens attack the planet, and they embark on a perilous mission to save the world.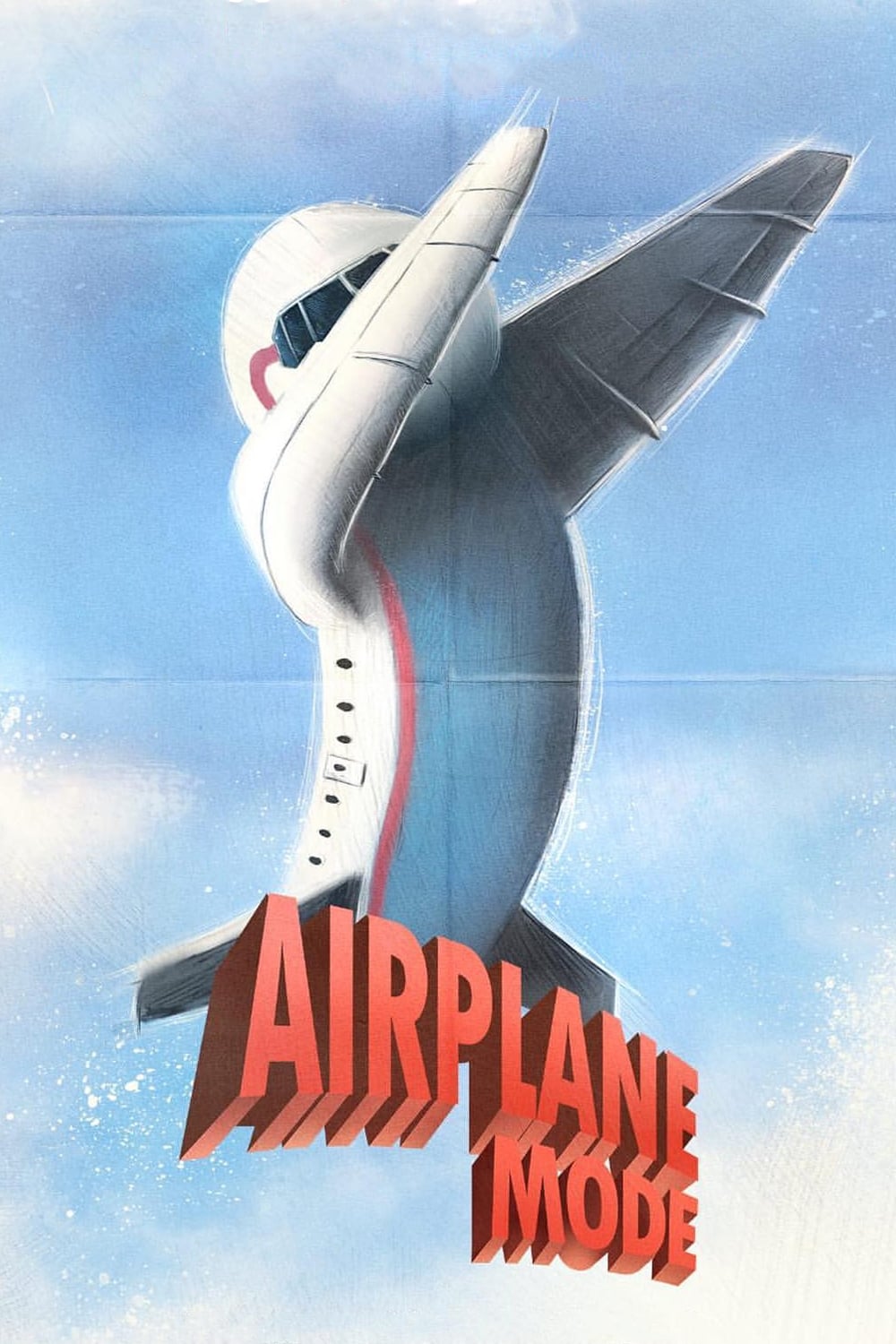 Airplane Mode
Today is his first time flying, and he is on his way to the world's largest social media convention in Australia, where he is scared to death. All of his nightmares come true when the passengers refus...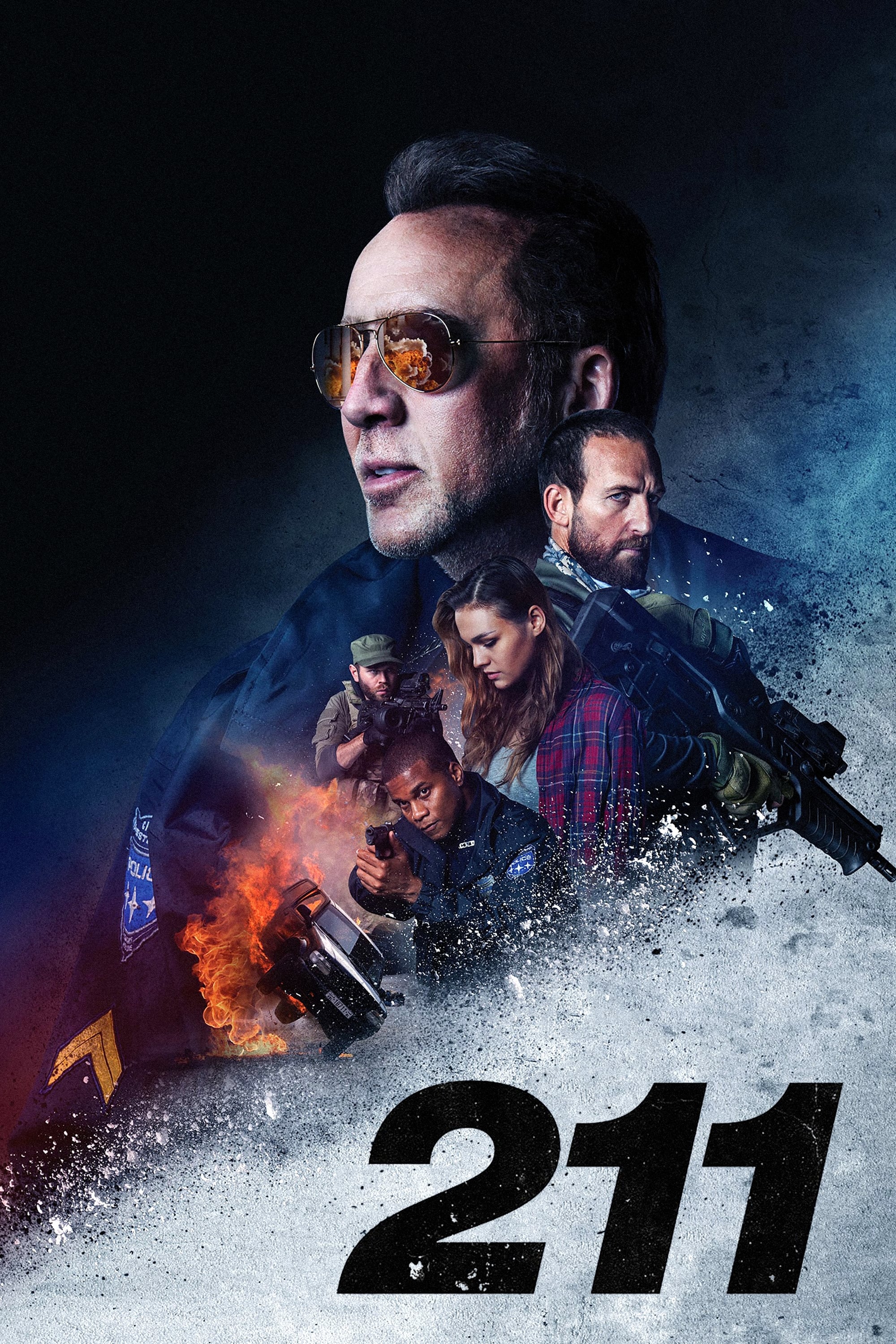 211
Inspired by one of the longest and bloodiest real-life events in police history, Officer Mike Chandler and a young civilian passenger find themselves under-prepared and outgunned when fate puts them s...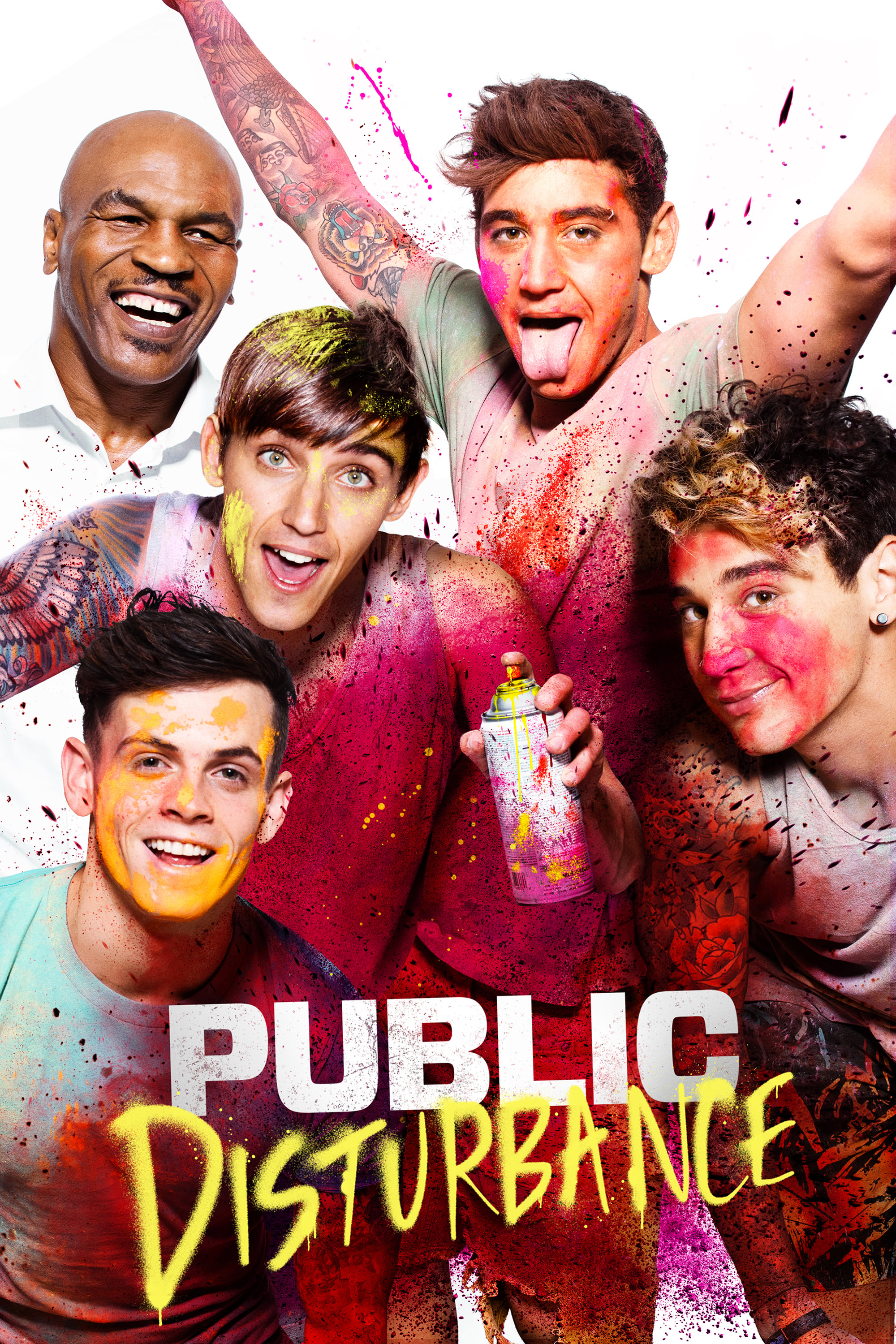 Public Disturbance
Feature film inspired by the pranks performed by the comedy troupe The Janoskians. #Speedball
A sports drama with fast paced action. "Fast and Furious" is a sport of paintball.
TV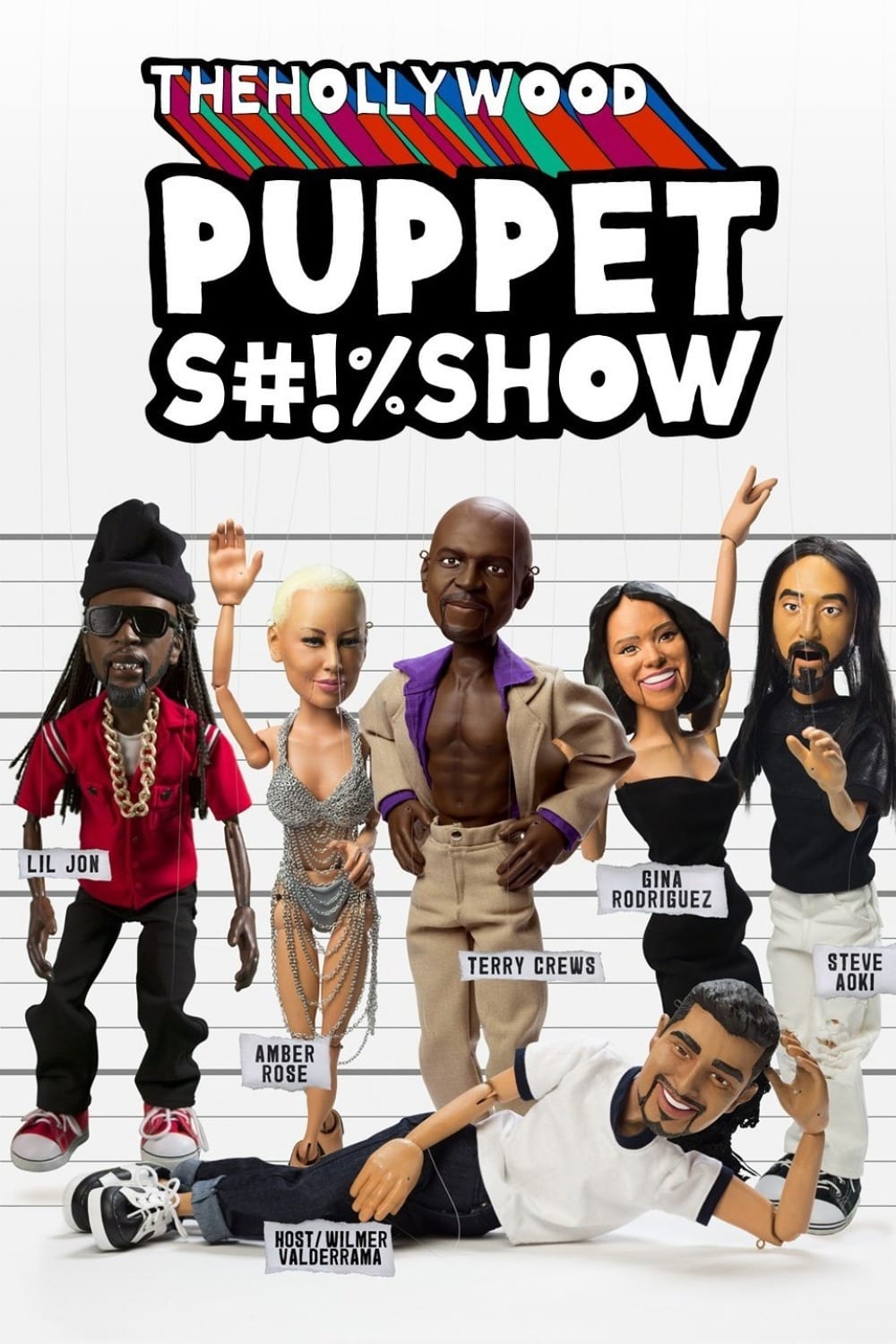 The Hollywood Puppet Show
The marionette puppets are used to portray celebrities. There are some big stars. There are puppets. There are many crazy stories.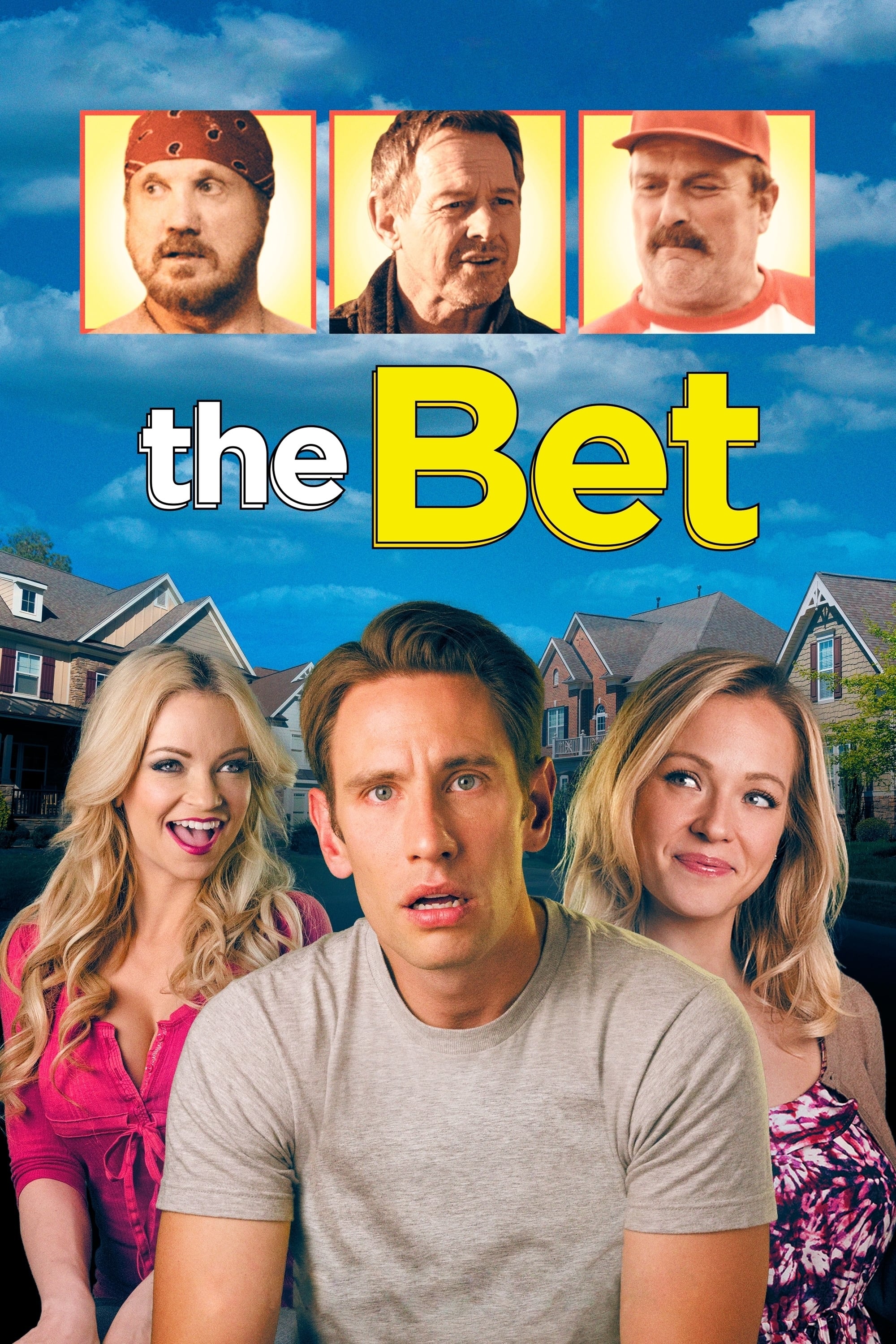 The Bet
A down on his luck man gets into an absurd but high stakes bet where he has one summer to find and hook up with every girl he had a crush on from 1st to 12th grade.
TV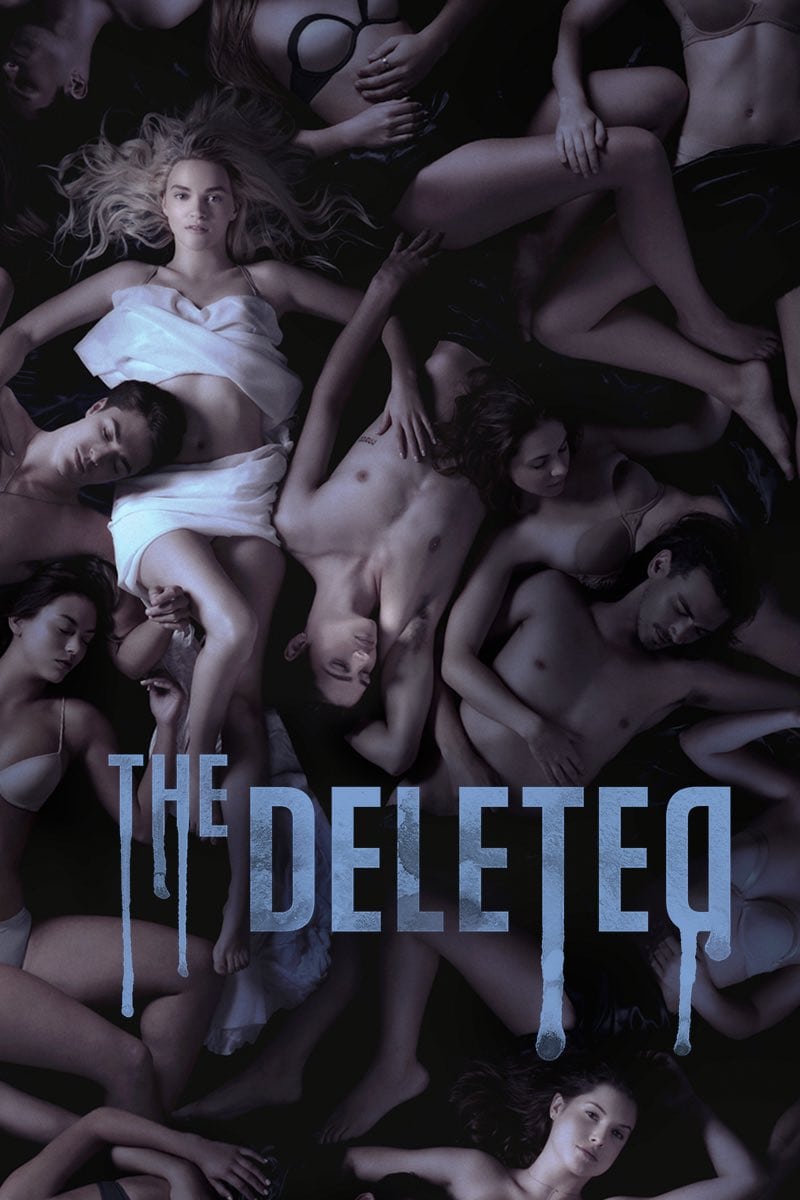 The Deleted
The escapees from the cult are driven to find each other for protection. They were hunted by cult leaders who followed them to Los Angeles, so they will do anything to be free.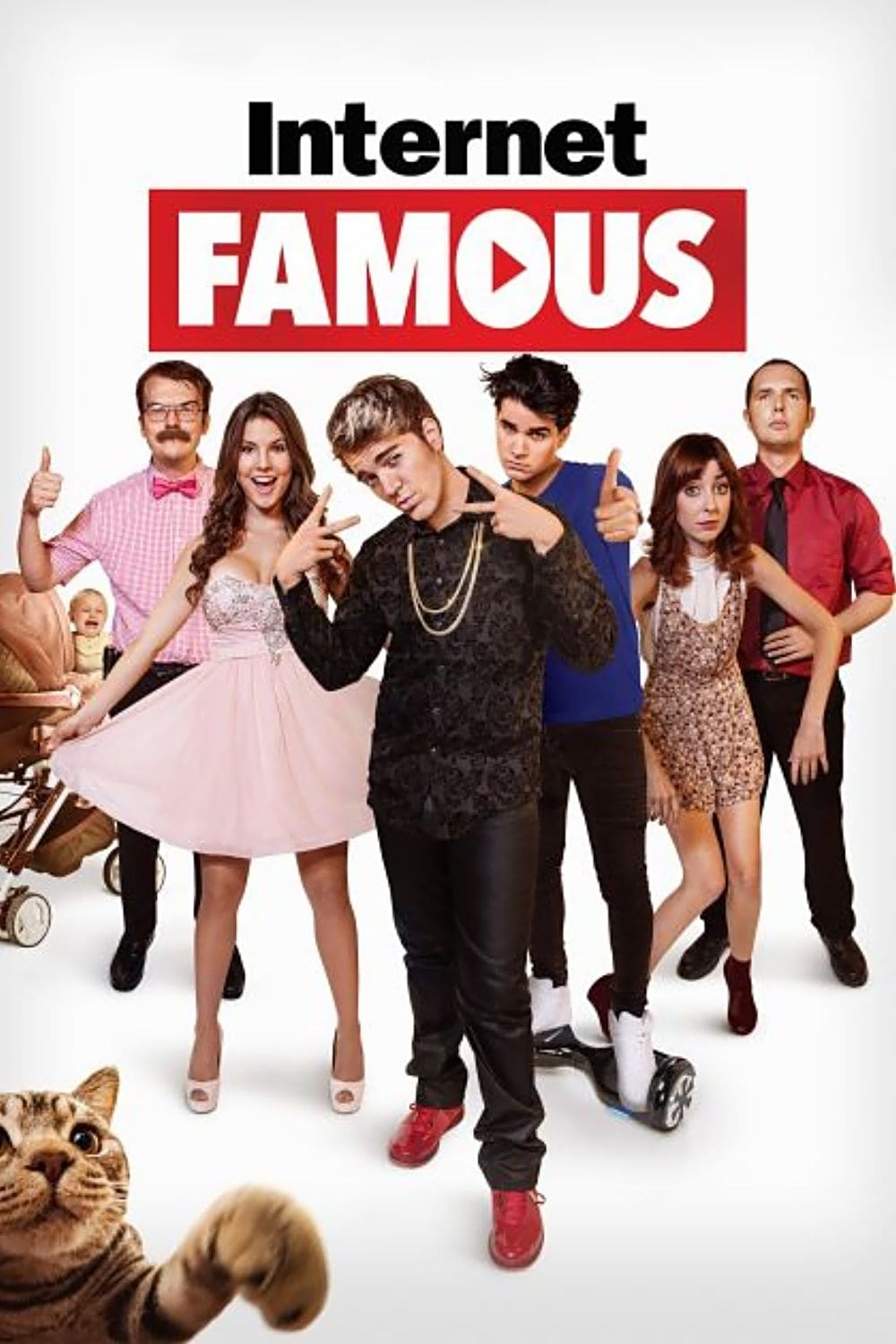 Internet Famous
A group of people are competing for a tv show. There is a parody of the internet.
TV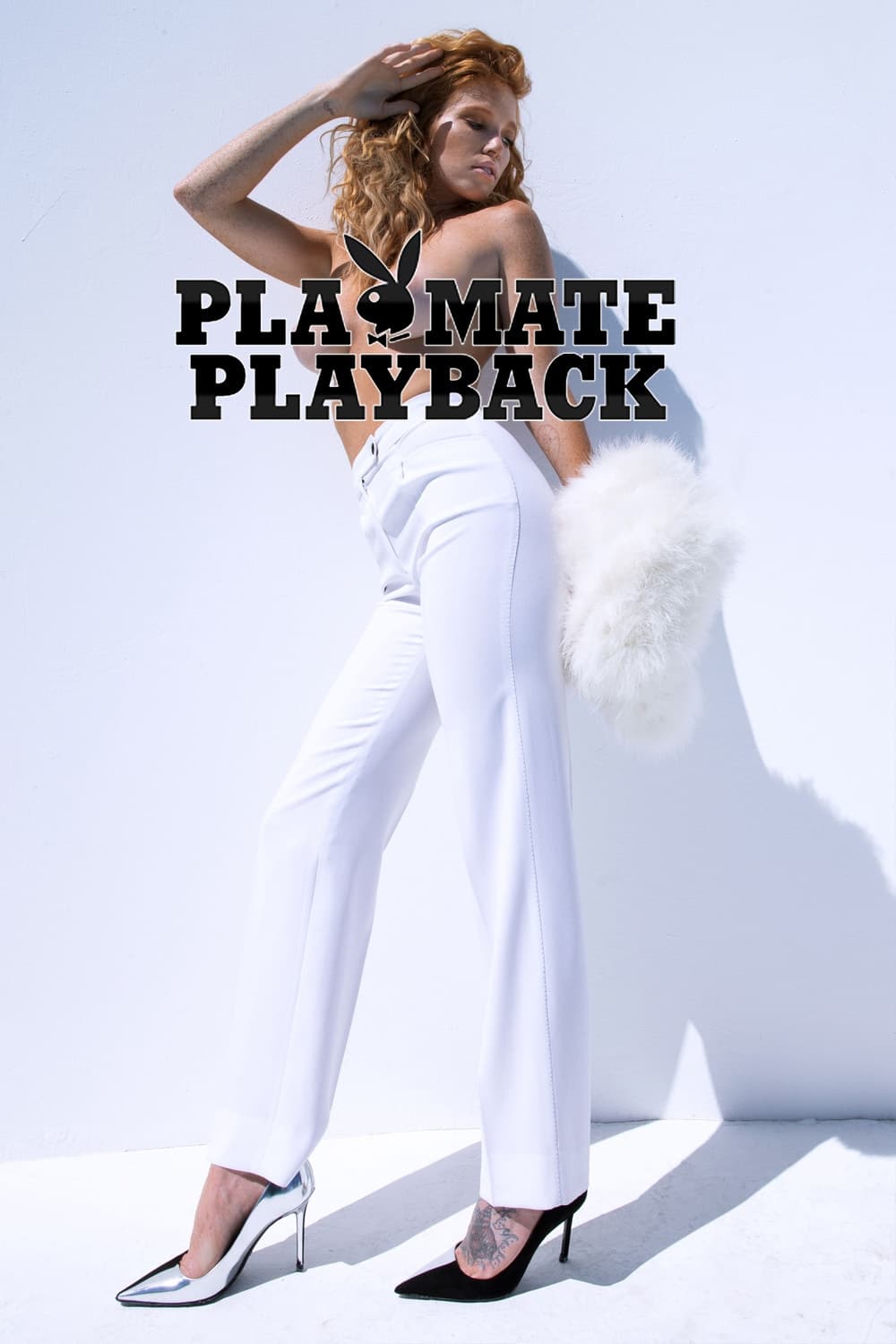 Playmate Playback
Magazine covers, parties, exclusive photo-shoots, behind-the-scenes confessions and more. Meet the newest Playmates of Playboy.
TV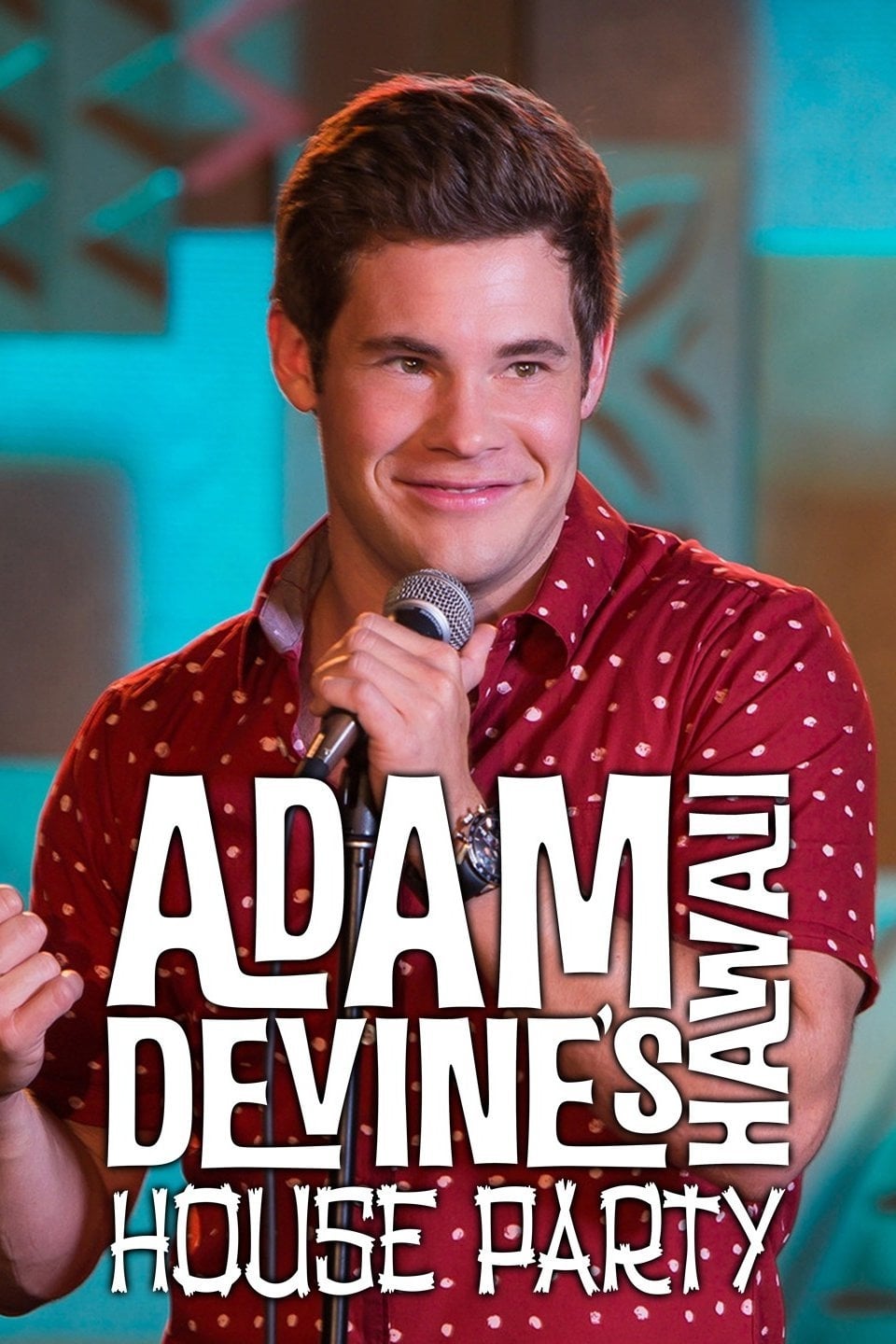 Adam Devine's House Party
In this rowdy, genre-smashing series, Workaholics' star Adam Devine takes over a swank LA mansion and fills it up with the freshest stand-up, the loudest bands and his own bro-busting comedy. You're i...
TV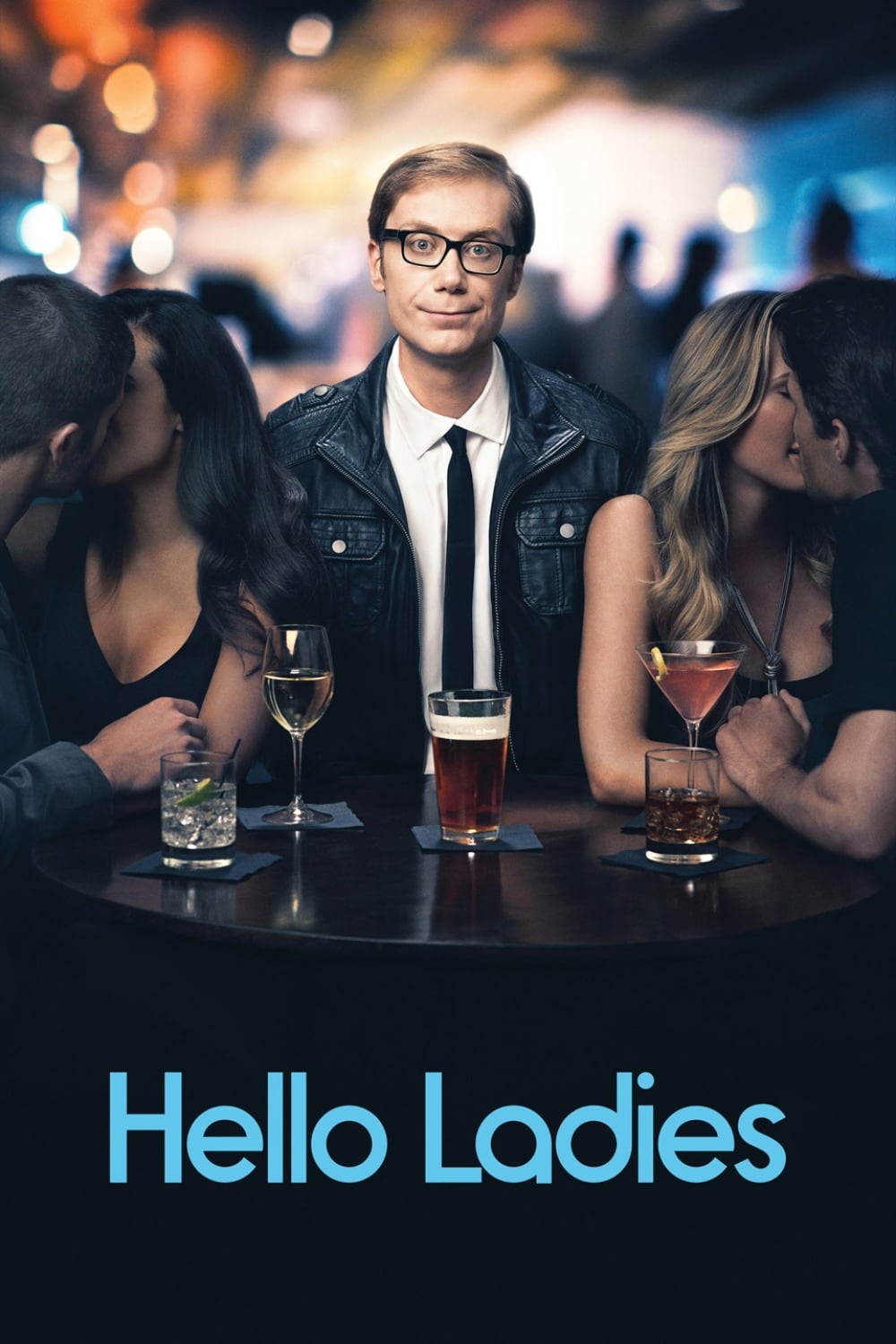 Hello Ladies
Stuart Pritchard is an awkward, overly-confident Englishman trying to date in Los Angeles – where he repeatedly attempts to infiltrate the world of beautiful people.
TV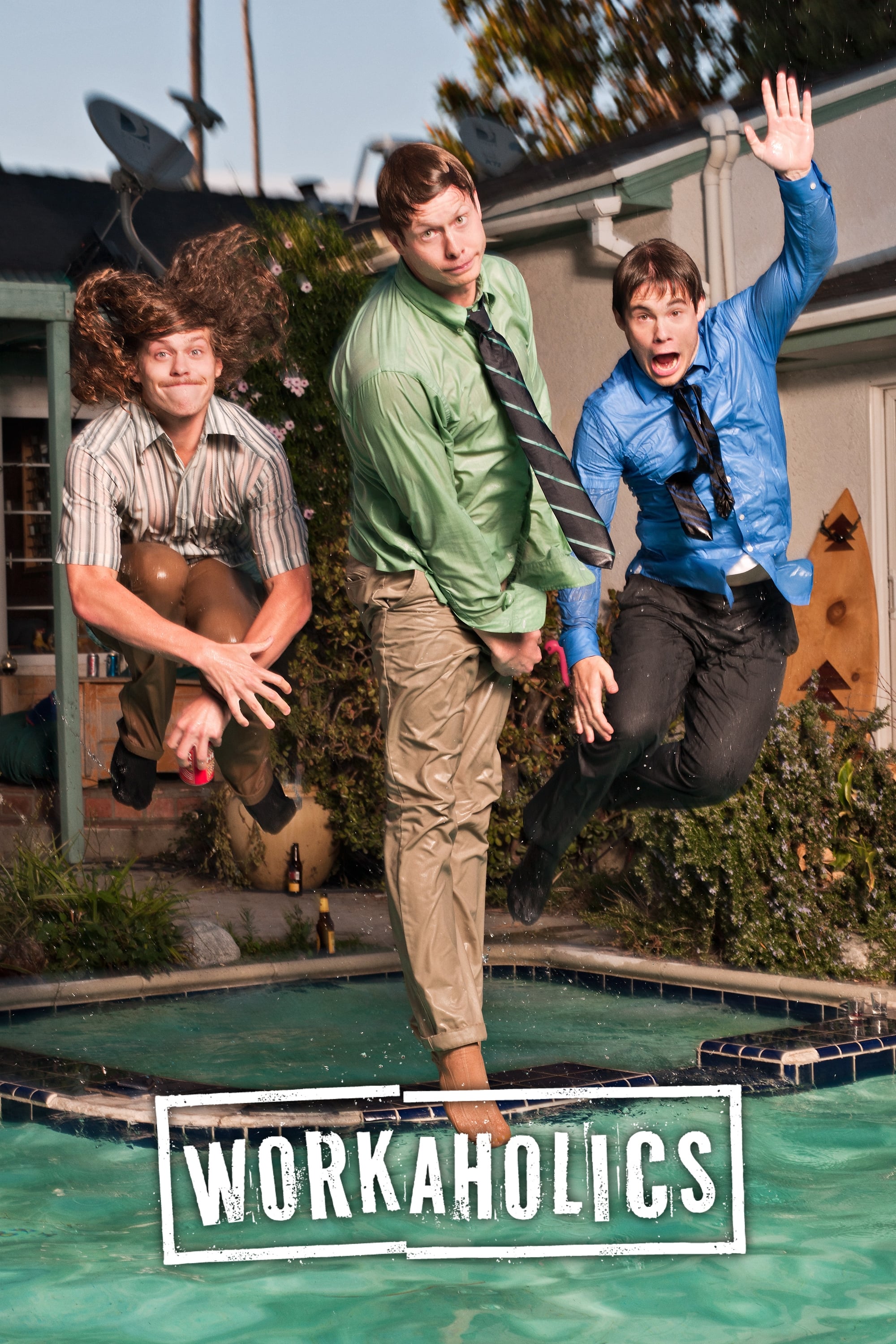 Workaholics
Workaholics is an American sitcom about three recent college dropouts, roommates, and co-workers at a telemarketing company, and their drug dealer.