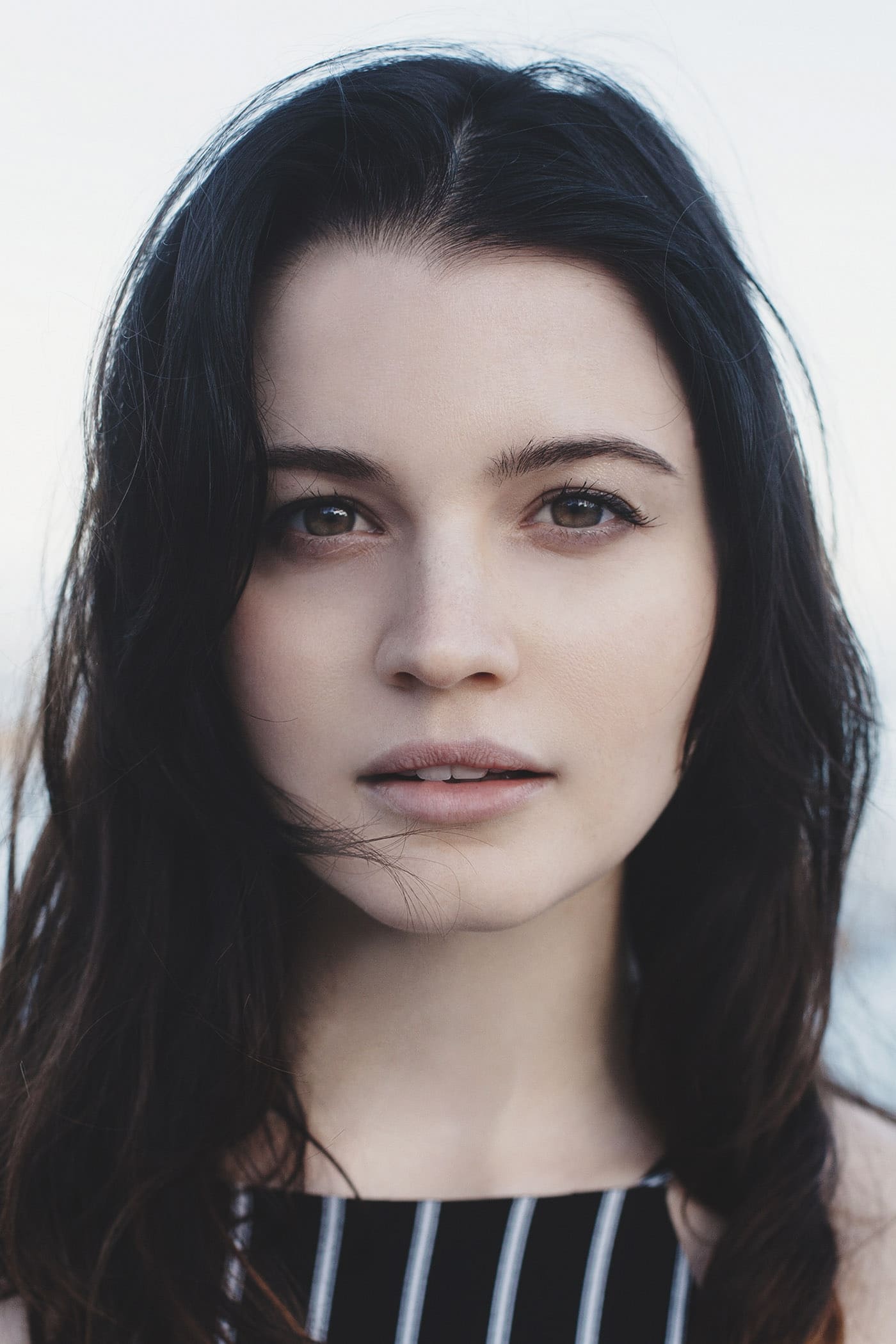 Biography
Meganne Young is an actress.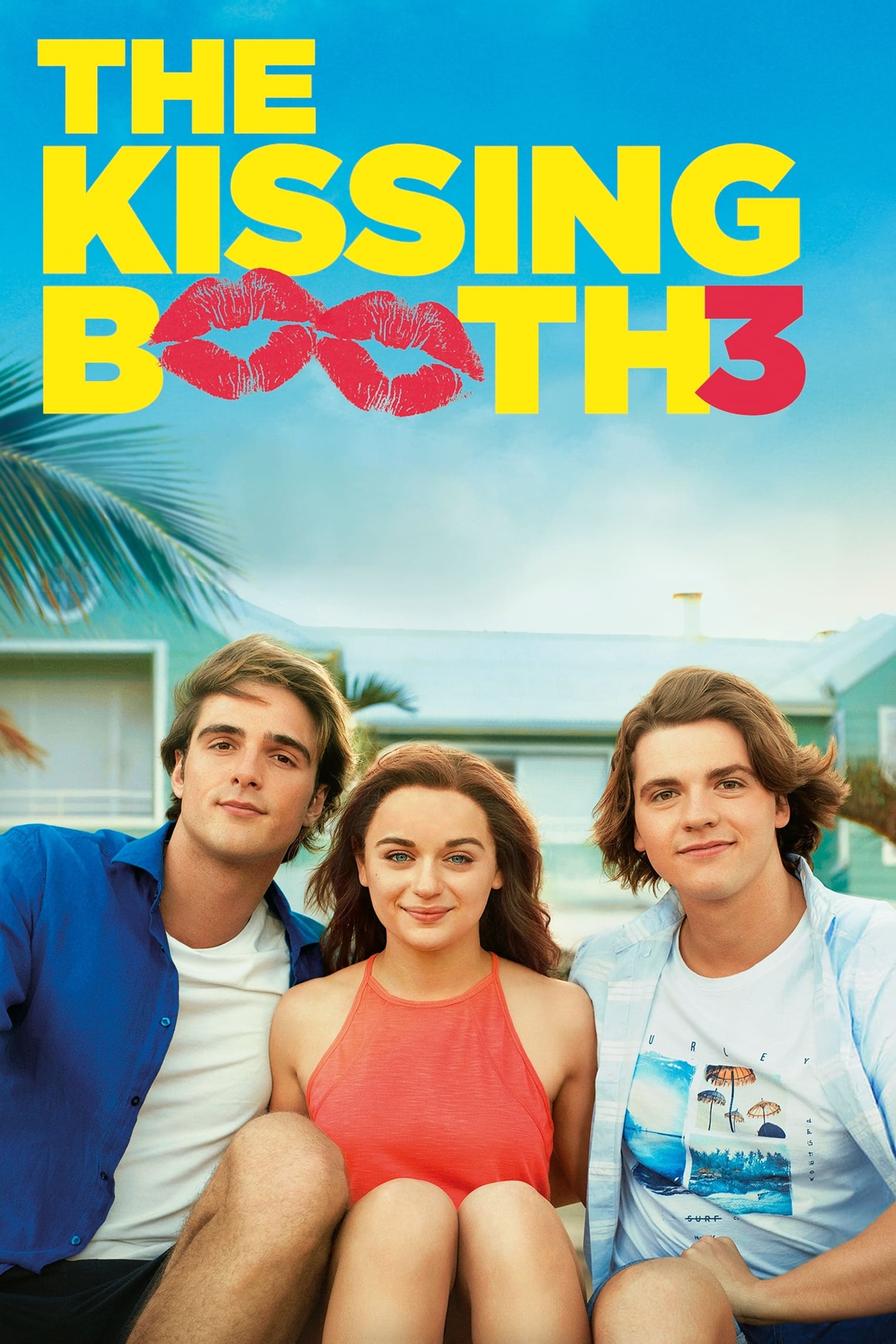 The Kissing Booth 3
She has a secret decision to make in the summer before she heads to college. Noah is going to Harvard with her best friend Lee. Which path will she choose?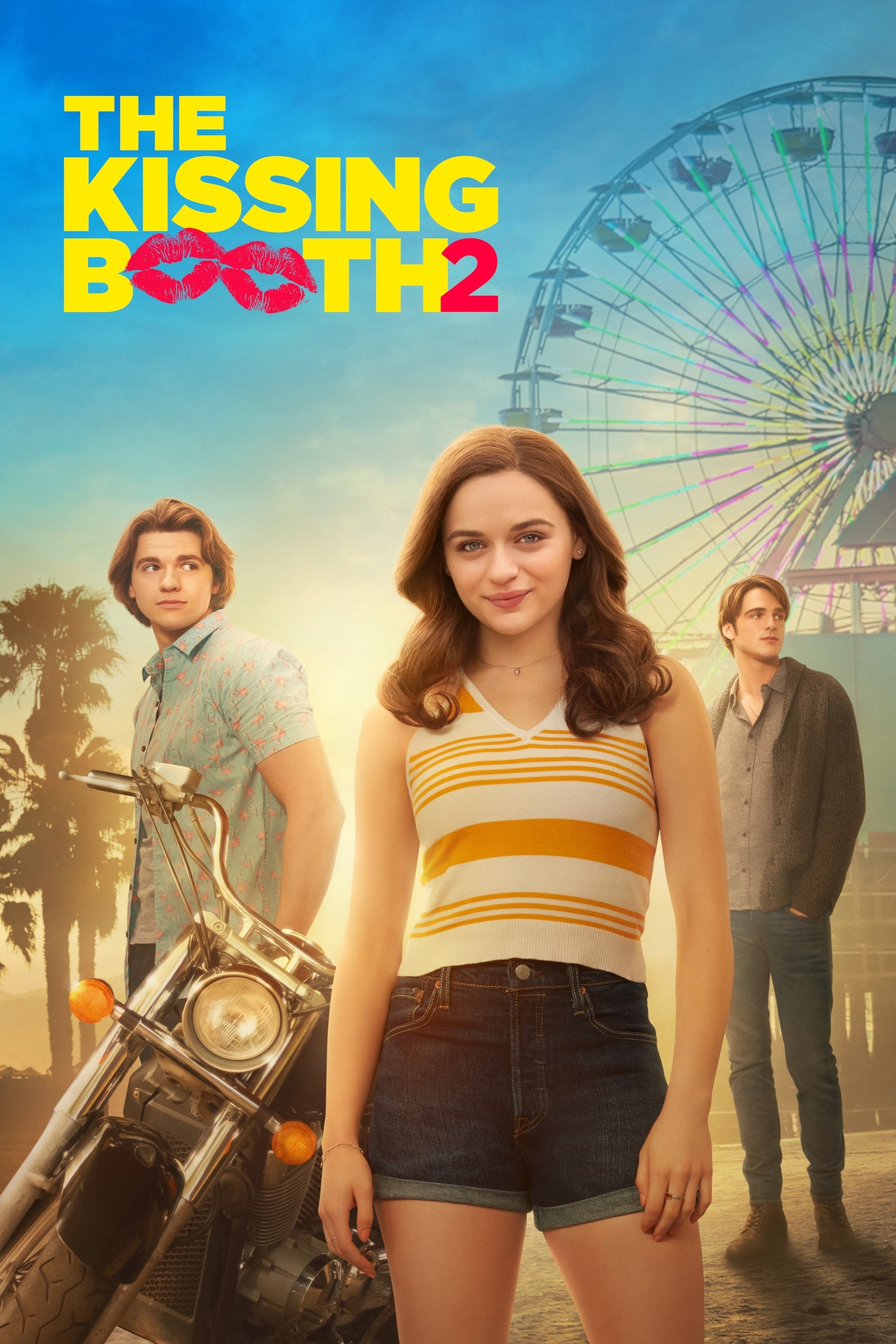 The Kissing Booth 2
With college decisions looming, Elle juggles her long-distance romance with Noah, changing relationship with bestie Lee, and feelings for a new classmates.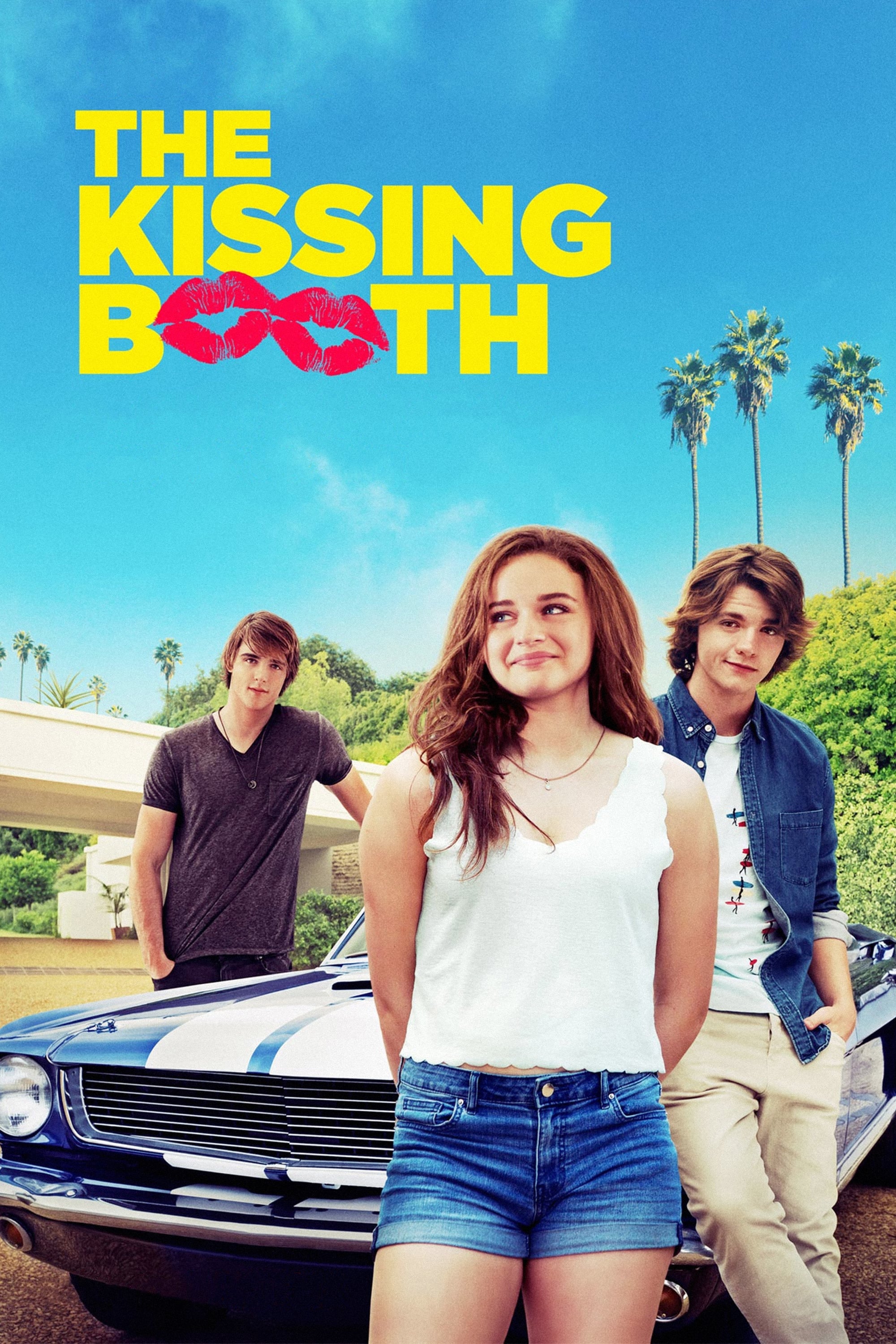 The Kissing Booth
When the first kiss leads to a forbidden romance with the hottest boy in high school, she risks her relationship with her best friend.
TV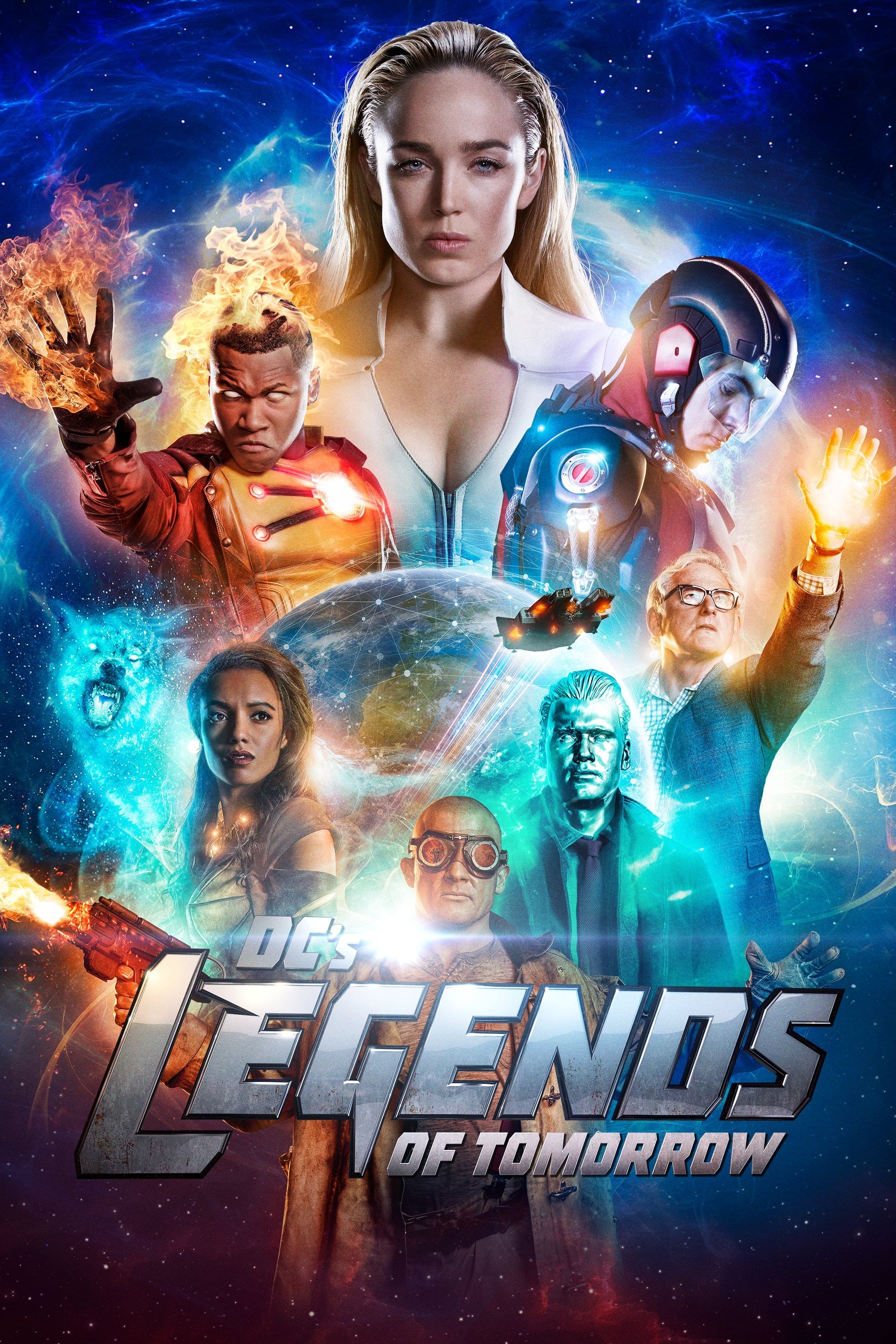 DC's Legends of Tomorrow
When heroes are not enough. The world needs legends. Rip Hunter is tasked with assembling a disparate group of both heroes and villains to confront an unstoppable threat, one in which not only is the ...
TV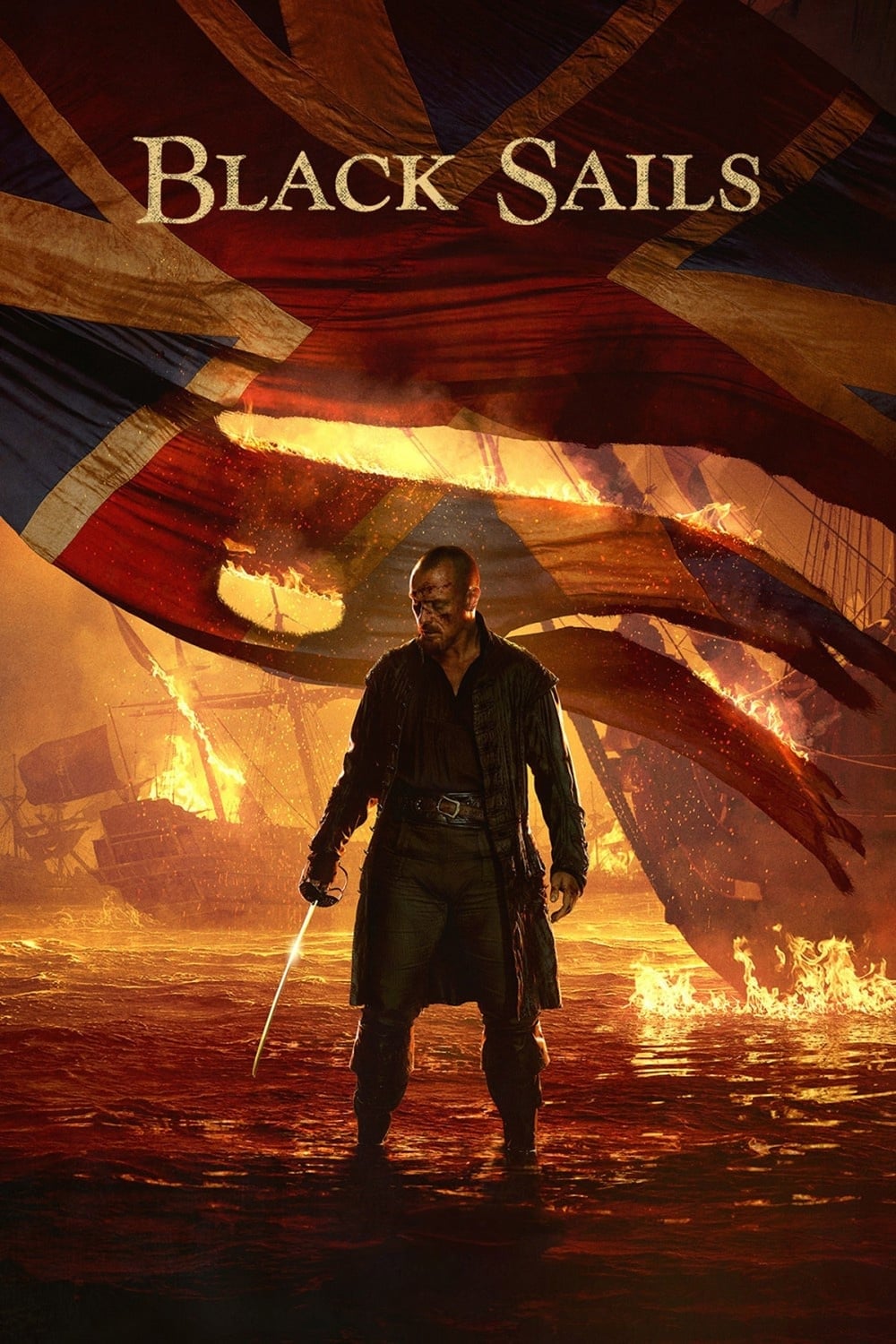 Black Sails
The pirate adventures of CaptainFlint and his men twenty years prior to Robert Louis Stevenson's classic "Treasure Island."Flint, the most brilliant and most feared pirate captain of his day, takes on...
The Giver
Without war, pain, suffering, differences or choice, an elderly man is chosen to teach a young boy about the true pain and pleasure of the "real" world.
TV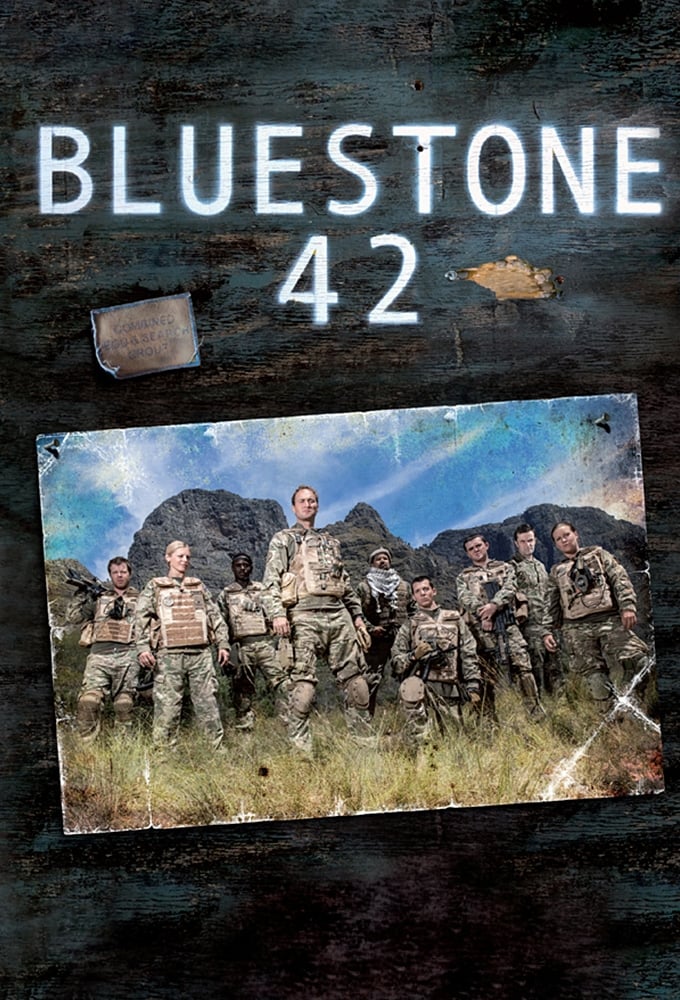 Bluestone 42
Bluestone 42 is a comedy drama about a British bomb disposal detachment in Afghanistan. So what's the average working day for a hero? Make your keen young colleague deal with the boring paperwork? Win...
TV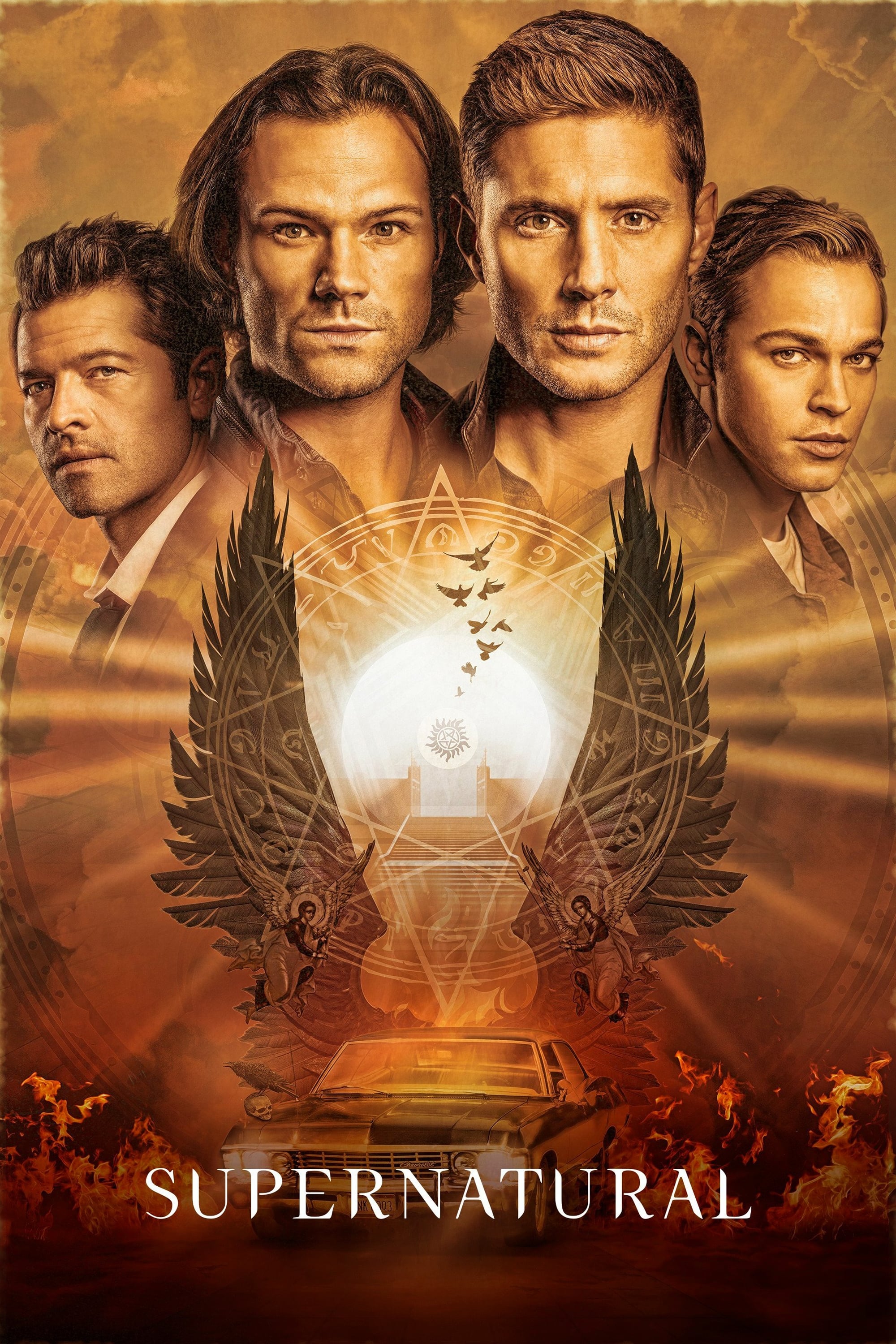 Supernatural
When they were children, Sam and Dean lost their mother. They were raised to be soldiers. He taught them about the evil in America on the dark corners and back roads. He taught them how to kill it. Th...