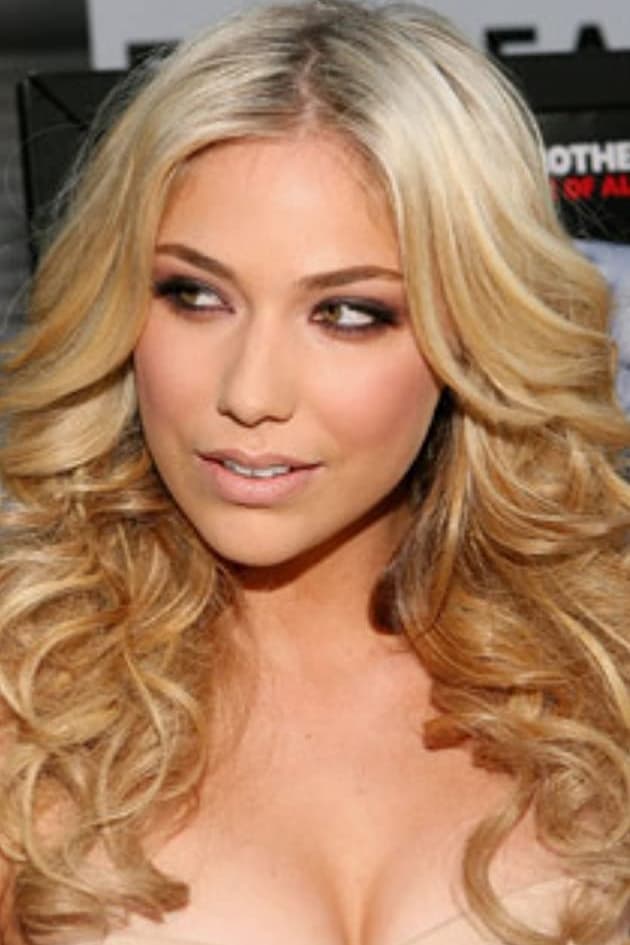 Biography
Shoshana Gloriella Bush (born September 18, 1988) is an American actress. She is perhaps best known for her role in the film Dance Flick (2009).
TV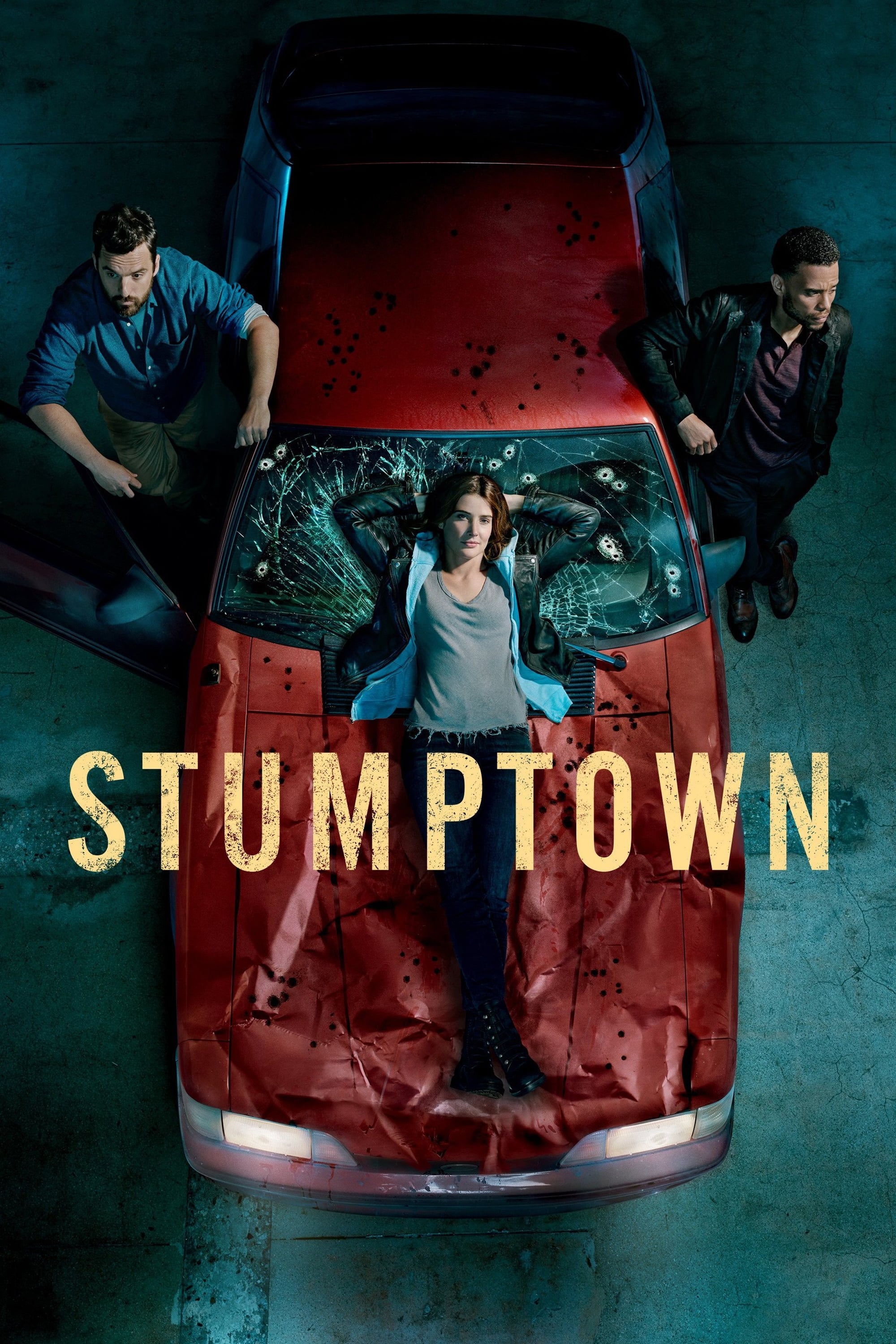 Stumptown
A strong, assertive, and unapologetically sharp-witted Army veteran is working as a P.I. In Portland, Oregon. With a complicated personal history and only herself to rely on, she solved other people's...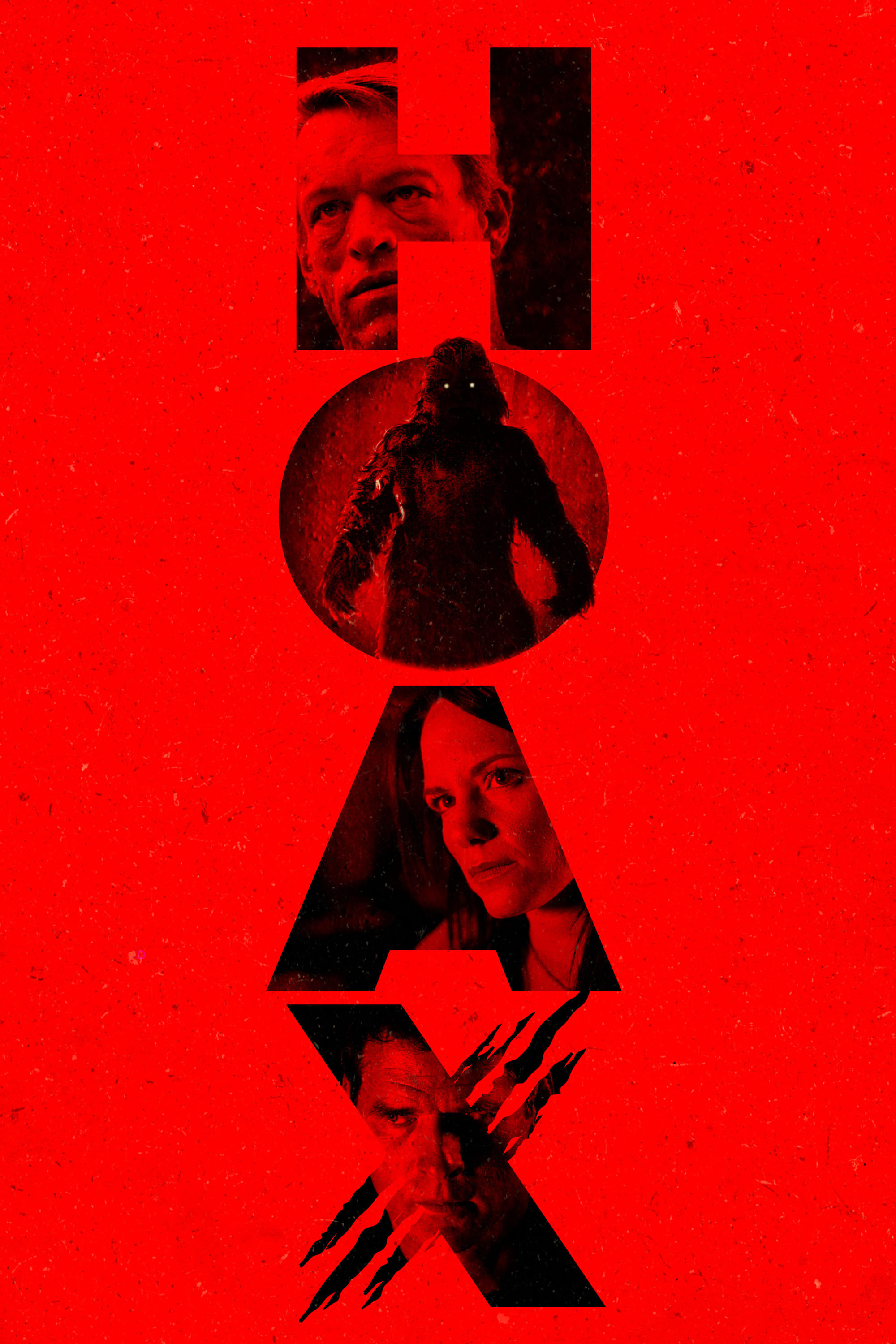 Hoax
An investigation into a camping trip gone wrong turns into a fight for survival when a team, including a brilliant primate specialist and led by a ruthless television producer, must come to grips with...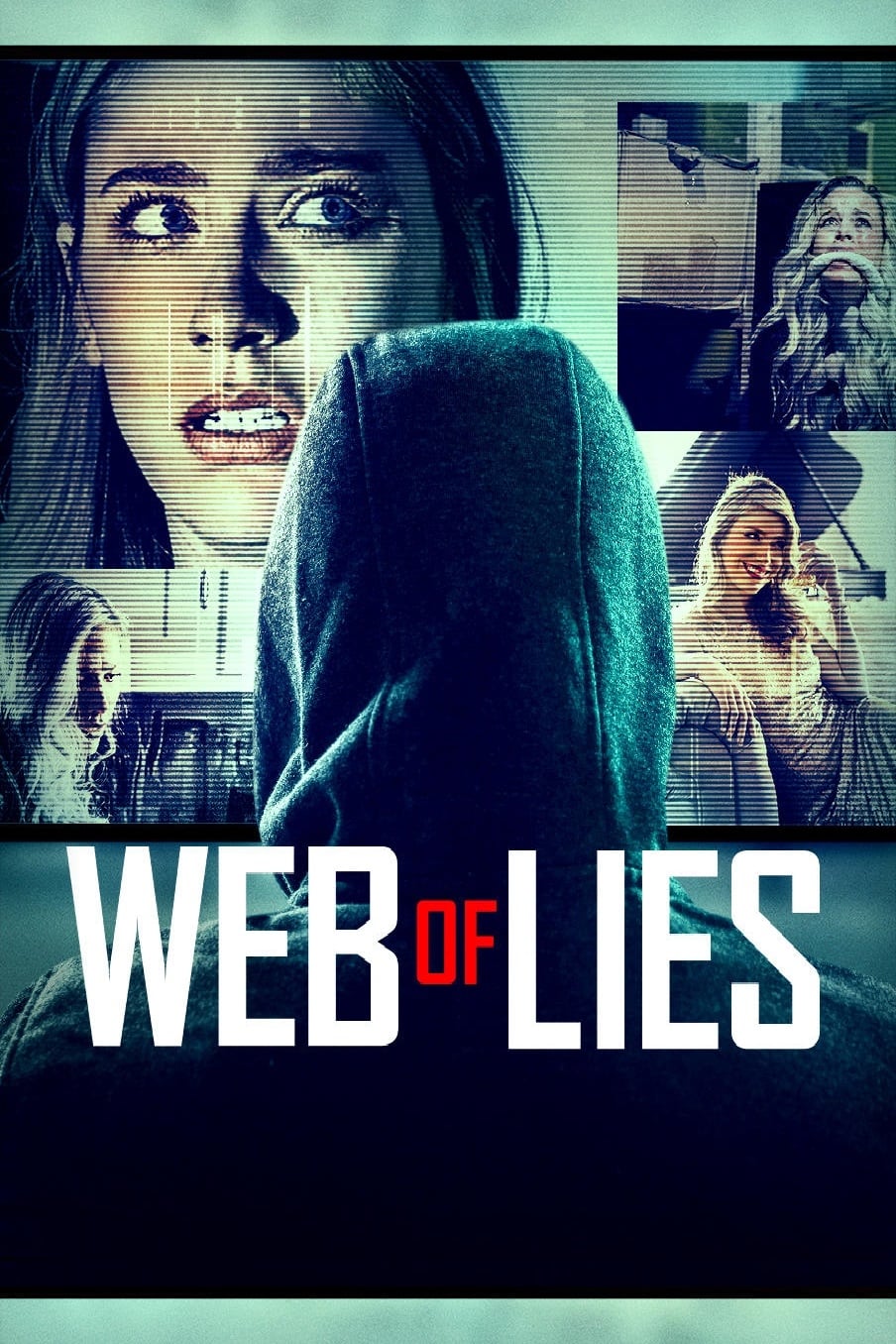 Web of Lies
Whitney is moving back to Boston to start a new chapter in her life. Whitney's sister is suspicious of Mike's erratic behavior because he is an attractive next-door neighbor. Whitney must decide if Mi...
TV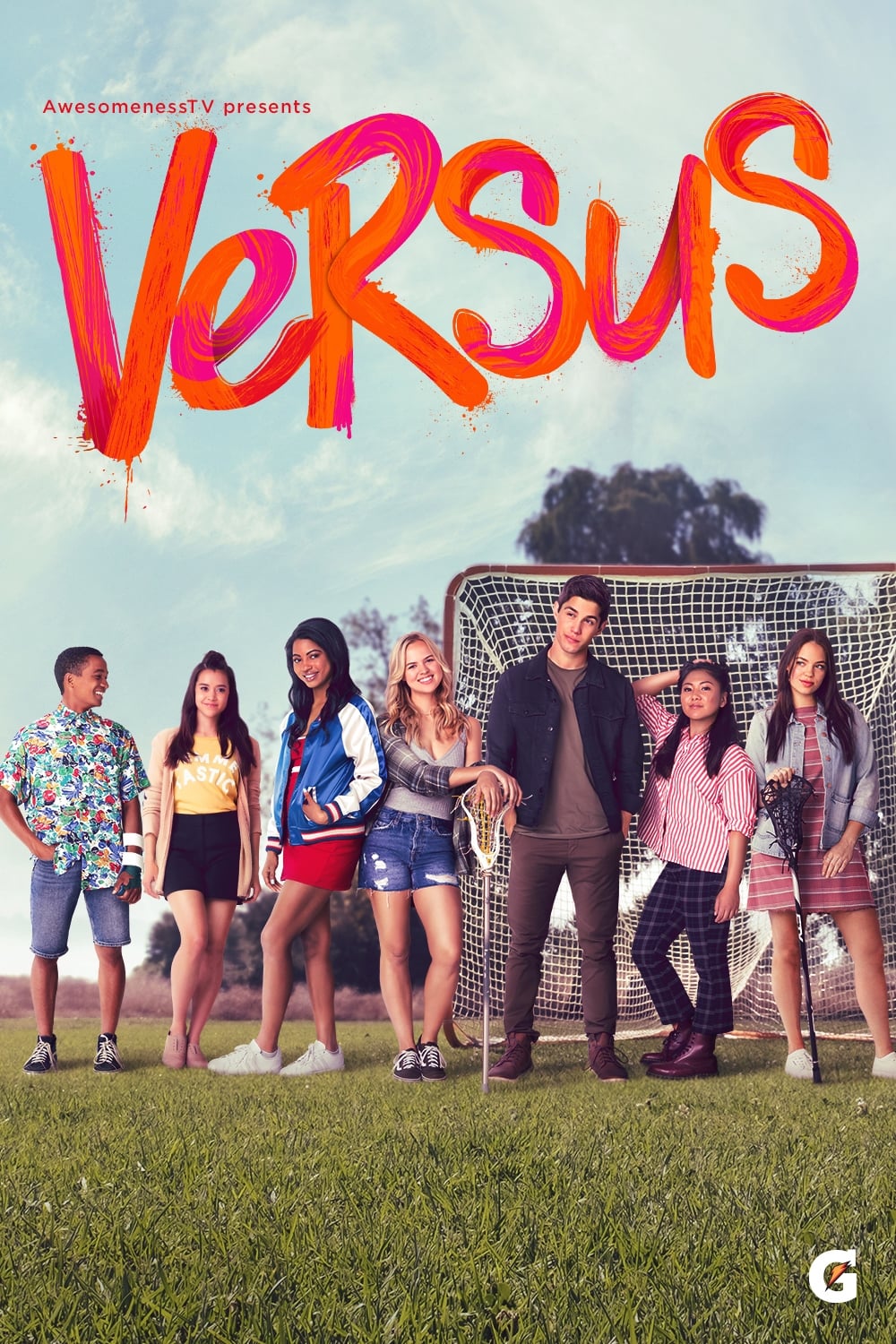 Versus
Rival lacrosse players are forced to play on the same team in a tournament. They have to learn how to deal with their differences, confront personal conflicts, and come together as a stronger unit wit...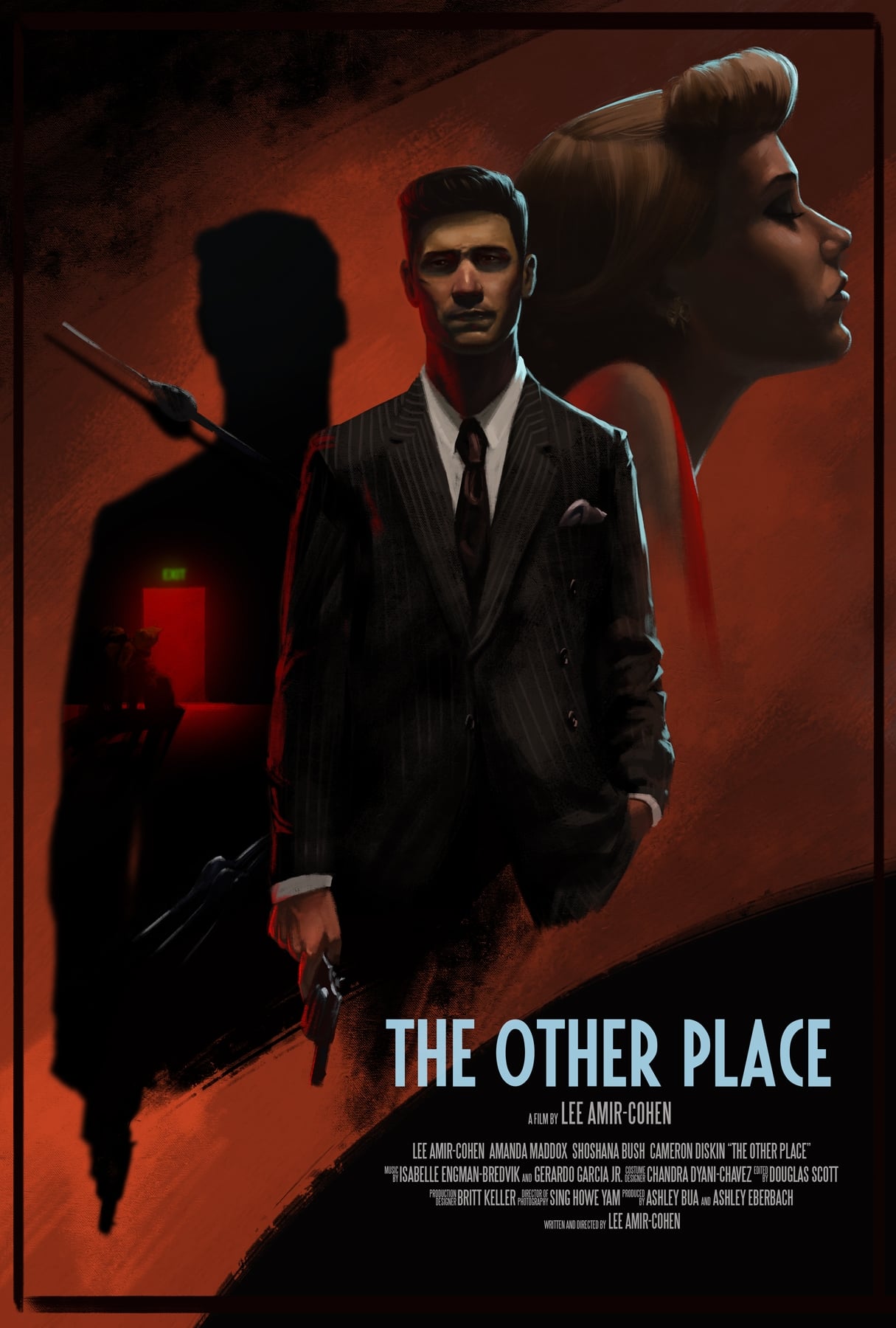 The Other Place
An amnesia-stricken mobster and his fiancé imprison the district attorney- his brother-in-law.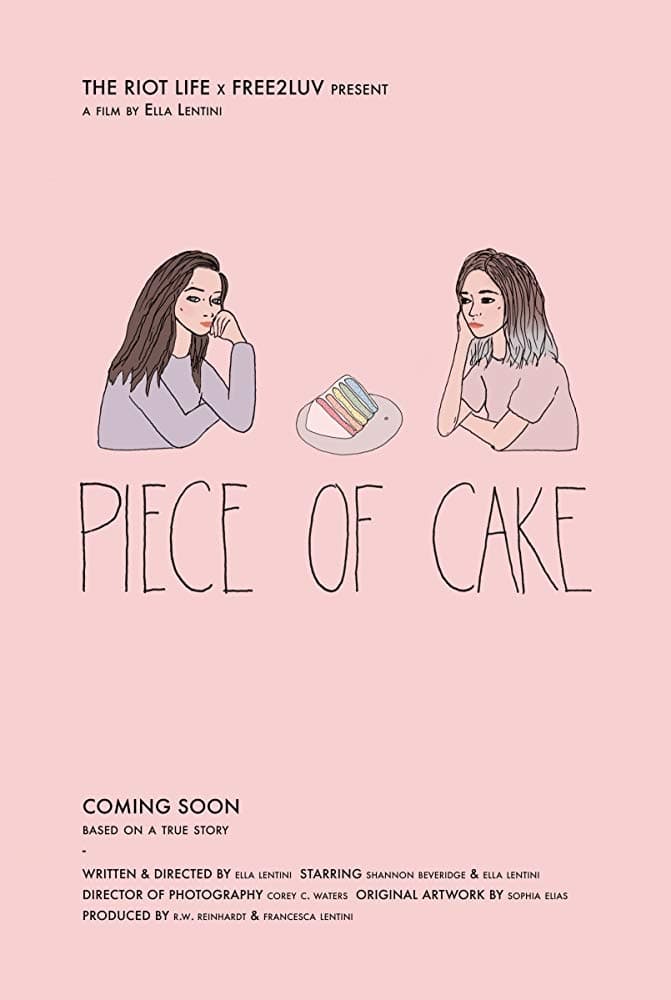 Piece of Cake
Sarcastic & complicated Jessie and her free-spirited girlfriend, Alex couldn't be any more different from each other, but cupid's arrow is blind, and it was love at first sight. After a year of dating...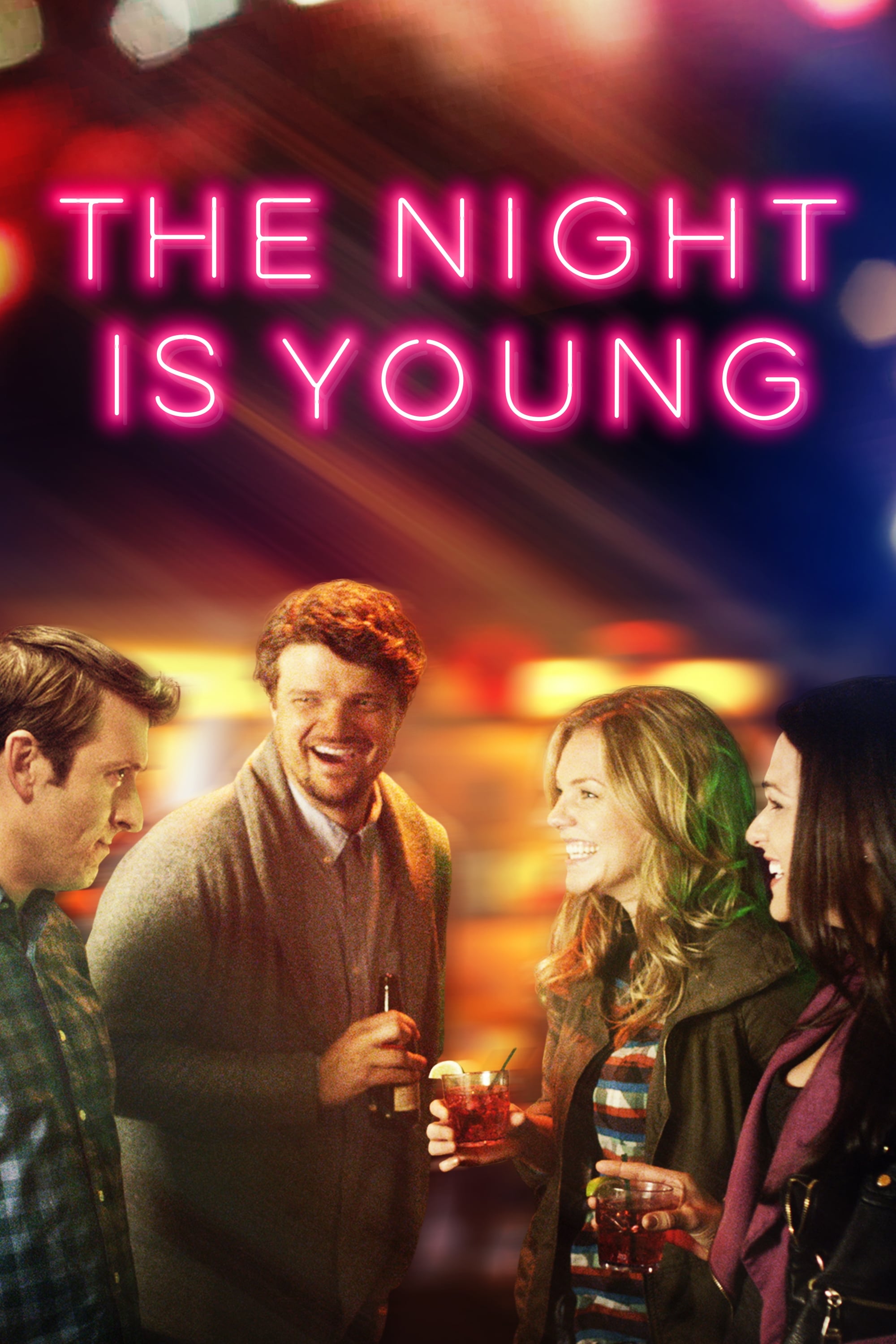 The Night Is Young
The story of the night was when Matt and Dave met Amy and Syd. They would be lucky to go to the same bar on the same night because they were fed up with their jobs. The drinks pile up because the four...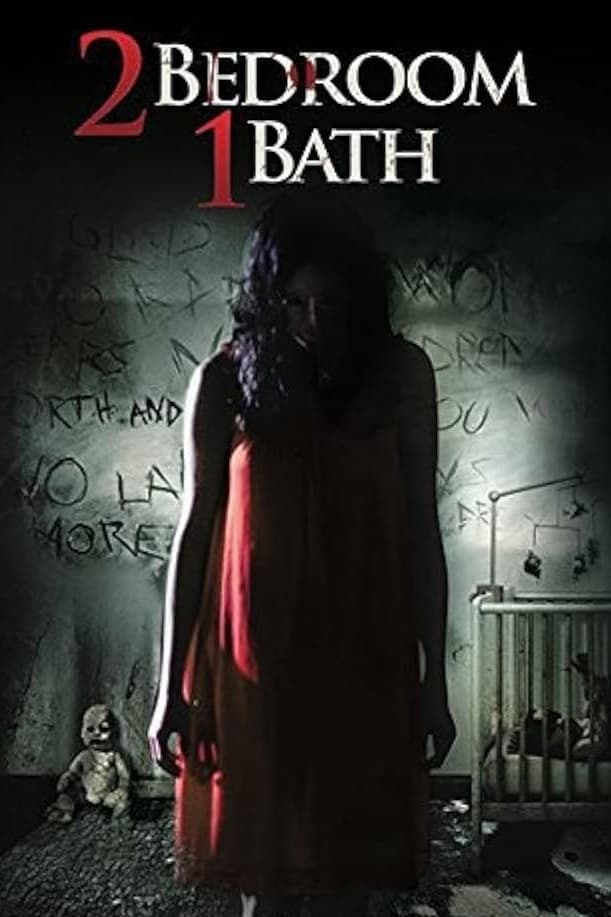 2 Bedroom 1 Bath
Things start to fall apart when a young couple discovers that they are going to become parents. Kevin is haunted by a ghost in a red dress and has frightening nightmares even while he is awake. The on... Chink
CHINK is about an Asian American man who internalizes the racism he felt as a child and turned it into a hatred of all Asians. His anger and desire to be like his hero leads him to violence and ultima... Broken Roads
A portrait of life, dealing with loss, a journey of rediscovery, and the hills climbed which forever change us can be found in Broken Roads.
TV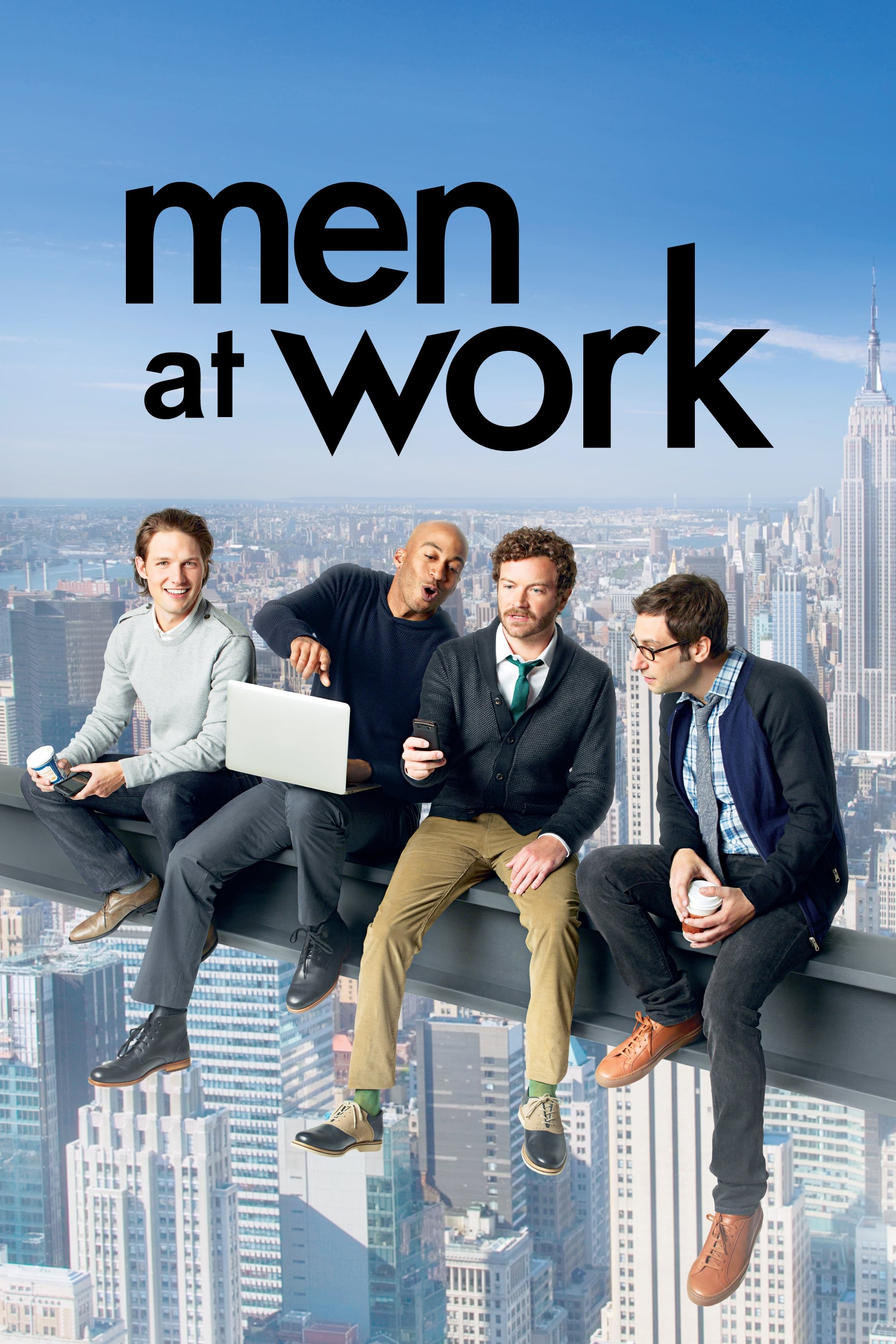 Men at Work
Men at Work is an American comedy series. The series stars Danny Masterson, Michael Cassidy, Adam Busch and James Lesure. The first episode of the series was aired on May 24, 2012 at 10 pm. The second...
TV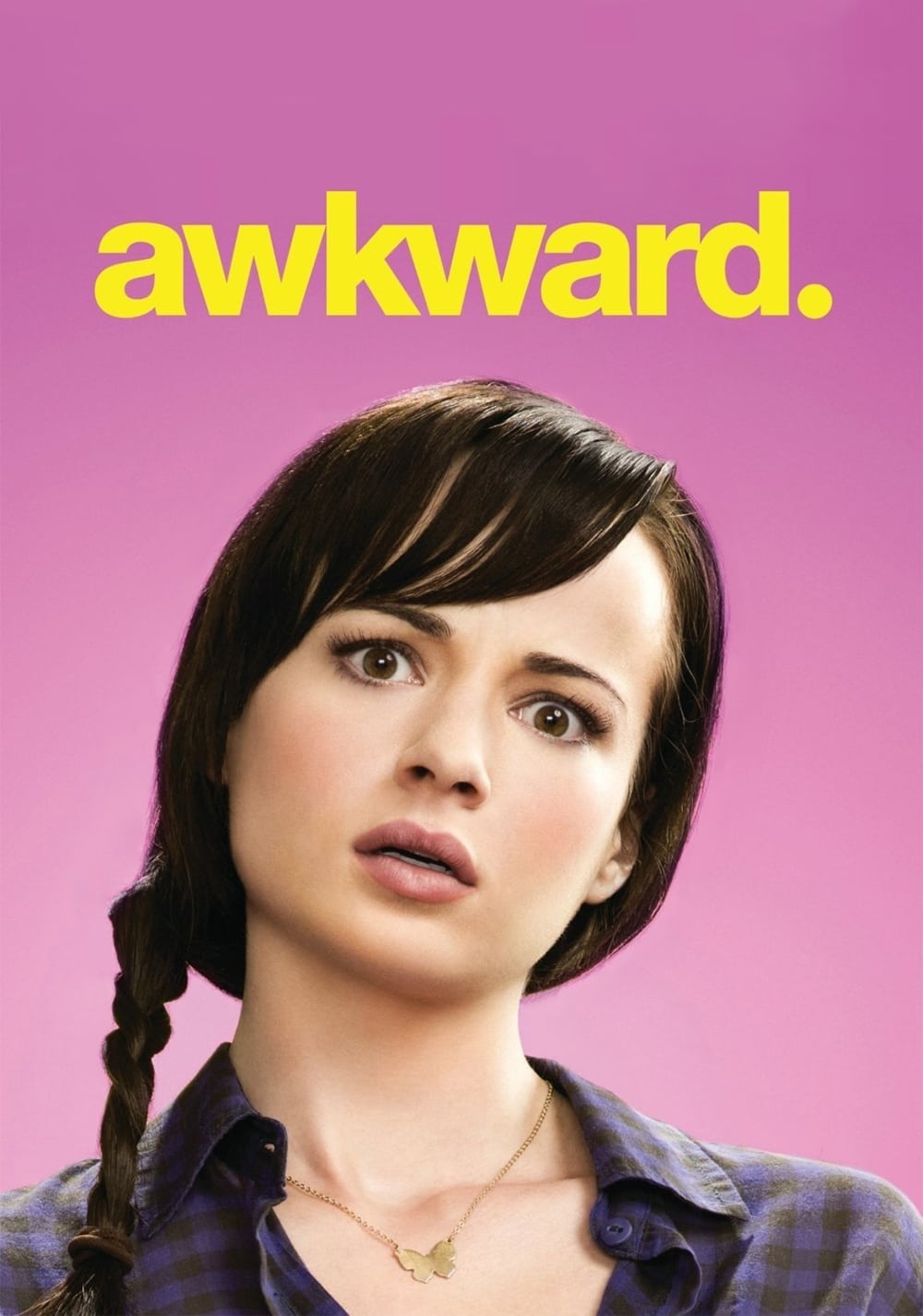 Awkward.
An irreverent look at the conflict, chaos and humor that defines teenage life through the eyes of 15-year-old Jenna Hamilton, whose life begins to change when a simple accident becomes an epic misunde...
TV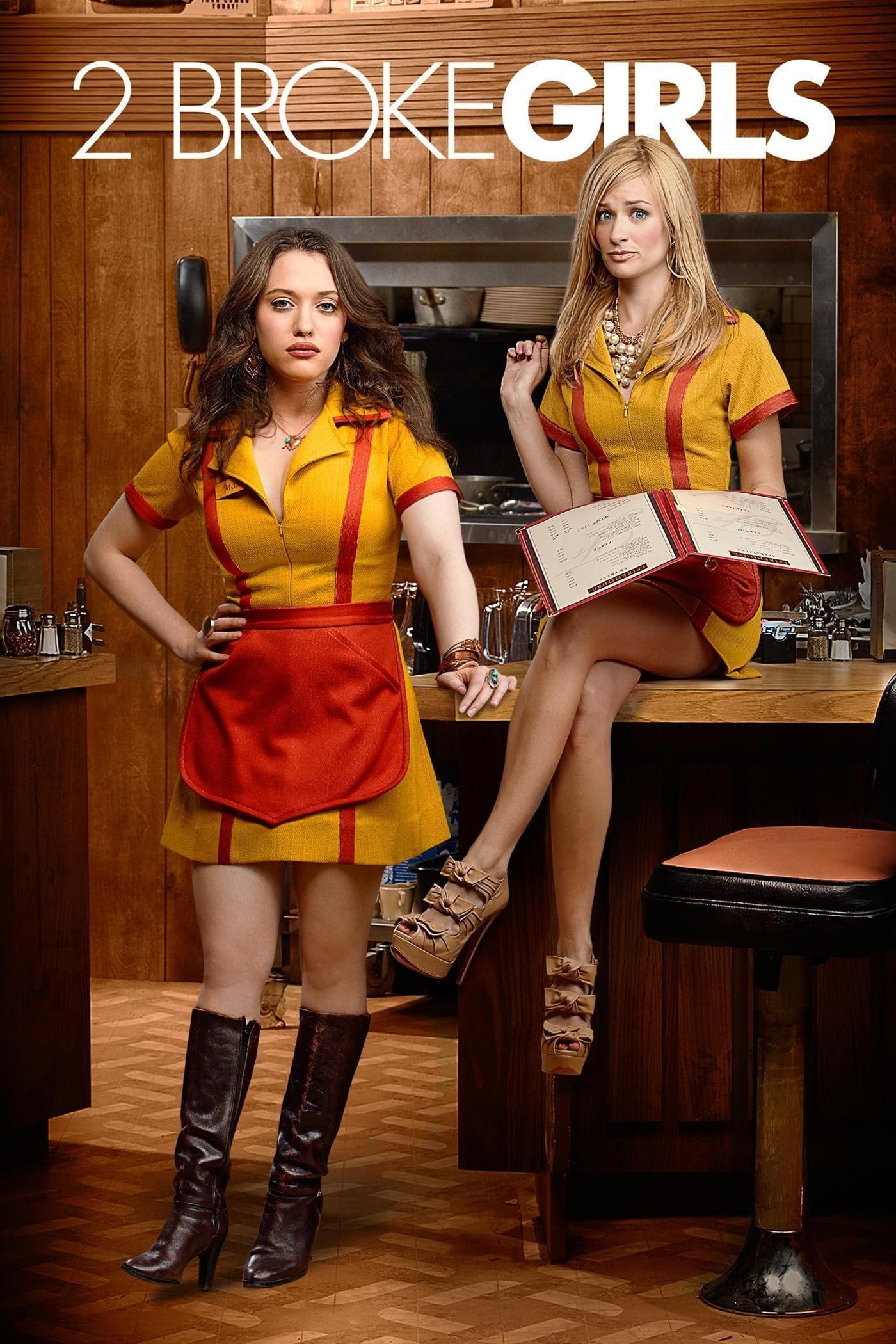 2 Broke Girls
Comedy about the unlikely friendship that develops between two very different young women who meet waitressing at a diner in trendy Williamsburg, Brooklyn, and form a bond over one day owning their ow...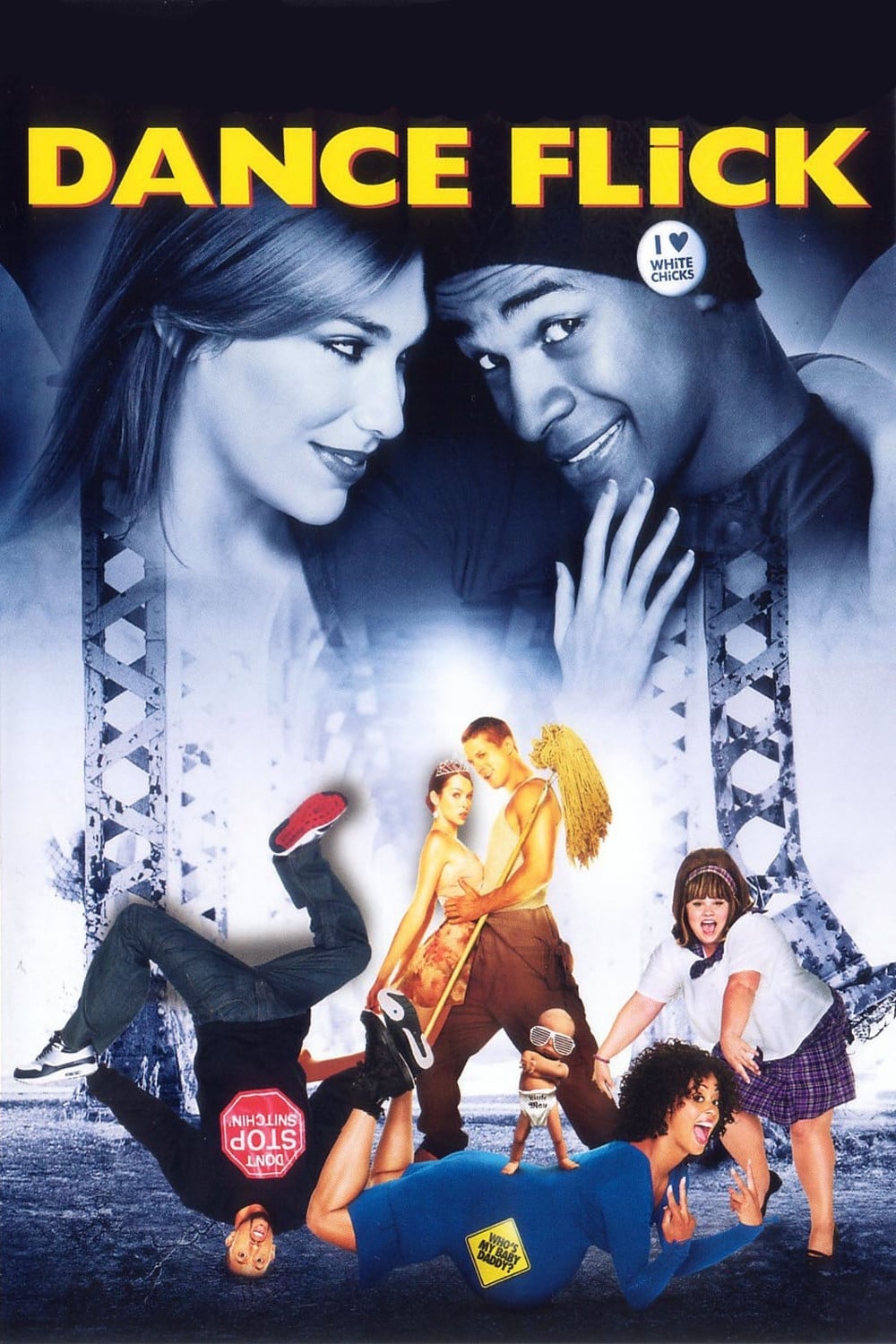 Dance Flick
Street dancer, Thomas Uncles is from the wrong side of the tracks, but his bond with the beautiful Megan White might help the duo realize their dreams as they enter into the mother of all dance battle...
TV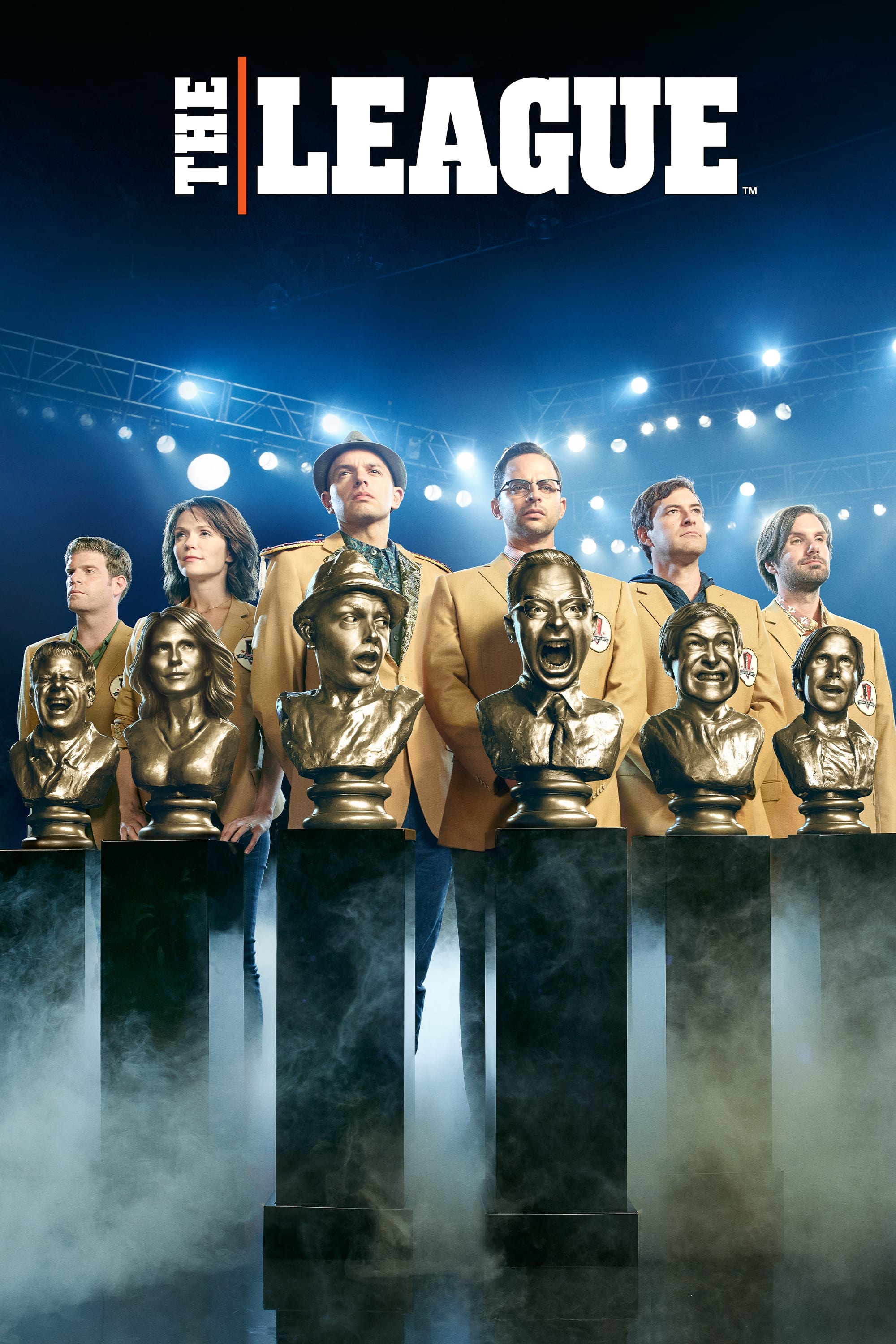 The League
The League is a semi-improvised comedy about a fantasy football league and its members and their everyday lives.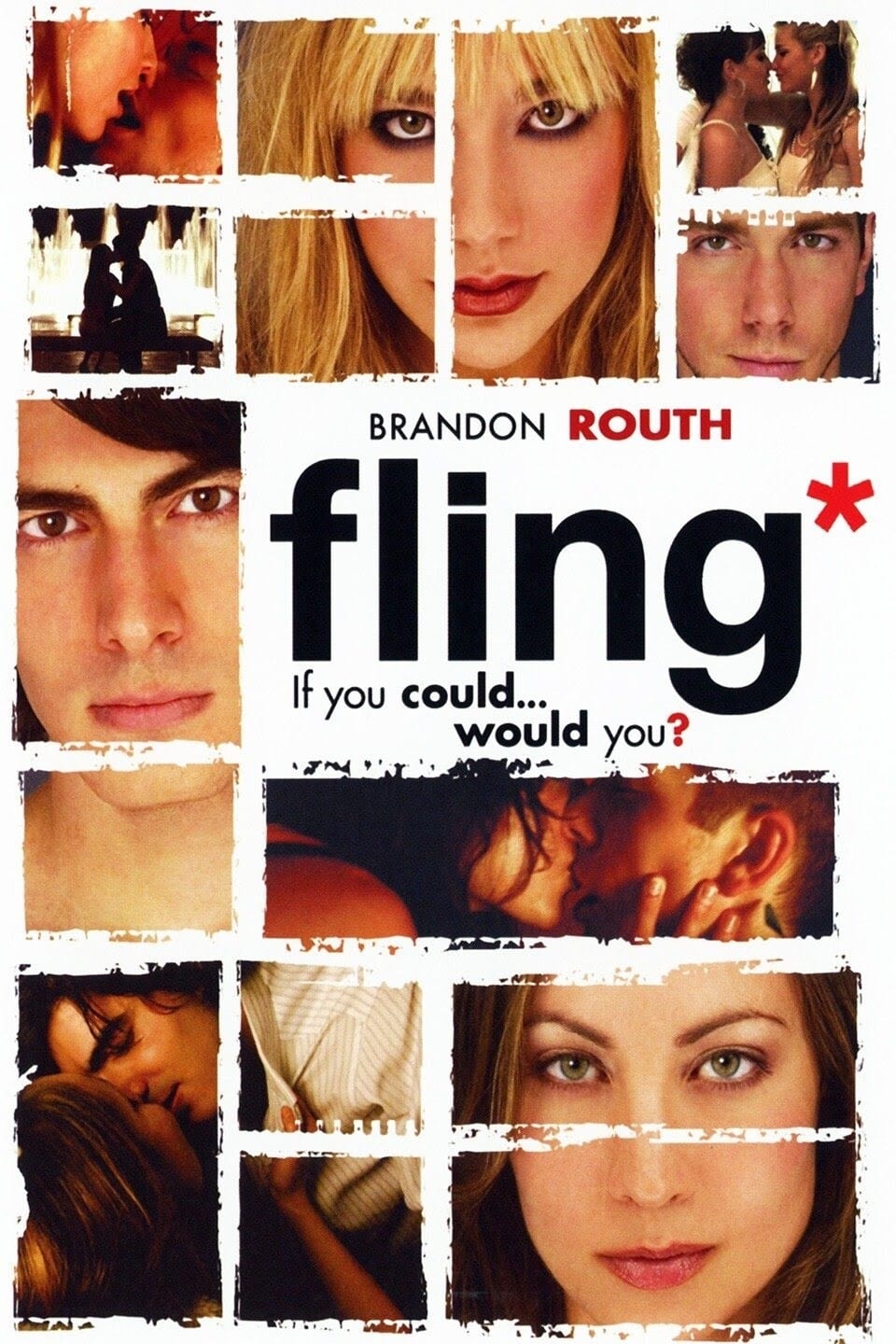 Fling
An attractive young couple's open relationship is stretched to the breaking point when each partner falls in love with another person.
TV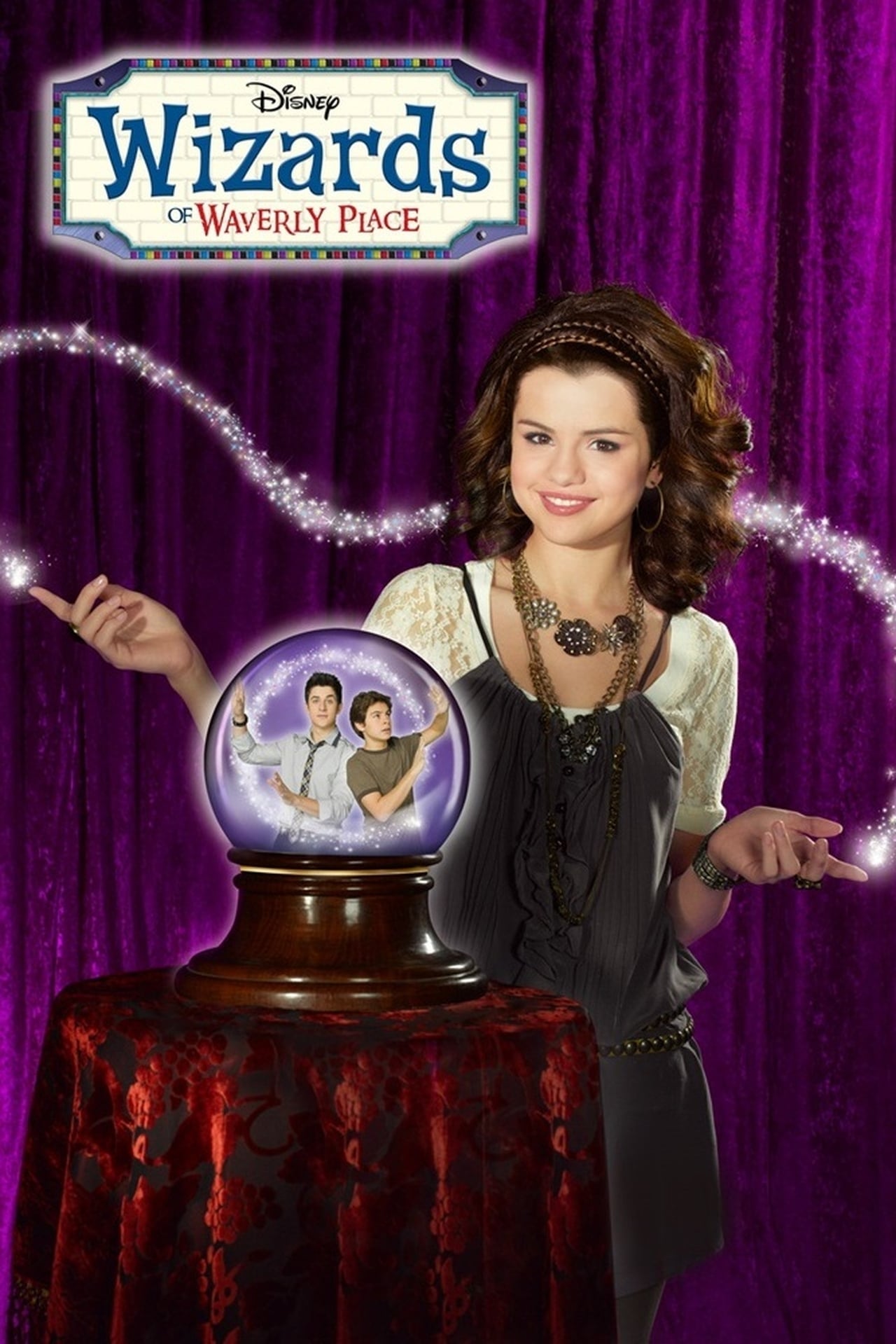 Wizards of Waverly Place
While their parents run the Waverly Sub Station, the siblings struggle to balance their ordinary lives while learning to master their extraordinary powers.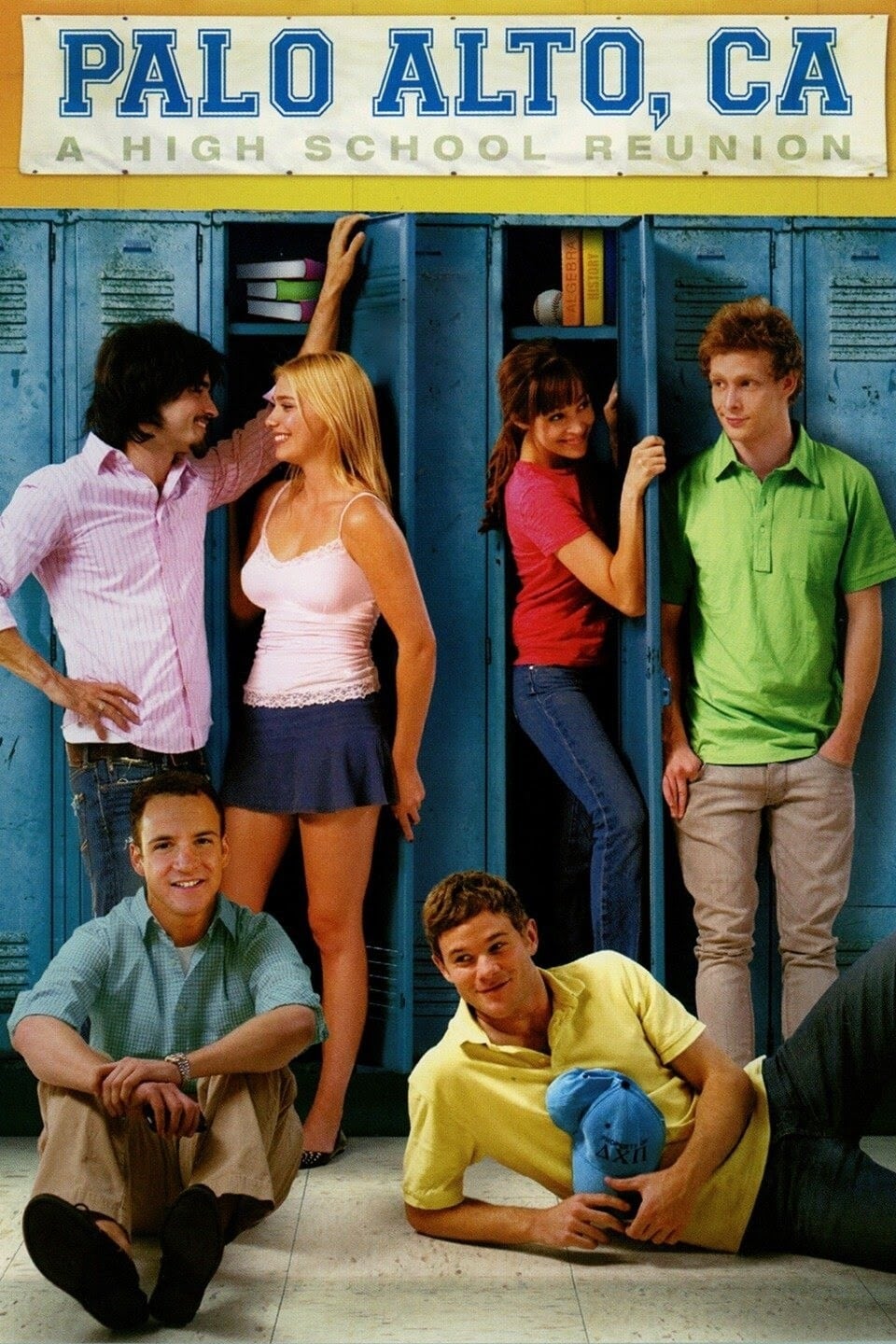 Palo Alto, CA
On the last night of Thanksgiving break, four friends realized their small town has more meaning than they thought.
TV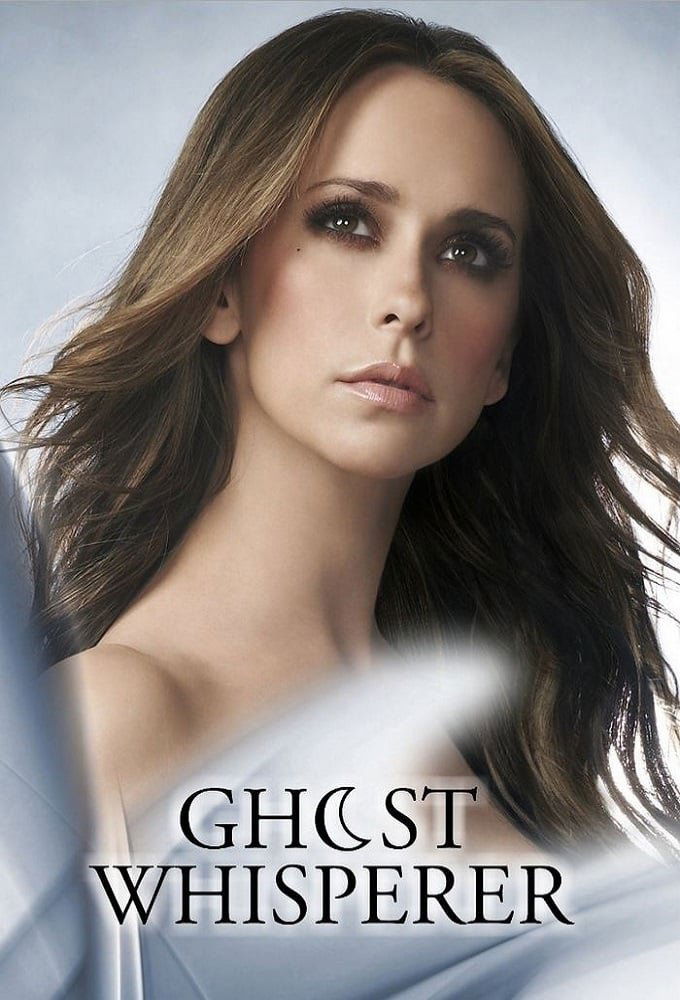 Ghost Whisperer
Sometimes the messages she receives are confusing and intense, but she tries to communicate with the dead. Conflicts are preventing the spirits from passing over most of the time.