Biography
Randy Lynn Graff (born May 23, 1955) is an American actress.
TV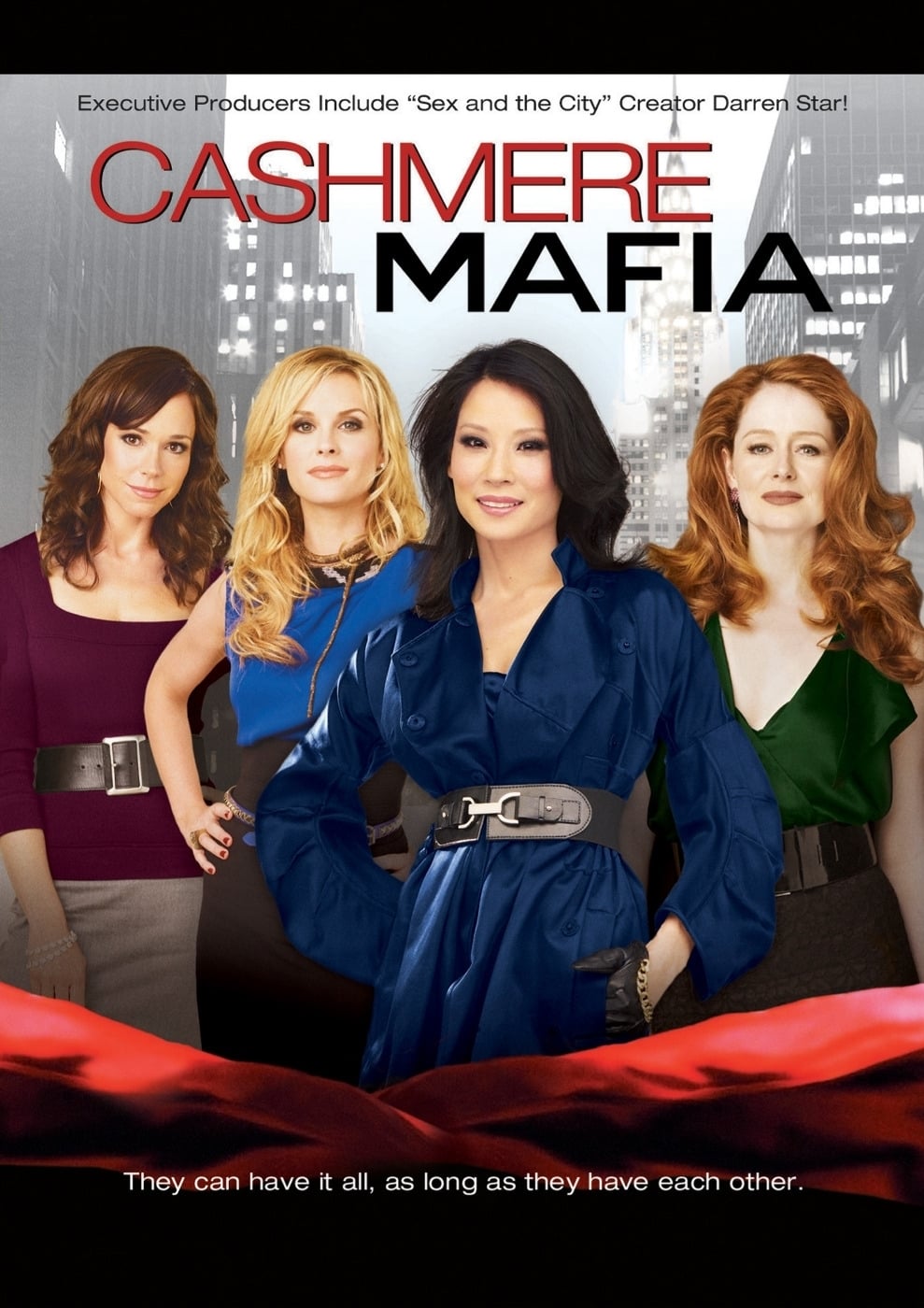 Cashmere Mafia
Four ambitious and sexy women, who've been best friends since business school, try to balance their glamorous and demanding careers with their complex personal lives in the city that never sleeps. The...
TV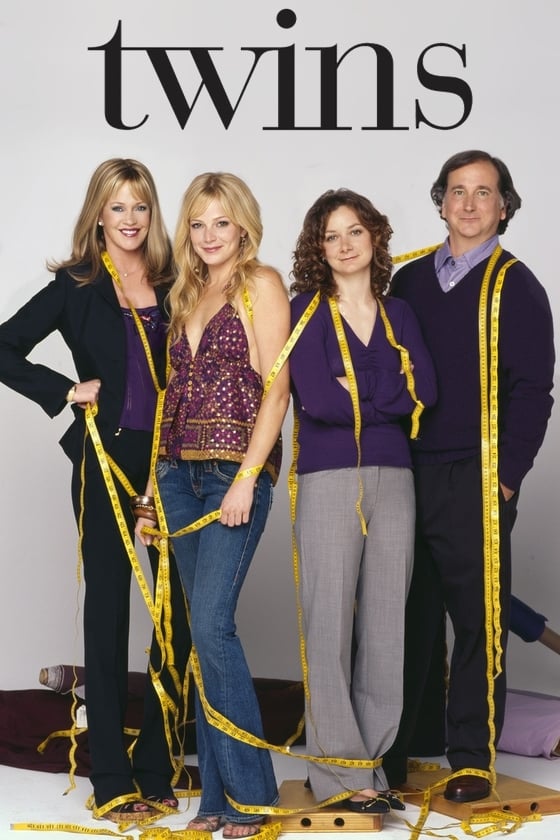 Twins
Twins is an American situation comedy series that first aired on The WB in the United States and on CTV in Canada in September 2005. The series is produced by KoMut Entertainment in association with W...
TV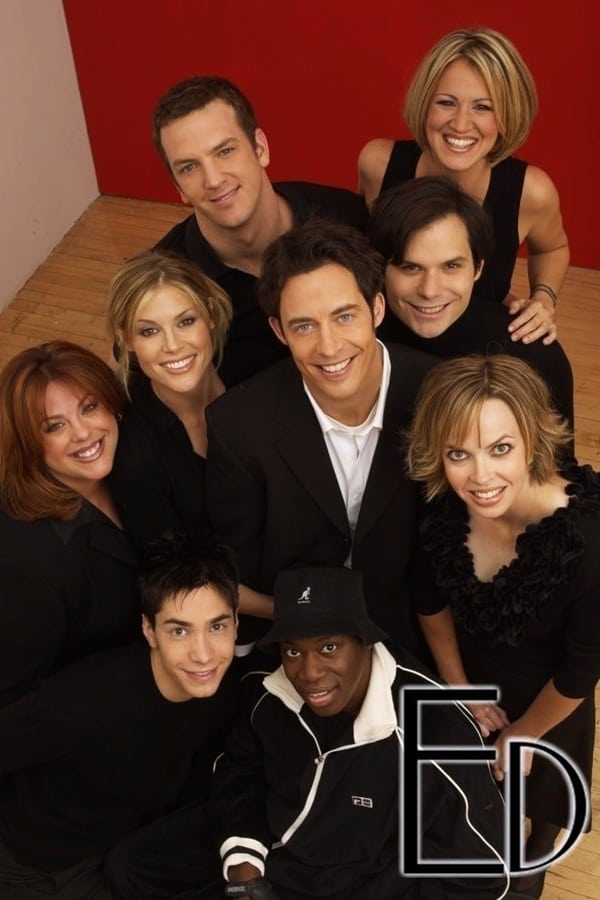 Ed
After his wife leaves him and he's fired from his job at a high-profile New York city law firm, Ed Stevens moves back to his hometown and tries to win the heart of his high school crush.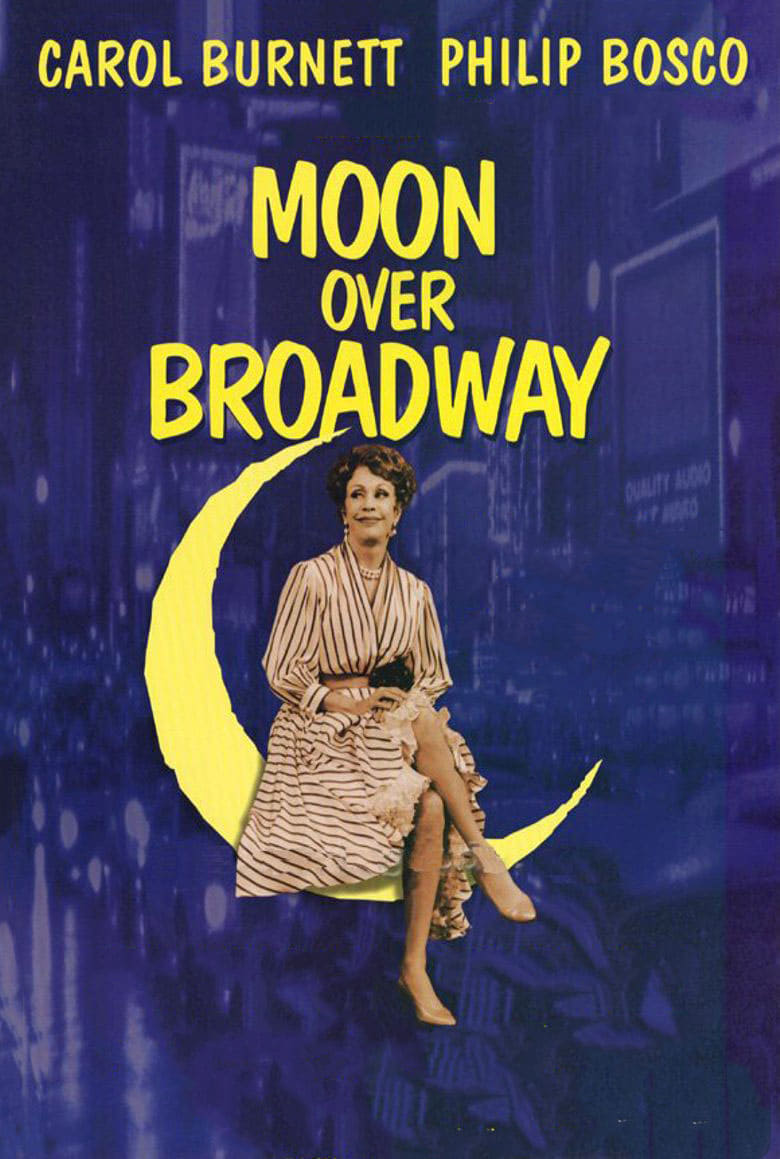 Moon Over Broadway
A documentary portrait of the backstage efforts to stage the play Moon Over Buffalo on Broadway.
TV
Mad About You
In the '90s, young, urban newlyweds Paul and Jamie tried to sidestep the hurdles of love while maintaining their blissful marriage.
TV Drexell's Class
In 1991, Fox aired a sitcom called Drexell's Class. Two people created the show.
TV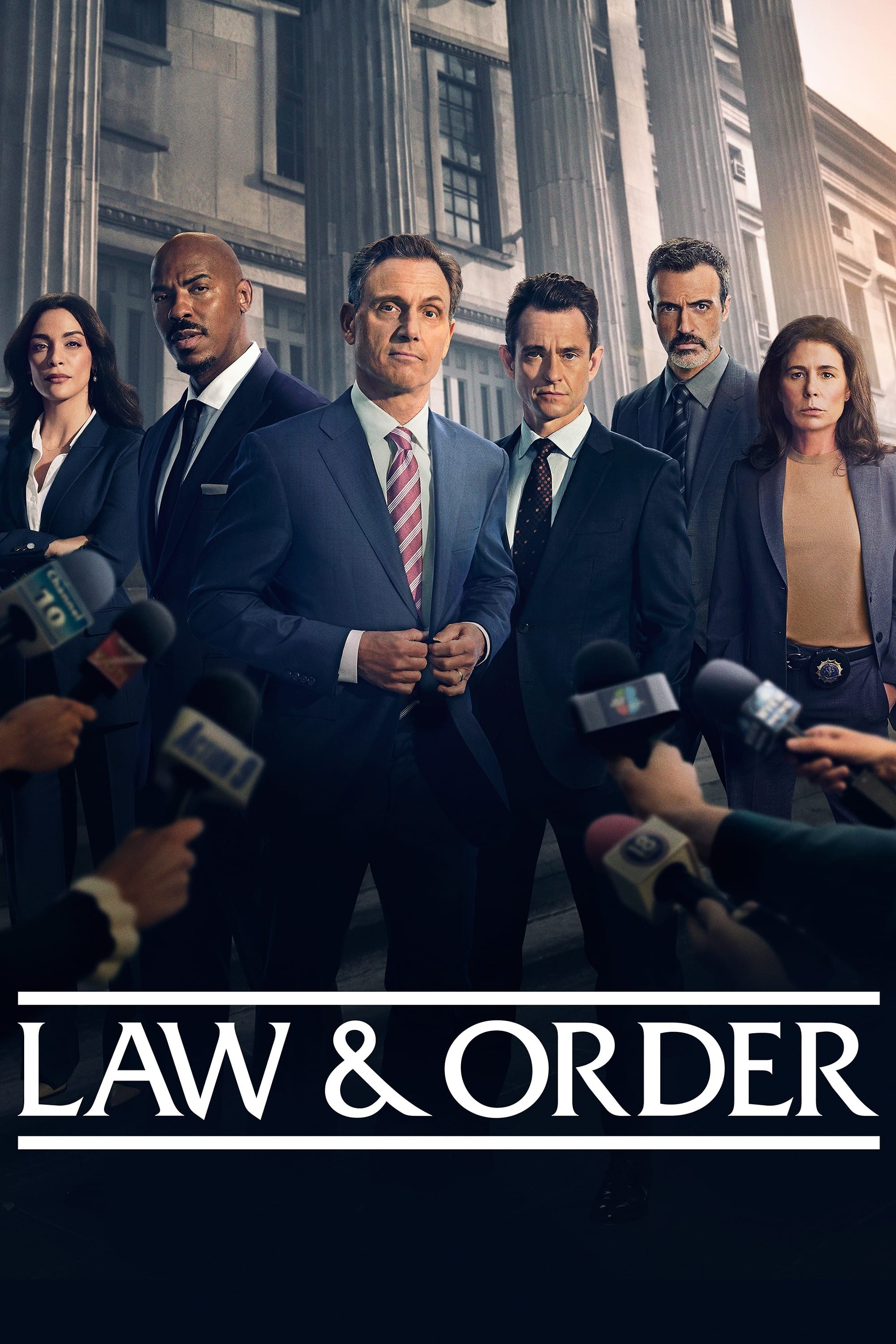 Law & Order
From two different vantage points, the police investigation and the prosecution in court, follows a crime.