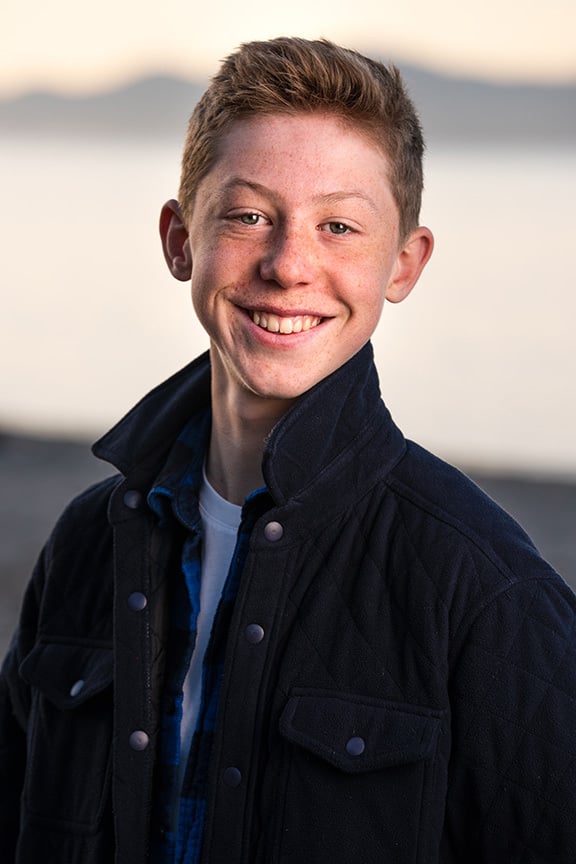 Forrest Rozitis
Known For: Acting · Gender: Male
Biography
TV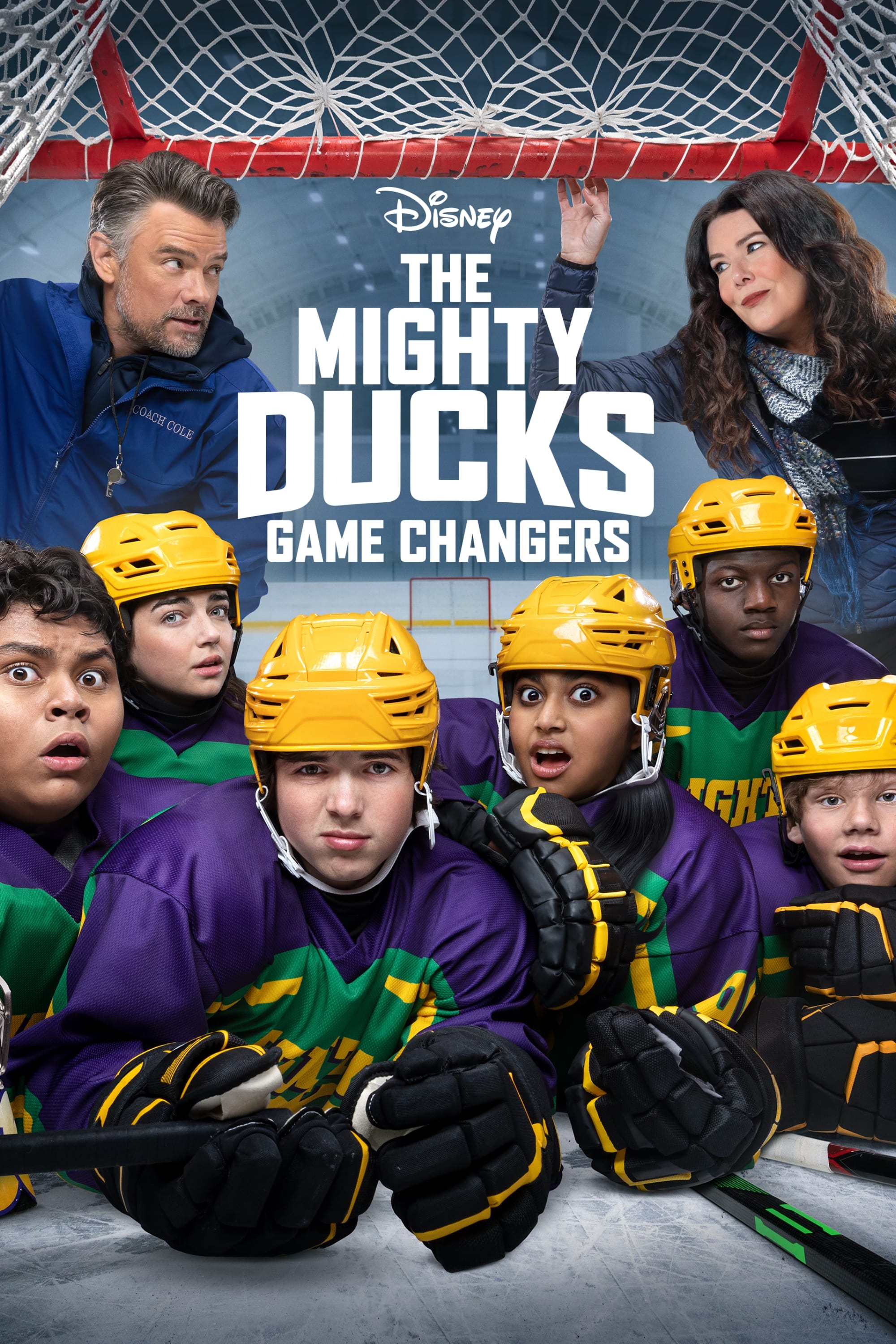 The Mighty Ducks: Game Changers
TheMightyDucks are a powerhouse youth hockey team. Evan and his mom decided to build a ragtag team of misfits to challenge the cutthroat, win-at-all-costs culture of competitive youth sports after Eva...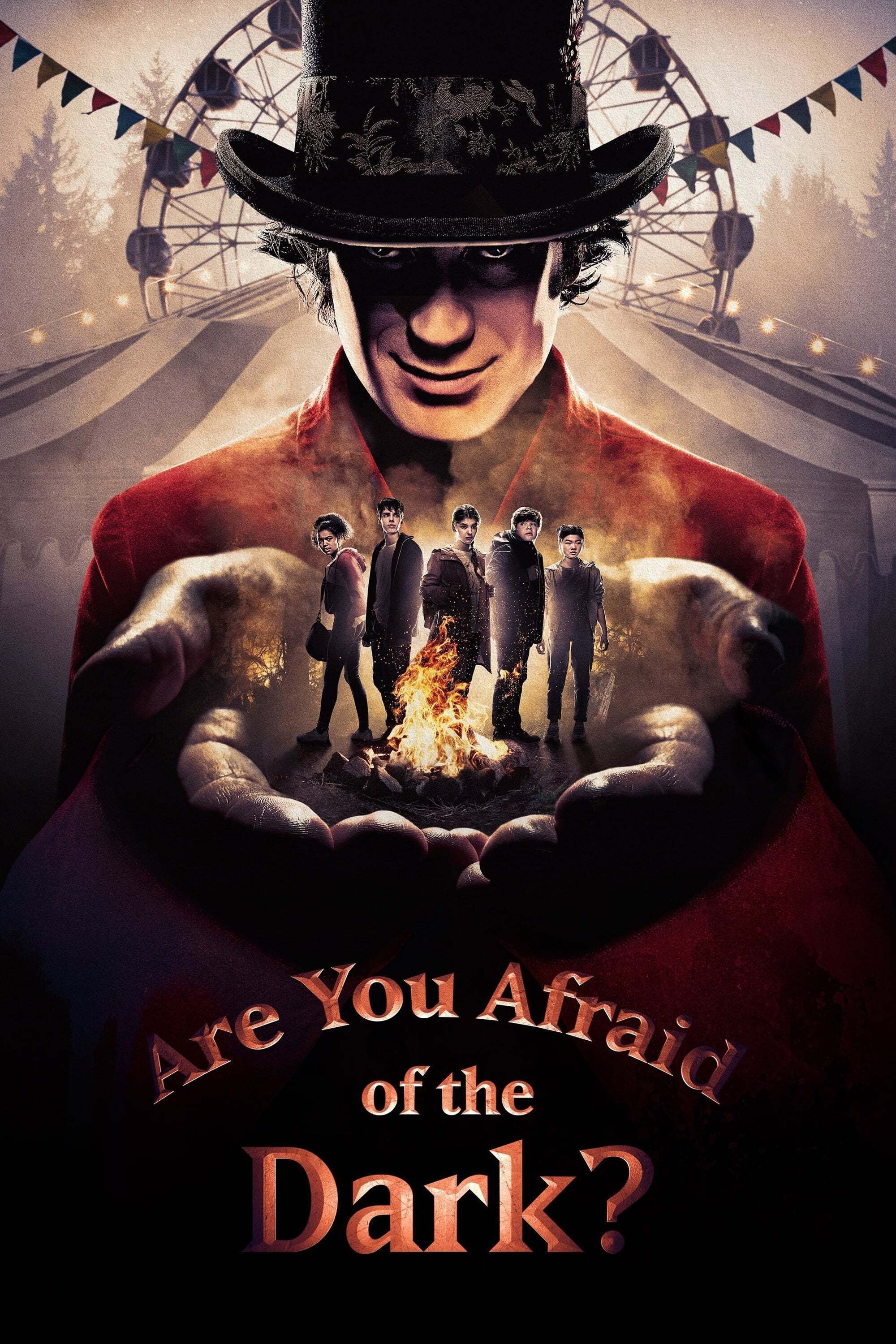 Are You Afraid of The Dark?
A reboot of a chilling 90's TV show about a group of kids who call themselves the Midnight Society. They meet at midnight around a campfire in the woods to tell scary stories. The group is in for a su...
TV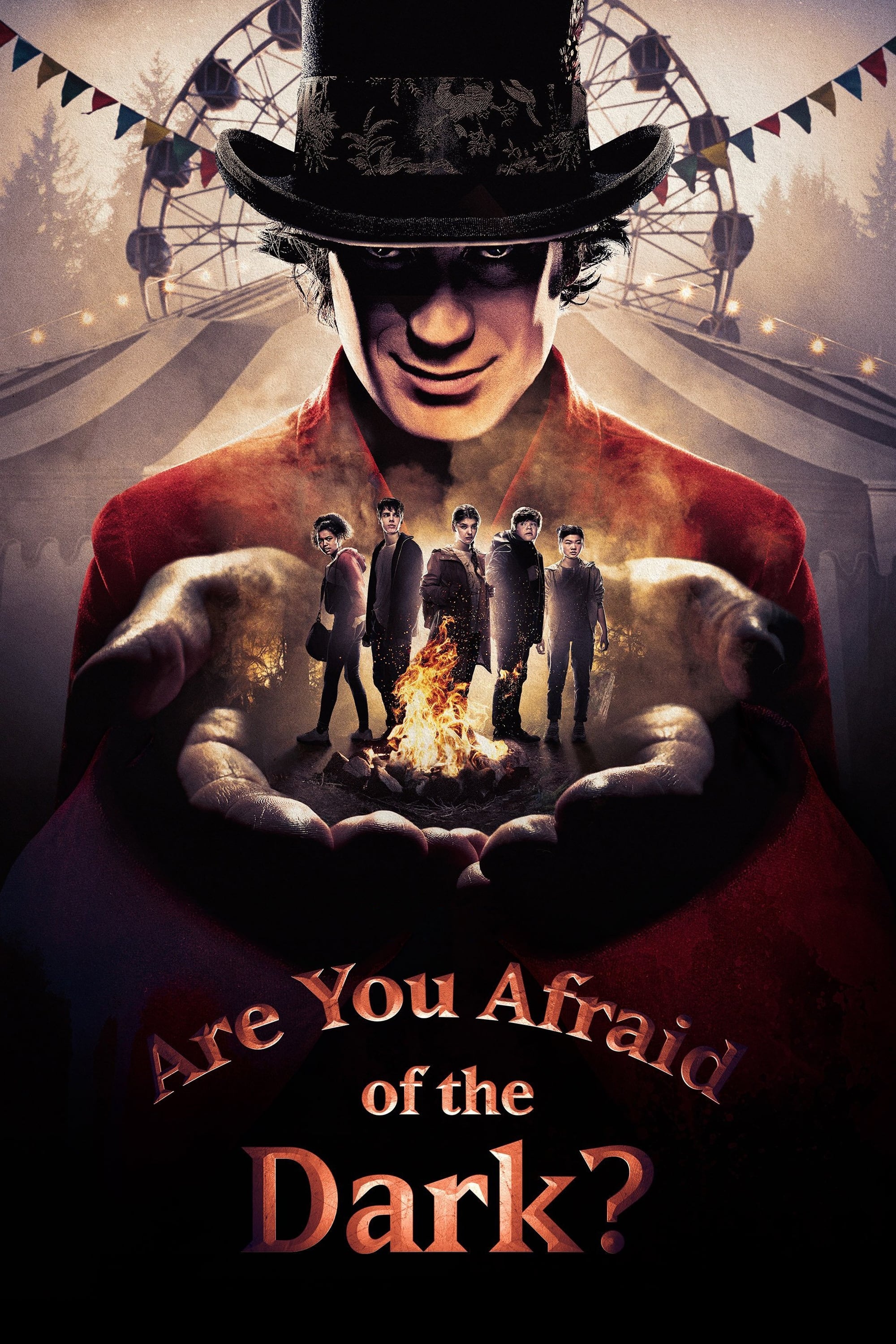 Are You Afraid of the Dark?
This three-part limited series is about the newest member of the Midnight Society, her first scary tale, and what happens to the group when the terrifying events of her story start to happen in their ...
TV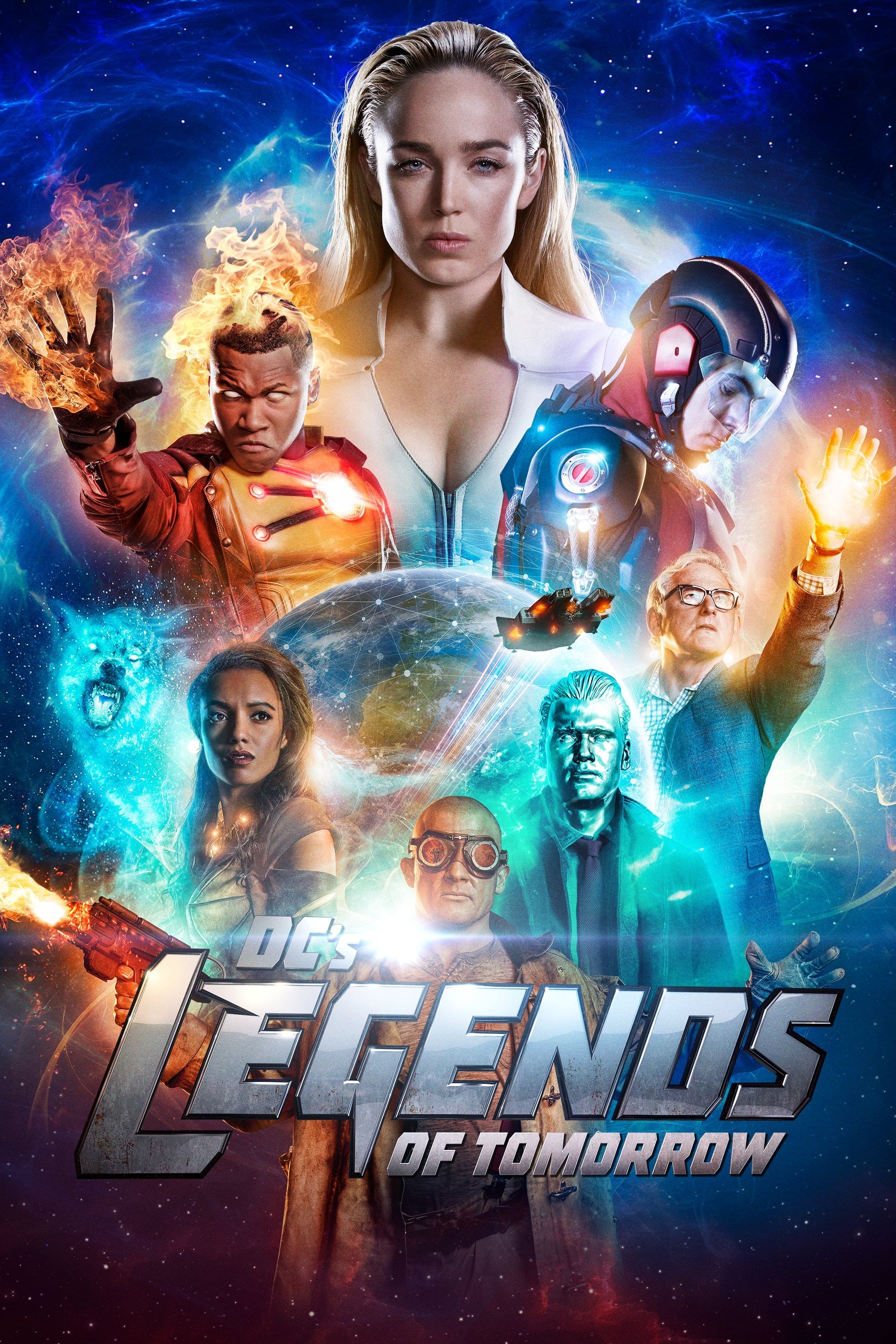 DC's Legends of Tomorrow
When heroes are not enough. People who are legends are what the world needs. Having seen the future, time-traveling rogue Rip Hunter is tasked with assembling a disparate group of both heroes and vill... Alpha
An elderly inventor's life is forever changed when his humanoid robot child takes on a life of its own.
TV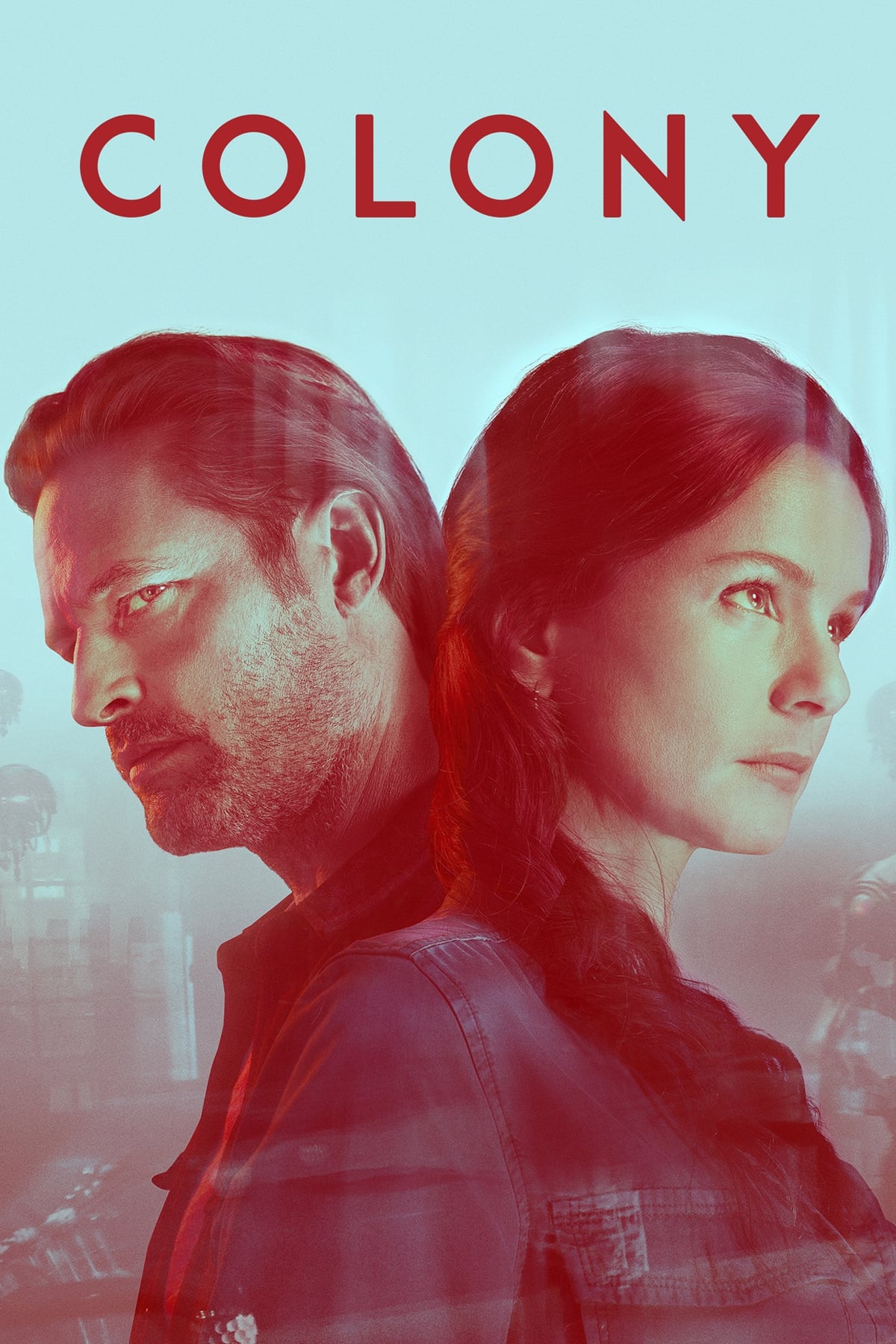 Colony
A family will have to make difficult decisions as they try to survive. They live in Los Angeles, which has been occupied by invaders. Some people have chosen to work with the authorities in order to b...
TV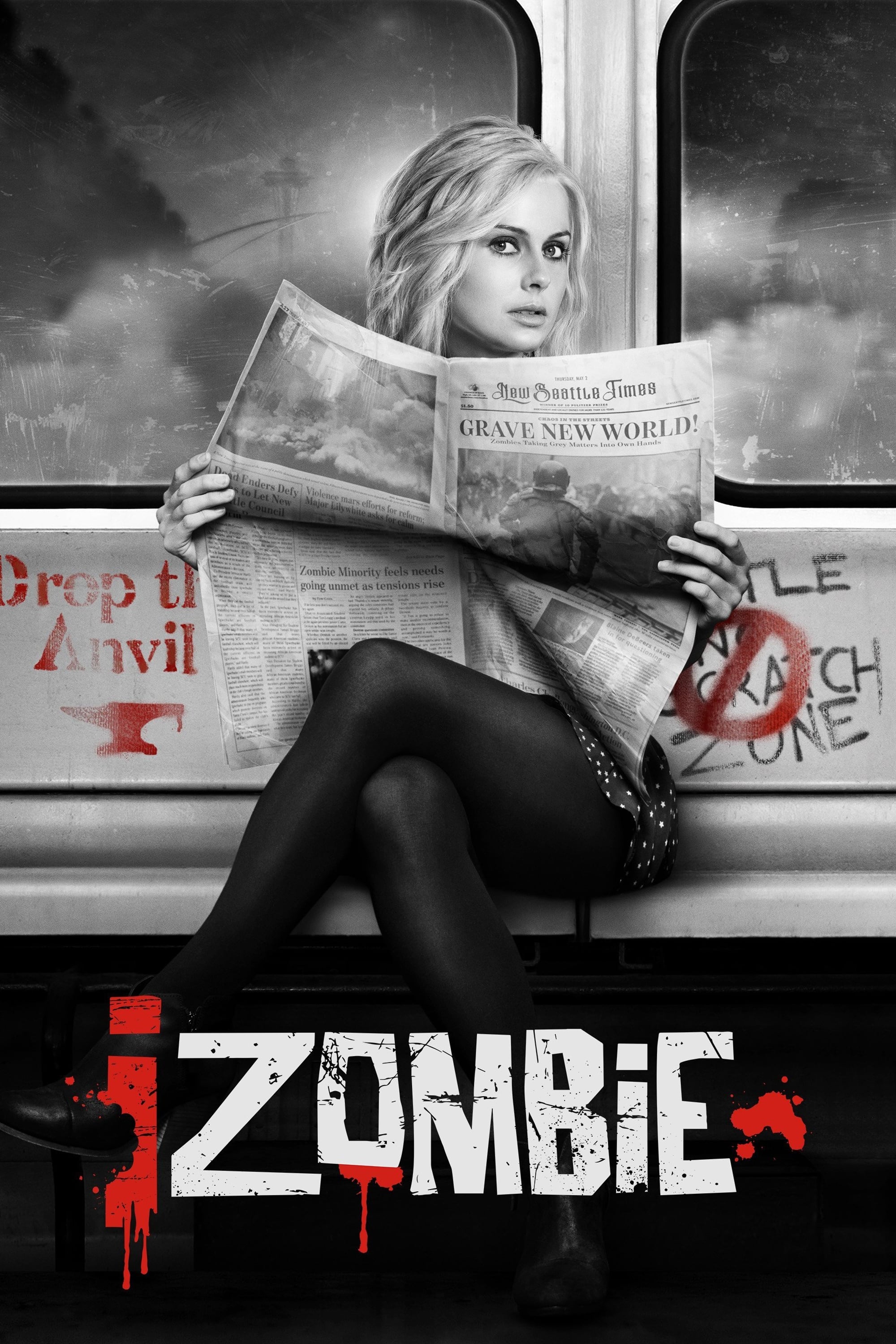 iZombie
A medical student who becomes a zombie joins the Coroner's Office in order to gain access to the brains she must reluctantly eat so that she can maintain her humanity She needs the help of the Medical...
TV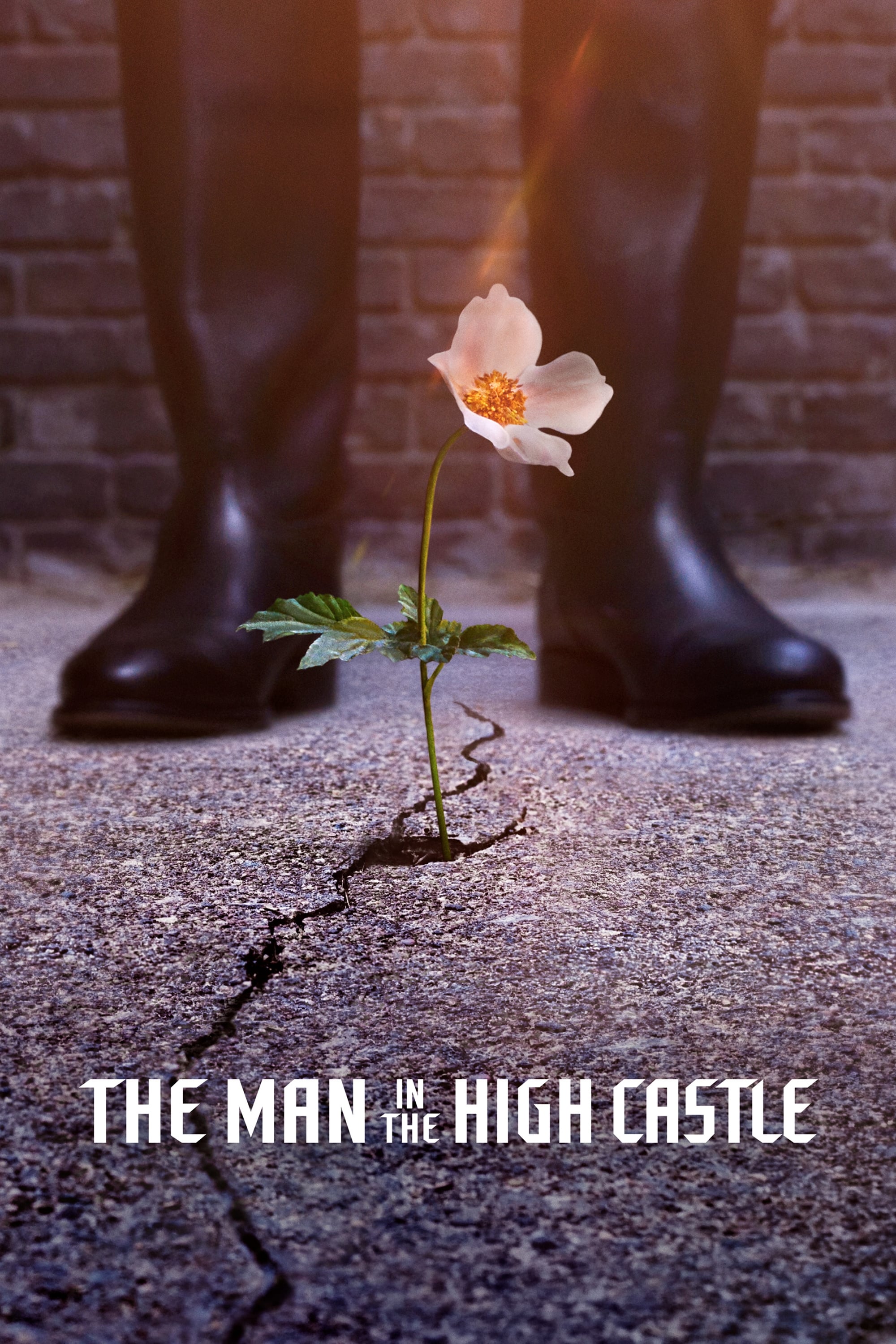 The Man in the High Castle
If the Allied Powers had lost World War II, Japan and Germany would rule the United States. Philip K was based on that. Dick's novel won an award.
TV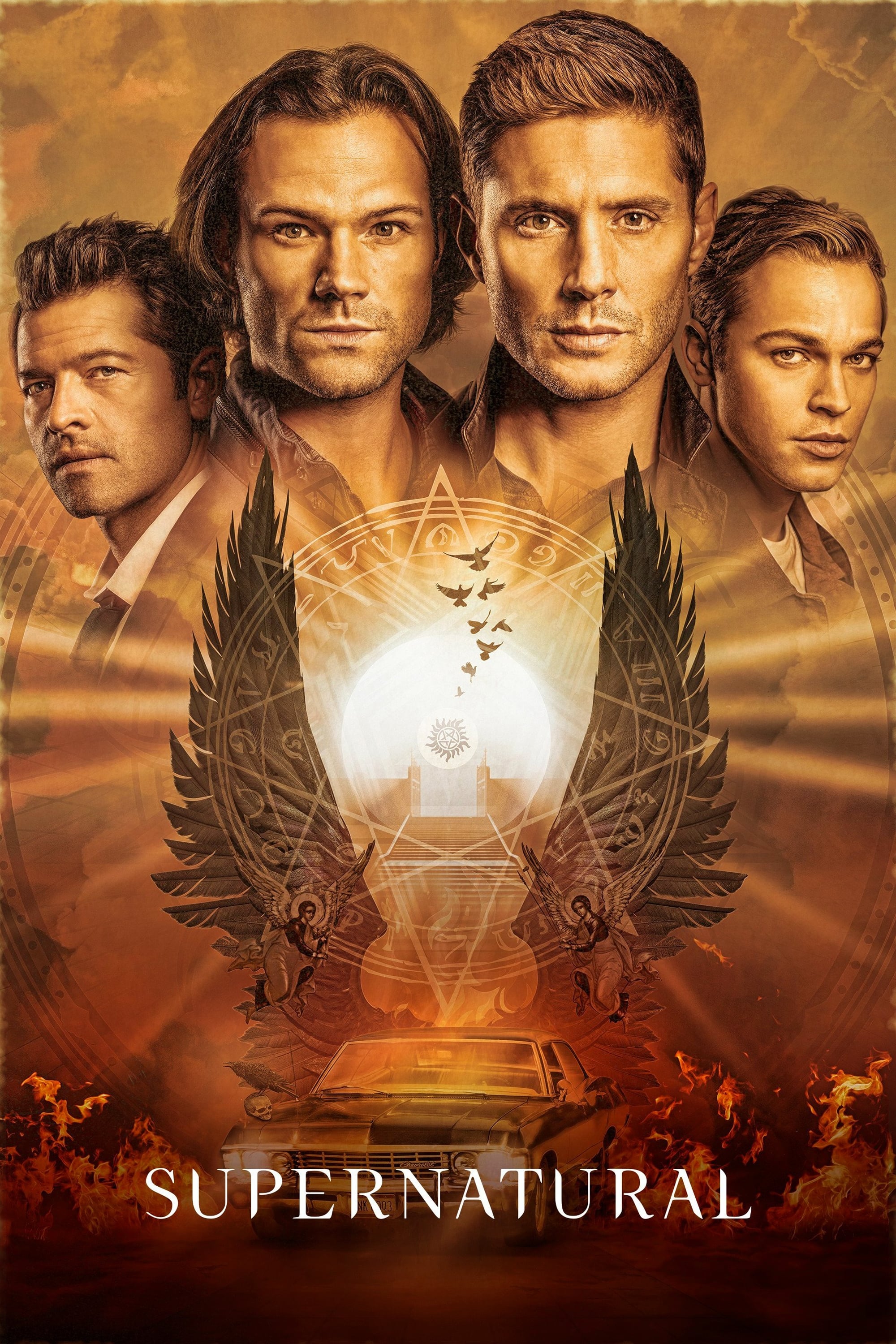 Supernatural
When they were children, Sam and Dean lost their mother. They were raised to be soldiers. He taught them about the evil in America on the dark corners and back roads. He taught them how to kill it. Th...