 Biography
Wolfgang Brunecker (10 December 1914 – 26 June 1992) was a German actor and radio director. His real name was Wolfgang Waßer, and he was born in Zwickau, Germany. He first studied theatre in Leipzig, and then took acting classes in Munich between 1938 and 1940, debuting on the stage in 1940 in Freiberg. During World War II he was Wehrmacht soldier and made prisoner of war by the French. However, in 1946 he was able to restart his theatrical activity in Tubinga and Karlsruhe He then moved to the Democratic Republic of Germany. Between 1951 and 1952 he was hired by the Deutsches Nationaltheater of Weimar and then by the Deutsches Theater of Berlin, where he worked until 1954. After a time as director in the theatres of Cottbus and Plauen, in 1956 he entered the station Rundfunk der DDR, in which he worked until his retirement in 1980 as an actor, radio director and speaker.In addition to his work for the theatre and radio, Brunecker has worked since the 1950s in film productions by Deutsche Film AG, as well as in television programmes by Deutscher Fernsehfunk as a character actor. Among his roles are that he performed in 1958 at Das Lied der Matrosen, his character as Governor Lightwell in the film Mord in Gateway (1962), and that he played in 1965 at Solange Leben in mirist.Wolfgang Brunecker died in Berlin in actir 1992.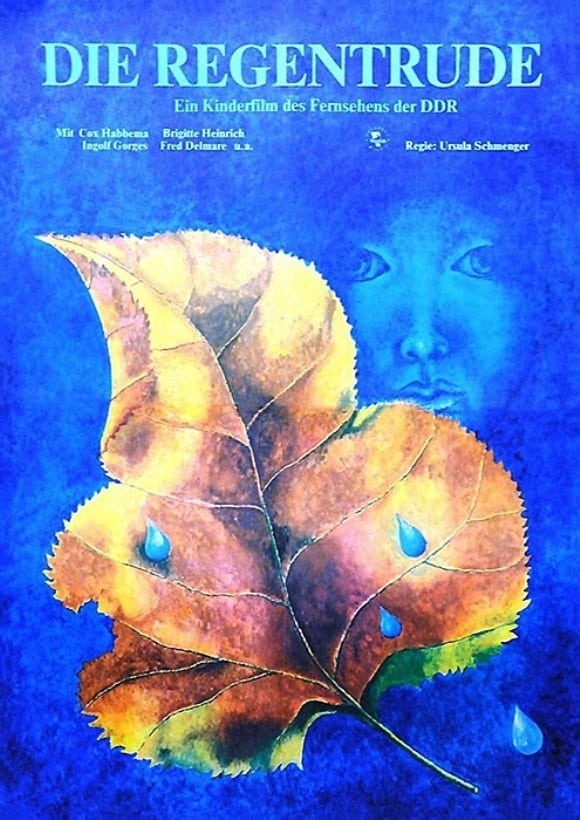 The Rainmaker
The Germanic pagan deity, The Rainmaker, has fallen asleep. A young couple, Andreas and Maren, must trick an old goblin into taking them to the magic garden of The Rainmaker in order to wake her up.
TV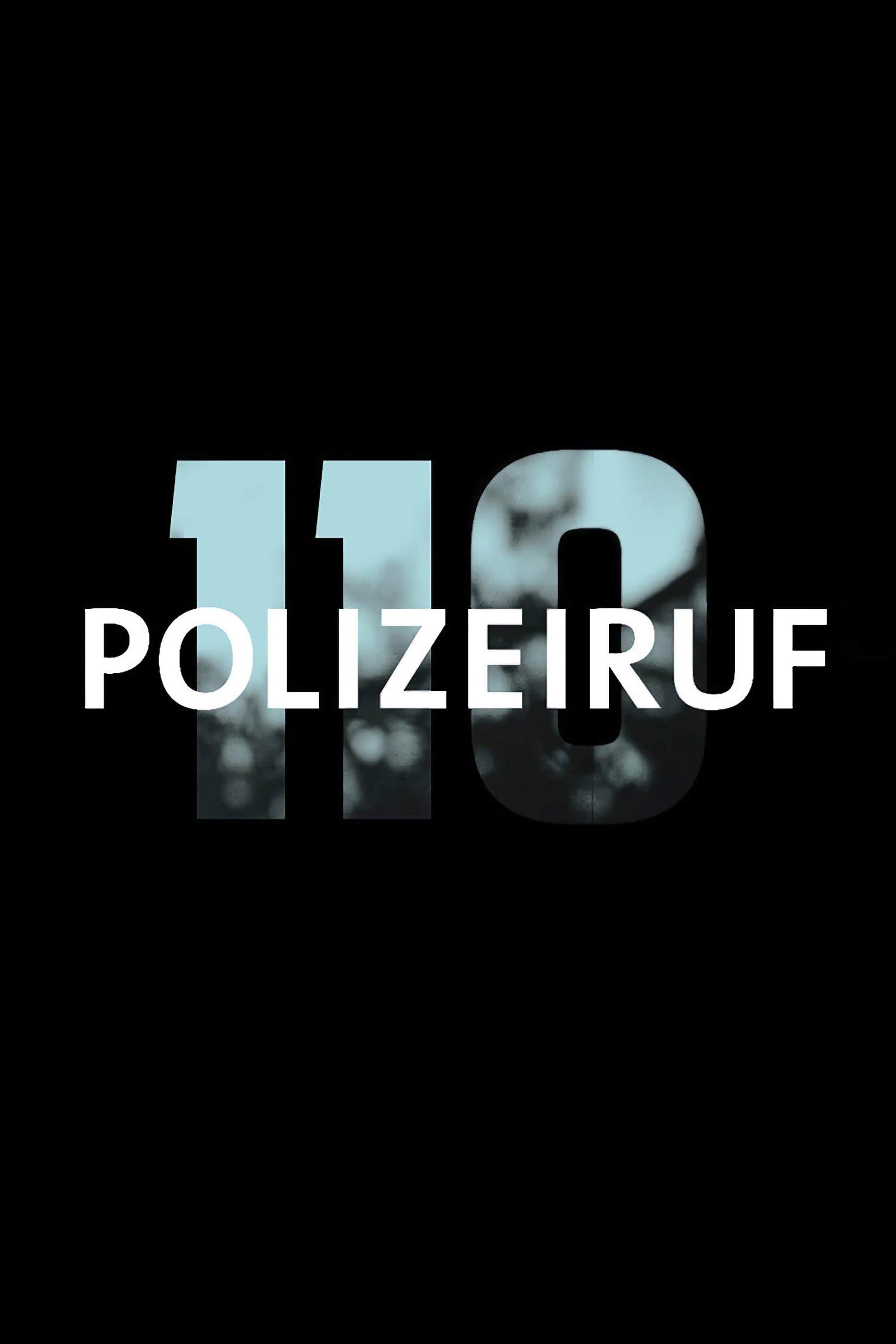 Polizeiruf 110
Polizeiruf 110 is a long-running German language detective television series. The first episode was broadcast 27 June 1971 in the German Democratic Republic, and after the dissolution of Fernsehen der...
TV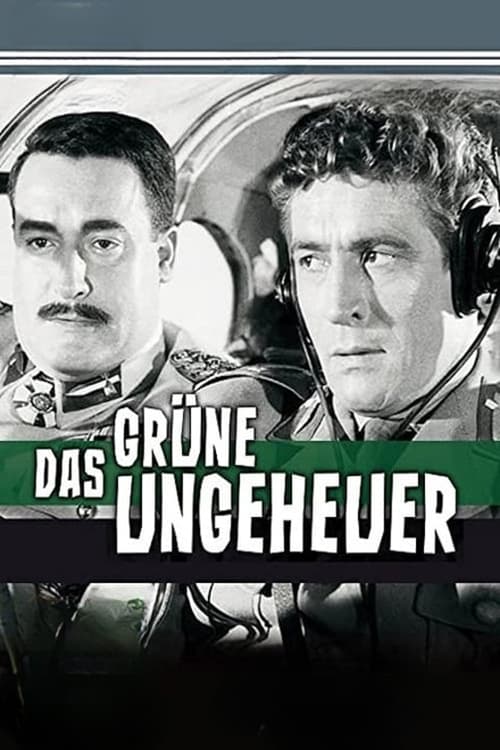 The Green Monster
On the run from police in America, Antonia Morena, a former World War II aviator and black-marketeer, finds himself in South America working for the all-powerful United Fruit Company, what the natives...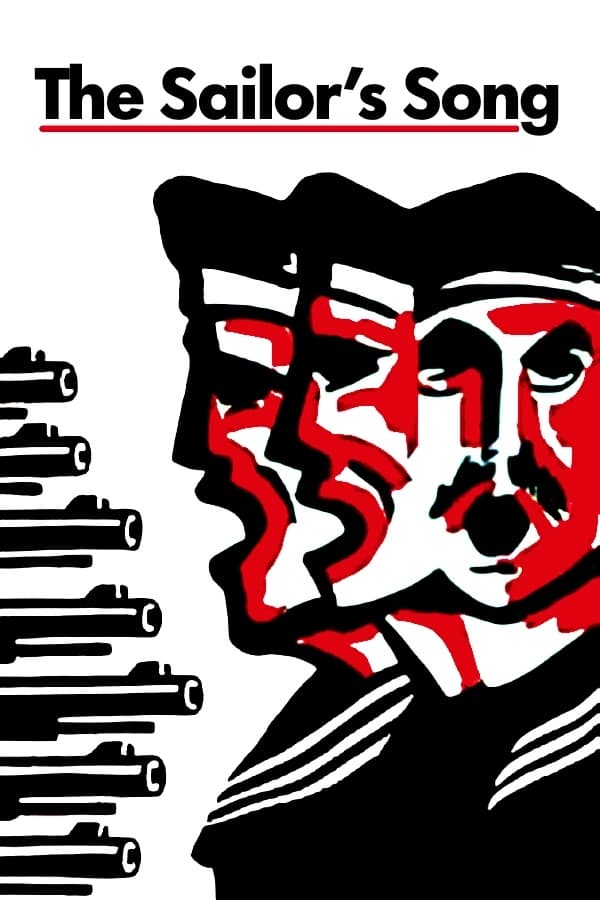 Das Lied der Matrosen
During the Russian October Revolution of 1917, German and Russian soldiers started to solidarize with each other. The attack on the Russian freighter could have been prevented if the officers had been...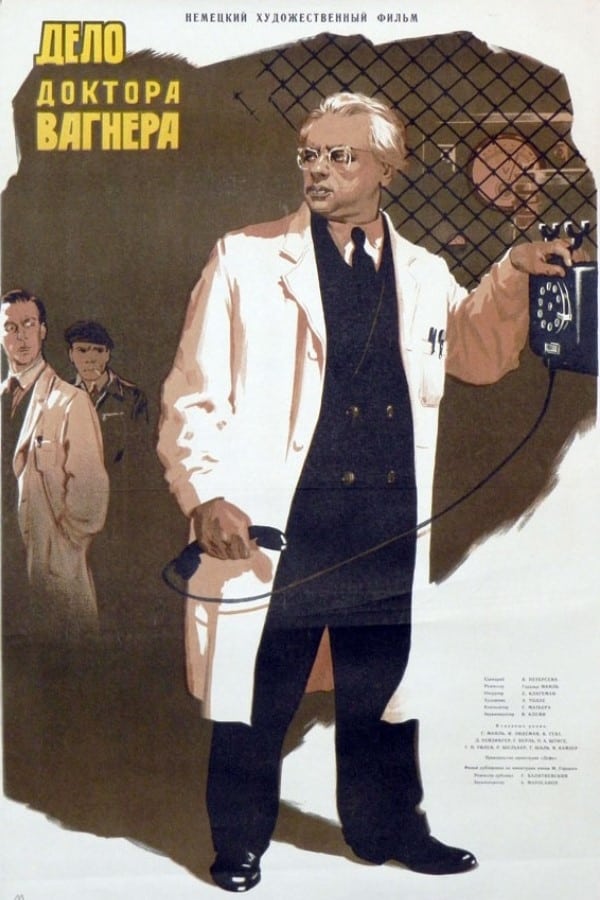 The Case of Dr Wagner
Dr. Wagner is a scientist currently working on an experiment for the Asta plant in East Berlin. If the experiment is successful its a brilliant new invention. But Wagner is the target of sabotage, and...