Biography
TV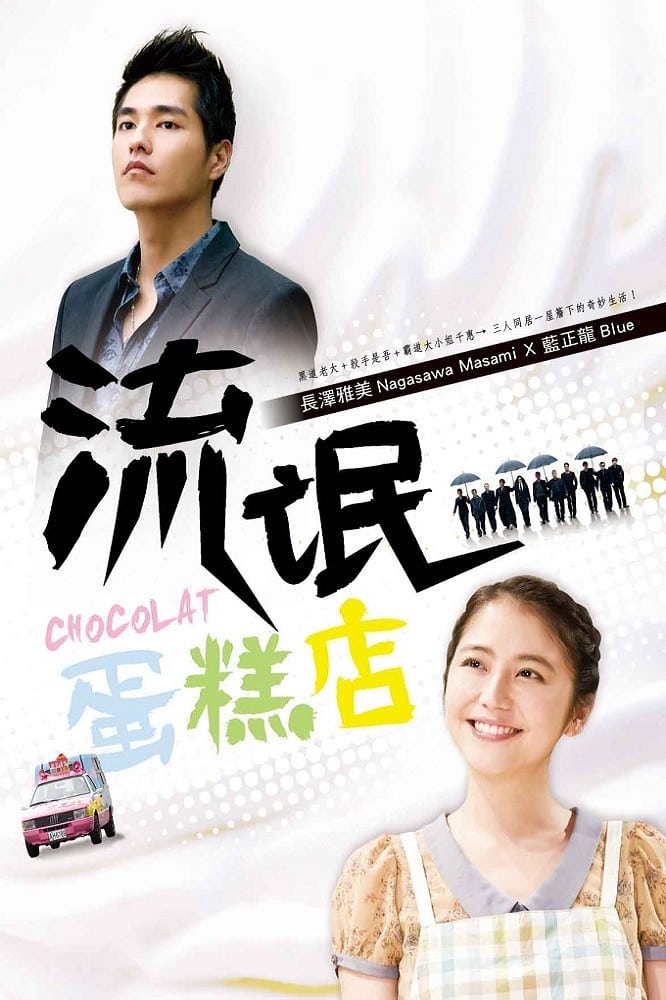 Chocolat
A Japanese college student runaway gets involved with a reformed Taiwanese hoodlum who was recently released after serving five years in jail.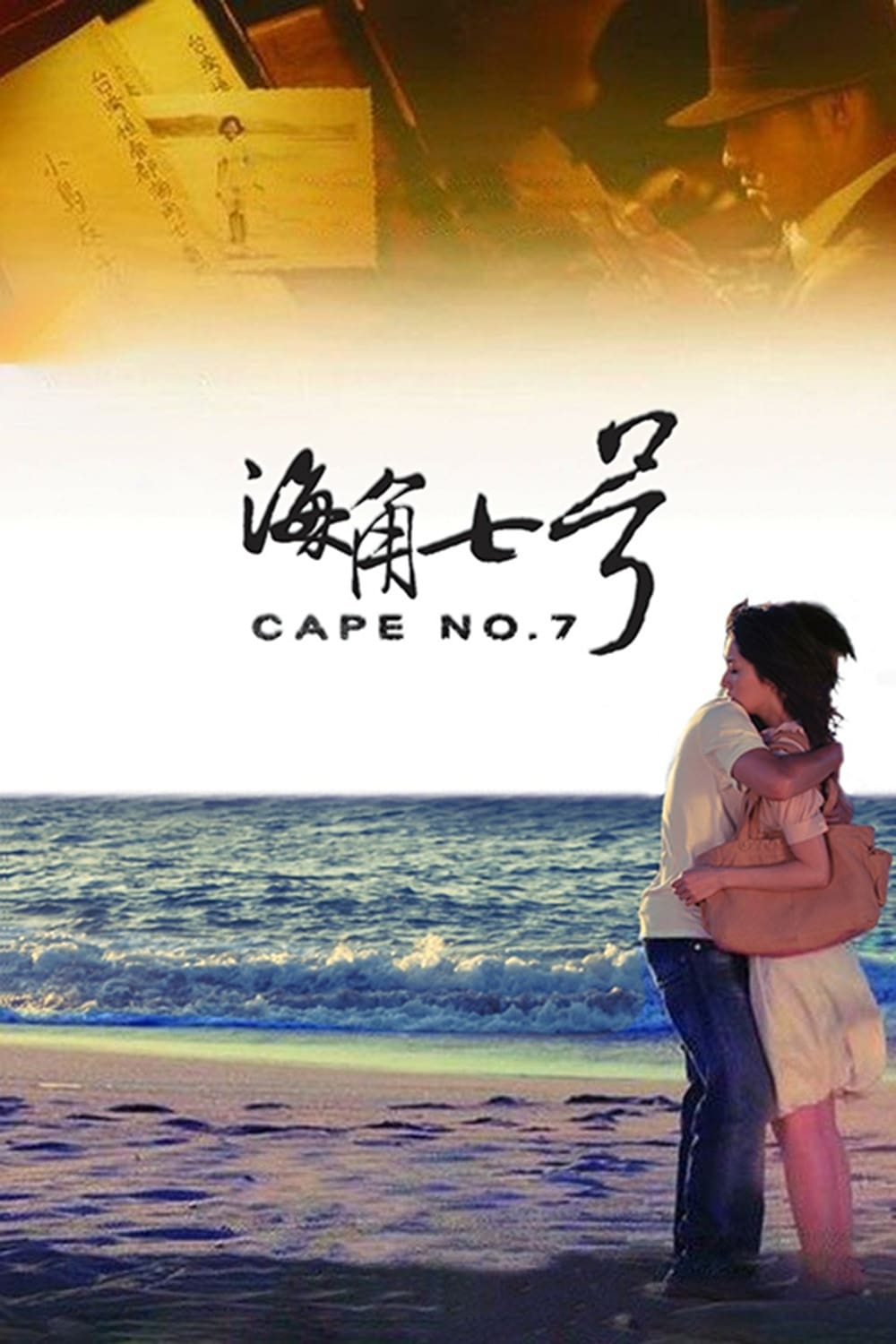 Cape No. 7
Aga, a singer in a band, returns to Hengchun with frustration. Tomoko is a Japanese model assigned to organize a local band for a Japanese beach concert. They formed an impossible band with five other...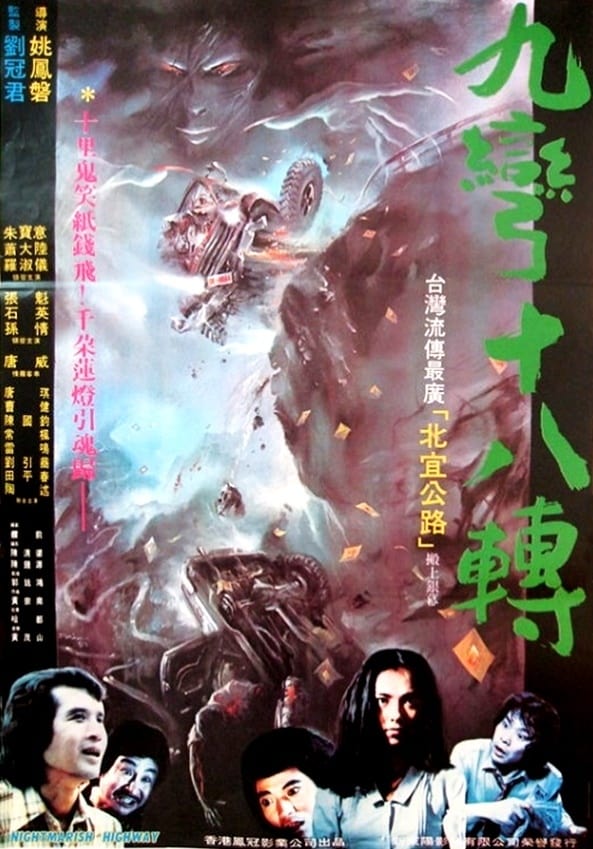 Nightmarish Highway
A car accident on a curvy road with a history of death is just the beginning of a woman's horror story.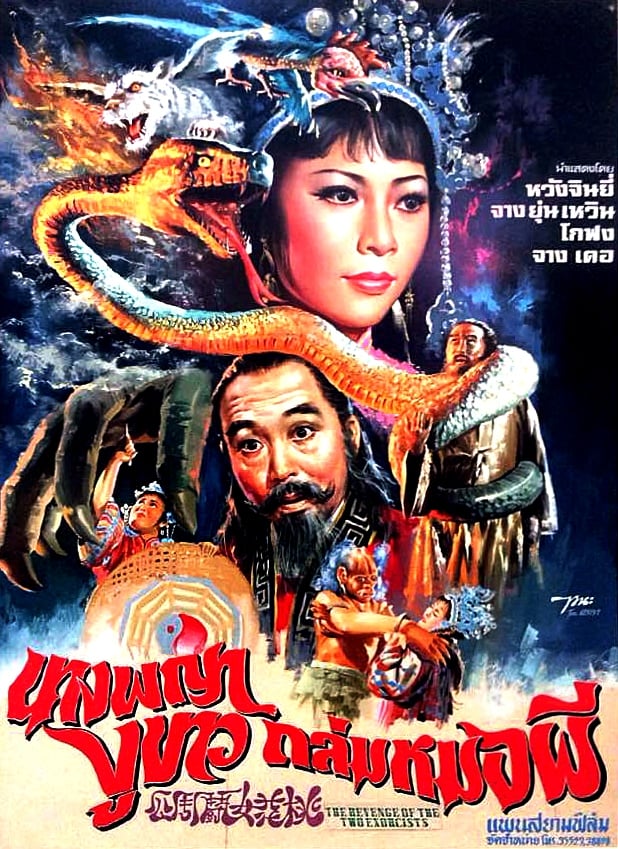 The Revenge of Two Exorcists
THE REVENGE OF THE TWO EXORCISTS (1975) is another rarity; this one from Lai Sheng Ying, a cinematographer turned director. Based on a Chinese folk tale, according to the article, all the stars are ne...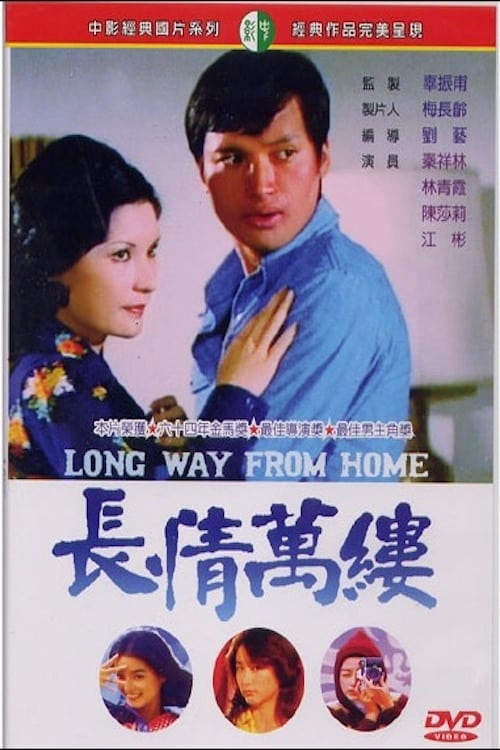 All in the Dim Cold Night
A rich landowner has an affair with a poor girl and gets her pregnant. He refuses to marry her, and on a cold night the woman and baby freeze to death. They return as ghosts to haunt him.