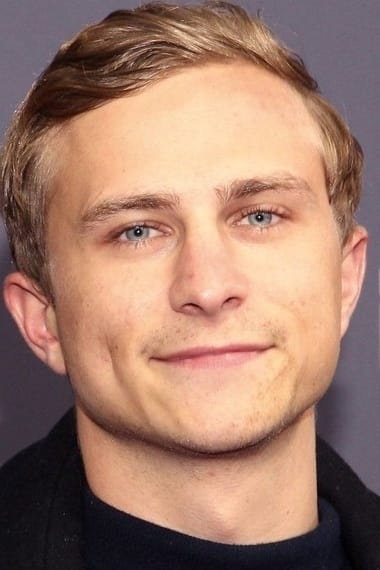 Biography
Max Hubacher (born October 1st, 1993) is a Swiss actor. He became popular due to his acting in The Captain. He has appeared in more than ten films since 2010.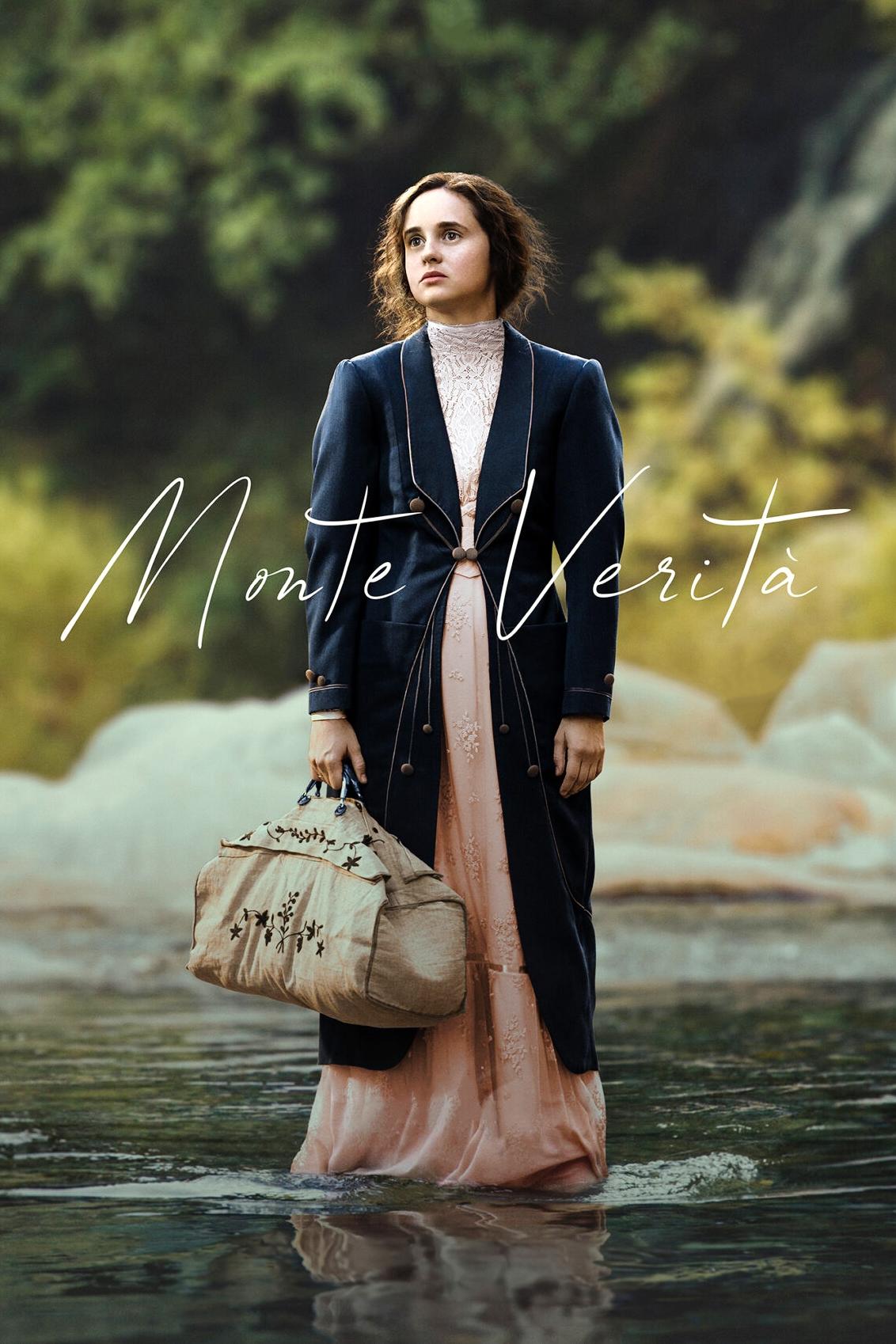 Monte Verità
The wife of a man who sexually harasses her wants to escape. She discovers the fascination of photography after following Otto Gross to Monte Verit.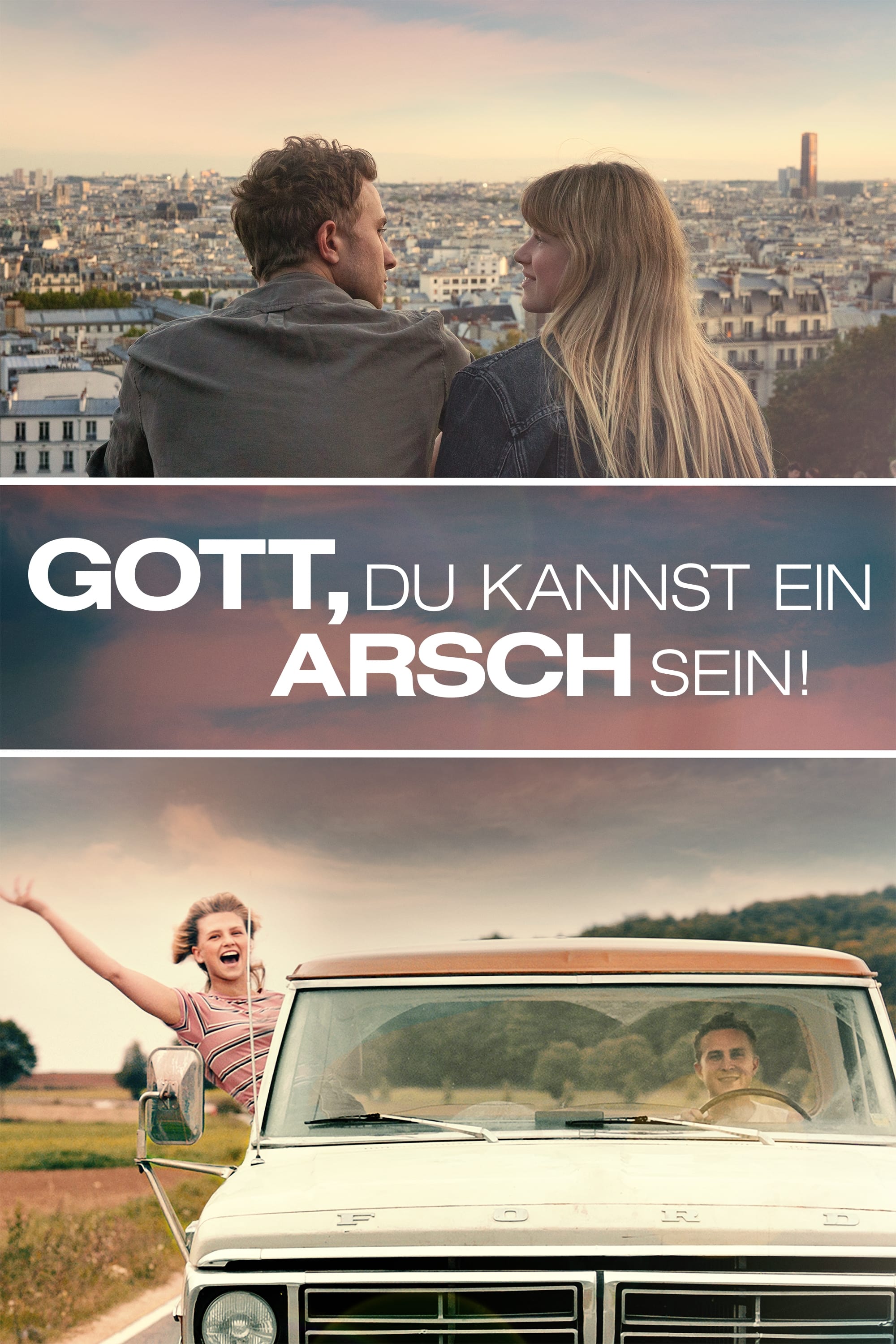 God, You're Such a Prick
Steffi just graduated from high school and is looking forward to her class trip to Paris where she will have a romantic night with her boyfriend. Her lifelong plan to join the police forces is already...
TV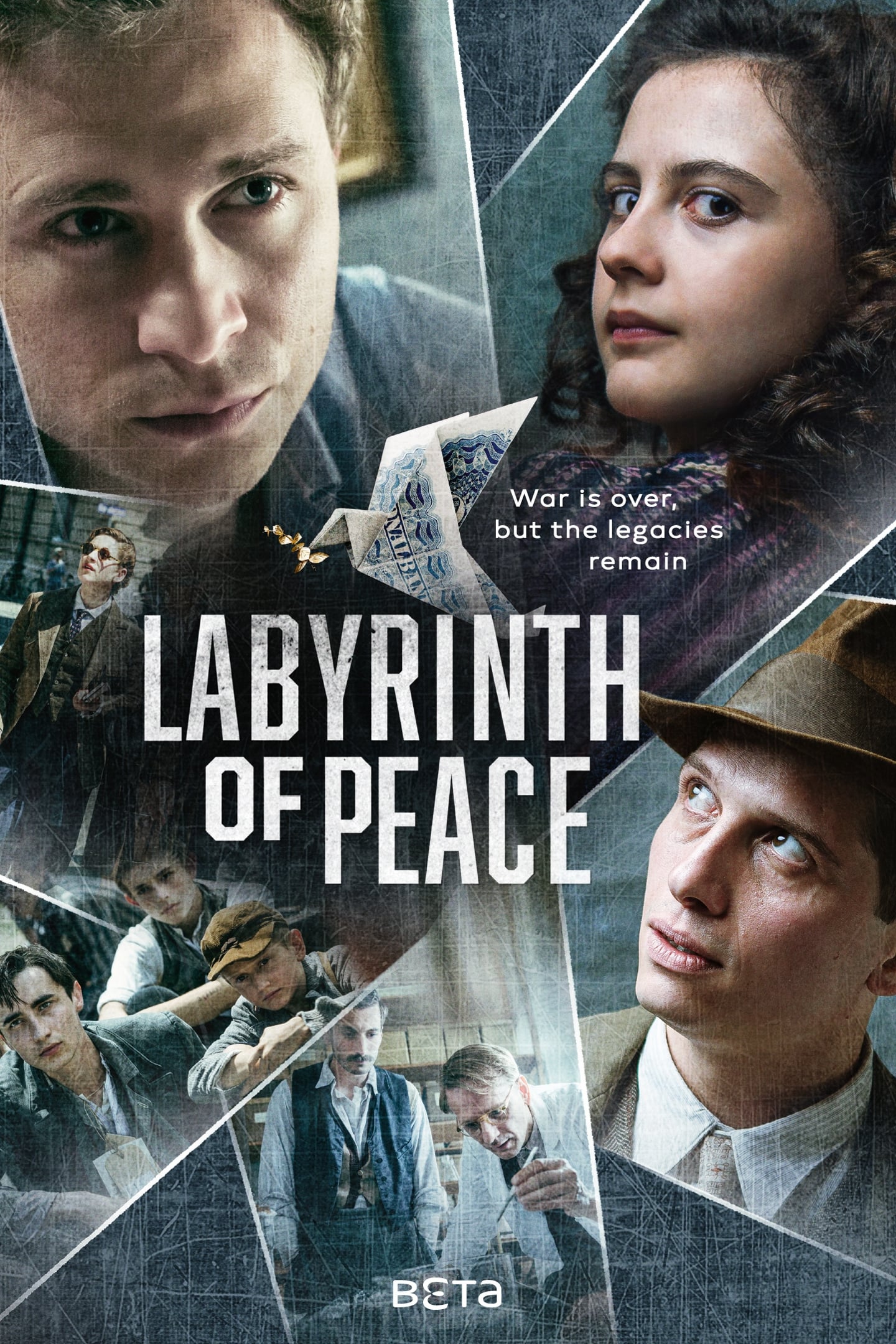 Labyrinth of Peace
In 1945 the hour was zero. Europe has been destroyed. Thirty million people have been displaced. Switzerland is in the center of Africa. The neutral country became a hub for Nazi war criminals because...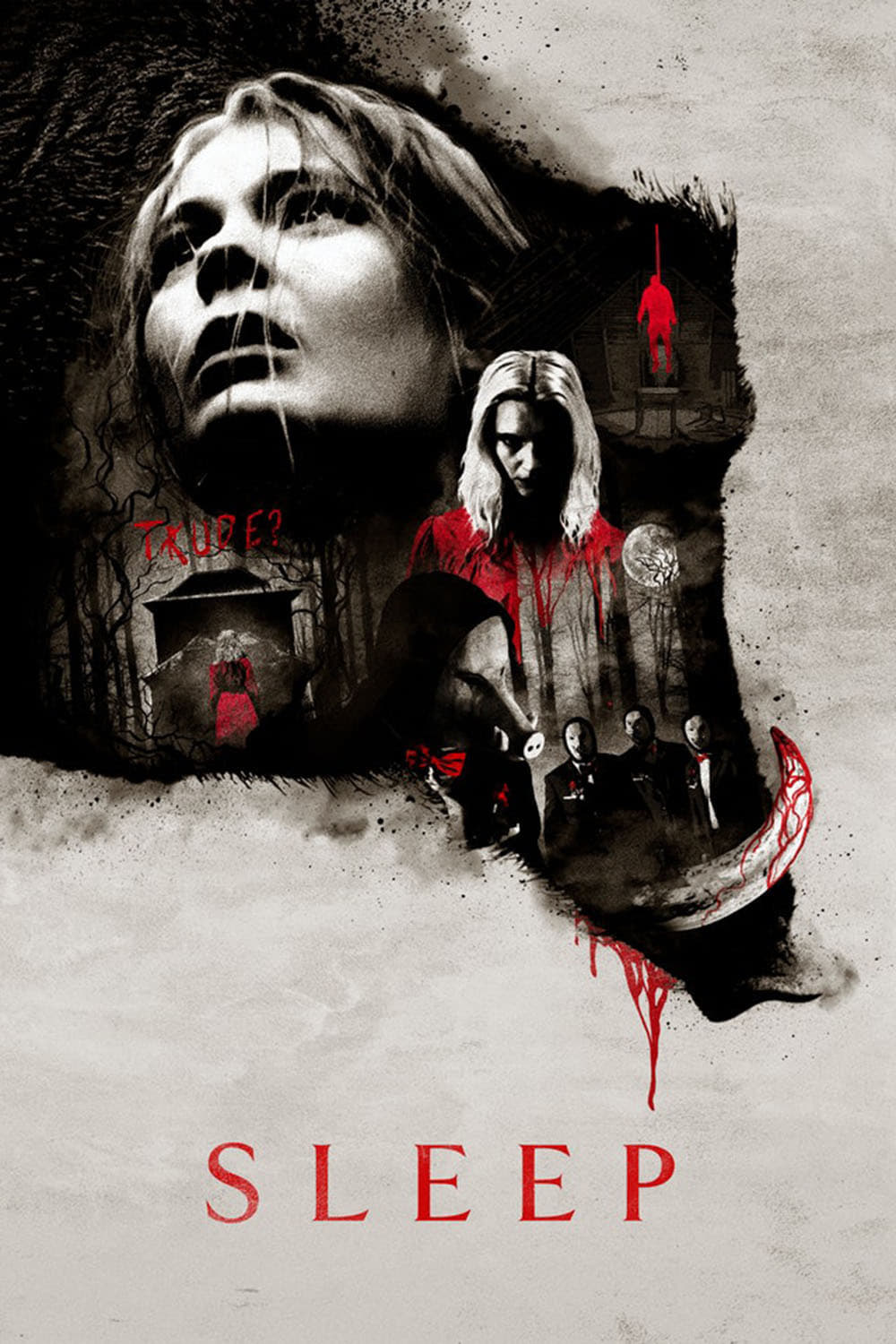 Sleep
A woman broken by her belief that her nightmares are real is concerned for her mother. In a village where she is looking for answers, she encounters an old family curse in a strange hotel.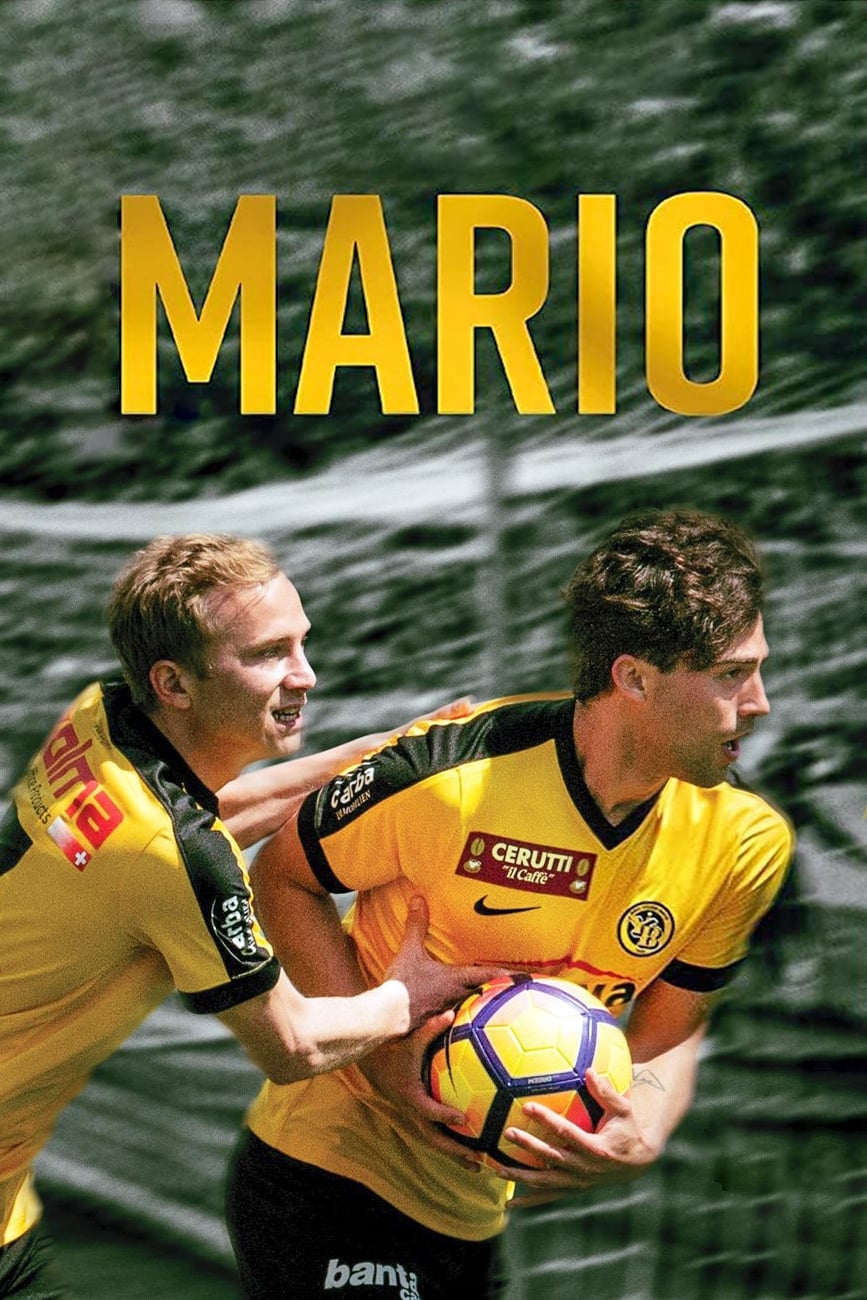 Mario
Two gay soccer players are caught up in the politics of love and the politics of the game.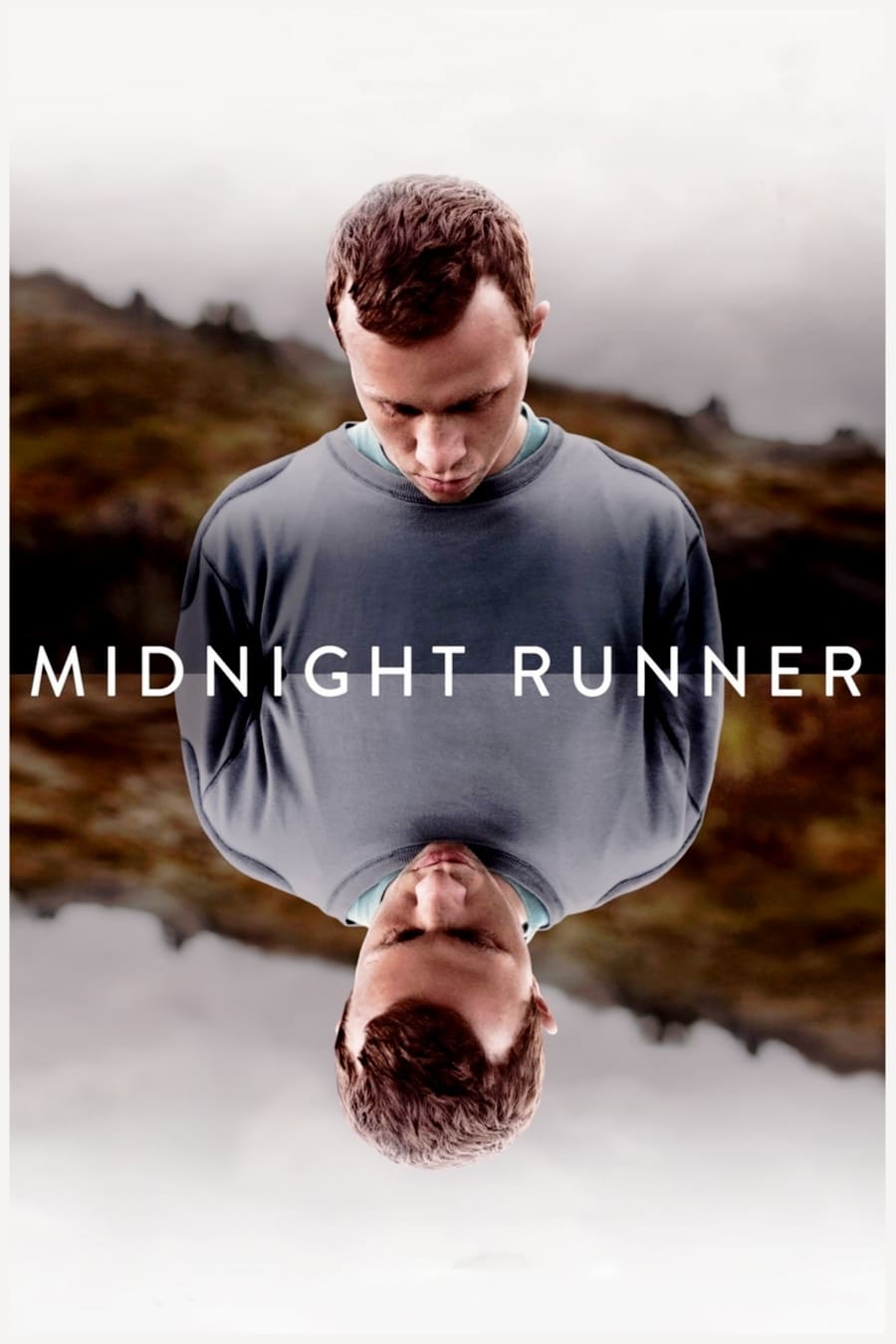 Midnight Runner
Marathon runner Jonas Widmer is looking for a way to overcome his tragic past. As a result, he becomes more and more entangled in an ominous double life. The true drama about a well-known top athlete,...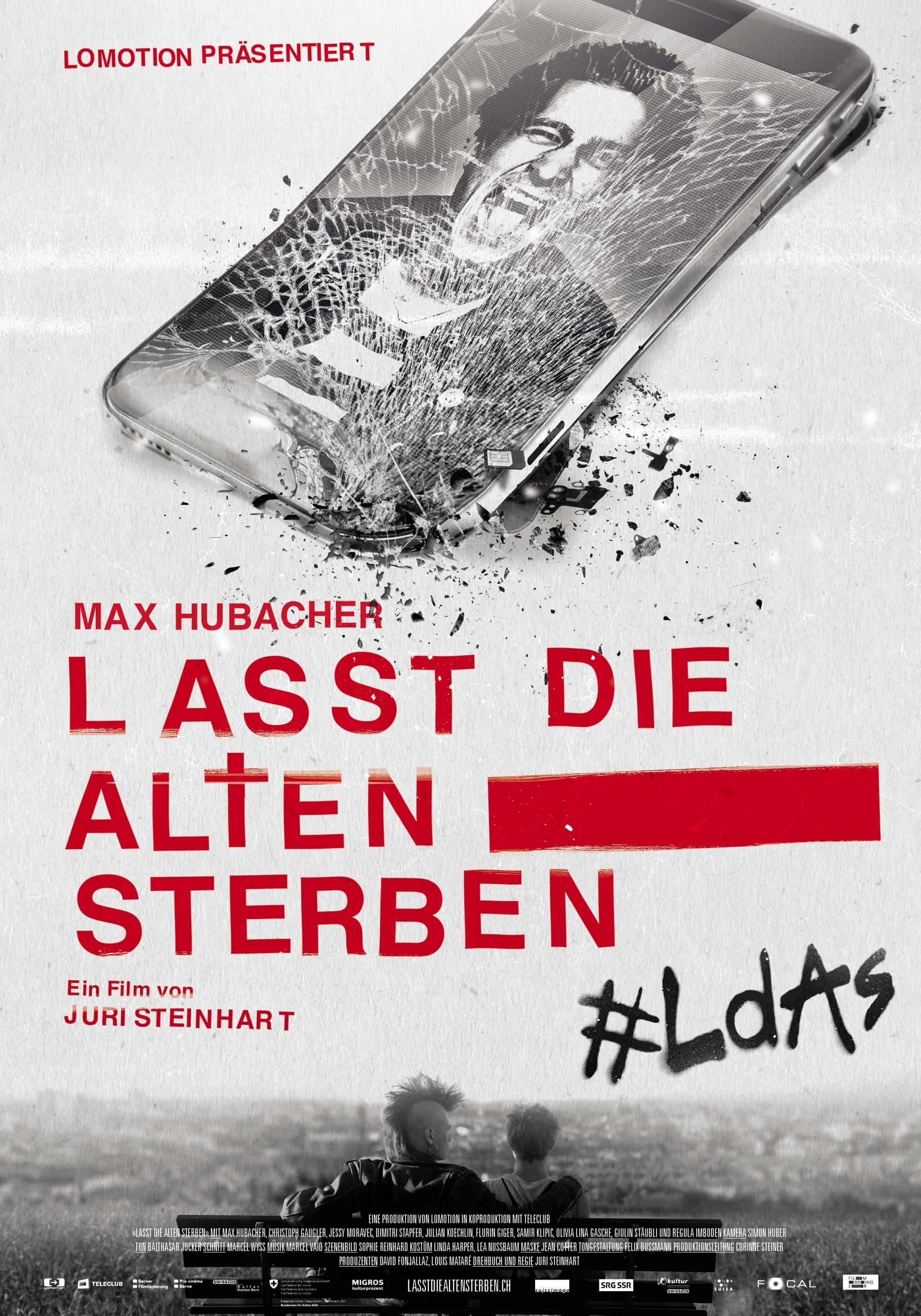 Let The Old Folks Die
Kevin lives in a time and place where everything is accepted. He wants to rebel, but against what. A generation looking for a reason to be bored and a way to escape it. That is not a way to start a re...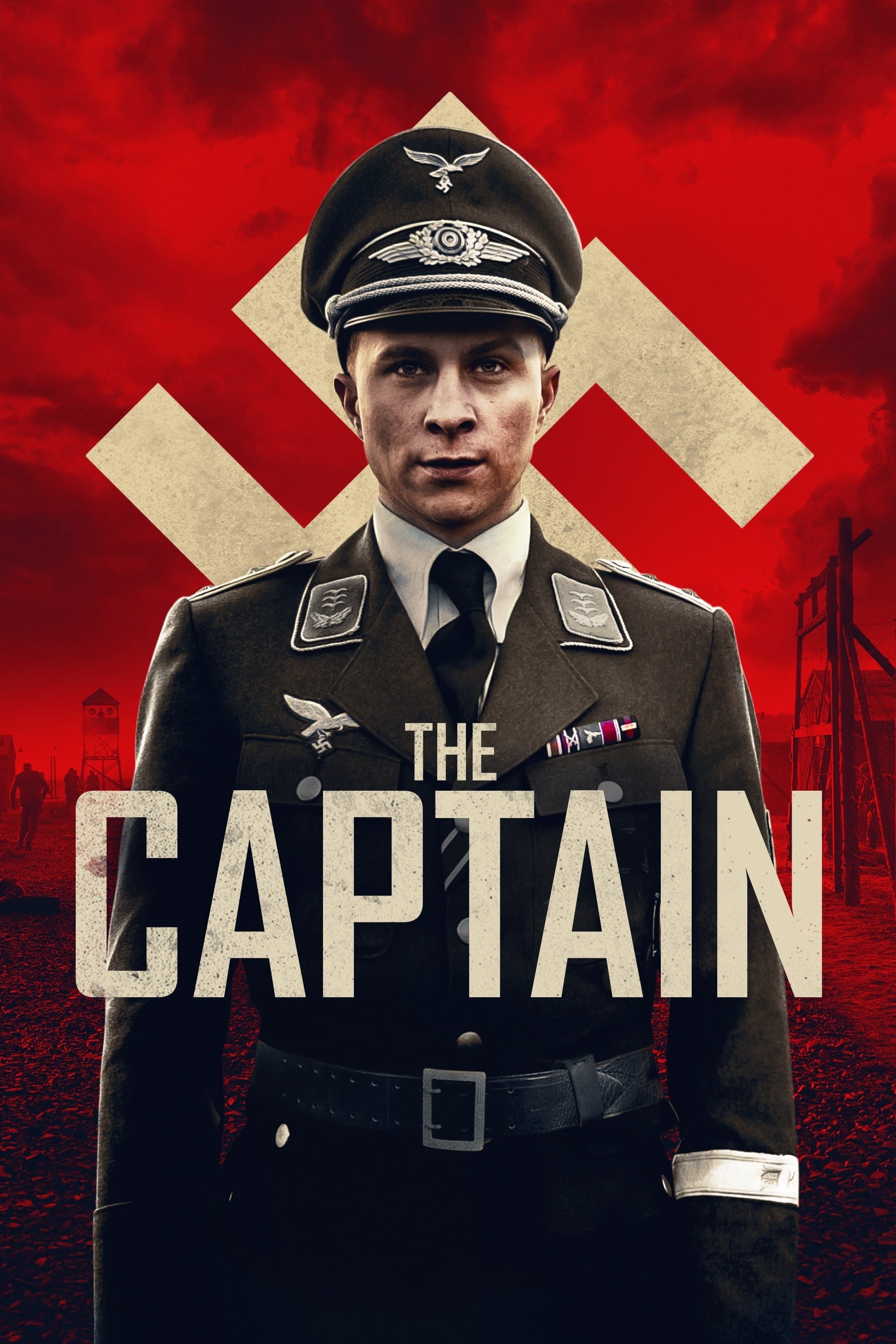 The Captain
Germany, 1945 Willi Herold, a deserter of the German army, stumbles into a uniform of Nazi captain abandoned during the last and desperate weeks of the Third Reich. Willi discovered that many Germans ...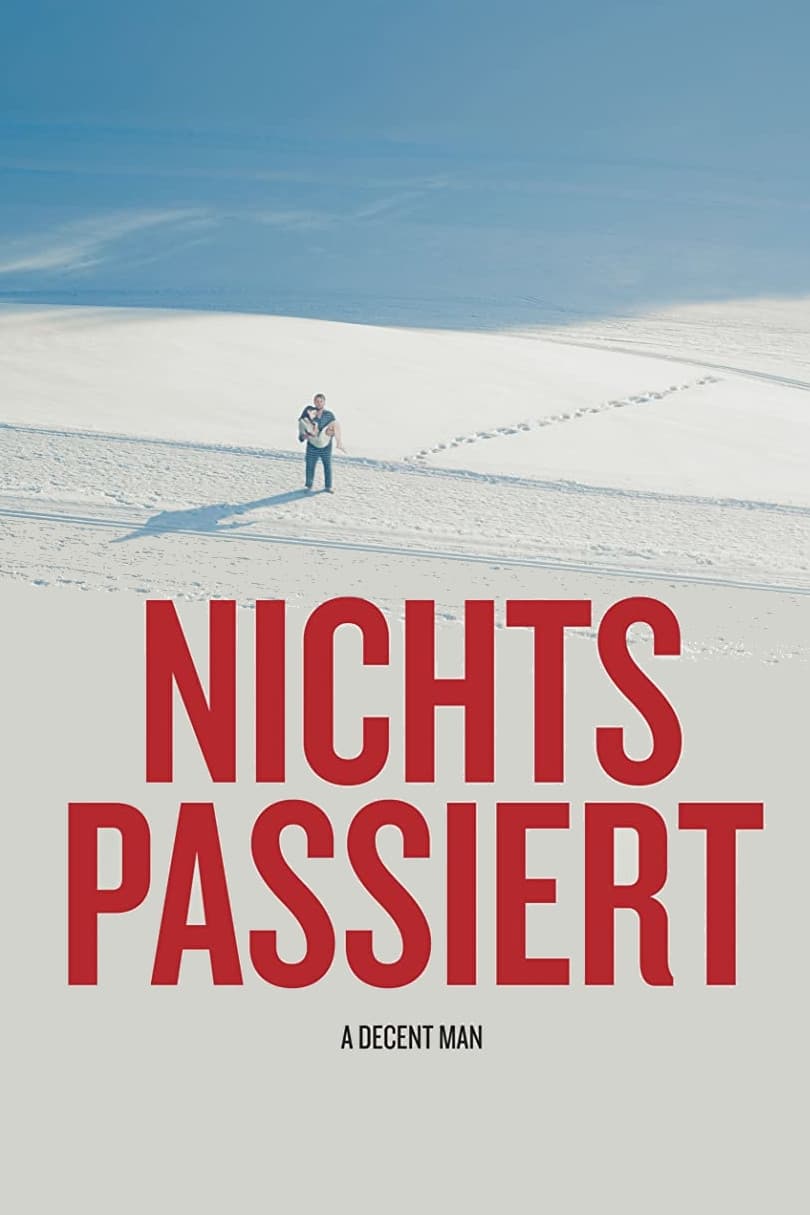 A Decent Man
Thomas wants a relaxing holiday in the Swiss Alps. It's a slippery slope from the beginning. He took his family and his employer's daughter with him to repair his family ties and impress his boss. Tho...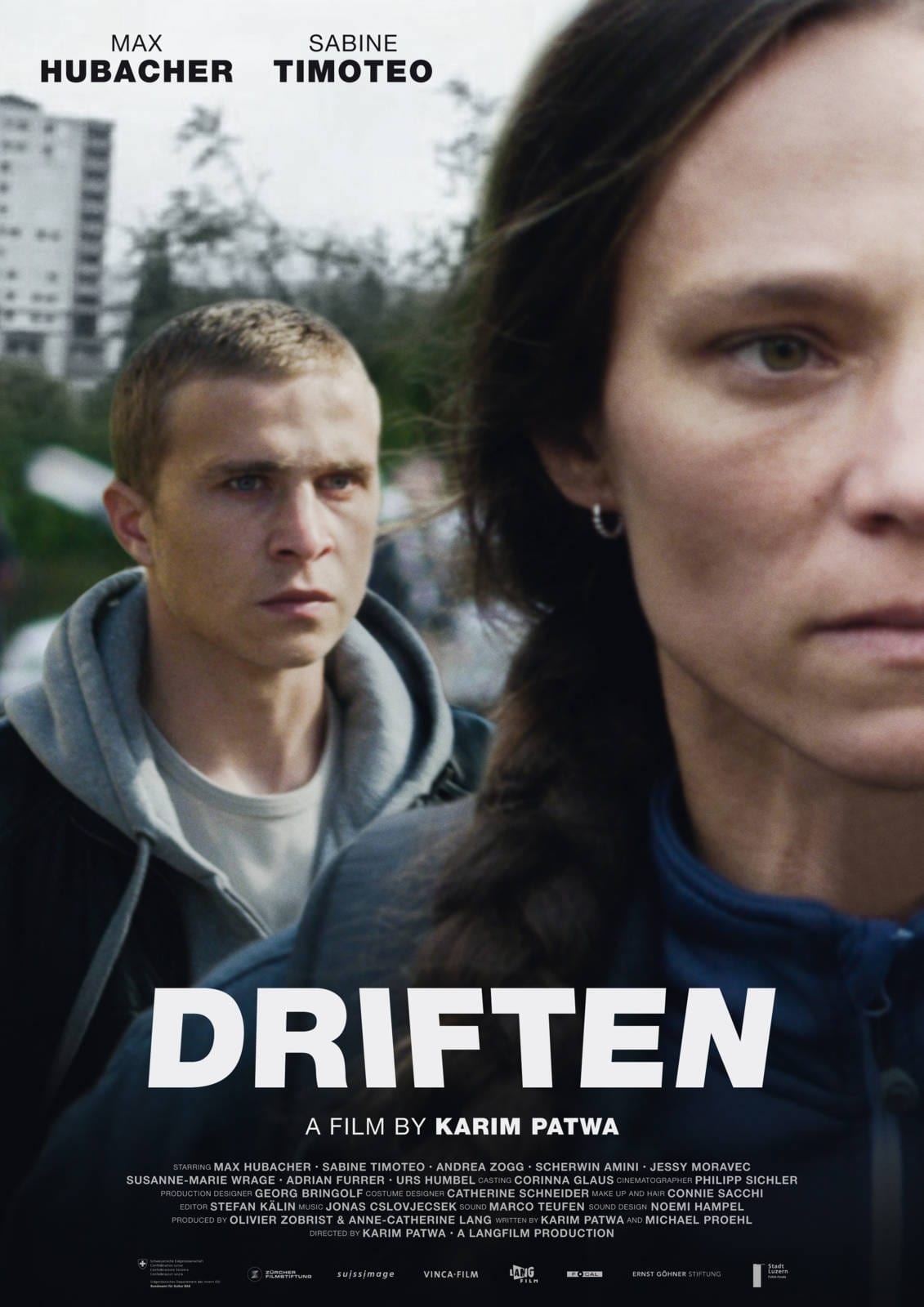 The Drift
Robert, a former driver in illegal races, returns to his hometown Dietikon after a long period of absence. He is determined to put his past behind him and starts an apprenticeship in a repair shop. Wh...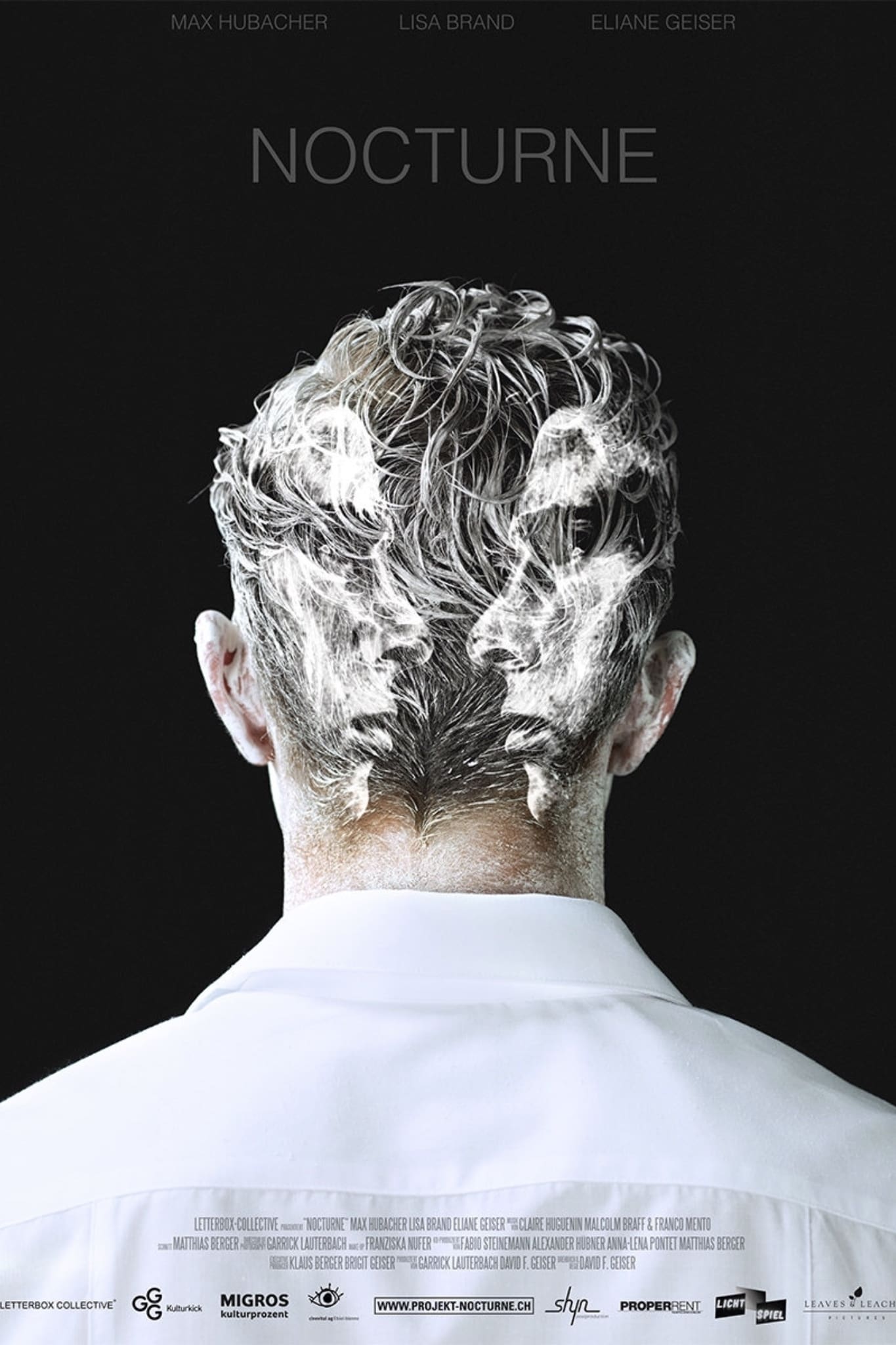 Nocturne
It would seem to be a night like any other as the projectionist powers down the cinema after the last screening - if it weren't for his increasing certainty that there is something lurking in a corner...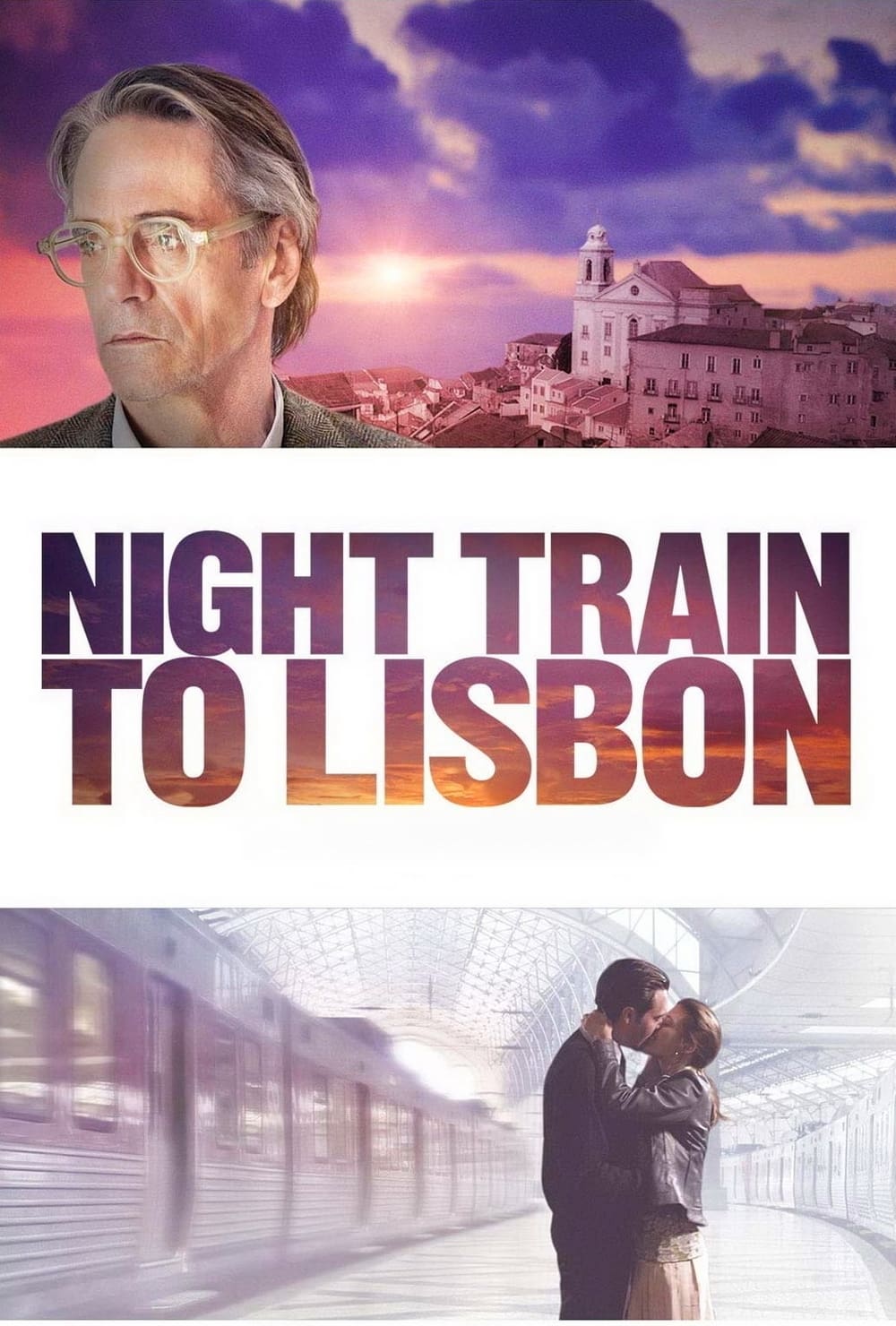 Night Train to Lisbon
Raimund Gregorius, having saved a beautiful Portuguese woman from jumping to her death, stumbles upon a book by a Portuguese author, which compelled him to abandon his boring life and embark on an exc...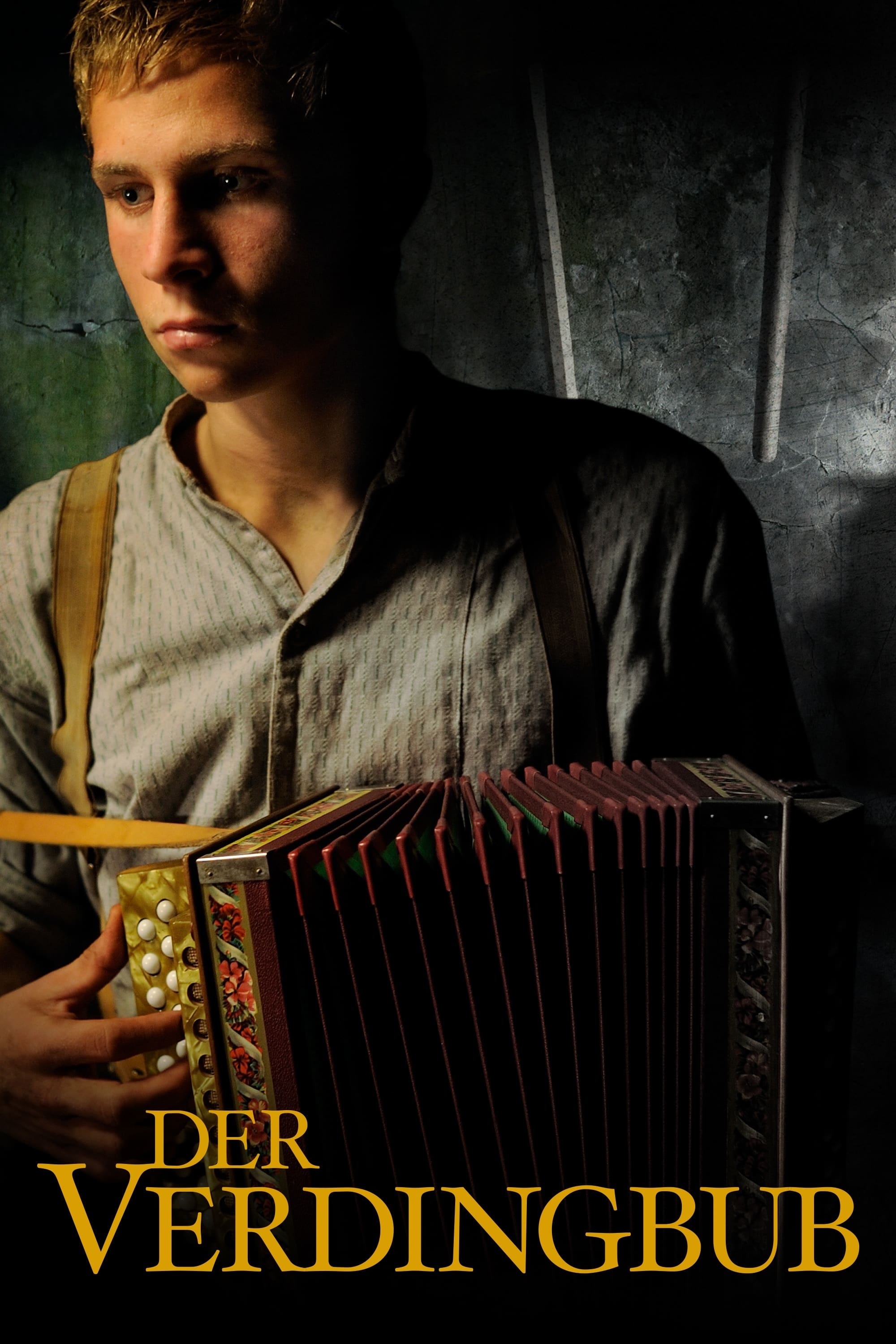 The Foster Boy
Switzerland, 1955. Max was sent as a foster child to work for the Bsiger family who live on a farm. His foster parents treat him like a workhorse while his son humiliates him. The only thing he does n...