 Biography
Elettra Rossellini Wiedemann (born July 26, 1983) is an American food editor and writer, fashion model, and socialite of Italian, Swedish, French and German descent. She is the daughter of Italian actress and model Isabella Rossellini and Jonathan Wiedemann, an American. Her maternal grandparents were Swedish actress Ingrid Bergman and Italian film director Roberto Rossellini.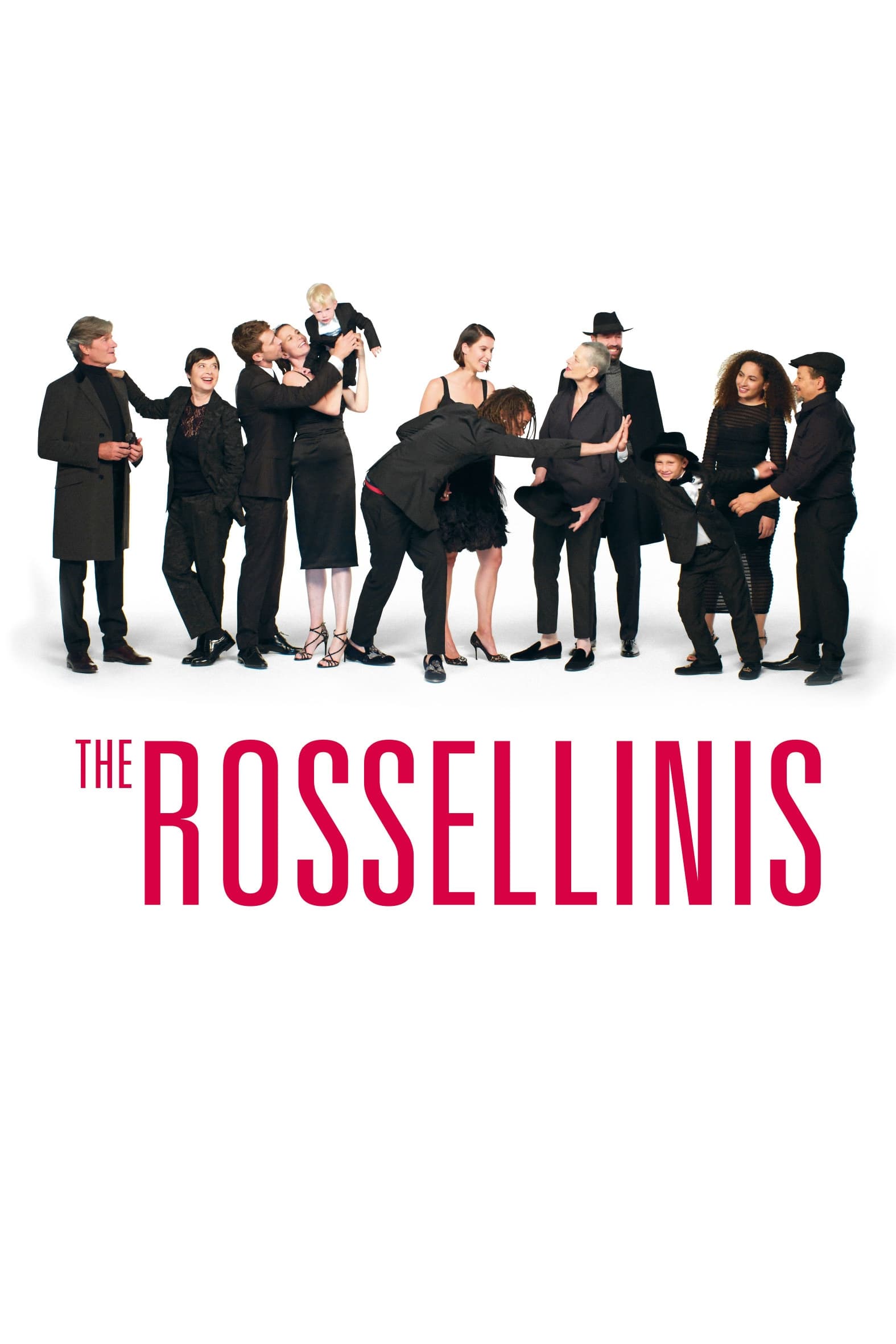 The Rossellinis
A laid-back journey in search of one of the world's most fascinating families, observed and examined from within its most intimate relationships, where the truth and depth of a memoir meet the ironic ...
TV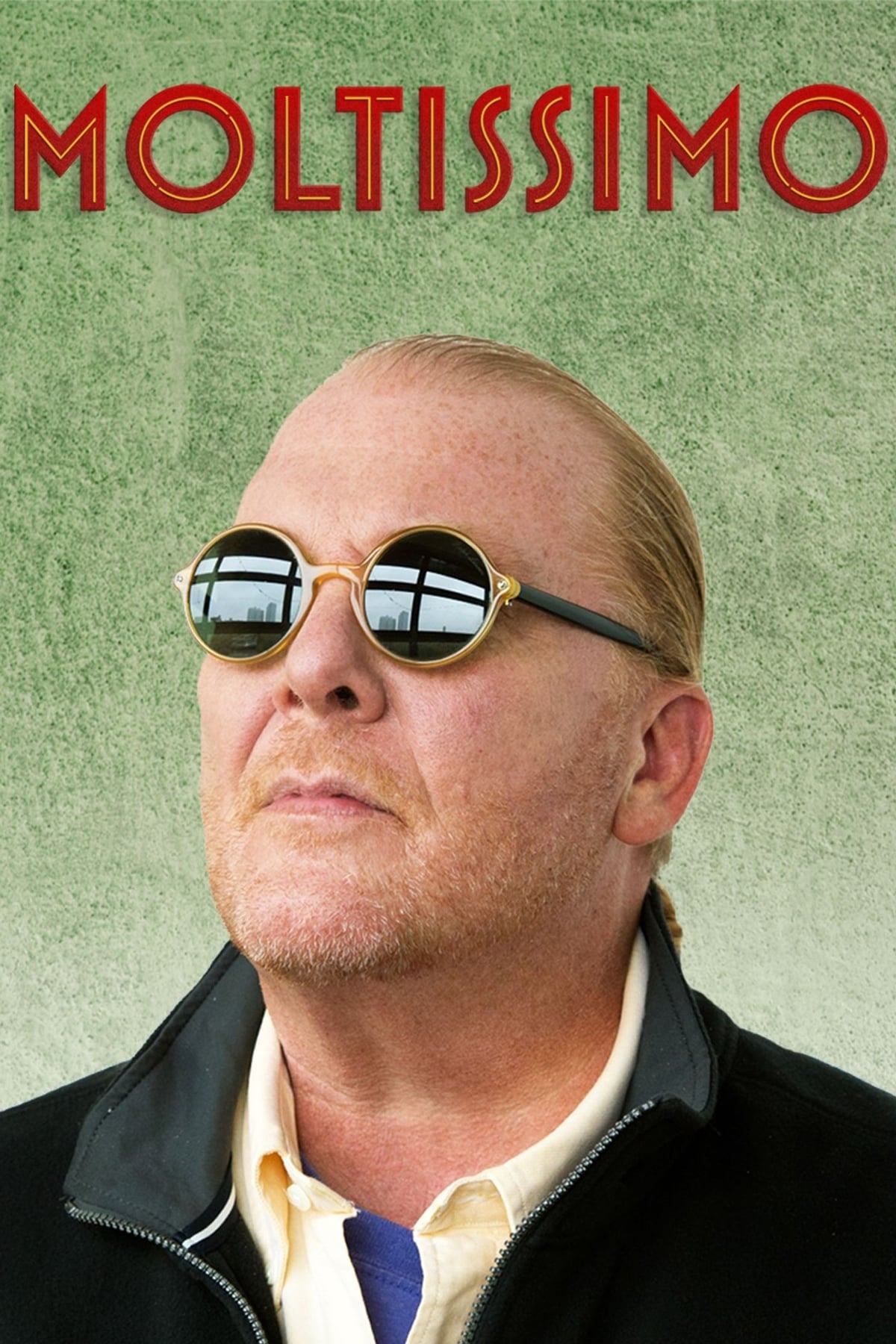 Moltissimo
Vice's online cookery video channel - Test Kitchen and treat special guests to personalized meals made with ingredients straight from the rooftop garden is being taken over by chef, author, and restau...