Biography
Raymond Anthony Lewis Jr. (born May 15, 1975) is an American former professional football player who was a linebacker with the Baltimore Ravens for his entire 17-year career in the National Football League (NFL). He played college football for the Miami Hurricanes, and earned All-America honors. Lewis was drafted by the Ravens in the first round of the 1996 NFL Draft, and upon his retirement following the 2012 season, was the last remaining active player from the team's inaugural season.Lewis pleaded guilty to obstruction of justice in connection with the stabbing deaths of two men in 2000. The following season, he was named NFL Defensive Player of the Year and led the Ravens' record-setting defense to victory in Super Bowl XXXV. Lewis also became the second linebacker to win the Super Bowl Most Valuable Player Award, and the first to win the award on the winning Super Bowl team. Lewis won his second Defensive Player of the Year award in 2003, becoming the sixth player to win the award multiple times. After a triceps tear that sidelined him for most of the 2012–13 season, Lewis returned for the Ravens' playoff run and earned his second Super Bowl victory in his final NFL game. On February 3, 2018, the fifth anniversary of his final game, Lewis was selected to the Pro Football Hall of Fame in his first year of eligibility.Due to his numerous accolades and prodigious football play, Lewis is considered to be one of the greatest middle linebackers in NFL history. He was a 13-time Pro Bowler, a 10-time All-Pro, and one of the few players in NFL history to play in a Pro Bowl in three different decades (1990s, 2000s, and 2010s). He is also considered to be the greatest Baltimore Raven of all time.
Personal Life
Lewis is a Christian, and his commitment to his faith was featured in a Sports Illustrated cover story in 2006. He has a total of six children, four boys, and two girls. His son, Ray Lewis III, played college football at the University of Miami and later Coastal Carolina. He was dismissed from Coastal Carolina's football team and the university in 2016 upon being indicted by a South Carolina grand jury on a charge of third-degree criminal sexual assault. Those charges were dropped after a lengthy and more thorough investigation by law enforcement officials in South Carolina. His other son, Rayshad Lewis, committed to Utah State out of high school. His freshman year was successful. After his freshman year, Rayshad decided to transfer to the University of Maryland.Michael Phelps, a Baltimore native and Ravens fan, stated that he found his life purpose and desire to compete in the 2016 Summer Olympics after seeking Lewis's advice.In 2015, Lewis' autobiography, I Feel Like Going On: Life, Game, and Glory, was published.
Early Life
Lewis was born in Bartow, Florida. He is the older brother of former University of Maryland running back Keon Lattimore. Lewis was an All-American linebacker for the football team at Kathleen High School in Lakeland. In addition, he was a prolific wrestler for the school. His father was absent most of his life, which was a cycle through generations, but he was a record-setting high school wrestler before he was incarcerated for drug-related offenses. He revealed that his stepfather was extremely abusive towards his mother, and got a deck of 52 playing cards to start his push-up regimen, so he could get stronger to protect her. This also was the reason behind choosing the #52 jersey in his professional career.
TV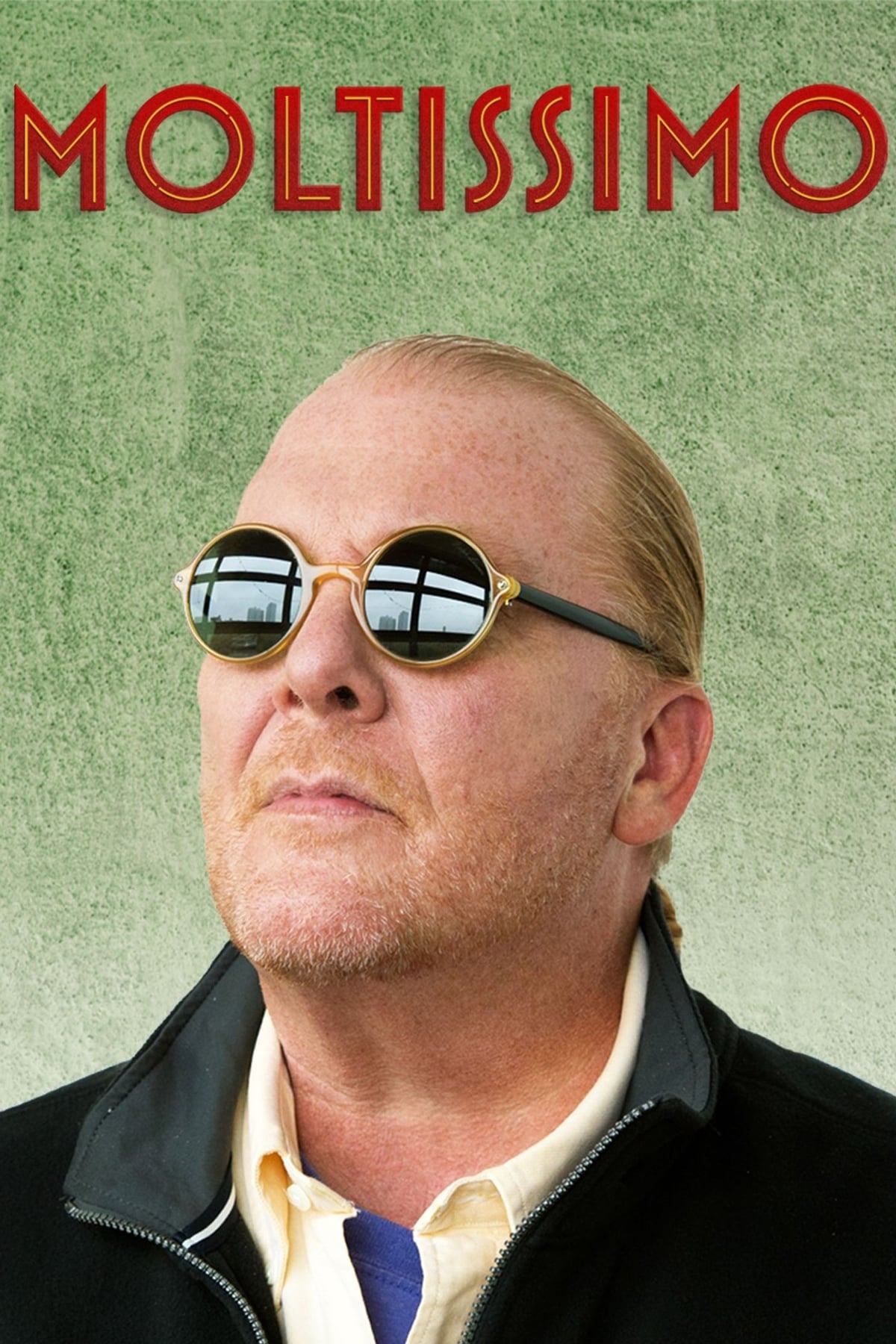 Moltissimo
Vice's online cookery video channel - Test Kitchen and treat special guests to personalized meals made with ingredients straight from the rooftop garden is being taken over by chef, author, and restau...
TV A Football Life
A Football Life is a documentary series developed by NFL Films and aired on NFL Network that documents the lives of select National Football League players, coaches, owners, and teams. Friends, teamma...
TV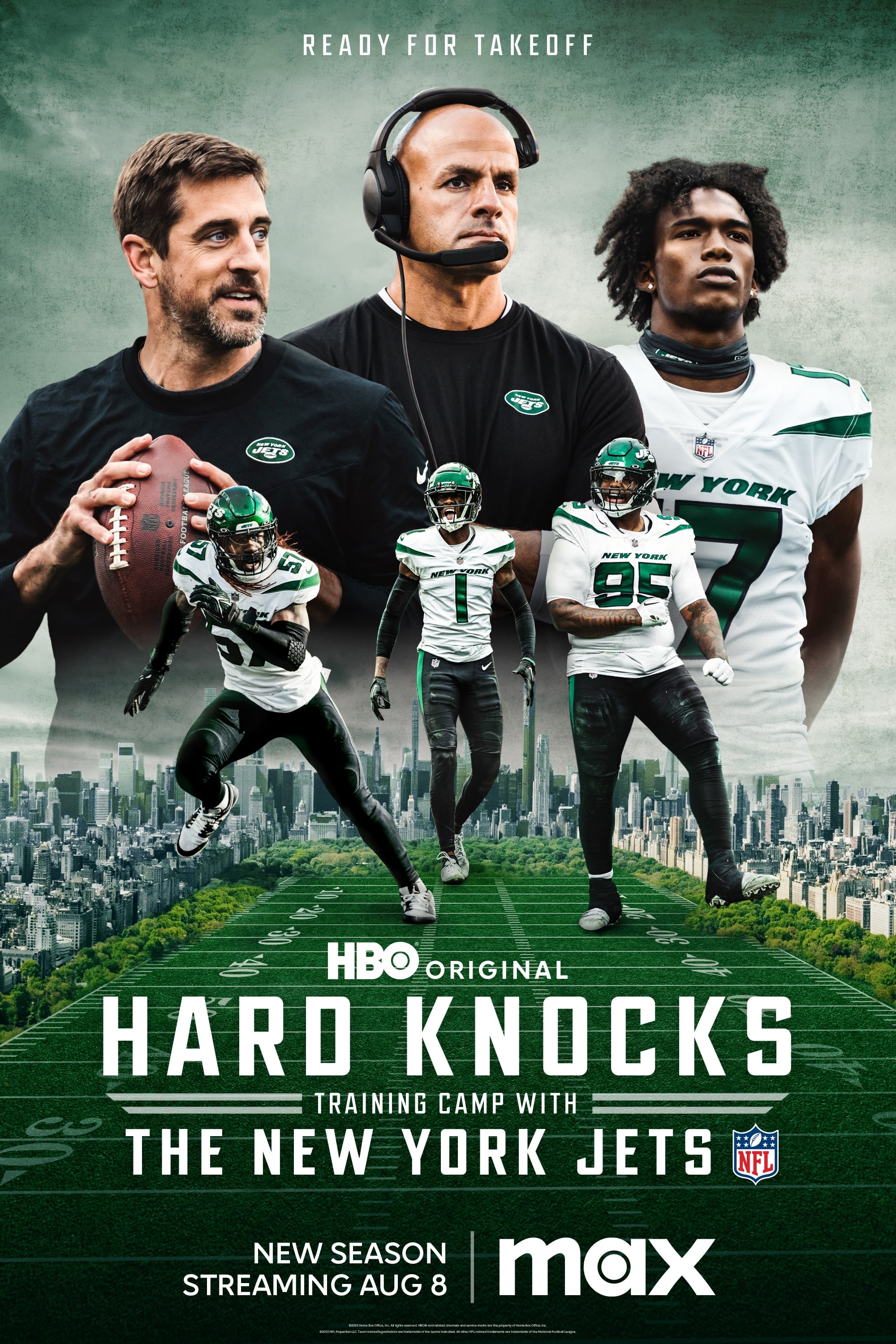 Hard Knocks
An inside look at training camps. From the top coaches to the rookies trying to make the team, Hard Knocks shows what it takes to be in the NFL.
TV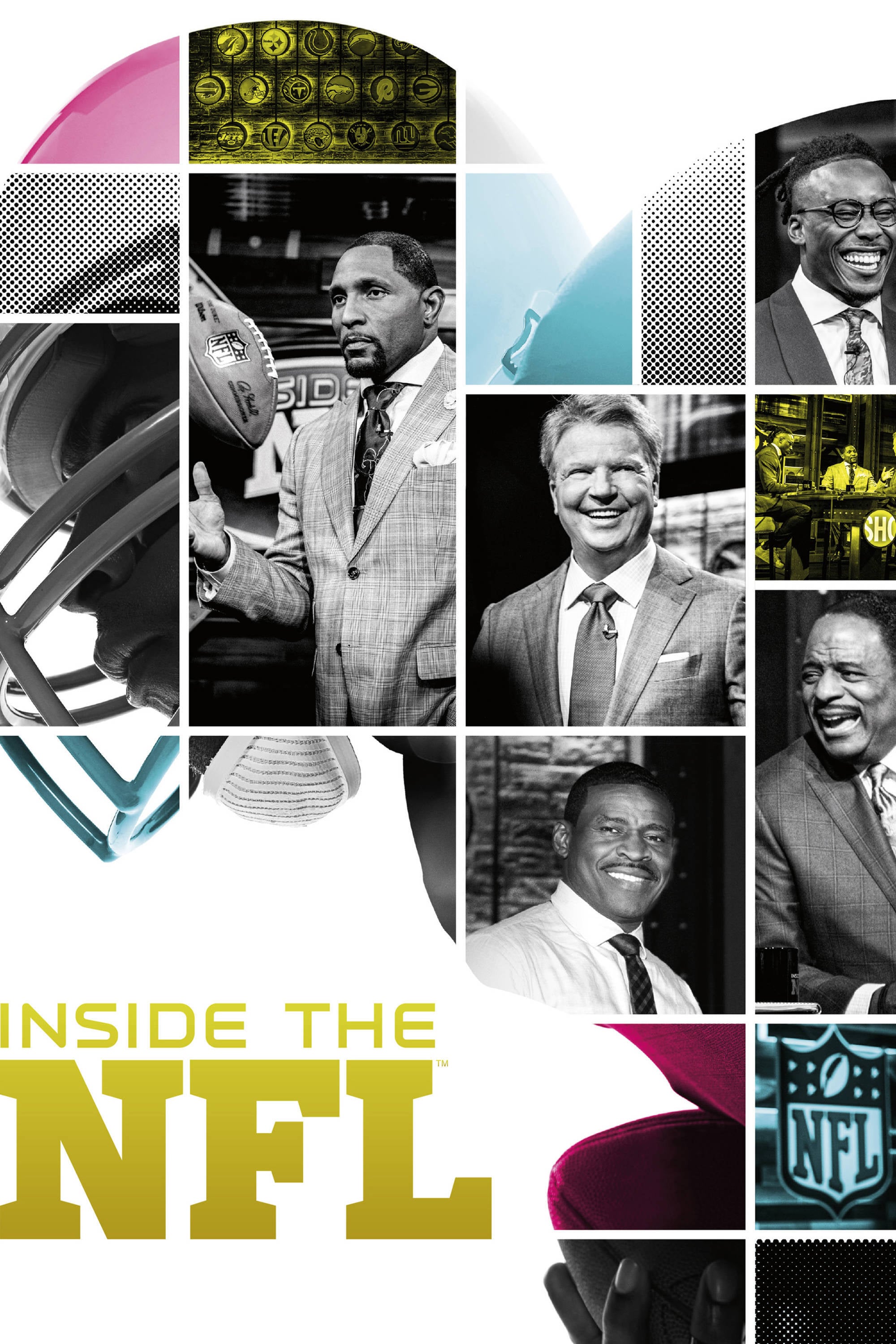 Inside the NFL
The analysts in sports give expert insight, commentary and special on and off the field features you won't find anywhere else. The sights, sounds and spectacle of the NFL is brought to you by Inside t...