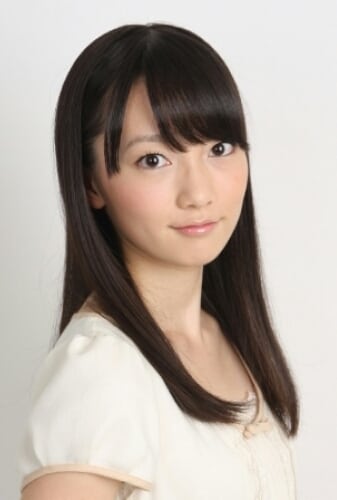 Igasaki Ayaka
Known For: Acting · Gender: Female · Place of Birth: Tokyo, Japan
Also Known As: Igasaki Ayaka / 伊ヶ崎綾香
Biography
Igasaki Ayaka is a Japanese voice actress, scripwriter and voice drama producer from Tokyo. She mostly voices audio-only binaural and ASMR-like works. She is the founder of the doujin circle "Shirokuma no Yome" and its sister circle "Blackuma no Yome ". She is also the founder, producer, director, scriptwriter and audio engineer of the bishoujo game brand Shirokuma Dango.
TV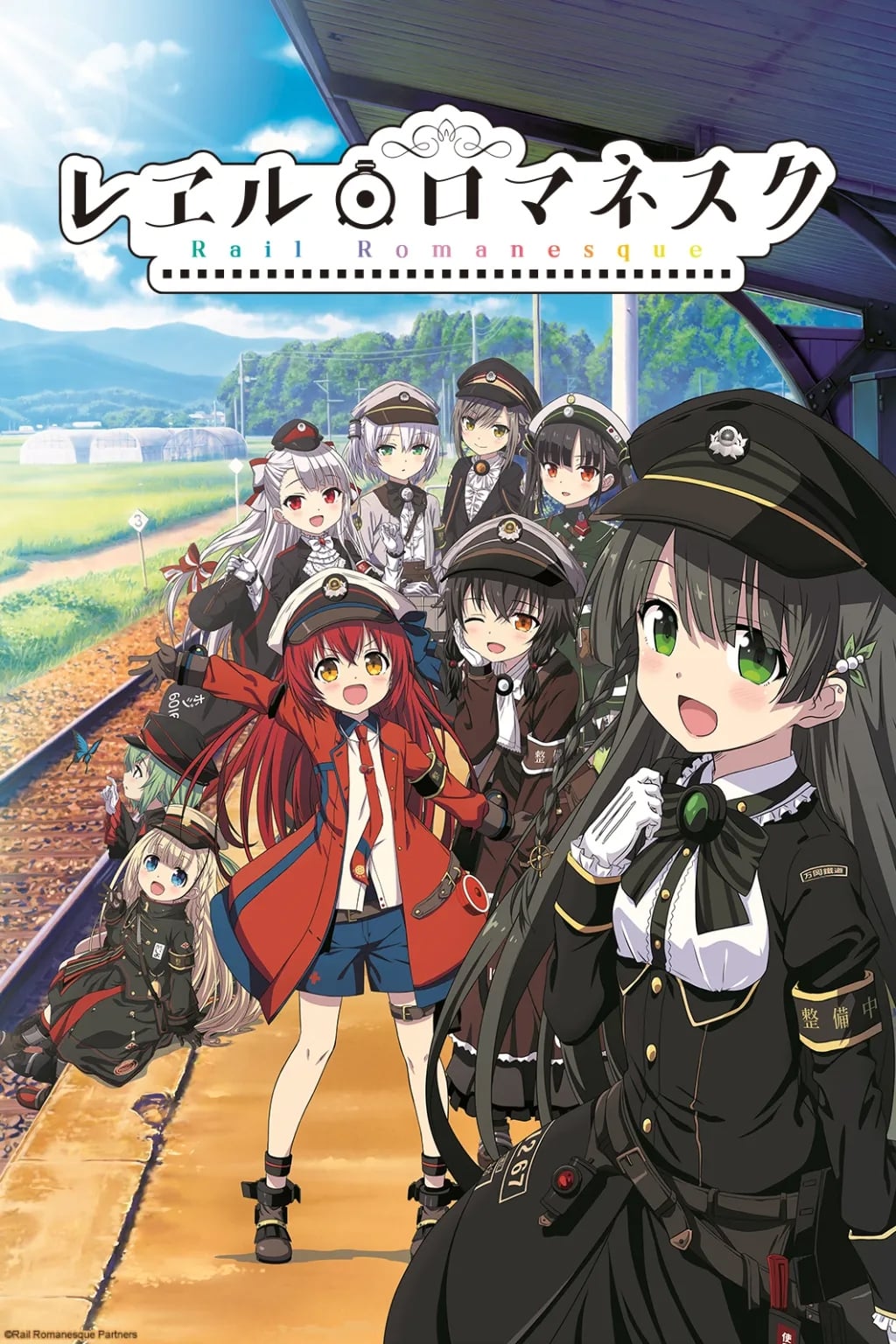 Rail Romanesque
Railroads were the most popular mode of transportation. Railroads were discontinued due to a new form of travel.
TV
Araiya-san! Ore to Aitsu ga Onnayu de!?
A male student starts working at his family's public bathhouse as a back washer. Aoi Yuzuki visited the bathhouse while concealing her true identity. The relationship between the two begins when Souta...
TV
Real Eroge Situation! The Animation
Nagato Shinobu is a simple student who all of a sudden finds himself in deep when the most popular girl in class, his childhood friend, and an old unrequited love all confess to him at the same time!