Biography
see http://www.gwar.net/mythos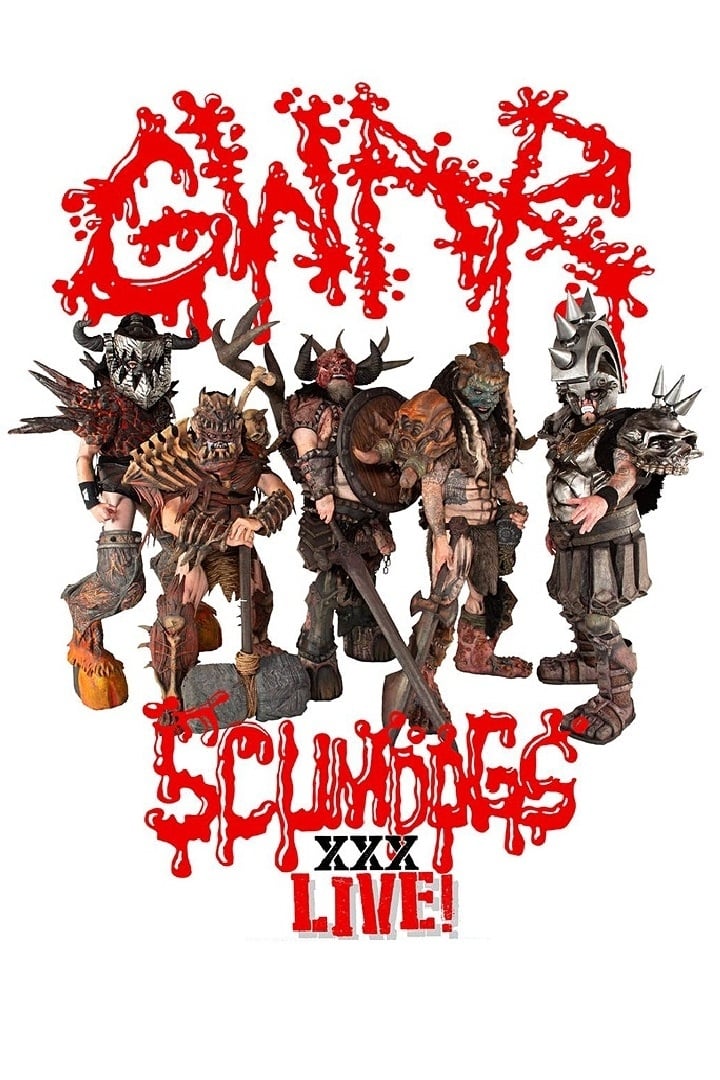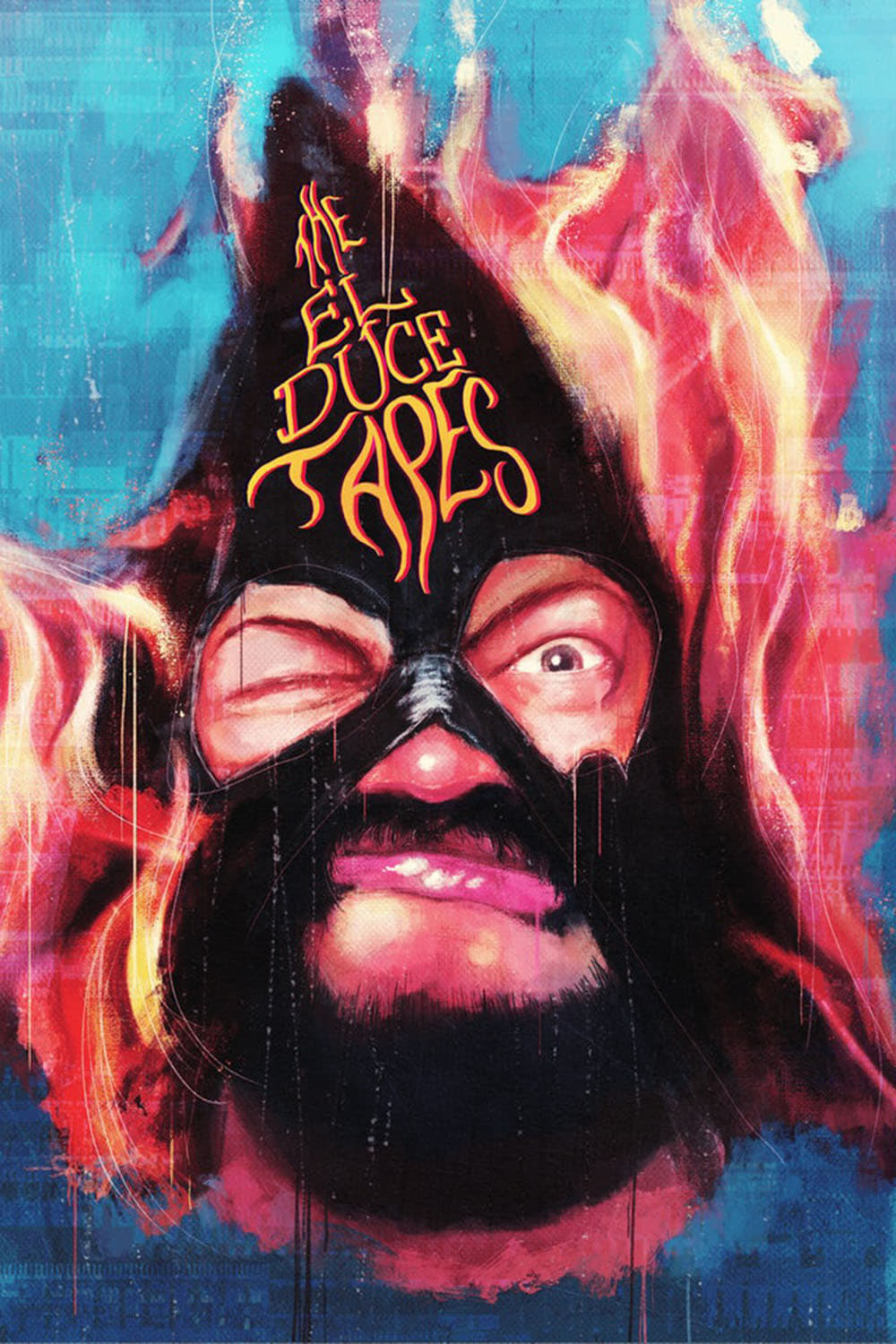 The El Duce Tapes
The Mentors gained infamy for performing in black executioner hoods and spewing cartoonishly racist, homophobic and misogynistic lyrics in the 1980s and '90s, but was their use of shock meant to confr...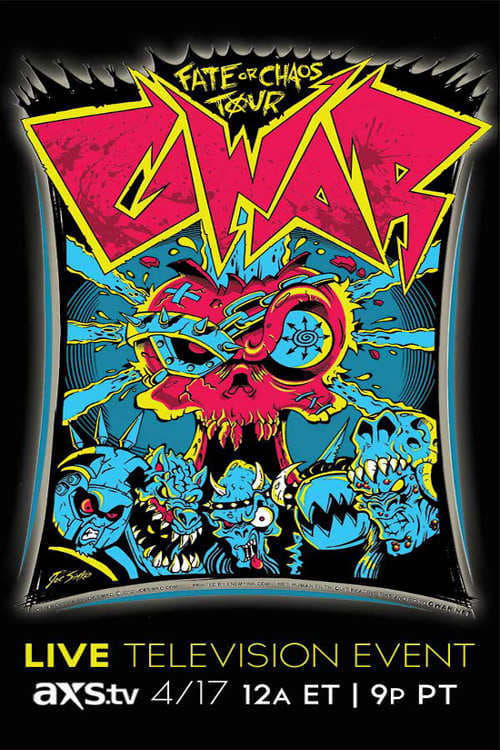 GWAR: Fate or Chaos Tour 2013
Mutant Overlords GWAR take over the airwaves of AXS TV to bring to you, the human scum, a live broadcast transmission from one of their performances. GWAR "Fate or Chaos Tour 2013" was aired live on A...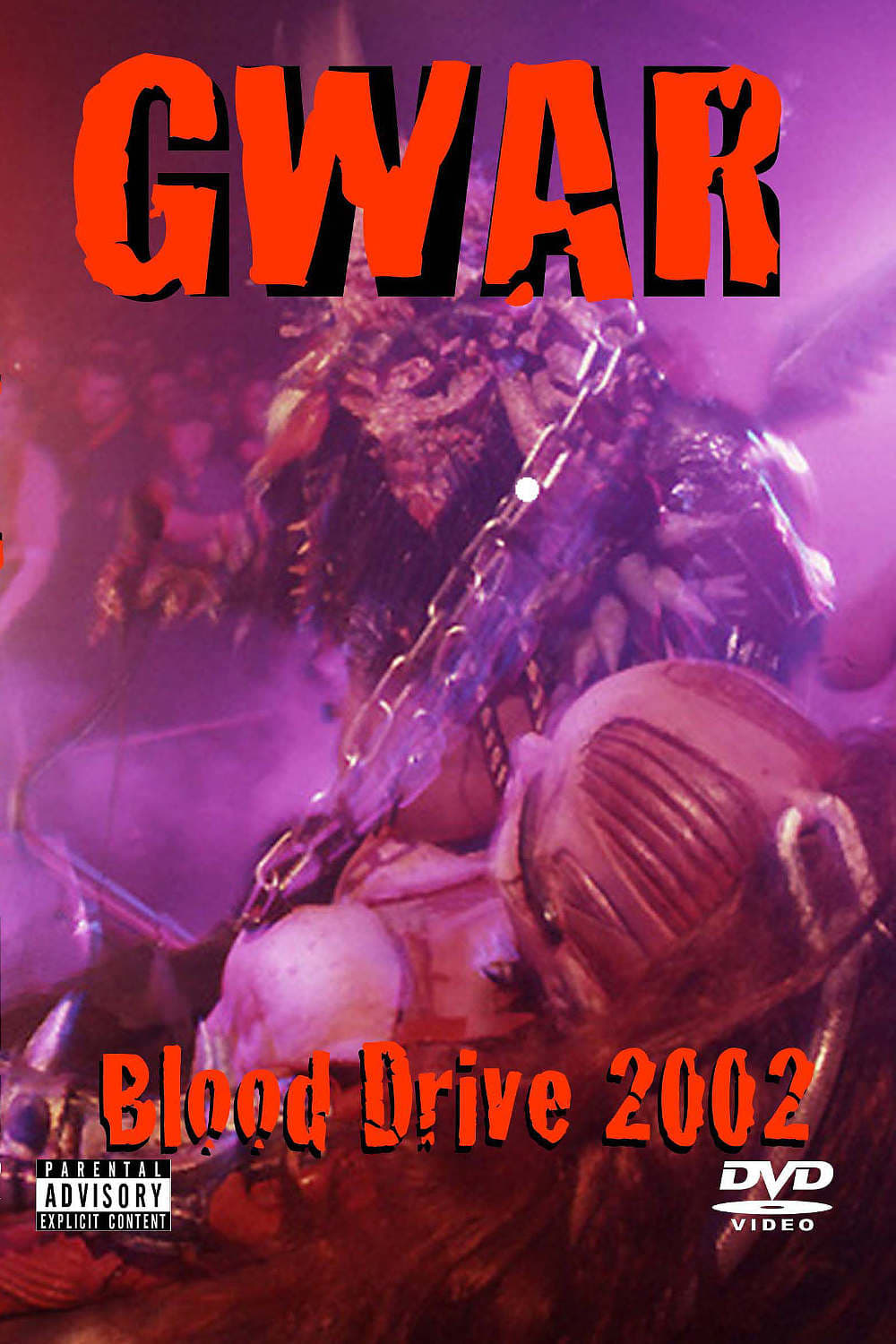 GWAR: Blood drive 2002
Blood Drive 2002 is a DVD document of Gwar's 2002 tour. According to Don Drakulich (Sleazy P. Martini) who filmed and edited this show, only 200 copies were made on VHS tape and sold at shows. Due to ...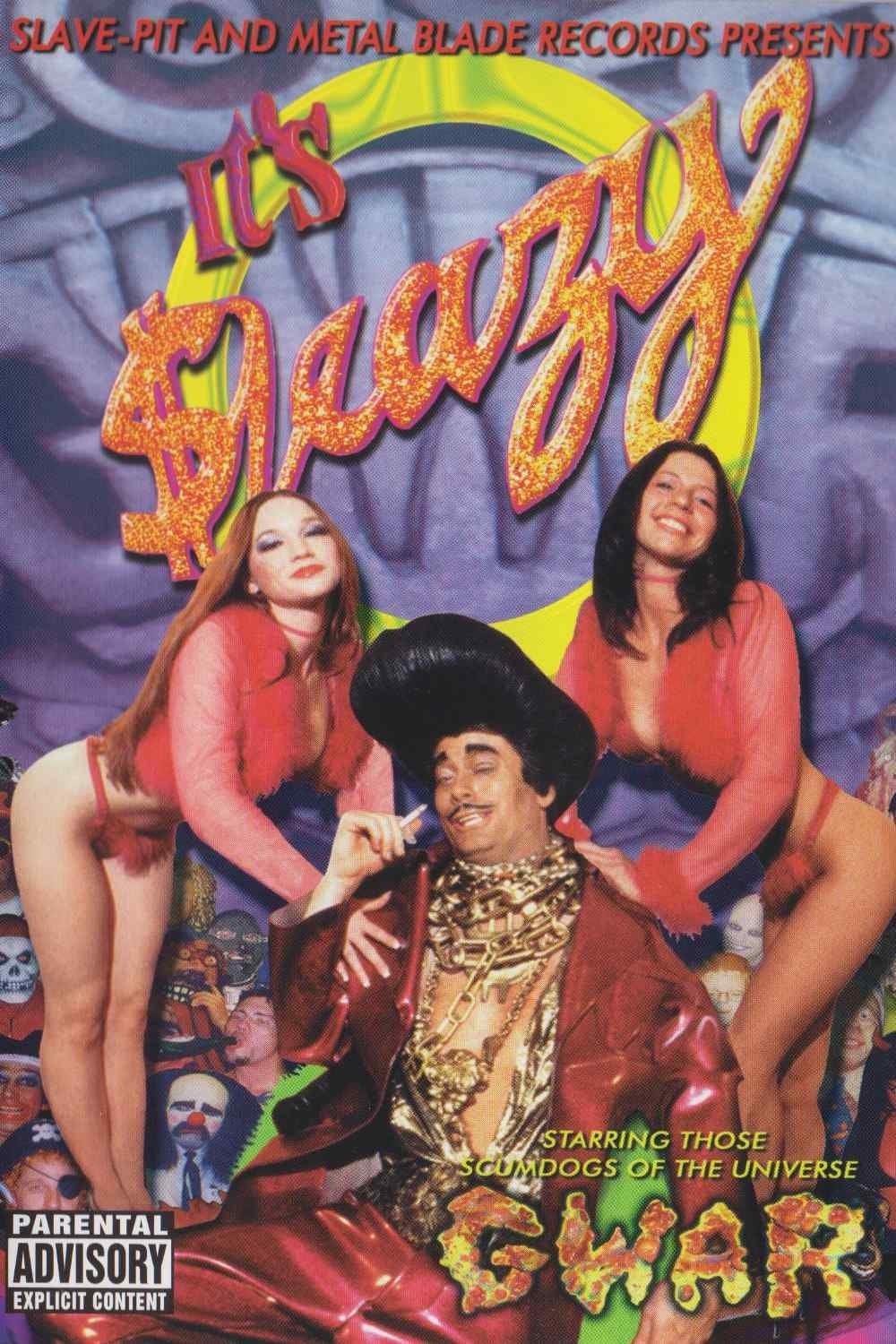 GWAR: It's Sleazy
That's right scum, Gwar's manager Sleazy P. Martini is back with his own fudge-packed talk show. Join Sleazy and crew as they welcome a host of ridiculous guests who exist only to be destroyed. The fu...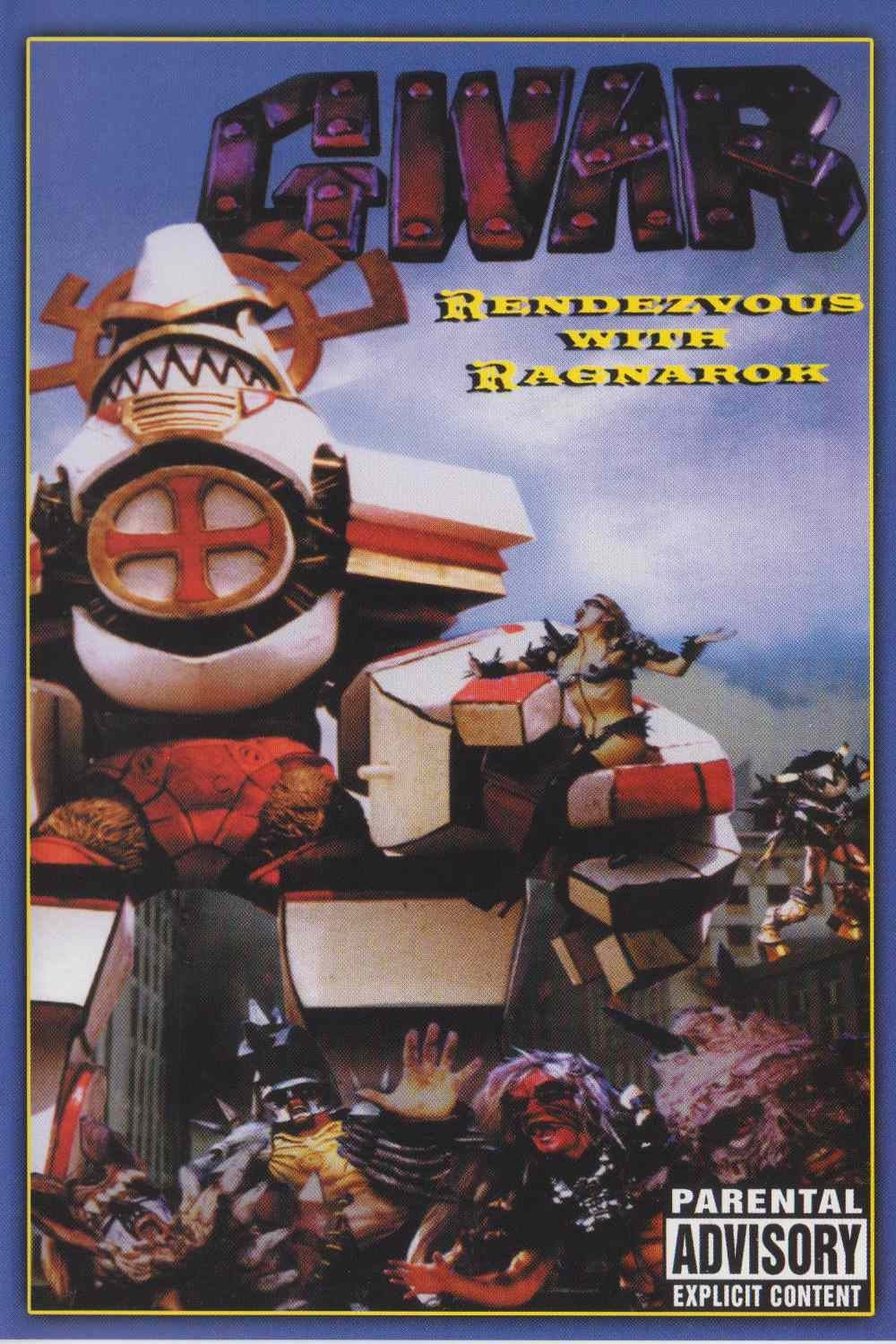 GWAR: Rendezvous with Ragnarok
Just when you thought it was safe to get abducted by aliens, Slave Pit offers their take on the extraterrestrial phenomenon! Gwar celebrates the end of the world as the comet Ragnarok threatens to des...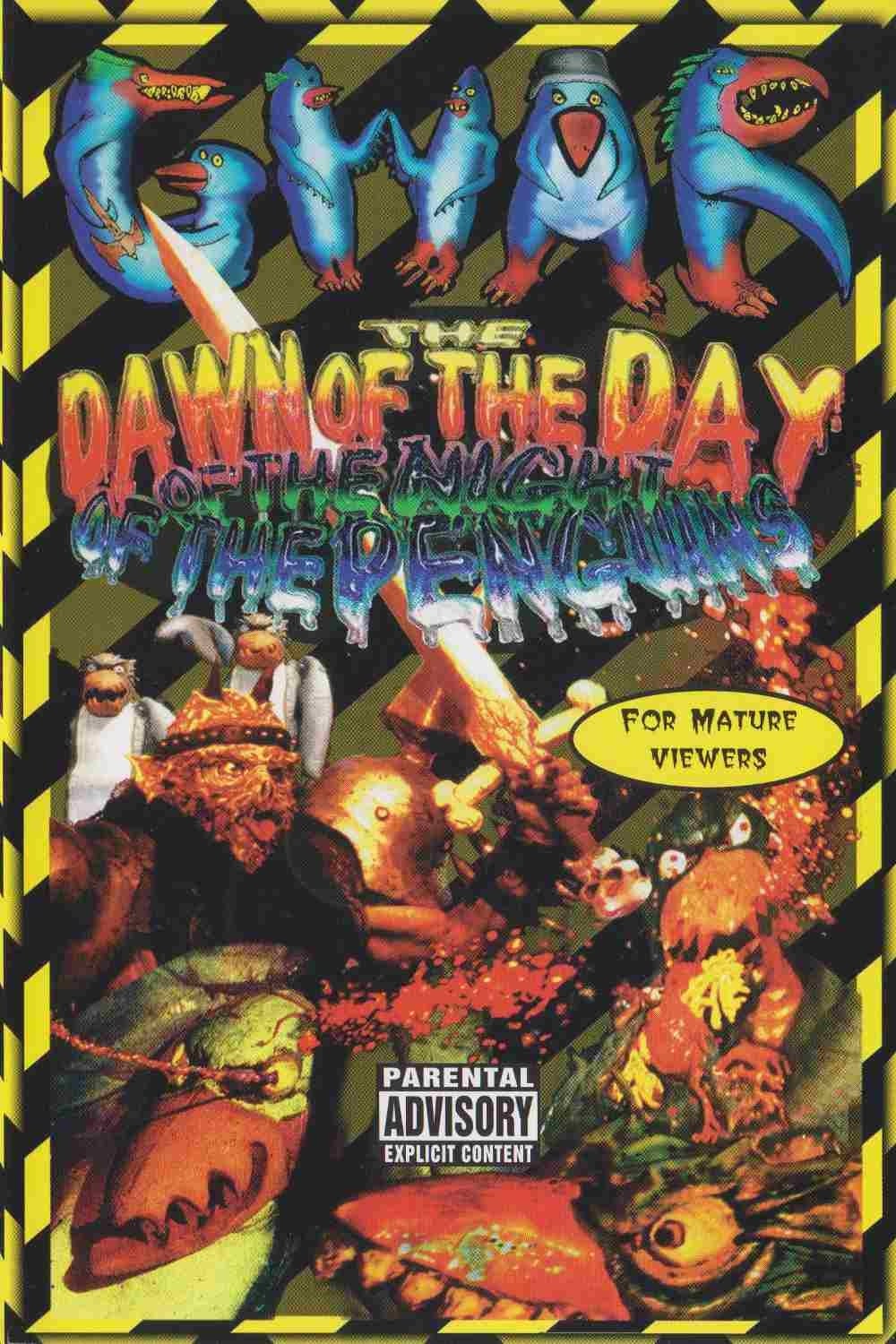 GWAR: Dawn of the Day of the Night of the Penguins
Full length live concert video recorded at D.C.'s legendary 9:30 Club. Gwar's longtime nemesis Techno Destructo attempts to defeat Gwar once and for all and claim the hand of Slymenstra Hymen as his p...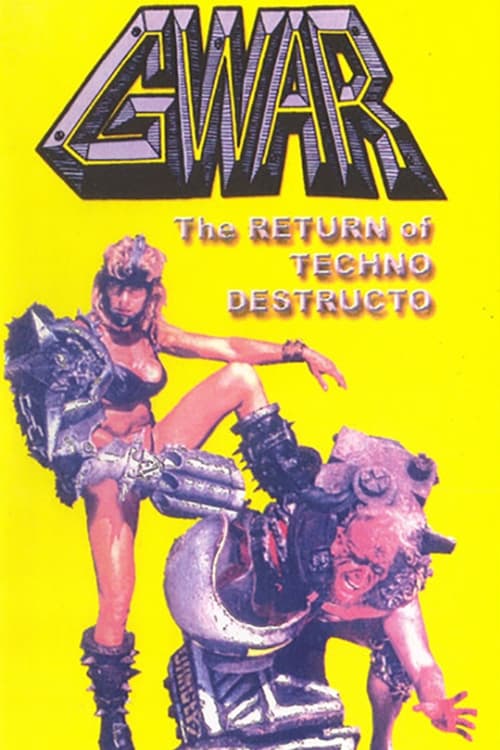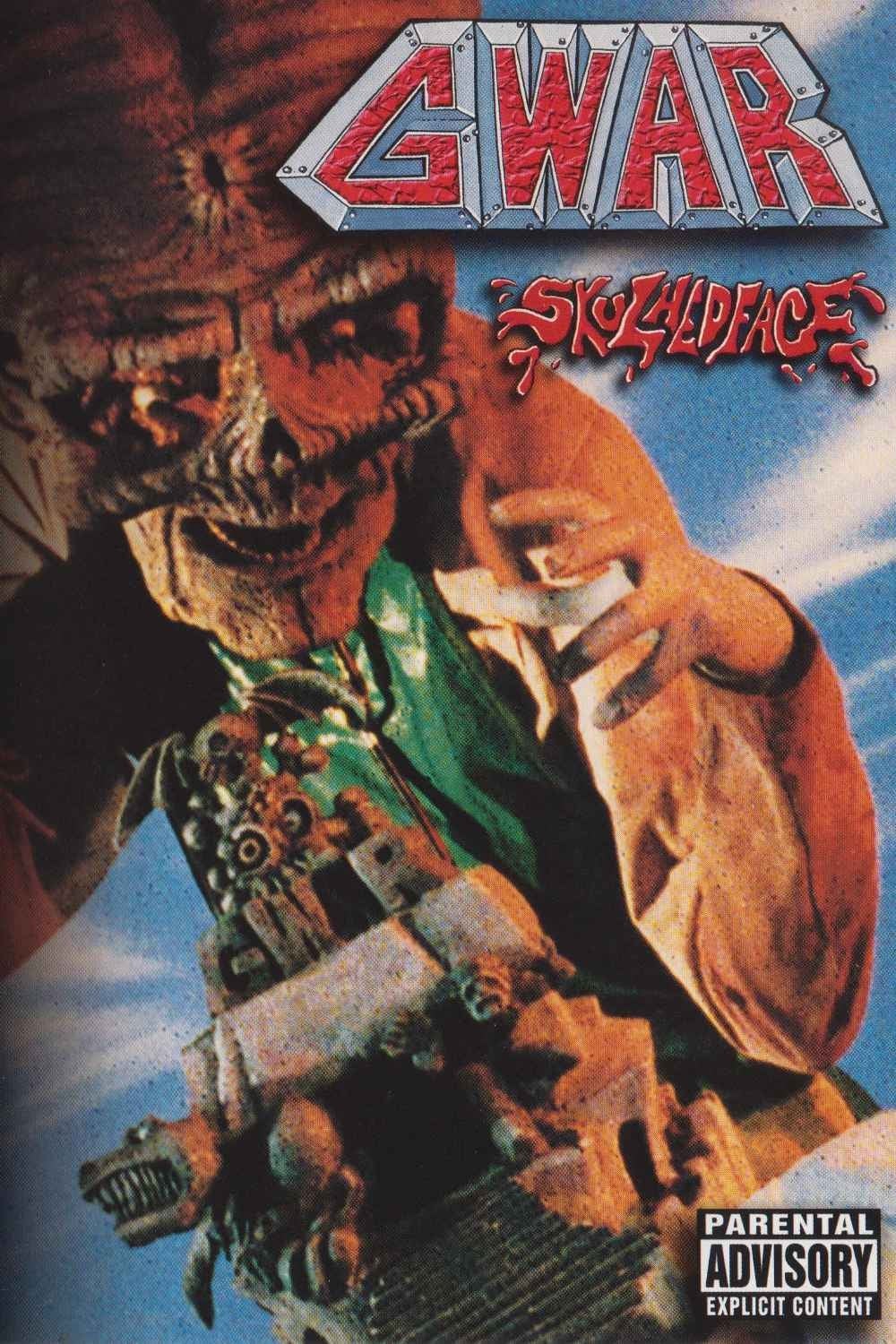 Skulhedface
GWAR, the bloodthirsty alien antiheroes, conduct a worldwide telethon to feed souls to the World Maggot, which will transport the members of GWAR off our miserable planet once it grows. GWAR's tele-ca...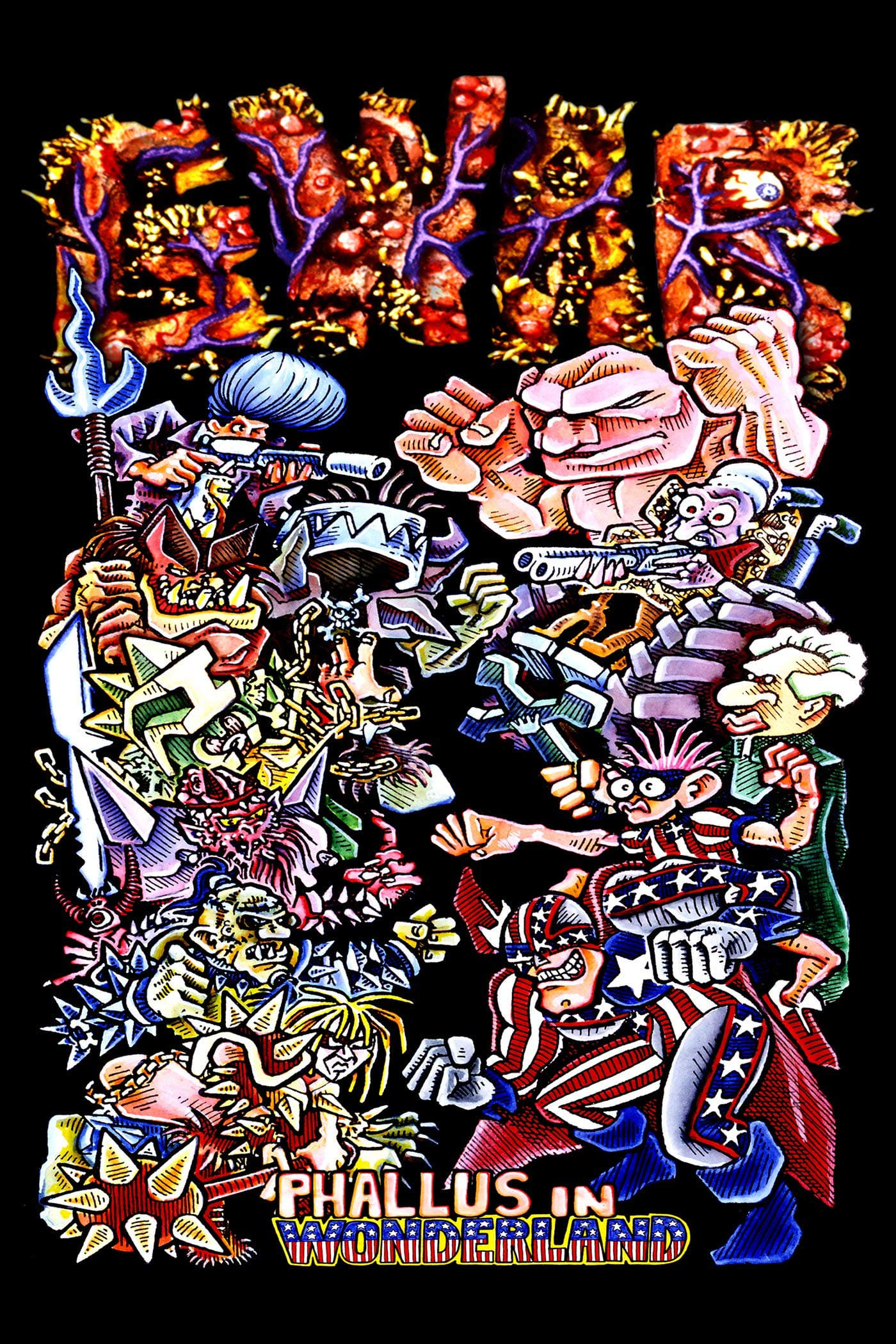 GWAR: Phallus in Wonderland
Representatives of the government, clergy, and healthcare communities have banded together to censor Gwar's activities in America. Their covert organization, the self-appointed "Morality Squad" has ca...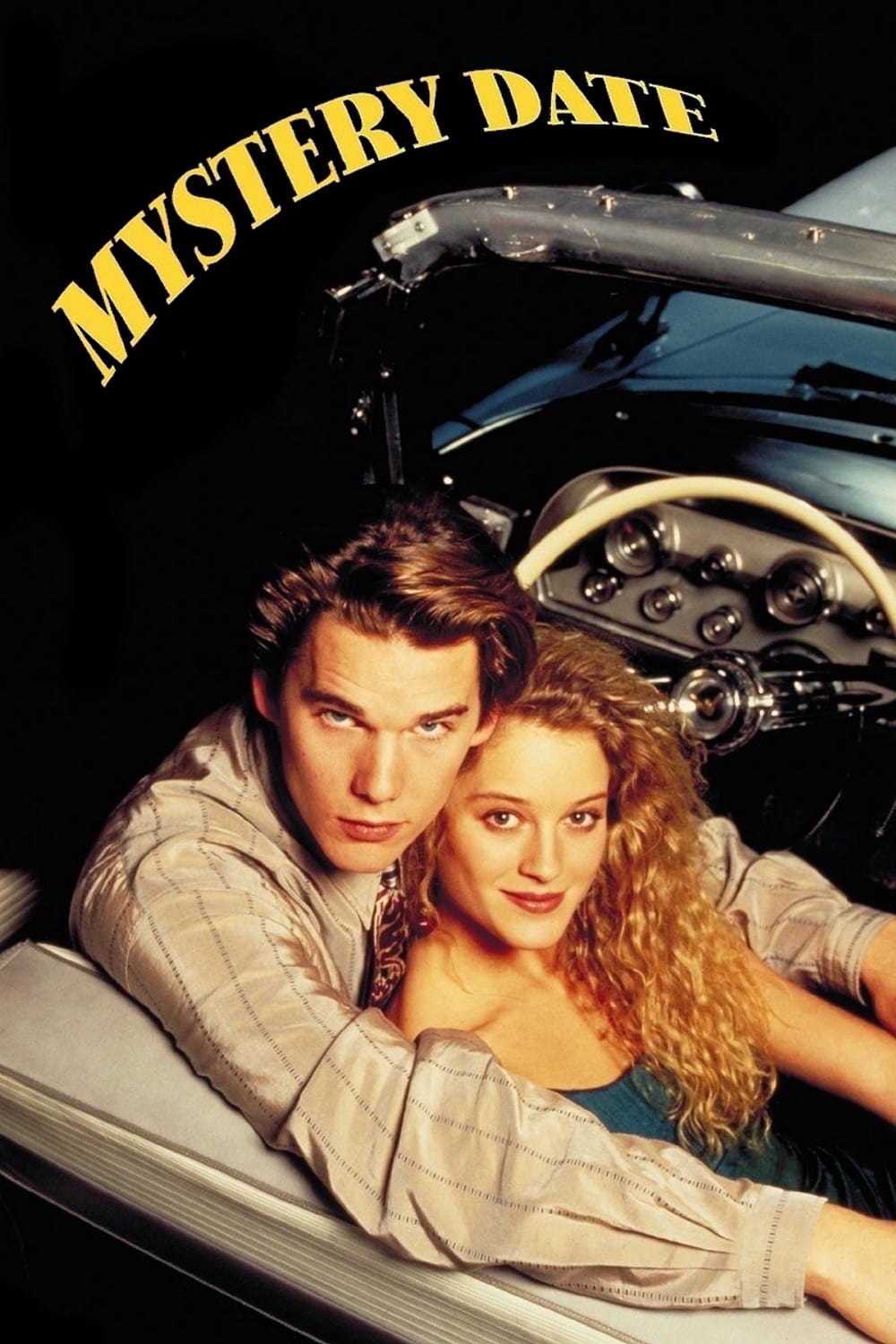 Mystery Date
Tom McHugh quickly learns that his perfect big brother Craig isn't all he's cracked up to be while on a night on the town with the girl next door, during which Tom is harassed by unpleasant strangers,...
Hardware
Mark 13 can repair and replenish itself from any source of energy. The head of the cyborg ends up in the home of a sculptress as a Christmas present from her boyfriend, through a series of coincidence...
TV The Idiot Box
The Idiot Box is an American sketch comedy television series created by Alex Winter, Tom Stern and Tim Burns, which ran on MTV from 1990-1991. After the success of Bill & Ted, MTV hired Winter, Stern...