Biography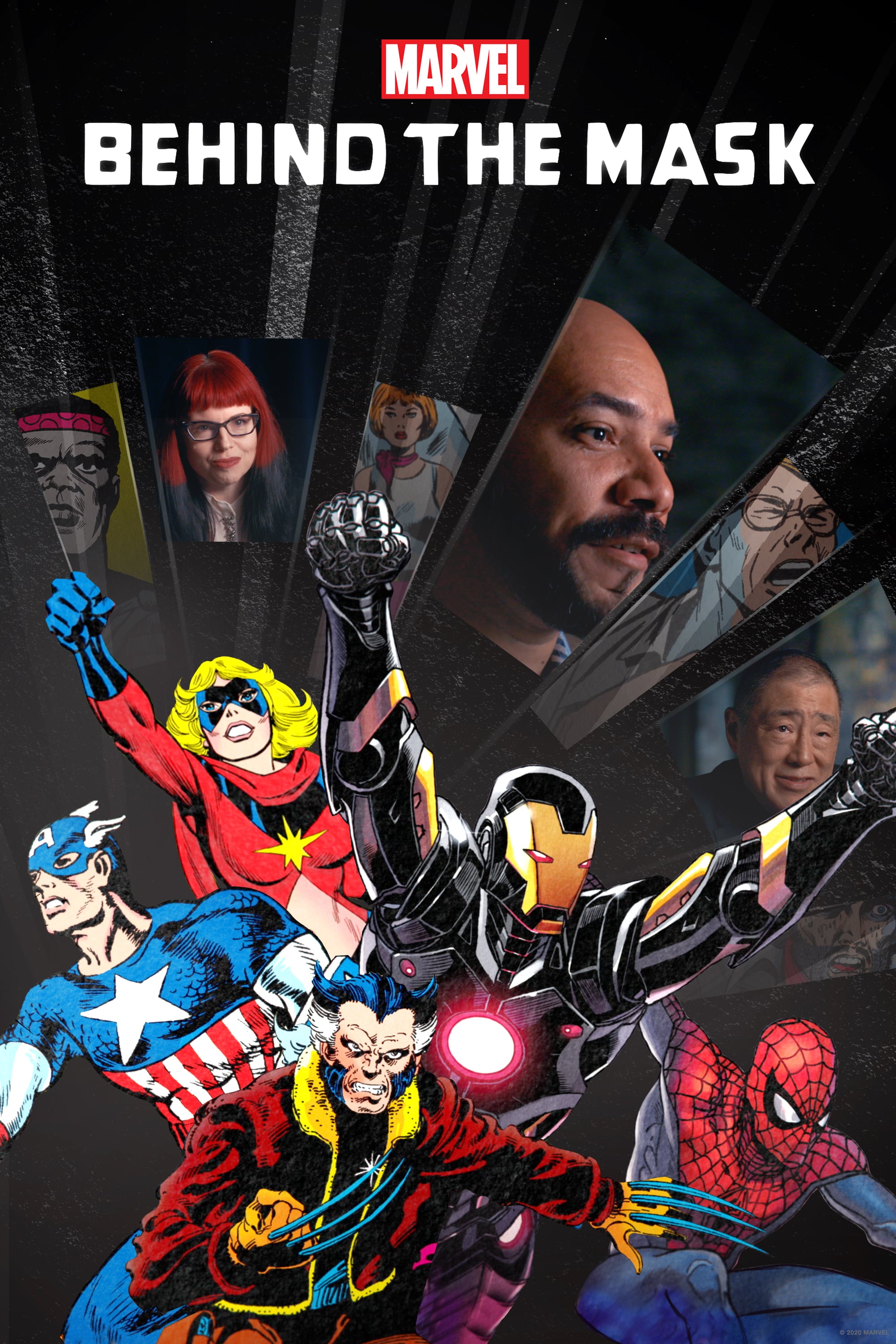 Marvel's Behind the Mask
The power of identity is explored in a documentary special. The world outside our window has been reflected by these legendary creations and stories, but they have also become a reflection of who we a...
TV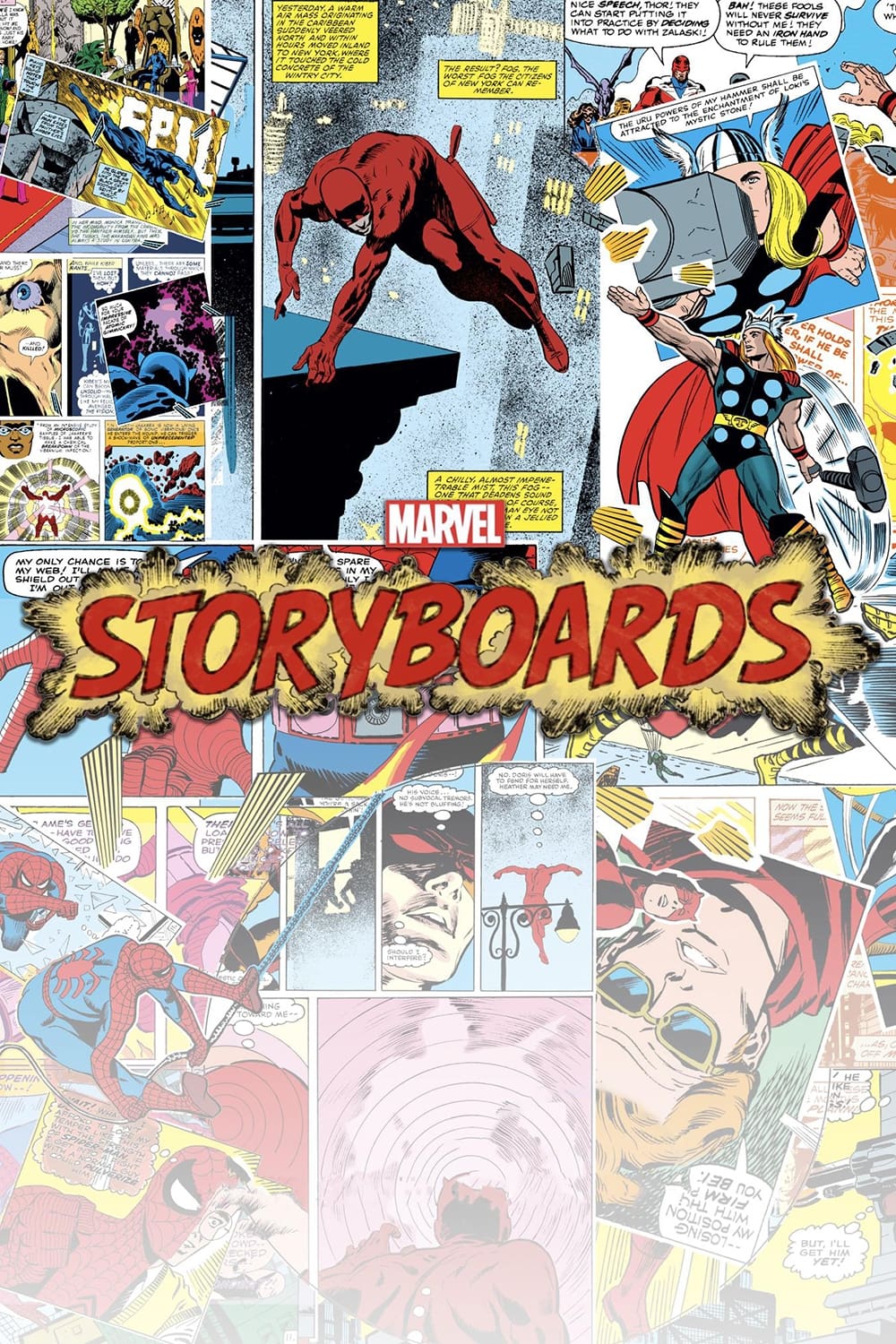 Marvel's Storyboards
The series follows Joe as he drops in on famous storytellers from all walks of life to talk personal origin stories and what drives their passion for telling.
TV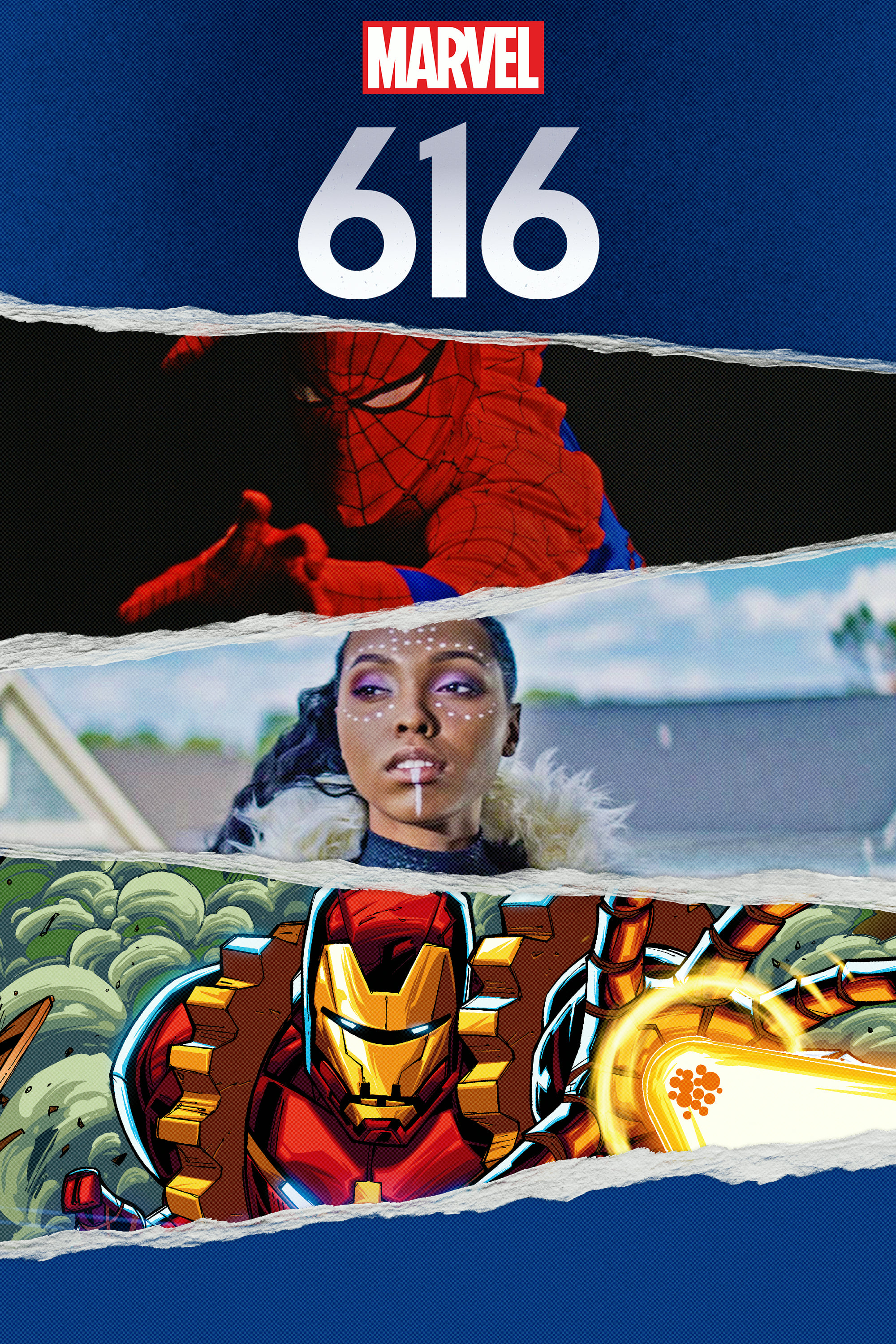 Marvel's 616
The series explores the legacy of pioneers, creators and storytellers. Each documentary shows the intersection of pop culture and stories. This anthology series will cover topics such as the trailblaz...
TV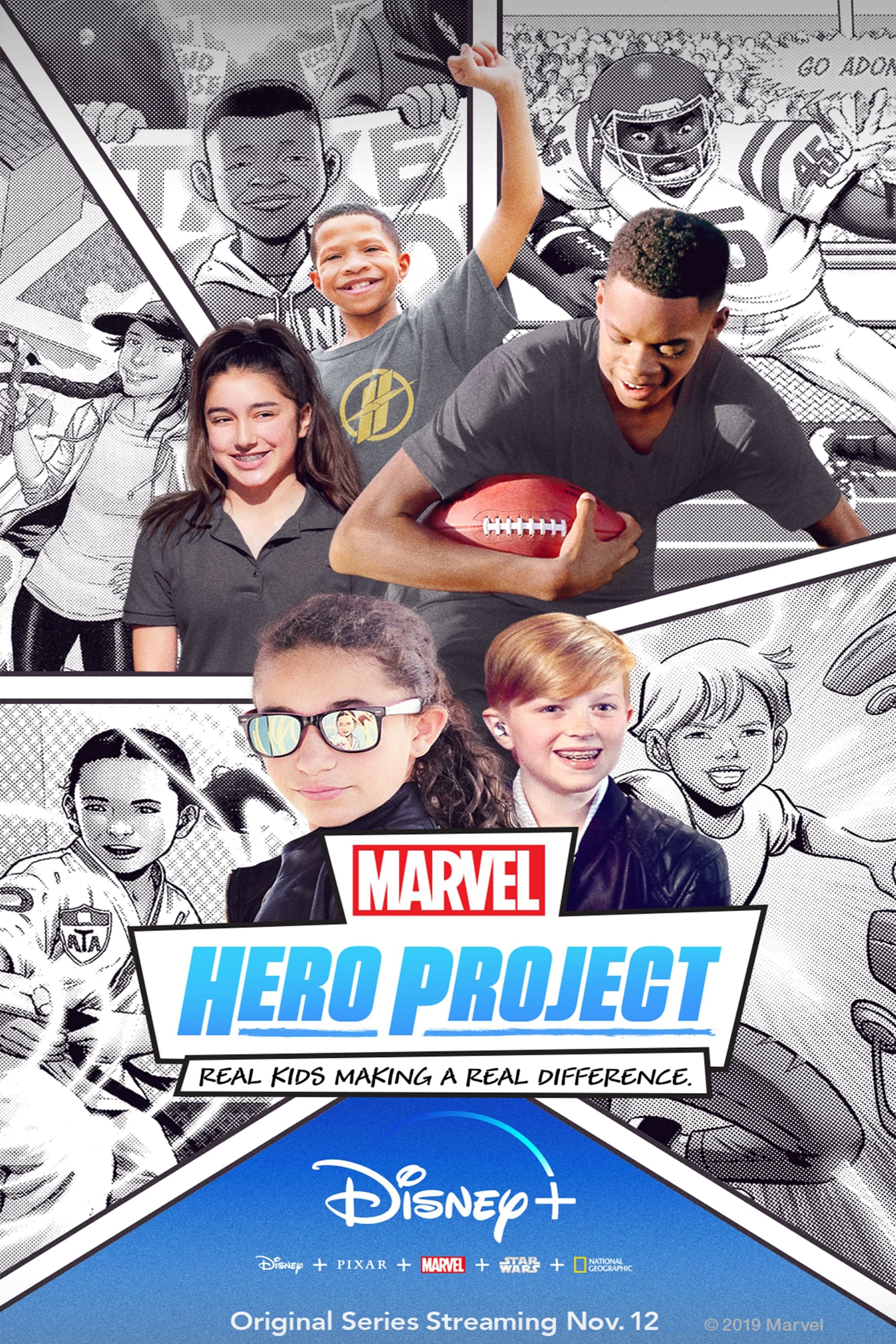 Marvel's Hero Project
Several young heroes are making positive change in their own communities across the country in this 20-episode series. The kids who have dedicated their lives to acts of bravery and kindness have been...