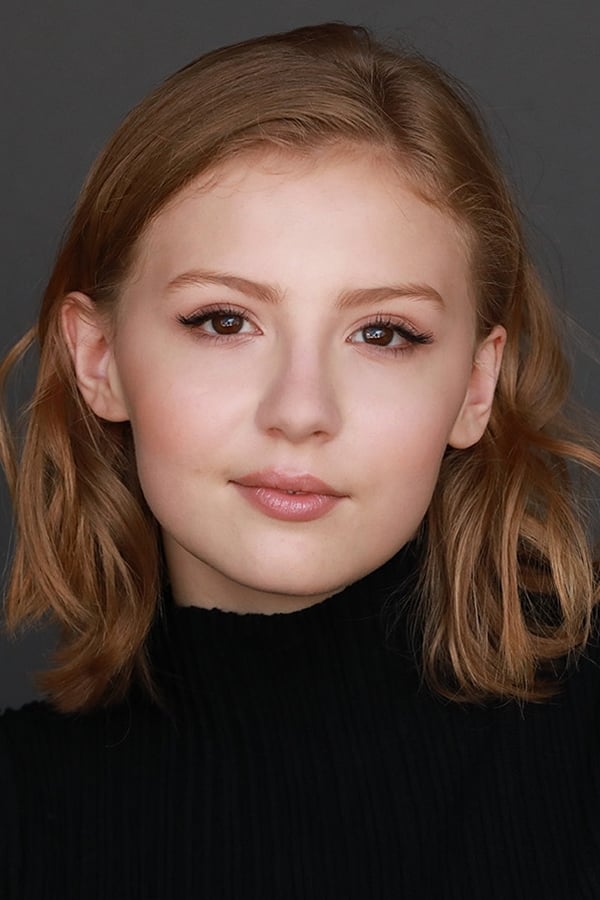 Biography
Beatrice "Bebe" Wood (born August 8, 2001) is an American actress. She is known for her roles as Shania in the NBC television series The New Normal, as Shannon on the ABC television series The Real O'Neals, and as Lake on the Hulu Original series Love, Victor.
Early Life
Wood was born in Kansas City, Missouri in 2001. She got the acting bug at a very early age when she went on vacation to England and saw Chitty Chitty Bang Bang at the London Paladium. Wood says, "I was sitting in the front row and the actor playing the Child Catcher tapped me on the nose with his sickle and said, "I'll get you kiddie widdie!" He paused, expecting me to cry, but instead I smiled ear-to-ear. After the show, he talked to me at the stage door about being an actor."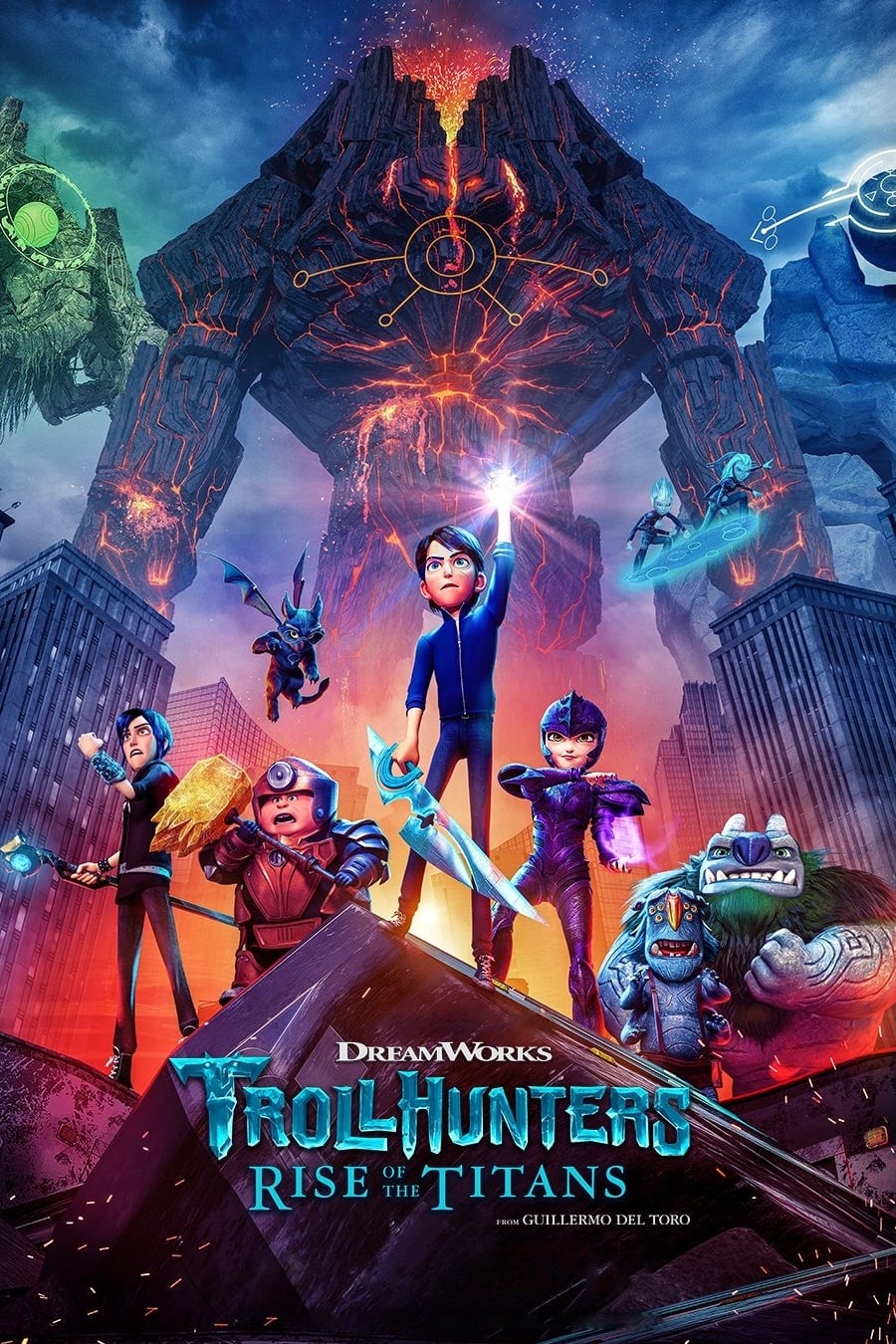 Trollhunters: Rise of the Titans
It is a great place for battles with aliens and other stragglers because it is at the center of magical and mystical lines. The heroes from the hit series "Trollhunters", "3Below", and "Wizards" team ...
TV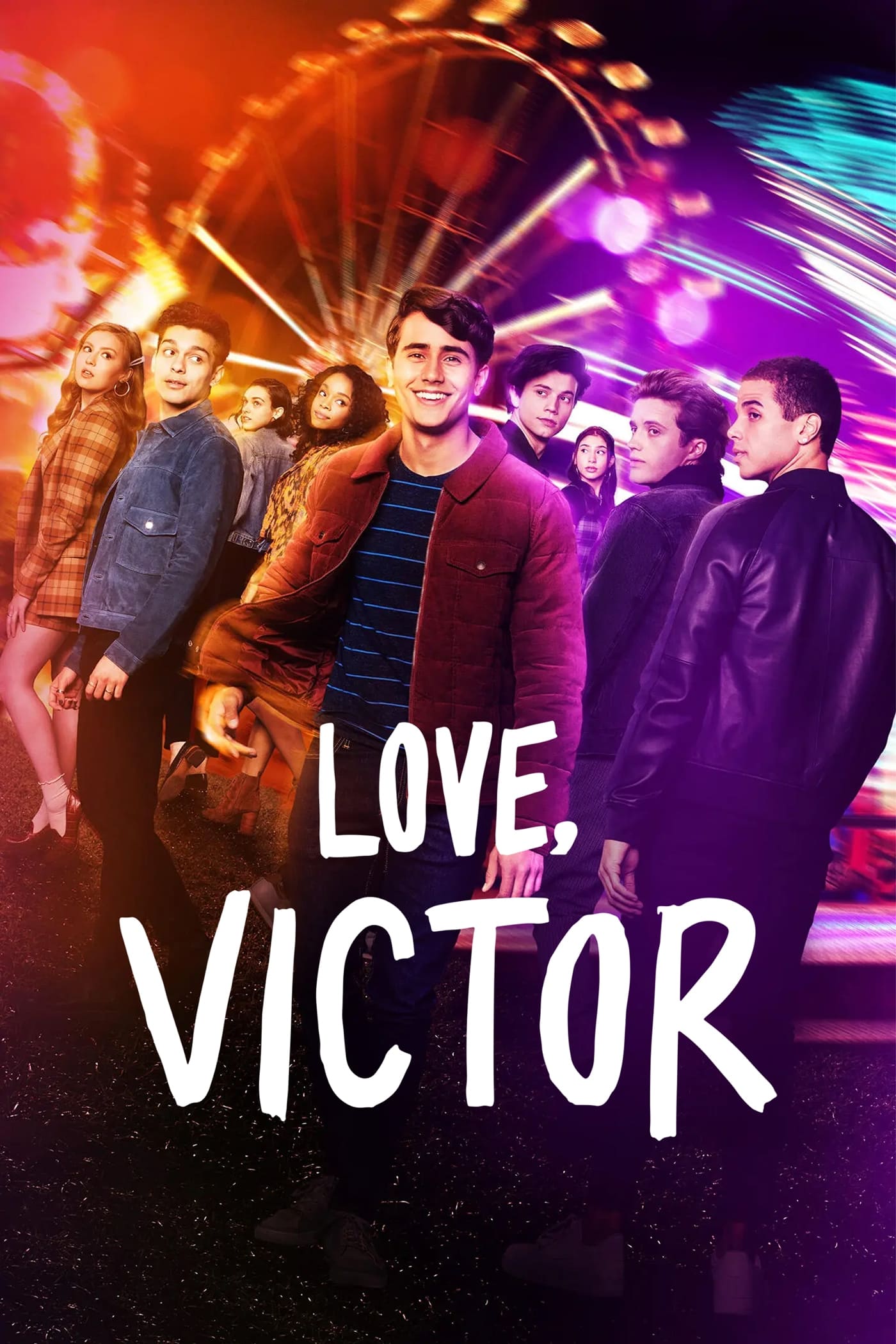 Love, Victor
Victor is a new student at Creekwood High School who is on his own journey of self-discovery, facing challenges at home, adjusting to a new city, and struggling with his sexual orientation. Simon help...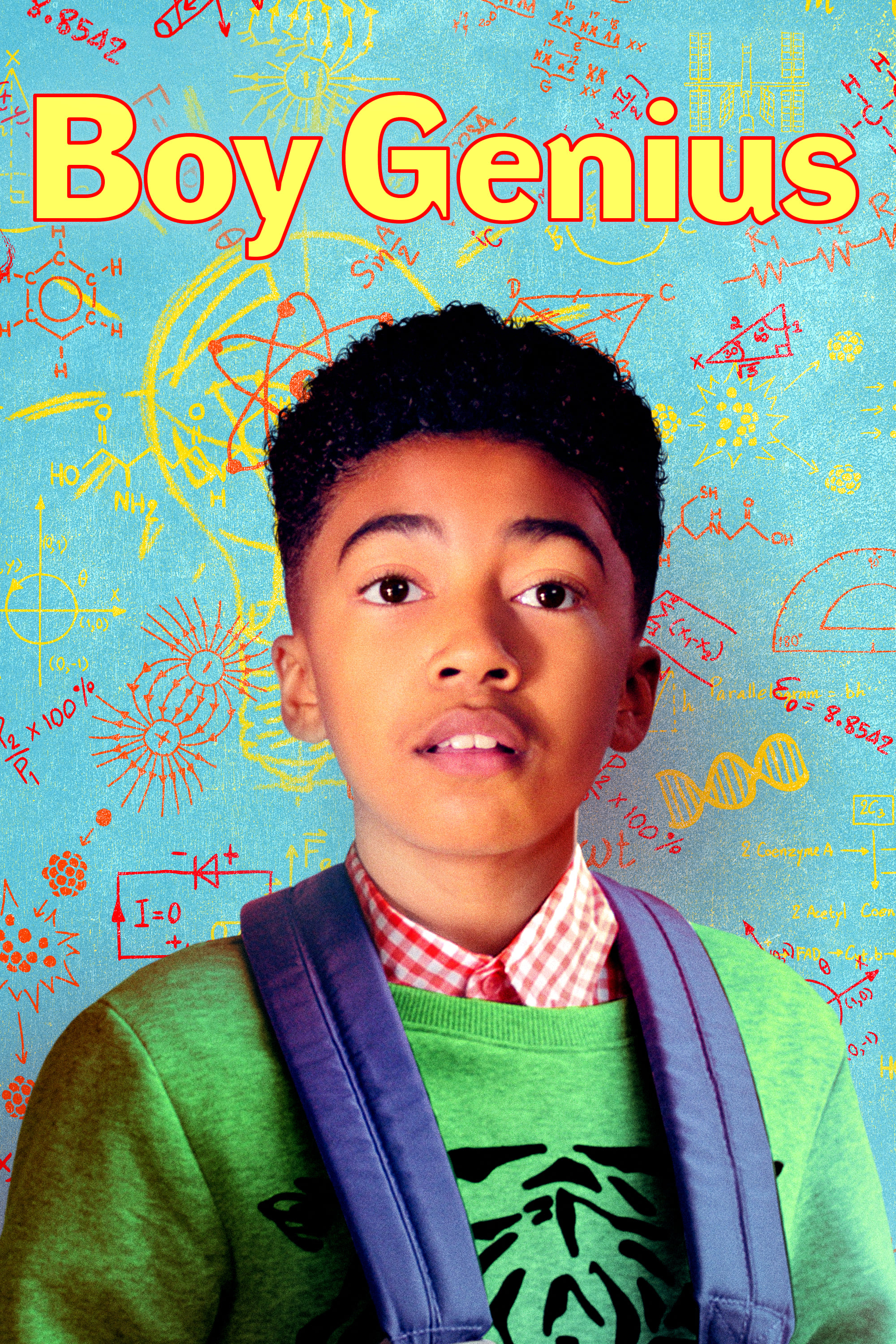 Boy Genius
A twelve year-old child prodigy teams up with a quirky retiree to solve a crime and save his family from splitting up.
TV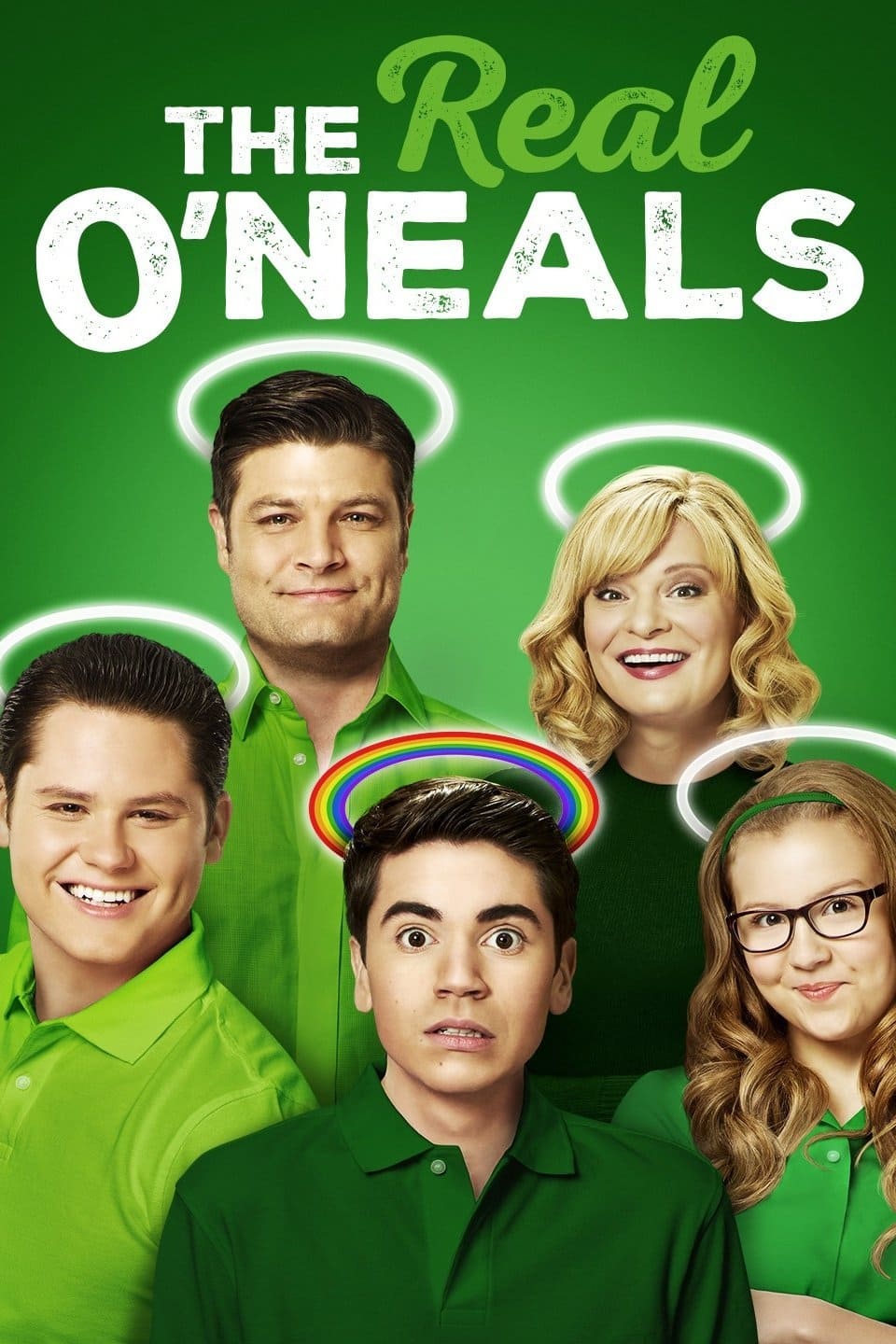 The Real O'Neals
The lives of a seemingly perfect Catholic family are turned upside down when surprising truths are revealed. Instead of ruining their family, honesty causes a new messier chapter where everyone stops ...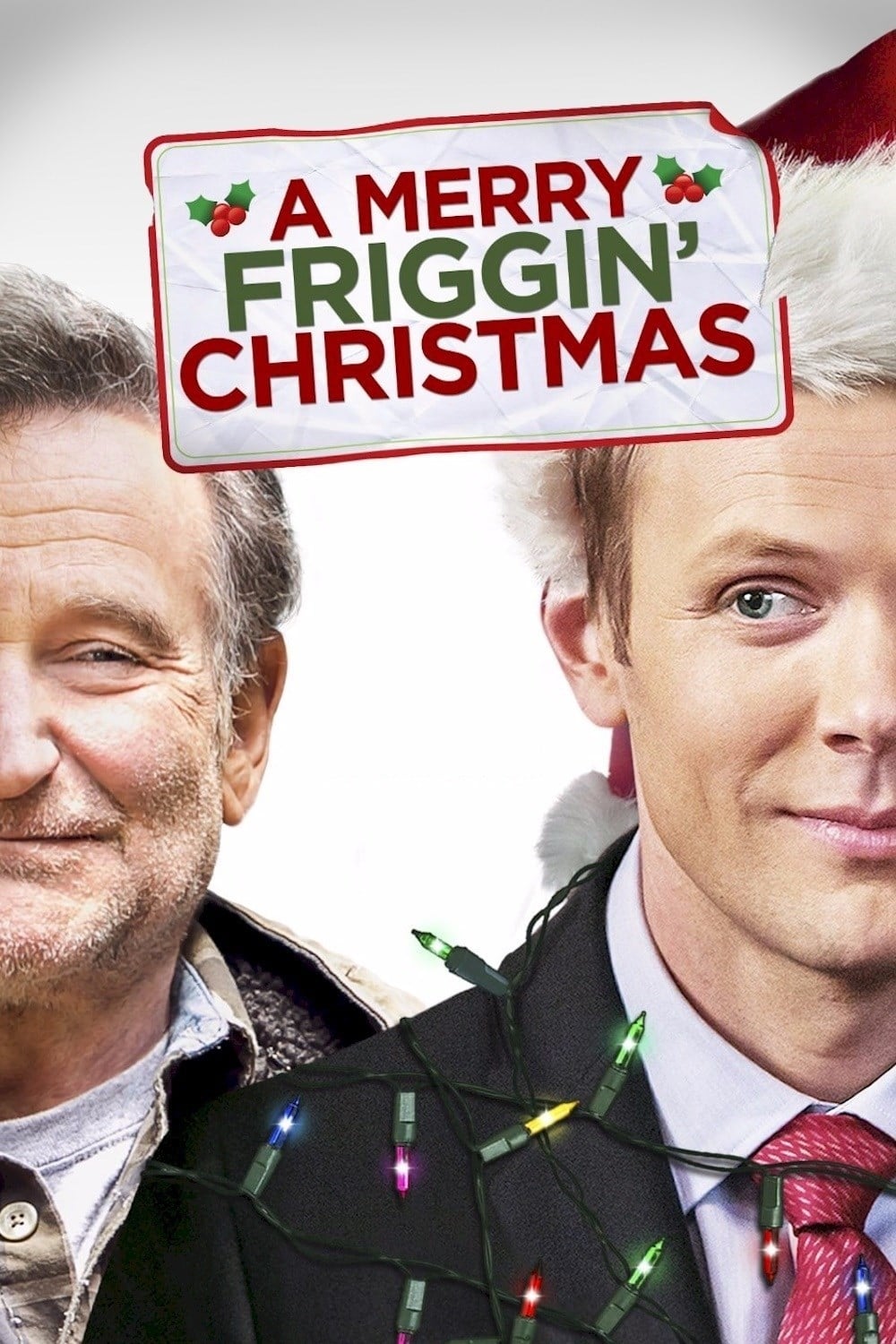 A Merry Friggin' Christmas
TheMitchler family has an estranged family. After realizing that he left all his son's gifts at home, he hits the road with his dad in an attempt to make the 8-hour round trip before sunrise.
TV
The New Normal
The New Normal aired on NBC. The series was written by Ryan Murphy and Ali Adler. Bryan and David are a gay couple. They chose a surrogate mother who lived in their home with their nine-year-old daugh...