 Biography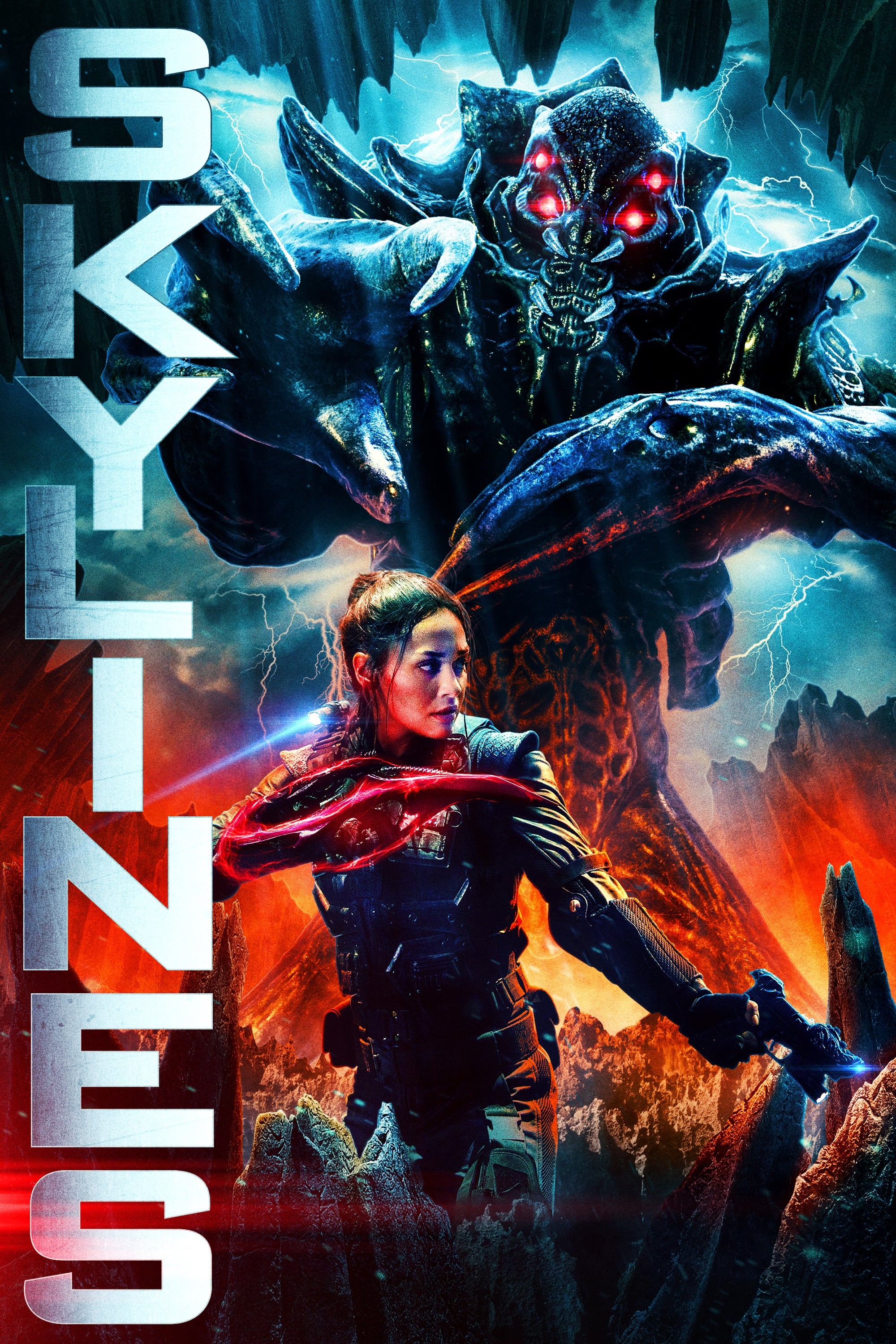 Skylines
Captain Rose Corley must lead a team of elite mercenaries on a mission to the alien world in order to save what's left of humanity when a virus threatens to turn the now earth-dwelling friendly alien ...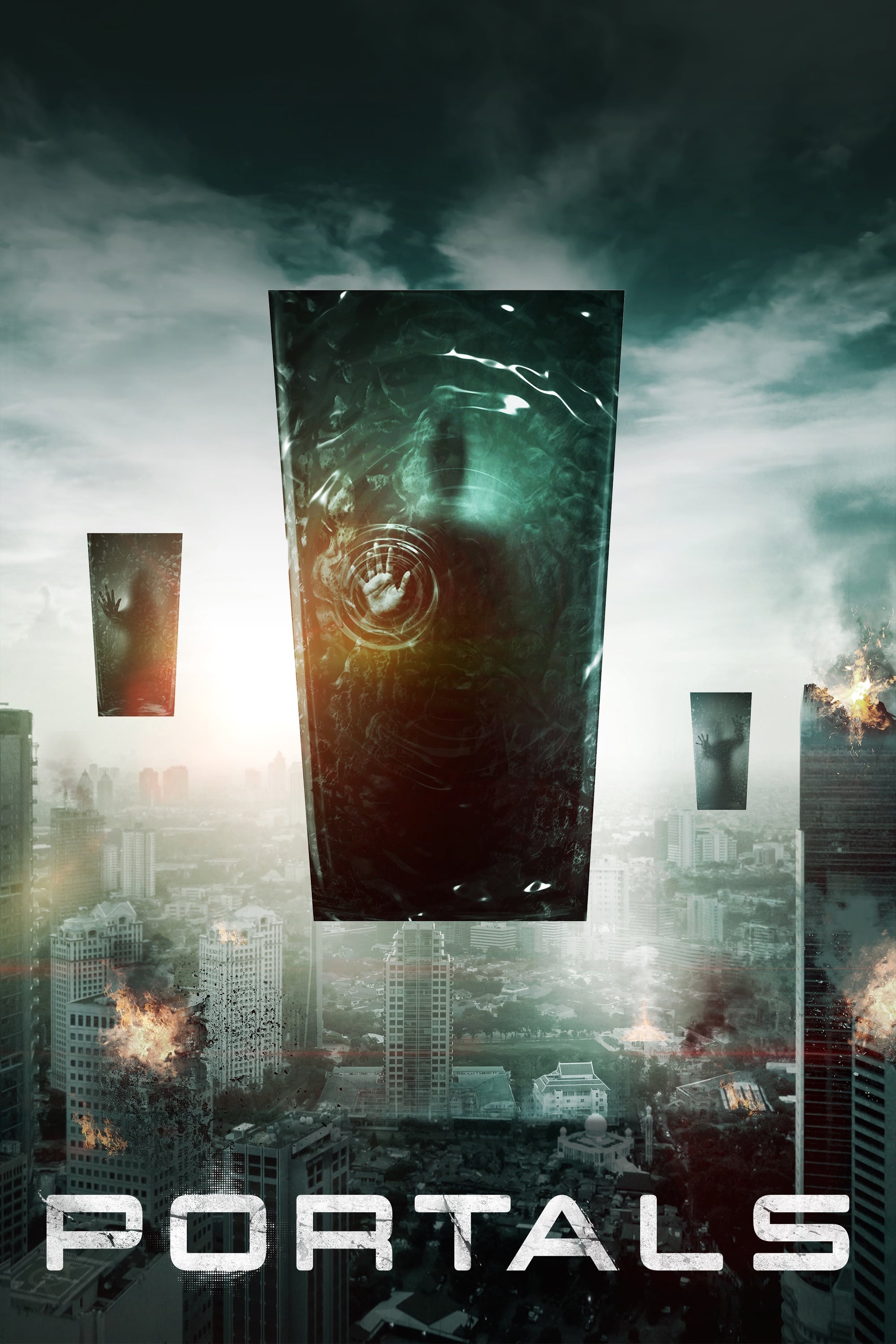 Portals
A series of worldwide blackouts cause millions of mysterious cosmic anomalies to appear everywhere across the planet. Some people are drawn into them with horrifying consequences.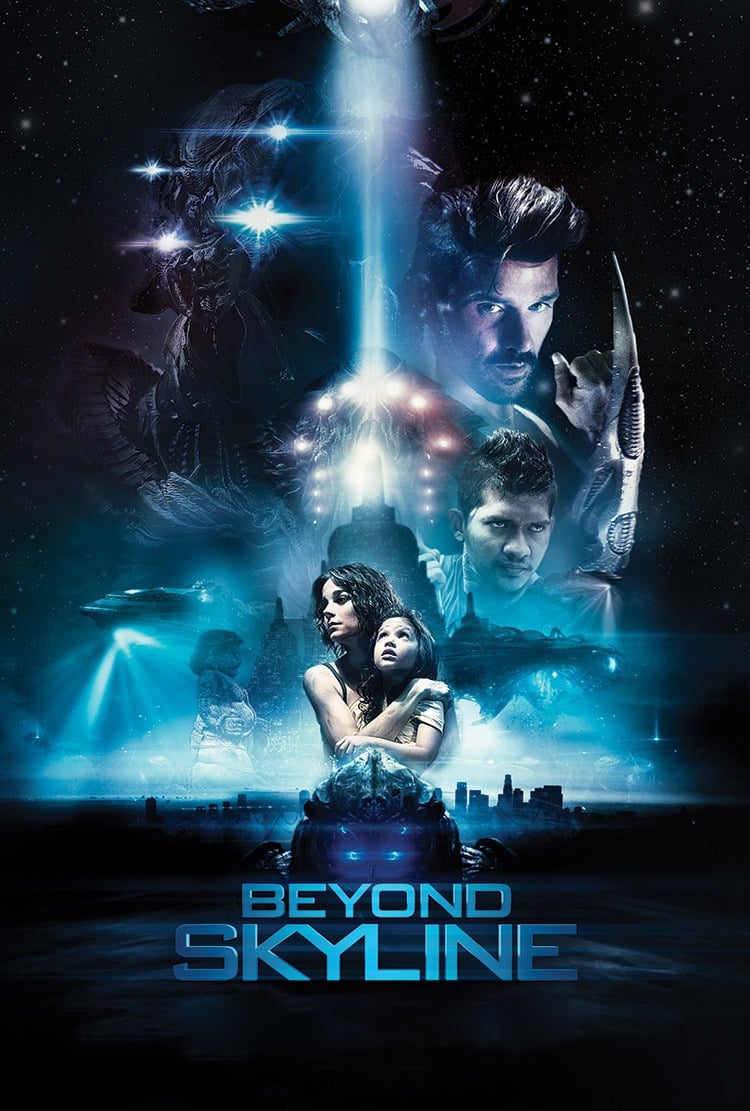 Beyond Skyline
Detective Mark Corley is going to save his son. A group of survivors formed an alliance with him.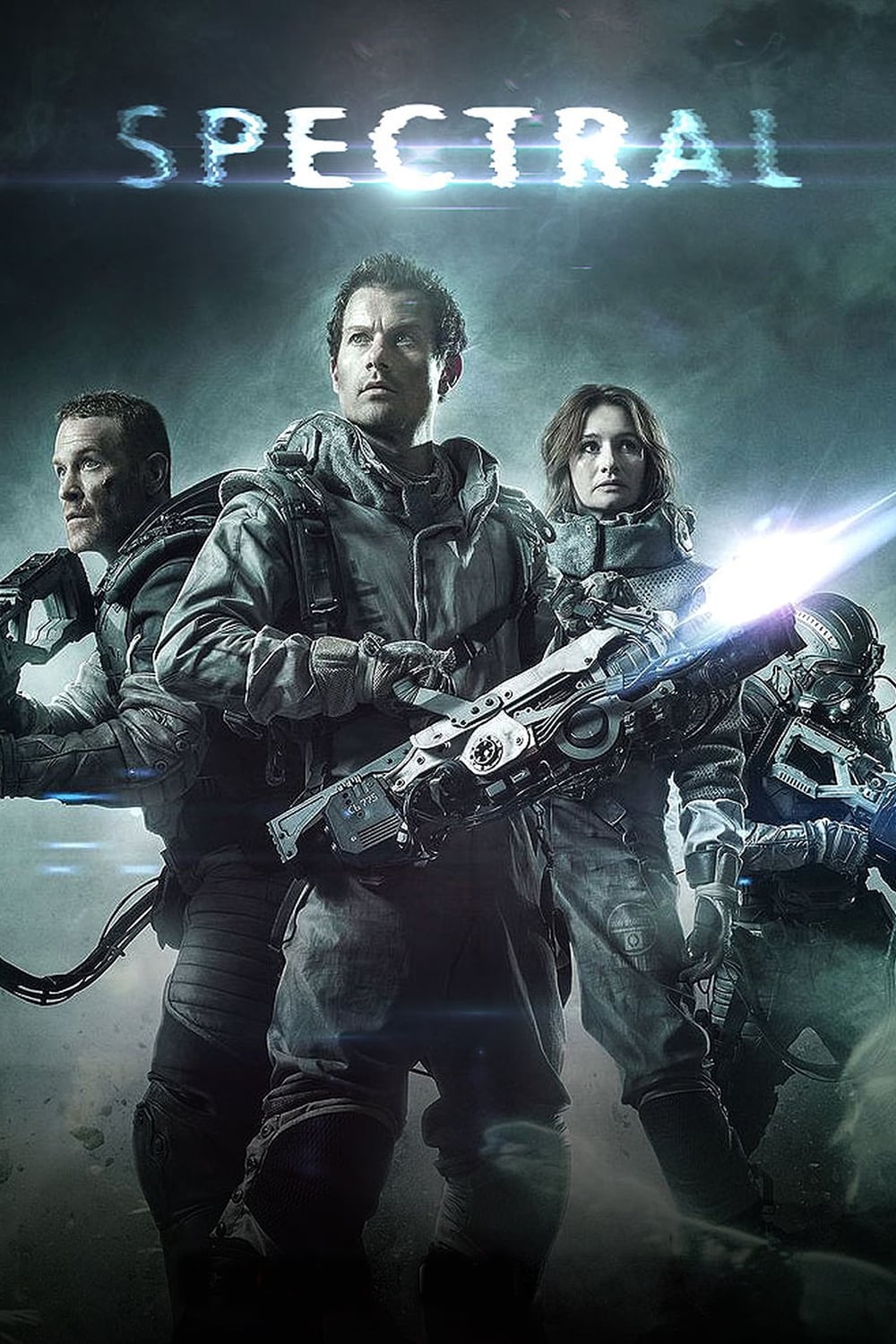 Spectral
A special-ops team is dispatched to fight supernatural beings that have taken over a European city.