Biography
Goran Kulenović (born 1971) is a Croatian film director and screenwriter. He is best known for directing Play Me a Love Song.
TV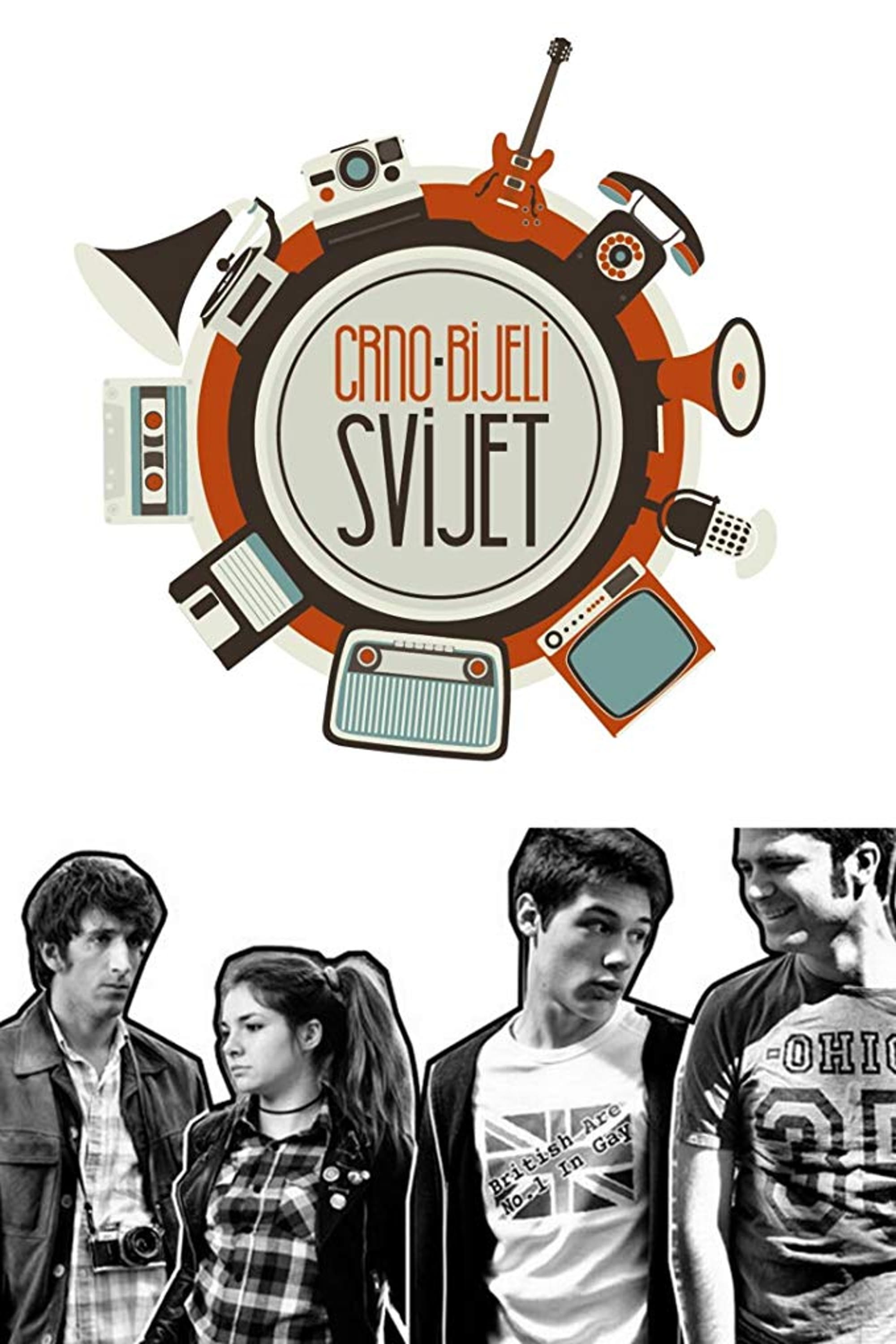 Black-and-White World
The show focuses on a time in former Yugoslavia, mostly City of Zagreb at the end of 70' and the beginning of 80'. The life of the Yugoslavian era is described through 3 Generations of people. A story...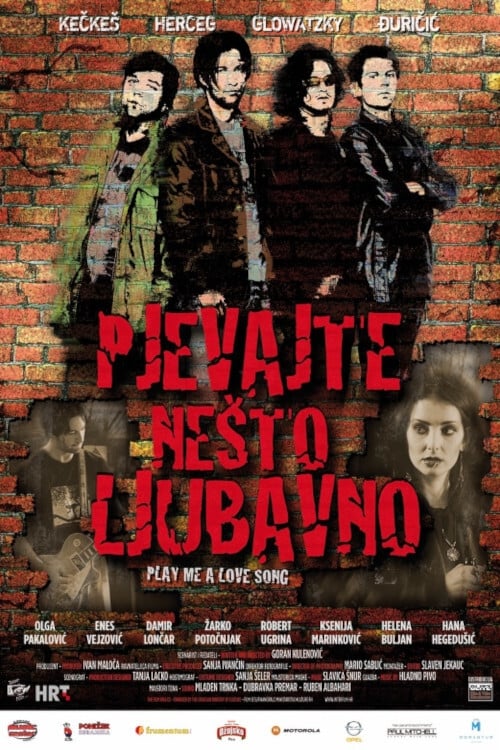 Play Me a Love Song
The main character Struja (Stream) is an unyielding rock musician in a demo-band called When Dirty Harry Met Dirty Sally. Struja would do anything to gather money to record the album as long as it doe...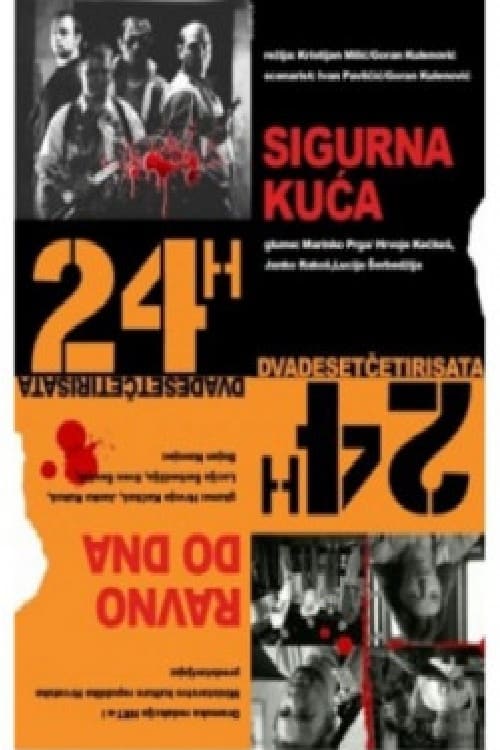 24 Hours
A two-part omnibus consisting of b/w comedy about a group of friends who try to cover up a murder, and thriller set in an abandoned warehouse where three policemen guard their witness-collaborator who...