Biography
TV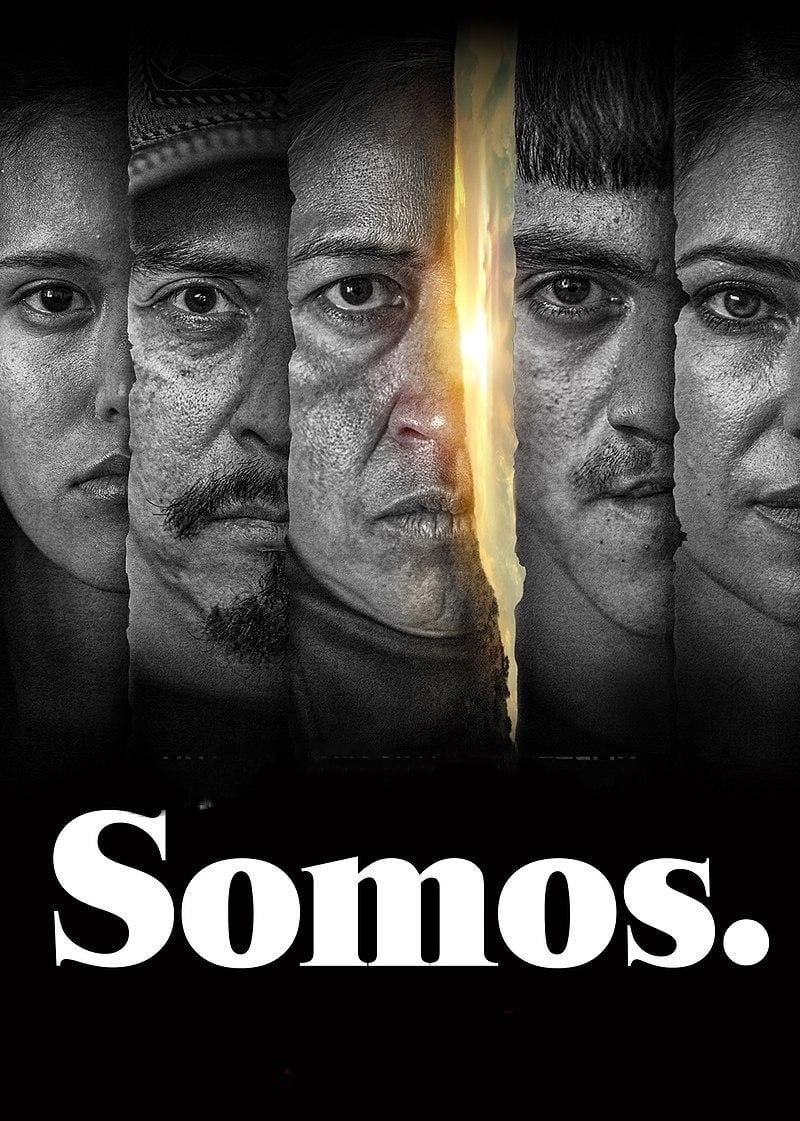 Somos.
Somos was inspired by a Pulitzer Prize-winning journalist. In the days leading up to the massacre, imaginatively recreates the stories of the people of the small town. Mexico's Monika Revilla and Fern...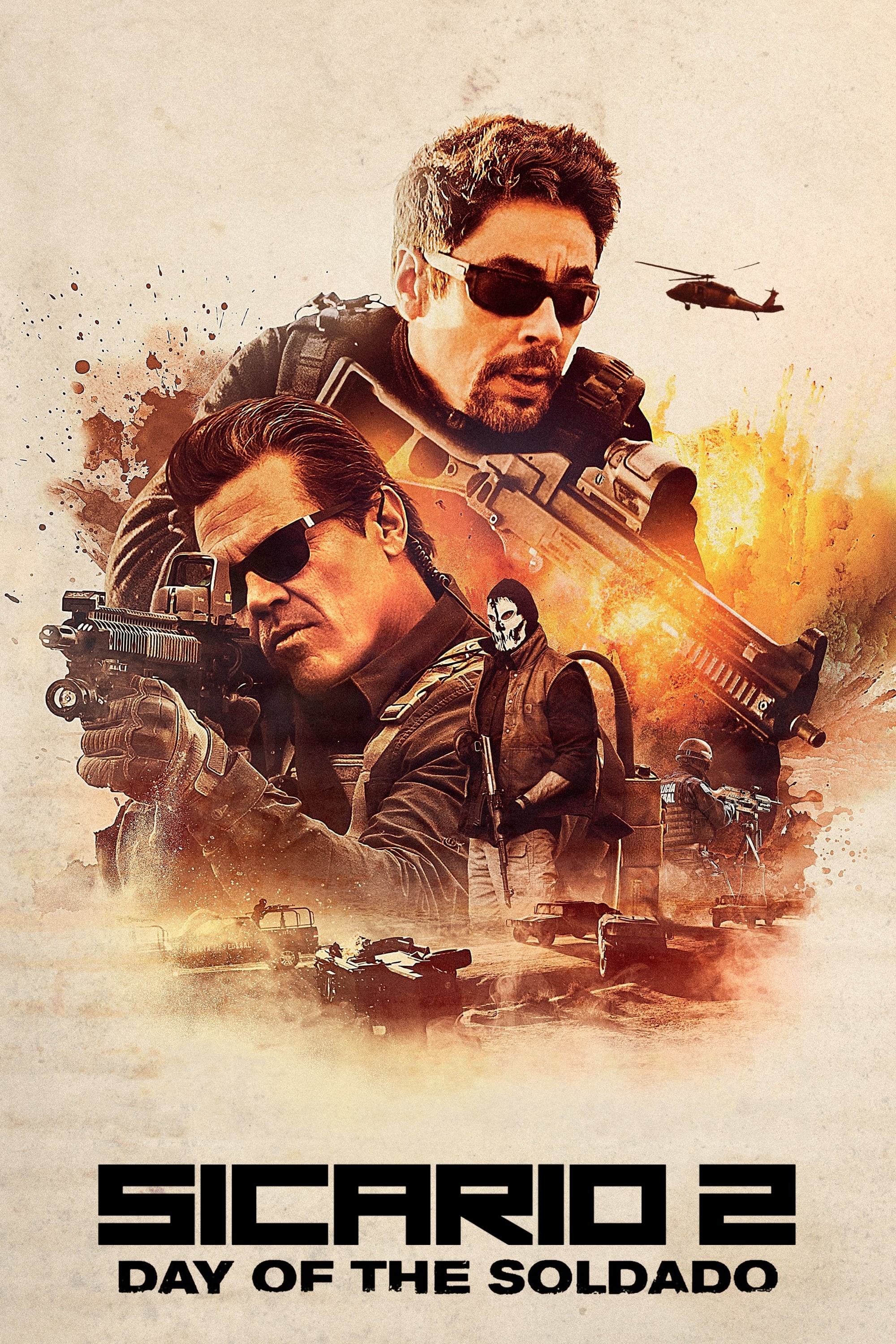 Sicario: Day of the Soldado
Alejandro Gillick and Matt Graver are working together to stop Mexican drug traffickers from entering the United States.