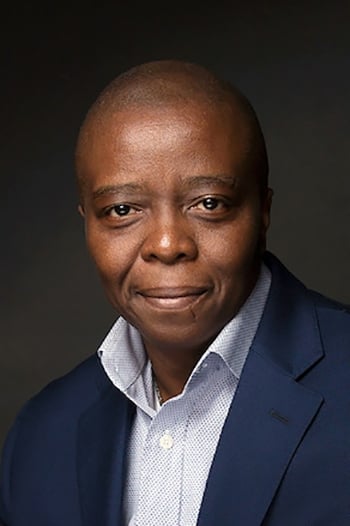 Biography
Yance Ford () is an African-American transgender producer and director.
Disclosure
Hollywood's fabled stories have had a profound influence on how Americans feel about trans people and how they are taught to feel about themselves.
TV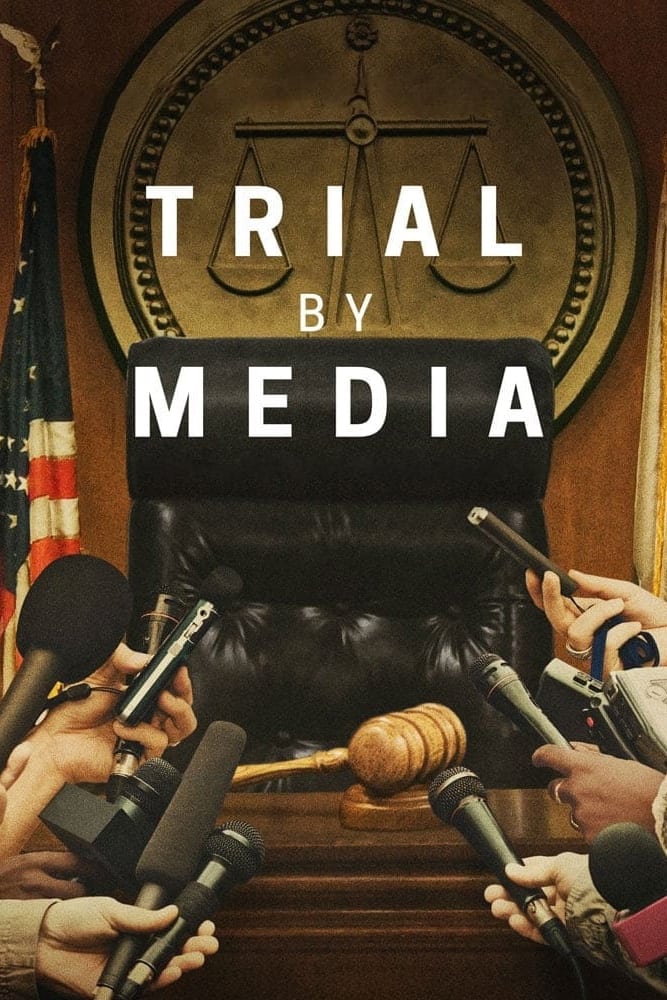 Trial by Media
In this true crime docuseries, some of the most dramatic trials of all time are examined with an emphasis on how the media may have influenced verdicts.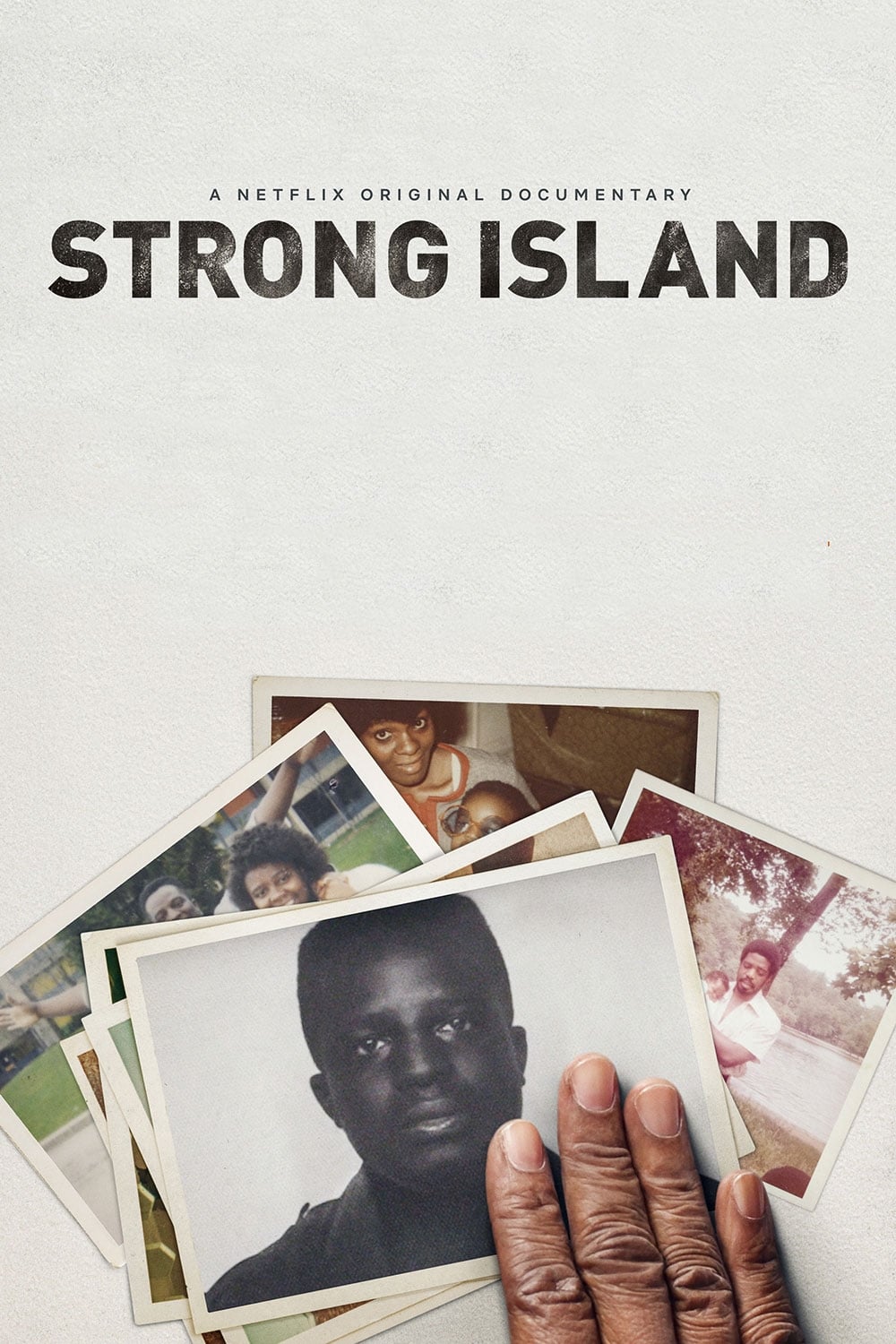 Strong Island
The film explores the violent death of the filmmaker's brother and the judicial system that allowed his killer to go free.