Biography
TV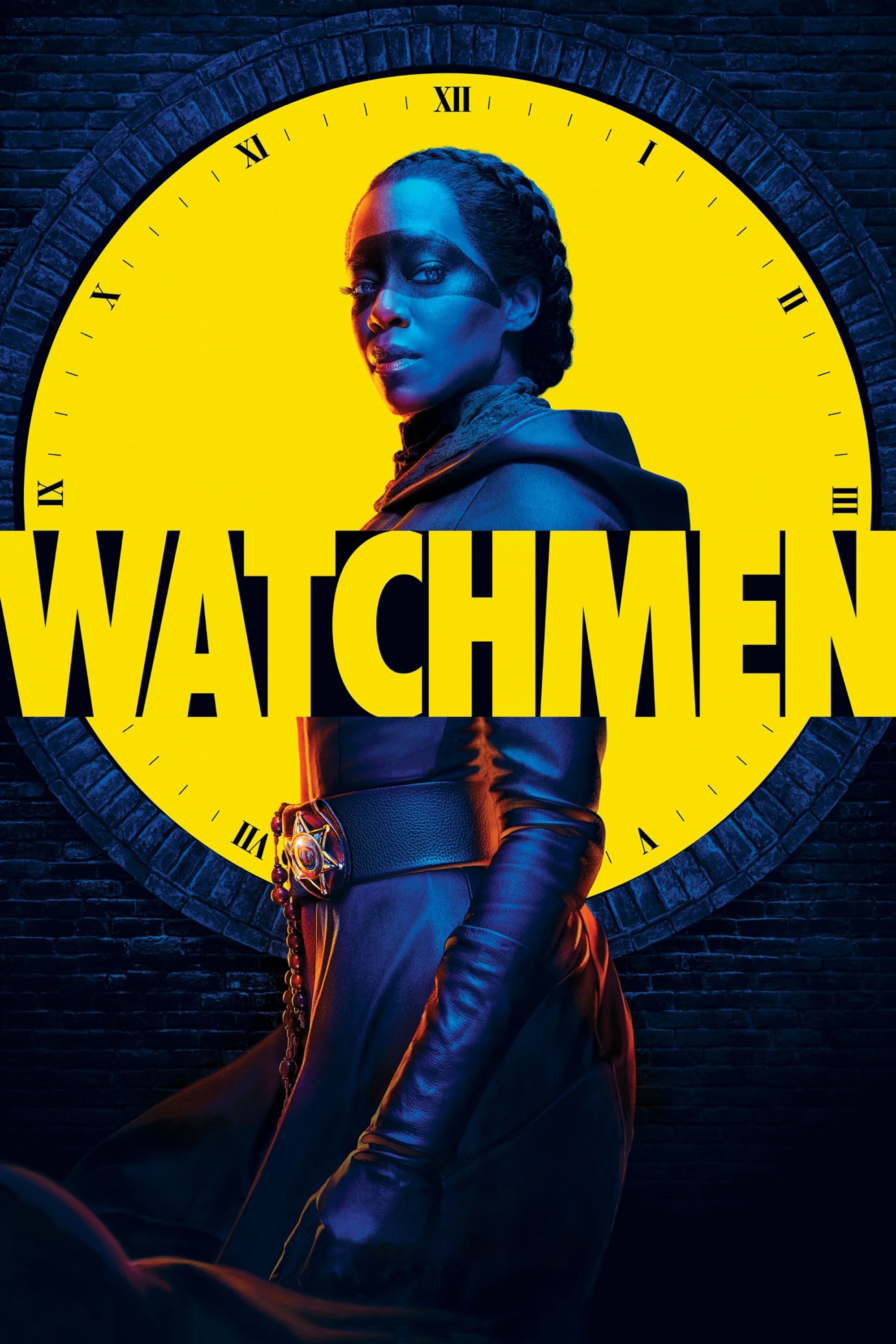 Watchmen
In an alternate history where superheros are treated as outlaws, "Watchmen" embraces the nostalgia of the original graphic novel while attempting to break new ground.
TV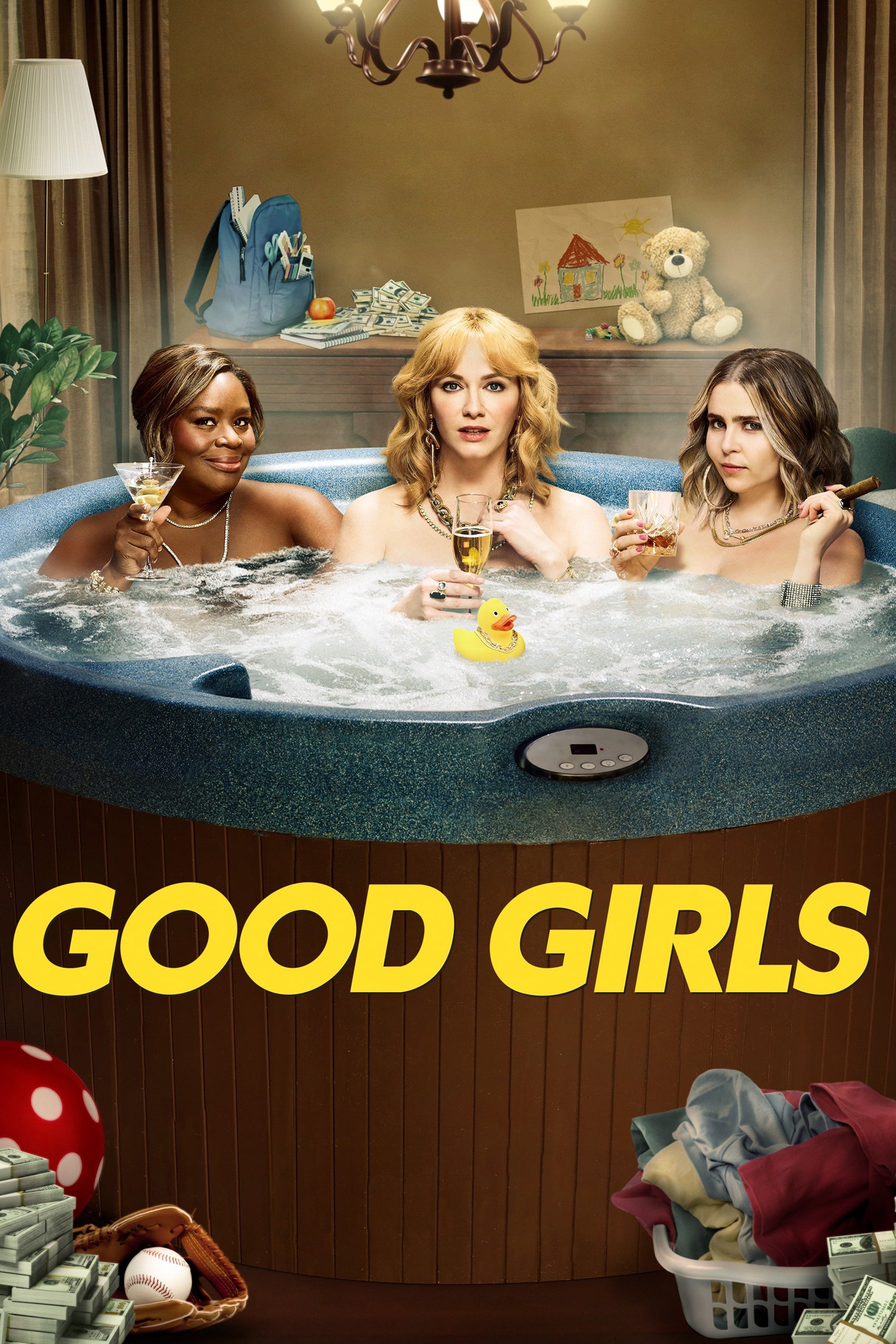 Good Girls
Three "good girl" suburban wives and mothers suddenly find themselves in desperate circumstances and decide to stop playing it safe and risk everything to get their power back.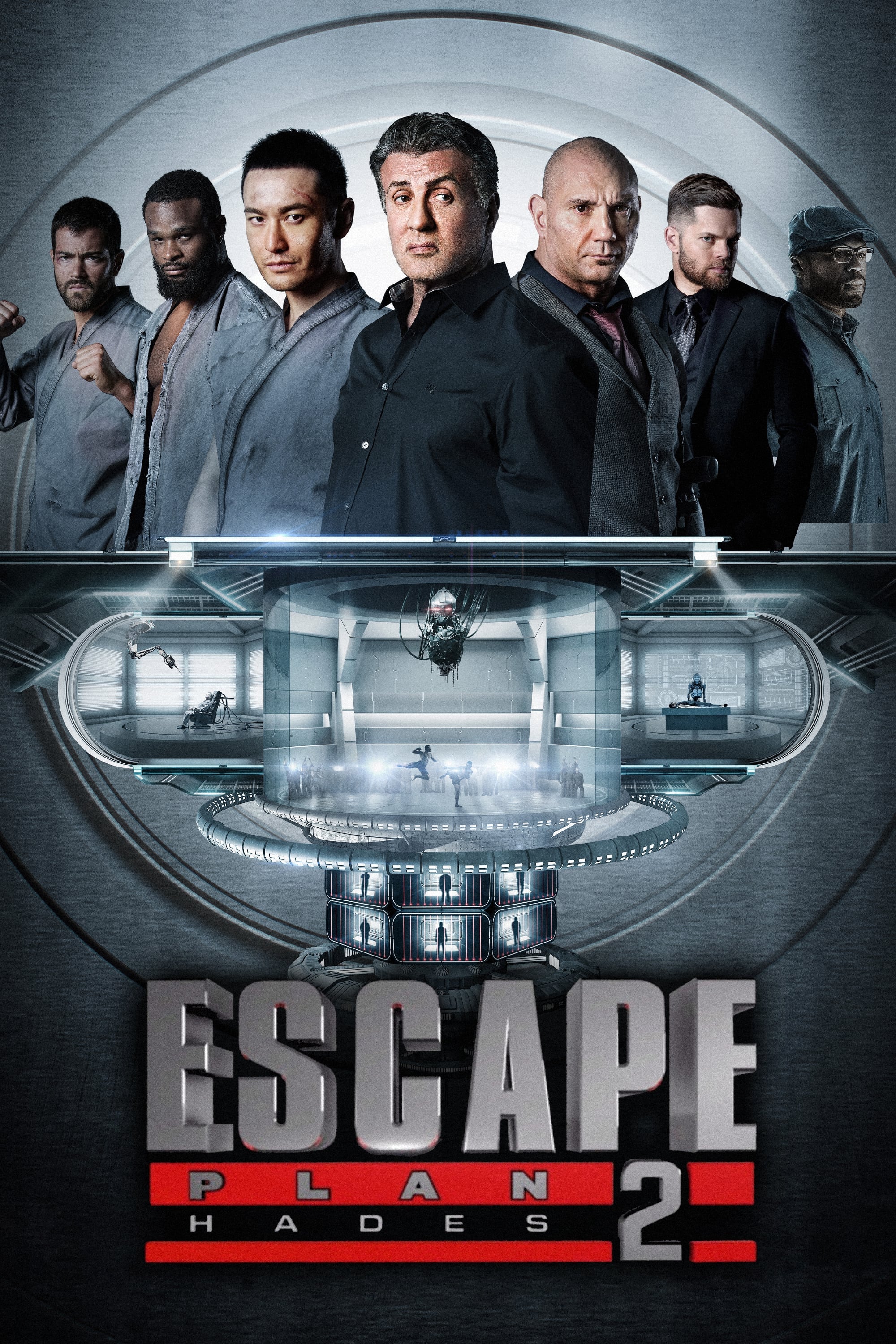 Escape Plan 2: Hades
Ray Breslin manages an elite team of security specialists who specialize in breaking people out of prisons. When Shu Ren is kidnapped and disappears inside the most elaborate prison ever built, Ray mu...
TV
Manhunt
The true crime anthology series takes a deep dive into the dark, twisted minds of terrorists and follows the brave souls who hunt them down.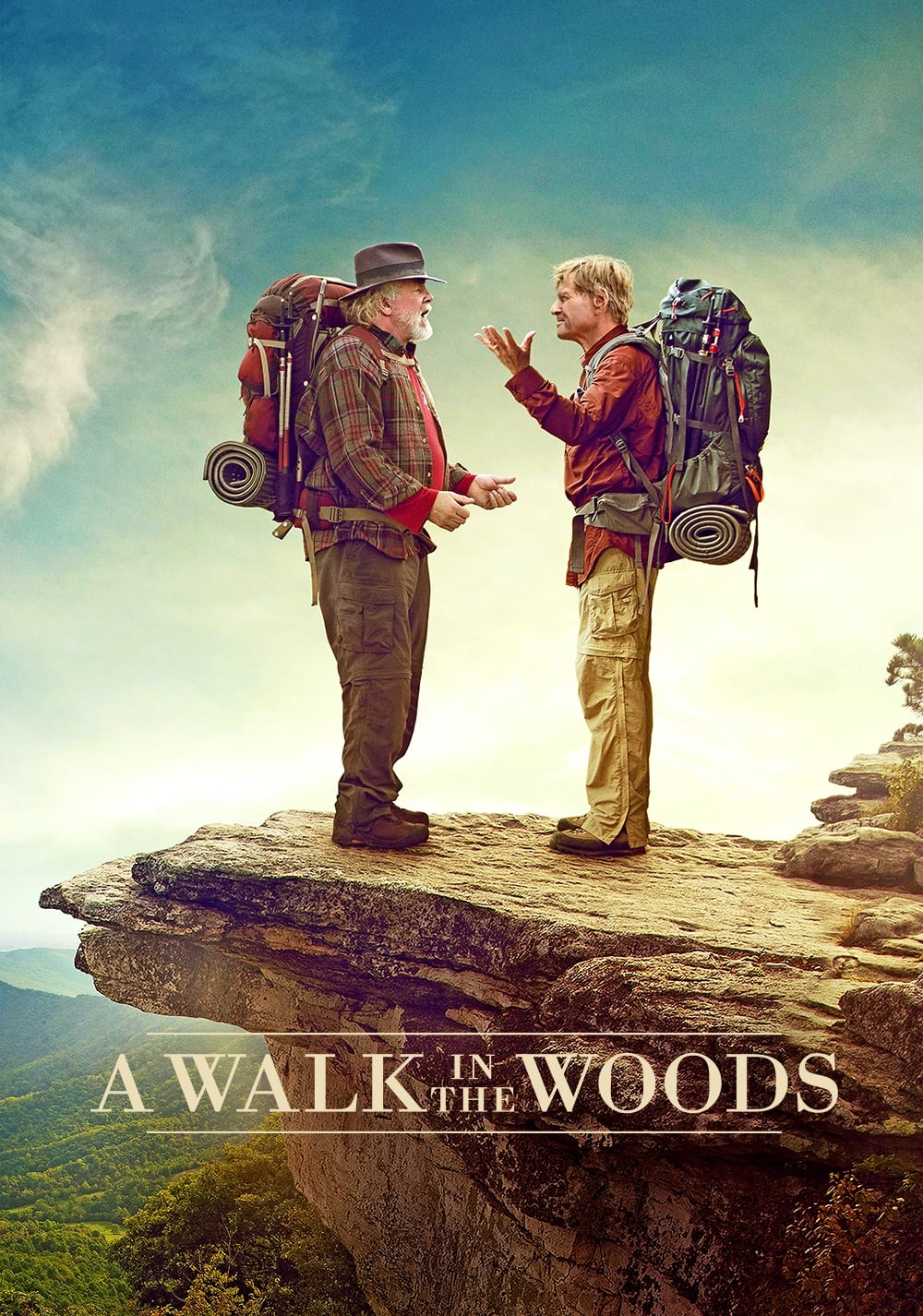 A Walk in the Woods
After spending two decades in England, Bill Bryson returns to the U.S., where he decides the best way to connect with his homeland is to hike the Appalachian Trail with one of his oldest friends.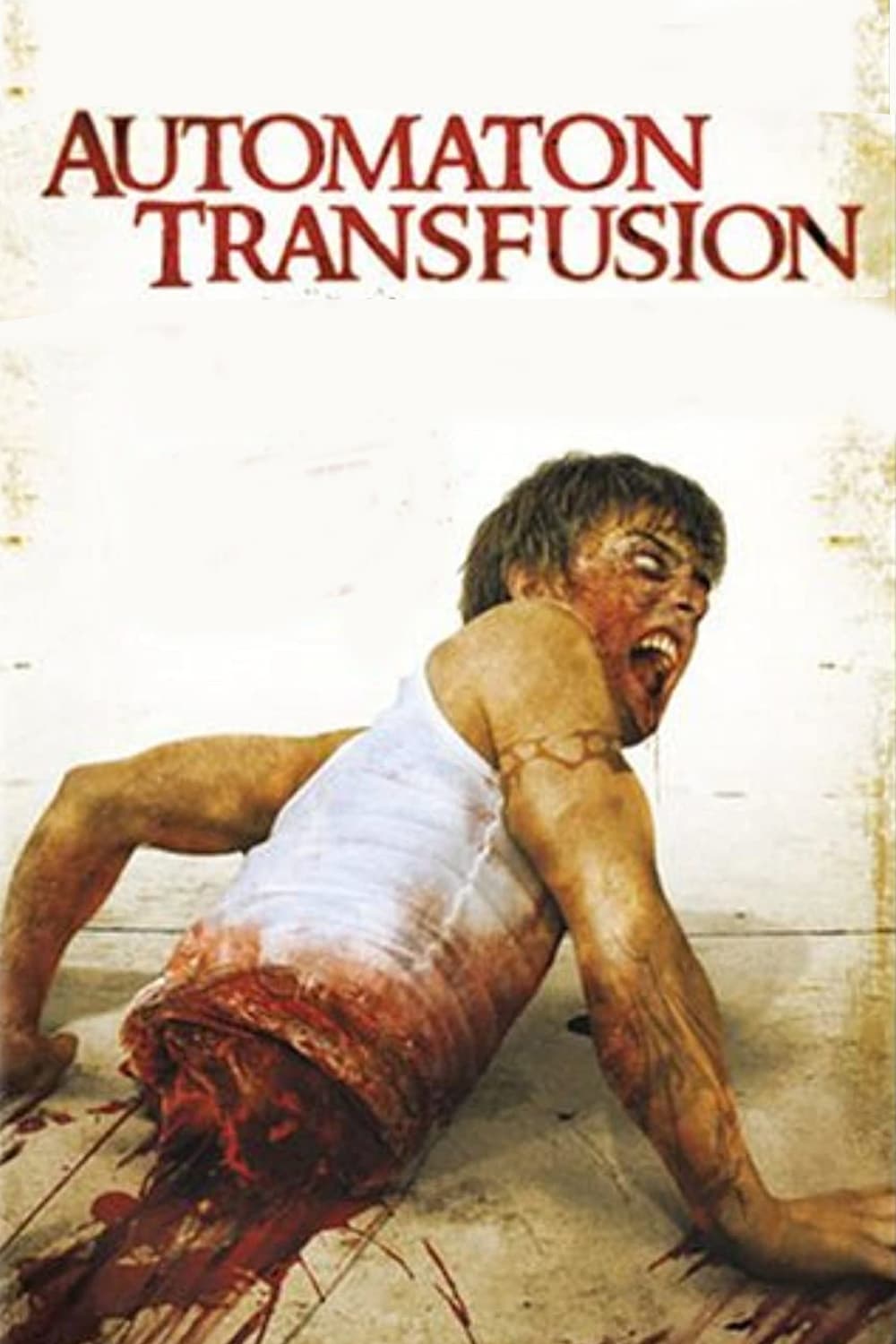 Automaton Transfusion
Three teens find themselves in a town over run with zombies. Deciding to fight back, they go on a punch you in the throat, action packed, non stop ride through the city, woods, and schools.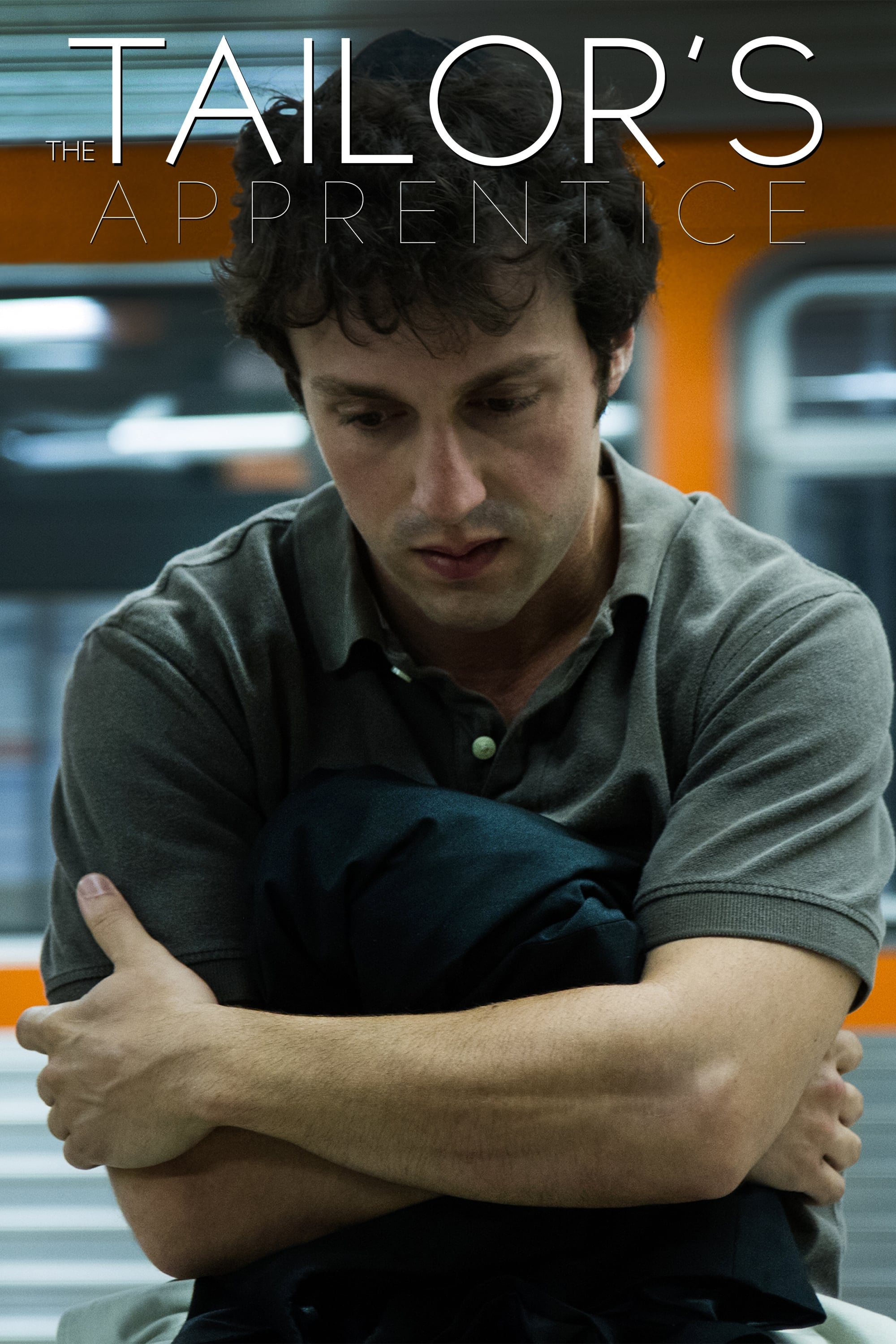 The Tailor's Apprentice
"The Tailor's Apprentice" is based on true events and depicts a father-son relationship in the midst of a drug scheme. Dovid would inherit his father's tailor shop in South Philadelphia. They have a t...