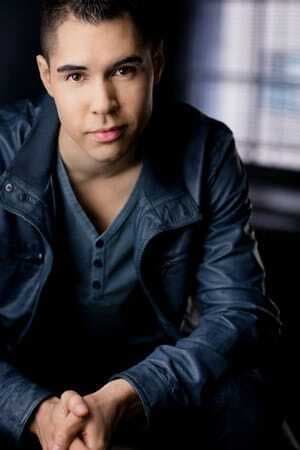 Biography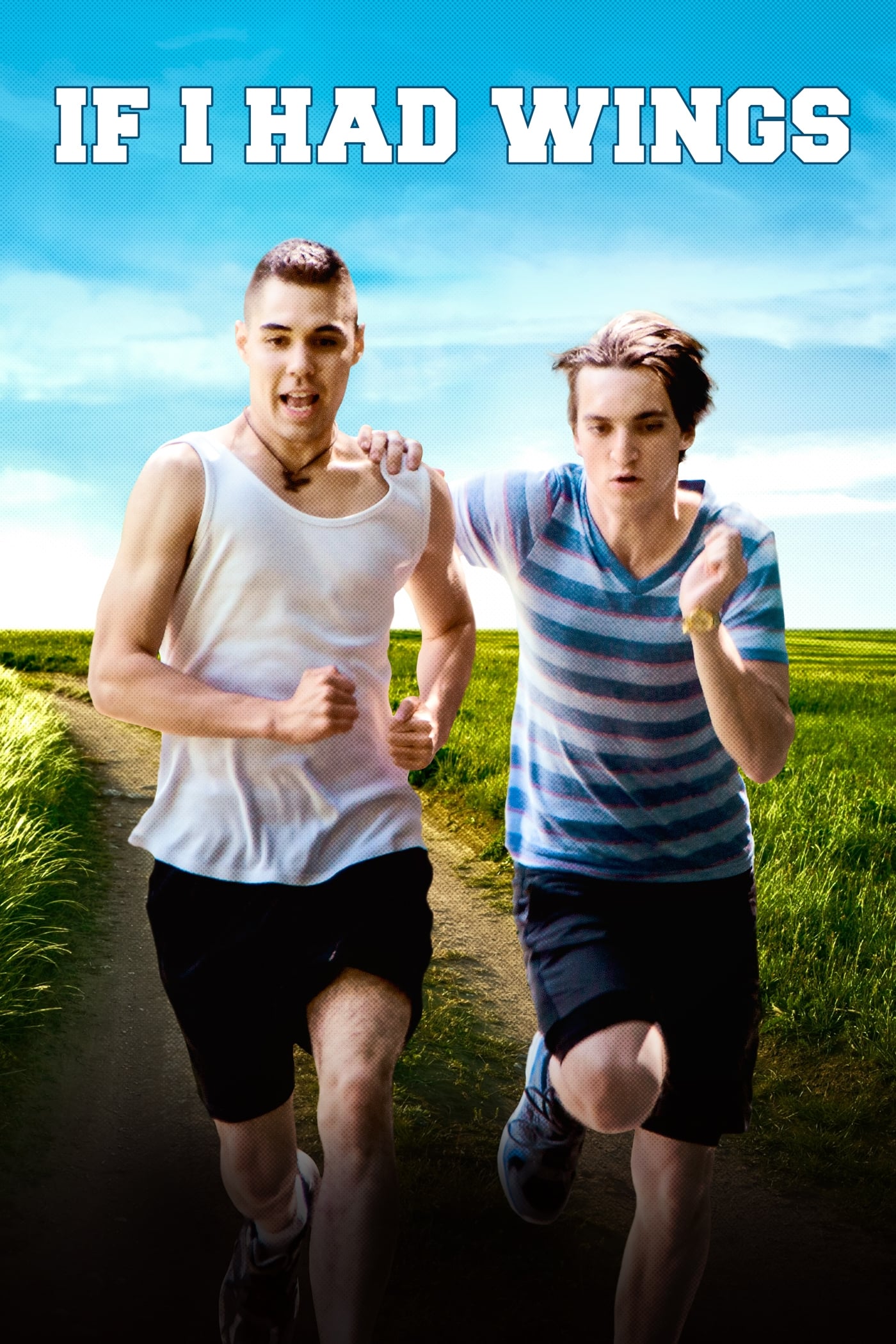 If I Had Wings
Alex would like to run for his school's cross-country team. A man who runs from the law is found by his father.
TV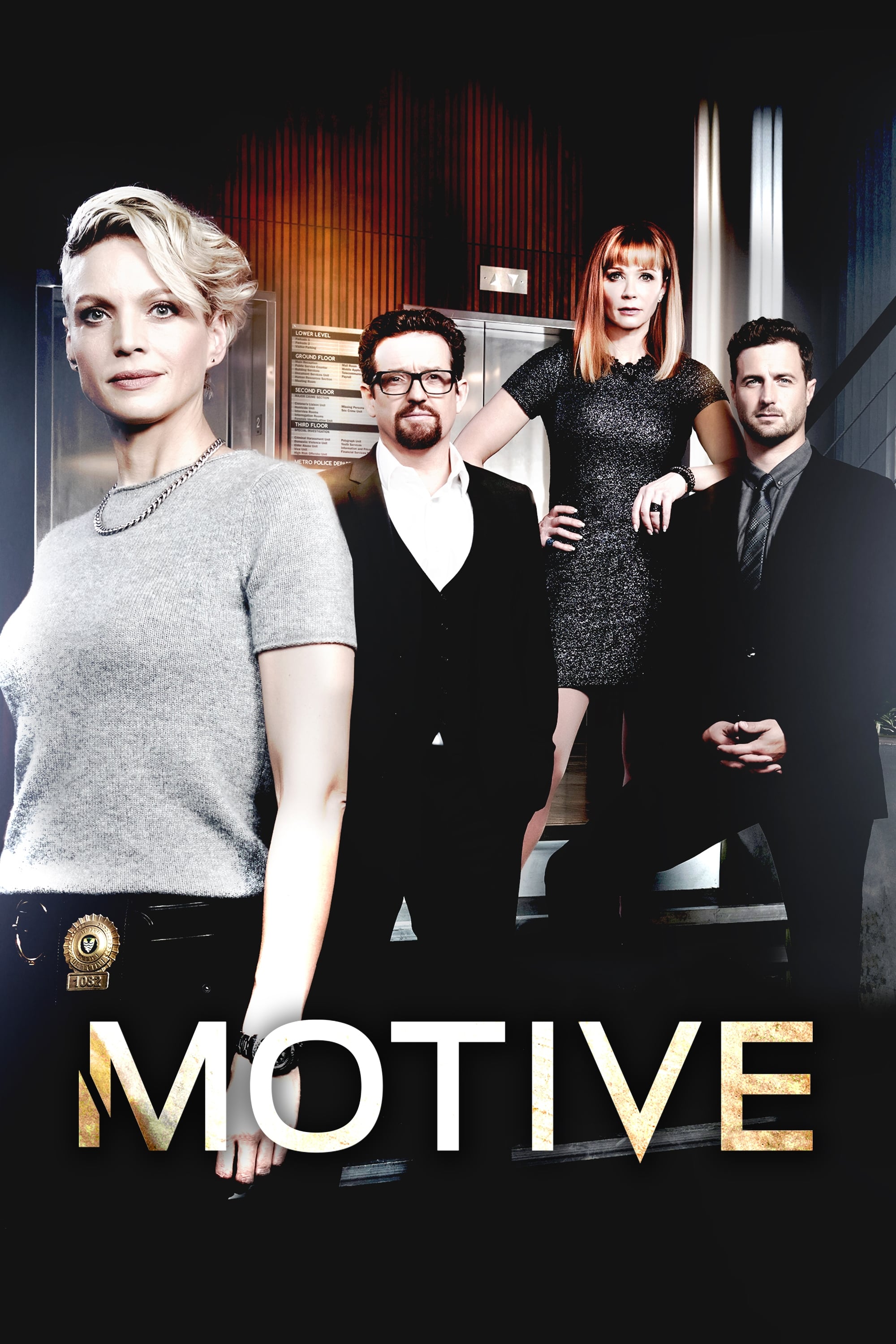 Motive
In order to uncover the motive of each murder, a team of investigators led by homicide detective Angie Flynn set out to find the killer's connection to the victim. Before and after the crime is commit...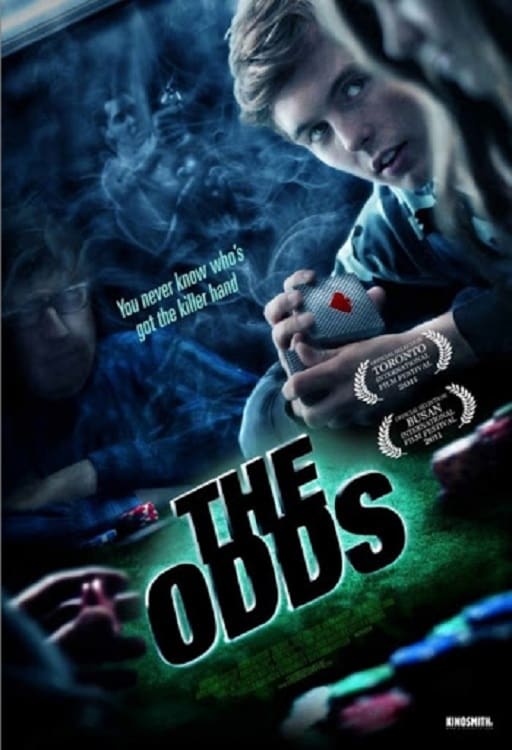 The Odds
There is a murder mystery in the world of illegal teenage gambling. Before the game is exposed, a 17-year old must find his best friend's killer.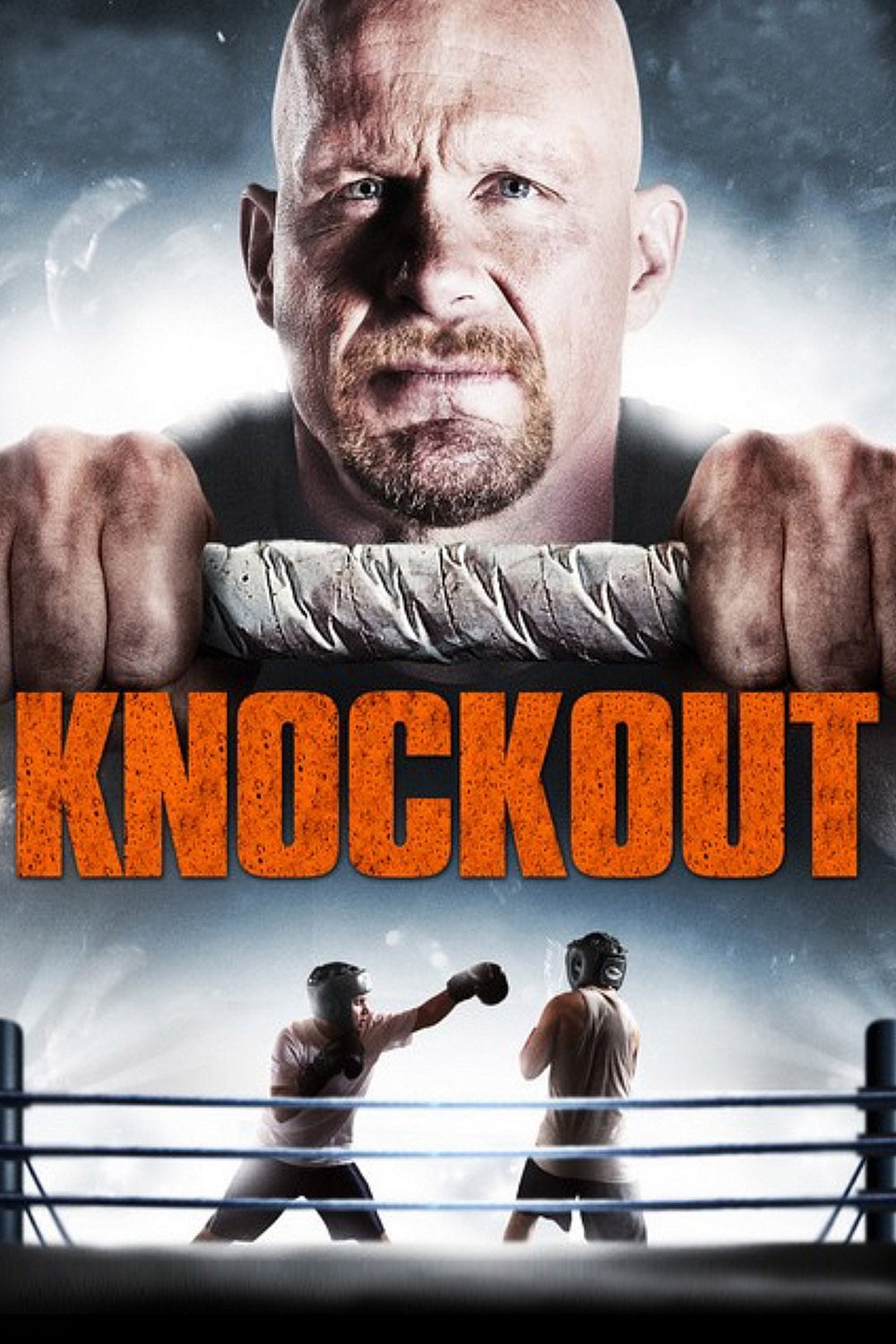 Knockout
Dan Barnes is a former boxer who hangs up his gloves to escape his violent lifestyle. When the resident boxing champion makes his presence felt by dominating all opponents who stand in his way, his li...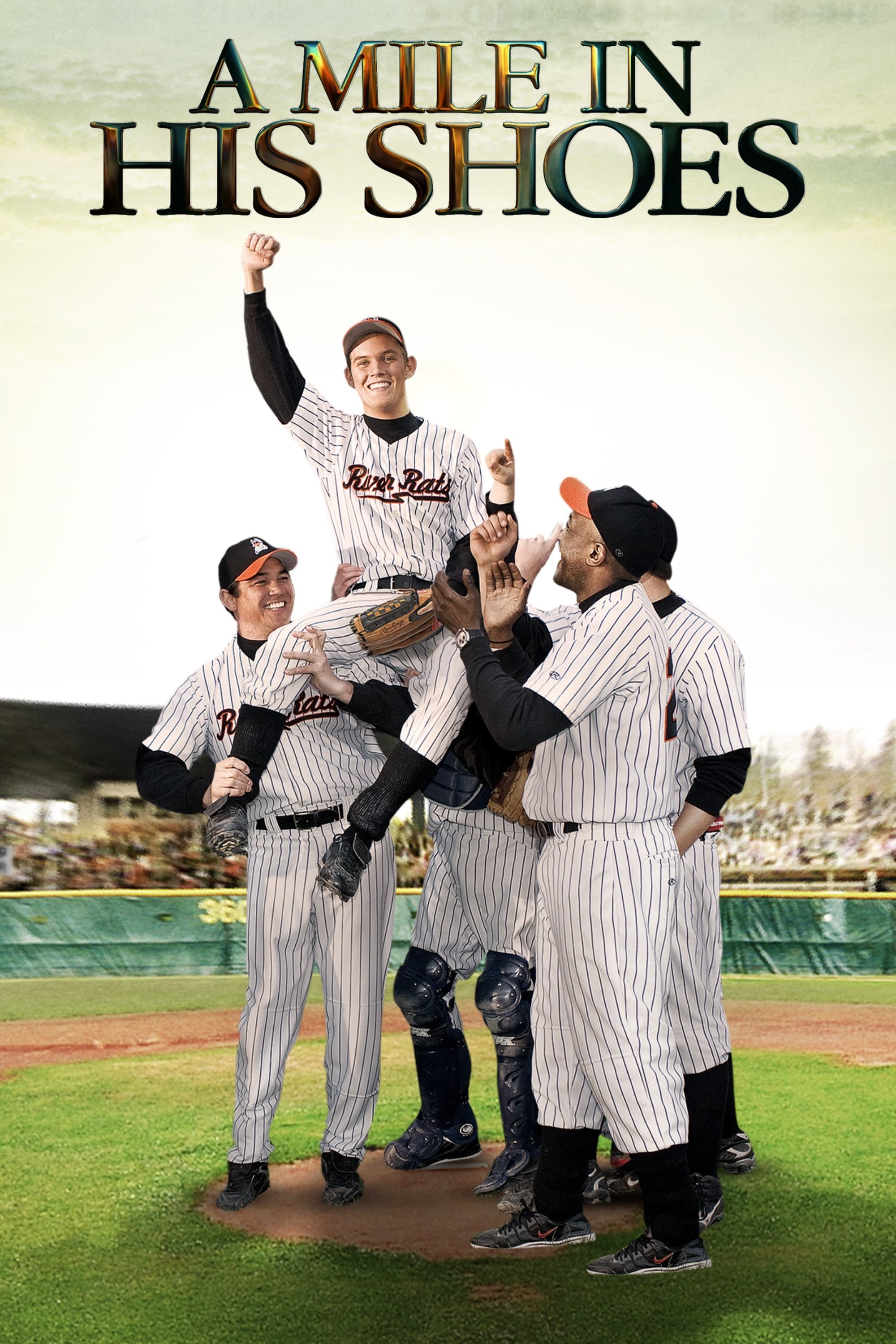 A Mile in His Shoes
Based on the book "The Legend of Mickey Tussler", this film follows the story of eighteen-year-old Mickey Tussler, who lives on a farm with his father and mother and who has Asperger's Syndrome, a for...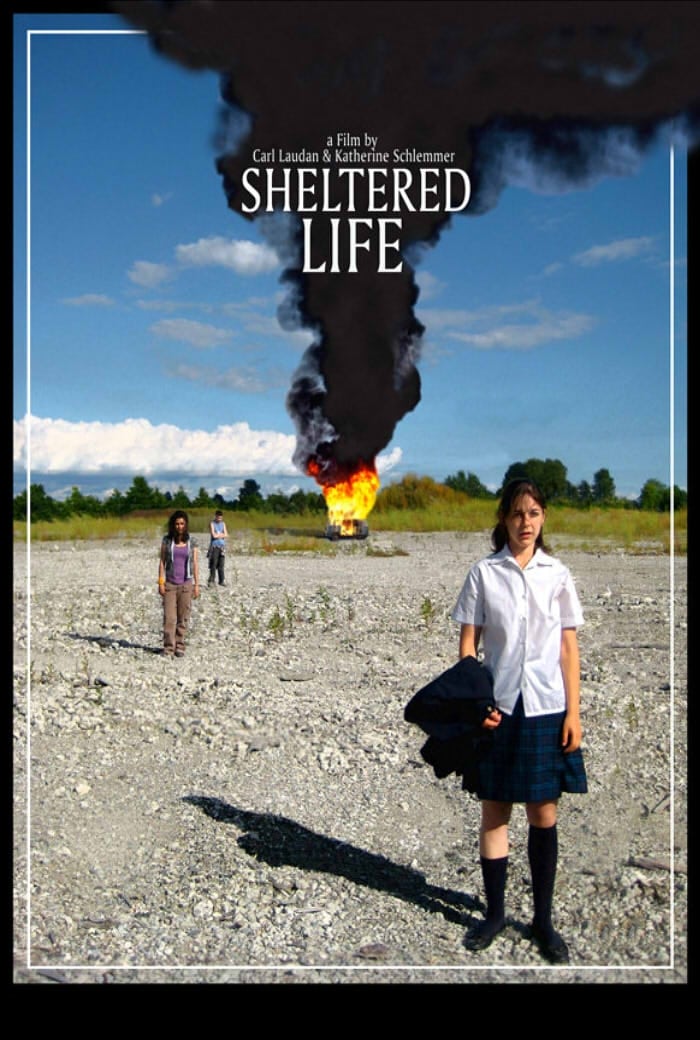 Sheltered Life
Three teenagers form an unlikely bond on a road trip to nowhere in a wide open field behind a women's shelter.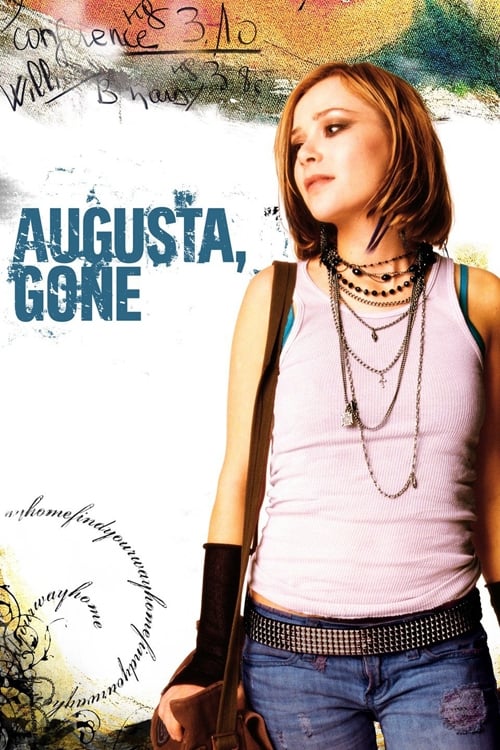 Augusta, Gone
Martha is a businesswoman and divorced mother of two children - Augusta and Jack. However, when docile Augusta becomes a teenager, feelings of anger and self-hate cause her personality to undergo a sc...
TV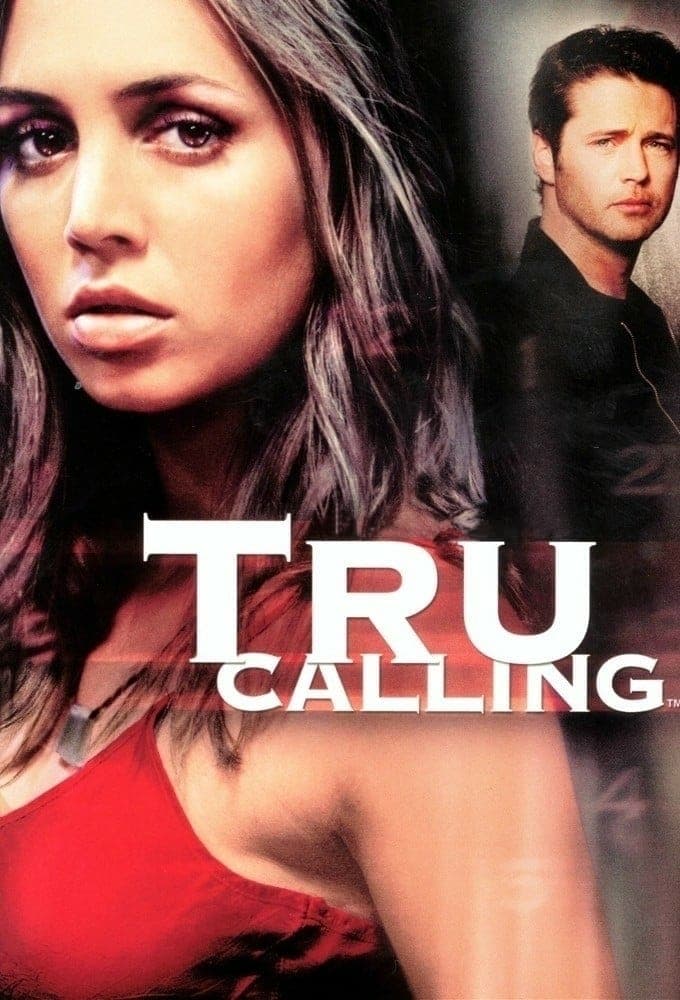 Tru Calling
A university graduate working in the city's morgue is able to do the same thing over and over again.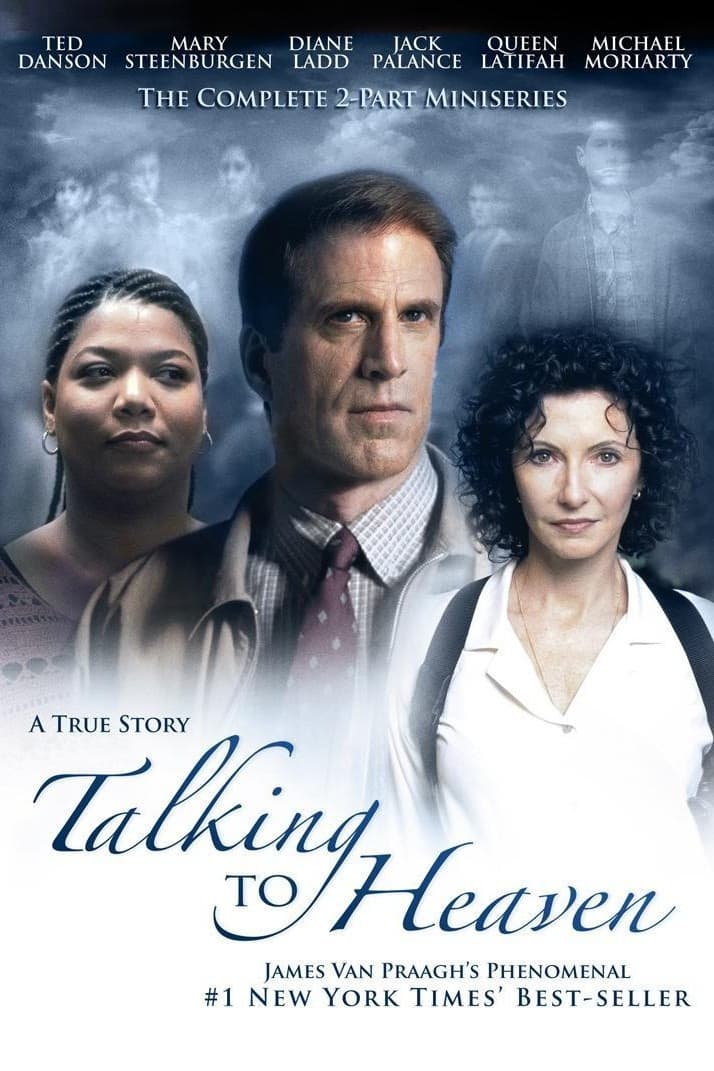 Talking to Heaven
A man has disturbing visions of dead people, including his mother. They are telling their story of how they died because their murderer is still out there. Someone is needed to help solve the case.
TV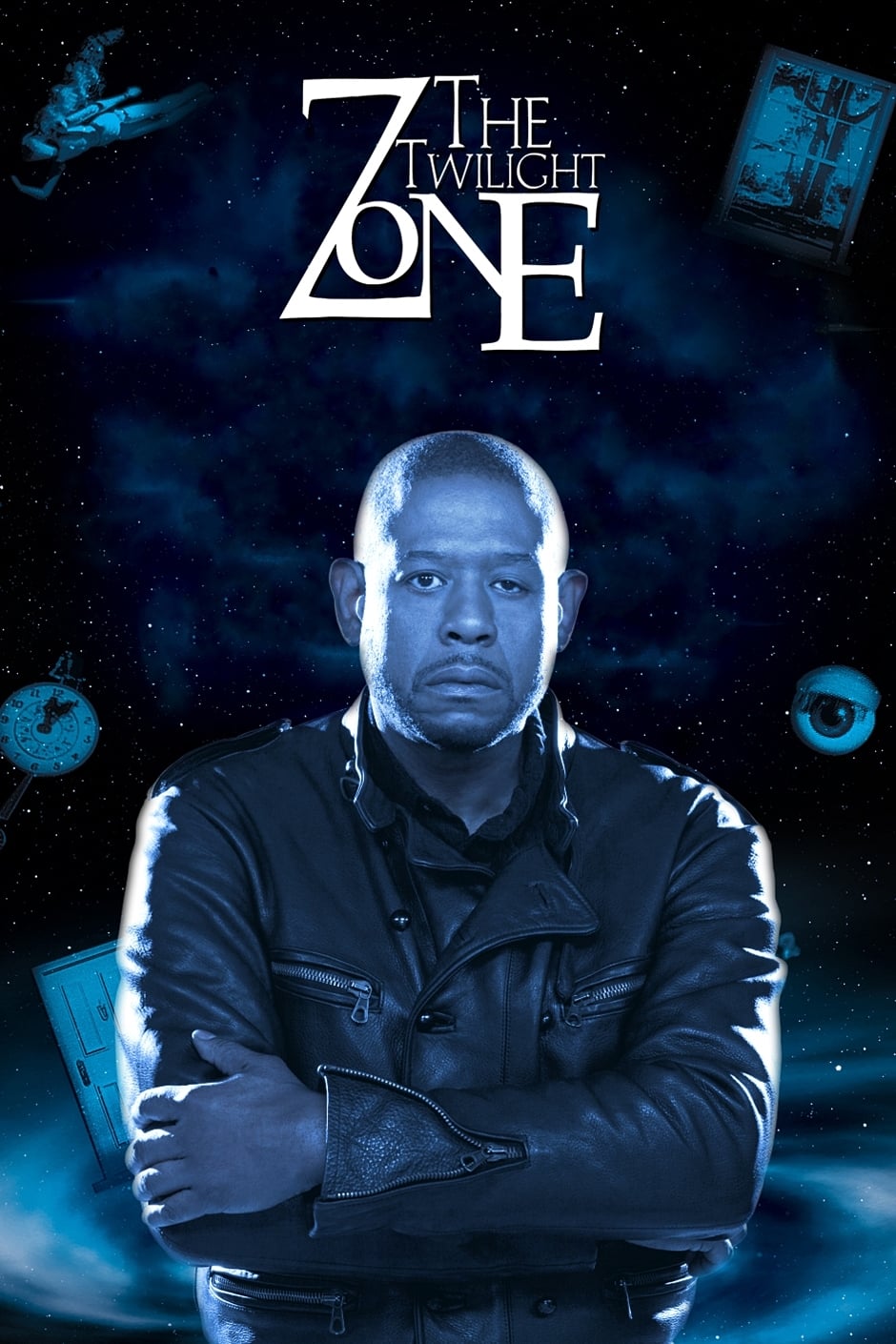 The Twilight Zone
A 2002 revival of Rod Serling's 1950/60s television series, The Twilight Zone, with actor Forest Whittaker assuming Serling's role as narrator and on-screen host.
TV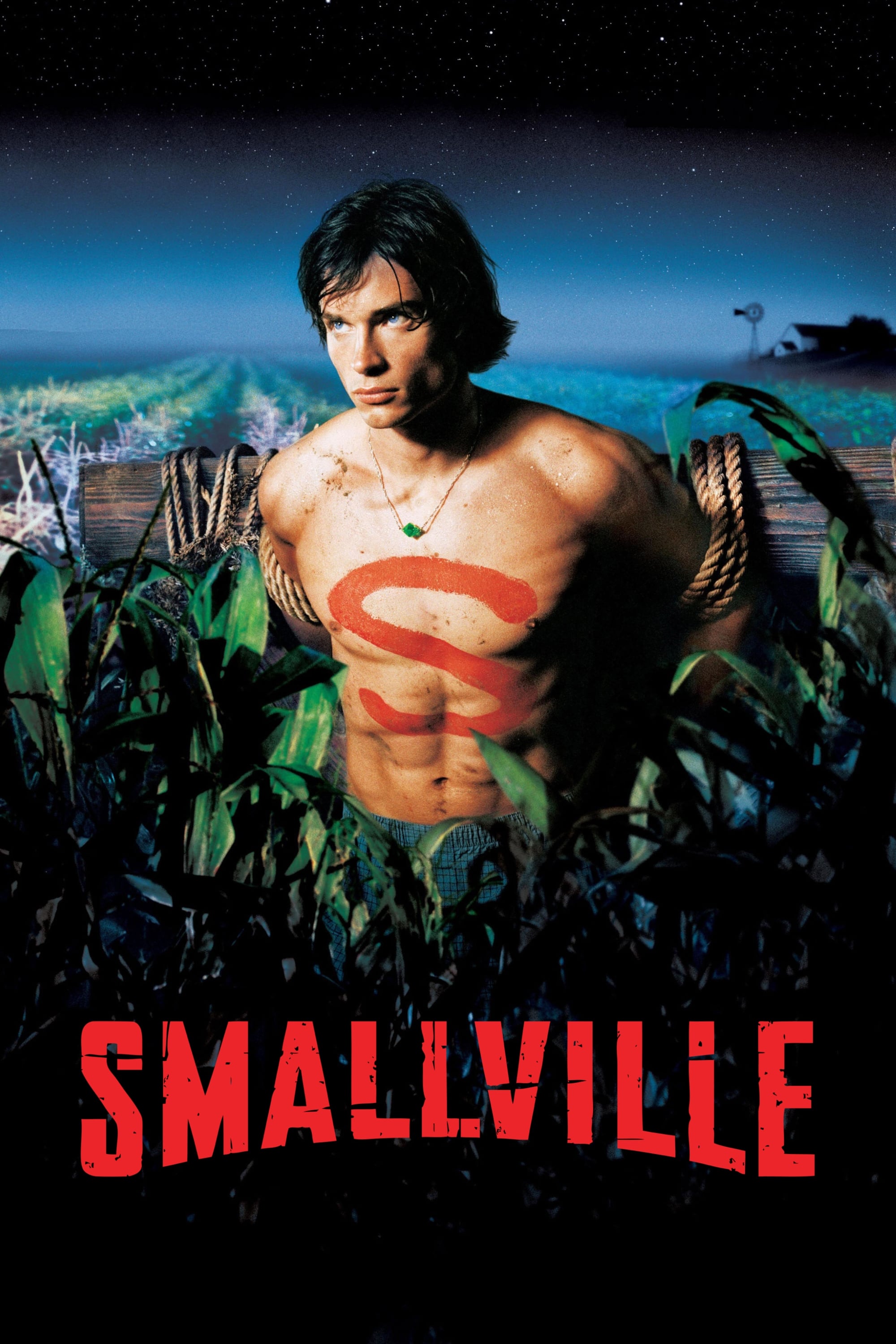 Smallville
From Kal-el's arrival on Earth through his tumultuous teen years to Clark Kent's final steps toward embracing his destiny as the Man of Steel, the beginnings of the world's greatest hero.
TV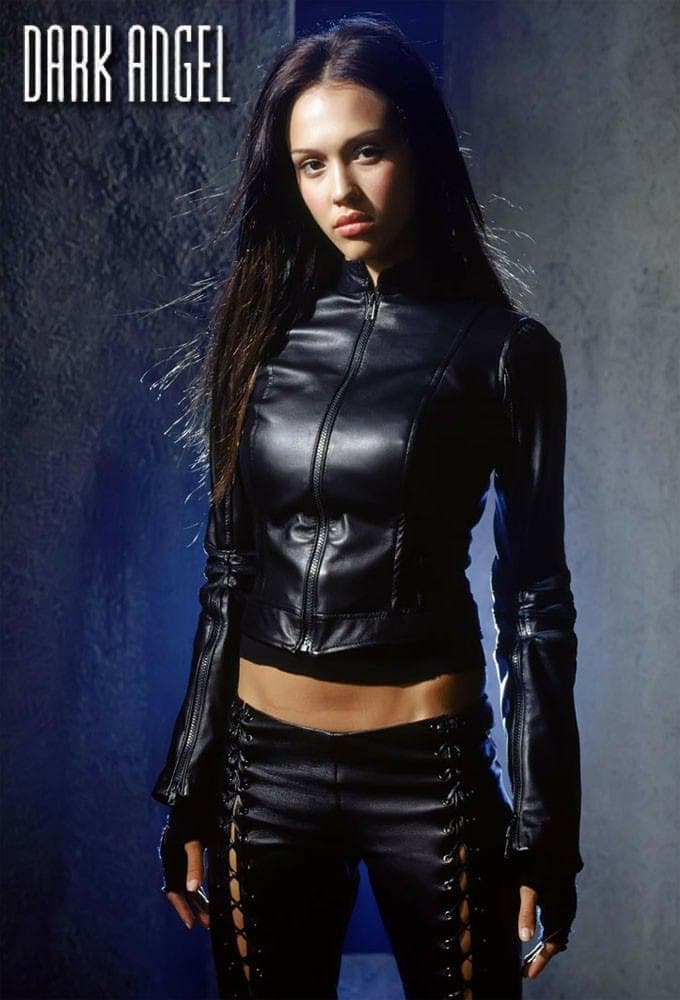 Dark Angel
Super soldier Max Guevera tries to live a normal life in post-apocalyptic Seattle while eluding capture by government agents from the covert biotech facility she escaped from as a child and searching ...