Biography
Jean Pearson is a French-speaking actor who embodies Gratien Desrosiers in the 58-episode Meteo+ teleseries. Originally from Montreal, Jean moved to the city of Queen[Quoi?] after playing abroad with a team from Toronto.He has worked as an actor for more than 35 years and has also regularly heard his voice on television and radio.
TV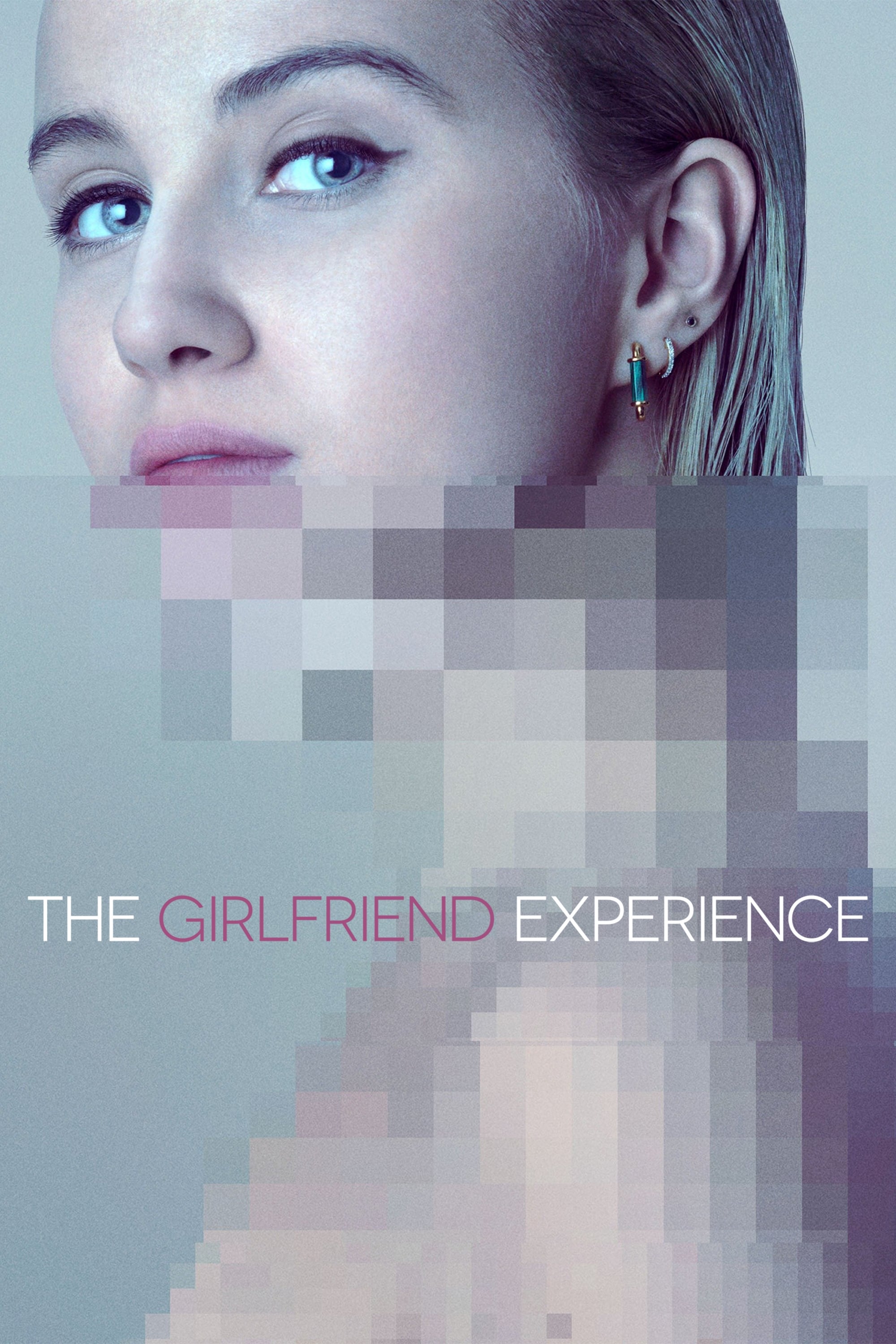 The Girlfriend Experience
The relationship between exclusive escort and their clients is explored. It costs a lot to be in a relationship.
TV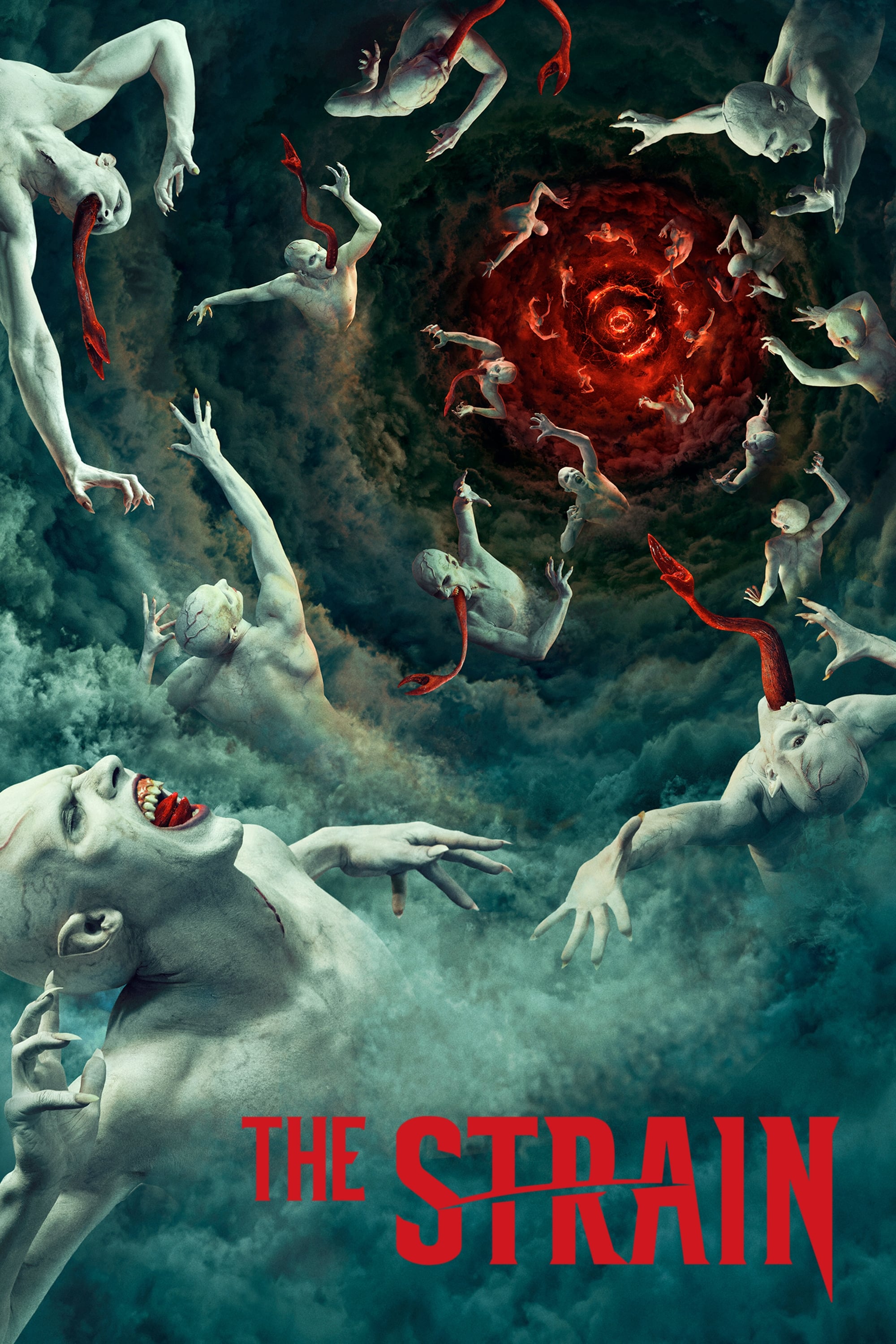 The Strain
The story of a doctor is told in a movie. Goodweather is the head of the Center for Disease Control Canary Team. He and his team are called upon to investigate a mysterious viral outbreak that has hal...
TV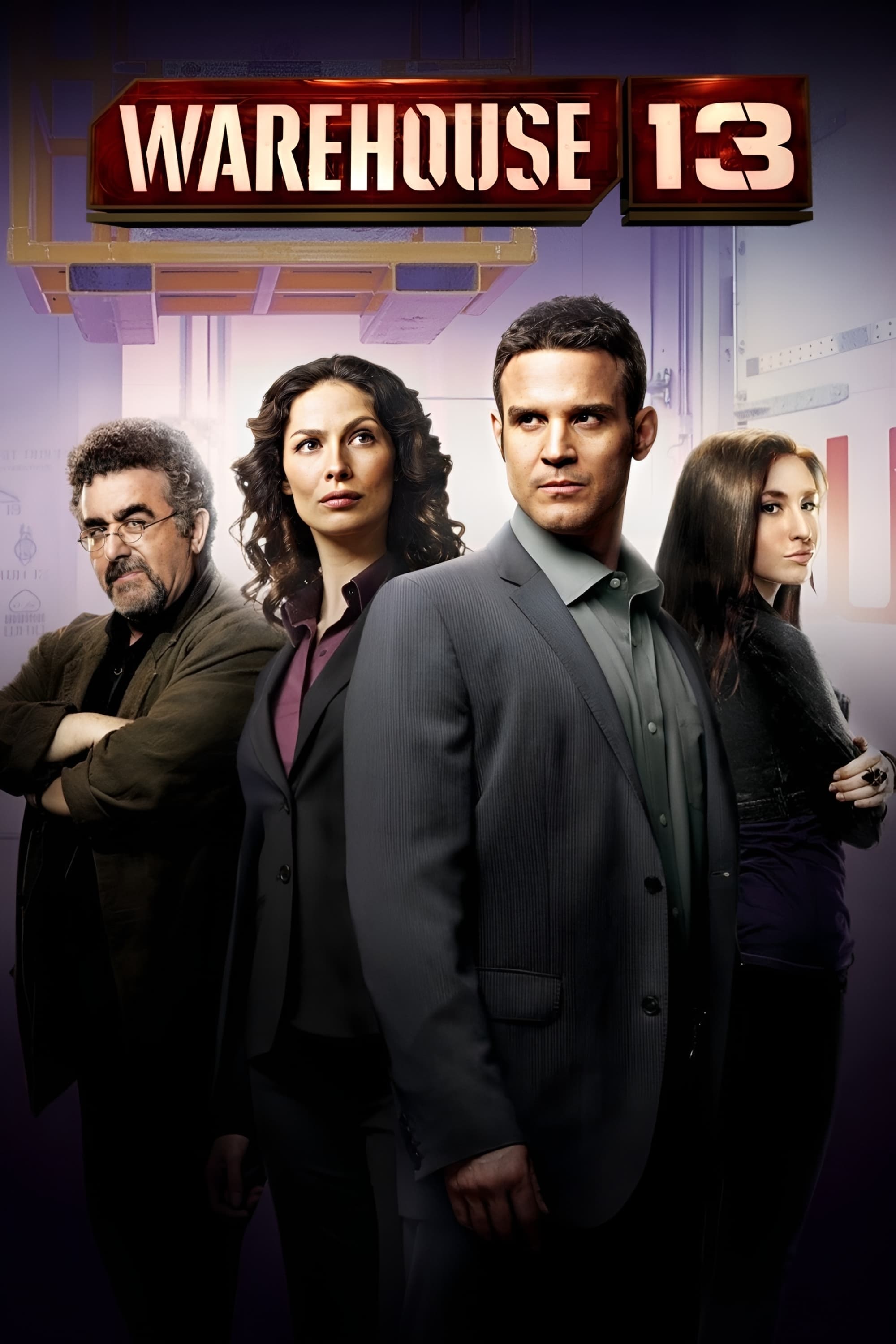 Warehouse 13
Two secret service agents, Myka Bering and Pete Lattimer, were assigned to the top secret Warehouse 13 after saving the life of the President. The Warehouse is a top secret facility that houses danger...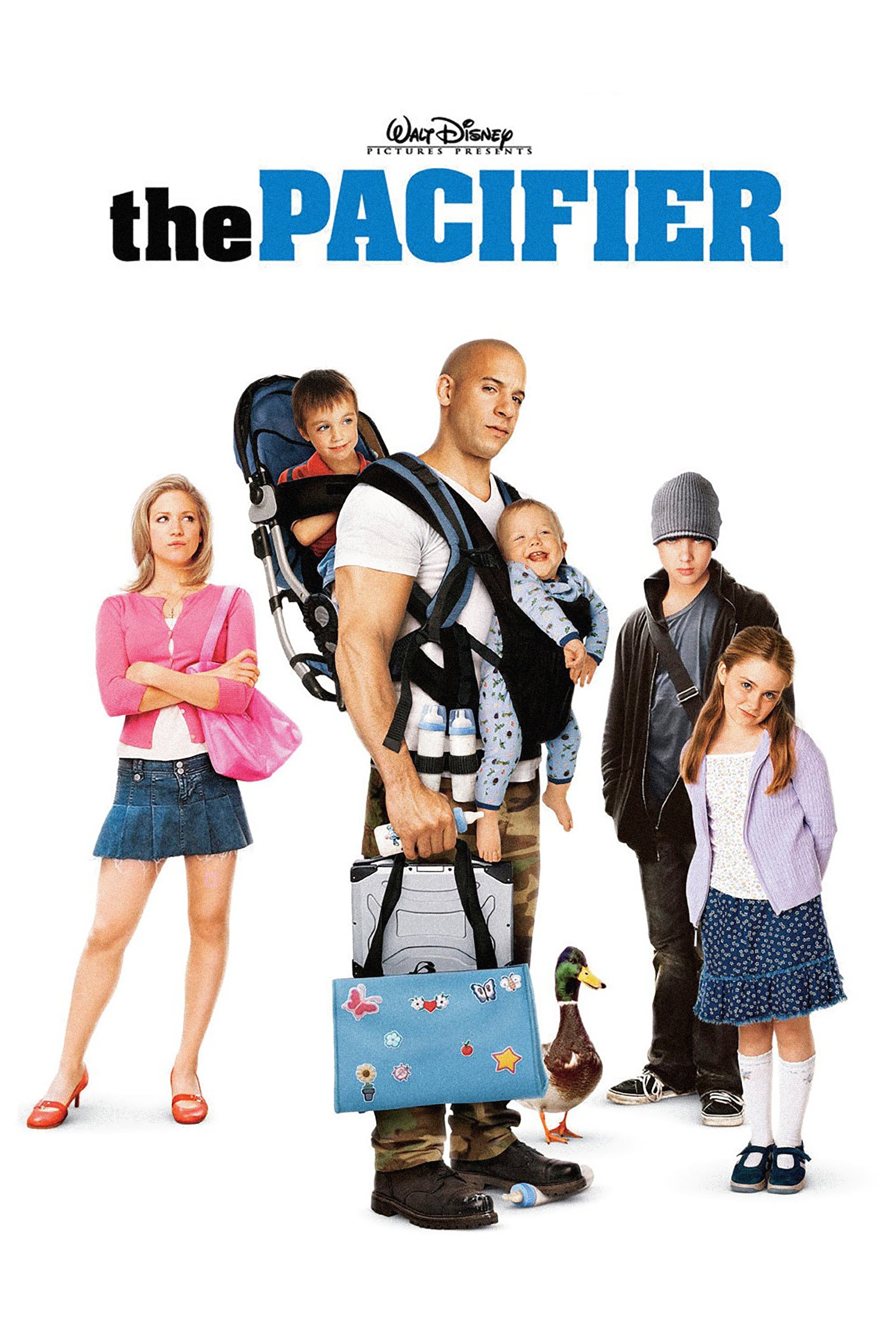 The Pacifier
A disgraced Navy Seal has been given a new assignment by a government scientist who has a top secret experiment in the kids' house.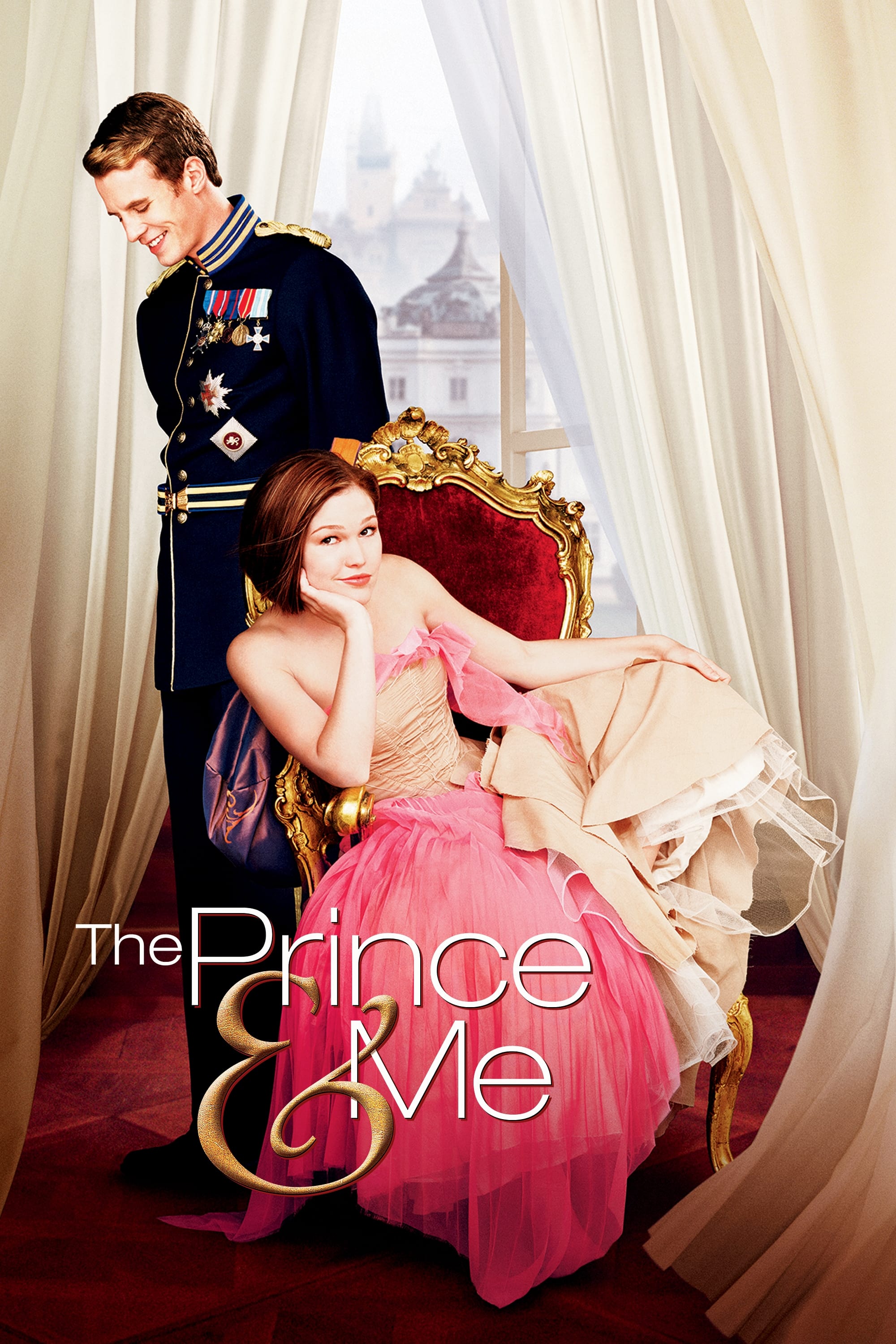 The Prince & Me
A prince who came to the US to quench his thirst for rebellion fell in love with a pre-med student. Two people are attracted to each other.
TV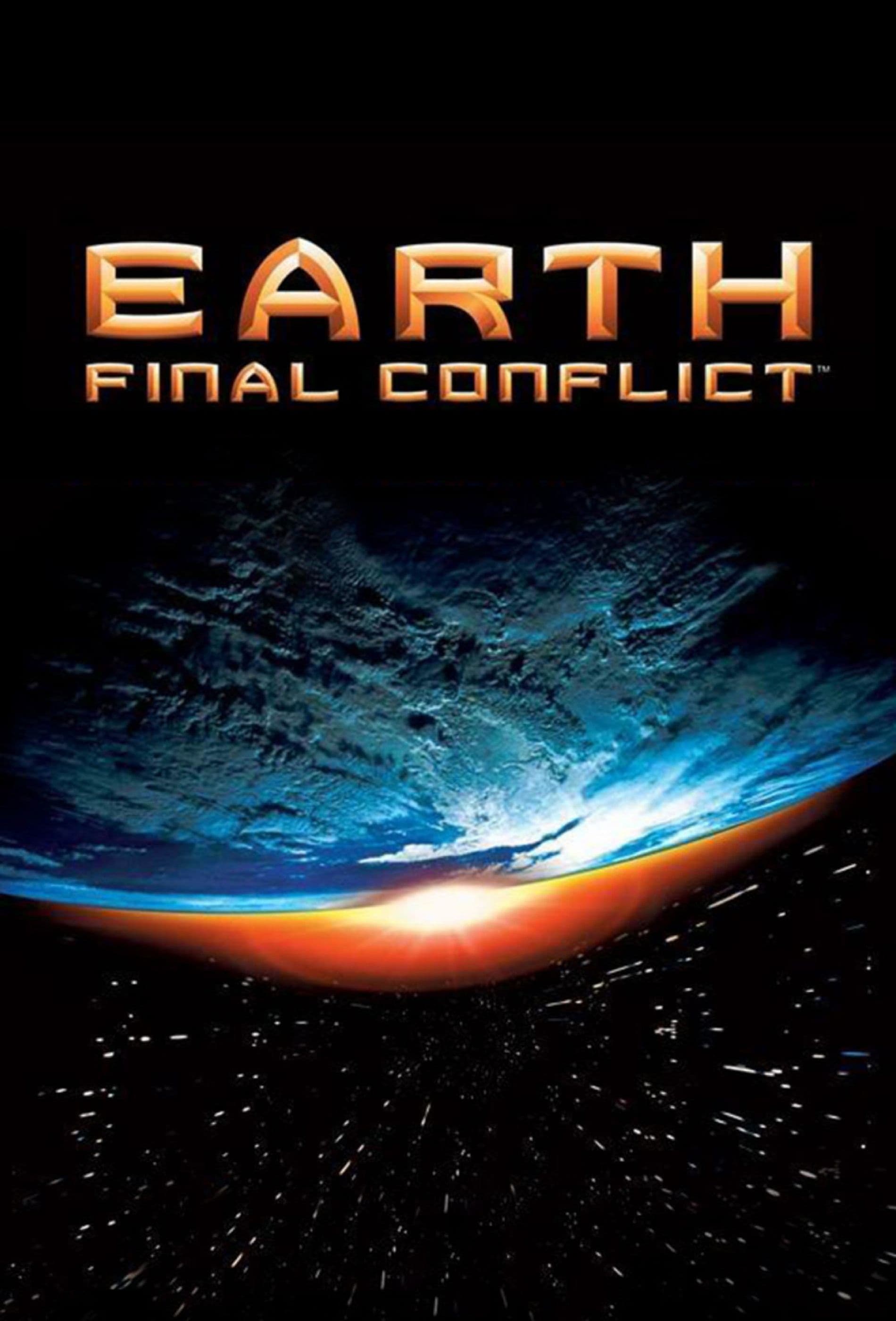 Earth: Final Conflict
Earth: Final Conflict is a Canadian science fiction television series based on story ideas created by Gene Roddenberry, and produced under the guidance of his widow, Majel.